In Sapa lavender fields appeared for the first time that many people do not have the opportunity to "envy", now such a beautiful field has appeared in Hanoi.
In recent days, people are extremely excited about a field of rosemary located in the Area of Long Bien Flower Steppe (Long Bien district, Hanoi City) extremely large, is in the period of the most beautiful and brilliant bloom. In the cool atmosphere of autumn sky, weaving in the field of purple flowers is indeed an extremely attractive experience.
Located about 15 minutes away from the center of Hanoi, the field of rosemary appeared before the surprise of many people, because the flowers appear only in cold climates such as Europe, or sapa region of Vietnam is now "tropicalized", healthy development in the heart of Hanoi.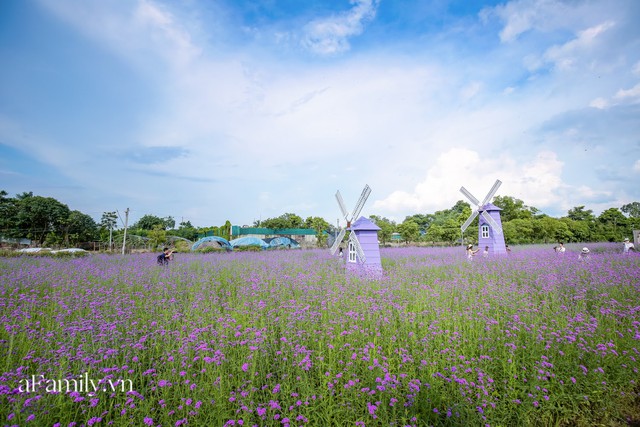 The romantic scene that makes anyone come there will also choose a "check-in" corner shared on social media.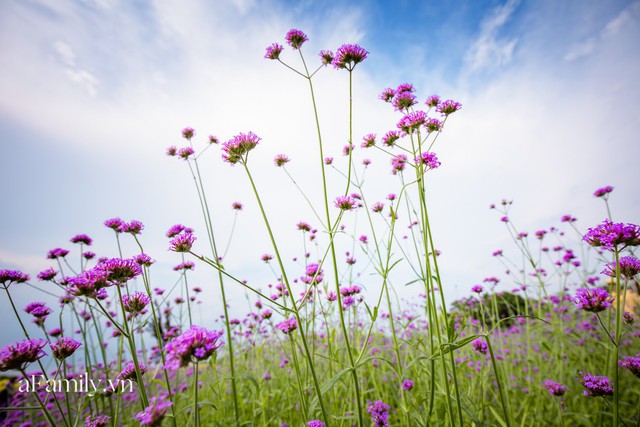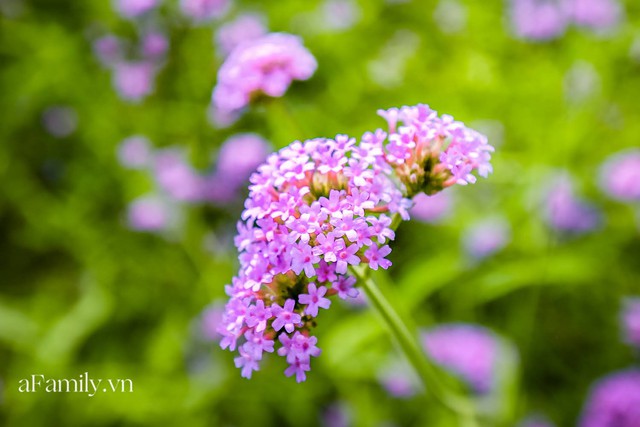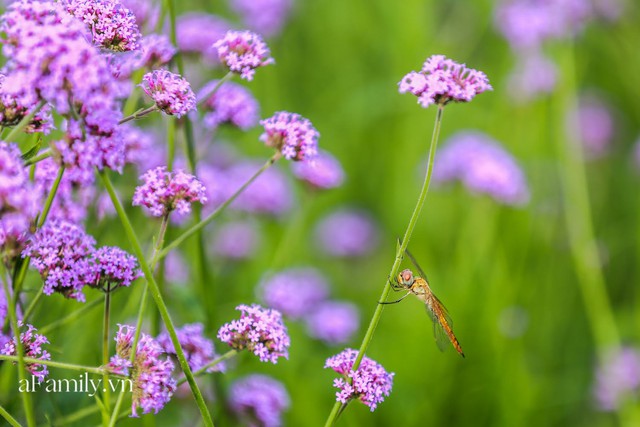 Rosemary is a family of lavender native to France, which is also purple and grows low across the human body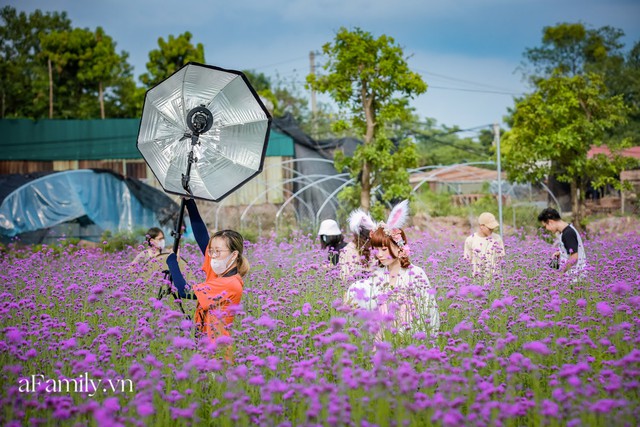 After the first photos of this flower appeared in Hanoi, many young people came to take pictures.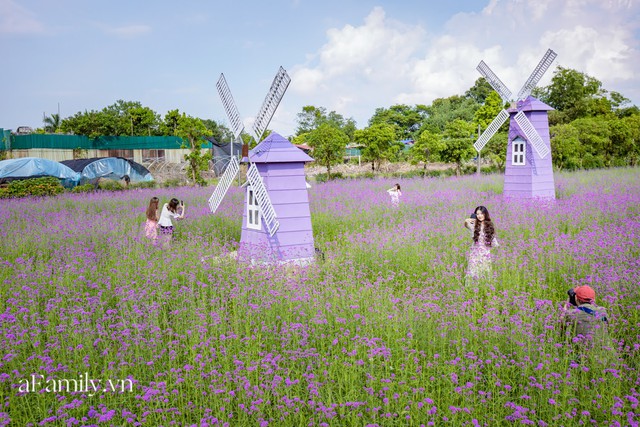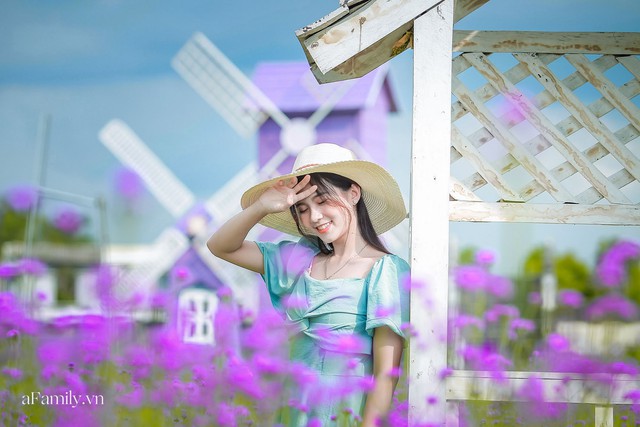 Just standing in the rosemary garden, it feels beautiful everywhere.
Autumn in Hanoi has a little light sunshine, not too harsh, making the photos almost beautiful again become perfect.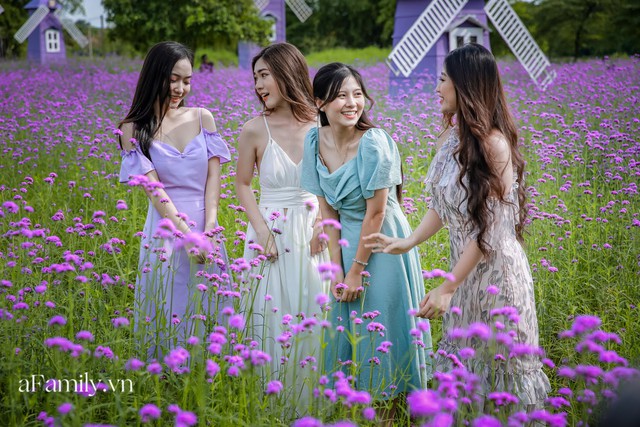 The group of young people played in the purple flower field of more than 1ha.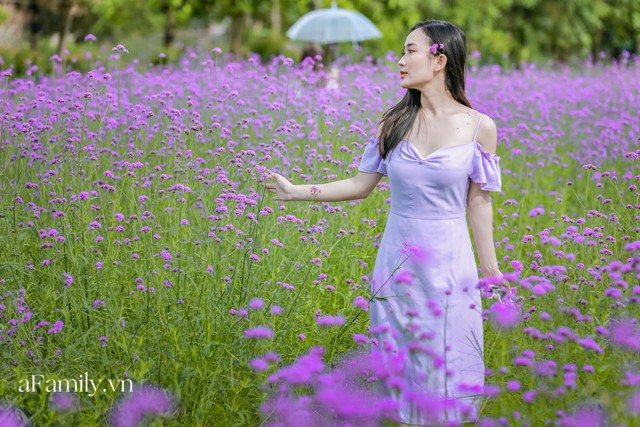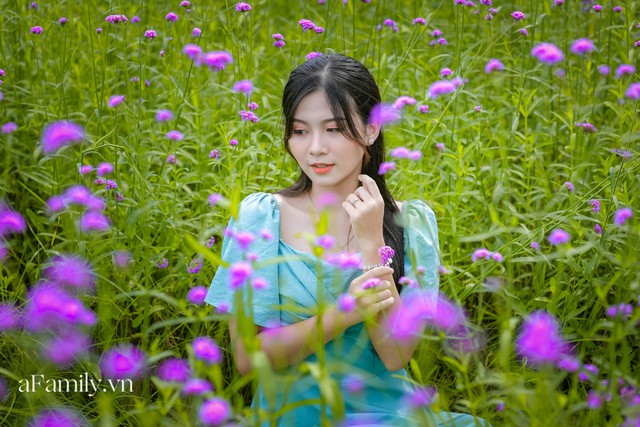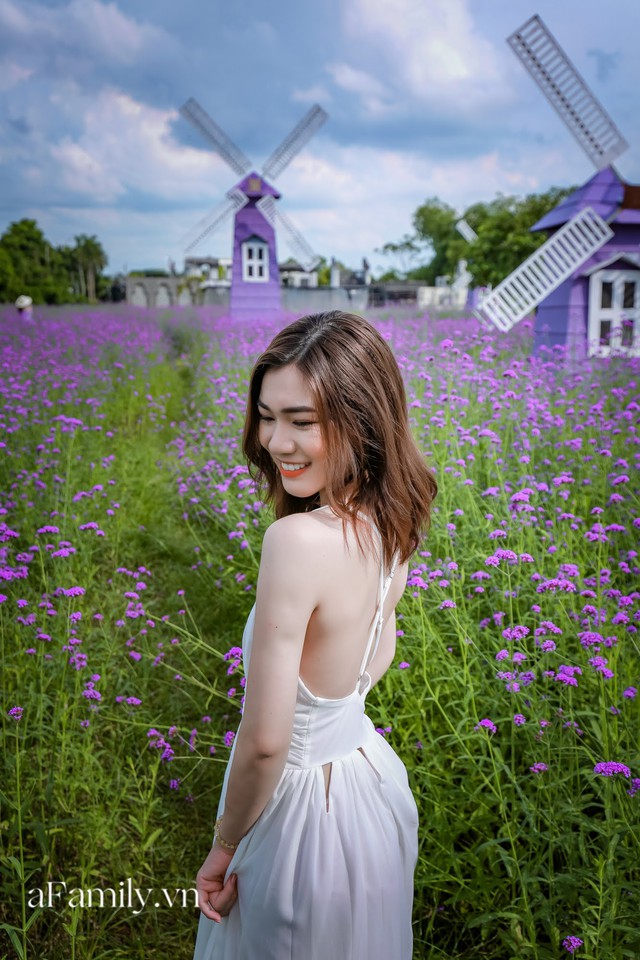 The scenery like European skies right near the center of Hanoi will surely make many people have to "carry the phone and go".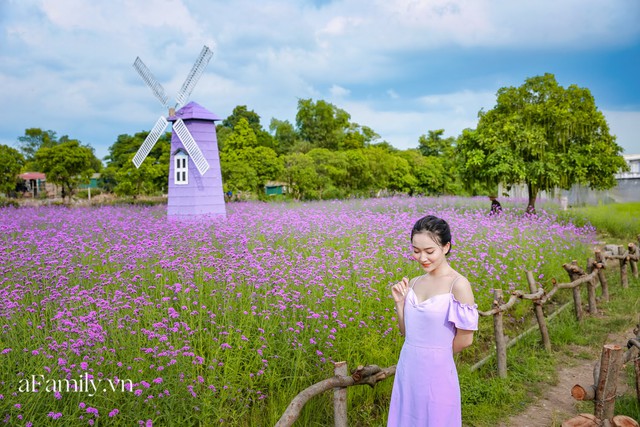 According to the owner of the flower garden, it takes weeks for the flower field to bloom so brightly, it is expected that if the weather favorable lavender field will bloom about 1 month.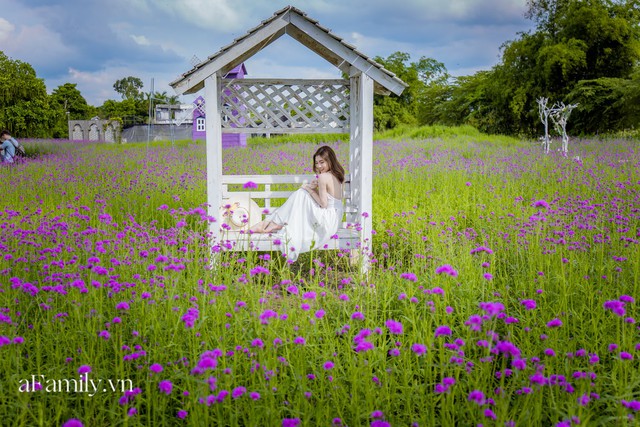 While the flower season of summer is over, the winter flower season is not yet coming, the rosemary will definitely be a great choice for an interesting weekend.
Source: Pháp luật và bạn đọc