This year, due to being grown in cold houses, the chrysanthemum daisies bloom nearly a month earlier than every year. That is why the chrysanthemum chrysanthemum attracts many young people to take pictures.
Young people enjoy taking photos at the early blooming chrysanthemum garden in Hanoi
Share with PV Dan Tri , an owner of the chrysanthemum flower garden located in Long Bien district, said: "Like every year, the chrysanthemums bloom in November of the calendar year, but this year because the flowers are planted in a cold house, they bloom early. Over half a month. Caring for this flower is also very different, caregivers need experience, in which the most important thing is to regulate the blooming of flowers on the right occasion, right season and evenly, beautiful.
With 3,000 square meters of land, this year the owner of this flower garden also changes compared to every year, not planting in beds like before but growing into a large area, when looking at the larger flower garden with a more beautiful angle.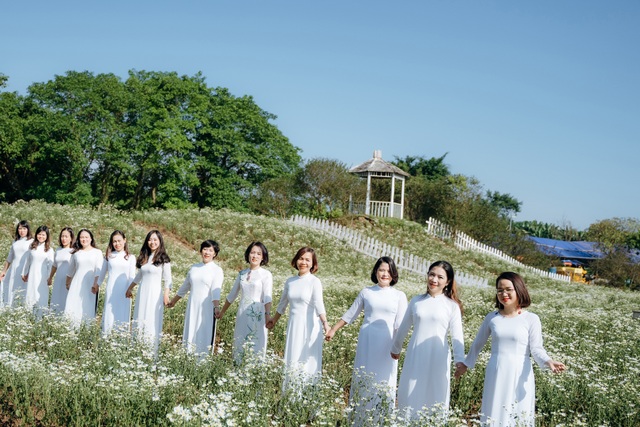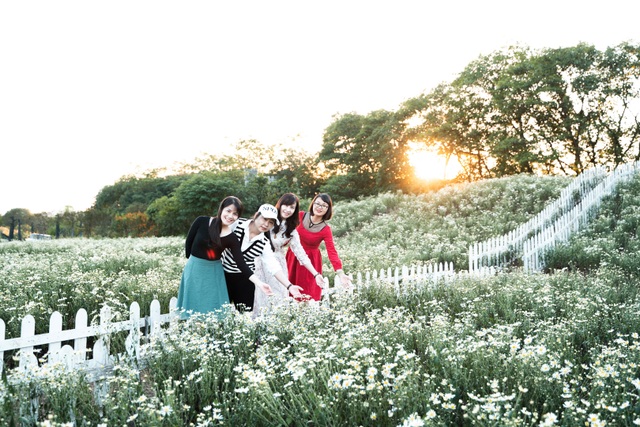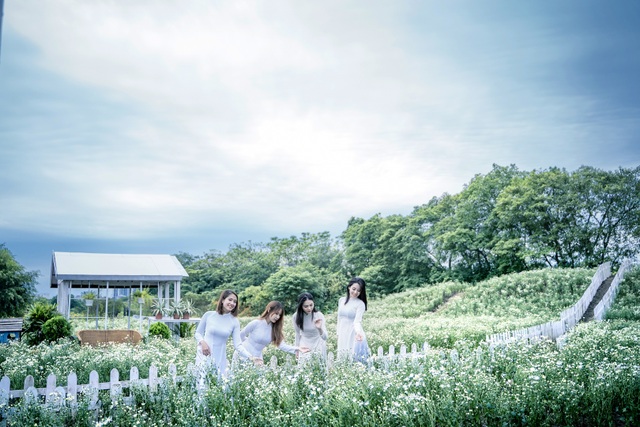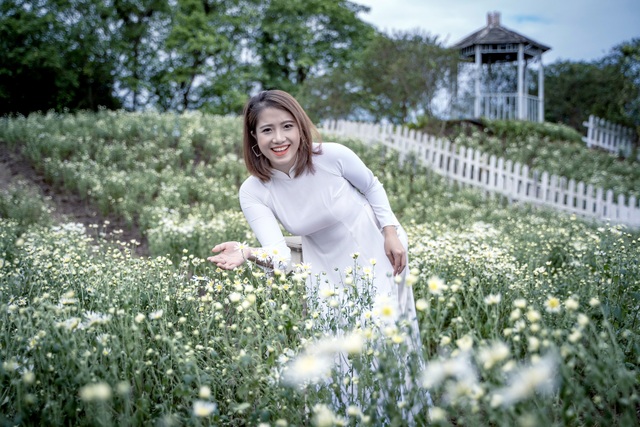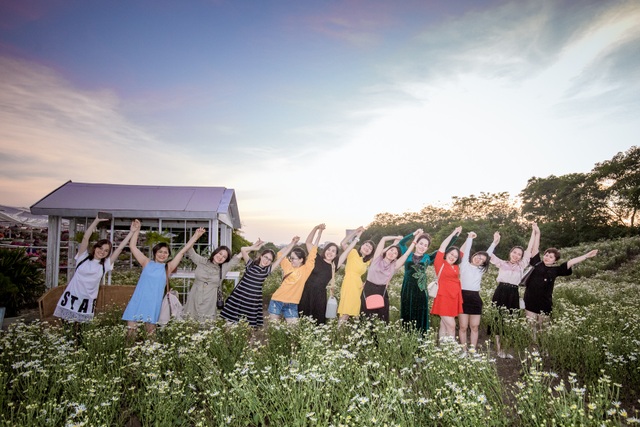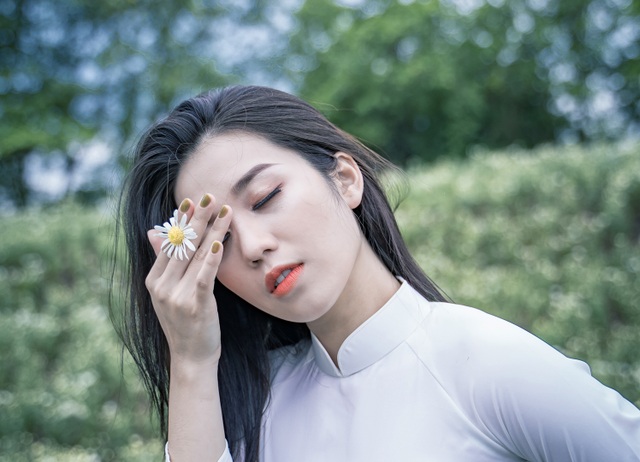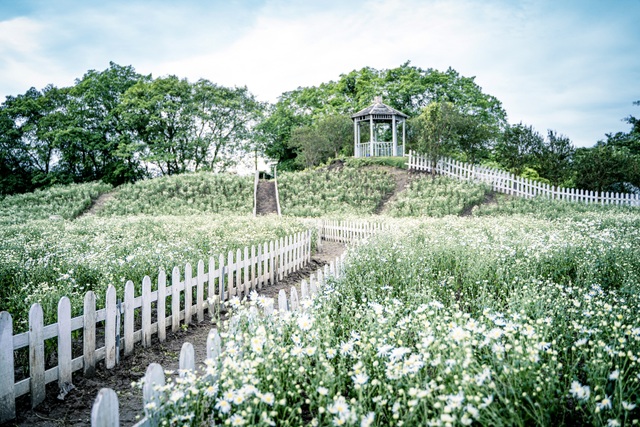 Dân trí