Mu Cang Chai is not only famous for its rice terraced fields, but also one of the most beautiful places to take pictures of the Milky Way in Vietnam.
Mu Cang Chai terraced fields (Yen Bai) have long been the most attractive tourist destination in the Northwest, attracting many young people as well as photographers, bloggers, … to check-in. There are terraced fields located on the slopes of the mountain, stretching with an area of ​​about 2,200 ha in the area of ​​3 communes La Pan Tan, Che Cu Nha, Di Xu Phinh.
Although the journey to Mu Cang Chai has to go through many steep winding roads is quite difficult, but when arriving here, visitors will be rewarded for their efforts worthy of the magnificent scenery.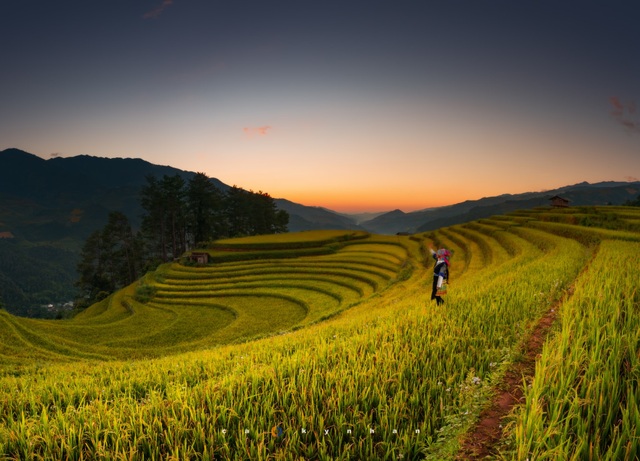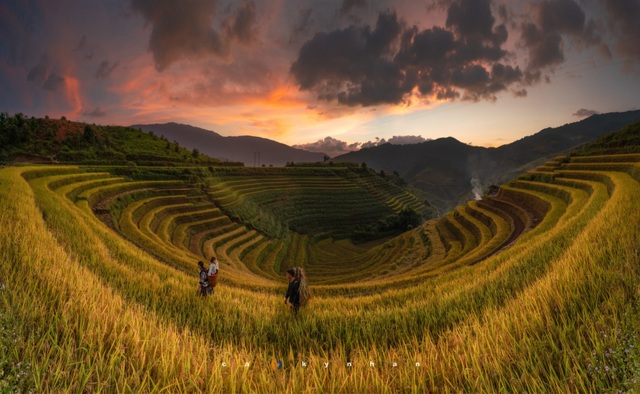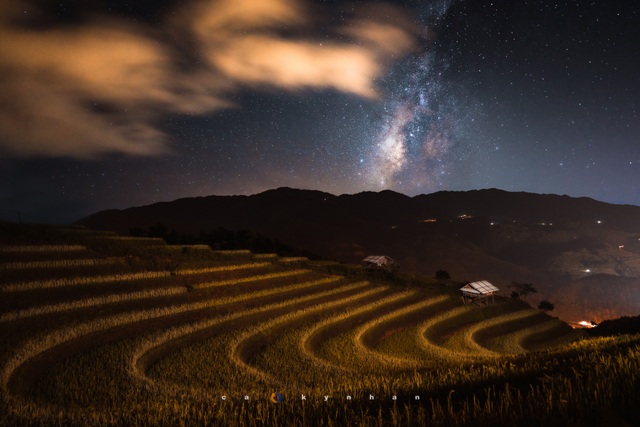 However, the best time to take pictures of the Milky Way in Mu Cang Chai is in September and October, after 6:30 pm. It also has many beautiful shooting angles, making it even more convenient to capture the moment of the galaxy.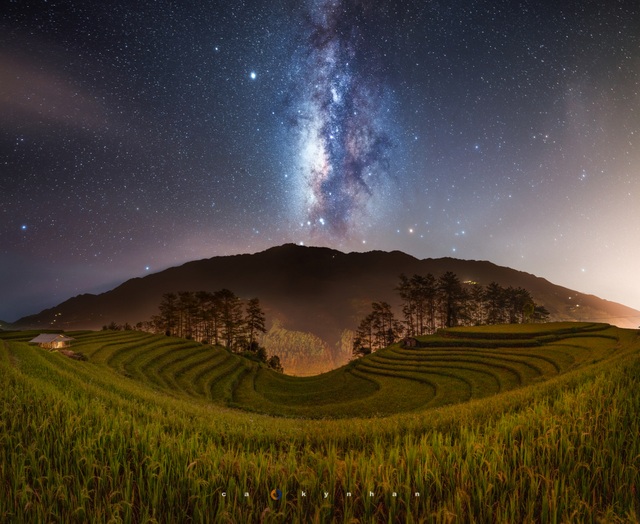 Previously, this photographer also photographed the Milky Way in some places such as Thuy Tien Park (Hue), Can Gio (Ho Chi Minh City), Tan Thanh Beach (Tien Giang), …
Thao Trinh/Dân trí 
Ảnh: Cao Kỳ Nhân