Ba Den Mountain (Tay Ninh) is the highest mountain in the Southeast. This place has become an attractive destination but is also increasingly polluted by garbage. Recently, a group of mountain climbers beautifully cleaned up the garbage here.
Ms. Nguyen Thi Xuan (30 years old, Tay Ninh), her main profession is an accountant working in the city. Ho Chi Minh is a girl who loves climbing mountains. Recently, Ms. Xuan and her friends who have interest in climbing have carried out a program of scavenging mainly plastic bottles at Ba Den mountain, Tay Ninh.
Everyone has the opportunity to "escape" from their daily work by climbing picnics and protecting the environment.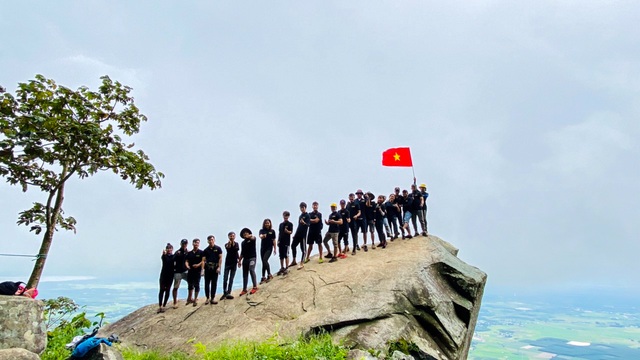 Ba Den Mountain is a mountain in the cultural and historical relic complex of Ba Den mountain, known for its charming landscape and many legends in Tay Ninh.
Ba Den Mountain 986m high, the highest mountain in South Vietnam, is a symbol of the land and people of Tay Ninh.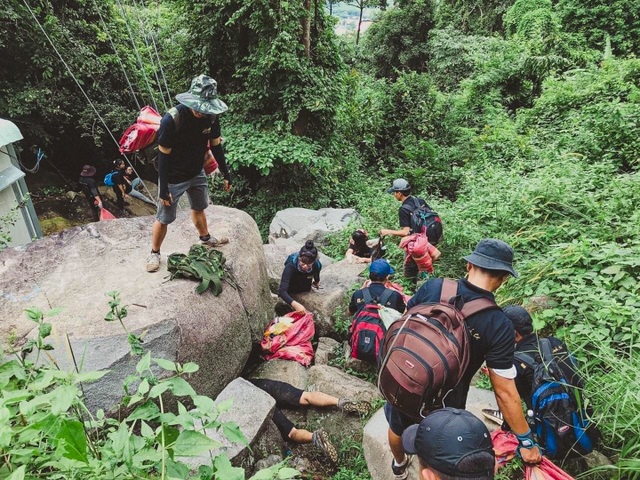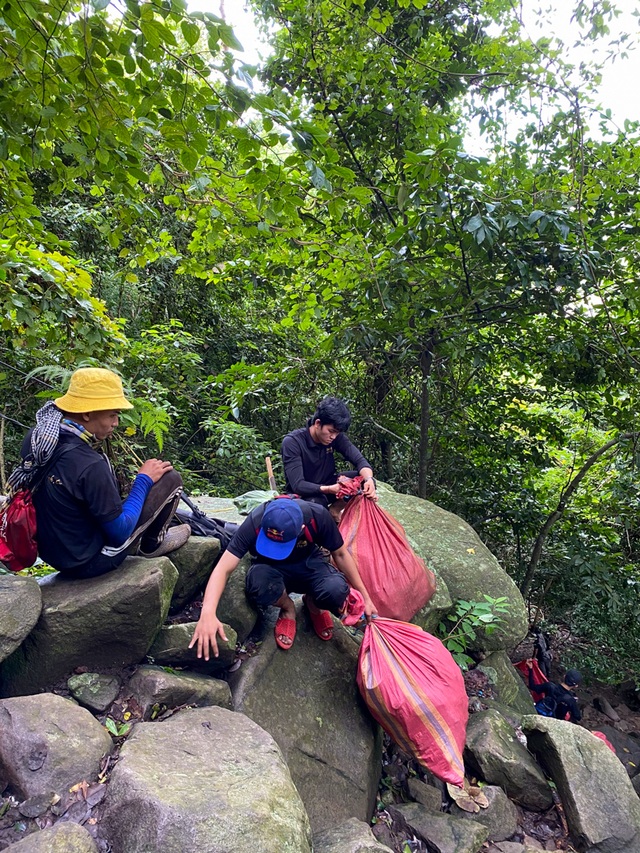 Most scavengers are members of the group "I Love Tay Ninh" and are passionate about climbing. This is the first time team members have participated in large-scale scavenging.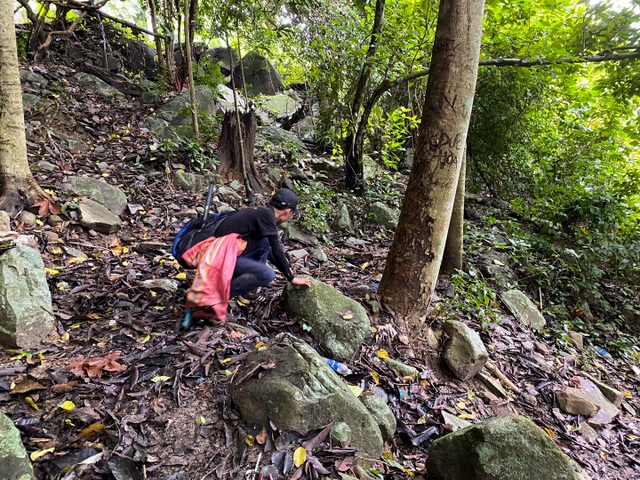 People started to set out in many different directions to conquer Mrs. Den. On the way, we saw plastic bottles and plastic bags collected and brought to the top. Then the garbage will be collected at a gathering point and have a support unit transported down the mountain.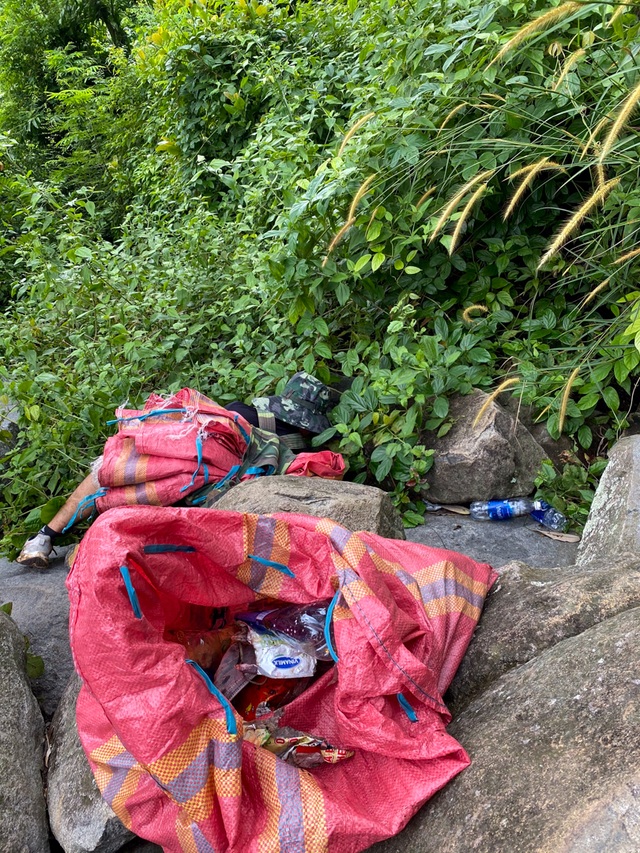 Although it rains heavily, the road is slippery, muddy, dangerous,… but everyone is very happy and excited to motivate each other.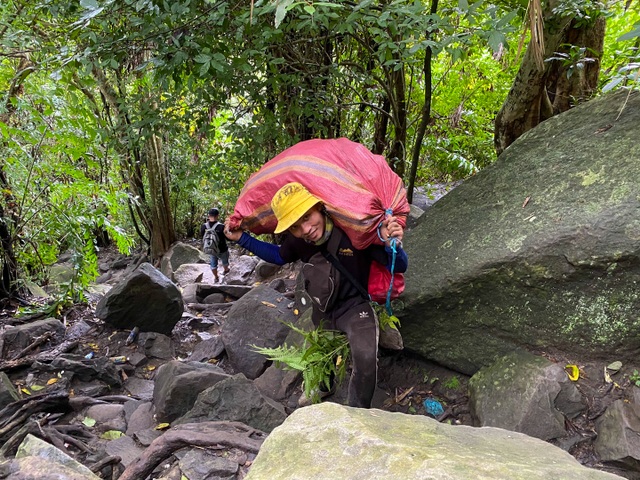 "We are all mountain climbing enthusiasts so we love nature very much, everyone has a sense and responsibility to protect the place where they go.
This time I urge everyone to join hands in protecting the environment to pick up waste. Through this action, I want other friends when traveling, camping, picnicking … to be more aware and protect the environment, "shared Xuan.
This time of scavenging, nearly 70 participants, picked up about 300 kg of waste, mainly plastic bottles.
According to Xuan, the difficult climbing journey is rainy, slippery and muddy, so travel must be very careful to ensure safety for members of the delegation.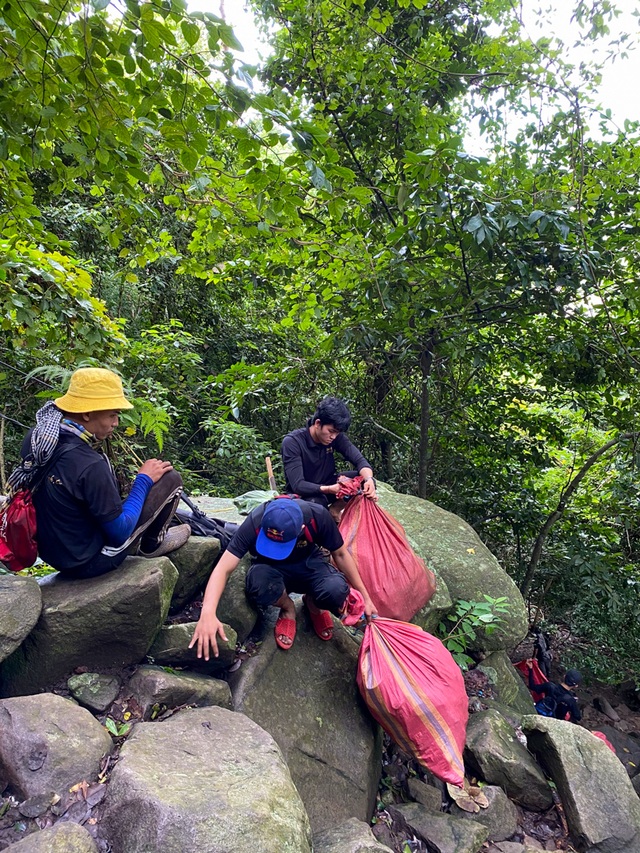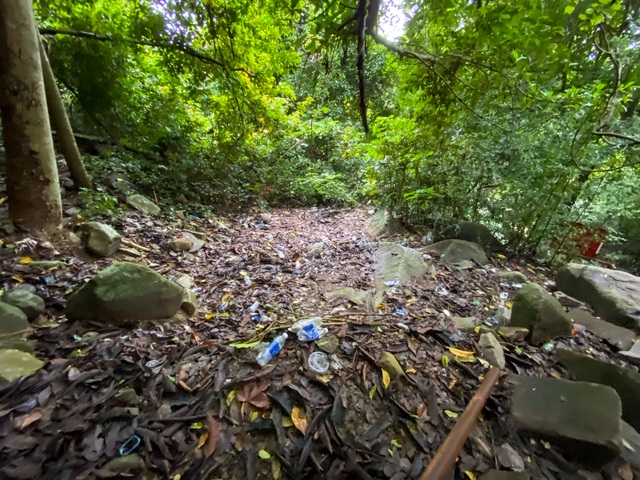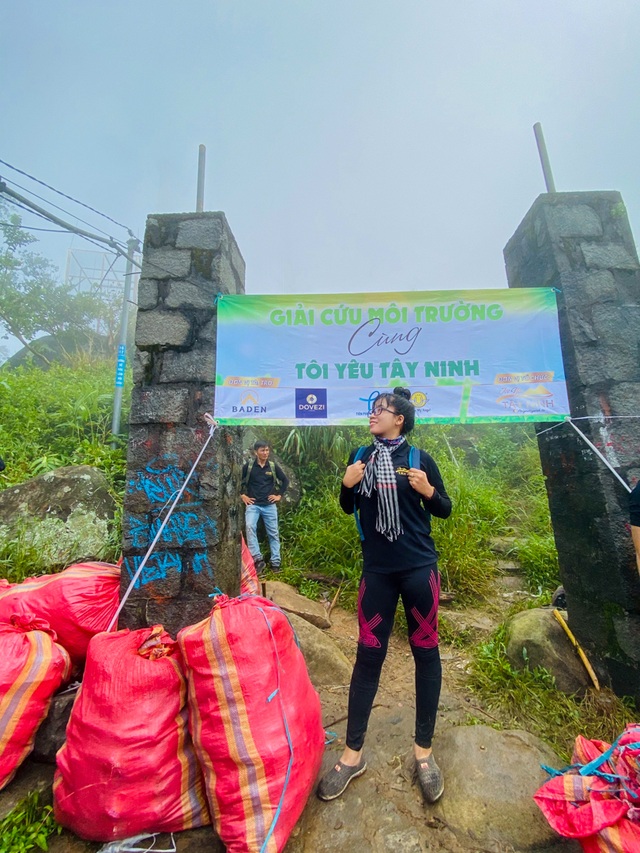 Toan Vu/Dân trí