Many commentators in Vietnam have not seen any place with a sea of ​​clouds floating as beautiful as this place.
In the midst of so many busy and crowded destinations like today, if you like to find something highly experienced, going mountain climbing and cloud hunting is an activity that you cannot miss. In Vietnam, there are dozens of beautiful cloud hunting places from North to South for you to choose from, such as Ta Xua, Fansipan, Ma Pi Leng, Ba Den mountain, …
Recently, in a famous travel review group on Facebook appeared a post introducing a new cloud hunting spot that has just appeared. These check-in pictures immediately "stormed" the social network because of the picturesque scenery. Below the comments, everyone is curious to know where this is?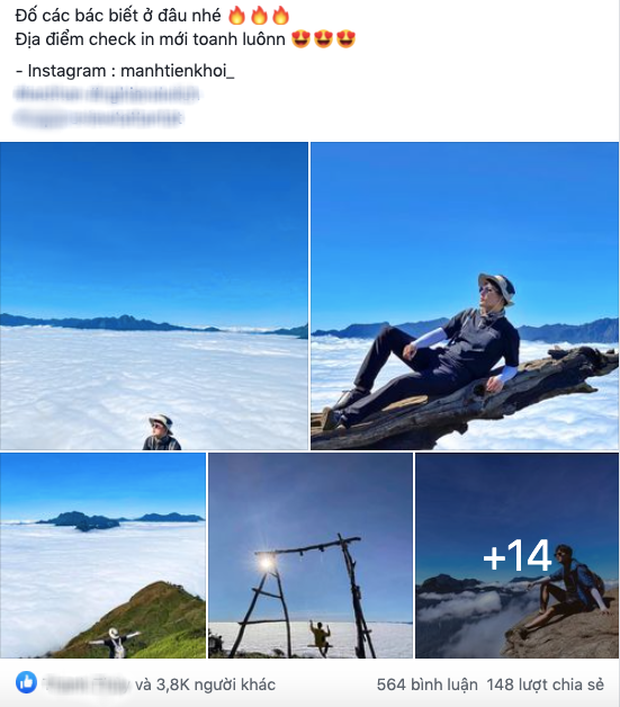 A cloud hunting spot is said to be brand new in Vietnam, attracting netizens to its rare "surreal" beauty.
It is known that the place in question is the top of Lao Cai mountain located in Trinh Tuong commune, Bat Xat district, Lao Cai province. This place has long been favored by tourist followers by the name "Y Ty's roof" because the height is more than 2,800m above sea level. This is also one of the hardest cloud hunting spots in Vietnam.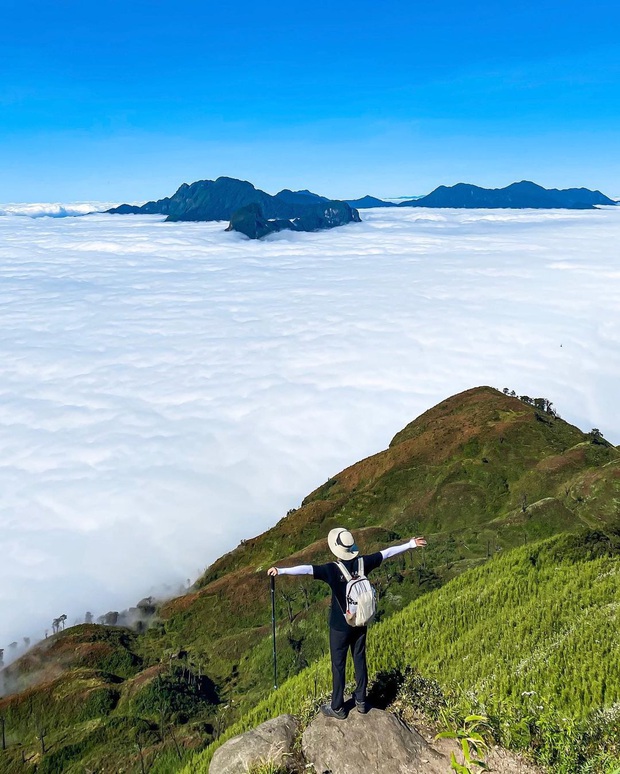 @manhtienkhoi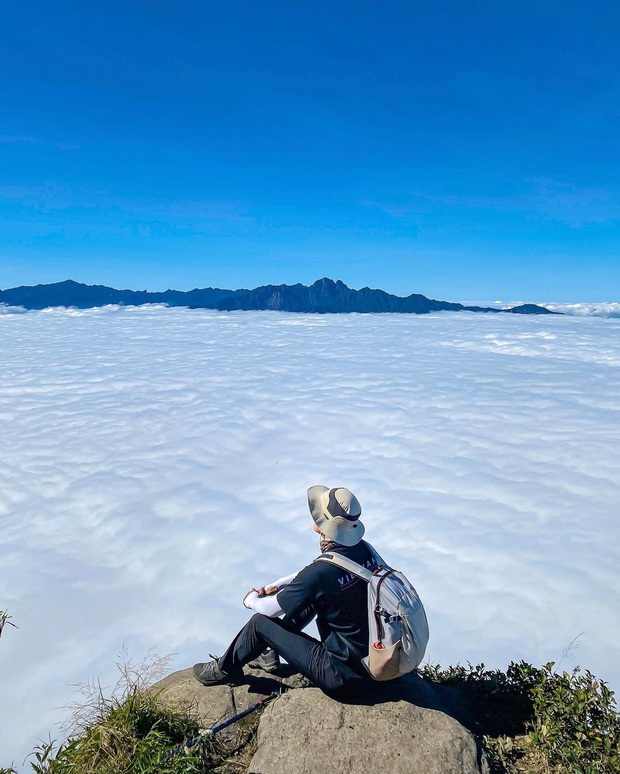 @manhtienkhoi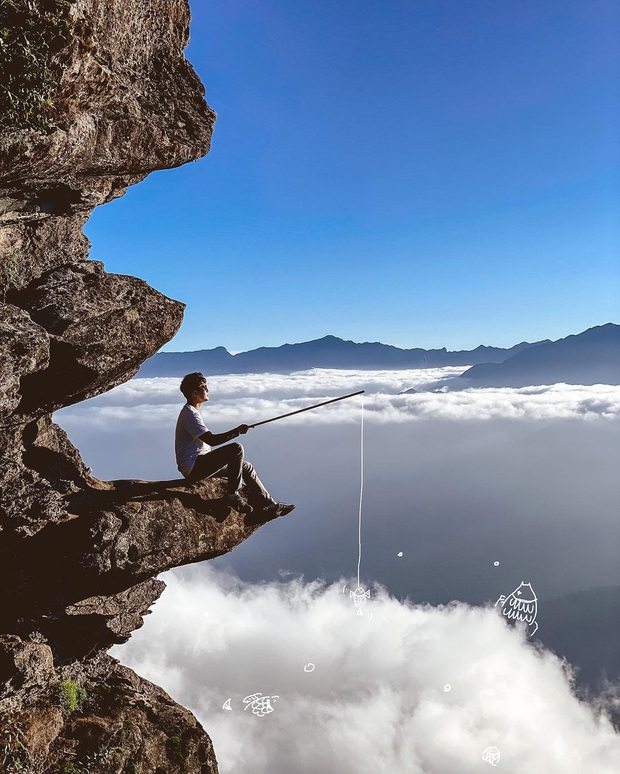 @manhtienkhoi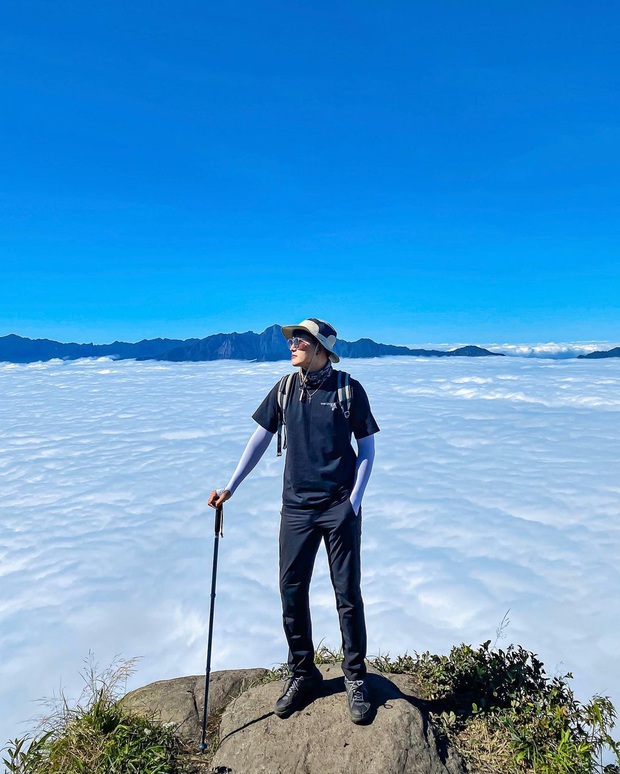 @manhtienkhoi
From Sapa (Lao Cai), people have to move about 80km to get to Y Ty, the total time traveling by motorbike takes about 4 hours. On the way there are many beautiful scenes, you can stop to visit and take pictures of virtual live. From Y Ty, continue to ride a motorbike to the vegetable farm at the foot of Lao Tham mountain, this is also where your cloud hunting journey begins.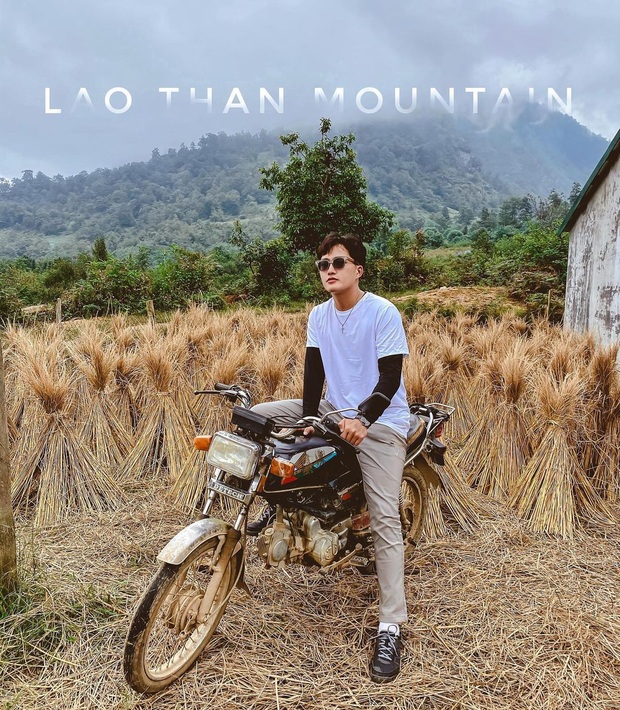 @manhtienkhoi
On average, it will take you about 5 hours to climb to the top of the mountain, but that depends on the health of each person. If traveling from Hanoi, visitors have to spend 2-3 days for the whole journey to conquer Lao Tham.
The total distance to conquer the top of Lao Tham mountain is about 16km long, though not too arduous, but it also requires persistence. So, for the "princess", "prince" who is lazy, consider and learn carefully before deciding whether to go trekking or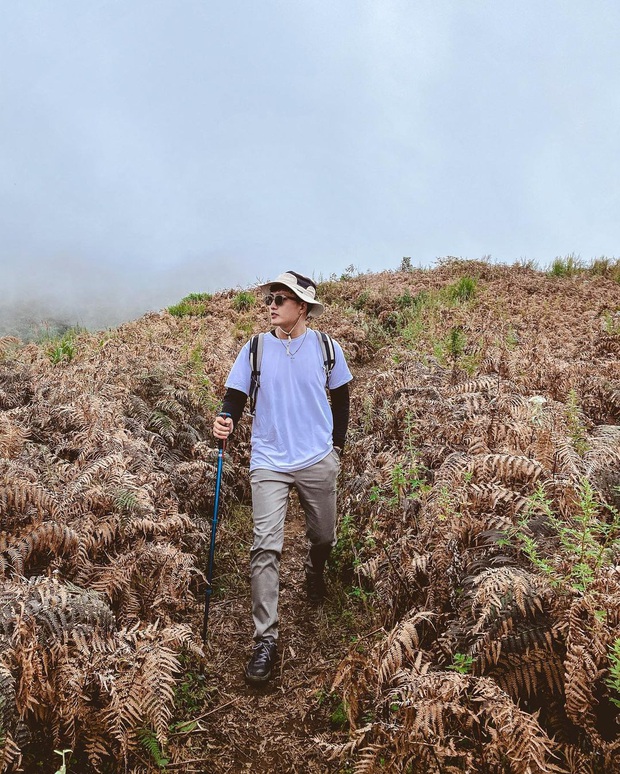 @manhtienkhoi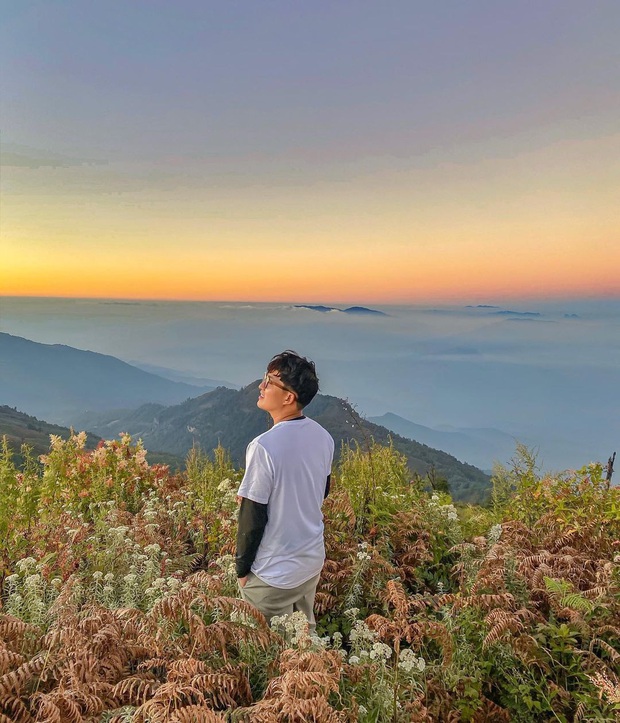 @manhtienkhoi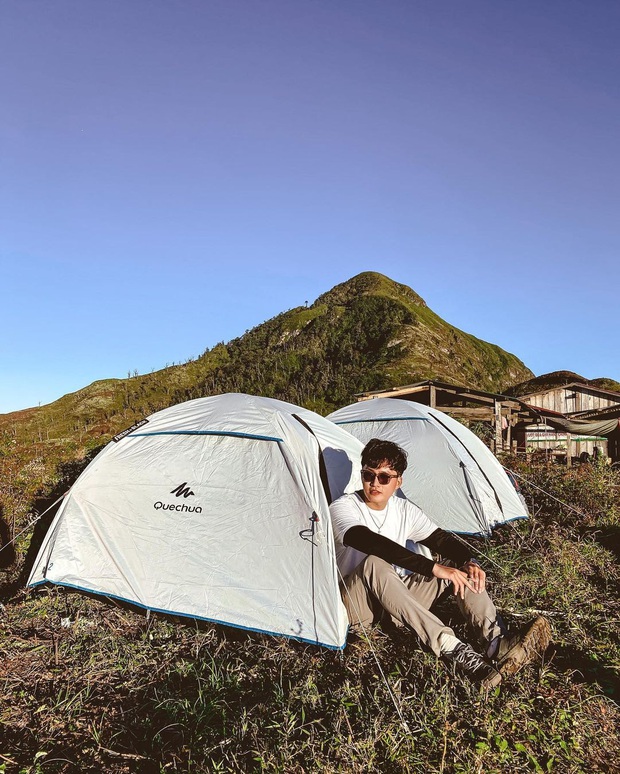 @manhtienkhoi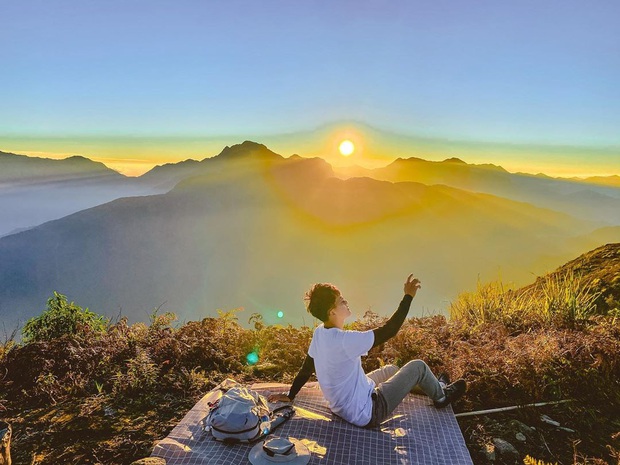 @manhtienkhoi
@manhtienkhoi
Those who want to hunt beautiful clouds should go on a quiet and slightly cold day, when there will be more clouds. If you are more fortunate like the guy in the photo below, you will come across a "can't believe my eyes" scene when the clouds are flattened together like a fluffy, eye-catching look!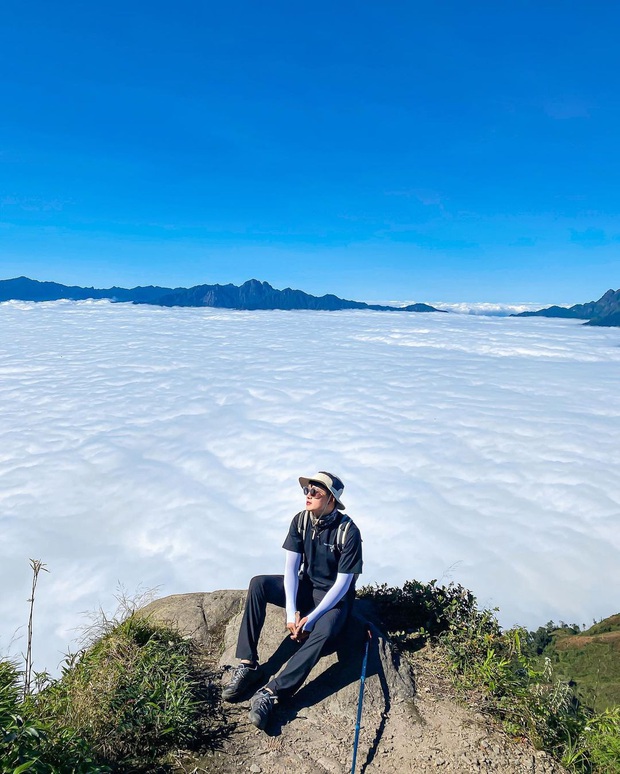 @manhtienkhoi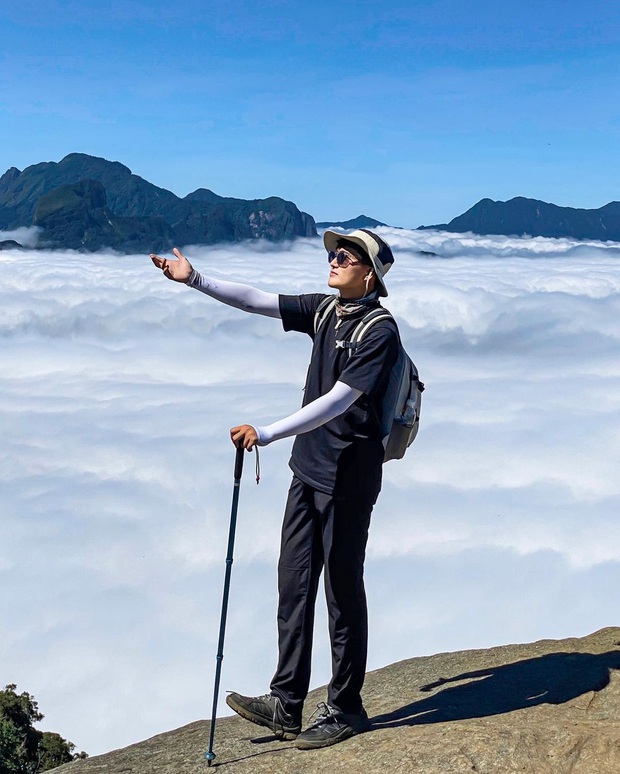 @manhtienkhoi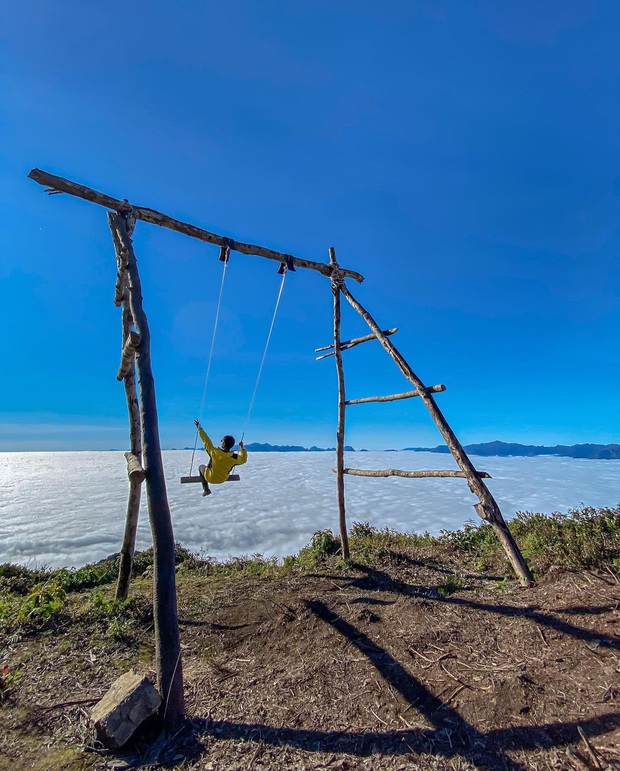 @manhtienkhoi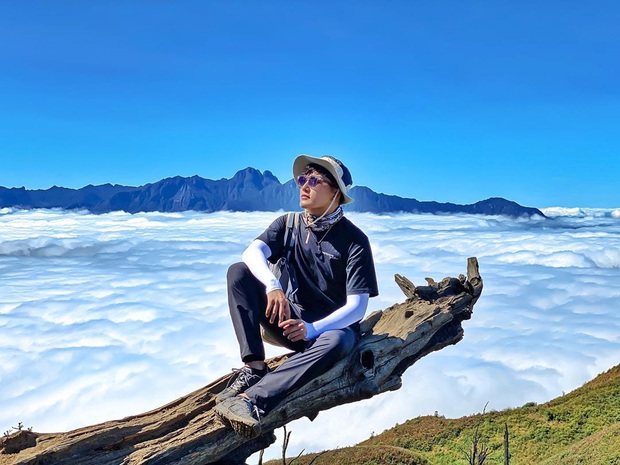 @manhtienkhoi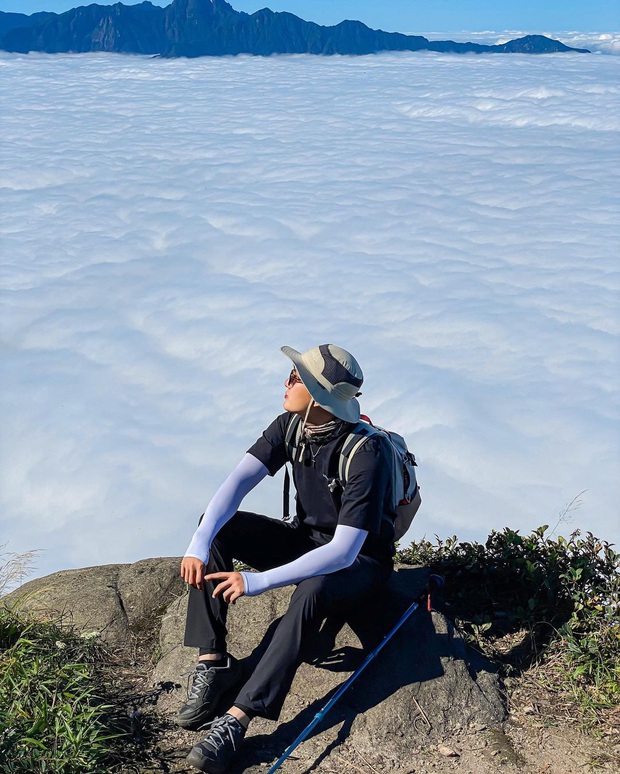 @manhtienkhoi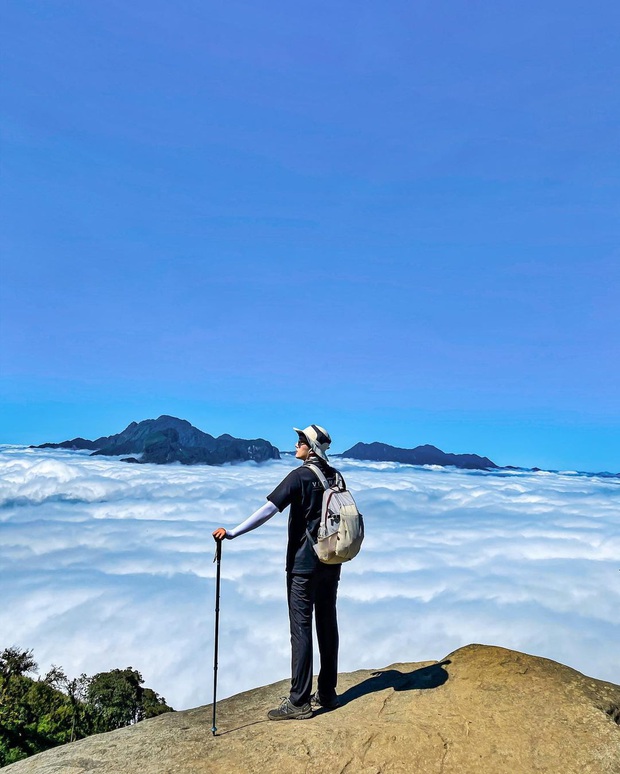 @manhtienkhoi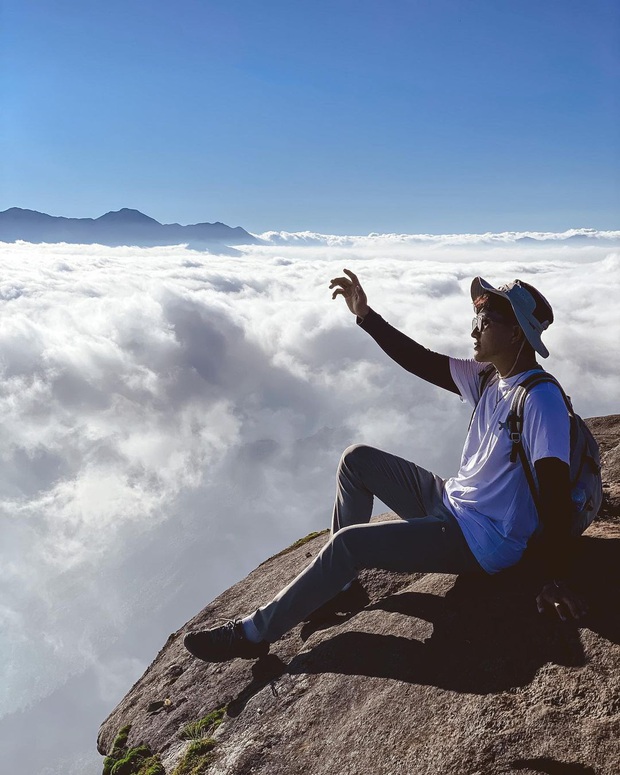 @manhtienkhoi
If you have the opportunity to come to Sapa, try to form a team to conquer the top of Lao Tham mountain and hunt for "beautiful like a dream" clouds! 
Theo Pháp luật & Bạn đọc