The typical venues of Ho Chi Minh City, the streets to become the Ao Dai runway, aim to inspire the movement of wearing ao dai and introduce visitors to impressive destinations.
A series of interactive Ao Dai inspirational activities with the community will be deployed in many destinations in the city from October 17 to November 2020. This activity is part of the chain of events at HCMC Ao Dai Festival.
The event aims to honor the image of the nation's "national soul and the nation's soul" and spread Ao Dai love to people and tourists in the city.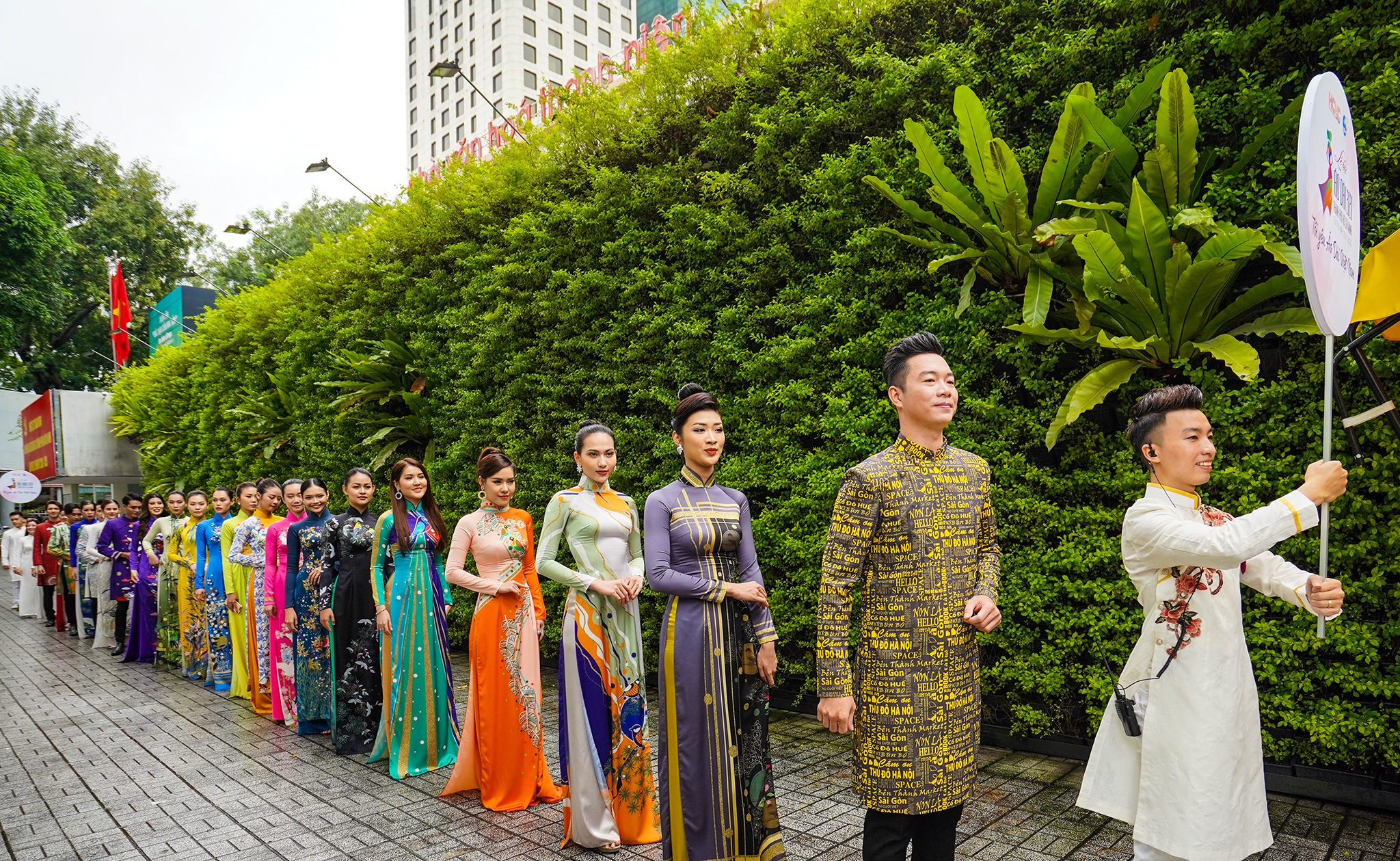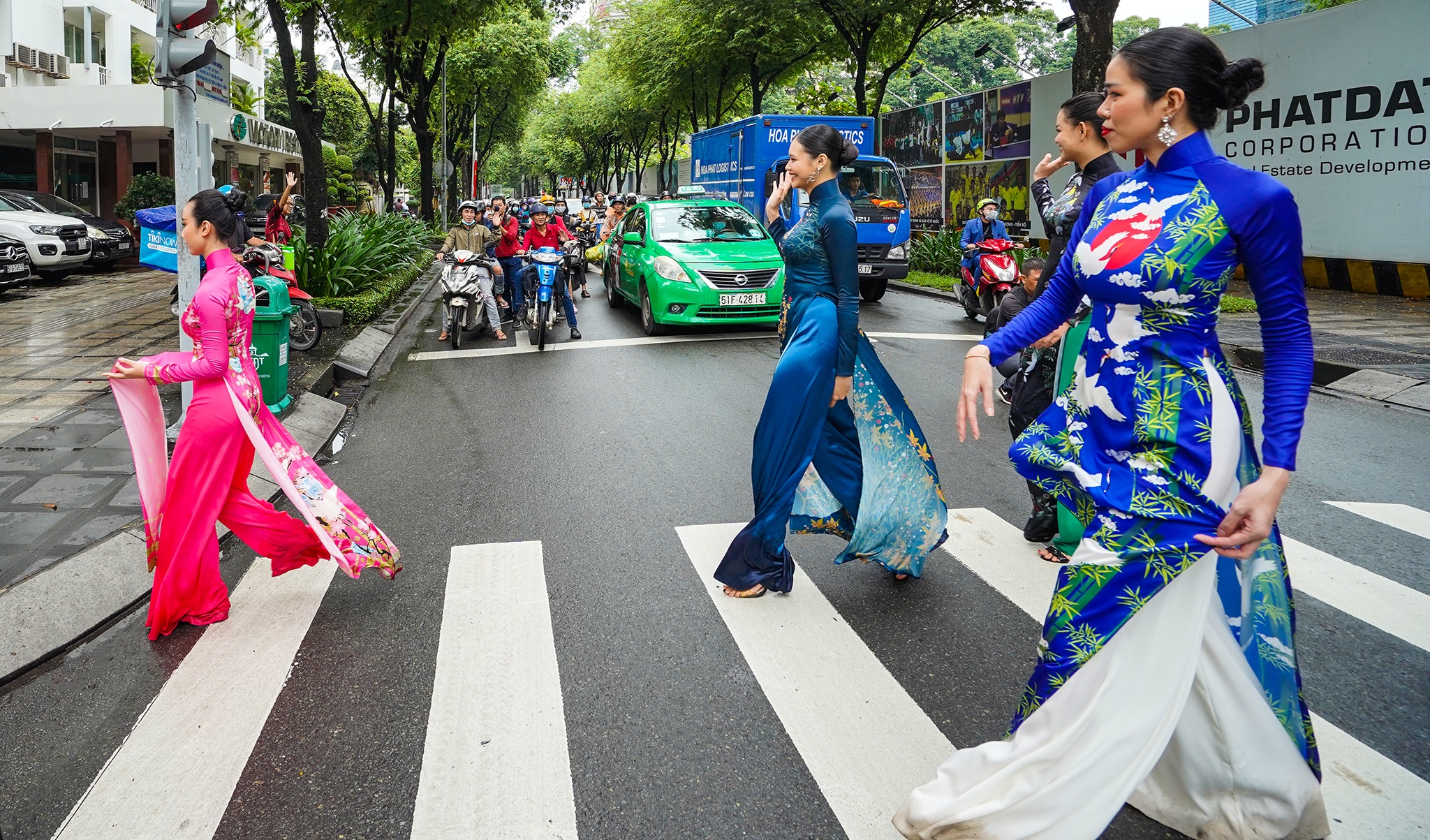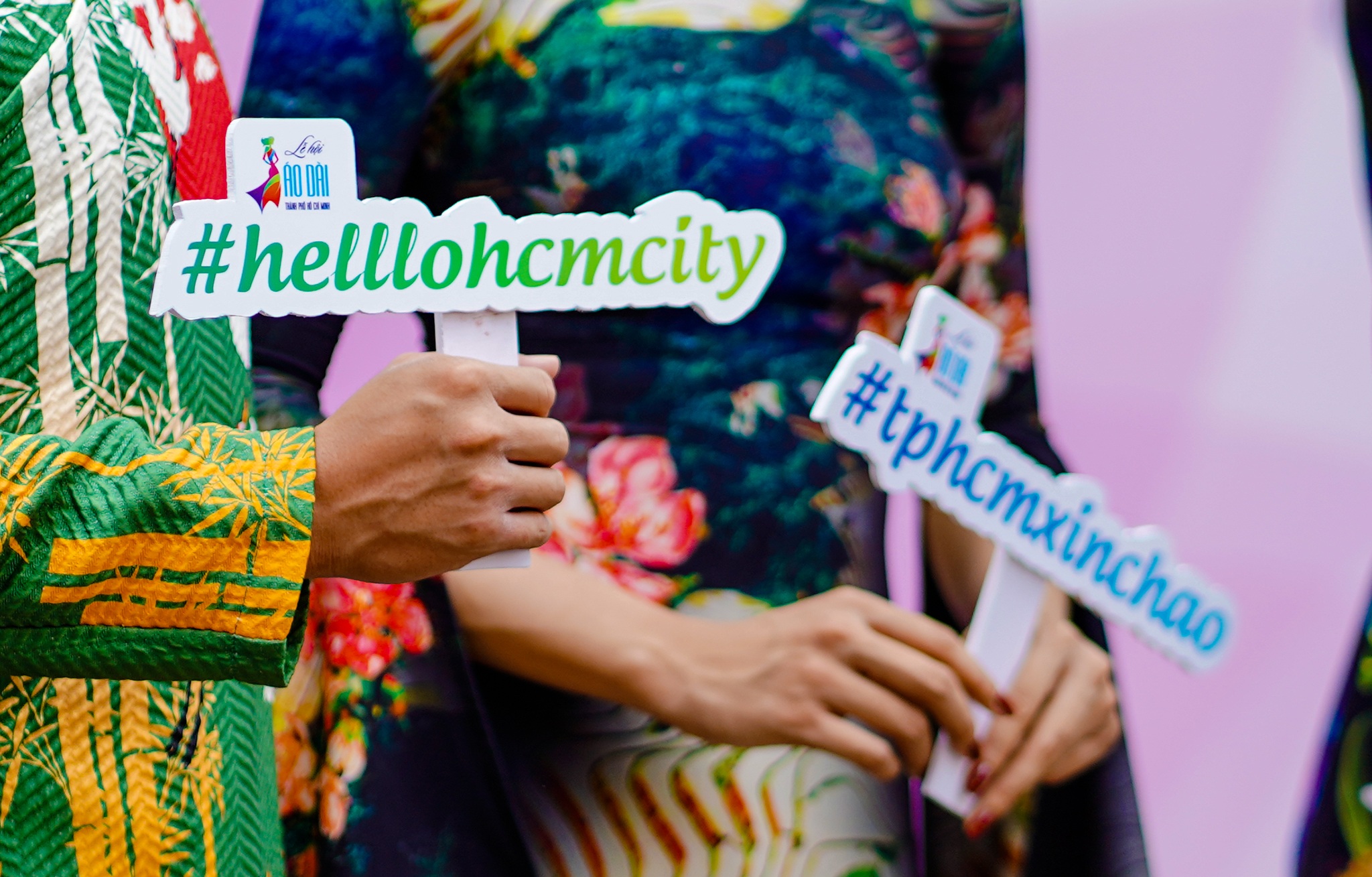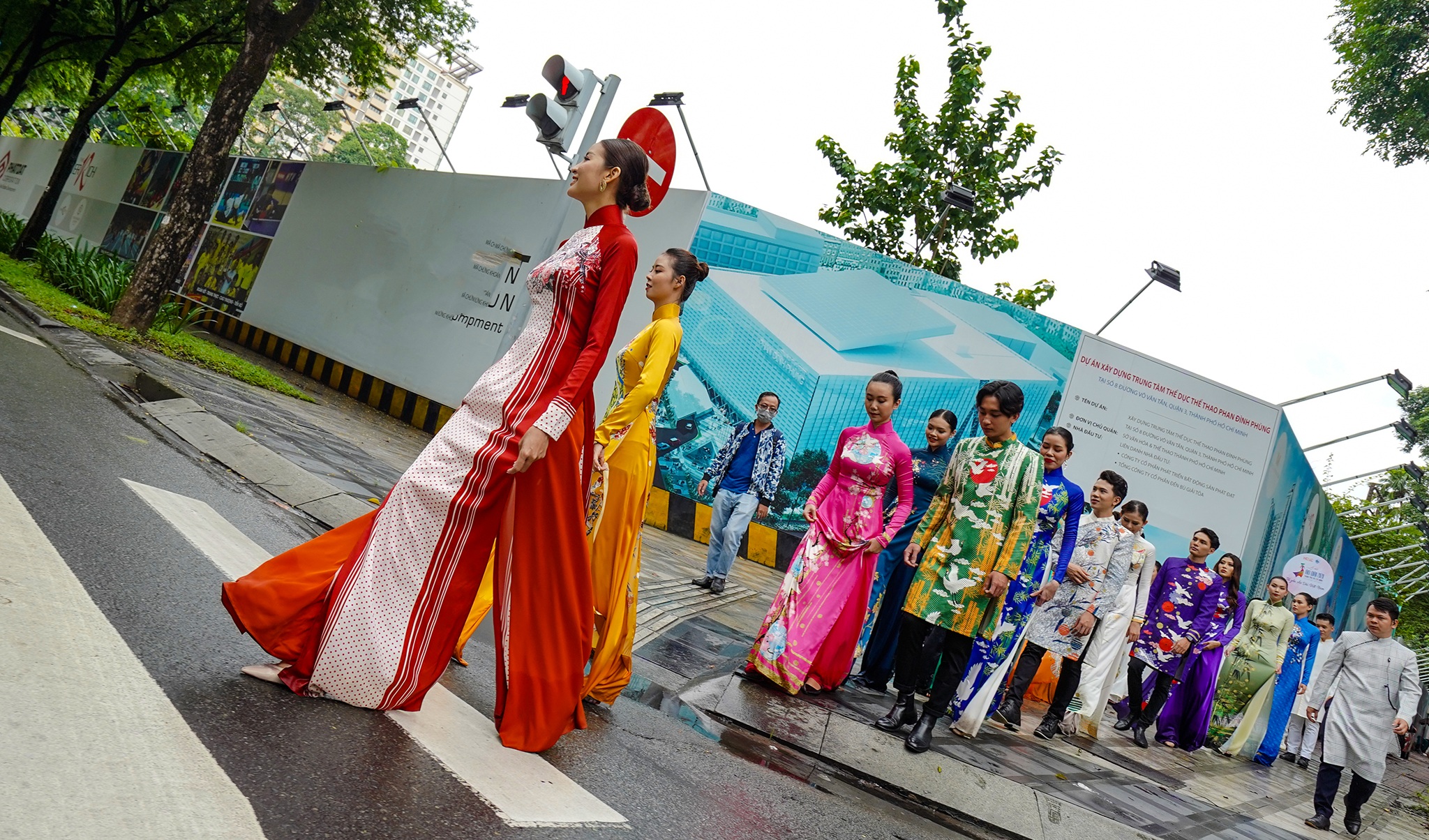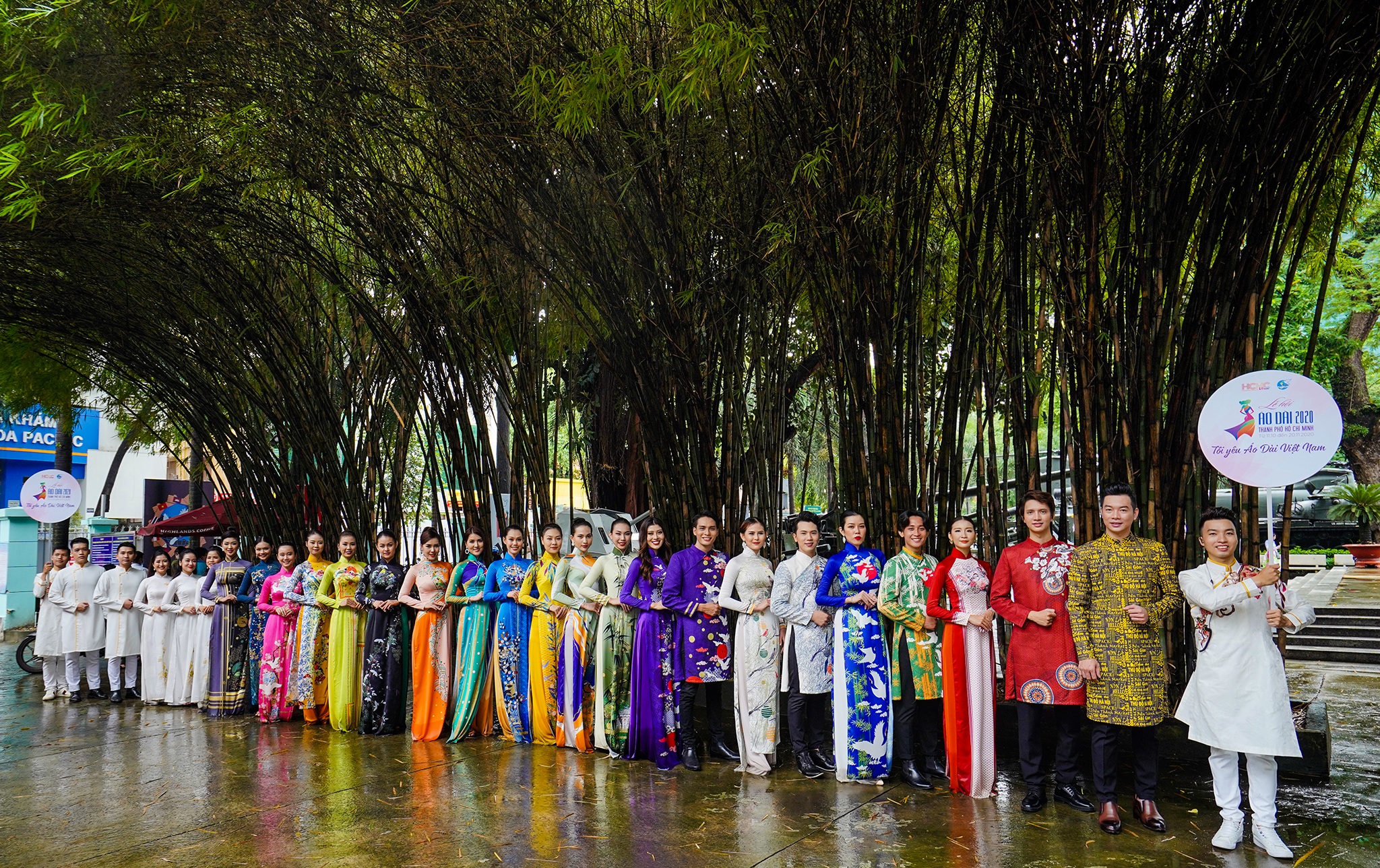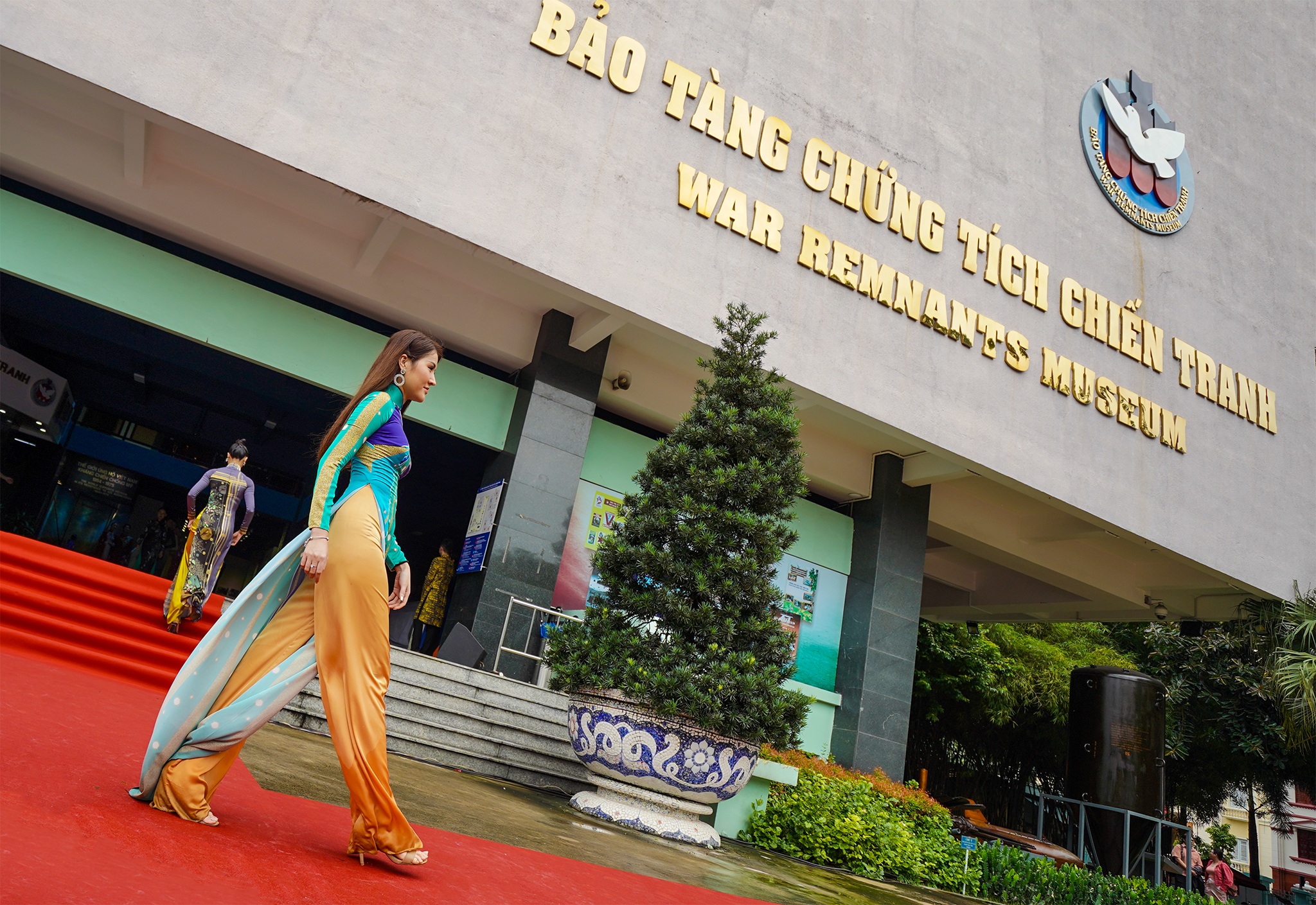 The Ao Dai parade takes place at the City Post Office, one of the typical architectural works in Ho Chi Minh City with a 130-year history of construction, attracting the attention of city residents and tourists.
Visitors and participants will admire the Ao Dai collections by famous designers through the performances of professional models.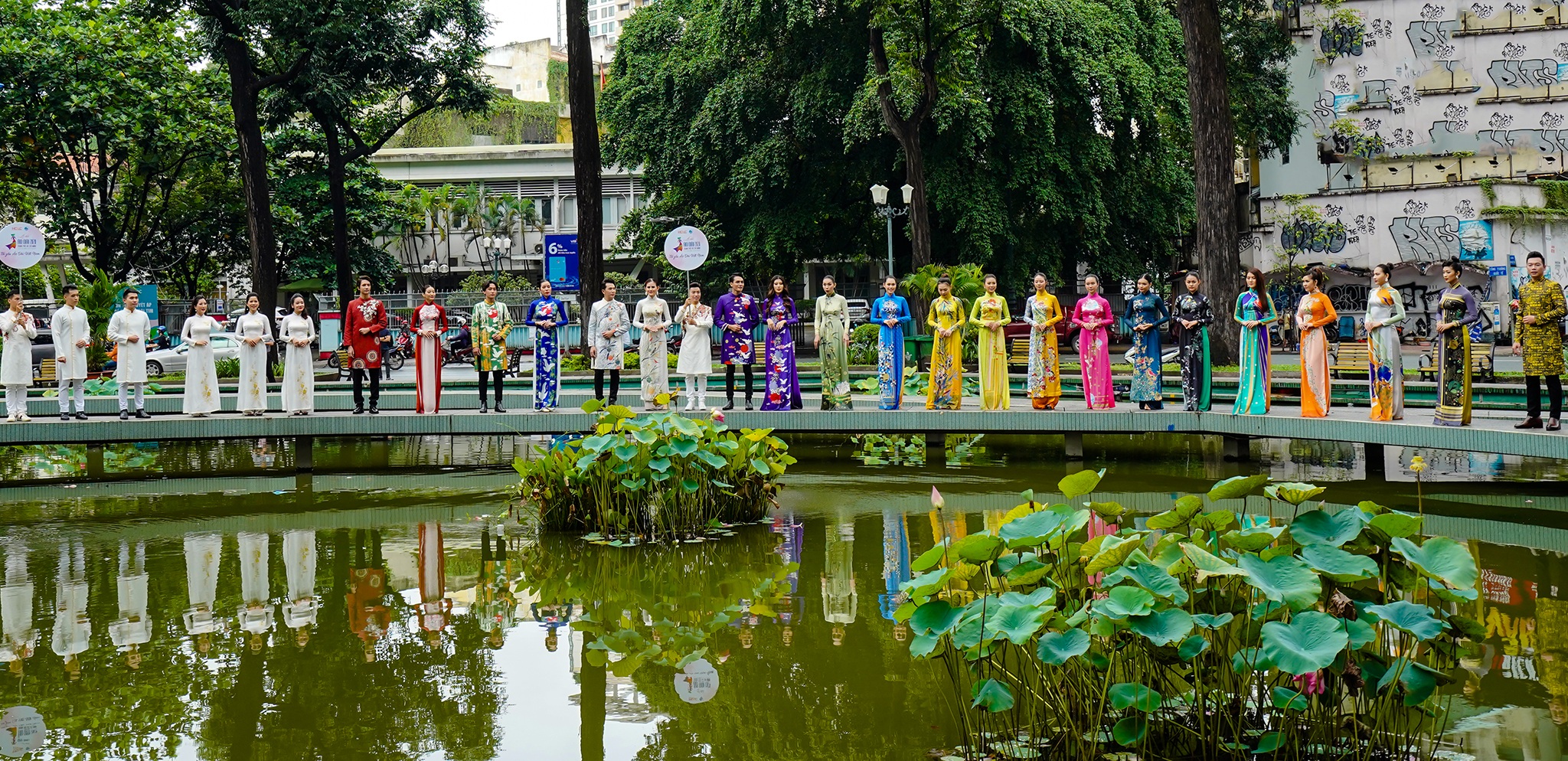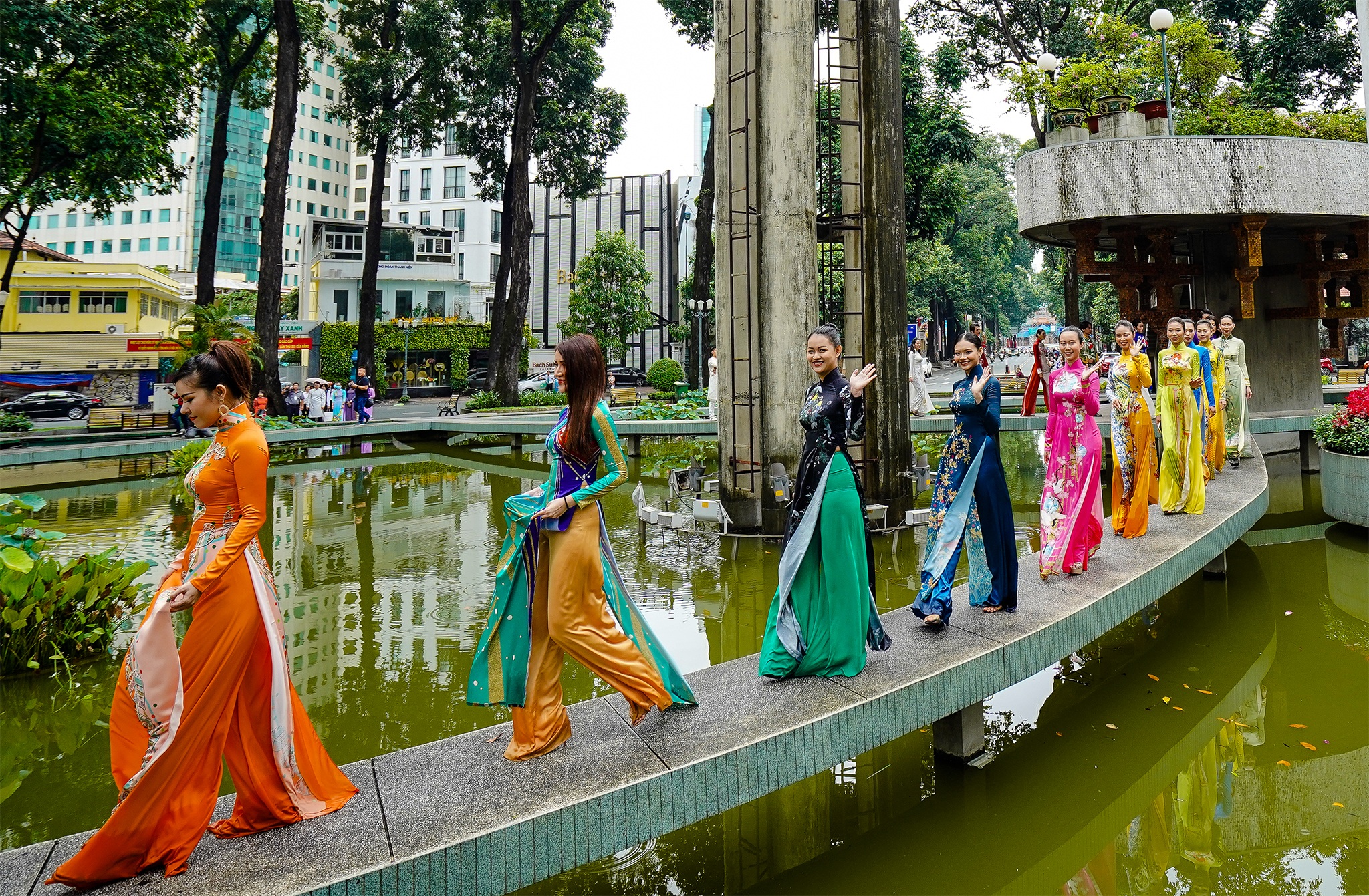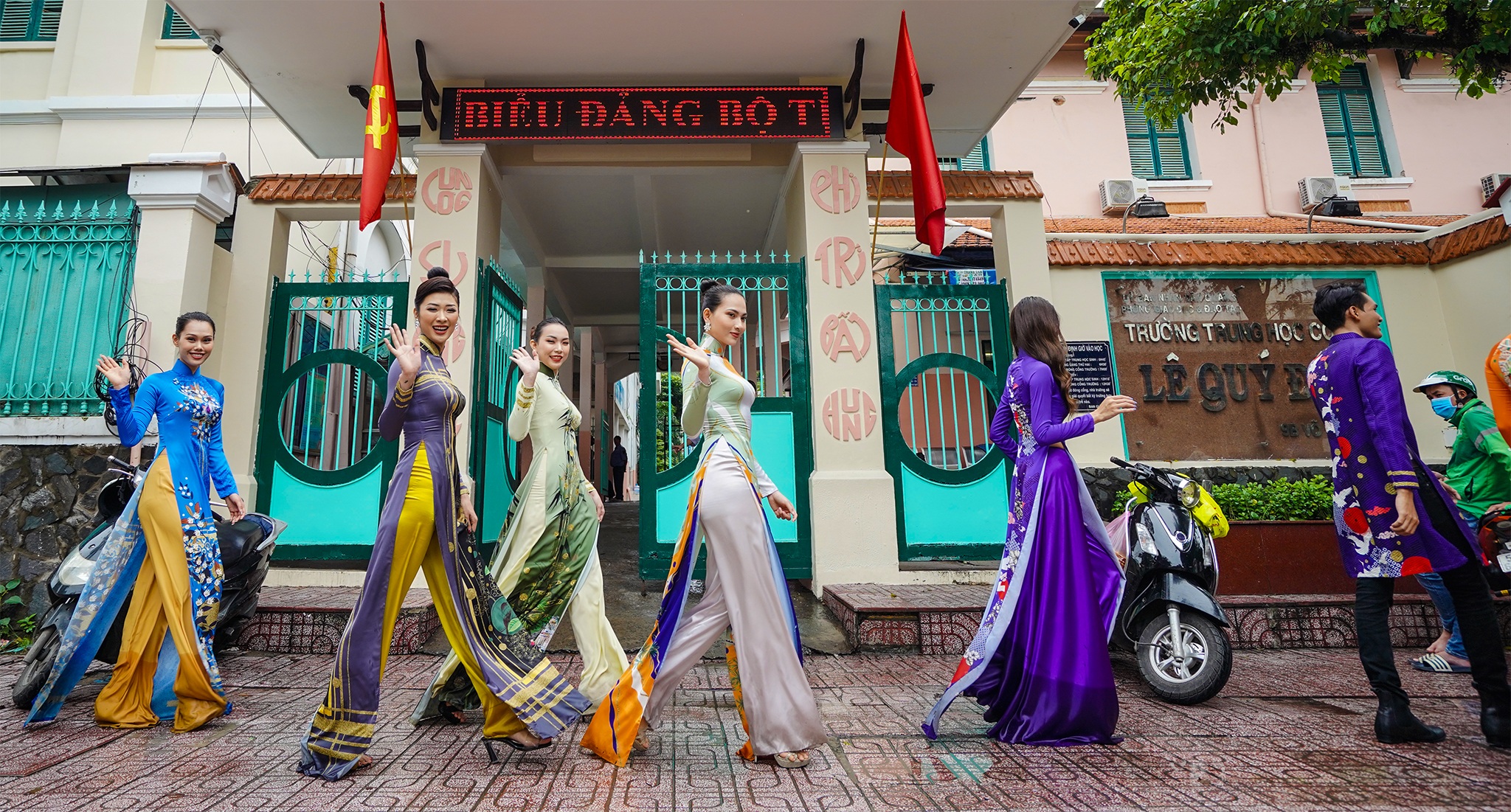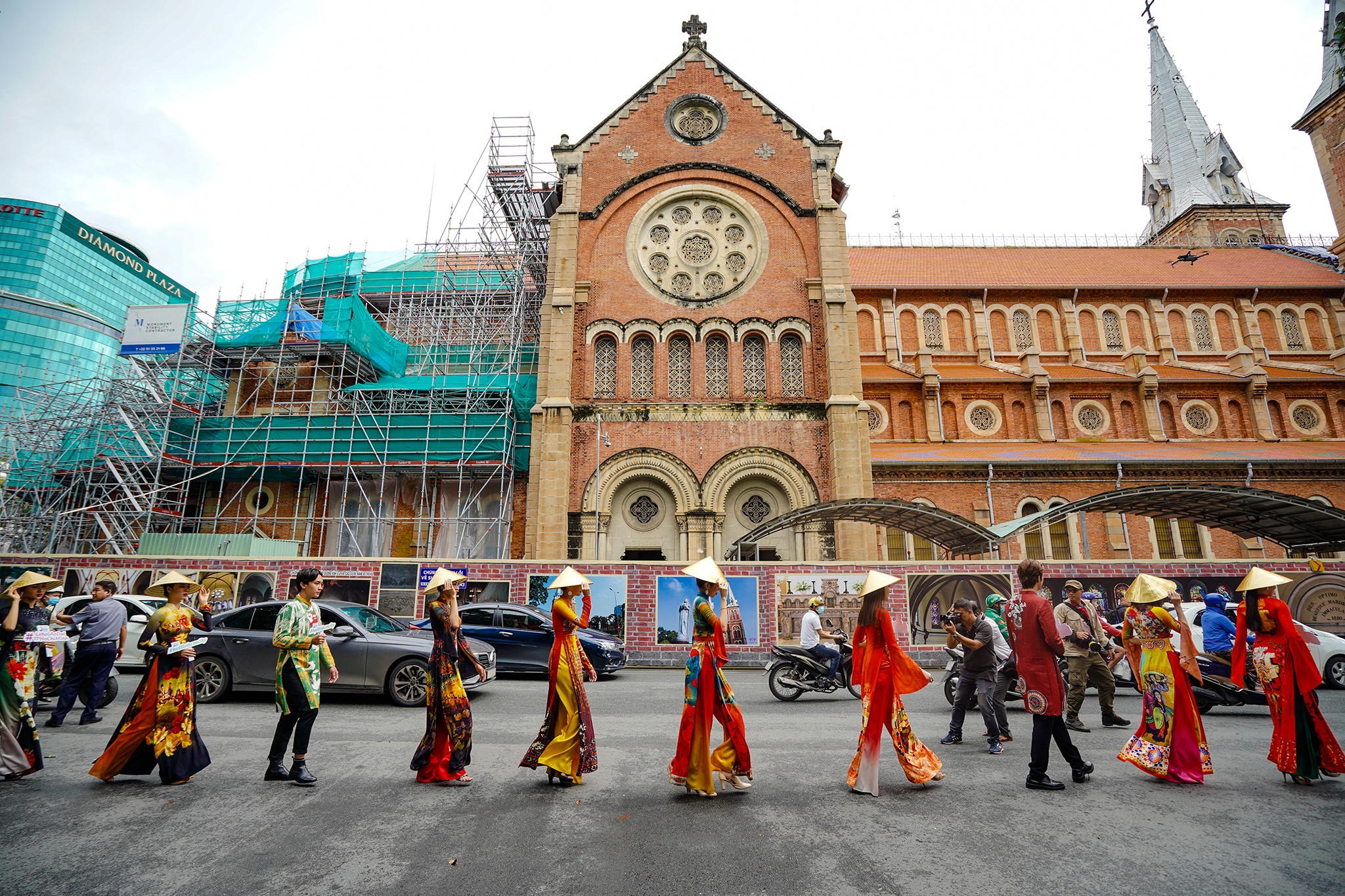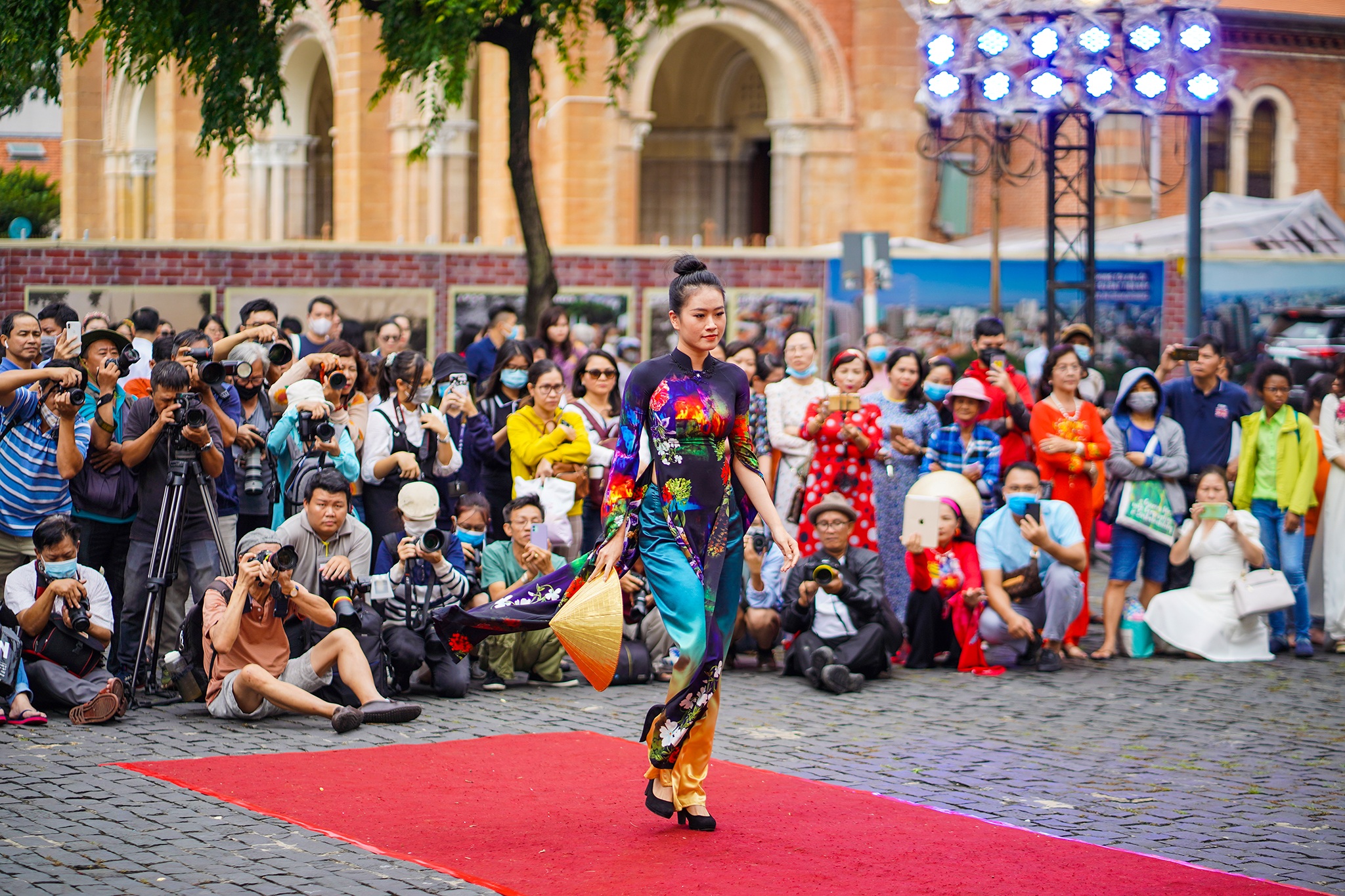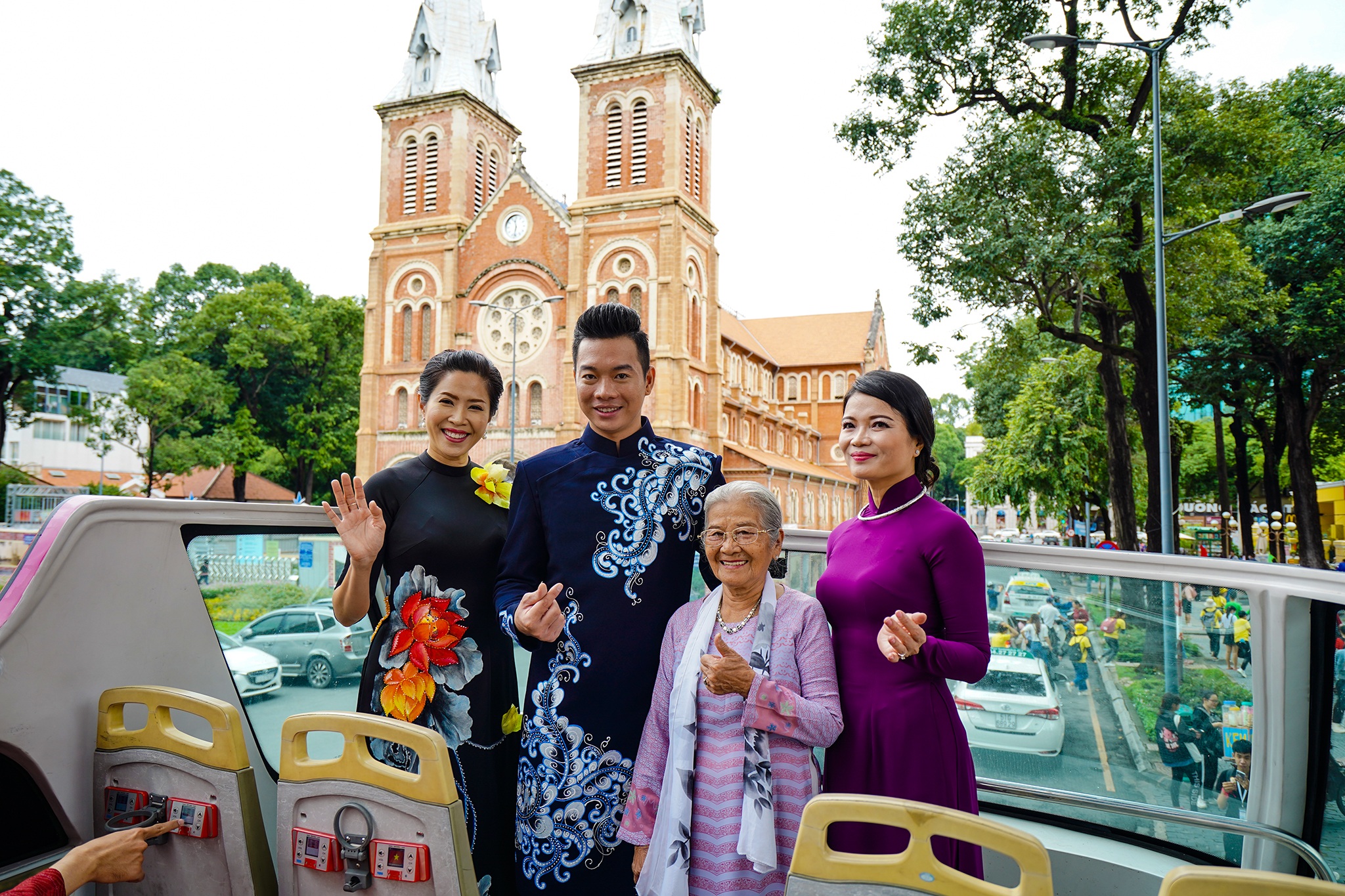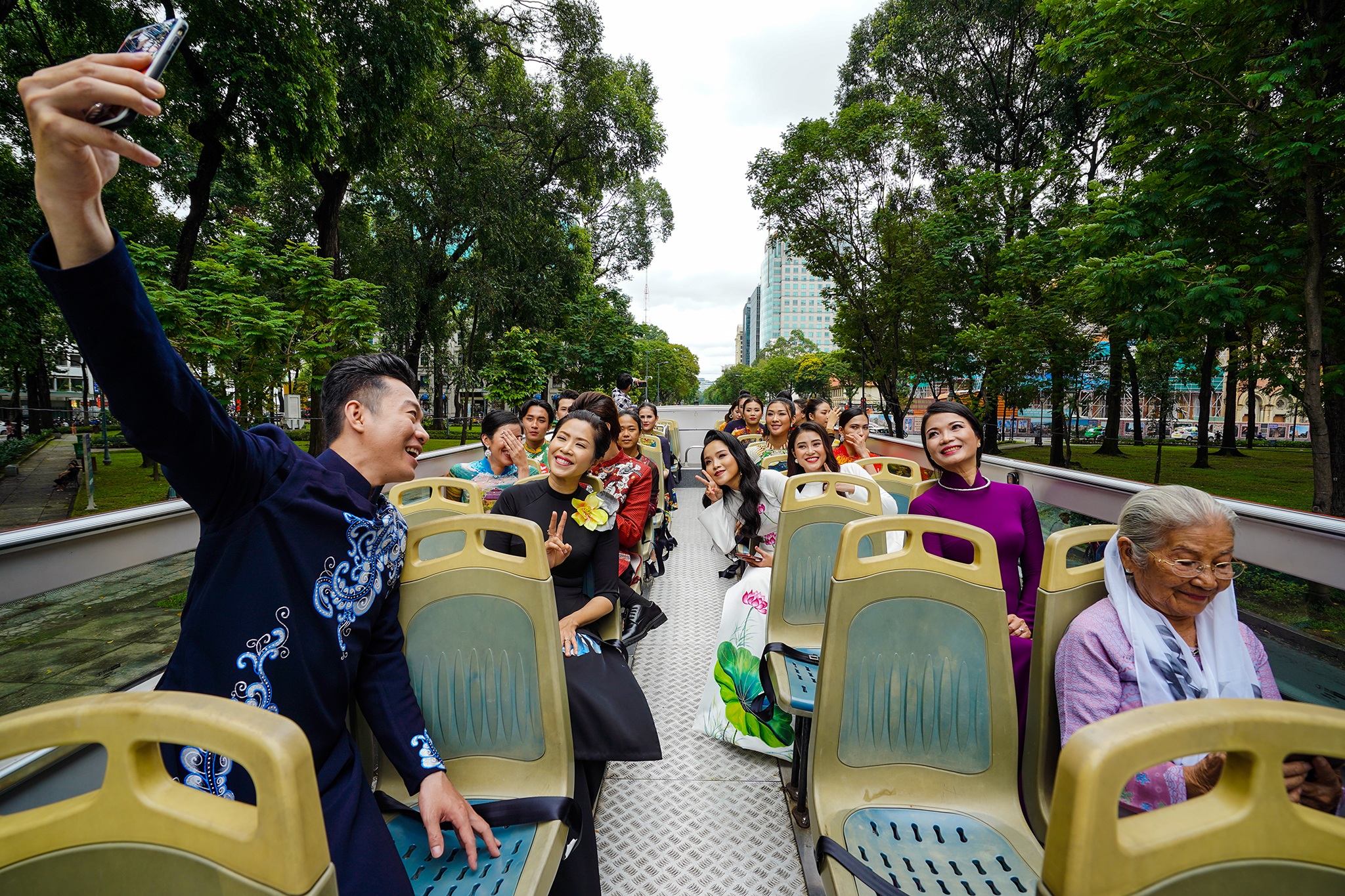 Ho Chi Minh City's "huge" crane jacking plan at the end of the year
According to Nguyen Thi Anh Hoa, Director of the Ho Chi Minh City Department of Tourism, the program to stimulate domestic tourism in the last months of the year aims to remove difficulties for destinations, businesses, and tourism service businesses. cities and localities have been affected by the Covid-19 epidemic for a long time. The program also aims to stimulate the city's people, cadres, civil servants, officials, workers, workers, students – students traveling on the spot and to neighboring destinations in the city at the end of the year.
The launch of the stimulus program this time is expected to be an effective solution when building a script to respond to the Covid-19 epidemic. The target set by the end of 2020 will attract about 15 million domestic tourists to Ho Chi Minh City, the revenue of domestic tourism is about 80,000 billion VND.
"In addition to the 300 products launched at the 1st stimulus program in June, there will be 200 more products to diversify the needs of different groups of tourists. The highlight is on-site travel with more than 30 tours 1 day, 2 days, 3 days to explore the city and hundreds of tours connect the provinces and cities of the Mekong Delta "- Ms. Nguyen Thi Anh Hoa said.
According to the Standing Vice Chairman of the City People's Committee Le Thanh Liem, the tourism industry of the city needs to promote the development of tourism products according to 5 product groups to exploit the advantages, make the most of the potential and attract tourists. Specifically, the product line of cultural and historical tourism; food travel, shopping; nature tourism, entertainment tourism and night activities; medical tourism; conference tourism (MICE) and business tourism.
Currently, about 60% of travel companies in the city have returned to operation after a period of suspension due to epidemics. Most travel companies also prepare products and strategies for the year-end and next year's tourism season.
The city's domestic demand stimulus program will focus on on-site tourism products with reasonable prices, incentives and many attractive services, including a group of products to refresh typical destinations of the city such as special tours. Saigon cave, Saigon river tour – river bus excursion, sunset tour of Saigon river, rowing boat tour on Nhieu Loc – Thi Nghe canal enjoying harmonica melody and exchanging with amateurs, Flowering flowers to pray during the trip …
Pham Nguyen – Xuan Hinh/ Dân trí