At dawn or dusk on the newly harvested fields in the suburbs of Hanoi, the "players" in Canh Nau village (Thach That) hold a racket, flashlight, traps, iron baskets to catch rats exhaust.
The hamster hunting industry is "urgent hit"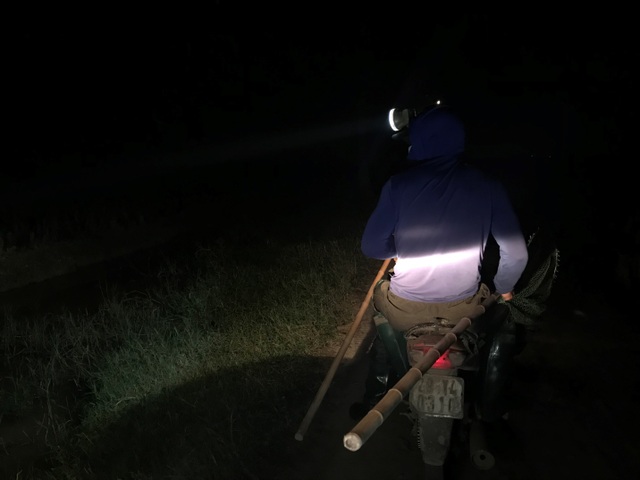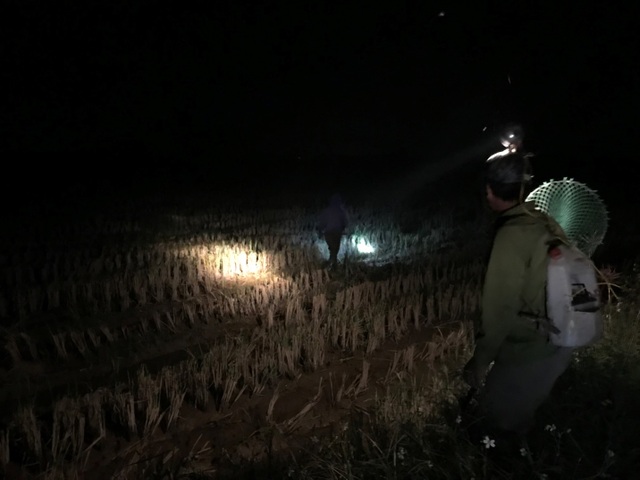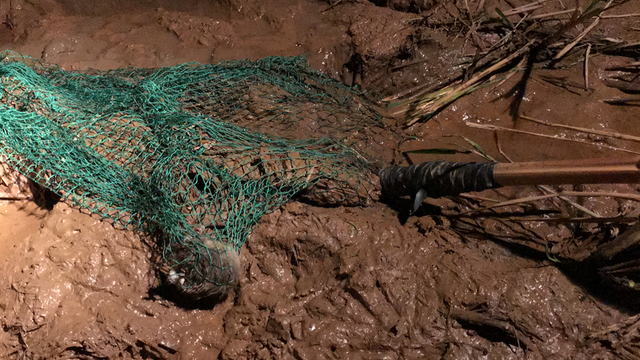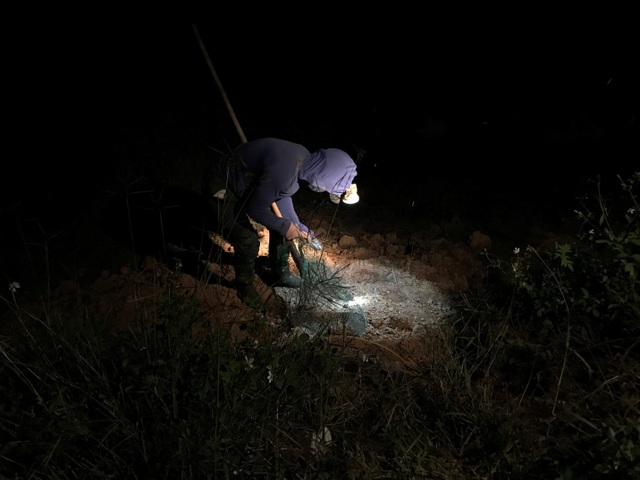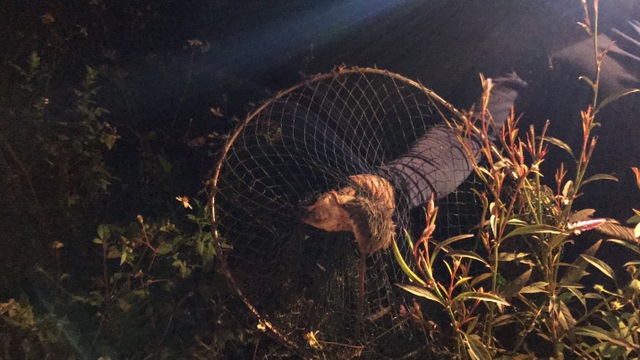 The job of catching rats requires "hunters" to be strong in order to chase mice, with their right eyes to aim properly, to hit "prey".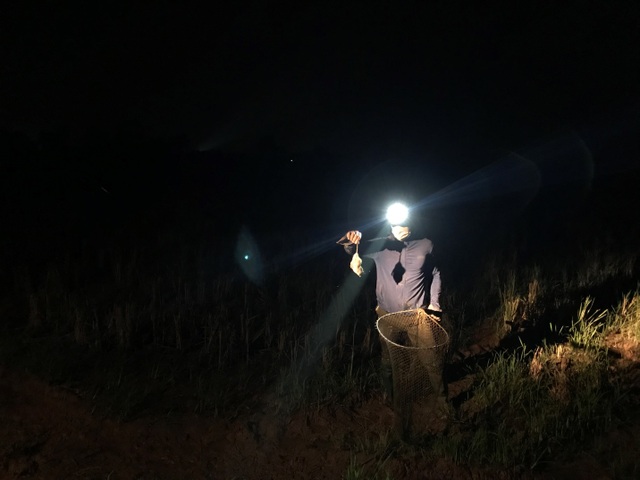 In the past, people in the village could only use hoes and spades to dig a cave, or pour water into the cave to wait for rats to come out, now there are more creative ways to save time and still be productive.
Two villages away from Mr. Thang's house, Mr. Do Huu Lai's house (village 2, Canh Nau) is also one of the long-time rat-catching households in the village. Mr. Lai did not use a racket to catch but used a trap.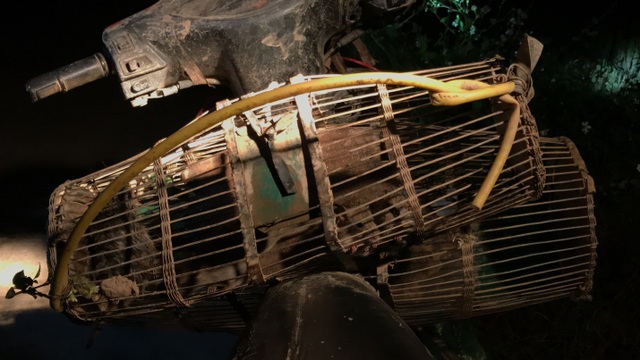 Mr. Lai shared: "I catch rats very leisurely, but have to go far to catch a lot. I usually go to neighboring districts first, like Phuc Tho, Hoai Duc, then go to Vinh Phuc province, 50km – 60km away from home ".
People in the village said that the field of hamster hunting has existed for a long time. This not only helps people to protect their crops, but also brings high economic benefits.
Rat meat is no longer a simple food, but it is also considered a specialty of the people in Canh Nau commune.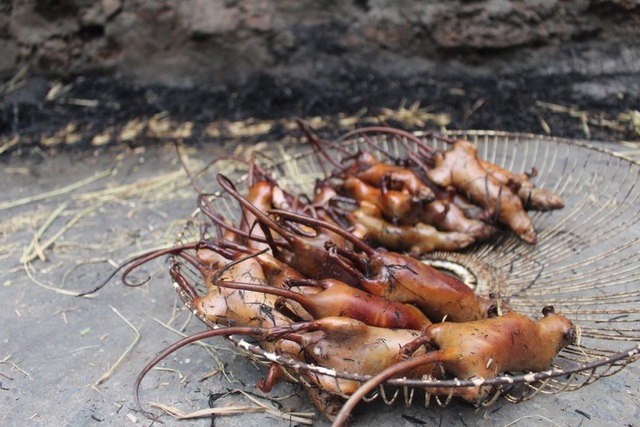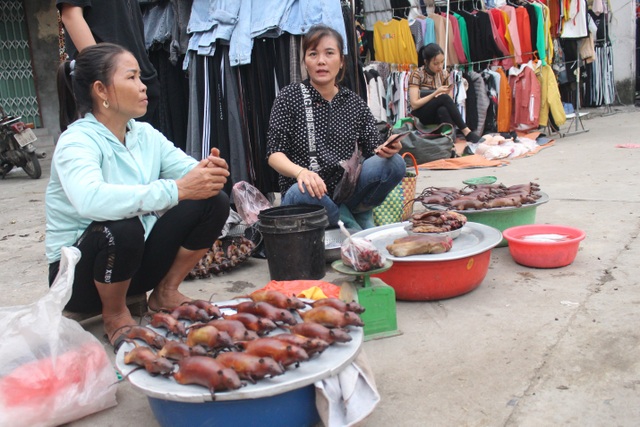 Dân trí