The beautiful scene of O Loan Dam emerging from the movie "I see yellow flowers on green grass" has become an attractive and attractive tourist destination. Let's explore the Phu Yen land to have a great experience when coming to O Loan with a series of famous landscapes here.
See also: Phu Yen Tourism
The legend of O Loan lagoon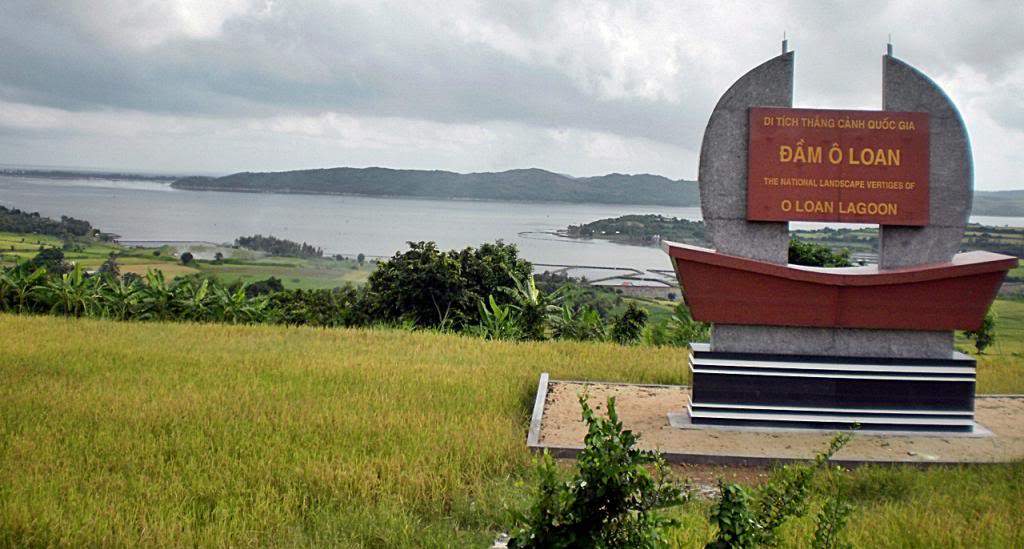 Located on National Highway 1A about 22km north of Tuy Hoa city, O Loan covers an area of ​​1570km, famous as a brackish lagoon close to the mouth of the sea with a simple, rustic and peaceful beauty. Located close to the foot of Quan Cau pass; Looking down from the pass, the lagoon is shaped like a phoenix spreading its wings, covering the whole area.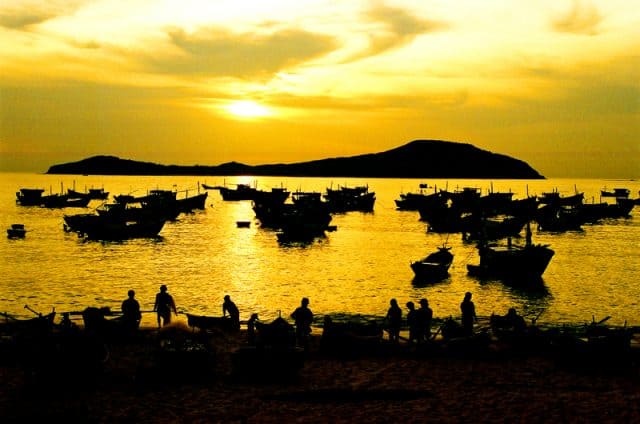 This place also has mysterious stories associated with the "Cao Bien Lay Non" area and a natural sand dune that is considered by folk as "Cao Bien burial". However, the most famous legend is still the story of a fairy named Loan. 
It is said that in the old days, there was a fairy girl with beautiful beauty. Because of her giddy nature, she rode on O Thuoc and flew down to earth to travel all over the world. Arriving in Tuy An, the birds got tired of their wings, so they landed here, making people and birds into a lagoon. Since then, the people took her name combined with O Thuoc, or O Loan for short, to name this lagoon.
The road to O Loan lagoon
Moving to O Loan is not difficult. From two big cities: Hanoi and Saigon, Tuy Hoa can be easily reached by train and bus with about 12 hours to two days.
In addition, another embodiment saves time that visitors remain or choose to explore tourism  in Phu Yen is flying by air with firms familiar as Jetstar, Vietjet Air and Vietnam Airlines with costs fluctuate from 700k to 2,500k / round-trip flight.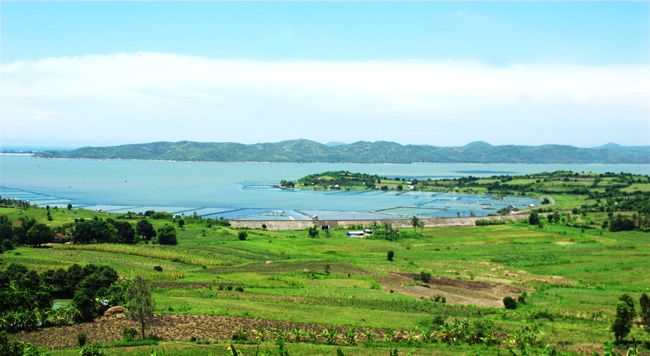 Starting from Tuy Hoa city center, you can take a taxi or rent a motorbike to run along Hung Vuong Street, the main road of the city about 1 hour to reach this place. While moving, you will pass many green rice fields as well as other famous landscapes of the province such as Ganh Ong, Bai Lay, Hon Yen. Don't forget to take note of these places to visit.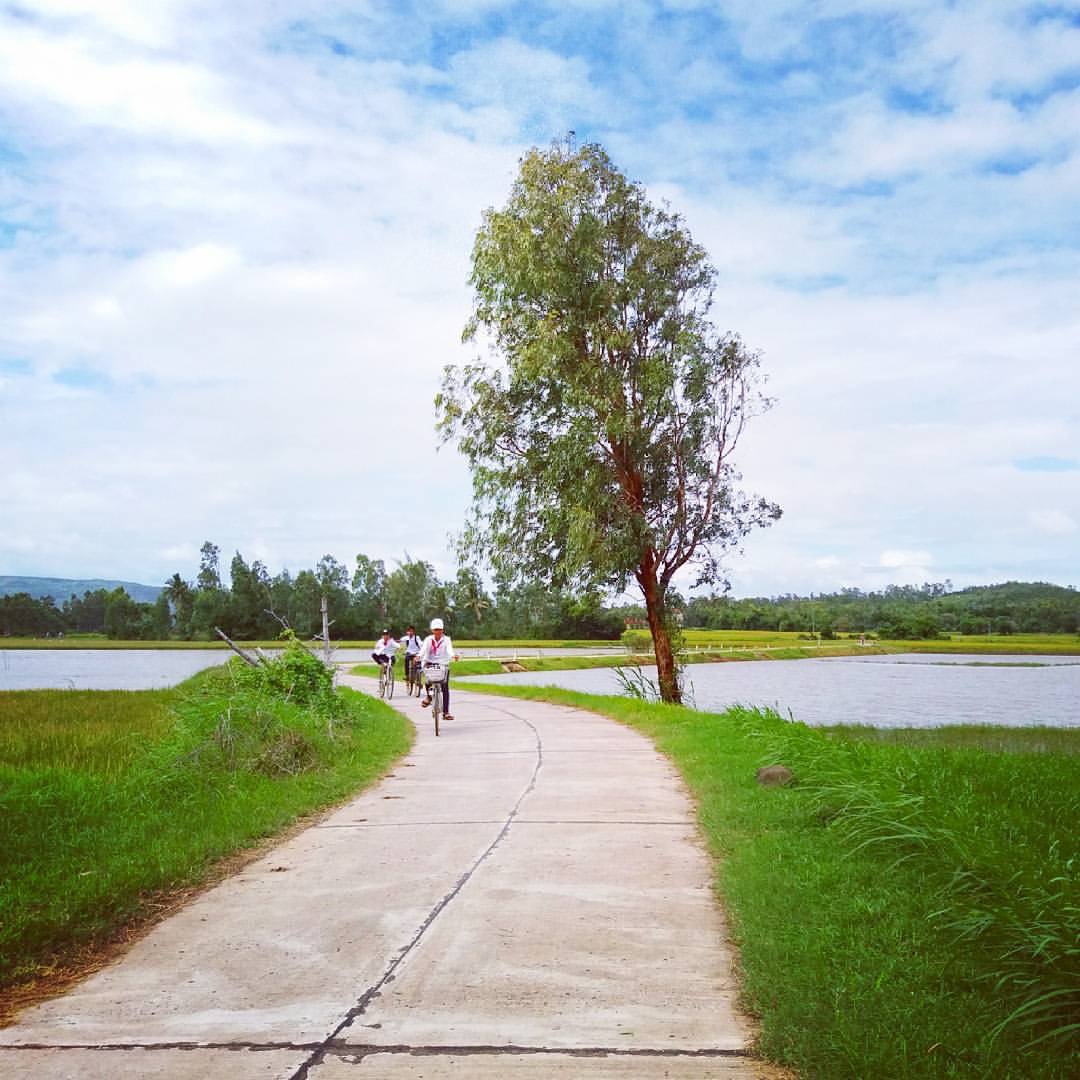 The golden address of the hunter
With its inherent tranquility and the image of fishermen's fishing boats, this lagoon deserves to be named in the list of hunting spots for Phu Yen beauty by a series of professional photographers. If you are not a real hunter, just catch a few photography tips at the right time and you will have brought back a super quality photo set and not in contact. 
Remember, the best time to capture the best moments here is when BINH MINH and HOANG HÔN, when the sun dyes red the whole lagoon area. It is also the time when fishermen start a new day with their daily livelihood and come home with a full batch of marine products.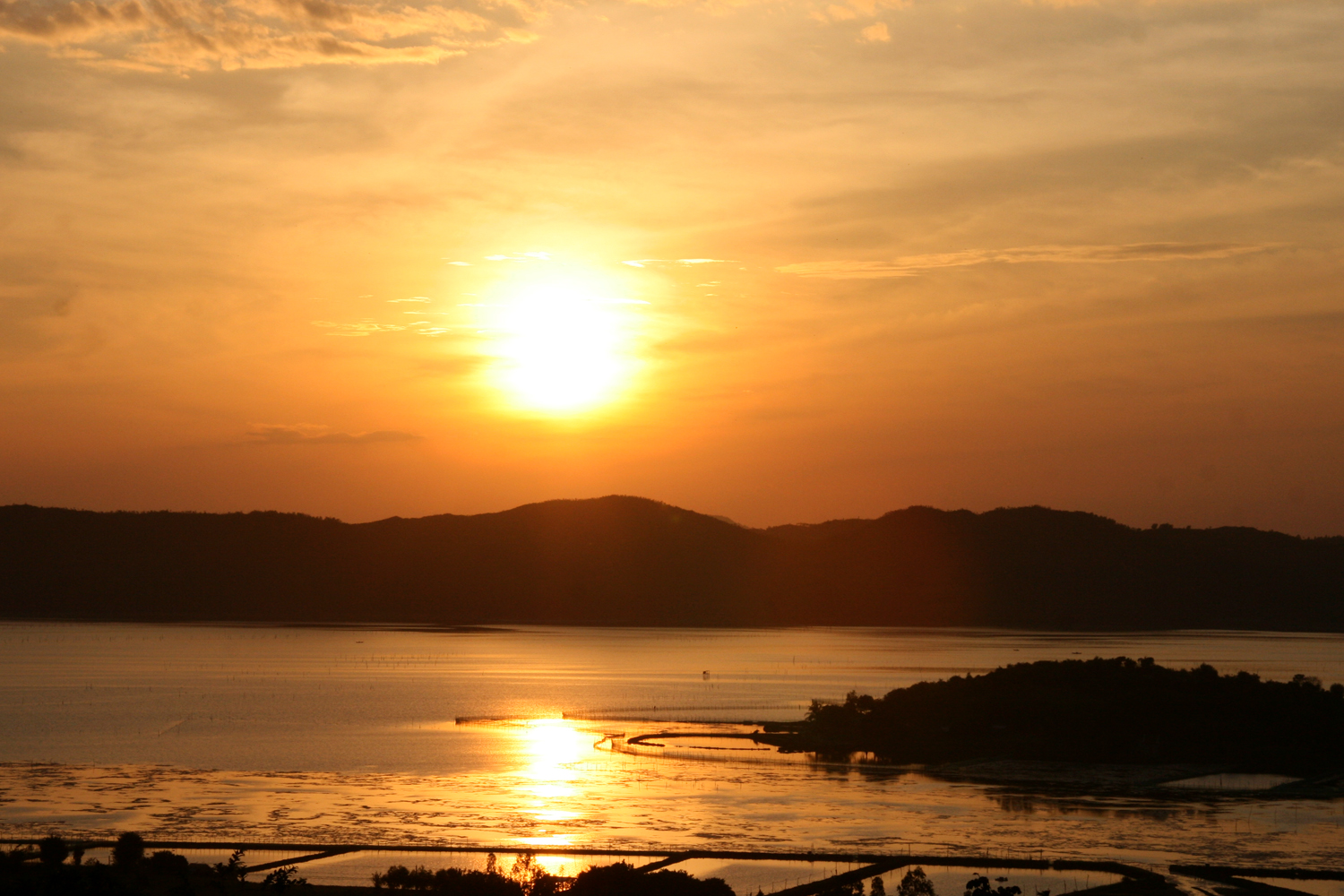 O Loan Dam specialty cannot be missed!
To O Loan eat what is the question that tourists and young people come here often wonder. As a lagoon near the sea, the seafood here has an outstanding taste that is not inferior to any sea area in the country. Danh is a must try when coming here. The oyster has just been caught by fishermen so it is still fresh and firm. The delicious dishes from the moat can be next to the oyster porridge or grilled oyster with onion fat.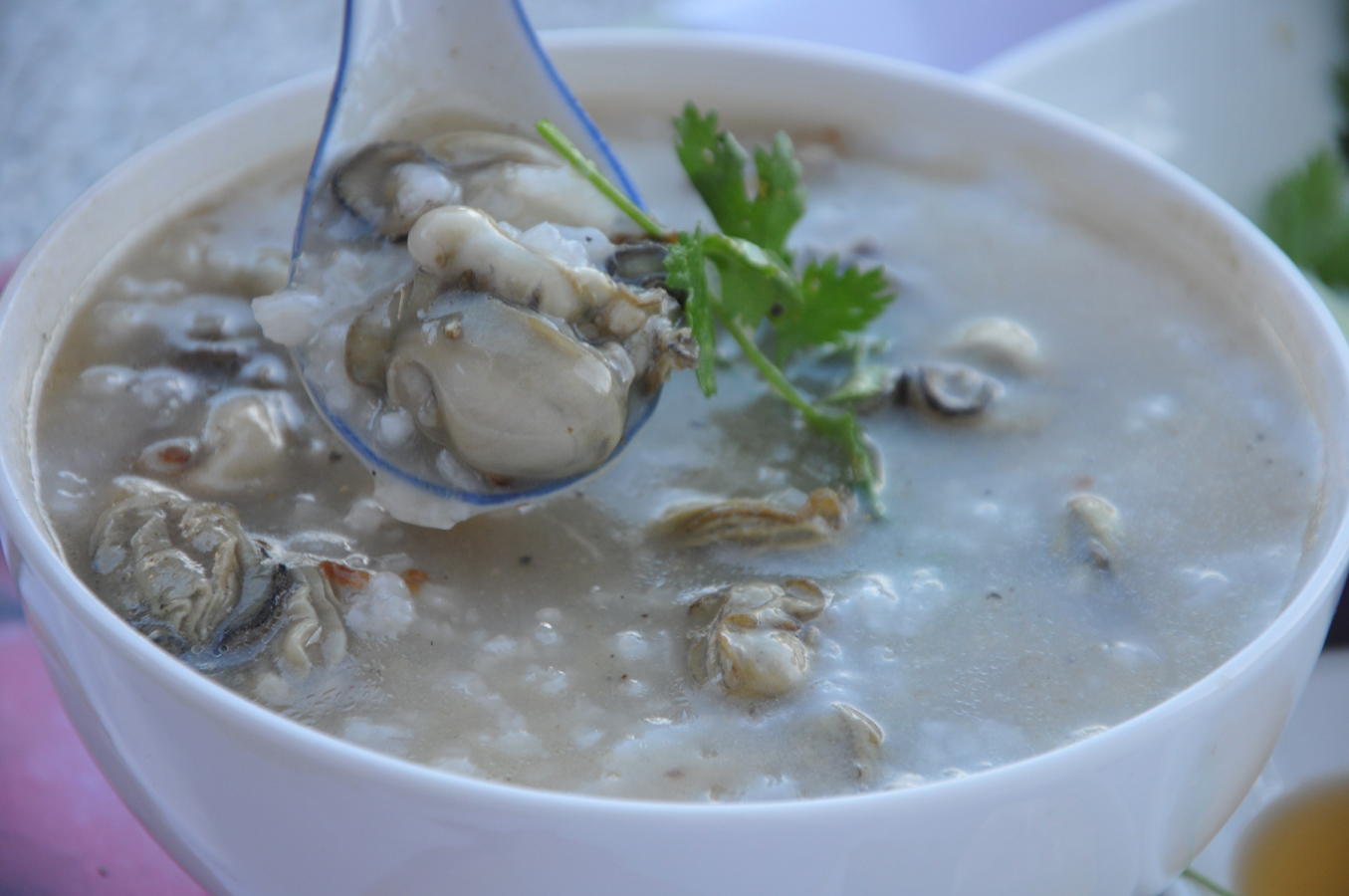 In addition, another dish that also contributes significantly to attracting tourists is Huynh De crab, a special type of crab that only lives in deep and cold waters, with a lot of nutritional value. even rarity. In addition, visitors can also enjoy other seafood from popular restaurants in the area around the lagoon. Do not forget that there are still many kinds of Phu Yen specialties waiting for you to enjoy throughout the journey.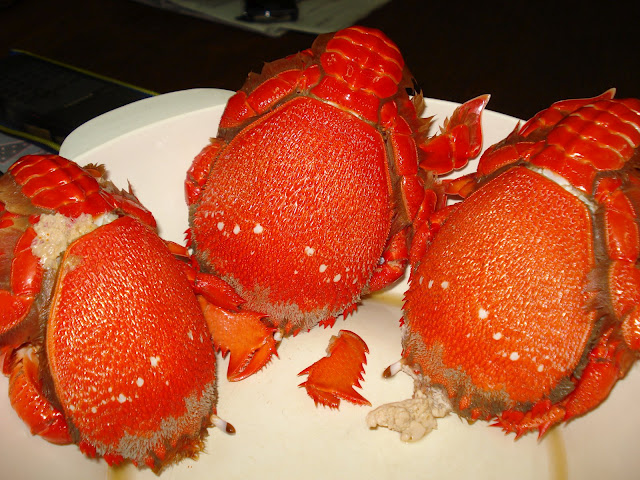 Coming to O Loan Phu Yen lagoon , you will bring you not only great travel experiences but also great flavors of the land of yellow flowers on the green grass. Let's bring your backpack and discover now, vinlove.net wishes you a happy and enjoyable trip!