Dak R'Mang fair is only held once a week on Sunday. Most of the people here are H'mong people, who migrated to the Central Highlands to settle down nearly 20 years ago.
According to local people, previously in Dak Glong district, there were two largest fair markets: the one in Dak Som commune and the one in Dak R'mang commune. However, now only the fair in the Dak R'mang commune is maintained and invested by local authorities to build a solid infrastructure.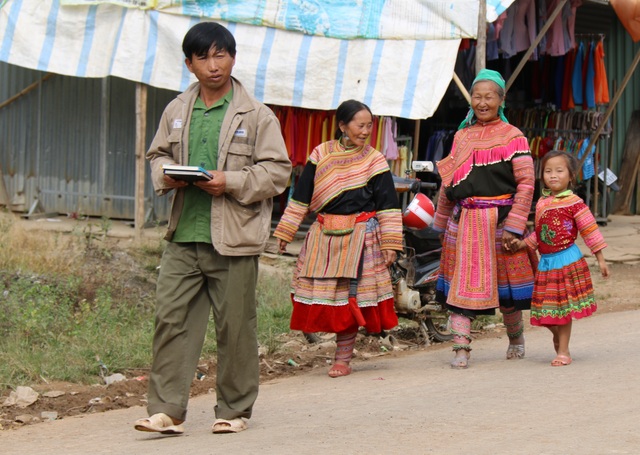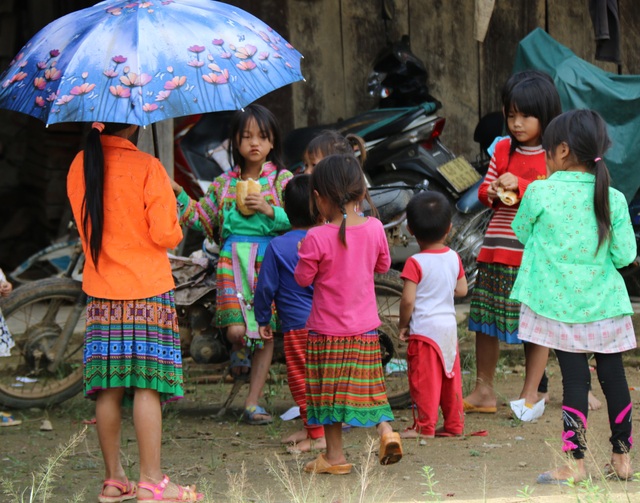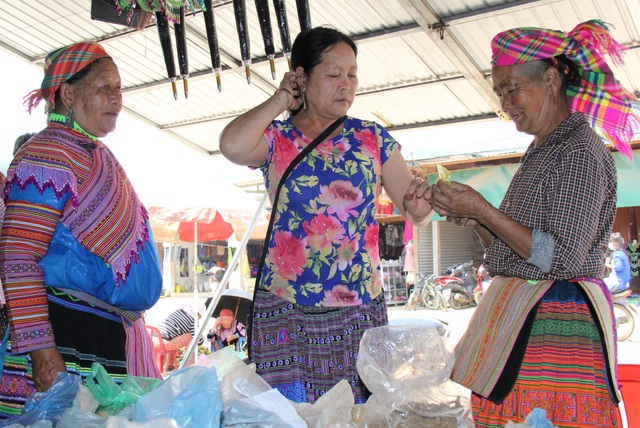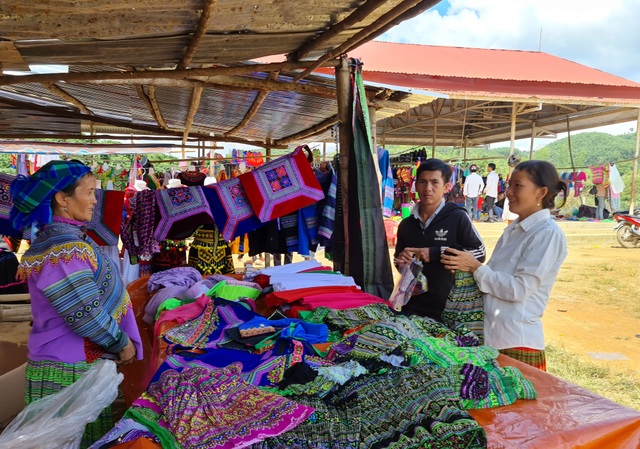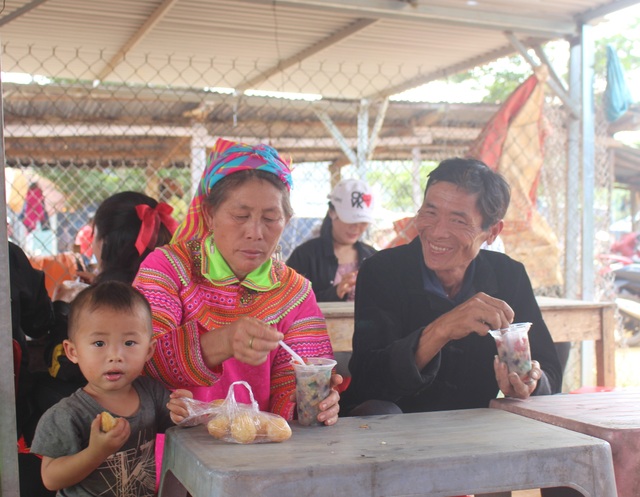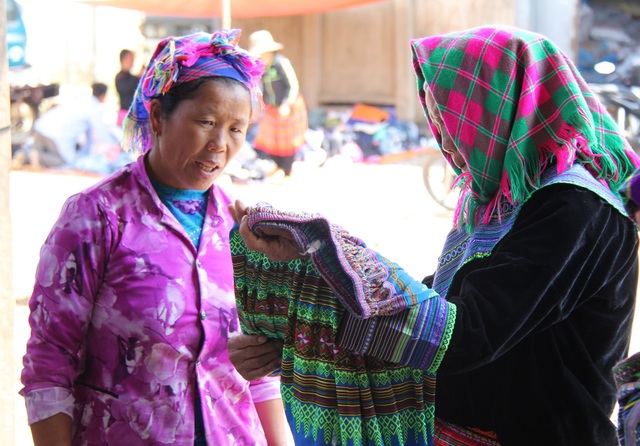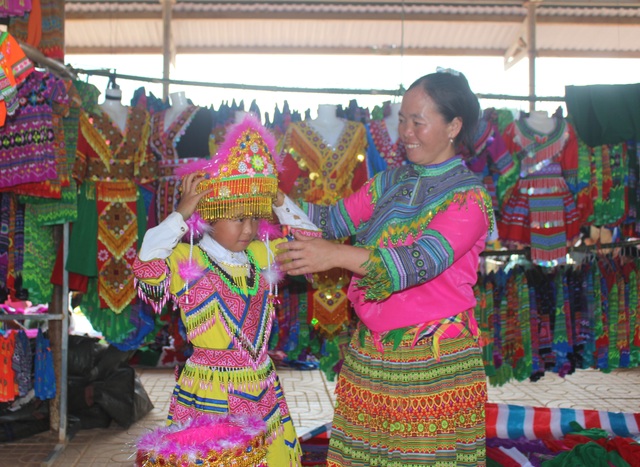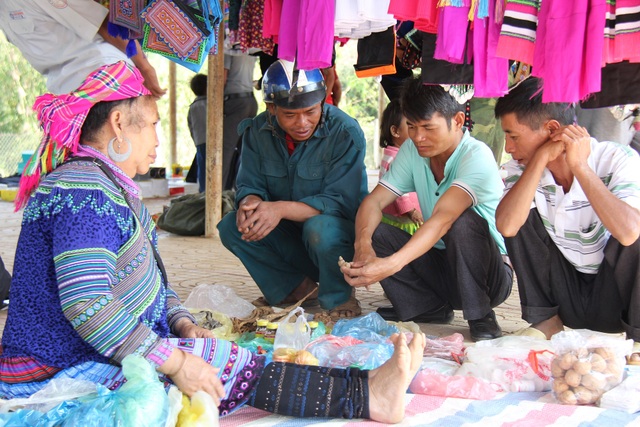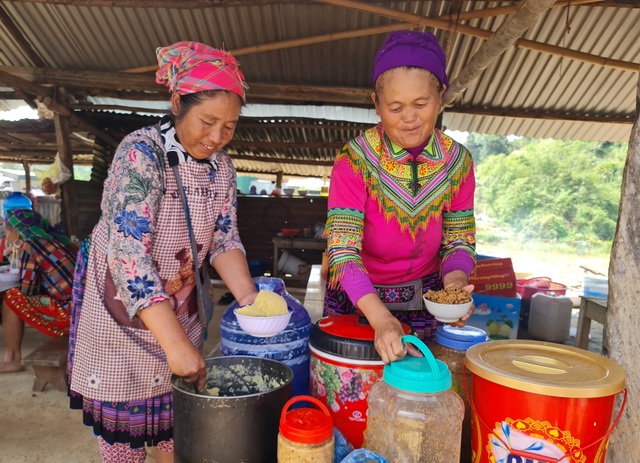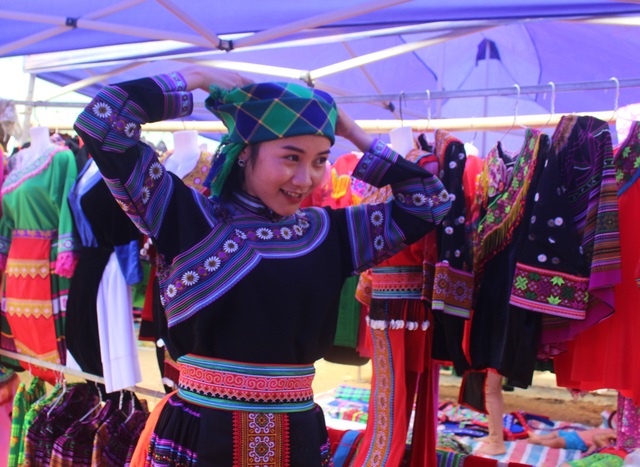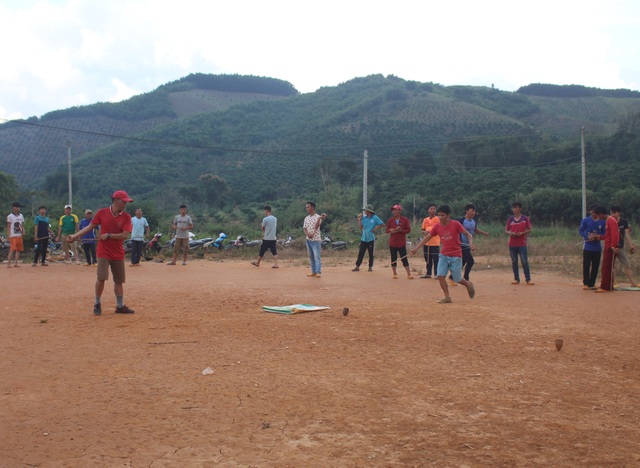 It is known that the Mong people's fair is being built by Dak Nong province to become a tourist destination. With its own unique cultural features, this can become an attractive tourist product for tourists.
Dân trí