The slope of Da Lat's Bo is one of the most legendary slopes in Dalat. If any tourist loves Da Lat, often follow and hunt for beautiful photo spots in Da Lat.
Referring to the most famous check-in locations in Dalat, you cannot ignore Nha Bo slope.
This is the place that has appeared in many movies, dramas as well as beautiful music videos and movies. Although it is only a small slope, thanks to the poetic and lyrical appearance of Da Lat, this place quickly became a famous check-in place in the foggy city.
With just over 1 m² here you can create thousands of different virtual live images.
The reason for the unique name of the Ox slope is that in the past, at the end of the slope, there was a barn built by the French.
People saw that, so they named the slope. Later, even when the road was renamed Dao Duy Tu, the idyllic name was still used by the people.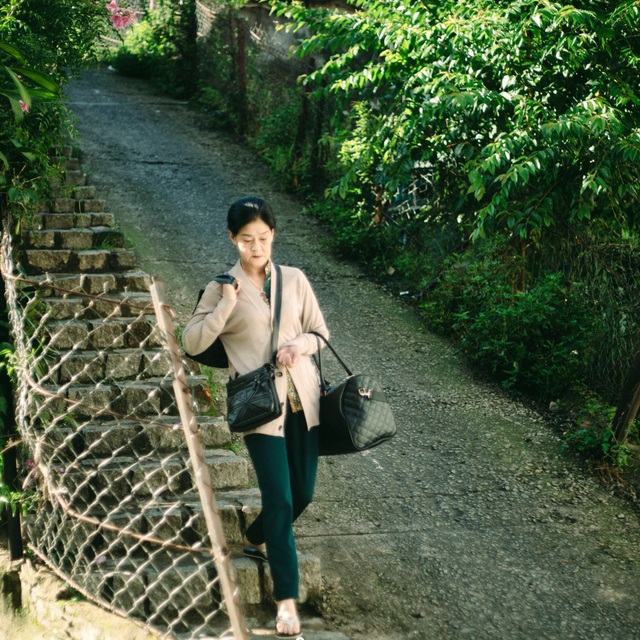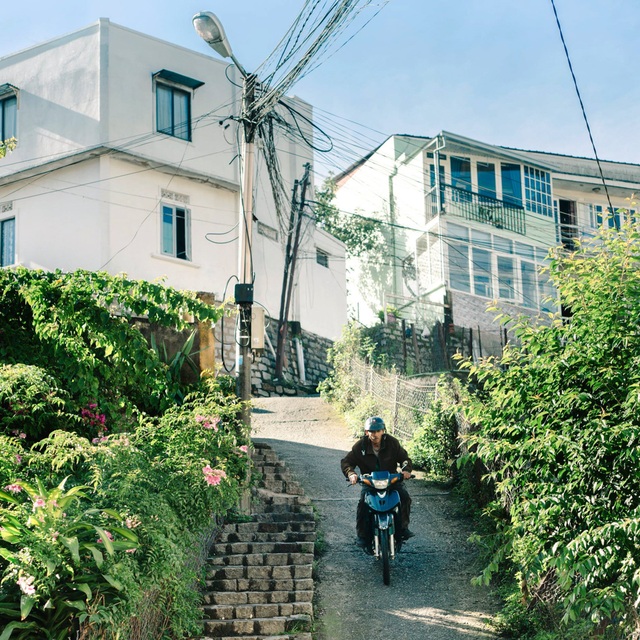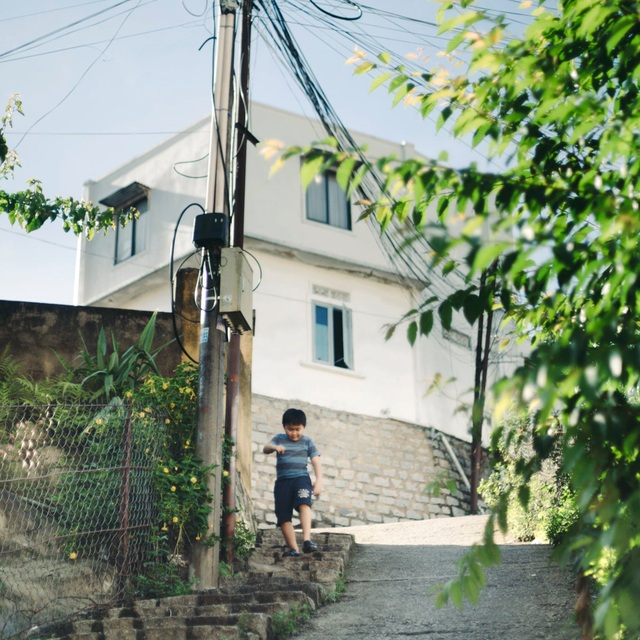 Dân trí/Photo: Nguyen DL