Step down the city, walk through the corner of the park … Suddenly see a peaceful but beautiful Hanoi on the first day of the new year.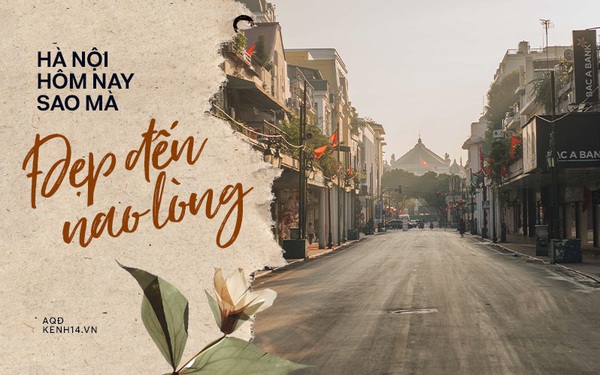 So we all have passed a turbulent 2020 year. The moment of New Year's Eve count down every second to turn to the new year, perhaps everyone's hearts are full of indescribable emotions. Wishing a peaceful new year for everyone, a happy new year for relatives, a new year with a little luck for myself …
The first day of 2021, Hanoi this morning was suddenly surprisingly brilliant!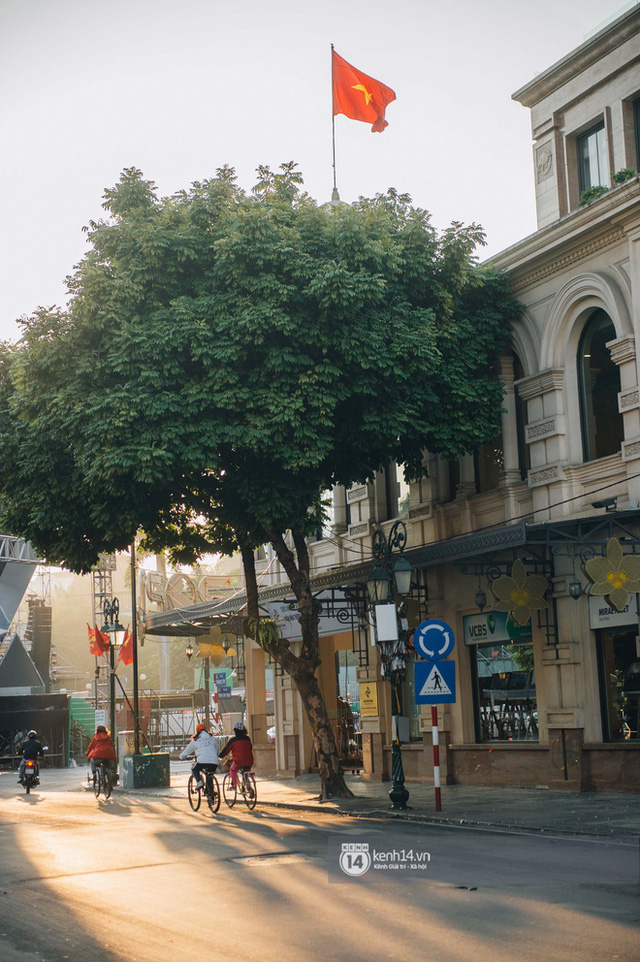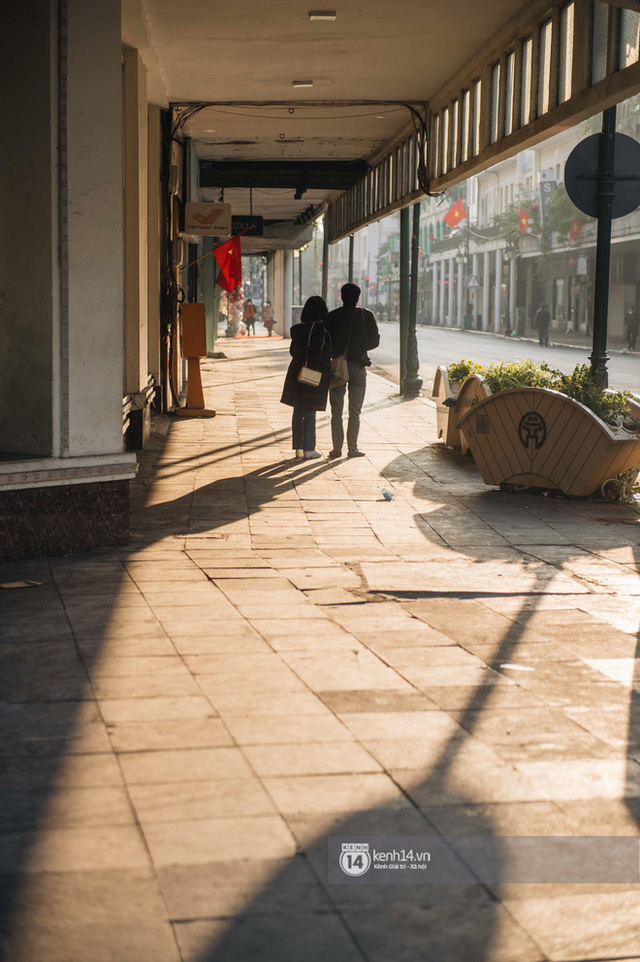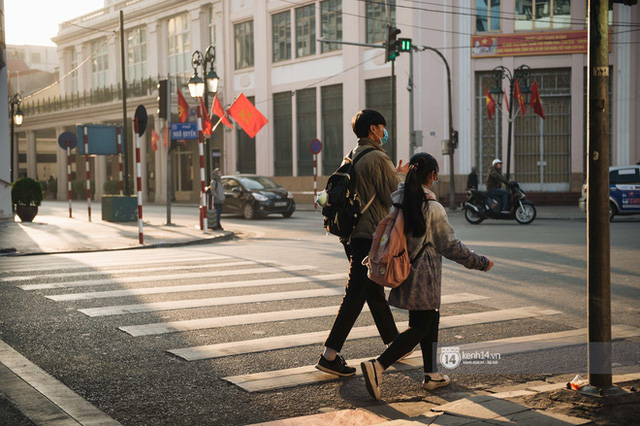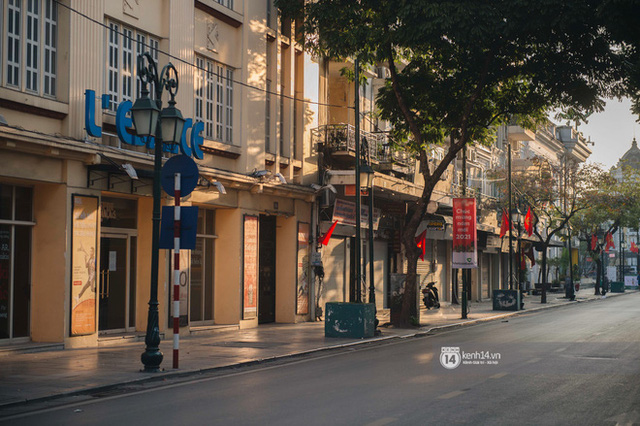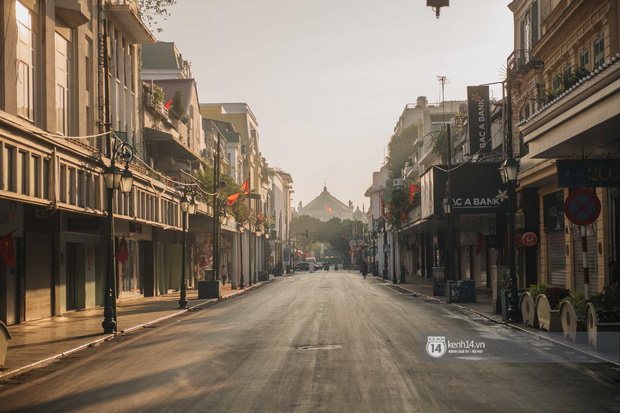 Just yesterday, the people coming back from countdown were huddling in the cold winter night, yet this morning seemed to wake up. Step down the street early in the morning, suddenly dazzled by the splendid landscape in front of you.
Yellow sunshine covered everywhere. The streets are a bit quieter after a busy night, so it makes people a little busy inside. The feeling this morning is suddenly different, is it because of the nervousness because it just passed the new year, or because today's Hanoi is so beautiful, but the heart is so busy? !!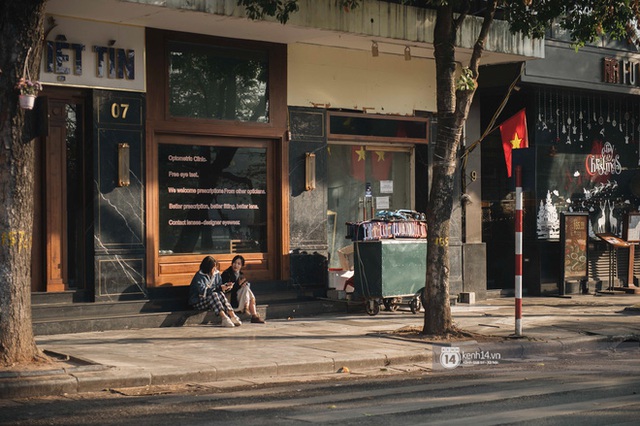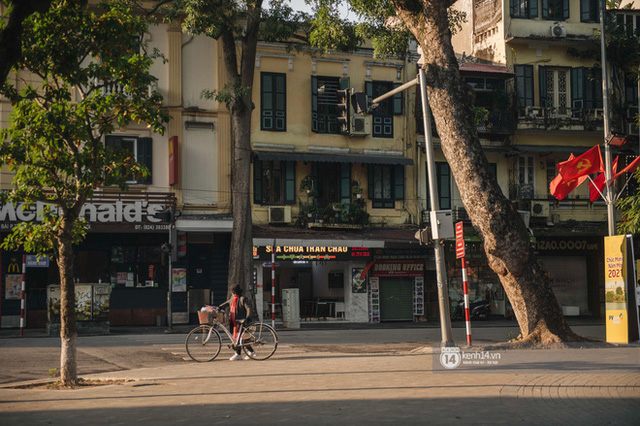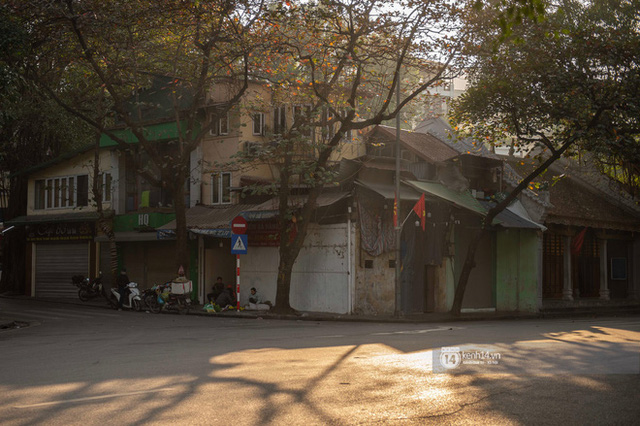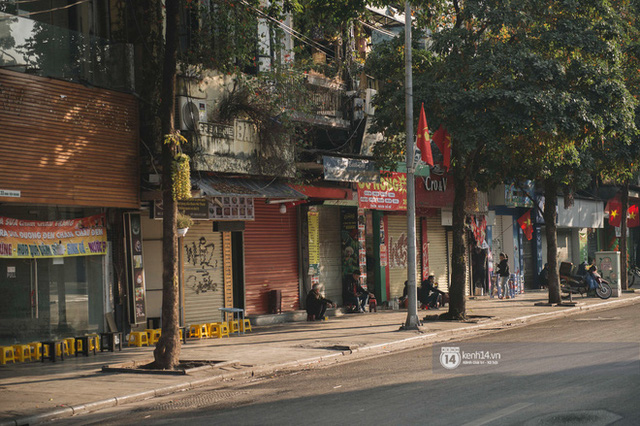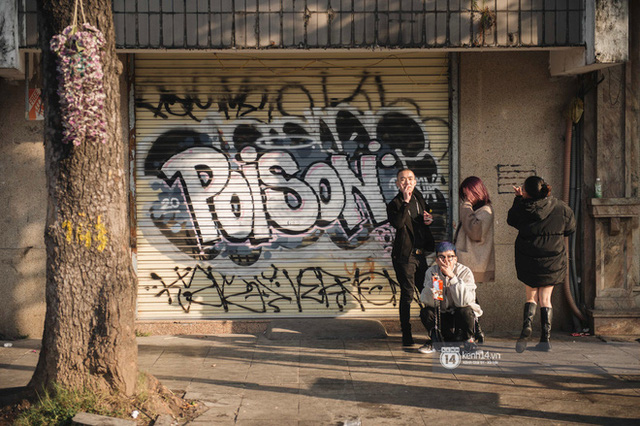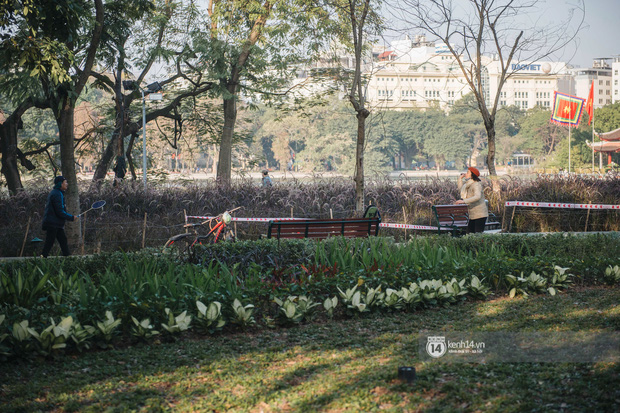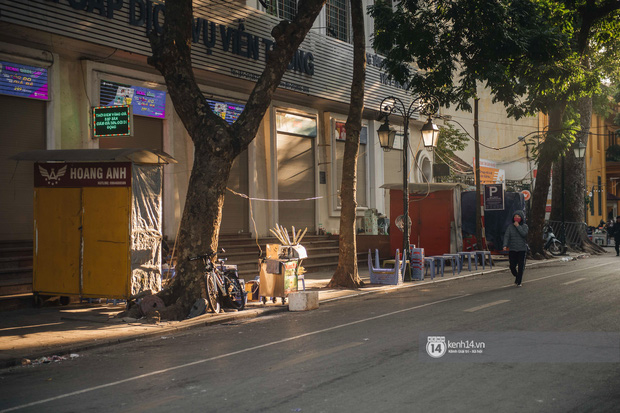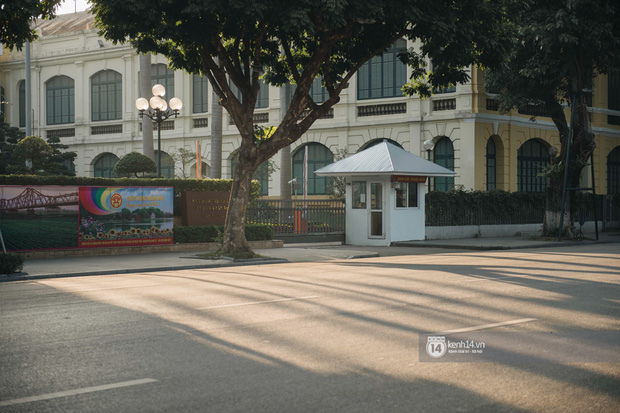 City after a night of "bouncing" jubilantly seemed to be exhausted, but without waiting for long, everyone began to join each other on the street. Walkers, gyms, people go out to breakfast, here and there are some school girls taking the car back home to catch the vacation with their family …
Perhaps, soon, Hanoi will return to the bustling bustle of daily life. So in the rare moments of silence in the early morning, and even more beautiful on a New Year's morning, everyone wants to pause for a moment to contemplate it.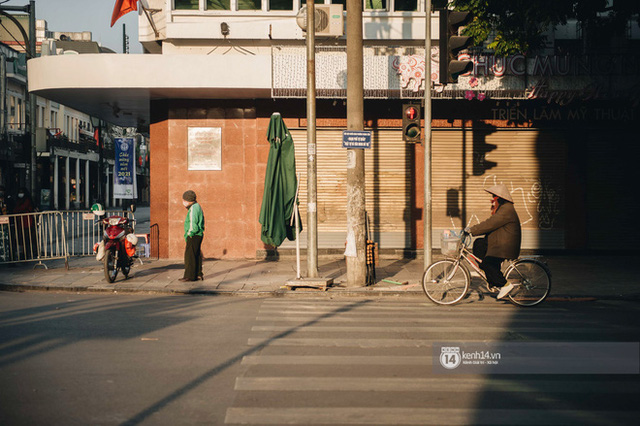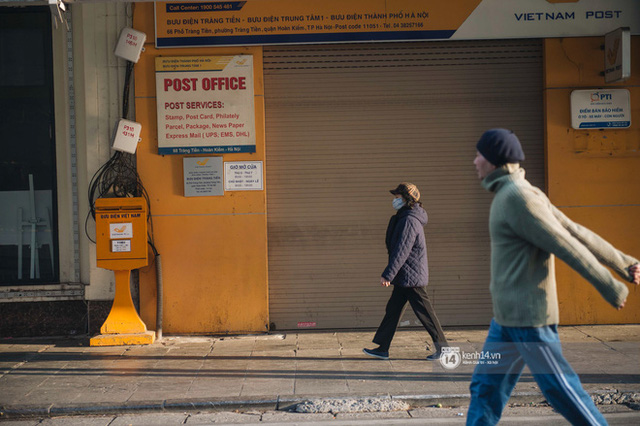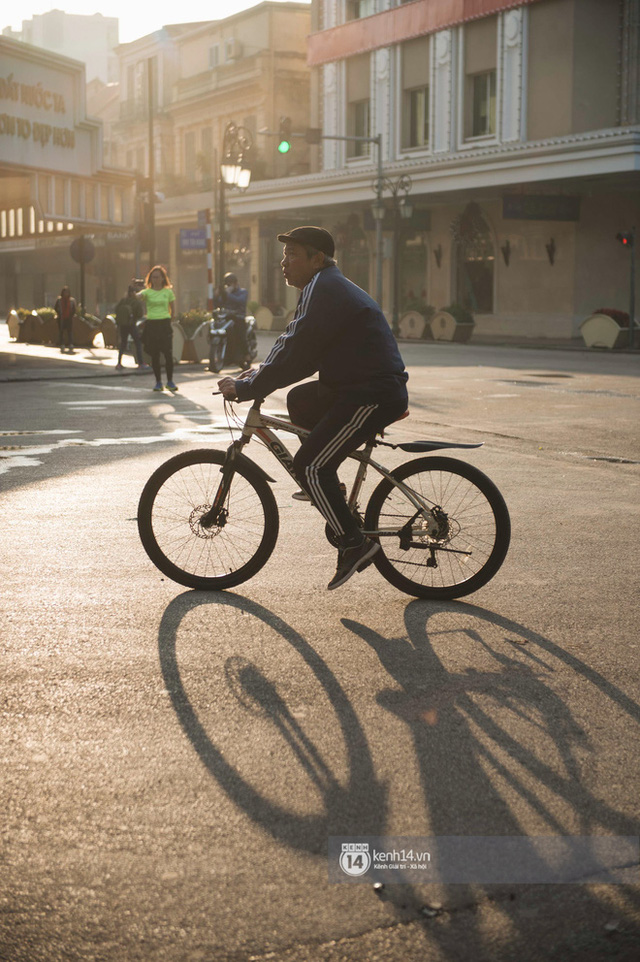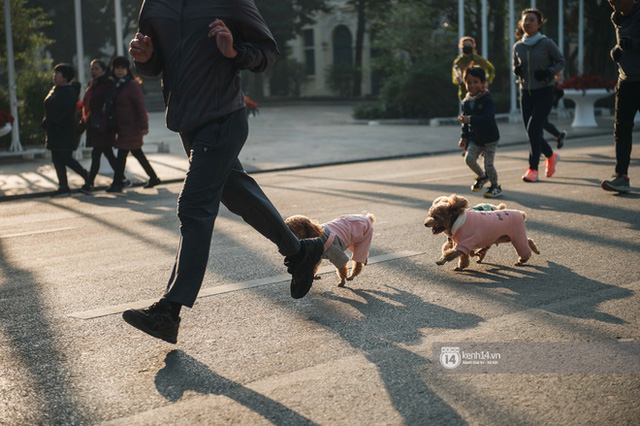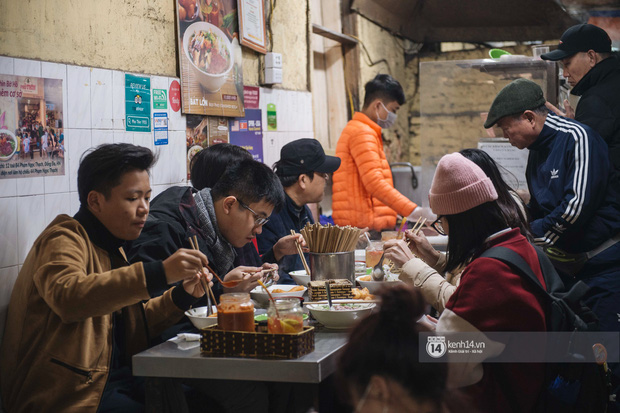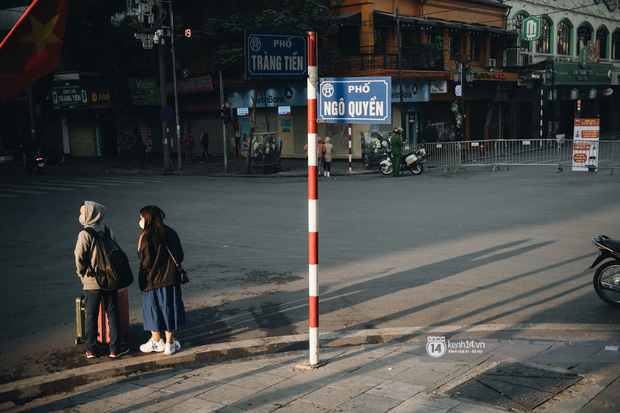 Here and there, someone in the house suddenly resounded a familiar melody.
Step down into the bright city, walk through the corner of the park
Seeing many things: the people who greet the dawn are coming, watching the old man practice nursing
Why in our heart feel peaceful, a very familiar Hanoi …
Naturally, I love Hanoi much more!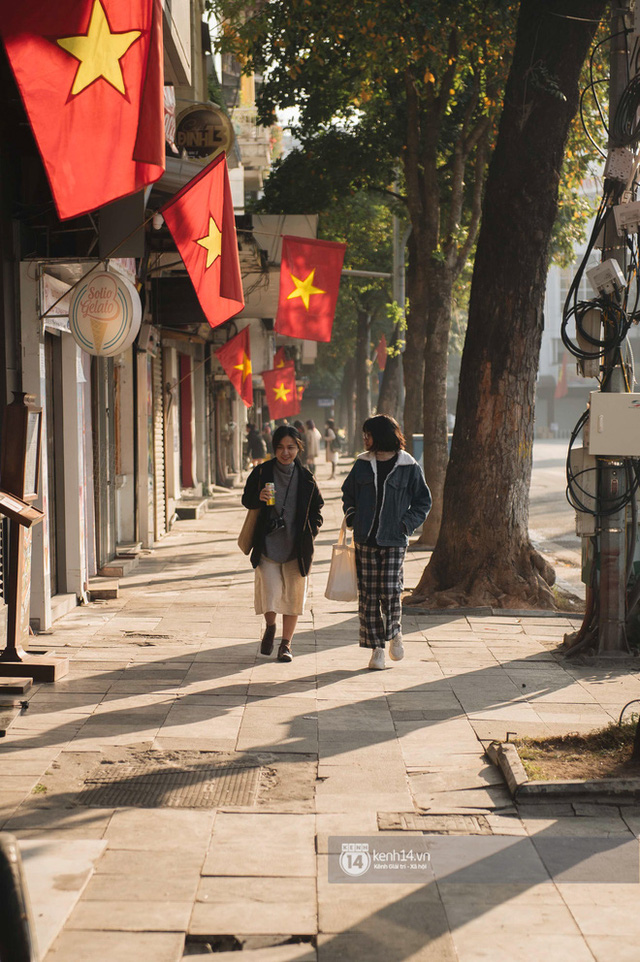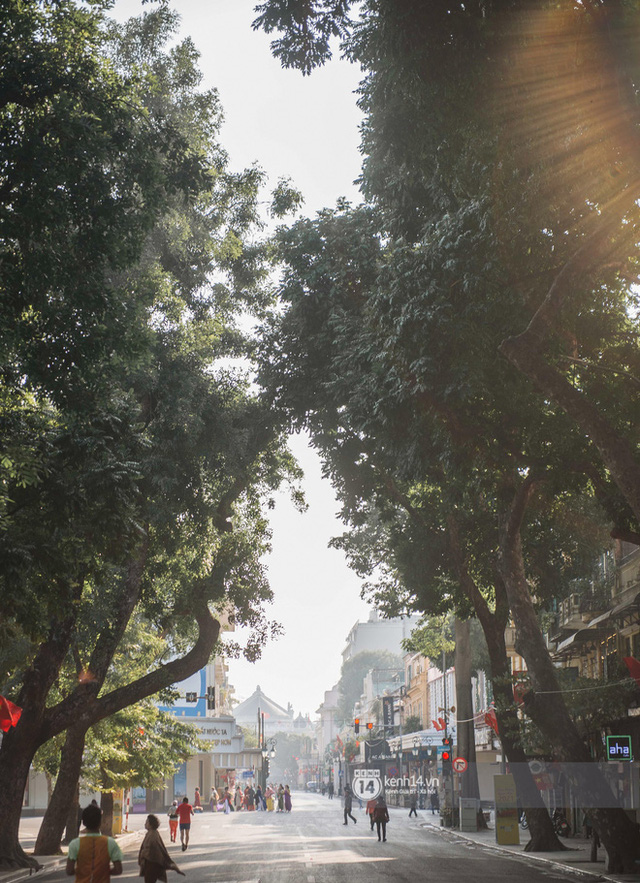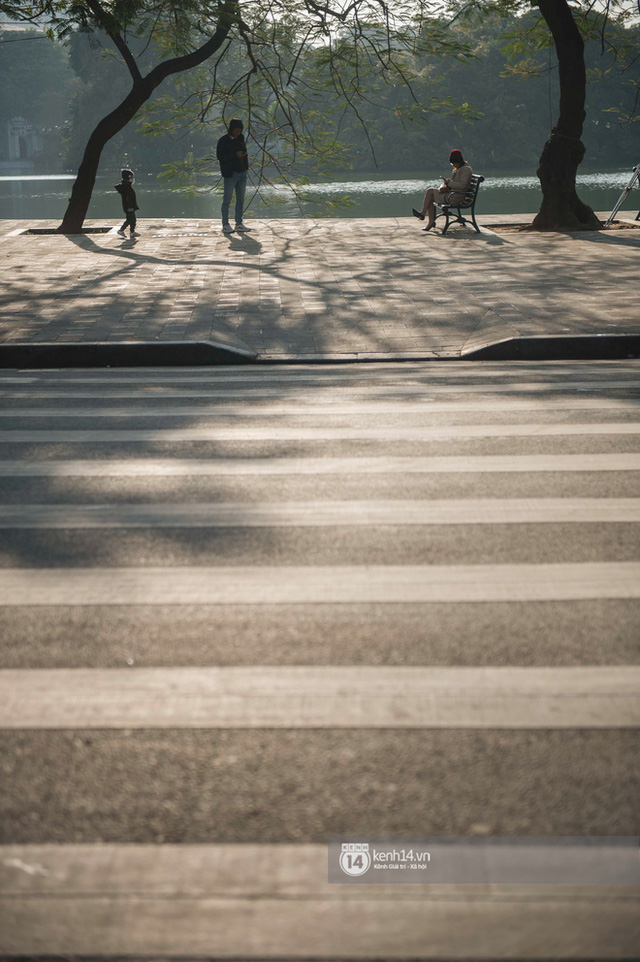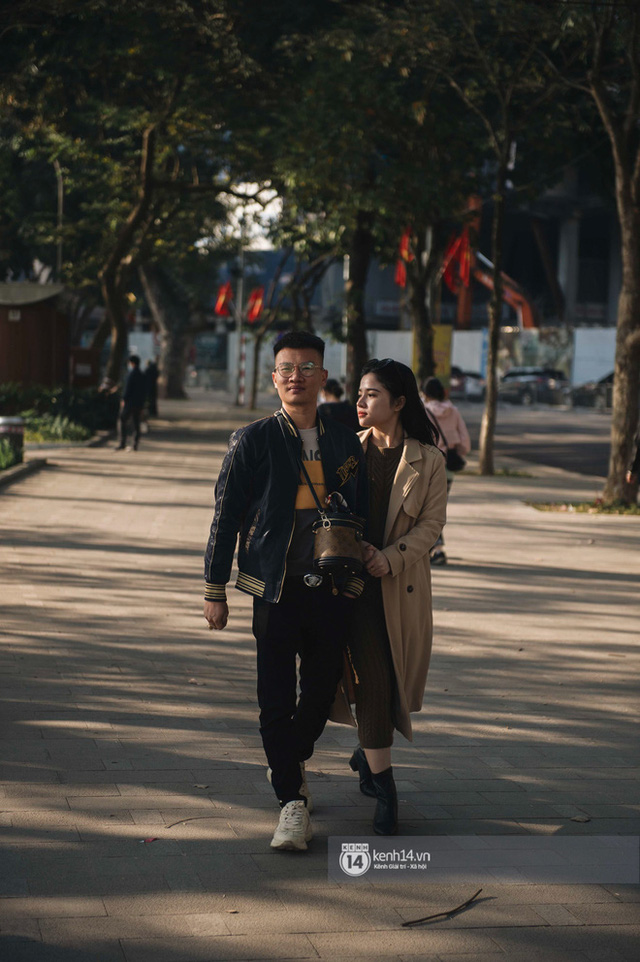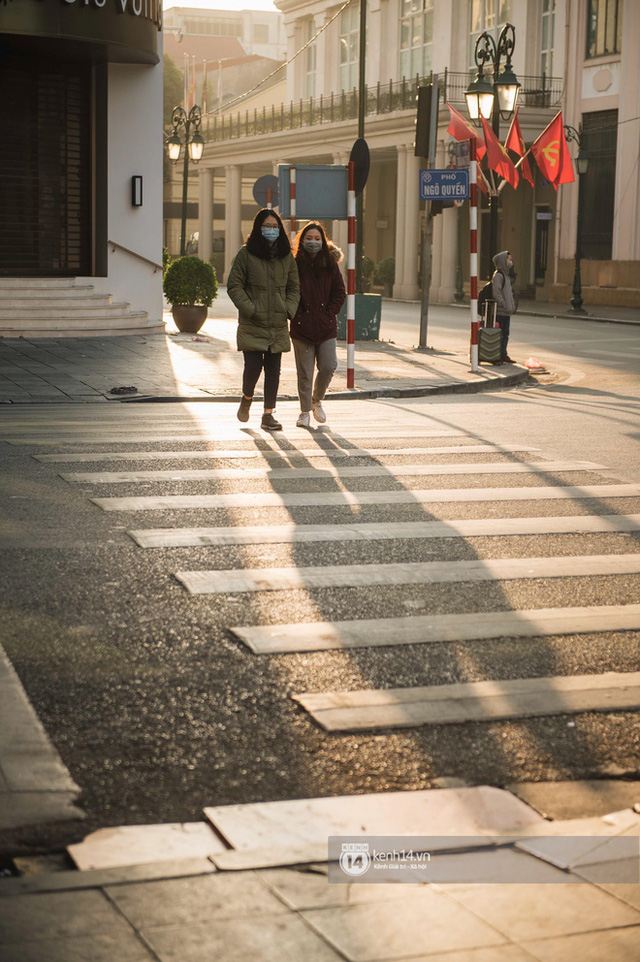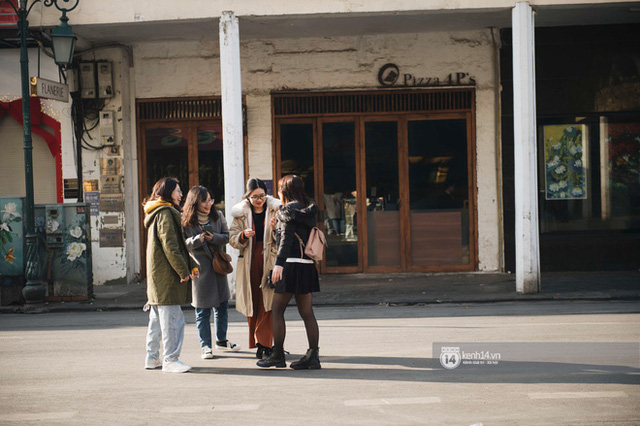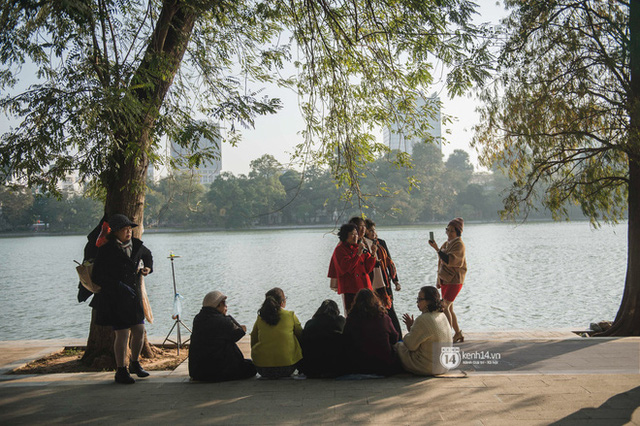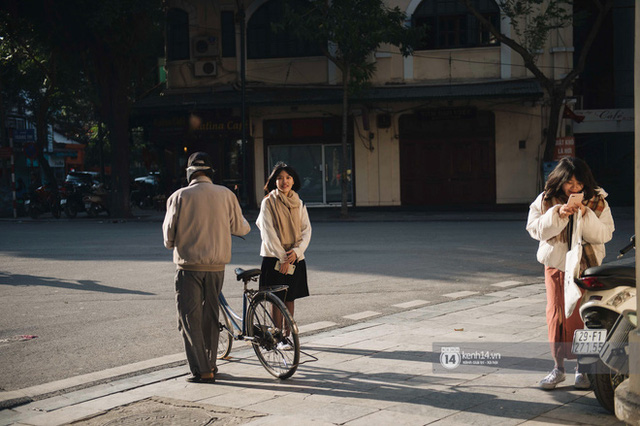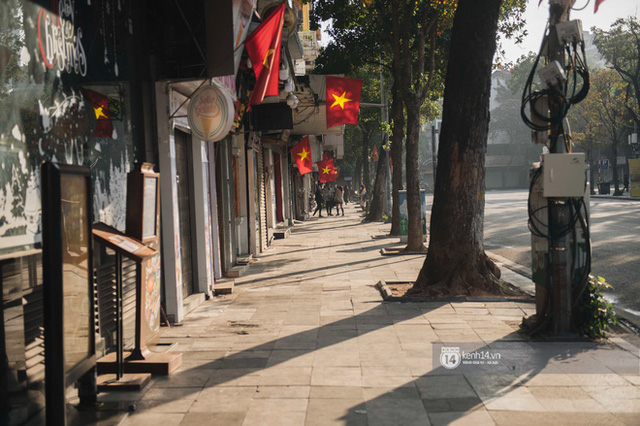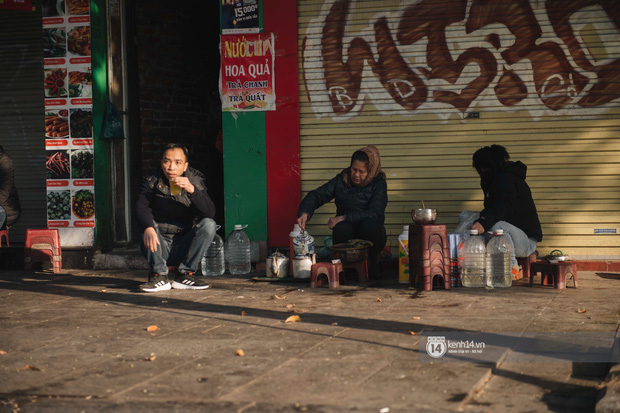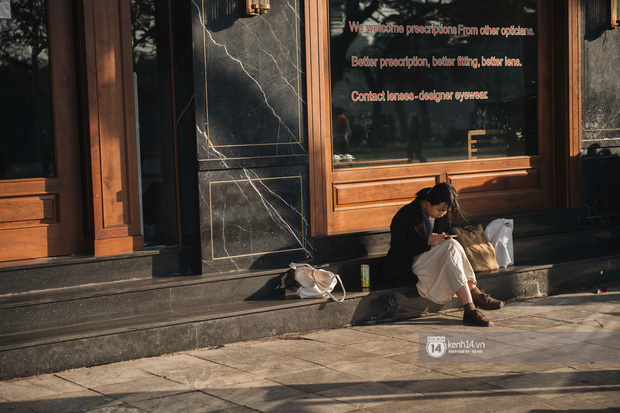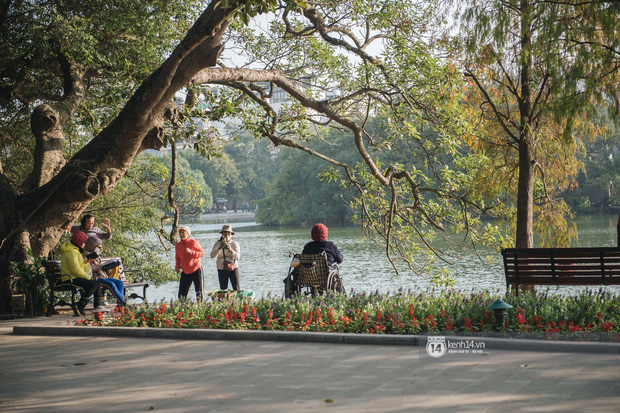 Ảnh: Quý Nguyễn – Thiết kế: Trường Dương
Theo Doanh nghiệp & Tiếp thị