This morning (January 11), in many villages in Y Ty commune (Bat Xat, Lao Cai) such as Mo Phu Chai, Phin Ho, Trung Chai, Phan Can Su … dense snow appeared, white trees mortar, house.
Snow was heavy in Y Ty, the scenery was white like Europe. Video: Guilin.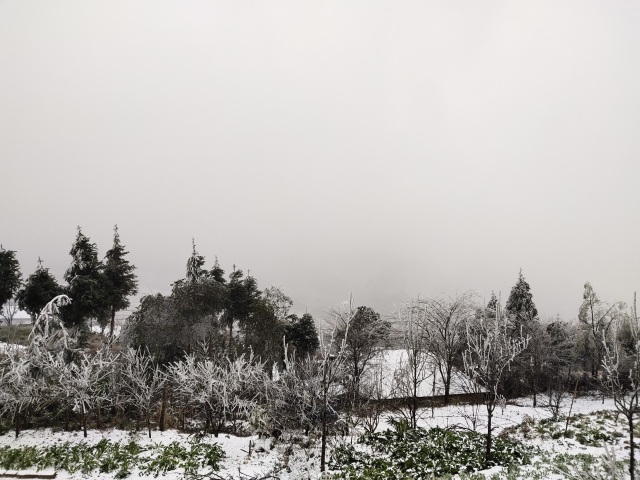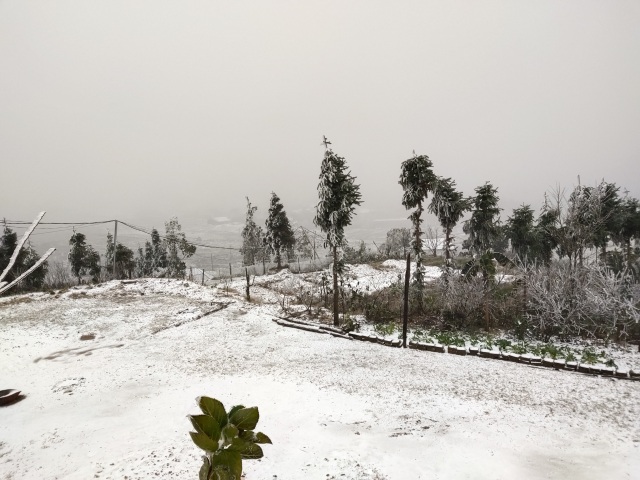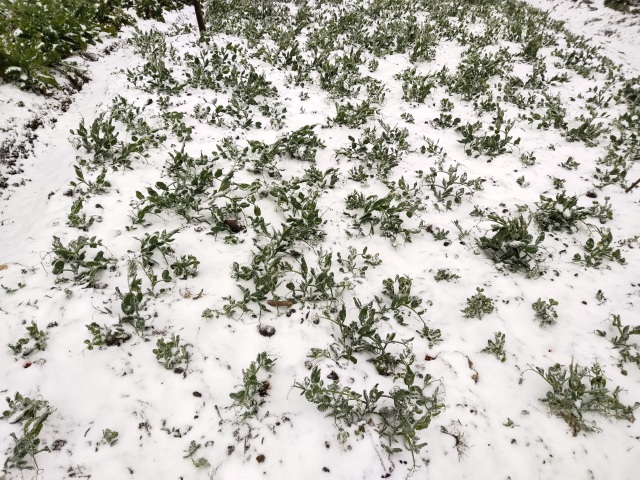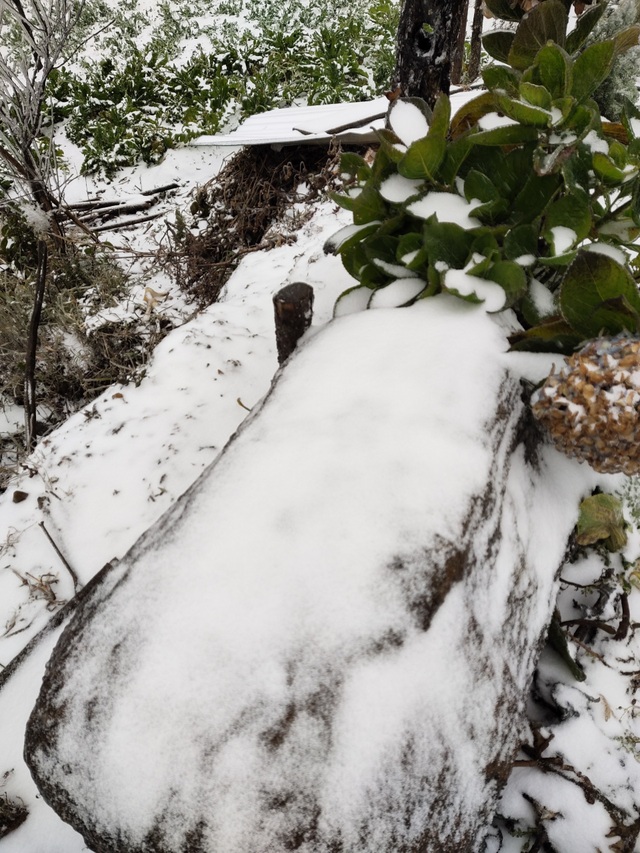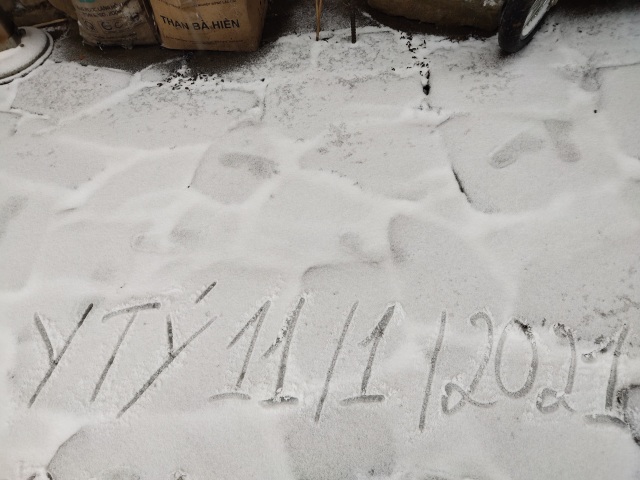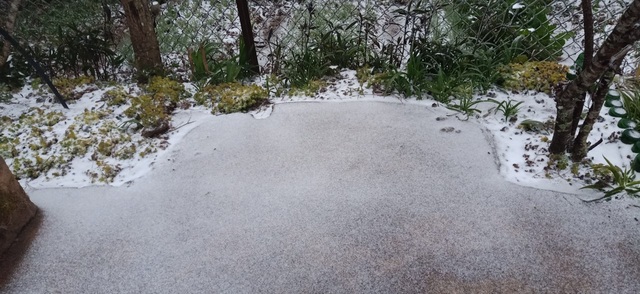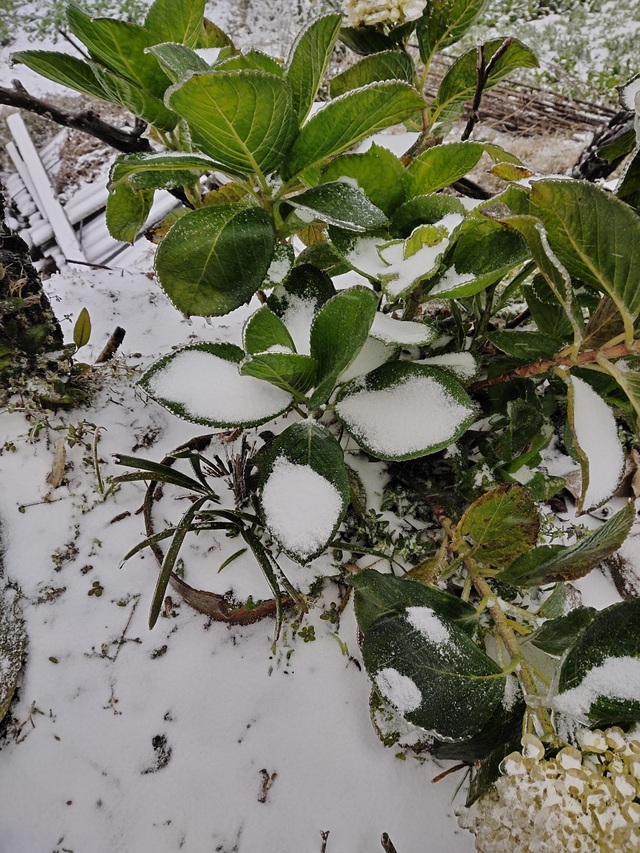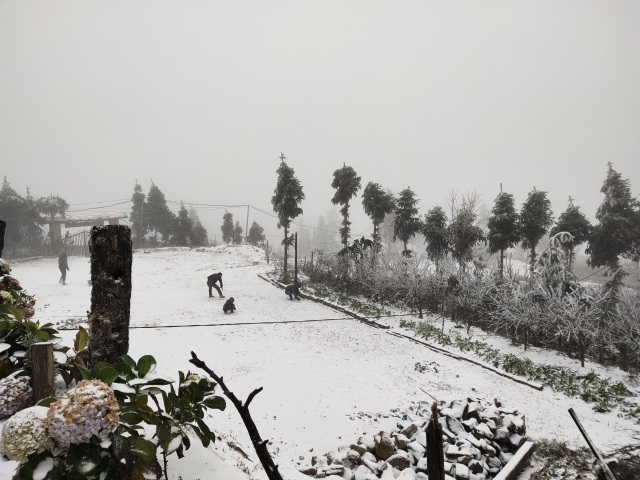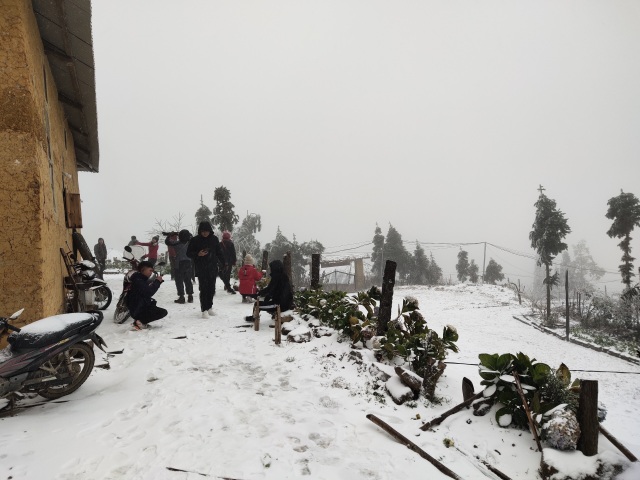 Not only Y Ty, according to PV Dan Tri, due to the temperature dropping below 0 degrees C, the area from Tram Ton to the top of Fansipan (Lao Cai) also happened to snow. According to a light snowfall with drizzle rain, the time starts at about 0 o'clock on January 11, lasts about 30 minutes and then ends.
The small snowflakes falling like flying in the air look very nice. When the snow falls, the rain is soaked, so it is not as porous as the previous snowfall.
According to Mr. Do Trong Nguyen, Director of Sa Pa Viet Discovery Company, at 9am this morning (January 11), the snow appeared lightly in the tourist town of Sa Pa, but the area of ​​O Quy Ho Pass and Mount Fansipan Snowfall is more intense.
Previously, the People's Committee of Lao Cai province sent urgent calls to all levels and sectors to continue directing the prevention of cold, damaging cold and snow, snow, and snow, pay attention to the prevention of cold for the elderly and patients, the host schools motivate students to drop out of school, prevent cold for crops and animals, mitigate damage caused by cold weather.
Photo : Tuan Ngoc / Dân trí