Despite experiencing rain, sun, and bombs during the war, but for a thousand years, the lush tree is still lush, the canopy looks like a giant elephant, covering the ancient temple, creating an ancient space.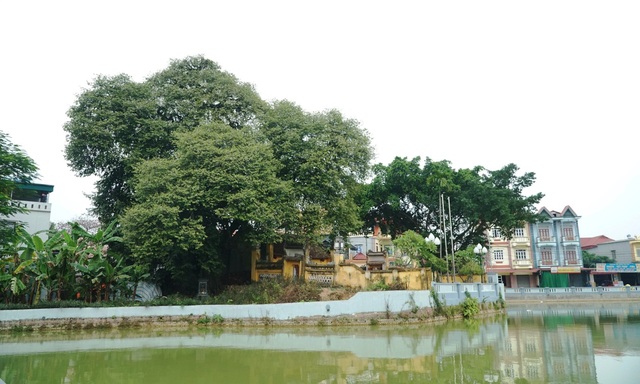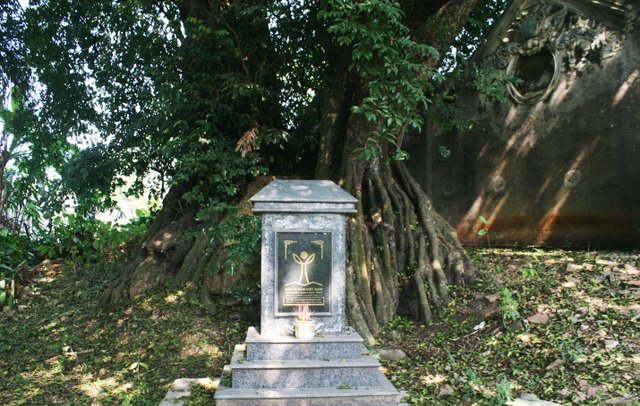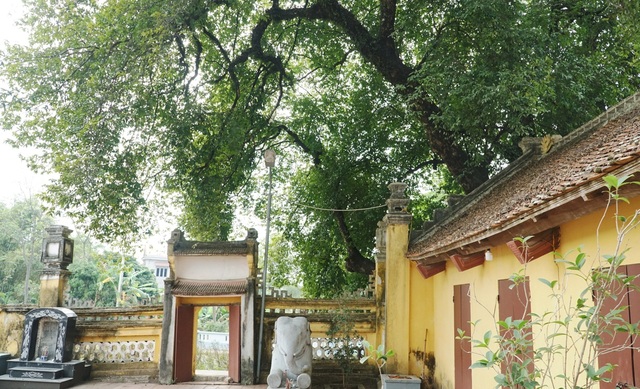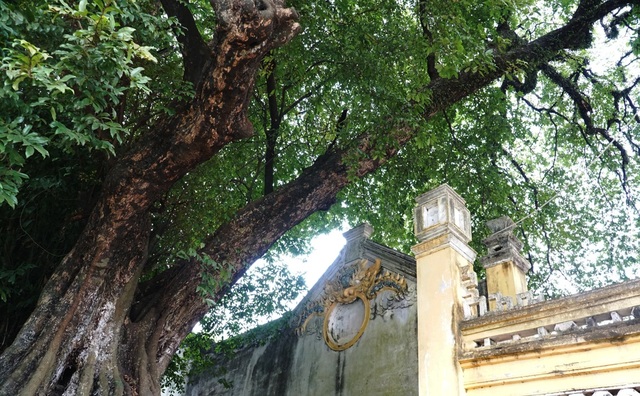 During the years of the American resistance war, too, the lance and the temple not only stood firm but also sheltered some units of the 1506 Regiment (Engineering Command) and the 305th Division.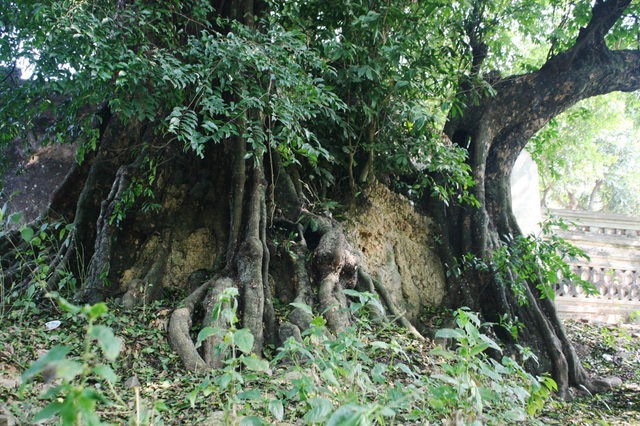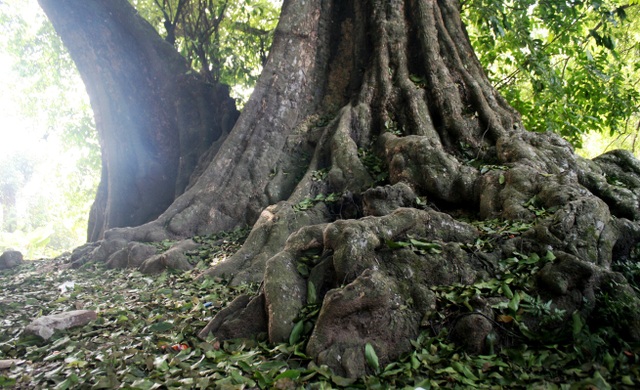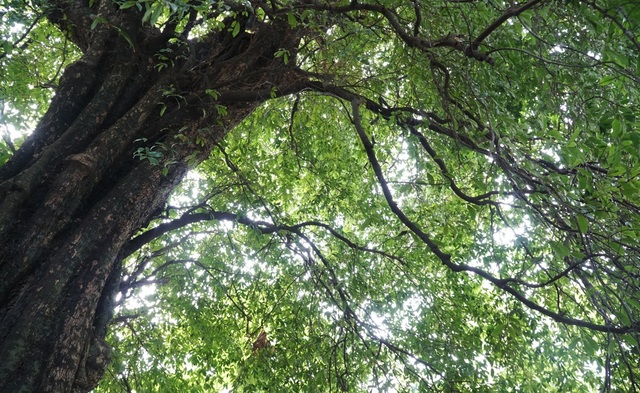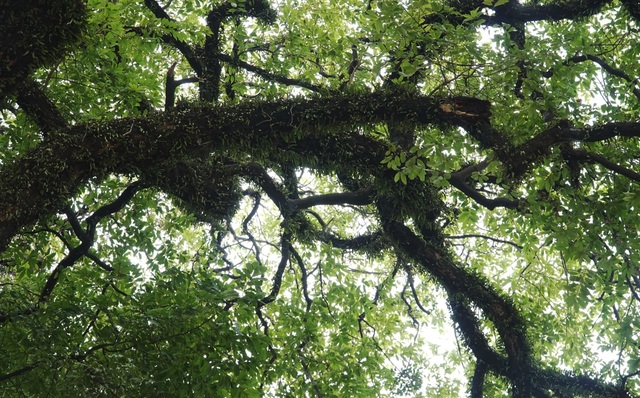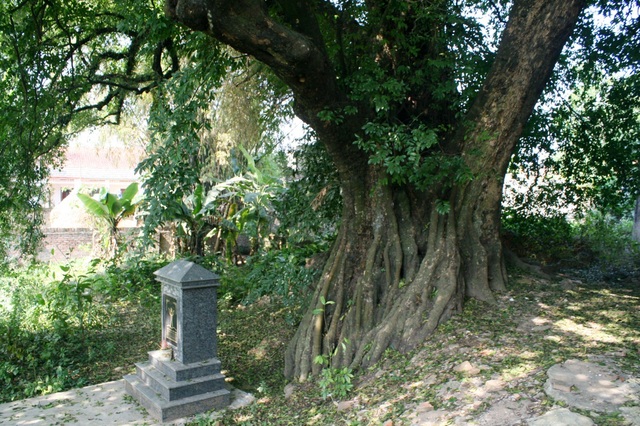 On March 19, 2011, the Vietnam Association for the Protection of Natural Resources and Environment held a ceremony to recognize the Vietnamese Heritage Tree of Thousand Year Old Trees in Nhuan Trach Village. Trees in Nhuan Trach village are evaluated by experts as one of the oldest trees in existence in our country. Here also find archaeological relic Phung Nguyen (2,000 – 1,500 BC), is historical proof for the existence of millennia of ancient trees and temples.
Dân trí