Snow-covered the lawns and branches in the highland communes of Lao Cai province such as Y Ty, Sapa, O Quy Ho, many tourists flocked to these places to take pictures and play with the snow.
According to the National Center for Hydrometeorological Forecasting, the cold air mass continues to increase, at Y Ty (Bat Xat, Lao Cai), the temperature drops below 0 degrees Celsius. This is the first time it snows in winter. this year due to the long lasting cold air.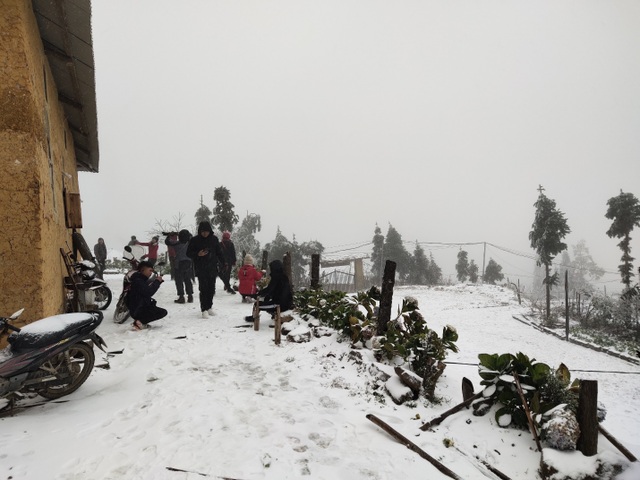 Ms. Nguyen Hong Thu Trang, a visitor from Hanoi, said: "I came to Y Ty yesterday but there was no snow so I went back to Sapa and today I heard snow, I drove back".
"Due to the careful preparation of clothes, shoes to heating pads and excitement in the snow, the cold is also reduced somewhat. However, you should not stay outside for too long," said Trang. shall.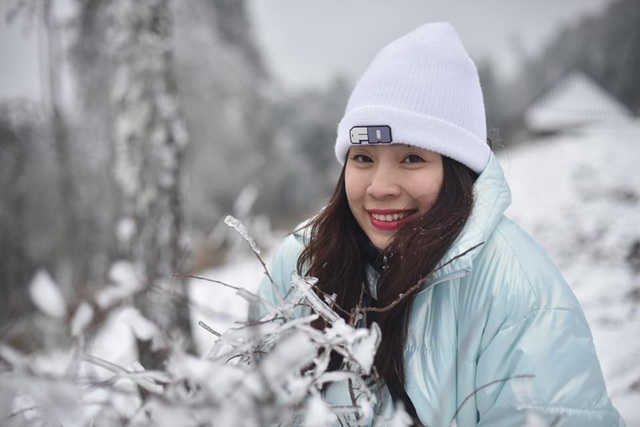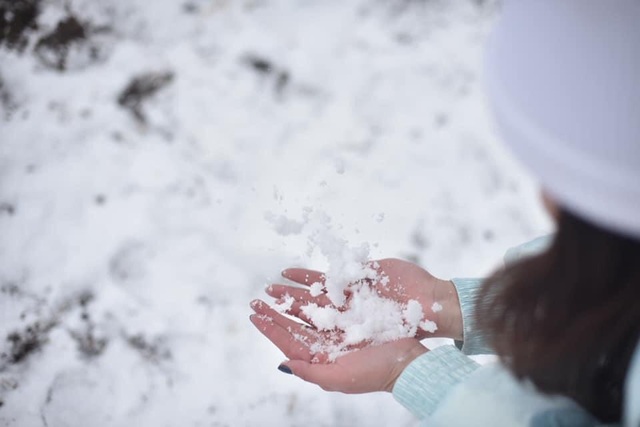 Before that, on 2 weekends, many tourists came to take photo check-in from the weekend, when hearing news of frost on the mountains.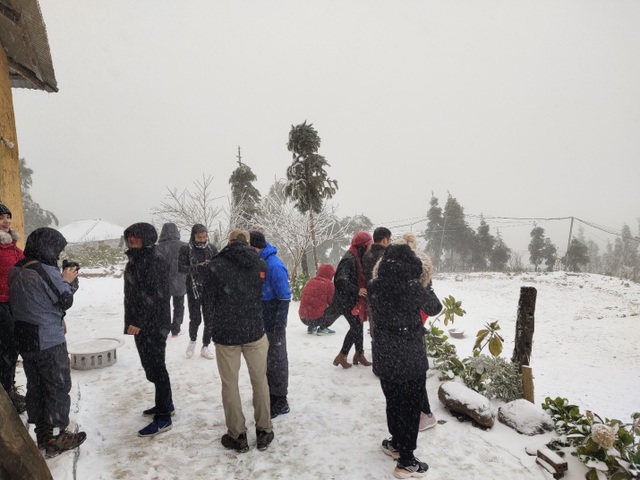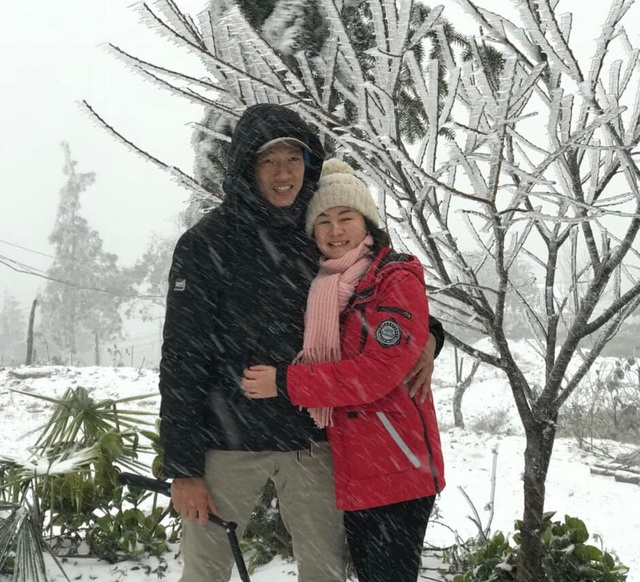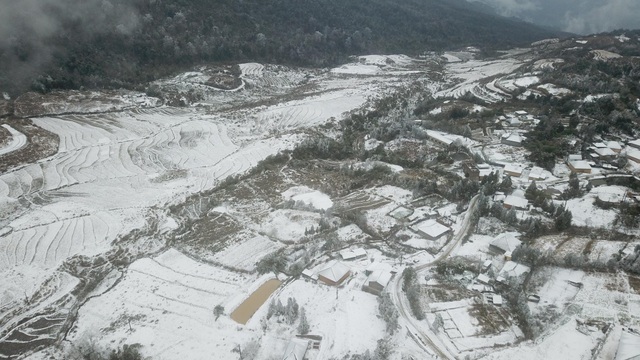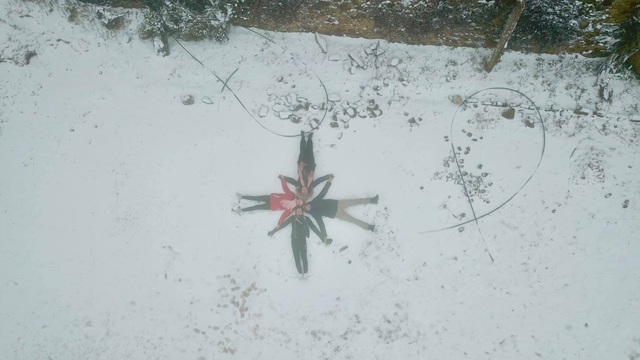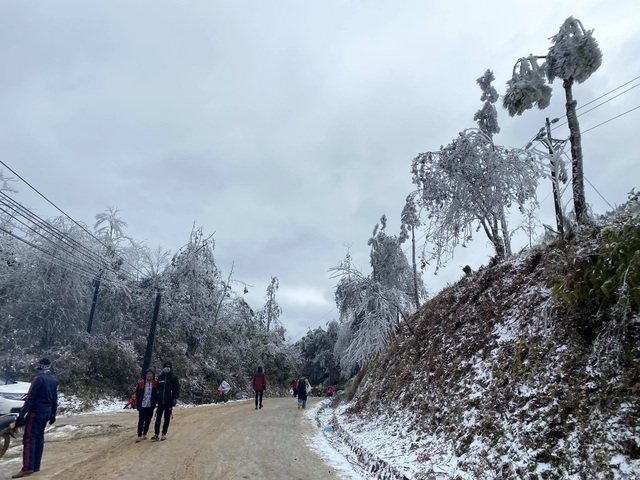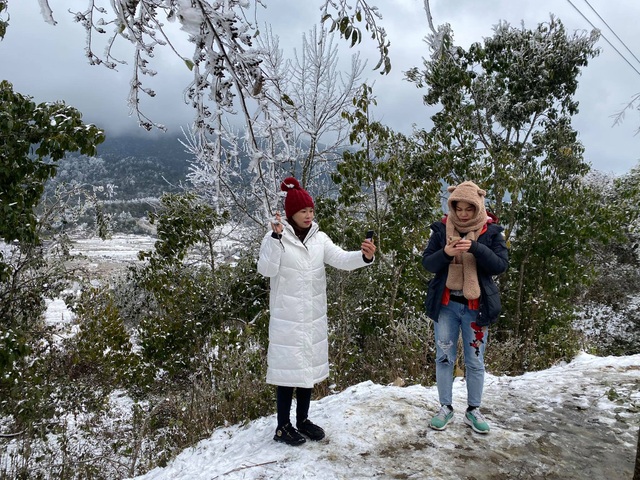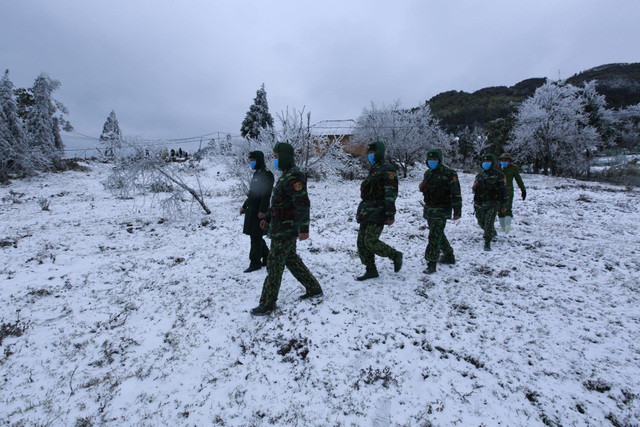 Also in this morning (January 11), at the top of O Quy Ho Pass, located on the road connecting the two provinces of Lao Cai and Lai Chau, there was also light snowfall, snow covered branches and grass tops.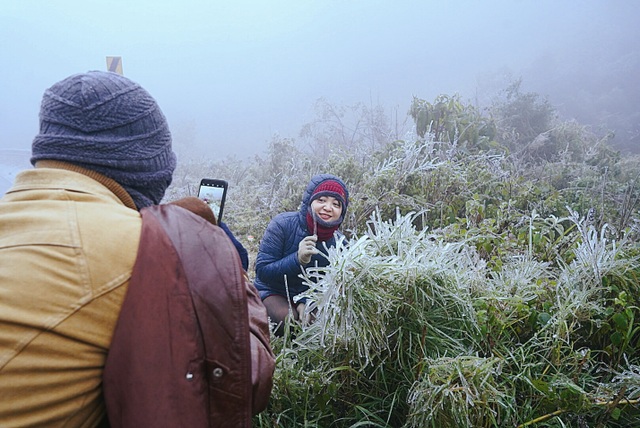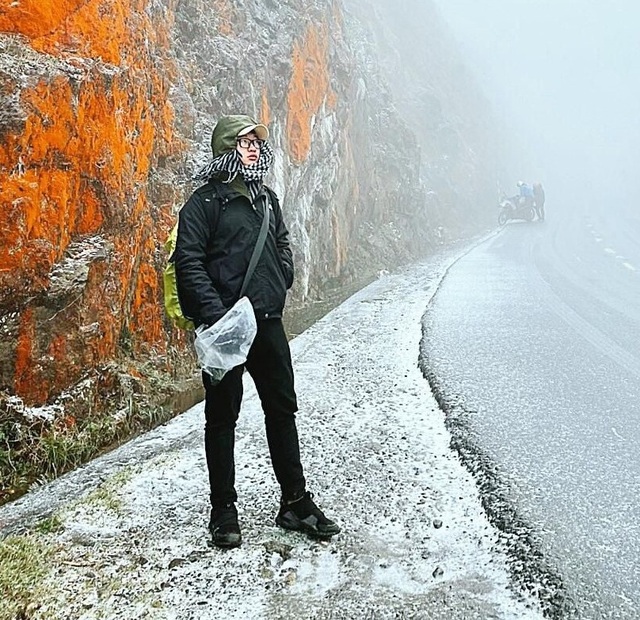 "The main purpose is to hunt for snow, that's why I chose O Quy Ho as my first shooting point. But the snow here is falling rather thin, not as originally planned, so I switched to macro photography of frozen flowers and I am quite satisfied, "Phong Thai shared.
At noon of the same day, Thai and his group members moved from O Quy Ho to Y Ty to admire the snowfall and "hunt" for photos.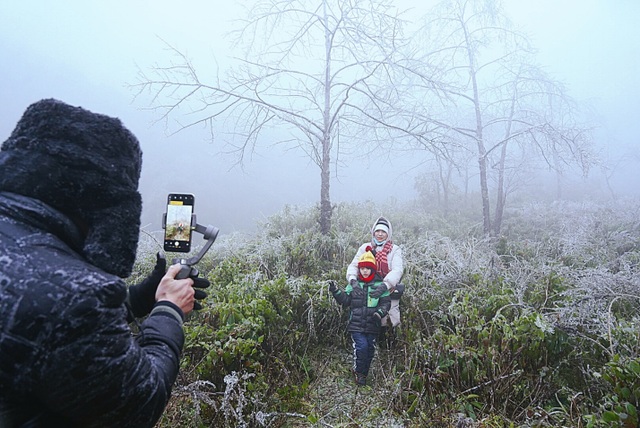 According to the National Center for Hydrometeorological Forecasting, the cold, damaging cold pattern still remains in the North until January 12.
The possibility of snow rain only appears today, tomorrow the North turns cold and dry, it is sunny, the air humidity is low. Tourists coming to Y Ty to take pictures with snow should be very careful because the road is slippery.
Dân trí