Hon Thien village (Tan Hai commune, Ninh Hai district, Ninh Thuan province) is a small village with charming scenery, the back of the village is like a mountain, surrounded by vast sea and rice fields.
With charming terrain and scenery, Hon Thien village, which was already famous in Ninh Thuan, now attracts more and more tourists when it is being developed a new type of sightseeing is the mural village with a series of large-sized paintings painted on walls of households here.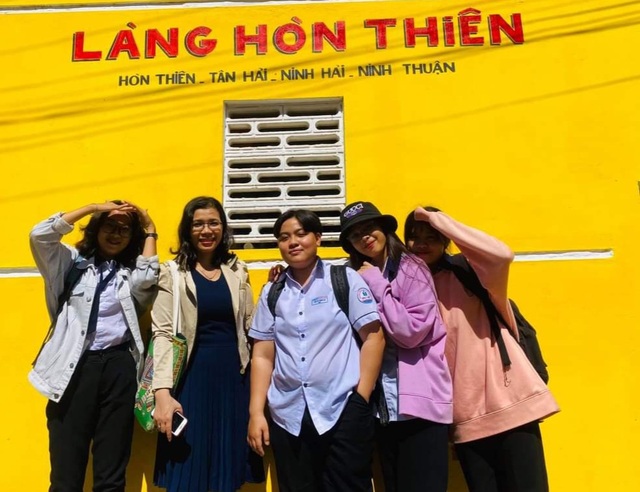 This idea comes from Mr. Nguyen Thai Lai, the owner of the mural village project. As a tour guide, having visited many places, Lai found his village very beautiful but lacked highlights to attract tourists, so he decided to invest in hiring artists to paint 3D paintings in the village.
Mr. Lai's goal is to attract many tourists from inside and outside the province to visit and take pictures here, contributing to the development of the service industry to serve tourists and improve income for local people.
Mr. Lai shared: "I also travel a lot, seeing in other places, villagers draw very vivid pictures. While in my village there are beautiful scenes, beautiful mountains in the village and Dam Nai is behind, so I want to make a tourist destination to attract other tourists here, creating conditions for people here to earn more income ".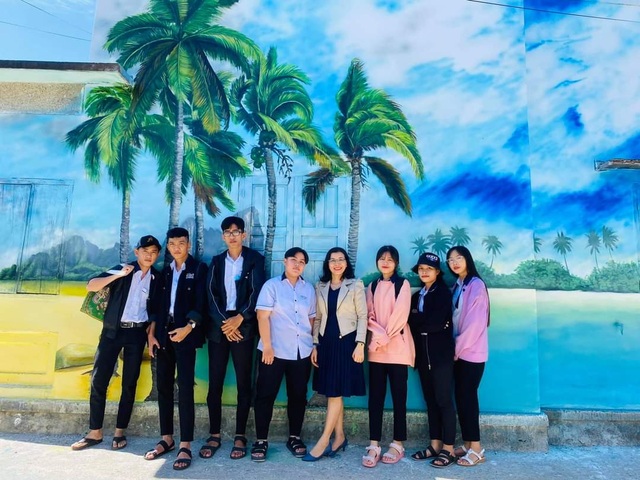 Initially, Mr. Nguyen Thai Lai has invested in drawing more than 30 large and colorful 3D paintings. In which, focus on pictures depicting the story of the formation and development process and the idyllic beauty of the peaceful village of Hon Thien, funny, funny, joyful spirit. concerned …
From monotonous walls, through the hands of the painter, has become more vivid and unique. Each picture tells stories about land and people here.
Mr. Nguyen Thai Lai said: "Creating a landscape for the village, making the village more colorful and vibrant, people in other places will have beautiful photos to save. People inside. The village also has more sources of income when attracting tourists from far away places, having conditions for economic development ".
After the investment process, since early January, Hon Thien mural village has opened to welcome visitors with an entrance ticket of 20,000 VND / time. Visitors can visit, check-in 3D paintings painted on the wall quite nicely; experience life together and feel the closeness and hospitality of the people in this peaceful village.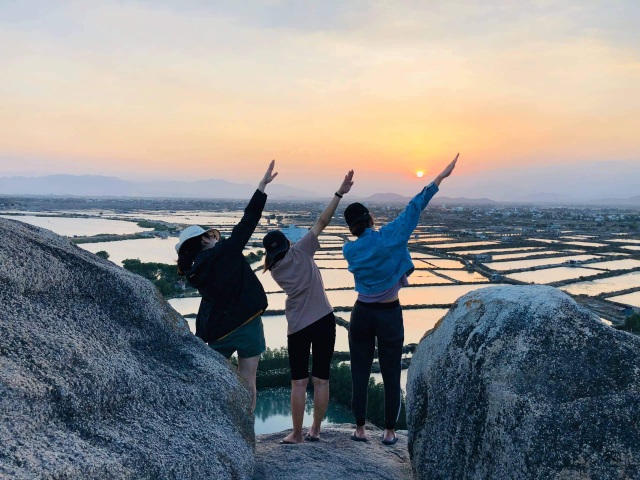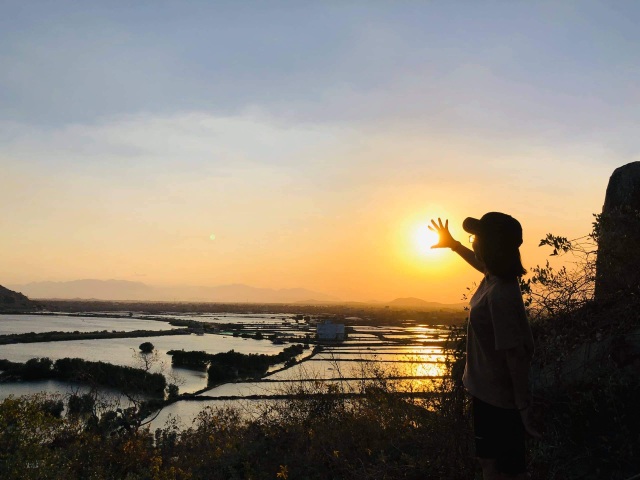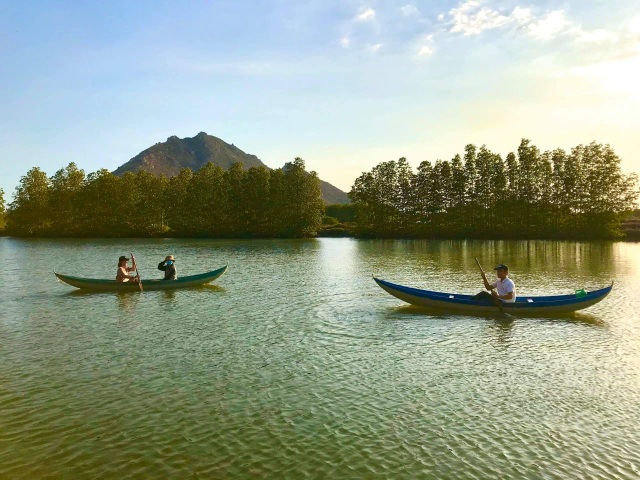 Mr. Lai said that during the opening day, more than 100 visitors came to take pictures. Hon Thien, which is a small village, is quite quiet nowadays, many people come to visit, so it is very exciting.
Visitors coming here next time can also visit the village, visit the mountains, watch the fields and row a boat to visit Dam Nai, in harmony with nature.
Mr. Lai's next goal is not to charge fees to enter the mural village, but to allow visitors to visit freely, so that many people will know about this Hon Thien mural village.
Let's admire the cute frescoes here: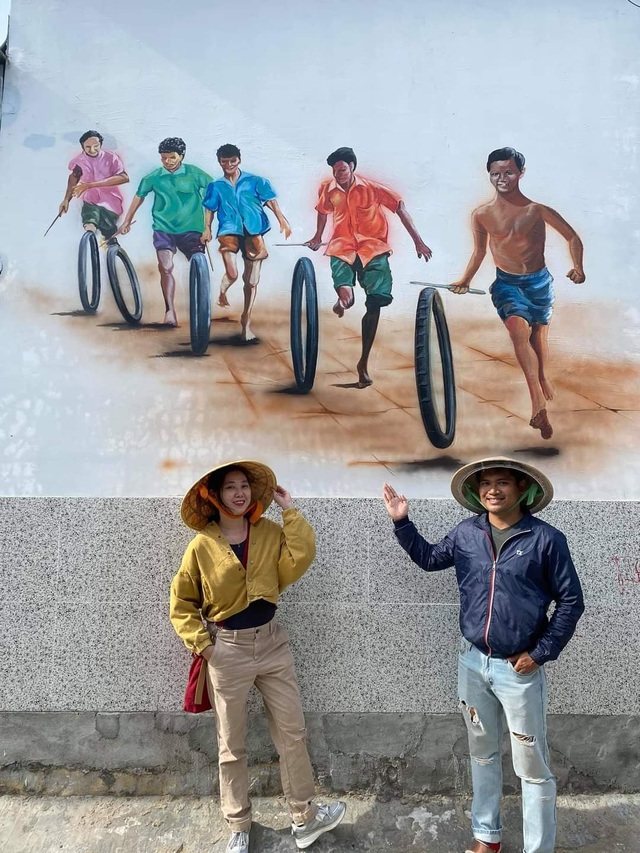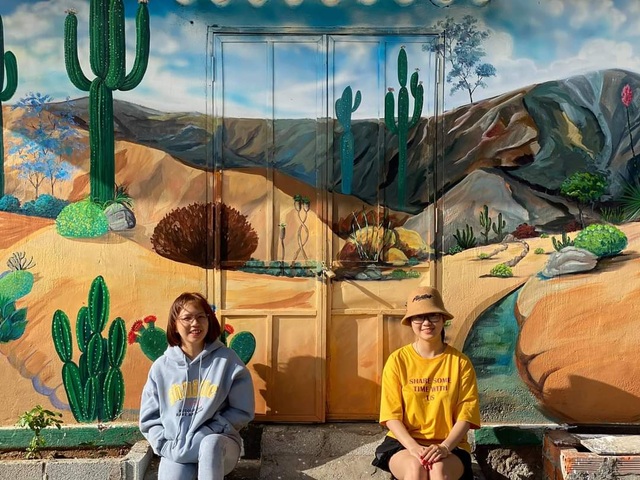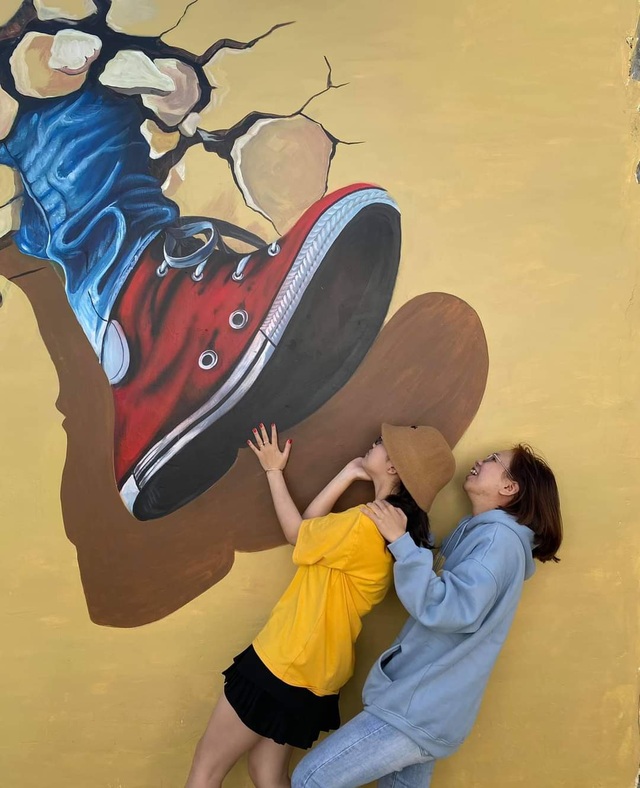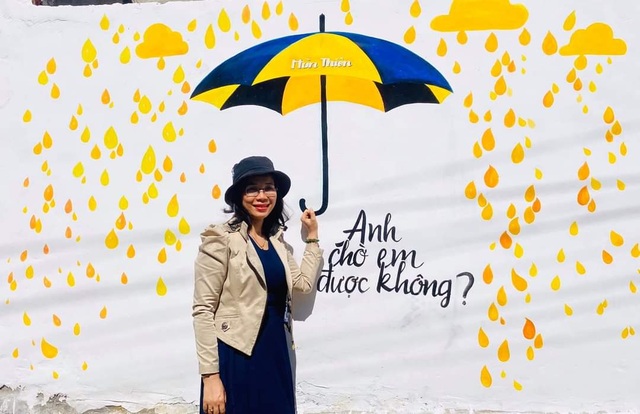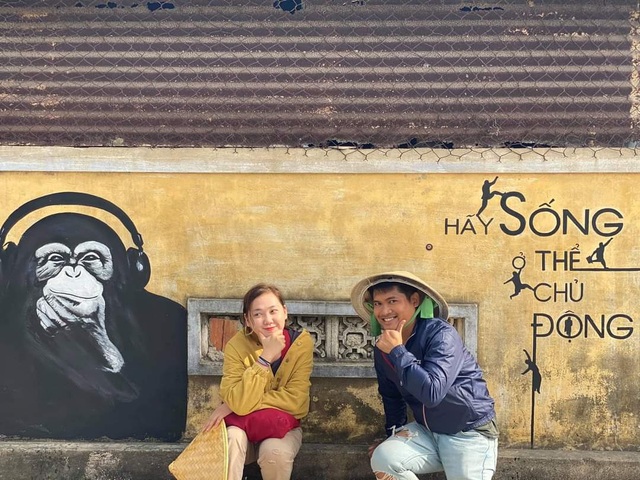 Dân trí