On the morning of December 21, Nha Trang beach town (Khanh Hoa) – the "capital" of tourism in the South Central Coast is filled with spring colors, bustling with preparations to welcome the Tan Suu Lunar New Year.
In recent days, all streets in the center of Nha Trang city have been bustling with the Lunar New Year atmosphere. The most bustling is on the streets such as Le Thanh Ton, To Hien Thanh, Tran Phu … Tet flowers in Nha Trang city are also diverse, with vibrant colors such as moth orchids, crystal chrysanthemums, and raspberries. , kumquat, bonsai …
People started to flock to the streets to see Tet flowers, but the demand for buying was not much.
During the Lunar New Year, the Department of Tourism, the Department of Culture and Sports of Khanh Hoa province and the People's Committee of Nha Trang City also organized many spring fun activities, welcoming Tet to serve the needs of people and tourists. Cultural and artistic activities are held at Yen Phi Park, April 2 Square, Pasteur Street, and Marine Park along Tran Phu Street …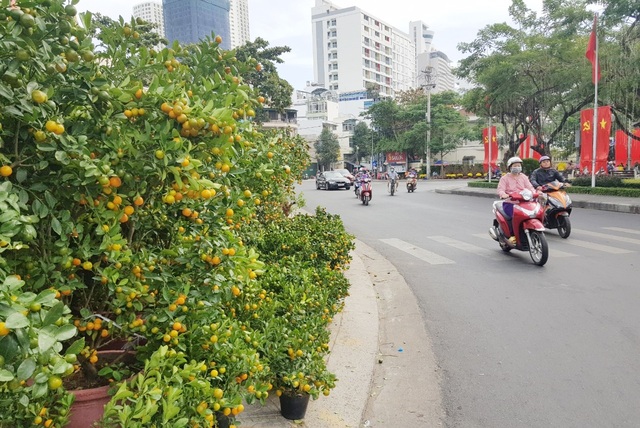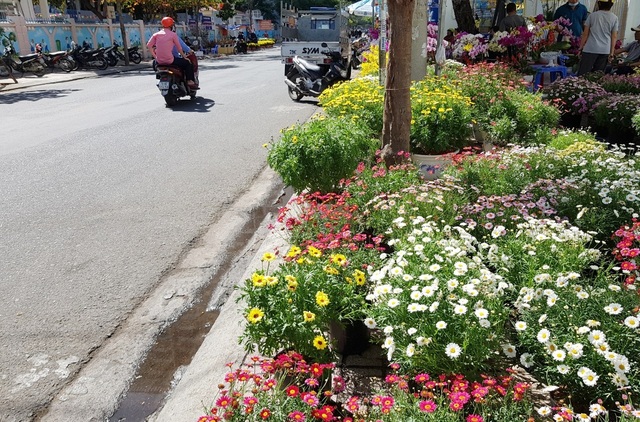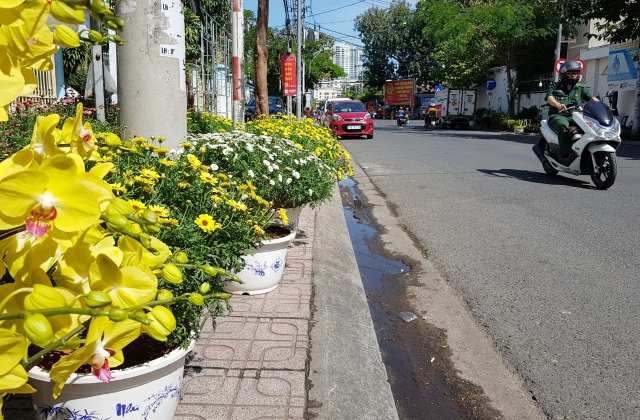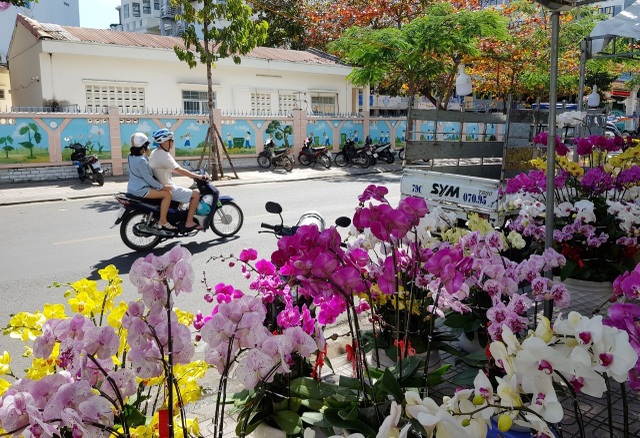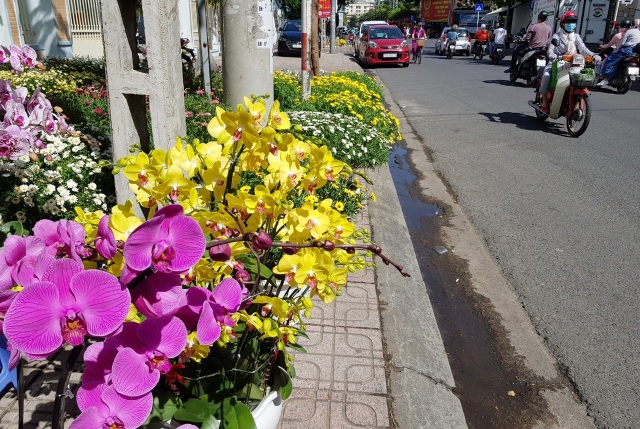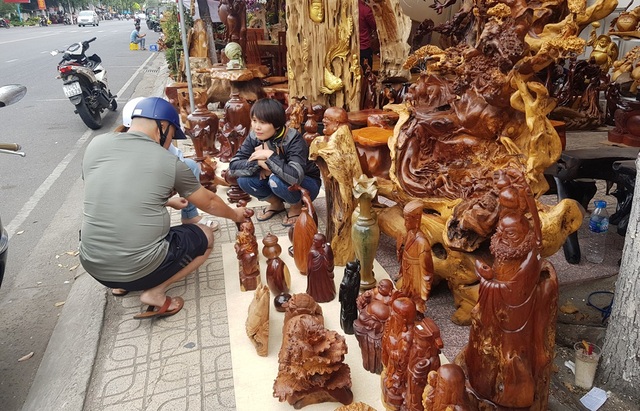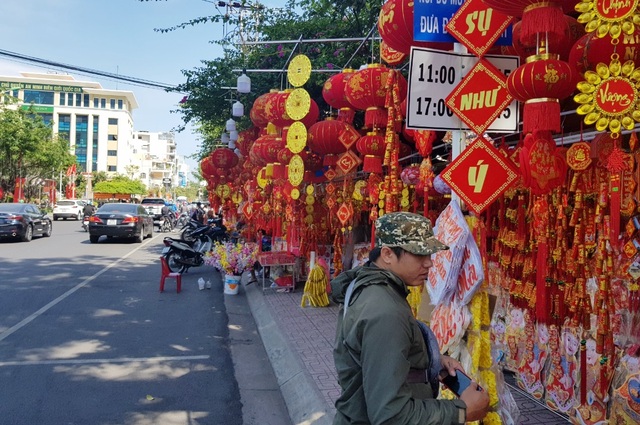 Dân trí