This "old" mango has lived for more than 300 years and is the oldest mango tree with the highest life expectancy in the land "Prince of Bac Lieu" is cared for and preserved.
Play Video01:53
Close-up of "old" mango aged 300 years in Bac Lieu
According to historical documents of the Center for Culture and Sports of Bac Lieu City (Bac Lieu Province), around 1680, residents came here (Bien Tay B hamlet, Vinh Trach Dong commune, Bac Lieu city today) to live , has seen a mango tree larger than a person hugging.
This is a coastal land with salt water all year round, but under the mango tree, there is an underground freshwater vein that helps the mango trees stay green year round. The people here dig holes to get fresh water for daily use.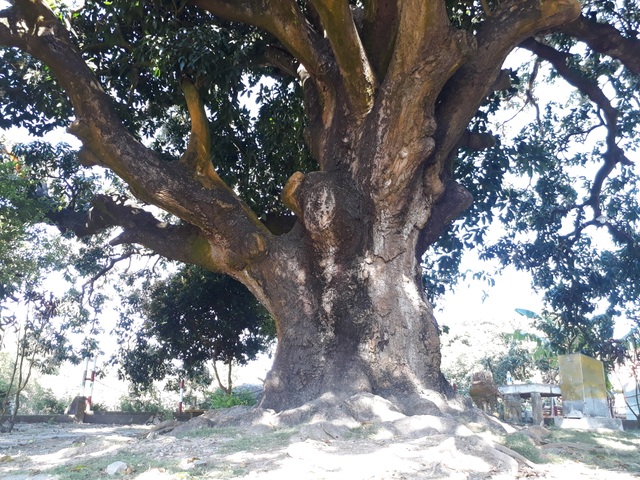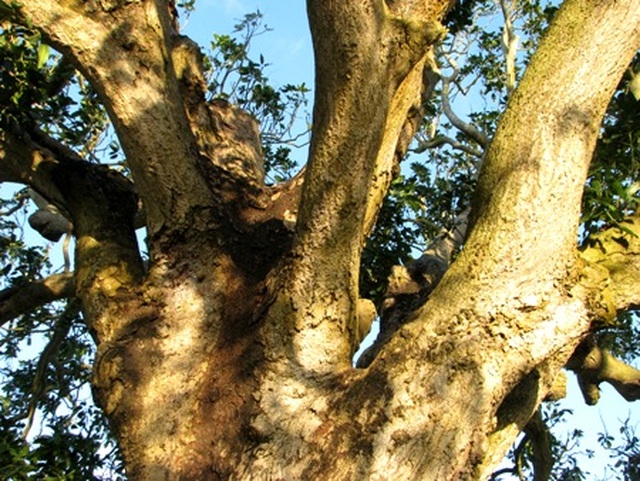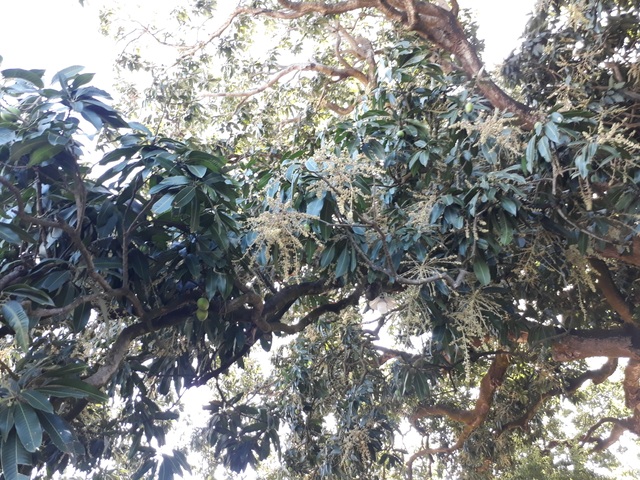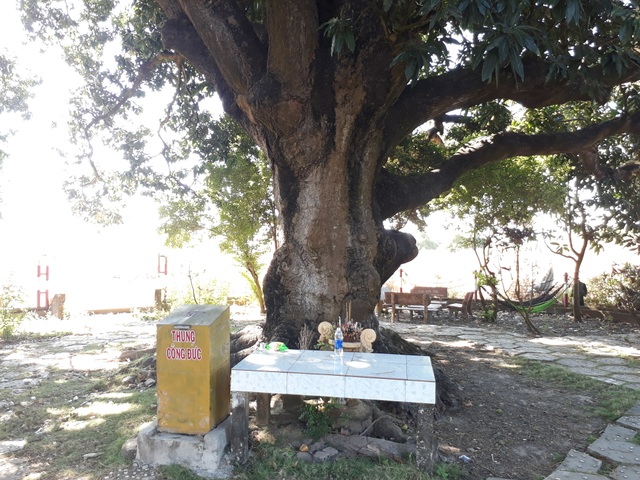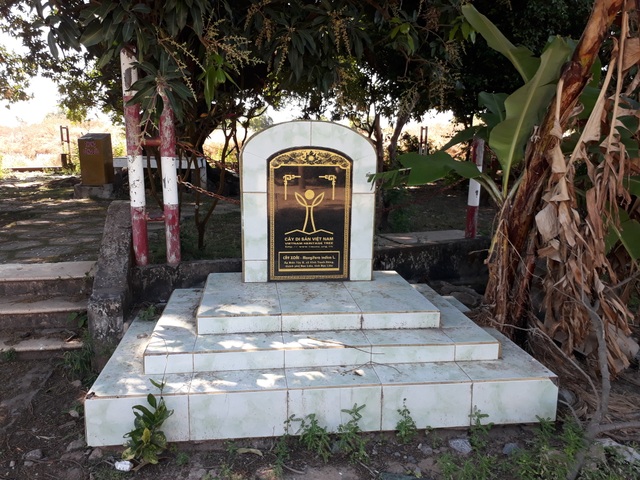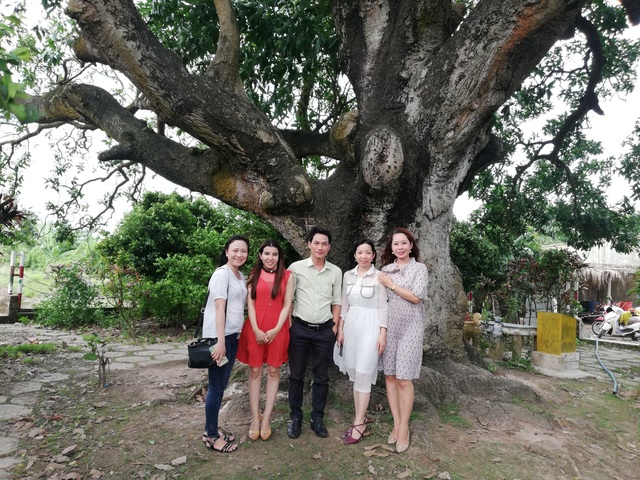 According to historical records, at the end of the seventeenth century, when there was still a dense, unspoiled forest, there was a tiger (tiger) living, and people regarded it as the tiger god. Every year on the 28th of July of the lunar year, people give a pig (pig) to the tiger that lives near the mango tree to pray for peace.
Later, seeing that the tiger lost one leg due to a trap, people offered to the tiger a pig already slaughtered, with the concept that the tiger only had 3 legs, so it was difficult to capture the live pig to eat. . Gradually, the people no longer saw the tiger appear.
However, every year on the 28th of the seventh month of the lunar calendar, people still worship pigs, but not the whole, but only offer one boiled pig head. Offering offerings to the Tiger god near this mango tree stump gradually became a folk belief of the local people.
Dân trí