Due to the covid-19 translation, the Can Tho Art Flower Street in the Tan Suu Tet Holiday, decorated with more than 57,000 flower baskets next to the Hau River park, will close on the evening of February 11.
Can Tho City Flower Art Street was opened on the evening of February 8 (May 27), expected to be open to visitors until February 16. However, in order to better prevent and control the Covid-19 epidemic, leaders of Can Tho city decided to close the flower street after more than 3 days of opening, on the evening of February 11 (to 30 Tet).
This year, Can Tho flower art road is moved to Hau River Park (formerly on Vo Van Tan – Nguyen Thai Hoc) with a length of 240m and a width of 20m . The flower road is made of more than 57,000 flower baskets and ornamental plants in Can Tho, Sa Dec City, Da Lat …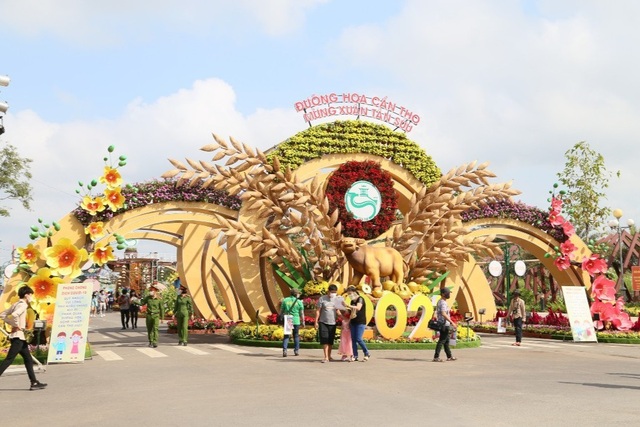 Xuan flower street in Can Tho this year is designed in harmony with the elements of color, water and wind, combined with very beautiful models. Many people regretted when they heard that the flower street was closed a week earlier because it was not in time to check in.
The leader of Can Tho City Department of Culture, Sports and Tourism said that since the opening up to now, visitors entering the flower street have to take measures to prevent epidemics, such as measuring body temperature, wearing a mask … But because the epidemic is complicated, closed 1 week earlier than expected.
According to functional statistics, the number of visitors visiting Can Tho flower street in the past few days has decreased by 30-50% compared to previous years.
Can Tho Art Flower Street is closed on the evening of February 11 after 3 days of opening: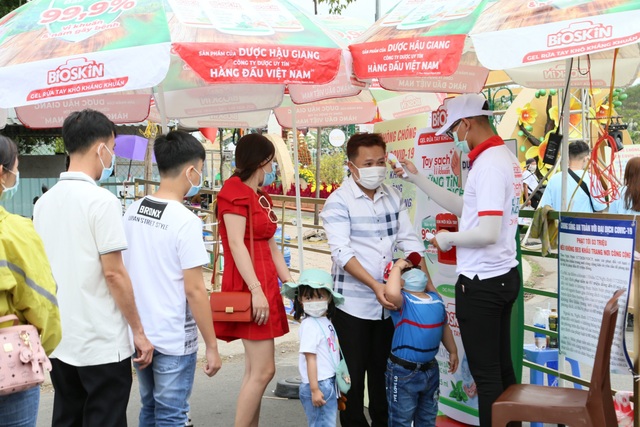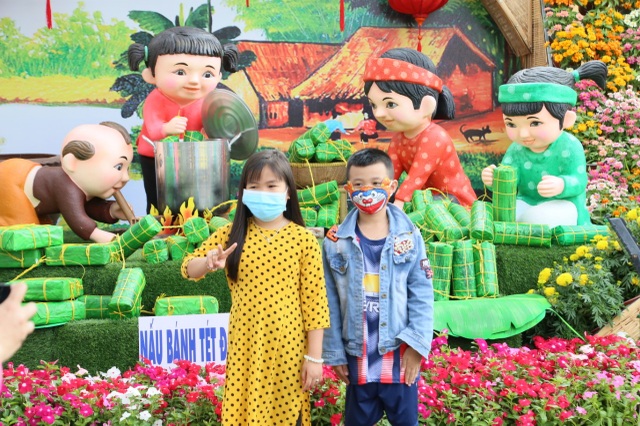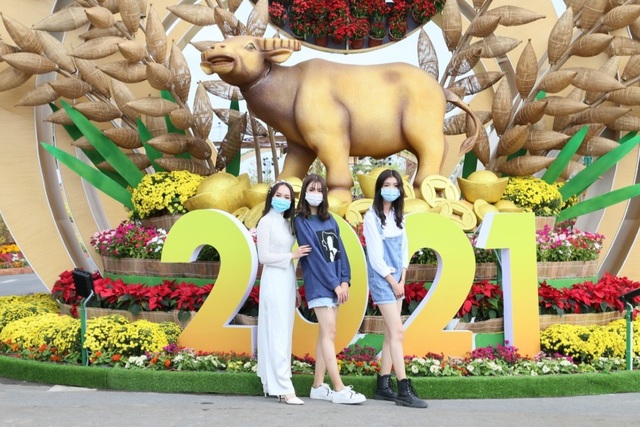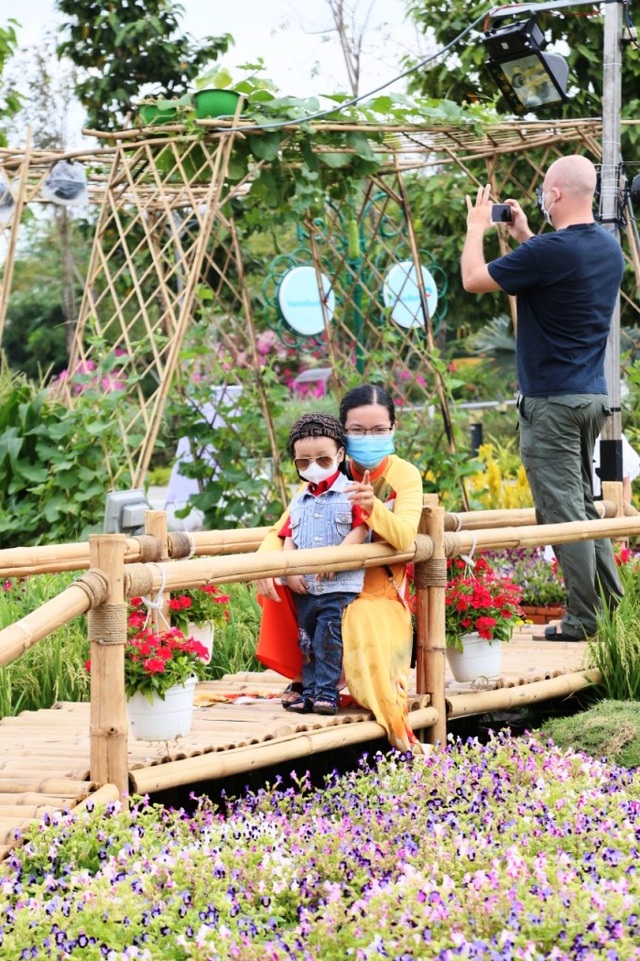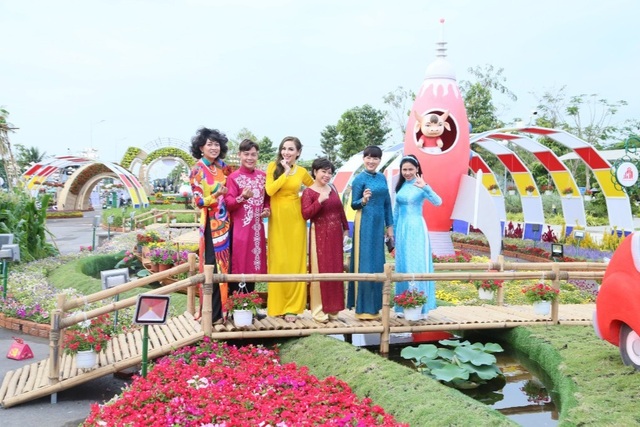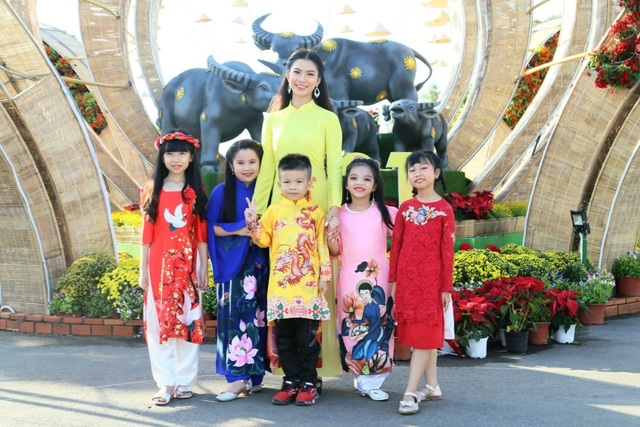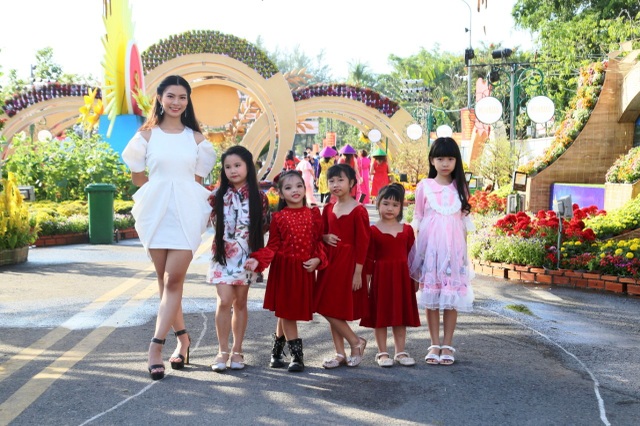 Dân trí