White coffee flowers bloom on the field, creating a majestic and poetic scene, signaling a new spring has come on the red basalt land.
Recently, a set of photos of white coffee blossoms posted on the social network of a young person has made many people excited.
The owner of the photos is a young man, Van Nguyen, from Dak Lak, who made the photo shoot on the afternoon of the 2nd Tet of Tan Suu at his parents' coffee field in Buon Ma Thuot, Dak Lak province.
Sharing about these pictures, Van Nguyen said: "My father knows that his son loves taking pictures, so he watered the coffee flowers to bloom right on the occasion of Tet. Although Tet is very busy, he runs out every day. Visit the coffee field to see if the flowers bloom to call me out to visit and take pictures ".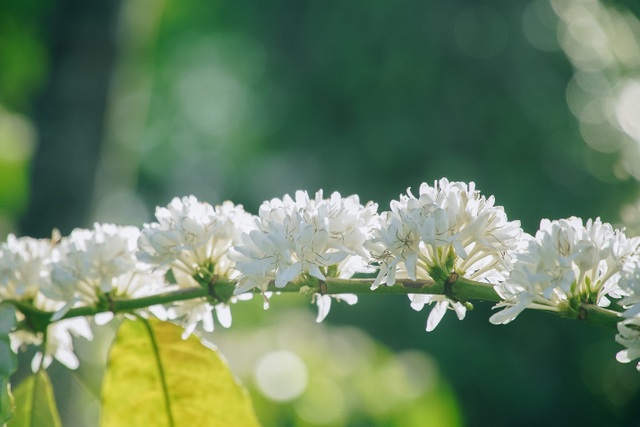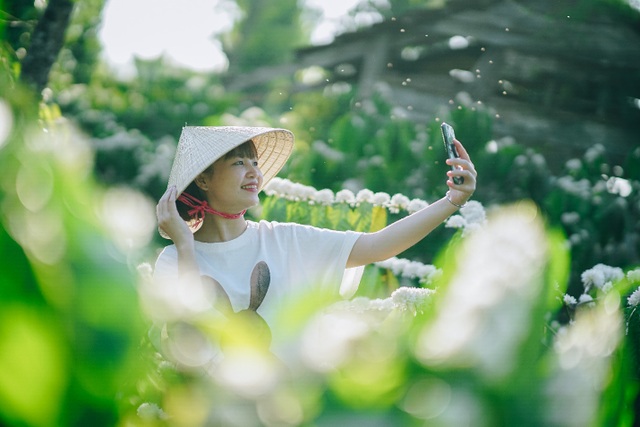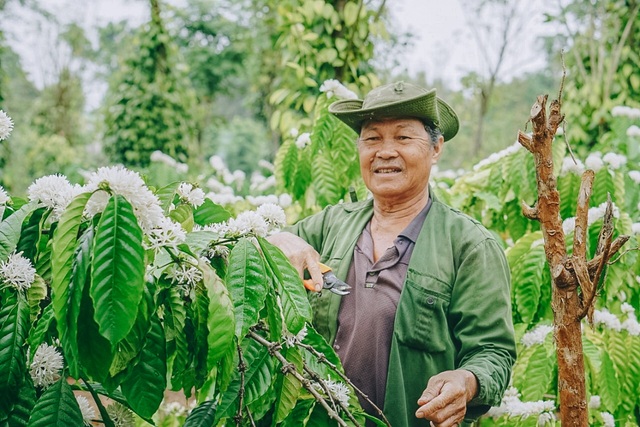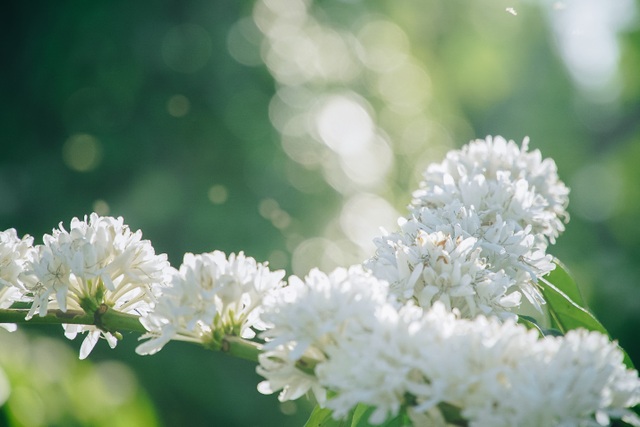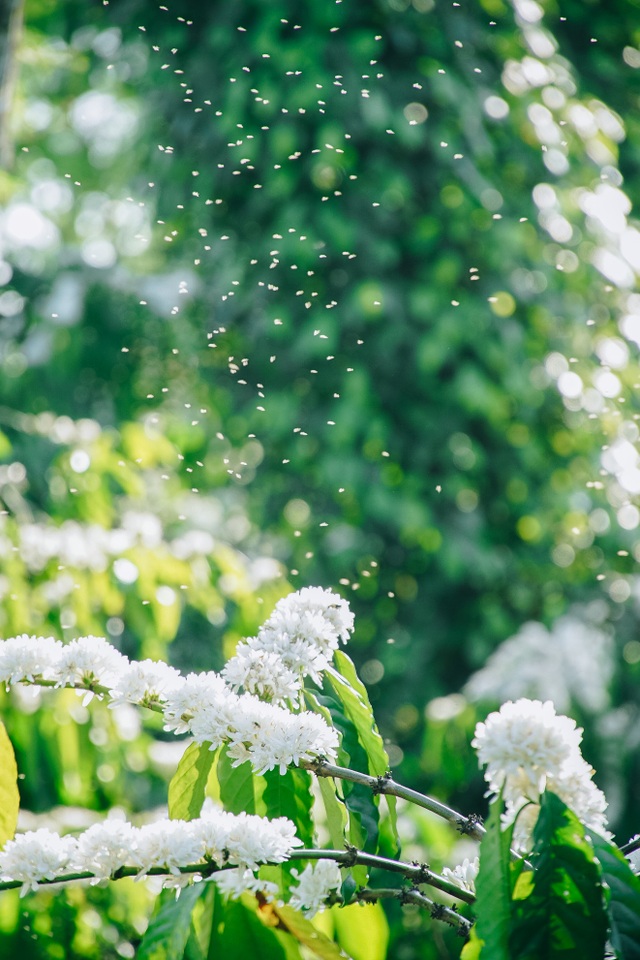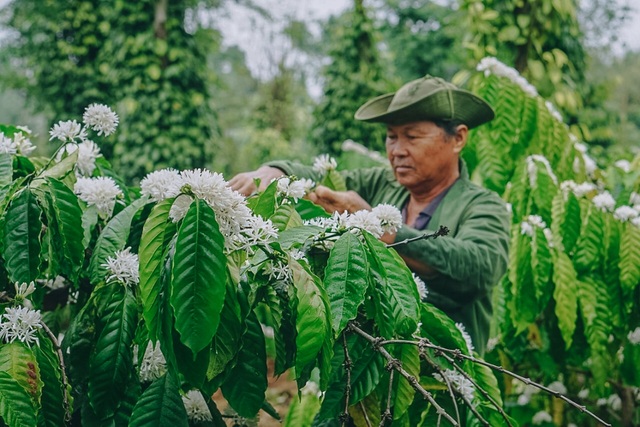 Dân trí
Photo: Van Nguyen