Na Nhem festival with a unique "precious" procession has many meanings to the life of Lang people, attracting a large number of visitors to attend every year.
Na Nhem festival (Tay means "white face", Tran Yen commune, Bac Son district, Lang Son) takes place on the full moon of January every year. In 2015, this festival was recognized as a National Intangible Cultural Heritage.
However, due to the influence of the Covid-19 epidemic, the festival is considered to be the most meaningful for the people of Lang, which is not held this year.
In previous years, on the full moon of January, not only locals but also many local tourists came here to attend the Na Nham festival. The people also call this festival the procession of giving birth to male vitality with the meaning of praying for peace, praying for a healthy new year crop.
Before the ceremony took place, many sacrifices were carefully prepared, including fairy water pipes from Mo Vang well, celery tree, maize, rice, taro and cotton. Especially indispensable "stubborn" and "moon face" – two eclipses simulating "sensitive parts" of men and women, showing harmony and proliferation.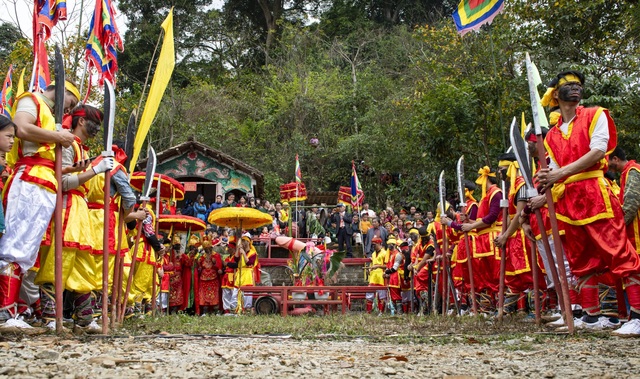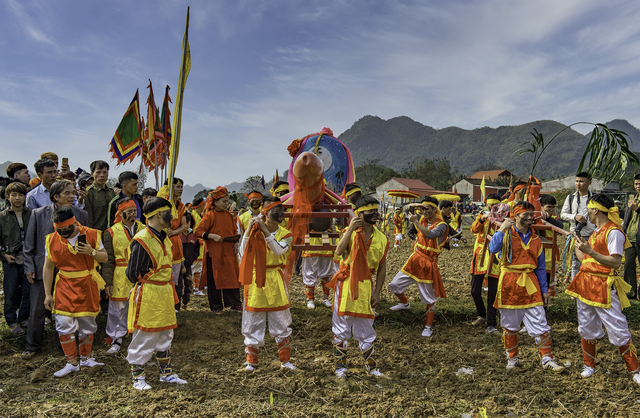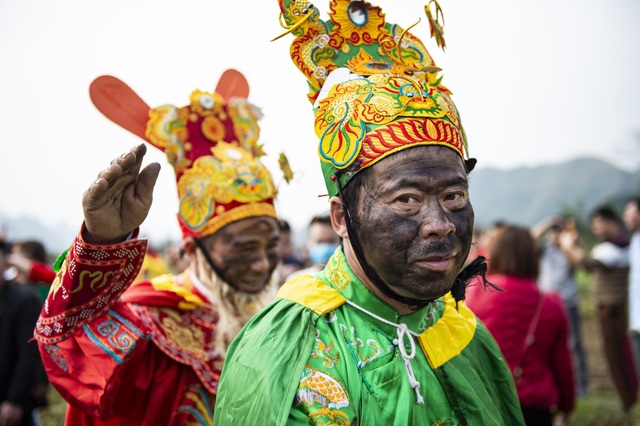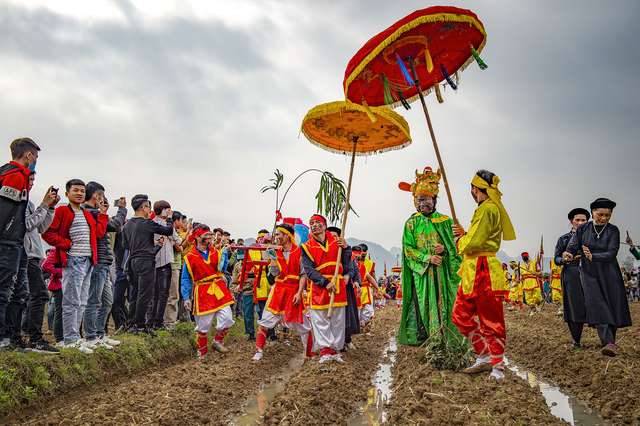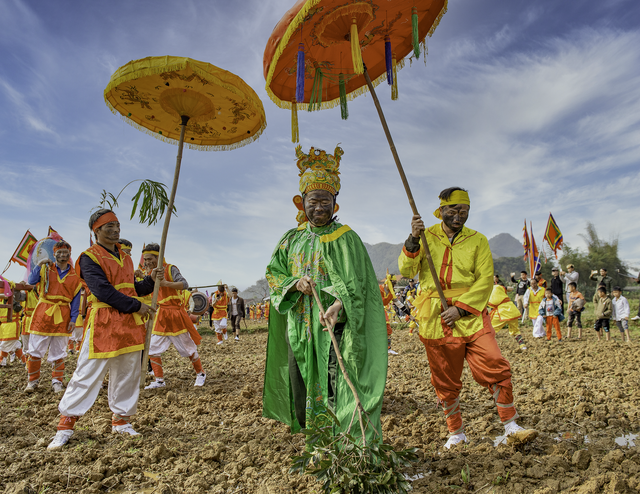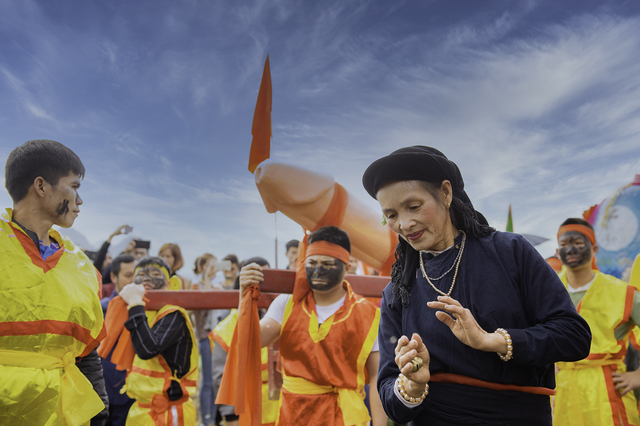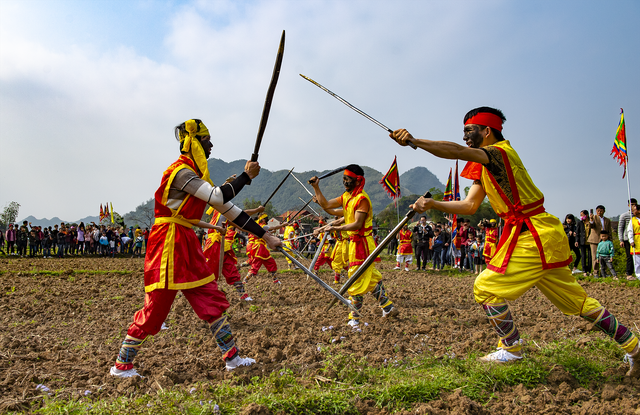 Along with the ritual activities, in the Na Nham Festival there are many special games and games such as: Fighting training games and offering offerings, Games Sy – Nong – Industry and Trade; Nguoi – Tieu – Canh – Muc (cocoon of the bride and groom); swing swing, chess … to meet the needs of enjoyment, cultural exchange of the community.
Thao Trinh/Dân trí
Photo: Nguyen Son Tung