What are the 10 most "genuine" cafes in Vung Tau that every virtual believer should visit?
Every Tet holiday,  Vung Tau becomes the hottest destination in the South because it is located near Saigon, you can arrange to go and return immediately. Not only has charming sea and mountain scenery, this city also owns countless cult check-in places, prominent among them are cafes with all styles.
Here is a list of 10 cafes with the most "genuine" virtual live background in Vung Tau coastal city that fans love taking pictures should not miss.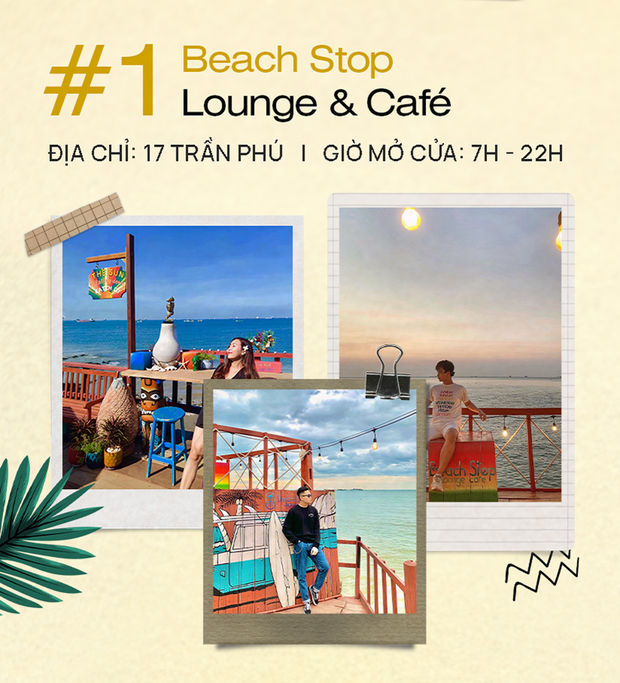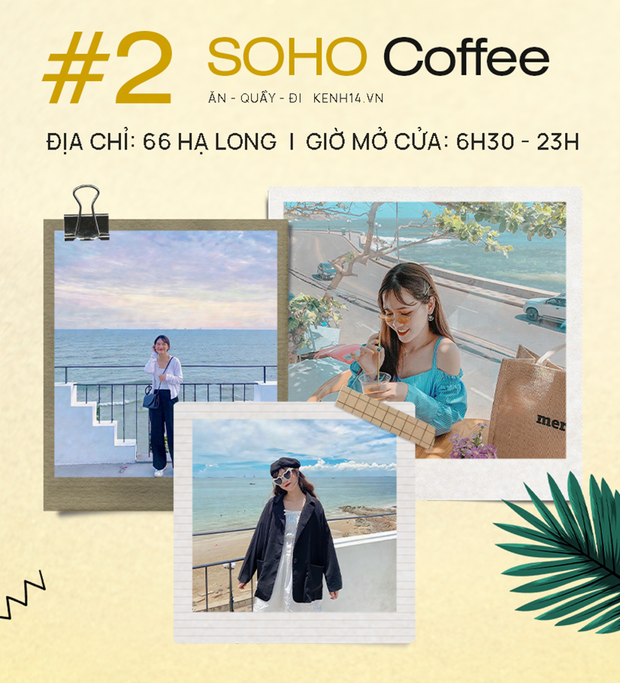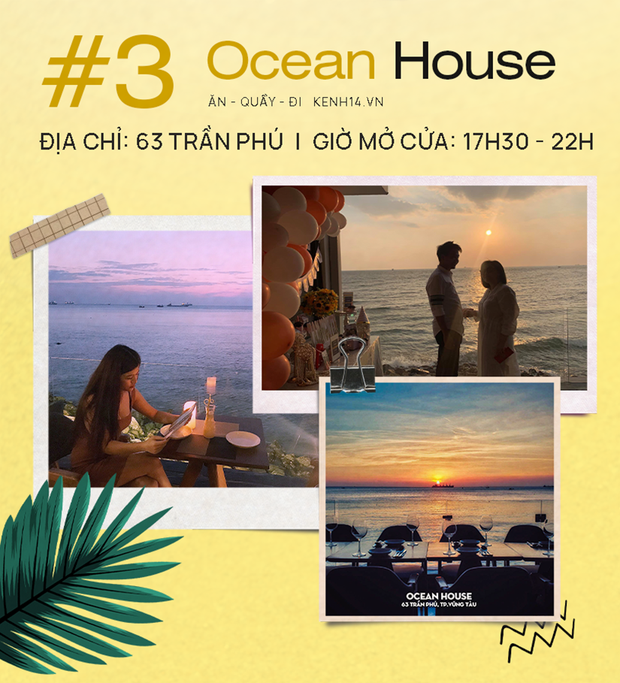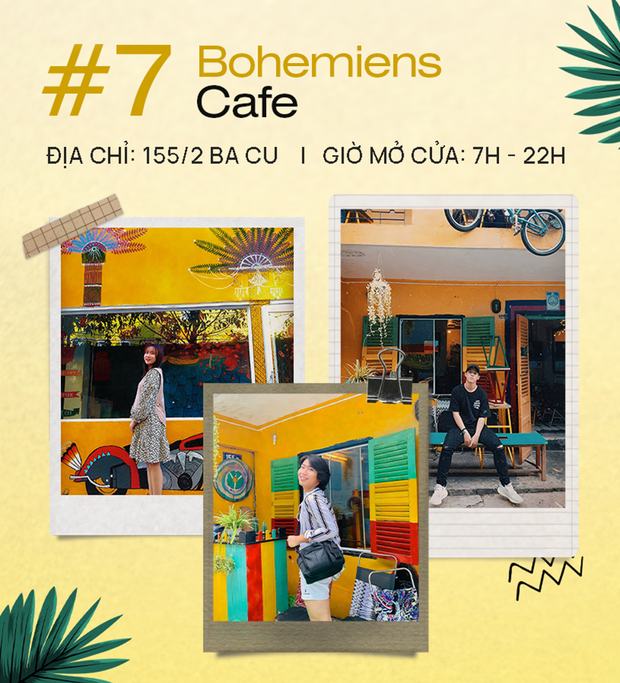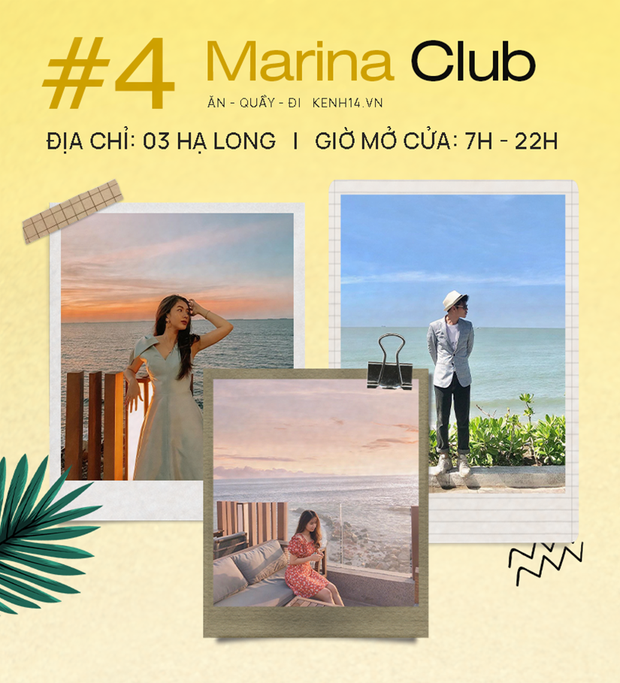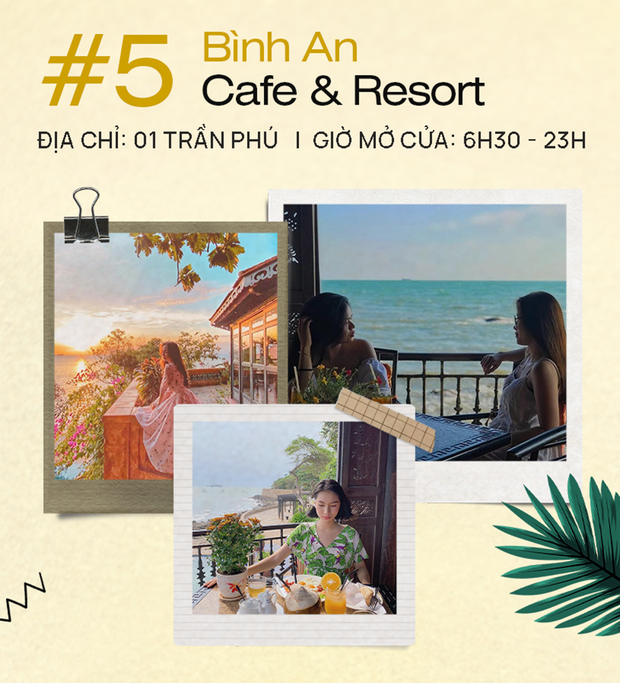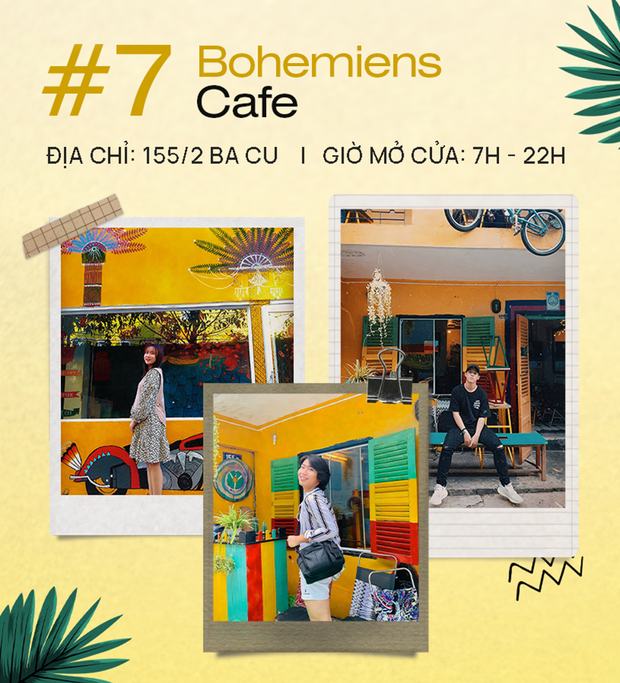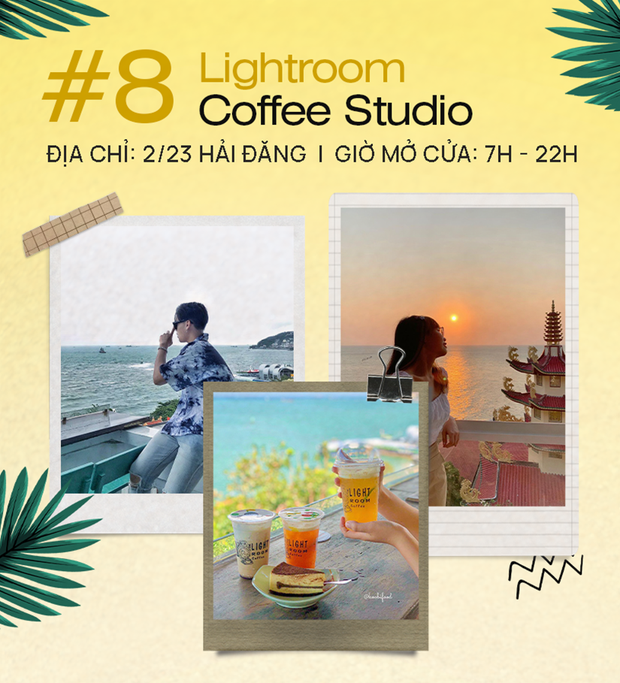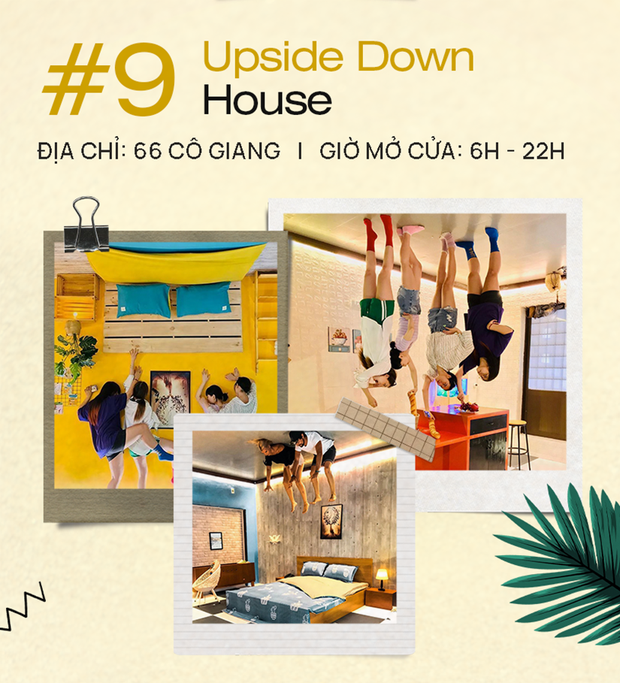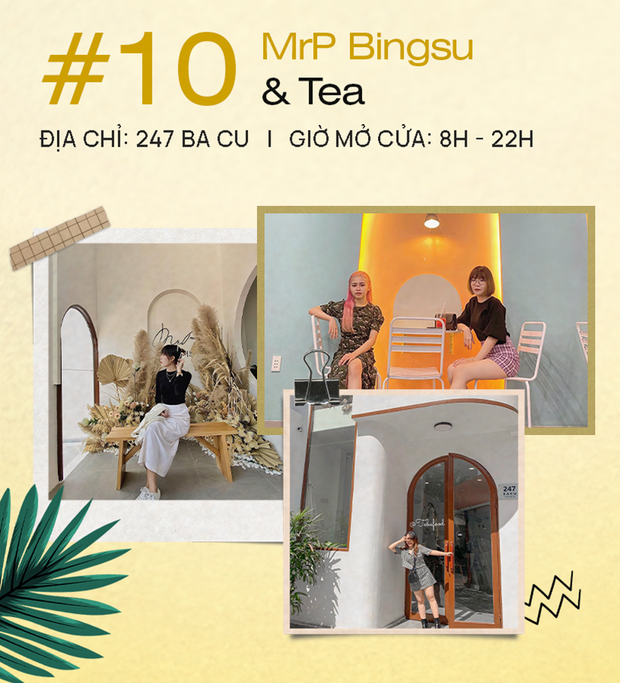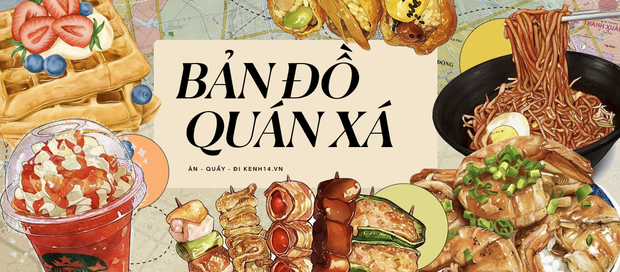 Follow Doanh nghiệp và Tiếp thị