Upon arriving at this temple, it seems that all the worries have disappeared, replaced by a sense of freedom as if you were lost in a fairyland.
More than 70km from Hanoi's capital, Dia Tibet Phi Lai Tu Pagoda (Ha Nam) is a peaceful place to stop for those who want to find a tranquil tranquil corner.
Dia Tibet Pagoda is located in Ninh Trung village, Liem Son commune, Thanh Liem district, Ha Nam, formerly known as Dung pagoda, built in the 11th century with the scale of 100 spaces. This temple was once abandoned and seriously degraded.
In December 2015, Venerable Thich Minh Quang received, cultivated, built and changed his name to Jizō Phi Lai Tu, which means that Jizō the Bodhisattva always comes to this place, may never come. this place.
Taken from the words of King Tu Duc when he came here to pray, when he left, he said "Phi Lai" has just come back, but 'phi' might also never come back.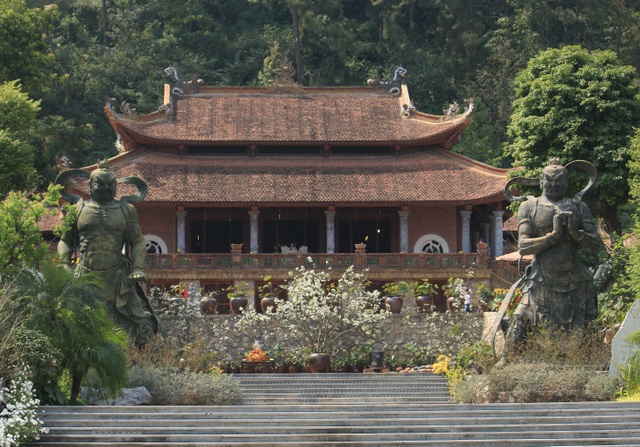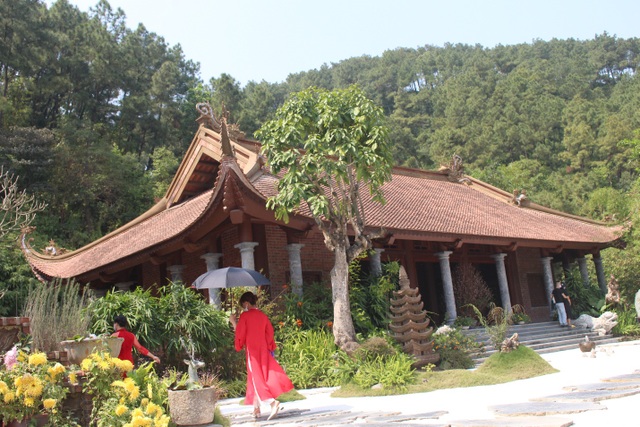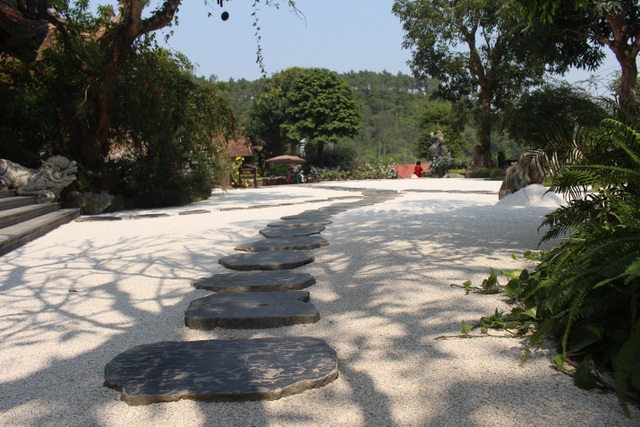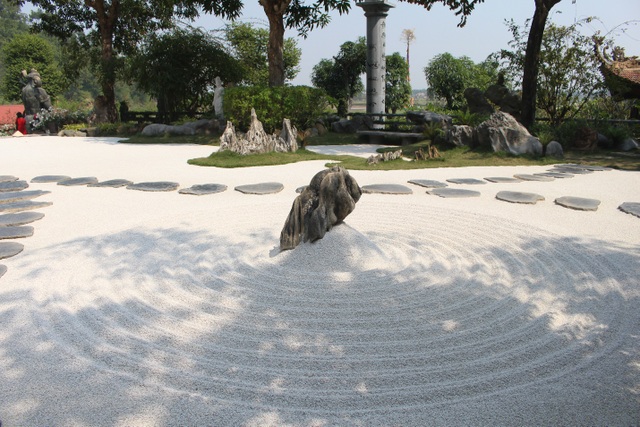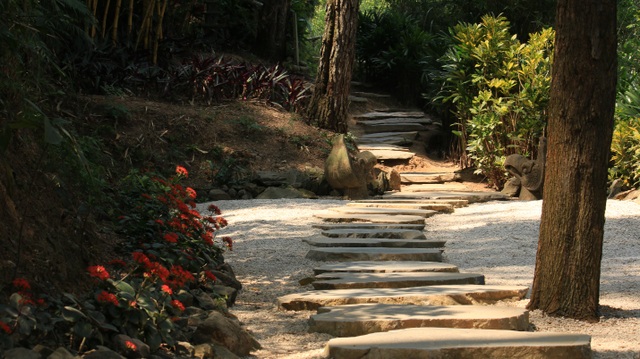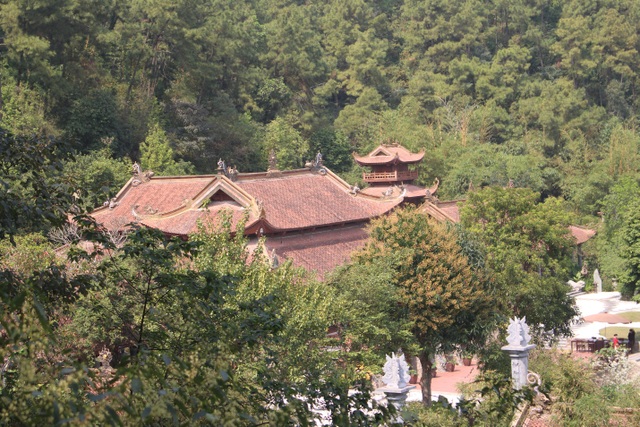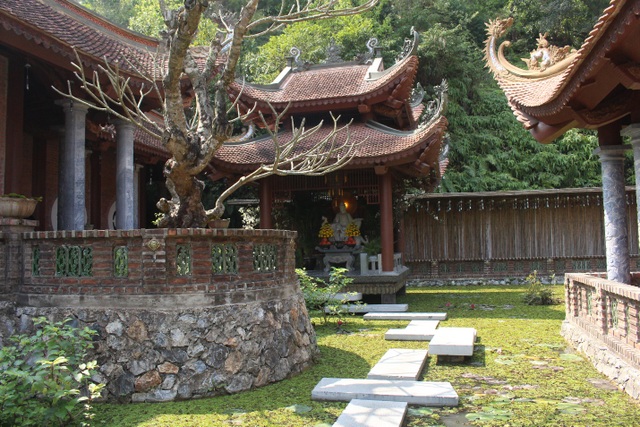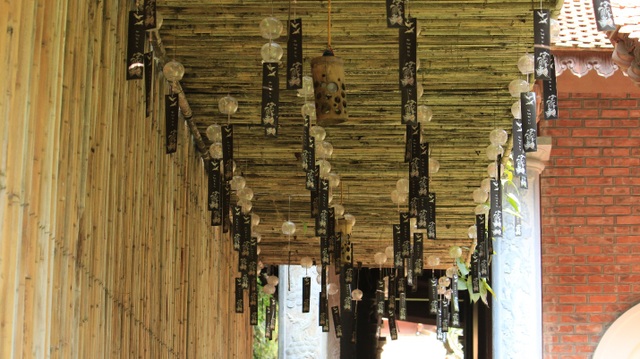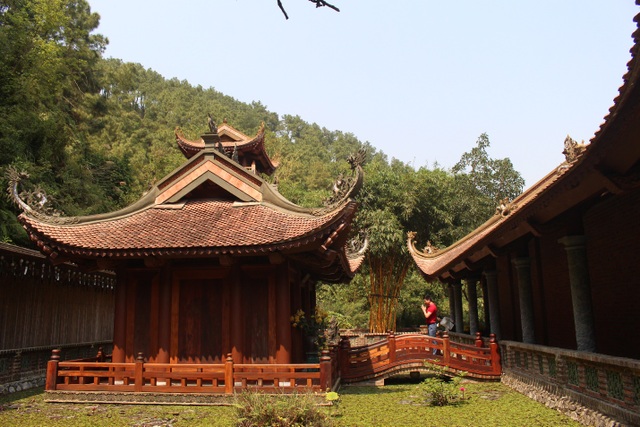 Follow Dân trí