In the "culinary map" of Hanoi Old Quarter, there is a small lane – narrow – cramped but converging enough delicious dishes that "gourmet" can not ignore, even if crowded and lined up.
Trung Yen Lane is located in the core area of ​​the old town, directly connected with the most gourmet market in Ha Thanh, Hang Be.
Trung Yen alley has a small, narrow and short passage, but is the convergence of many delicious old town dishes such as Pho Sieu restaurant, Pho Vui, Sam Cay Si fish noodle soup, Ngan Nhan noodle soup, squid vermicelli, lotus tea longan … Ten restaurants crowded in the small alley, creating a bustling, crowded scene.
Entering here at around noon, diners will see the full scene of the restaurant squeezing in, people squeezing, the sound of food urges, the loud siren of a shipper … sometimes even the owner " scold "guests.
"At this time, due to the influence of the Covid-19 translation , the new lane is" more peaceful "than that. Customers are now afraid of translation, so they call ship or eat to avoid peak hours," said a shipper.
"Before, around noon, there was no place to store a motorbike. There was a lot of misery to turn the car. Sometimes, customers would leave the car far away and walk in to help," this person added.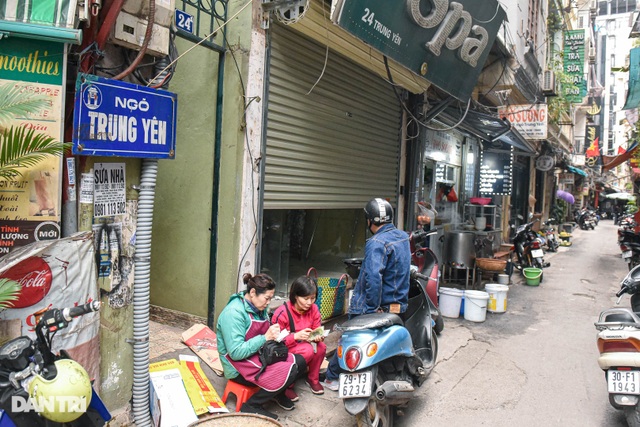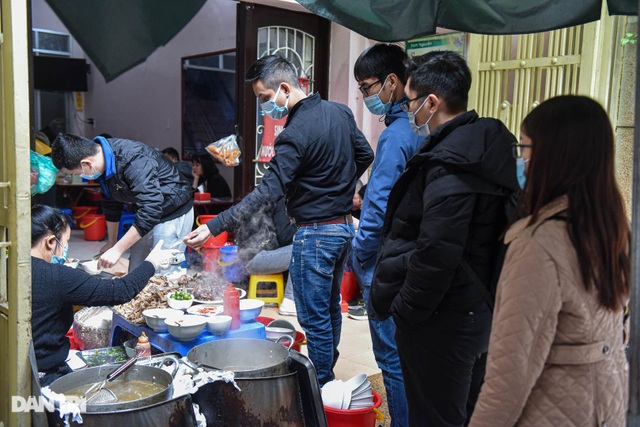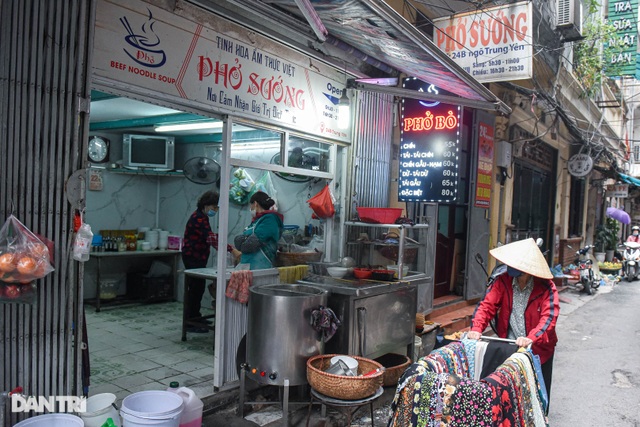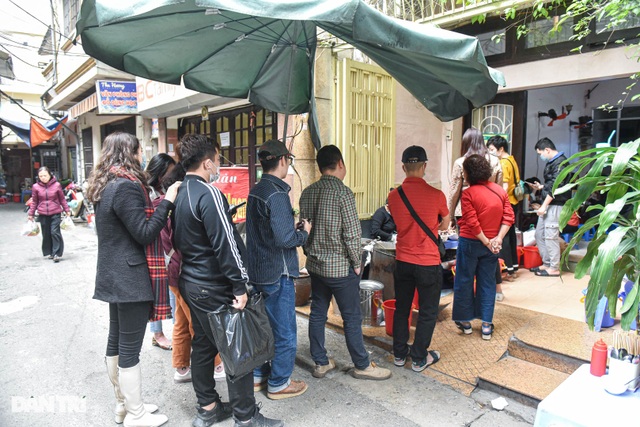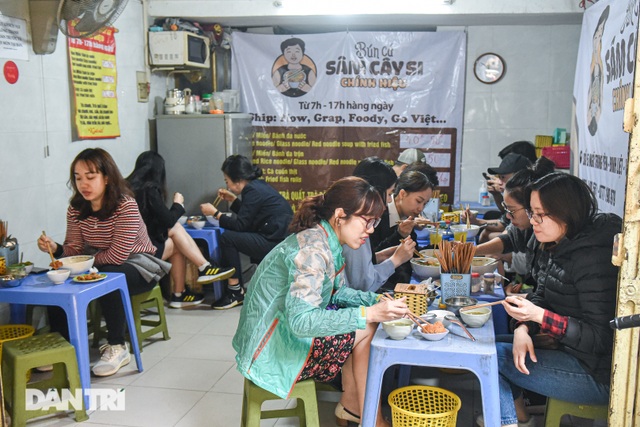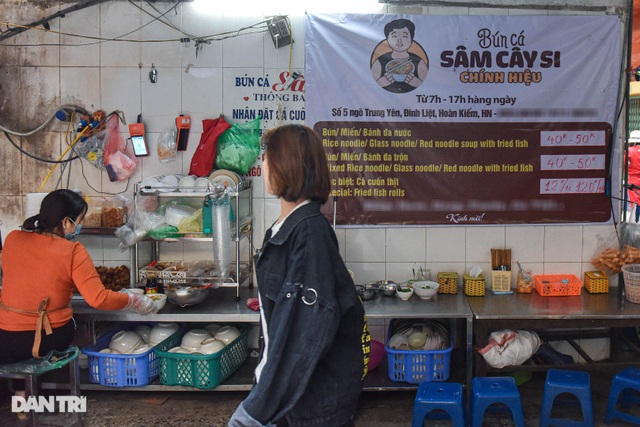 Follow Dân trí