"Ceramics" pagoda is built from tens of thousands of traditional handicrafts in Bat Trang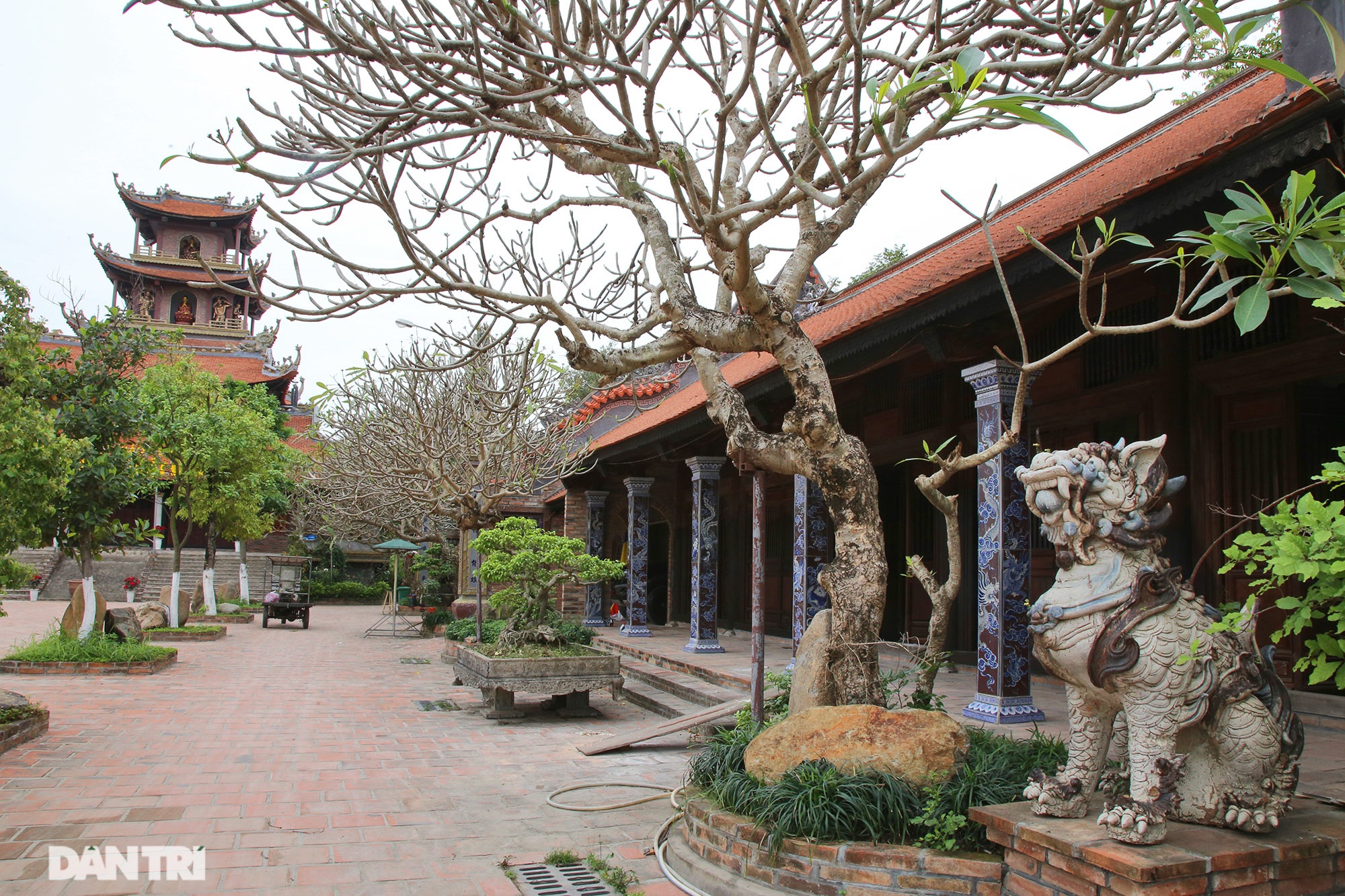 Tieu Dao Pagoda has a long time ago, used to be a famous scenic spot in the region. In 2011, the abbot cooperated with Giang Cao villagers to restore and rebuild the pagoda with the idea of ​​bringing the spirit of the village's traditional pottery craft into spiritual architecture.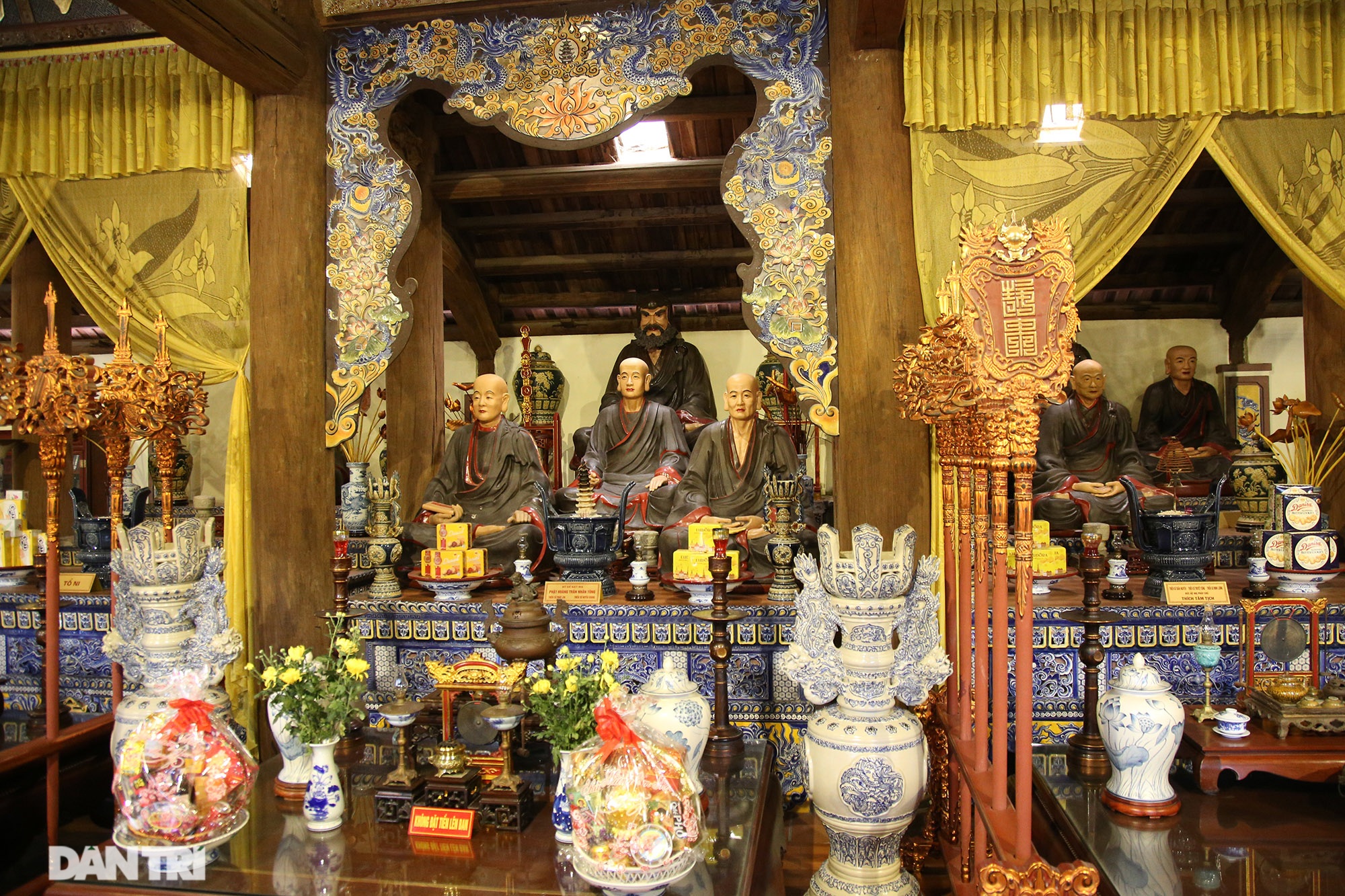 In all places of worship such as the To Church, Mother Church, Church of 18 Arhat … are "ceramicized". At To Church, there are 9 worshiping statues that are made of porcelain by the hands of elites in the working world of Giang Cao village.
All the pillars in the temple are covered with fine porcelain. Porcelain paintings and pictures everywhere have soft lines, crafted from the skillful hands of artisans.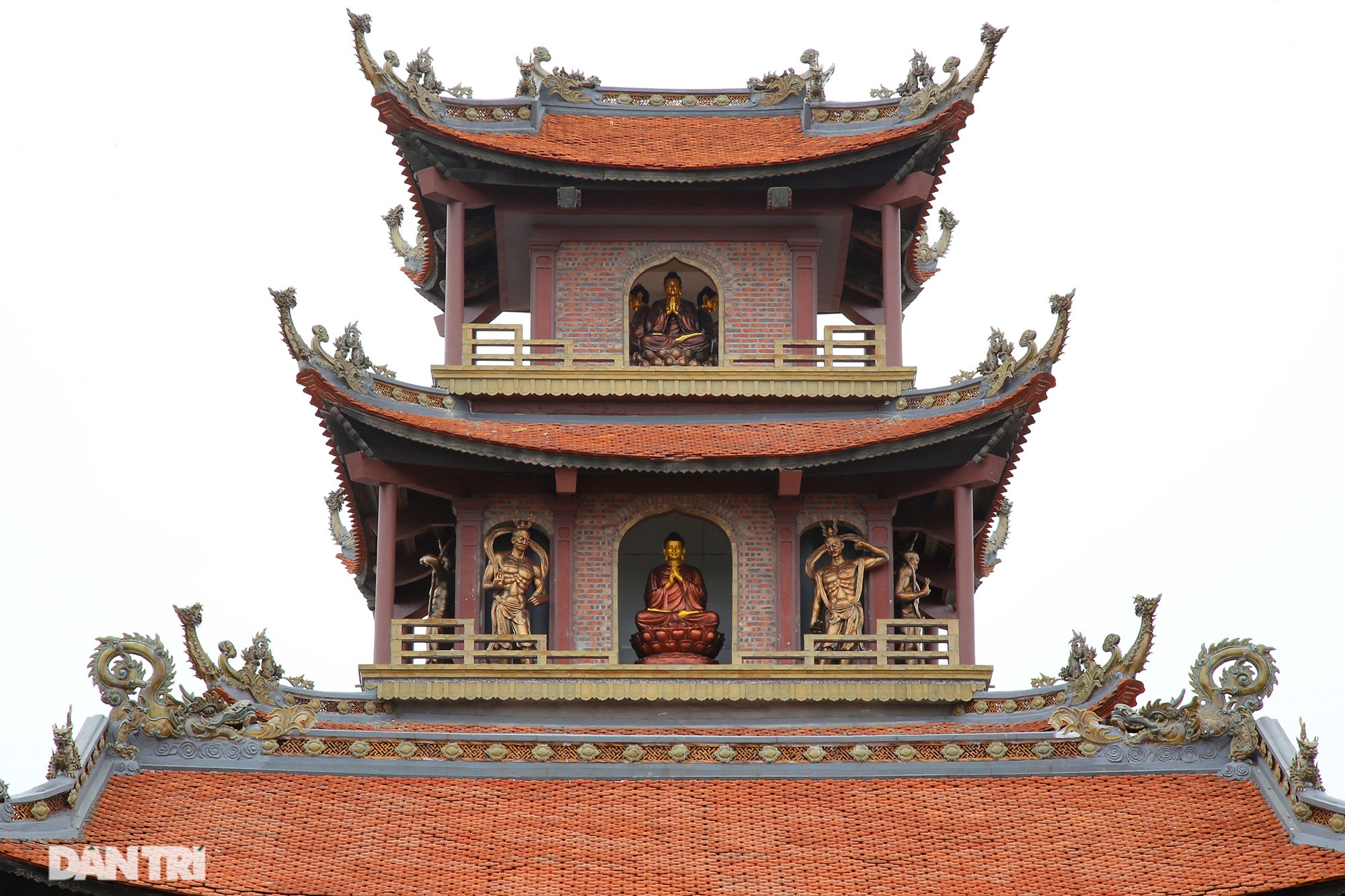 The space outside the pagoda is decorated with statues of tales recreating the daily life and life of the enlightened noble.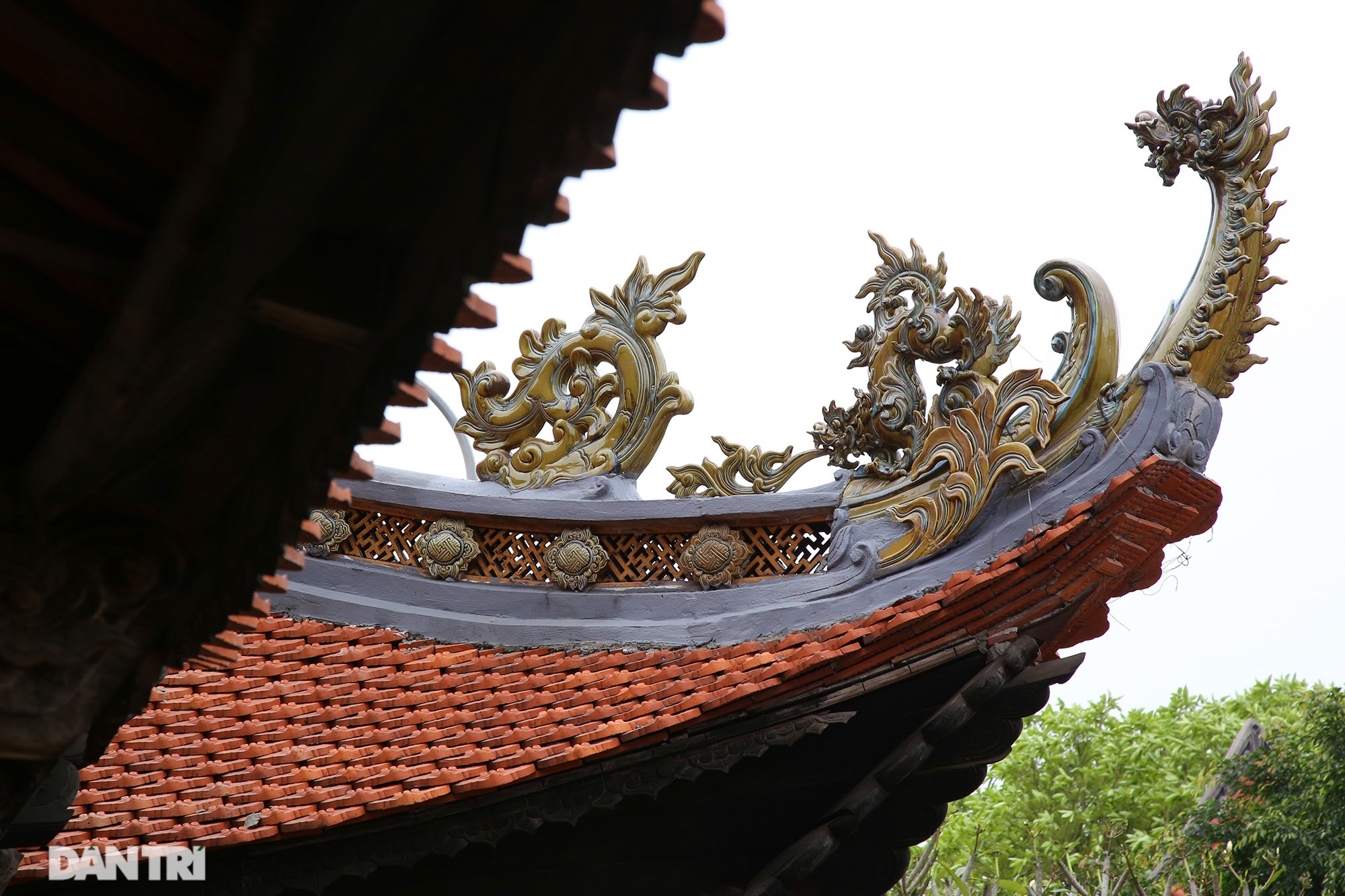 The top of the pagoda's roof blades are dragon-shaped, and sunflowers are decorated with intricately carved porcelain.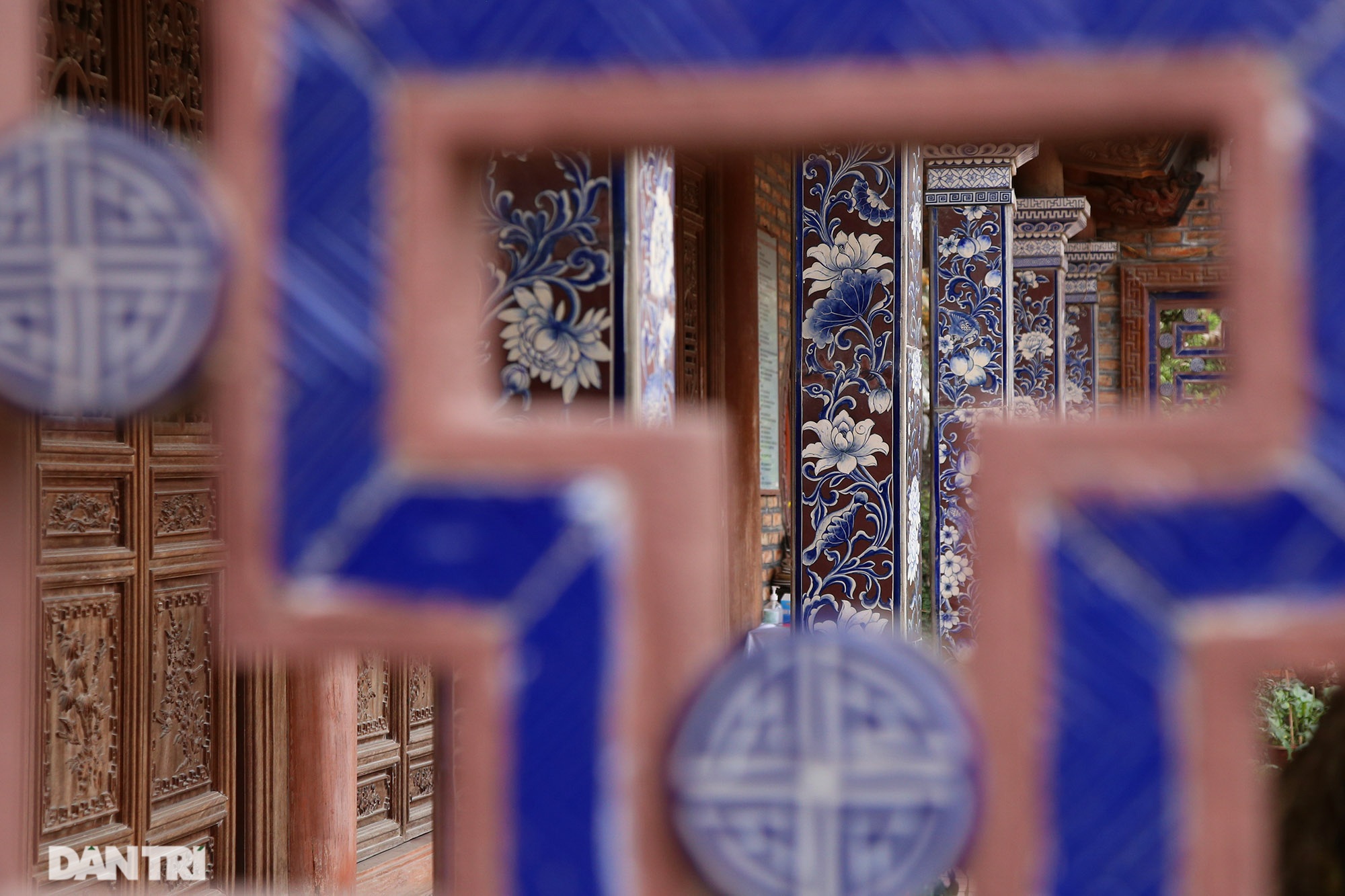 According to the people of Giang Cao, the combination of pottery of craft village culture and spiritual architecture at Tieu Dao pagoda is a success, bringing unique beauty and soul of traditional craft village.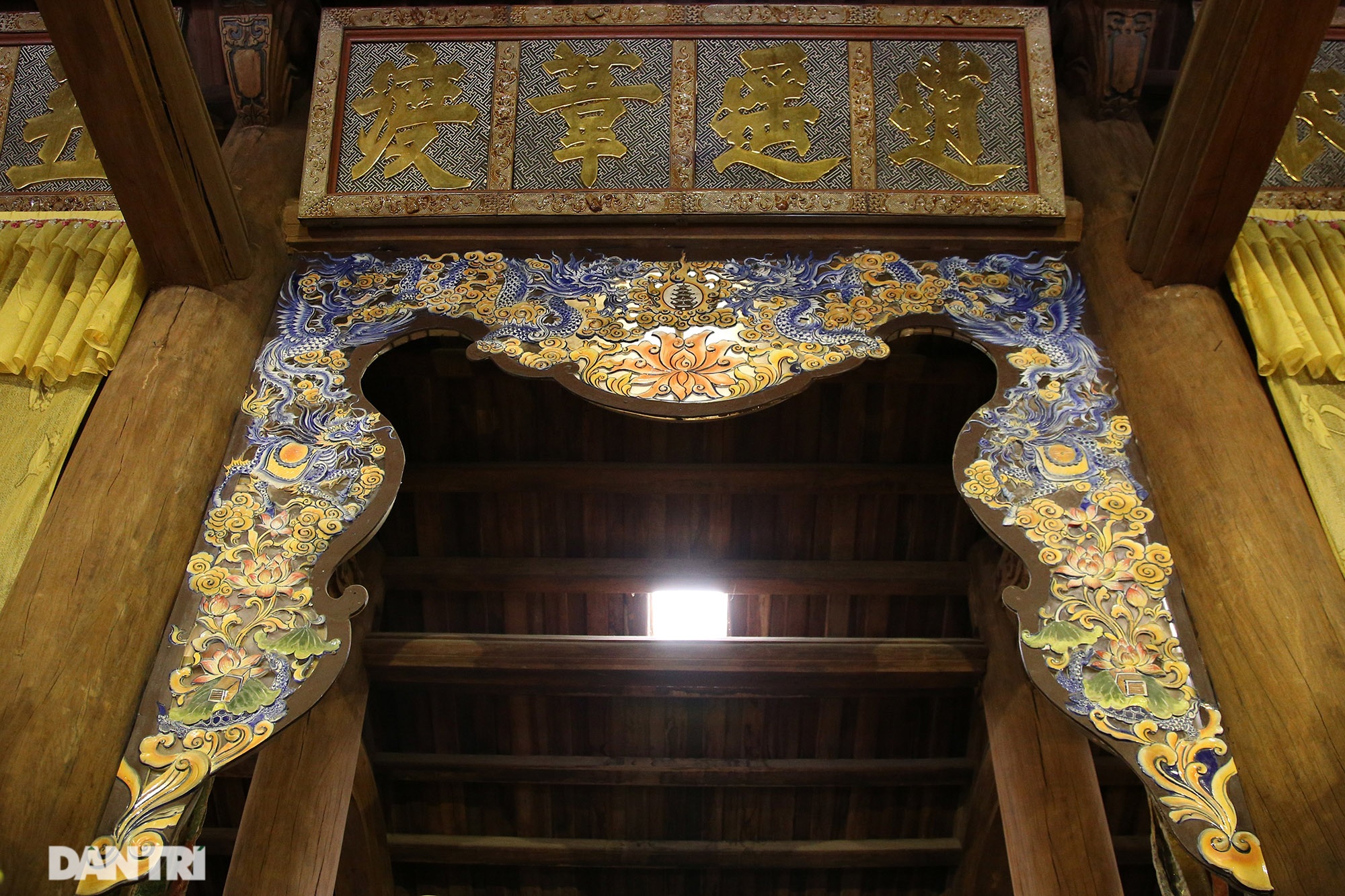 At the To Church, the anti-coupling diaphragm, the hammock door, the altar … and many other items are also made of ceramic.
The altar is worshiping the Toes.
By bringing ceramics crafted from elite hands, Giang Cao villagers want to honor the products and cultural values ​​of the traditional craft village. The two cultural values ​​of the craft village and Buddhism intertwined in the Tieu Dao space are the people's enthusiasm.
The letter is on the roof of To Church with 3 big words: Phung To Duong.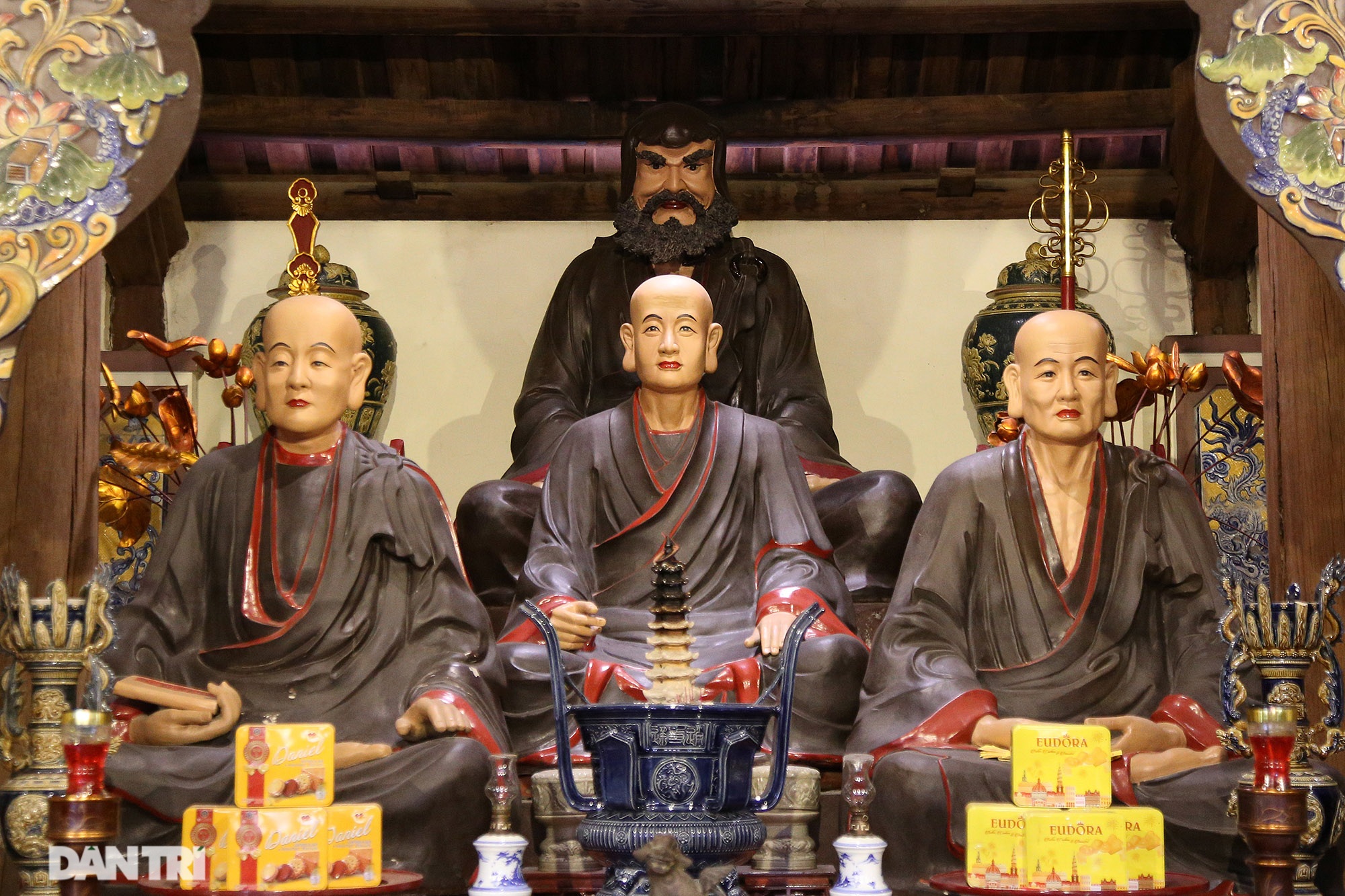 In the center of the shrine is a statue of Emperor Tran Nhan Tong – one of the nine porcelain statues at To Church.
Especially in the main hall, two large dharmapala statues are crafted from ceramic with sharp carvings.
The Le-style dragon figure with the head held high is made from ceramics.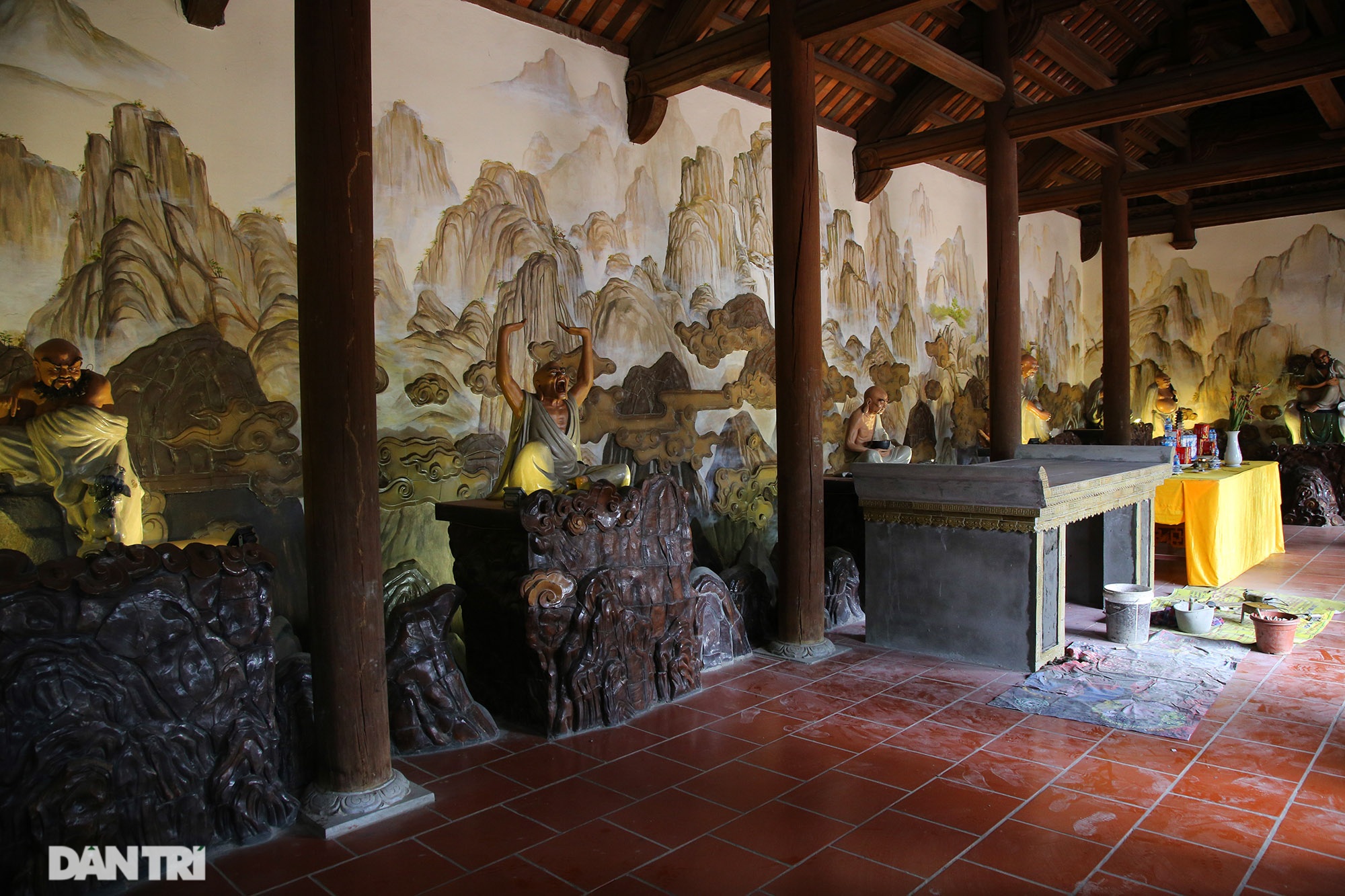 At the two chambers of 18 Arhat, 18 porcelain statues are placed on a ceramic painting of mountains and clouds with an area of ​​hundreds of square meters.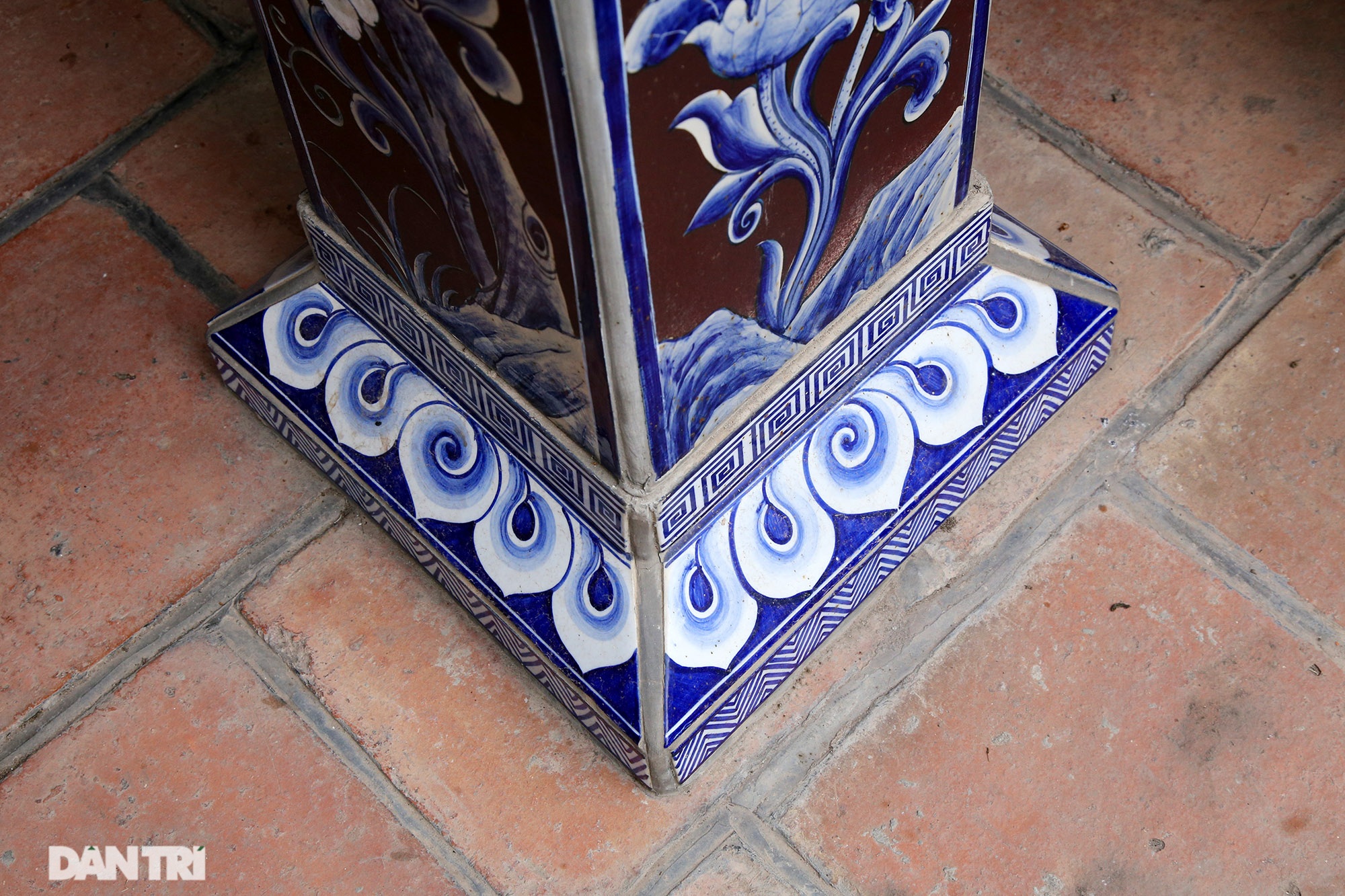 Porcelain cladding pillars in the temple pavilions. Follow Dân trí