When returning to the Krong Pa (Gia Lai) "fire pan", each visitor is fascinated by the strange flower-like female mountain girl blooming among the mountains and forests. Seeing this flower bloom is also a good year.
Krong Pa district land, which is known as a "fire pan" of the Central Highlands because of its hot climate and arid land. Despite the extreme weather, there is a flowering tree named Mlah blooming red in the Krong Pa range.
According to indigenous people, Mlah flowers, also known as gays, neighbors, fall in forest, have a seed … often bloom in the summer. The location where the Mlah flower blooms is usually in the dipterocarp forests. Timber tree, resistant to hot weather in the "fire pan".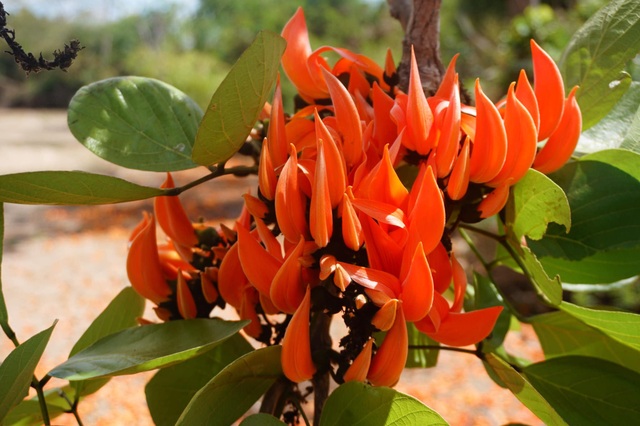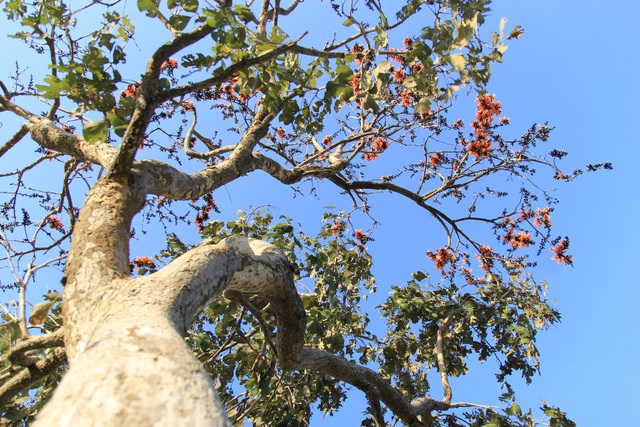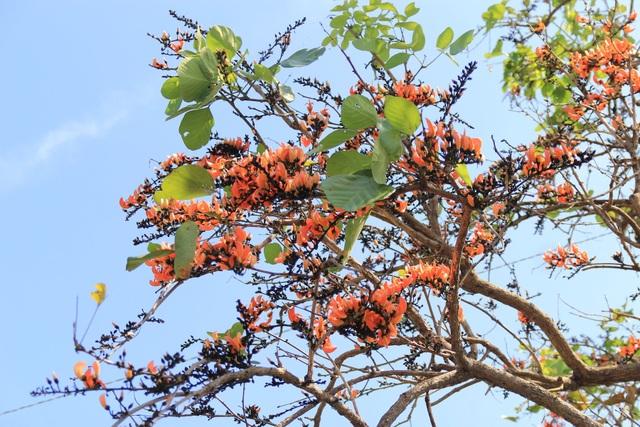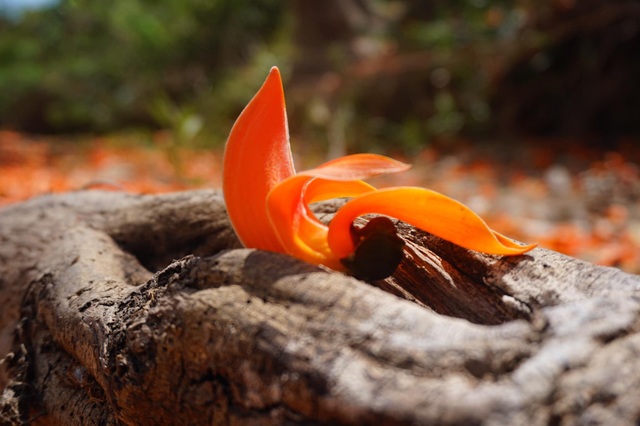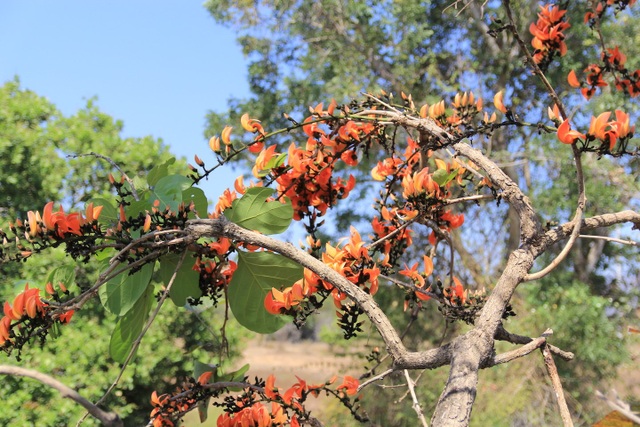 Follow Dân trí