This is a name quite familiar to the gourmet world in Hanoi.
Recently, The Worlds 50 Best page, in addition to offering the top 50 best restaurants in Asia, also decided to announce the number from 51 to 100, officially increased to the top 100 restaurants. And that's why we are honored to receive a unique Vietnamese name in the list of the 100 best restaurants in Asia. That is a famous restaurant located in Hanoi: Tung Dining.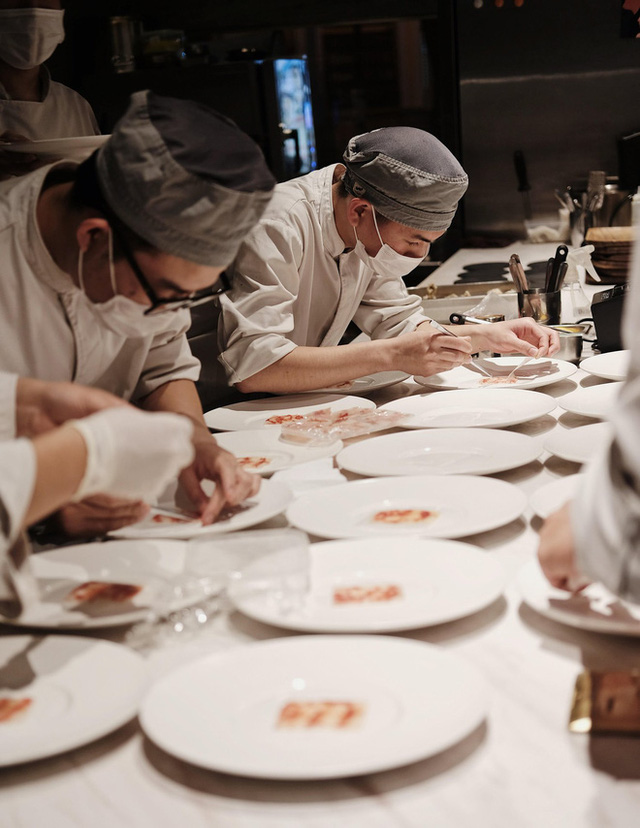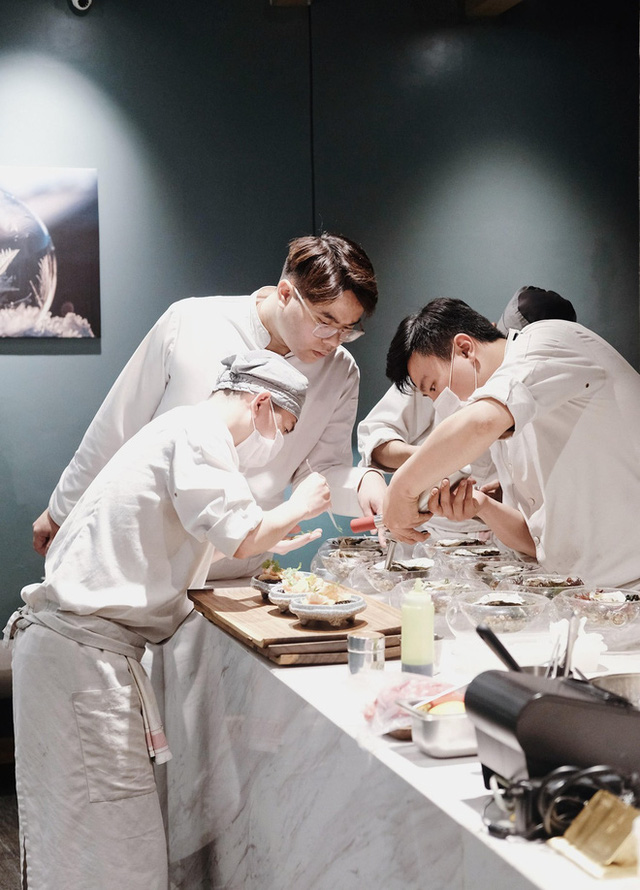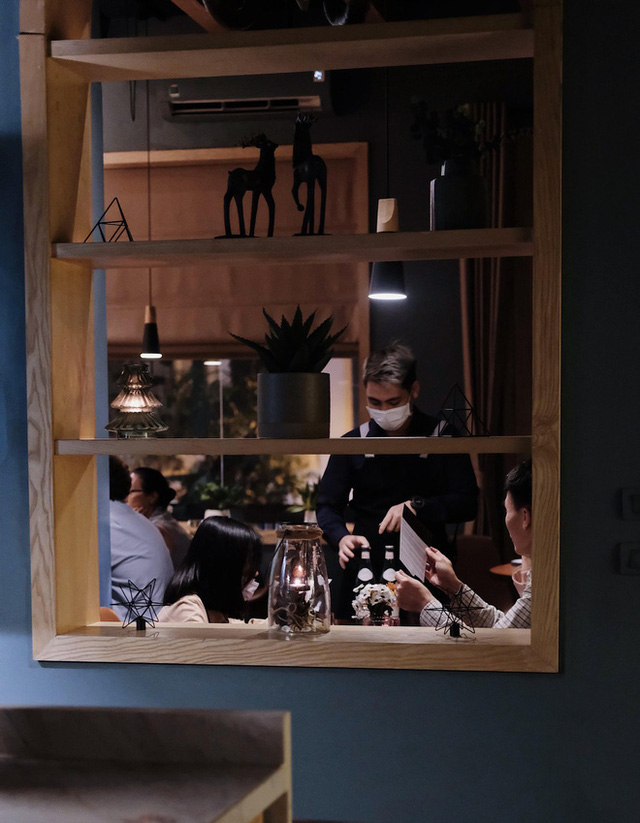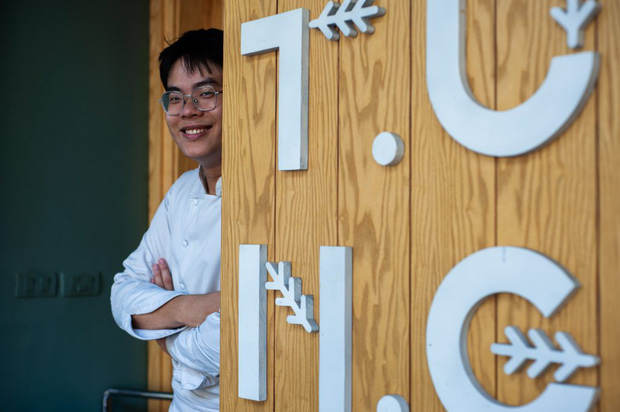 Chef Hoang Tung – the person who has the greatest contribution to creating Tung dining
Tung dining is a restaurant located in the center of Hanoi, right near the Church. This restaurant is considered as a creative kick in the heart of the Hanoi capital with the tasting menu model.
Although it has only been opened since the end of 2018, more than 2 years now, Tung dining has become a familiar and very famous name in the gourmet world. The products here are highly appreciated not only for taste and appearance but also for high meaning and culinary properties.
Some products of Tung dining: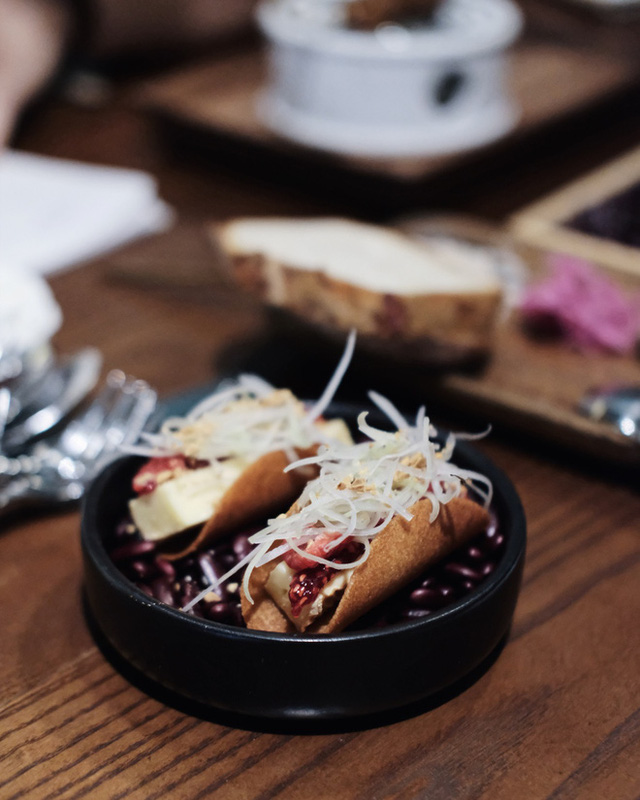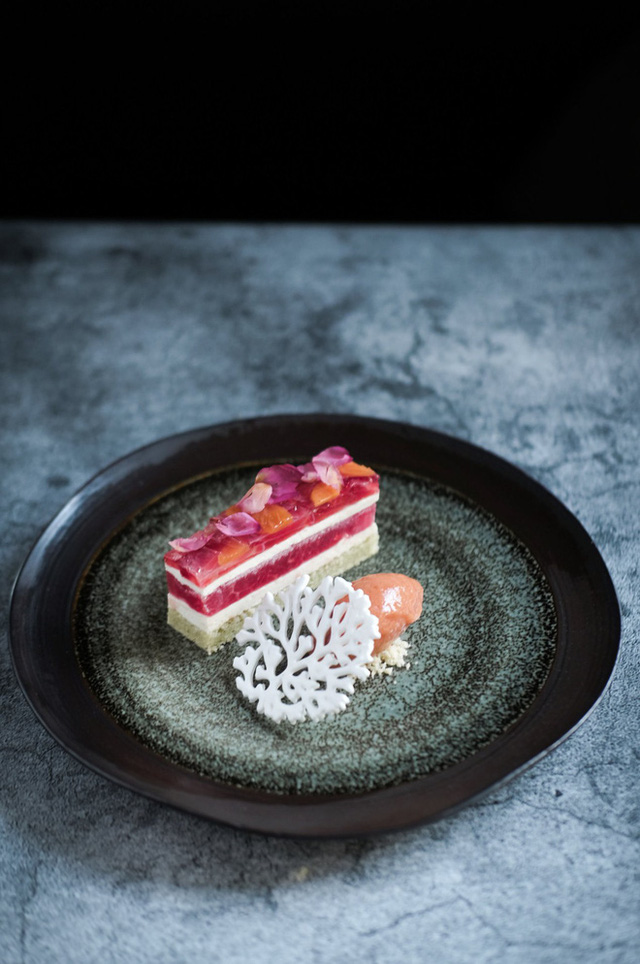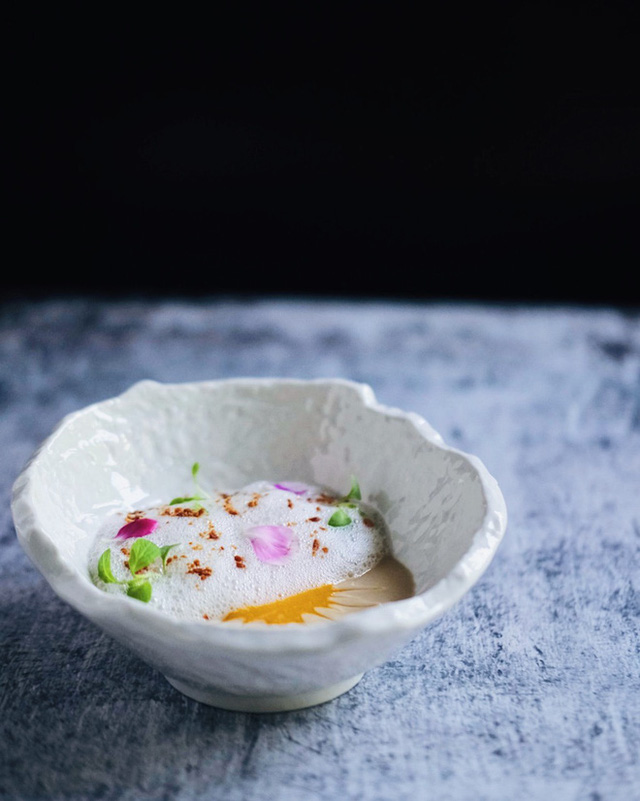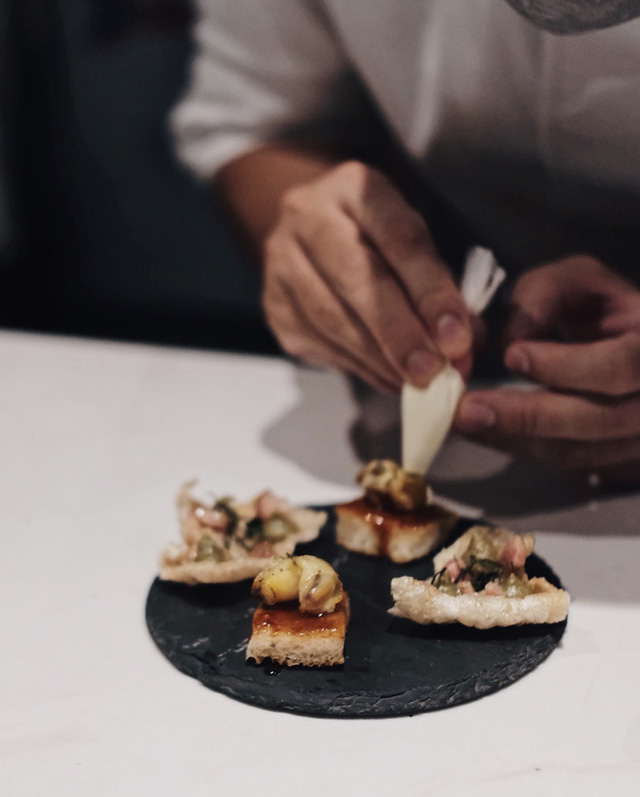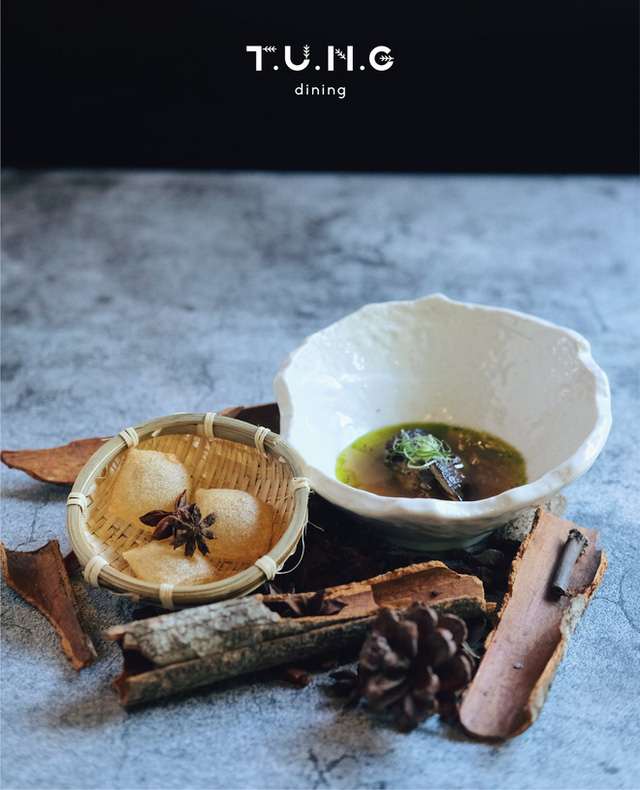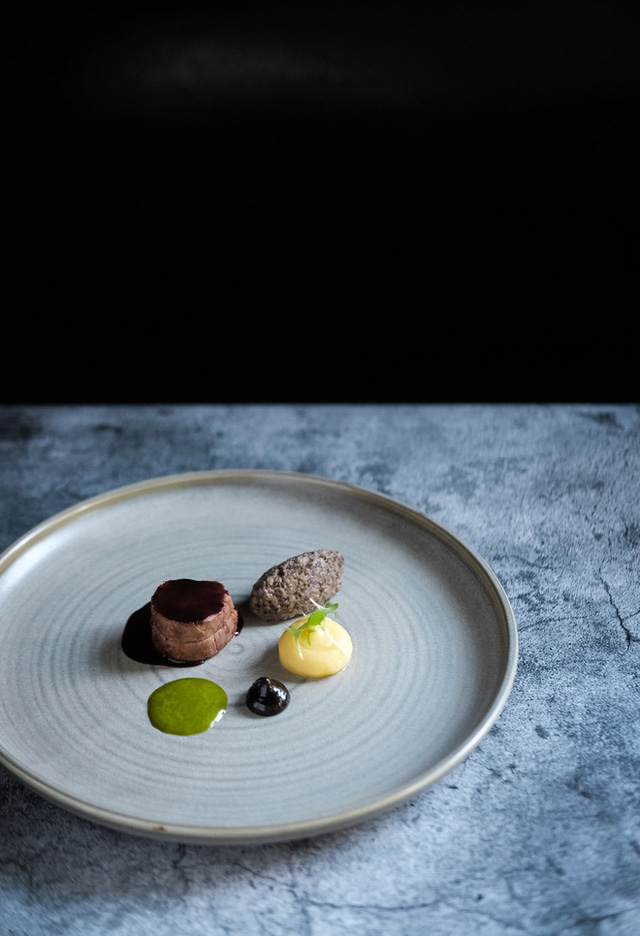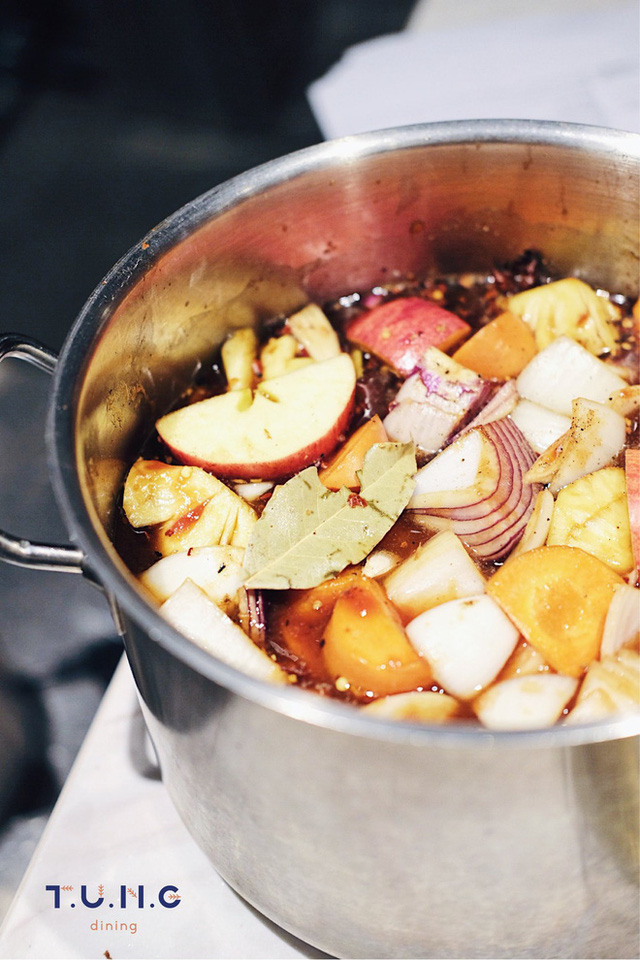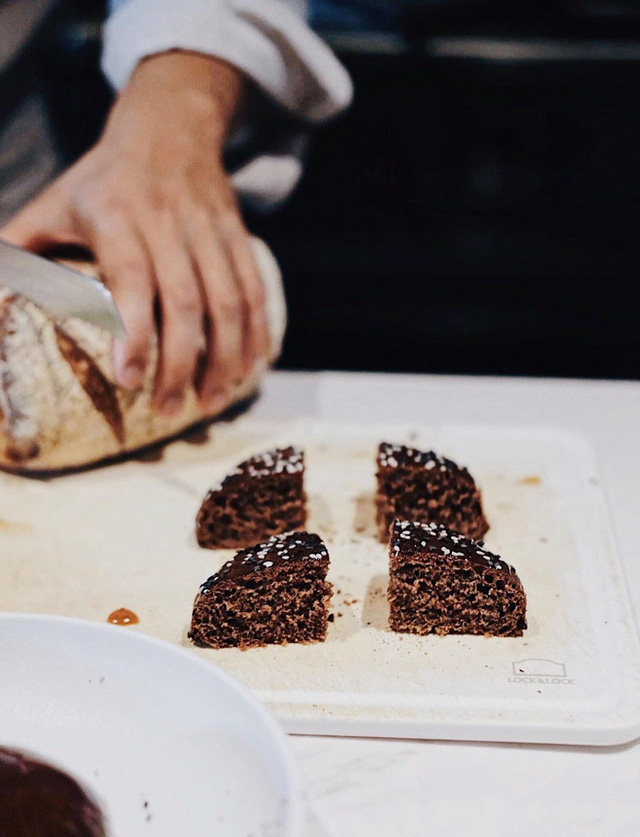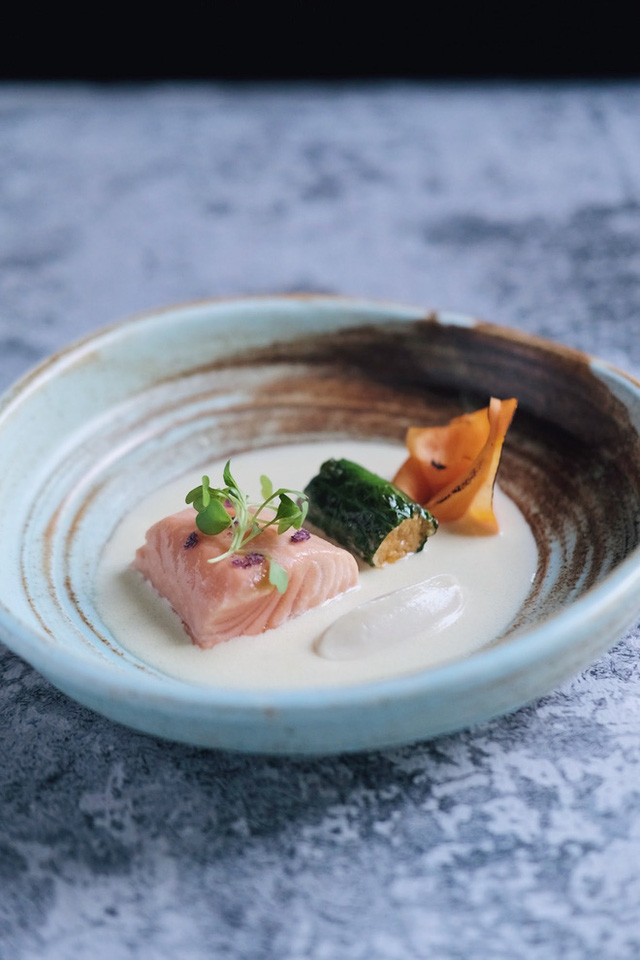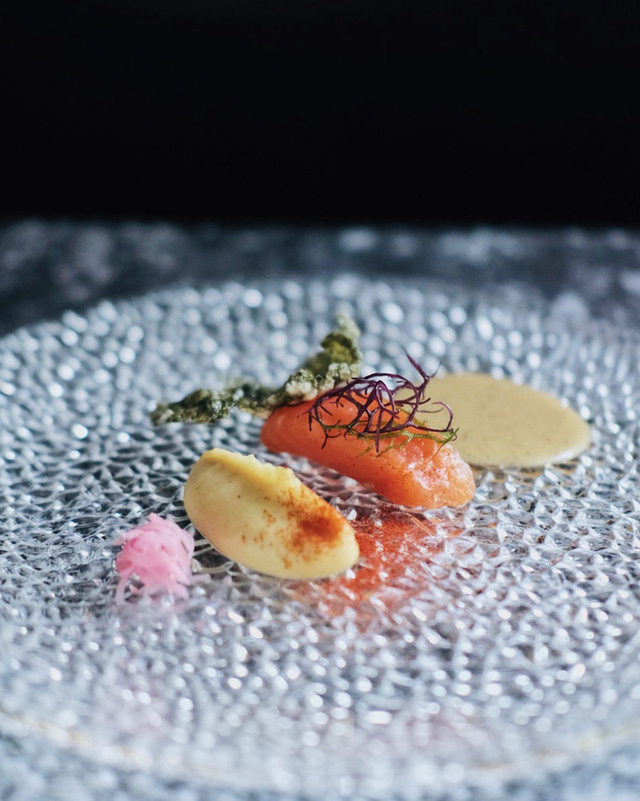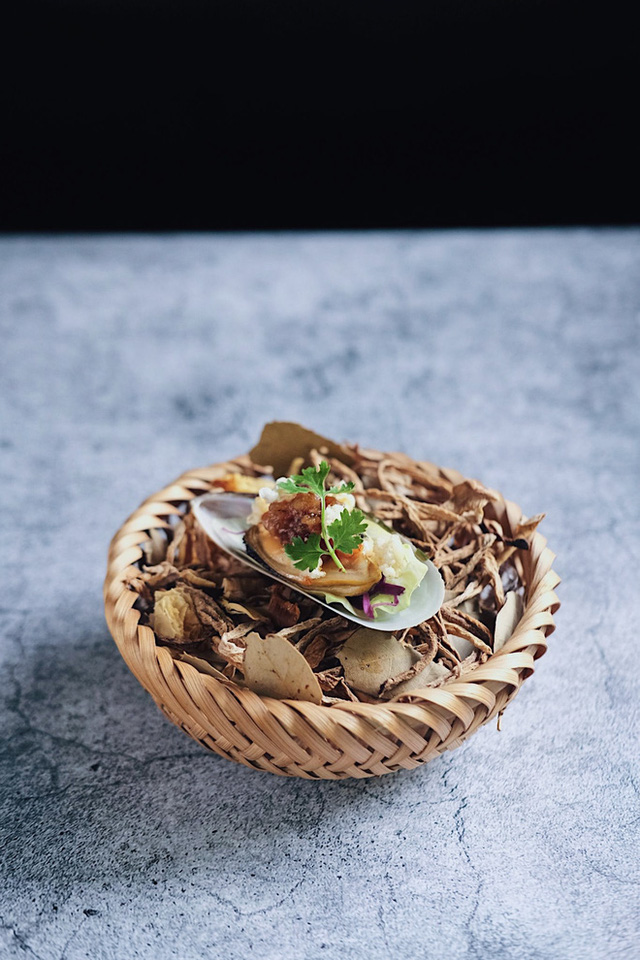 Also on this list are other names such as Sugalabo (Tokyo, Japan), Onjium (Seoul, Korea), Quince (Bangkok, Thailand) …
Follow Doanh nghiệp & Tiếp thị