The South China Morning Post (SCMP) recently had an article honoring the best breakfast dishes in Asia. In which, Vietnamese cuisine has 3 representatives named.
Vietnamese cuisine has always been a topic that attracts the attention of international visitors and media. Most recently, there were 3 Vietnamese dishes mentioned in the honored post on the South China Morning Post (SCMP) – Hong Kong's most prestigious English-language newspaper about the best breakfast dishes in Asia.
The first is bread – a popular popular dish in Vietnam that "is popular with" most domestic and foreign diners. This is also the dish enrolled in the Oxford dictionary.
SCMP describes Vietnamese bread as a "flavor bomb". Despite its small size, the bread contains a rich filling from sausages, butter, pate, eggs, sauces, pickles, pickles, herbs, … and other sauces as you wish.
Bread is a popular breakfast dish in Vietnam and is sold in many street stalls and sidewalk stalls across the country.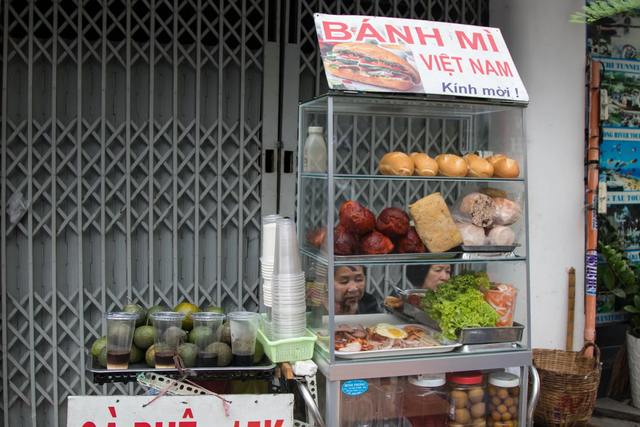 The second dish mentioned in this article is pho – the most popular Vietnamese dish by foreign diners and has been honored in many international food charts.
There are also many types of pho. Beef pho or chicken noodle soup are both suitable for breakfast.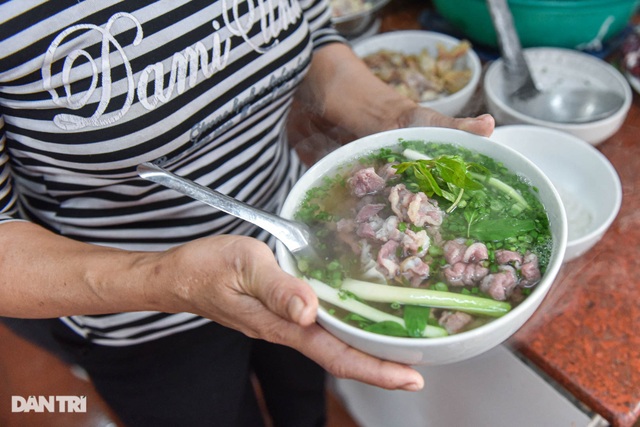 Finally, Hue beef vermicelli was honored by SCMP as the best breakfast dish in Asia. This is a typical dish of the ancient capital and has become famous throughout the country with its sophisticated broth, unique taste that is difficult to mix.
The author of the article also added that Vietnamese pho and bun bo Hue are not only suitable for breakfast, but can also eat any meal during the day, including at night.
While bread and pho are pretty "smooth" names in many culinary charts, Hue beef noodle soup is also a dish that is not inferior in both taste and popularity.
Previously, Hue beef vermicelli was recognized as an Asian record, among the top 100 dishes with Asian culinary value recognized by the Asian Record Organization.Follow Dân trí