Ta Dung Lake in Dak Nong recently has become an ideal destination for young people who love to travel and explore. Overnight camping from the top and admiring the panoramic "Ha Long Bay" in the middle of the majestic mountains and forests of the Central Highlands is an experience not to be missed when coming here.
Ta Dung Travel Guide: Enjoy a full view of miniature 'Ha Long Bay' in Dak Nong with only 100$
Ta Dung Lake, Dak Nong is a rather strange name on the tourist map, but for young people who are passionate about "walking the dust", it is a place like a treasure that must be discovered. To explore this beautiful land, tourists can travel to Ta Dung for themselves at a cost of only about 100$ per person.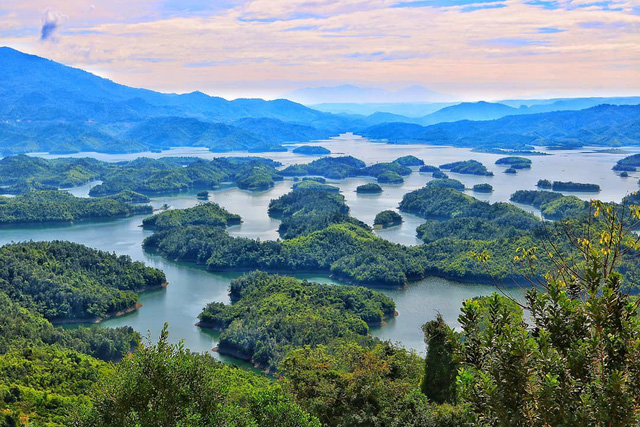 Ta Dung viewed from above. (Image: Ewan MacTaggart)
With the peaceful beauty and uniqueness of nearly 40 large and small islets, undulating on the quiet lake surface, Ta Dung is considered as a masterpiece "Ha Long Bay" of the mountains and forests of the Central Highlands.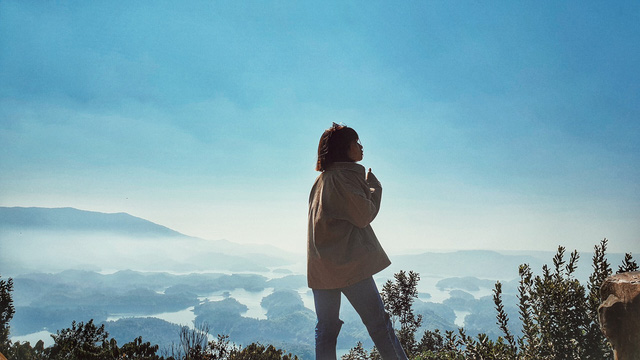 Watching Ta Dung in the misty morning. (Photo: Aquarius)
Ta Dung lake attached to Dong Nai hydroelectric dam, located in Dak P'lao commune and Dak Som commune, Dak G'long district, Dak Nong province. The large area of ​​the lake extends to Bao Loc, Lam Dong and always has cool and pleasant weather all year round.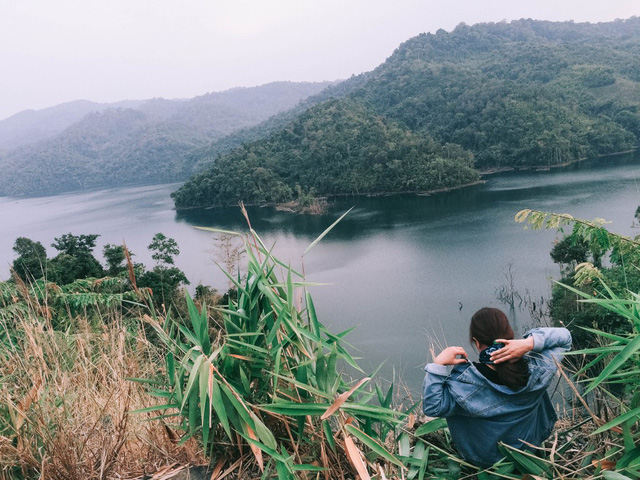 Ta Dung Lake stretches from Dak Som through to the area of ​​Lam Dong province. (Photo: Aquarius)
Currently, in addition to self-drive by motorbike, visitors can take a bus to the camping area very conveniently with the fare from 150,000 – 170,000 VND / person.
You can go to the East bus station to pick up cars from An Khanh, Minh Long, Hung Kien, Kim Chi … it takes about 5 hours to arrive.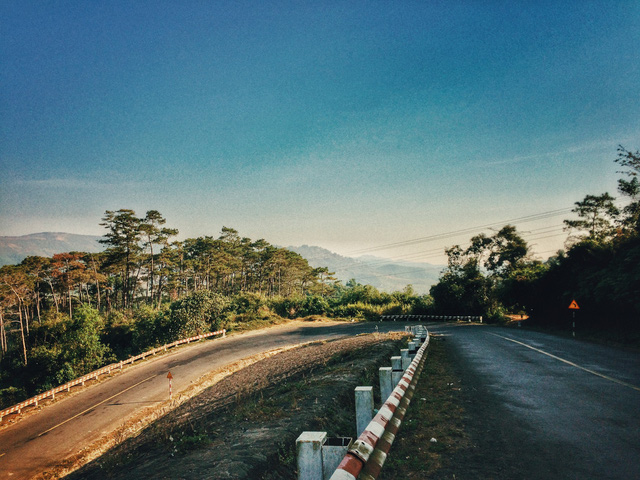 If you ride a motorbike, you can enjoy the super nice road. (Photo: Aquarius)
There are many entrances to Ta Dung Lake, but for sightseeing purposes, you can choose Tadung Topview Homestay (also known as "Chu Dong House") in Dak Som commune, Dak G'long district. This is also a homestay chosen by many Ta Dung tourists to visit.
This is a place with full of food and beverage services and especially you can enjoy panoramic view of Ta Dung from above.
The homestay has a private room (price from 700,000 VND / night), both dormitory and outdoor camping tent (300,000 VND / tent for 2 people).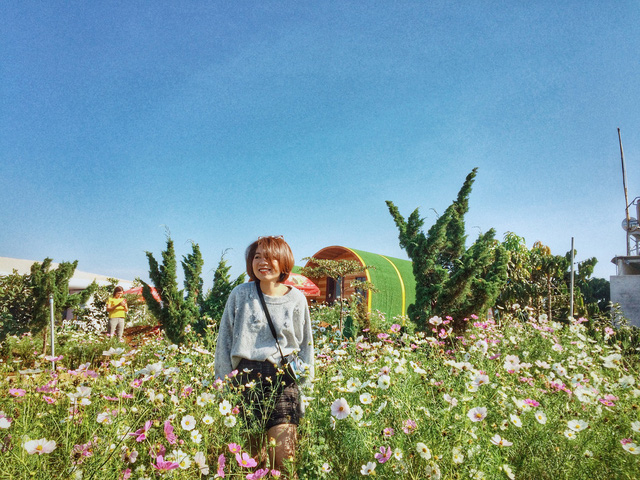 Tadung Topview Homestay has fields with a variety of flowers. (Photo: Aquarius)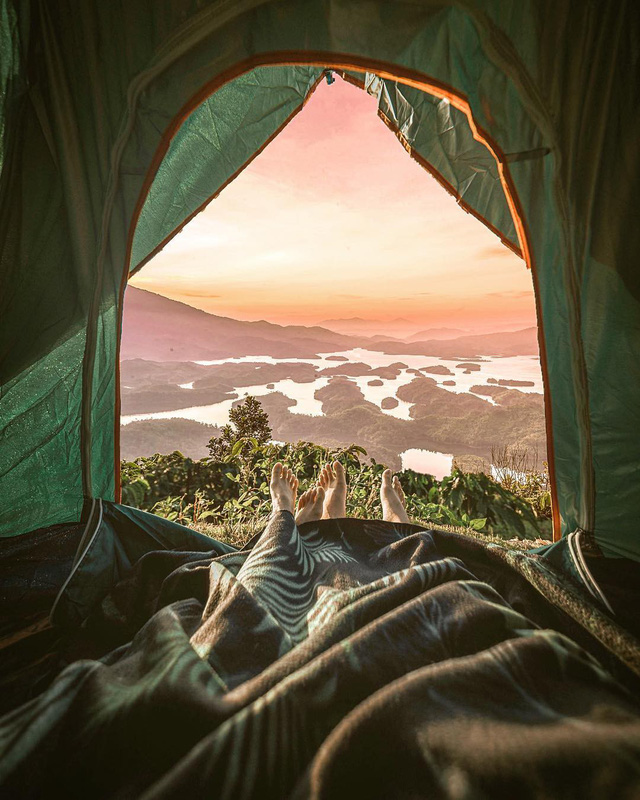 Camping at the top, watching the full "Ha Long Bay" of the Central Highlands. (Photo: Swallow)
From Tadung Topview Homestay, you can enjoy the feeling of opening your eyes and being able to sip coffee, watching the "Ha Long Bay" hidden in the mist.
When the night comes, in the cold of the mountains, you can also have a hearty BBQ party with your friends.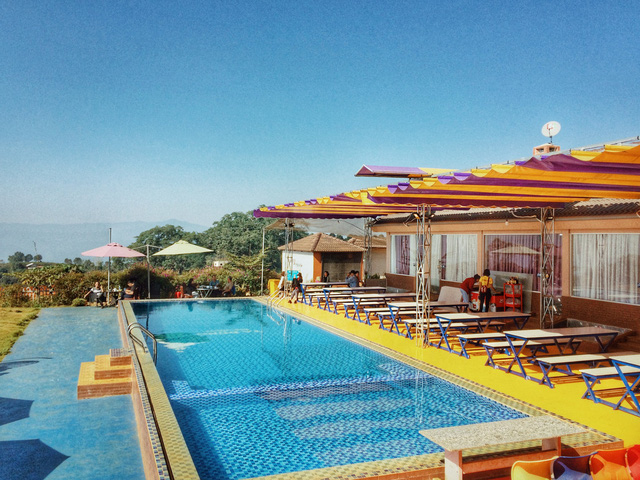 The highest place where you can see the complete Ta Dung scene. (Photo: Aquarius)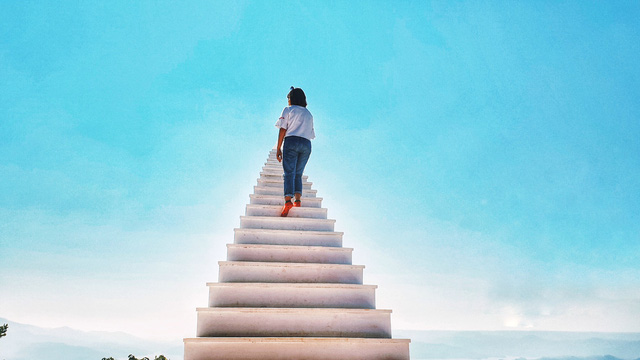 Stairway to the "magical" paradise is no less competitive than in Dalat. (Photo: Aquarius)
The big plus for this homestay is that you can take a photo with the stairs to the paradise and the infinity pool overlooking the romantic Ta Dung scene that is rare anywhere.
If you do not stay, many visitors can still visit, drink coffee and admire the scenery at Tadung Topview Homestay for a fee of about 30,000 VND / person.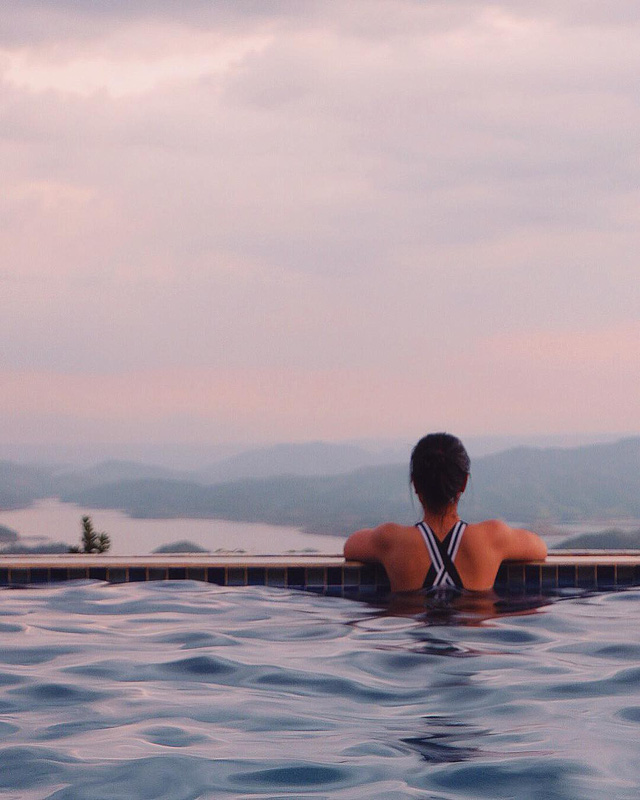 (Ảnh: @women.wanderlust)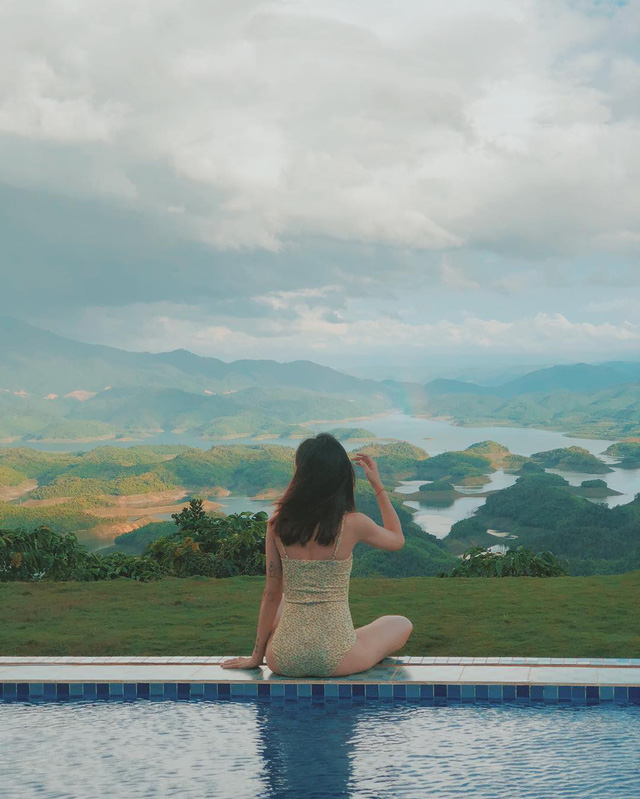 "Virtual life" with infinity pool at Tadung Topview Homestay. (Photo: Khoa Nguyen)
An experience not to be missed when traveling to Ta Dung is to take a boat to the small islands and have fun here.
The price of boat rental is about 100,000 VND / person and is taken to visit around the lake, stop on a small island, eat and play water games.
Note that it is advisable to negotiate with the boat owner in advance to commit to the full itinerary and pick up time for you back to the station.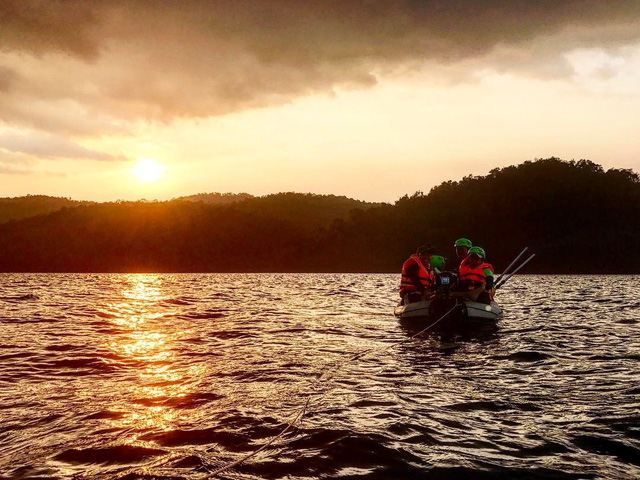 Take a boat to the middle of Ta Dung Lake. (Photo: Phuong Thao)
If you are lucky enough to come to Ta Dung on the weekend, you can also participate in the market of the Mong people in the nearby Dak Nang village.
The Hmong community here still retains the traditional customs and culture when migrating from the northern mountainous region, so visitors can experience a culture like Sa Pa.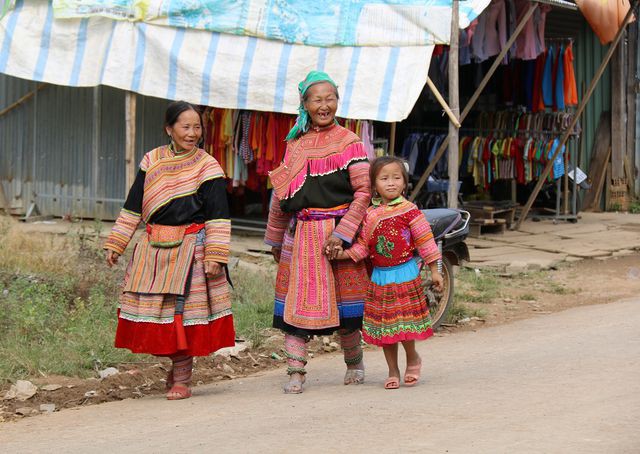 Mong people's weekend market in Dak Nang, Dak Som commune. (Photo: Duong Phong)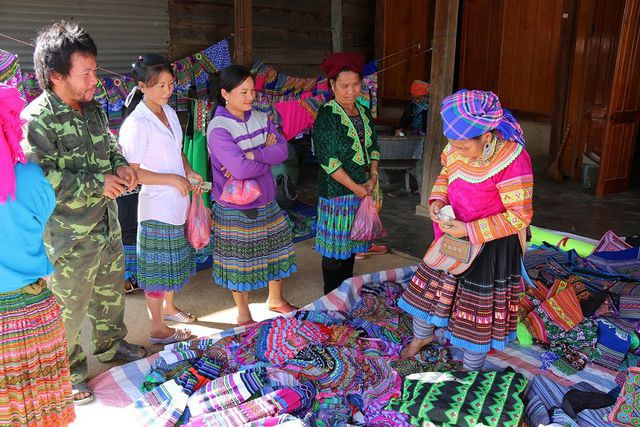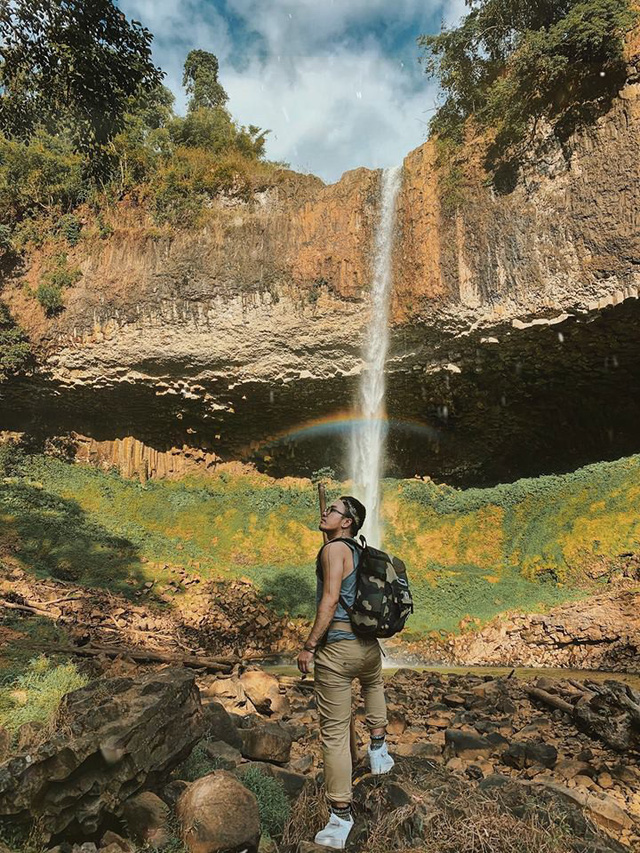 "Fairy Waterfall" is famous in Lieng Nung in Dak Nong. (Photo: Quoc Cuong)
Fair market is full of items from traditional brocade, food to agricultural tools. The Mong here are very friendly and hospitable, so they can pay the price or ask to borrow costumes to try.
In addition, from Ta Dung, tourists from Ta Dung can visit the Dong Nai 3 hydropower plant, Lieng Nung waterfall, Gia Nghia town, or to Bao Loc, Lam Dong. Follow Vietnammoi.vn