The association that is crazy about the dogs definitely cannot ignore these 5 famous coordinates when coming to Da Lat!
Going to  Da Lat, instead of cramming together to take virtual pictures in familiar destinations that are always crowded with people, have you ever tried to change the wind of your trip with a date with beautiful and "super-class" dogs? cute yet? The foggy city now has a lot of cafes following this model with all kinds of "boss" such as Husky, Corgi, Alaska, … spoiled for you to get acquainted, take pictures.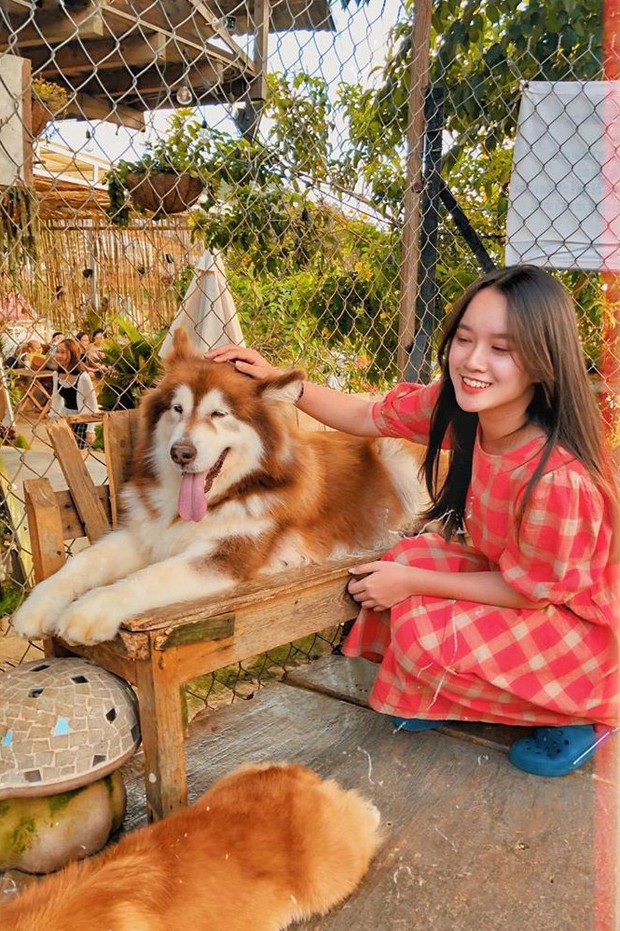 Coming to Da Lat now, checking-in with a dog like this is a hot trend!
Here are the most famous dog cafes that everyone should visit once when coming to Da Lat!
1. Black Rock Garden
If you are a fan of cafes in Da Lat, you must have heard the name Black Rock Garden. Unlike any other cafe, this place is nestled among the many vegetable gardens of the people in the peaceful Trai Mat area.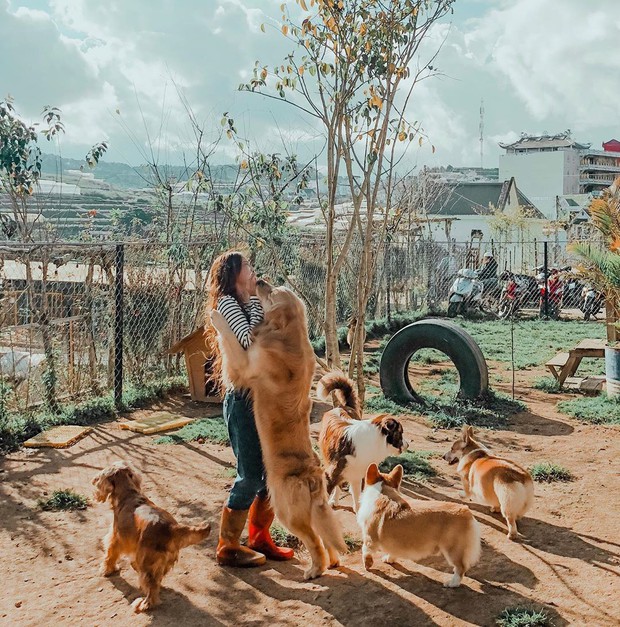 @ lisatian23
FB: Black Rock Garden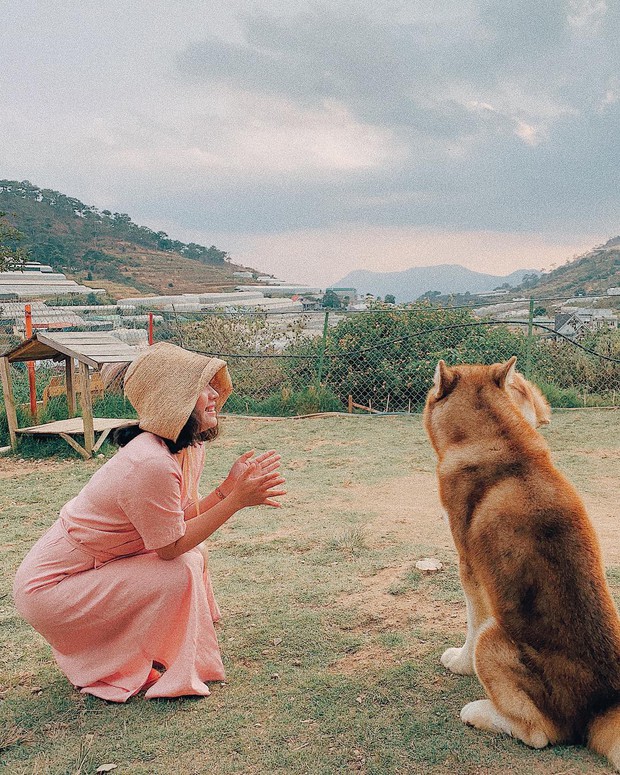 @zinnie.nguyen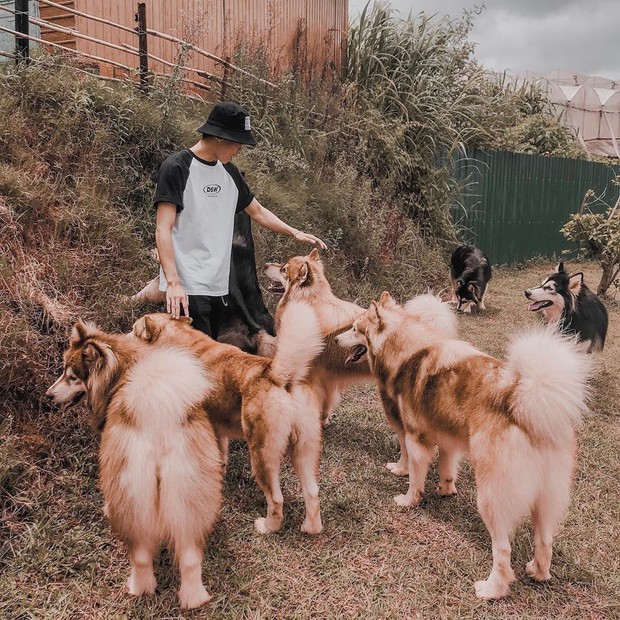 @vhung94
The shop is a small home for more than 40 dogs of all kinds such as Alaska, Corgi, Akita, Collie, Gloden, etc. Coming here, guests will be welcomed by extremely friendly and lovely "staff". You can freely play, cuddle, feed or pet the dogs here because they are very friendly and cuddly.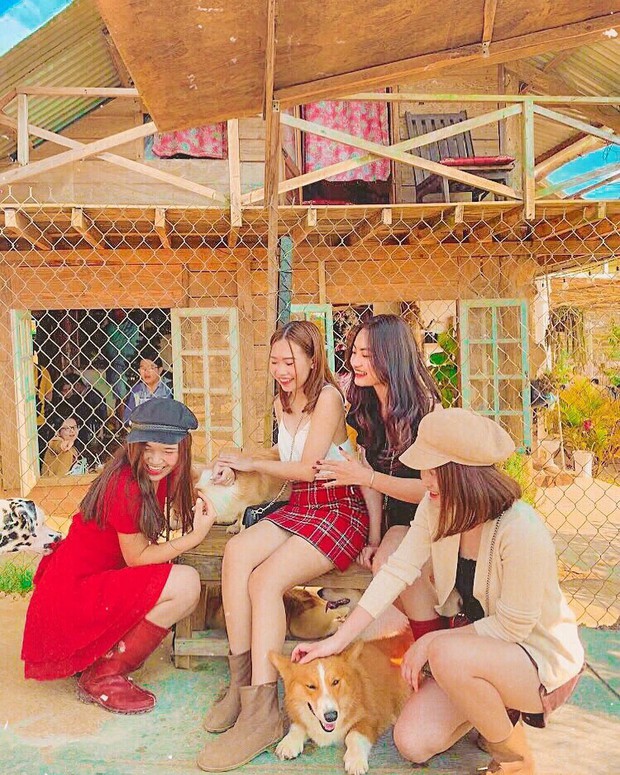 @ ngocminh1000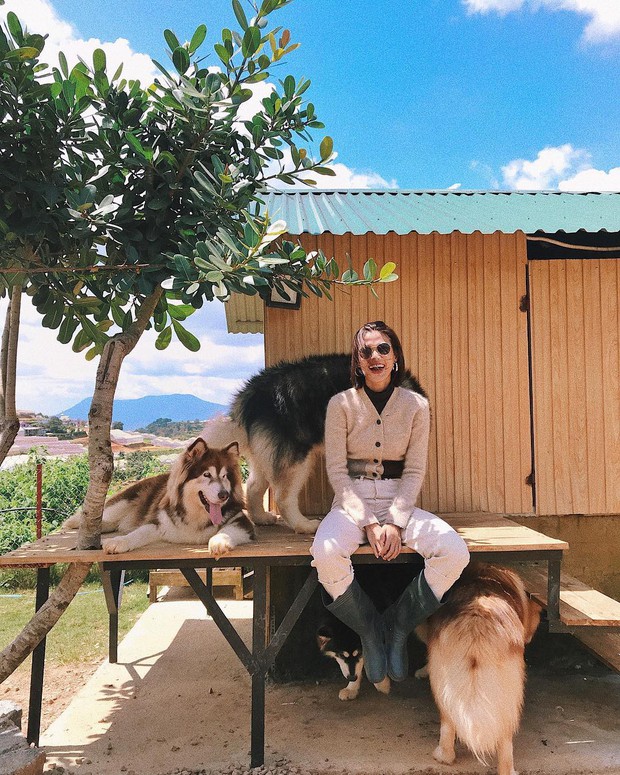 @caothientrang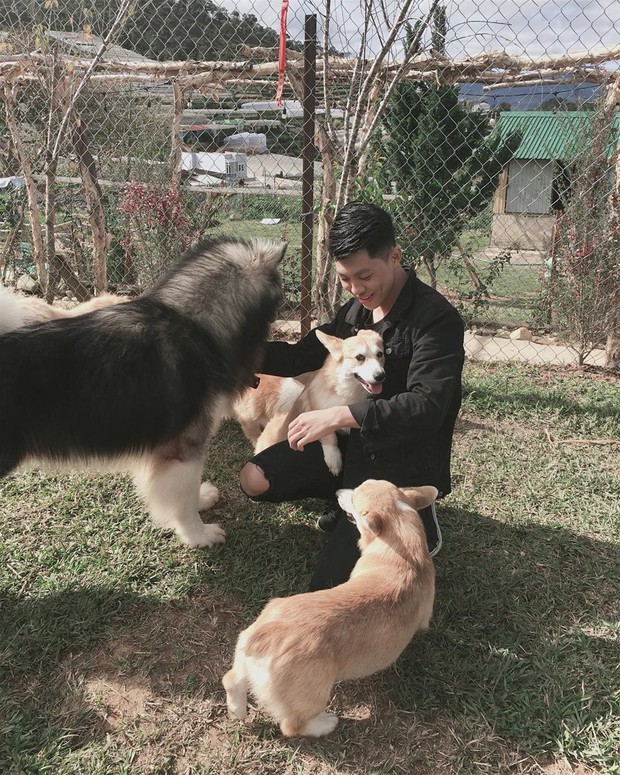 @zionxmin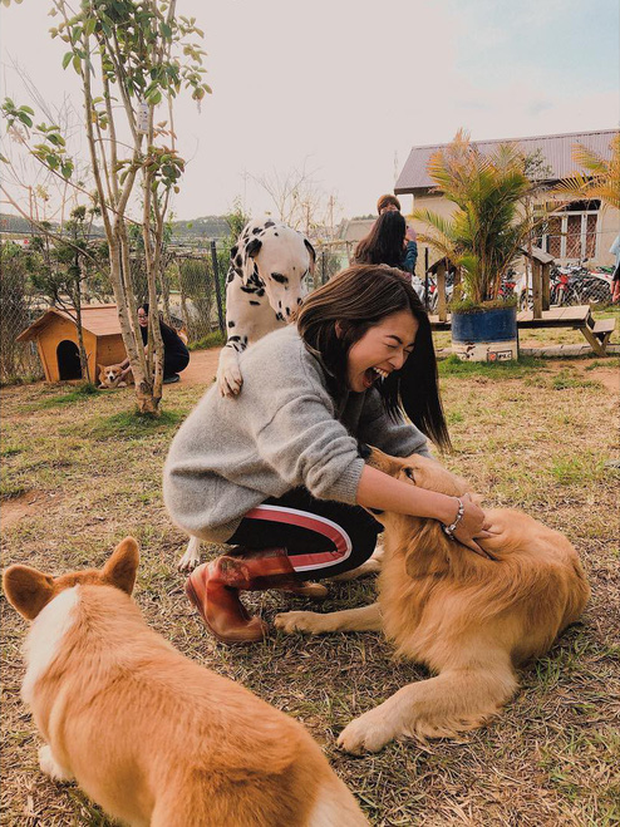 @prettymuchchannel
Details:
– Address: 344 Luong Dinh Cua
– Opening hours: 9am – 11:30am, 14h – 17h30
2. Beard Garden
Gau Garden has now become an indispensable stop in the top list of the most beautiful and "lovely" cafes in Da Lat. In addition to the "power chair" for a virtual living view overlooking the vast valley with roofs, mountains, trees, … famous throughout social networks, Gau Garden is also the "headquarters" of many uncles. The extremely cute short-legged Corgi can make you want to stay at the shop and never come back!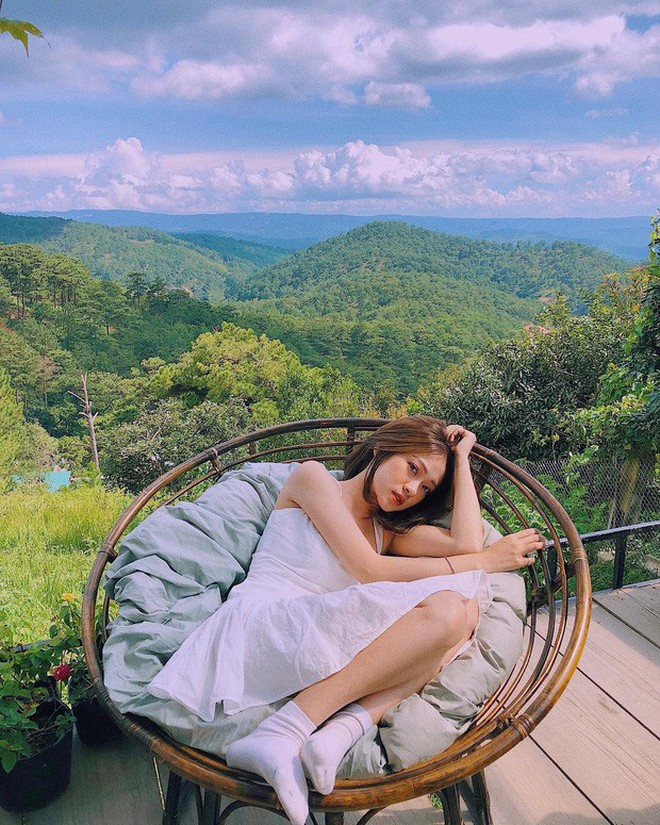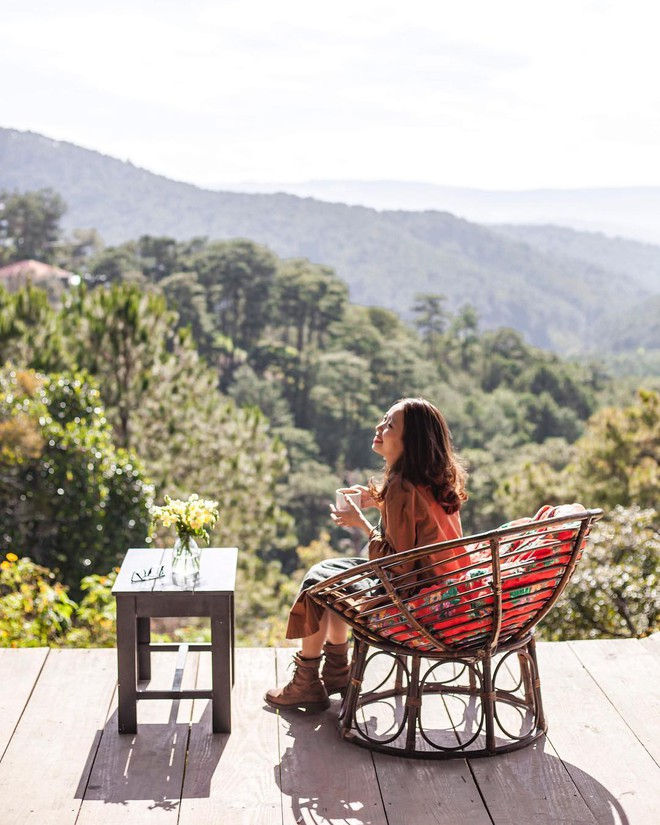 Photo: @truonghoang.maianh, @hoaithuongg.1102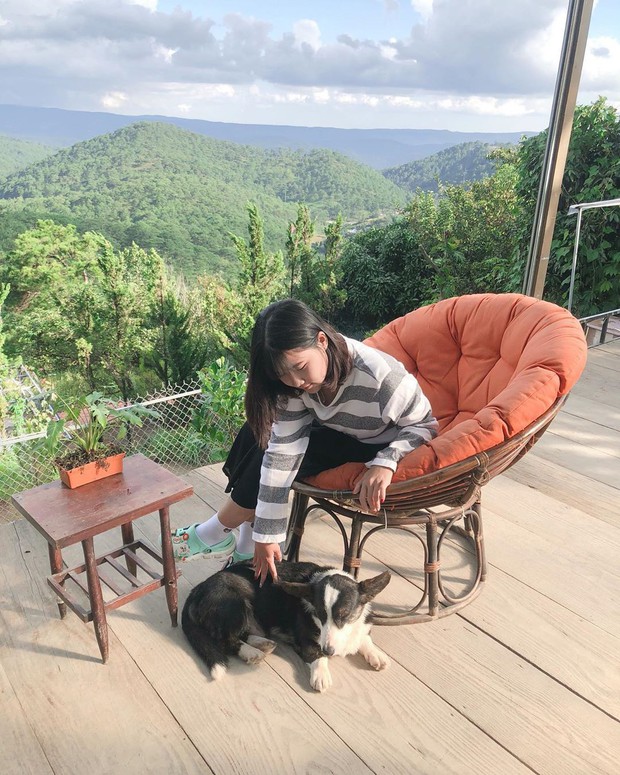 @thuytrucpham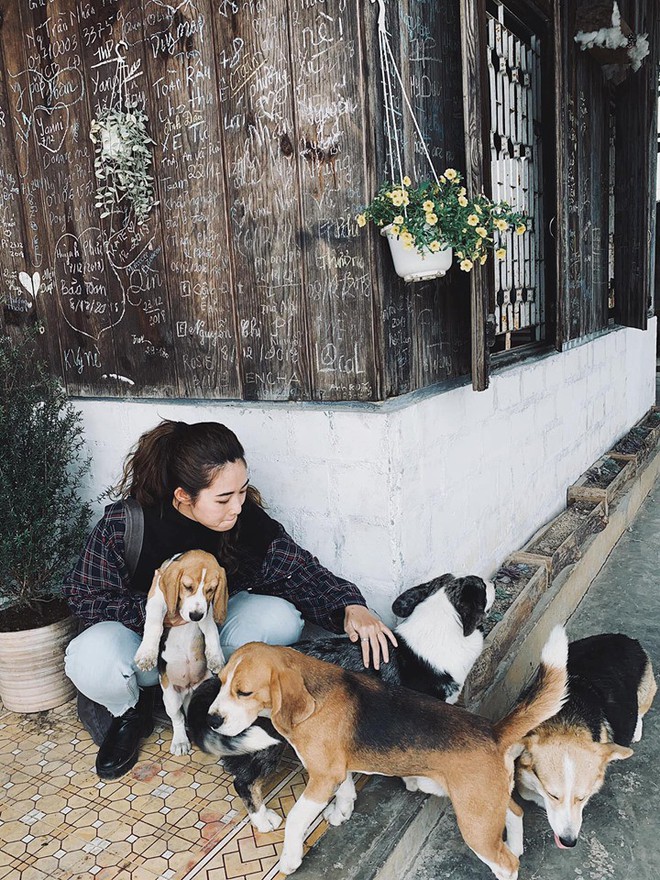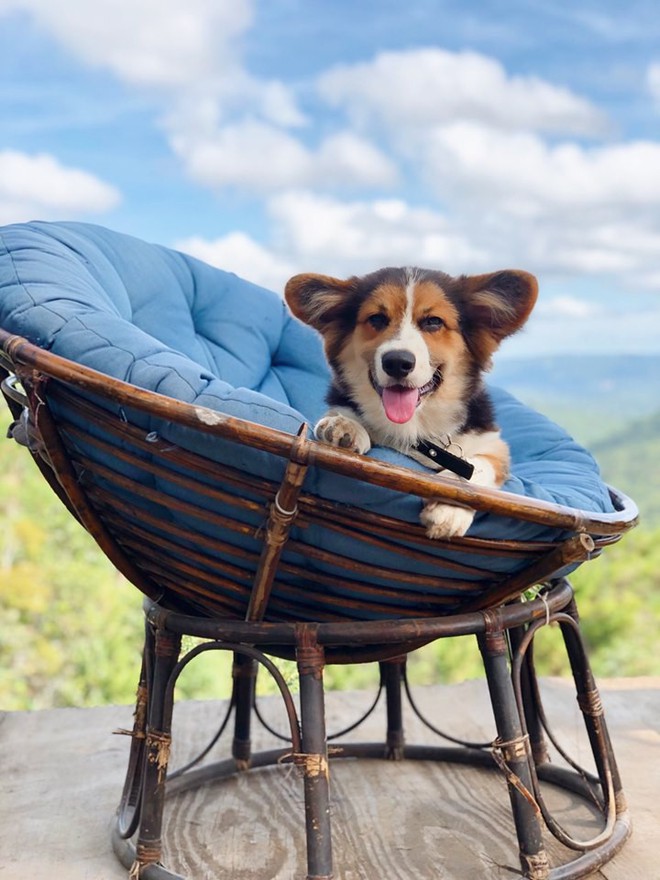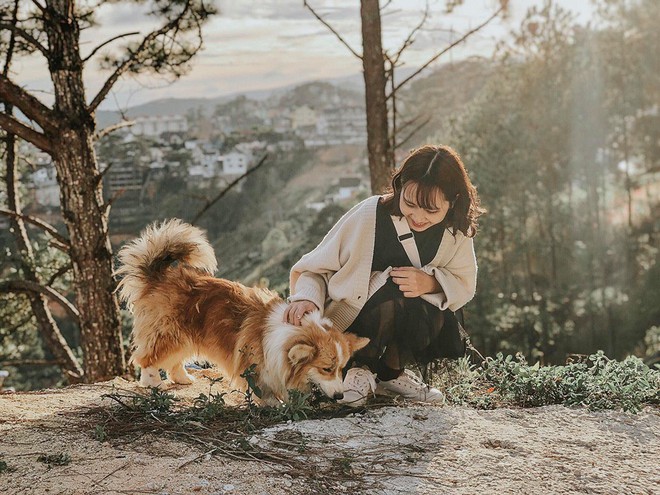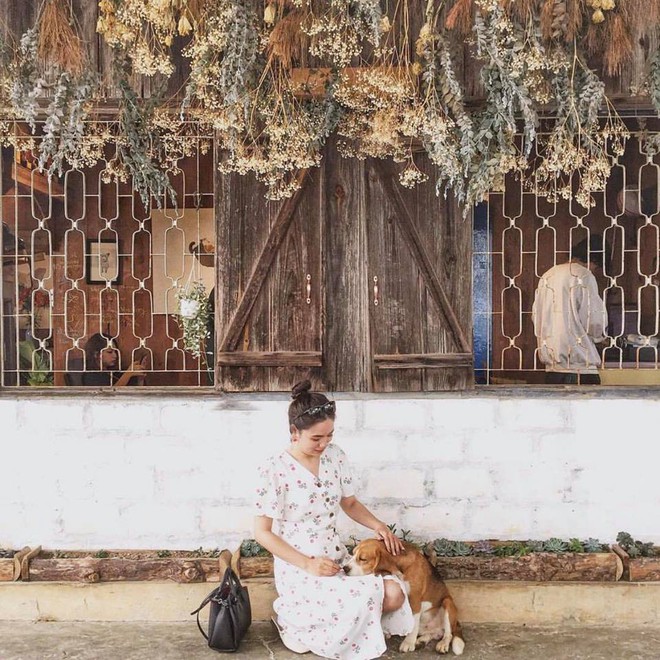 Photo: Gao.Garden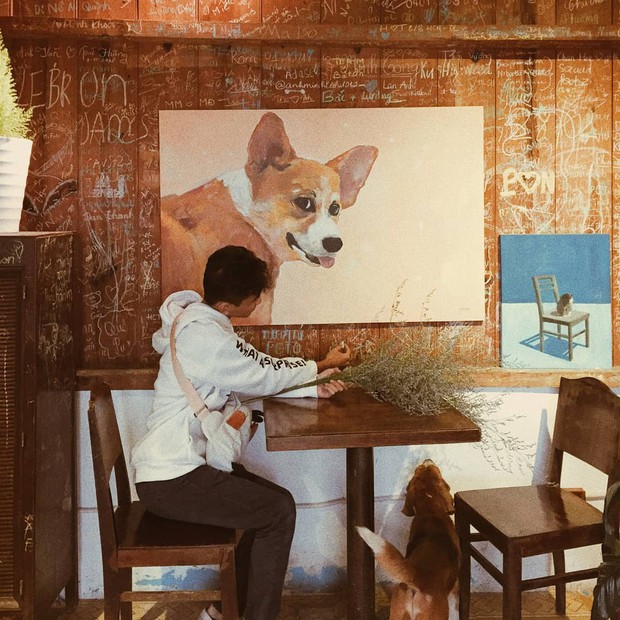 @dinhnhkhohoa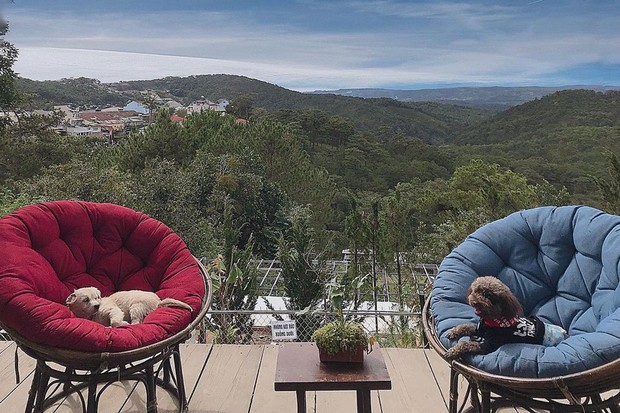 @pham.diem.thuy
Details:
– Address: 2/2 Tran Quang Dieu
– Opening hours: 8am – 9pm
3. Puppy Farm
Located about 8km from the center of Da Lat city in the direction of the Golden Valley, Puppy Farm has nearly 100 dogs of many different types, from the round-butt Corgi, the silly Alaskan to the friendly Husky who keep wrapping their legs. guest. In addition to playing with dogs, people can also visit the tomato garden or personally experience picking strawberries at this giant dog farm.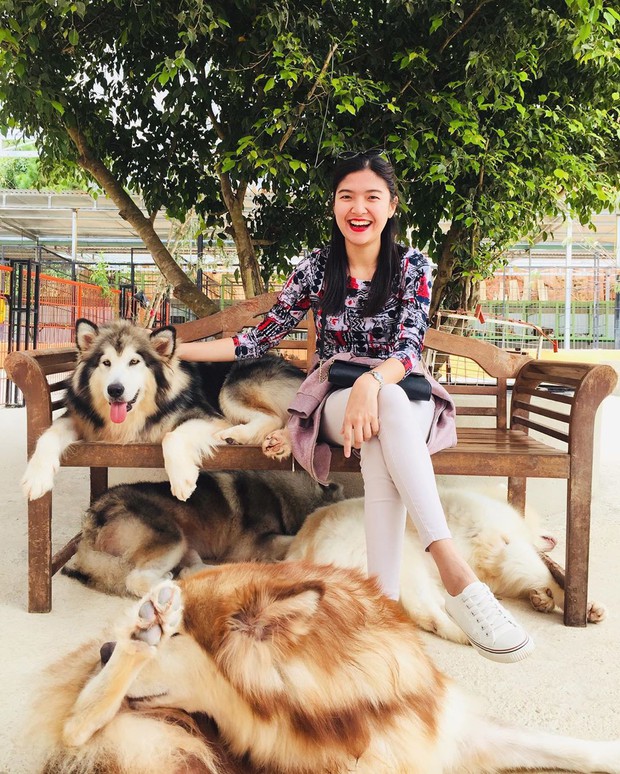 @seleneceline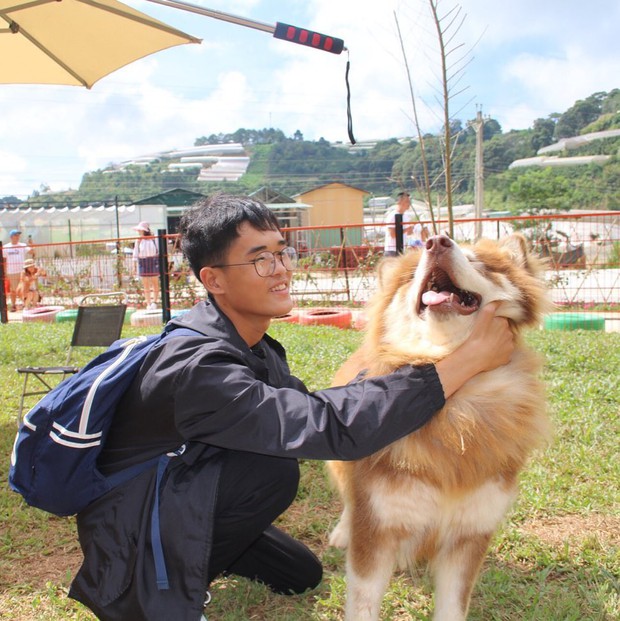 @alextokkie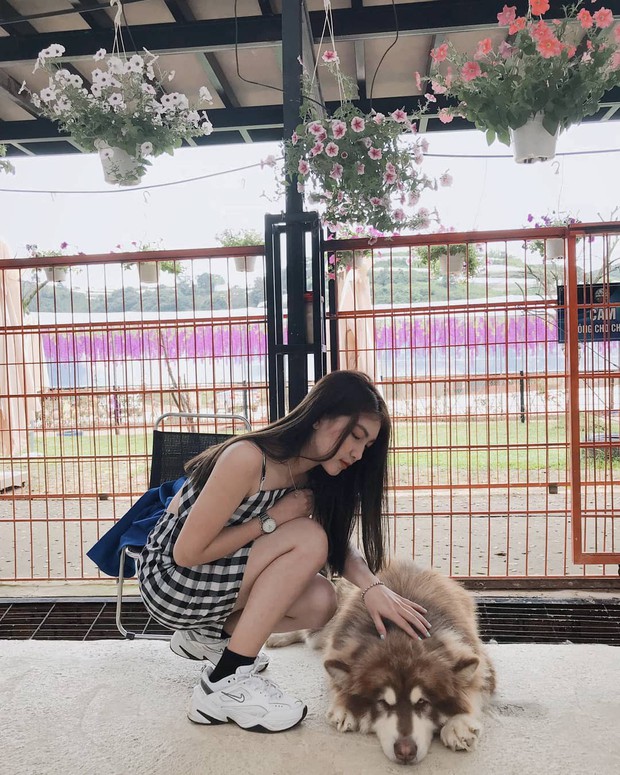 @_tt.dammm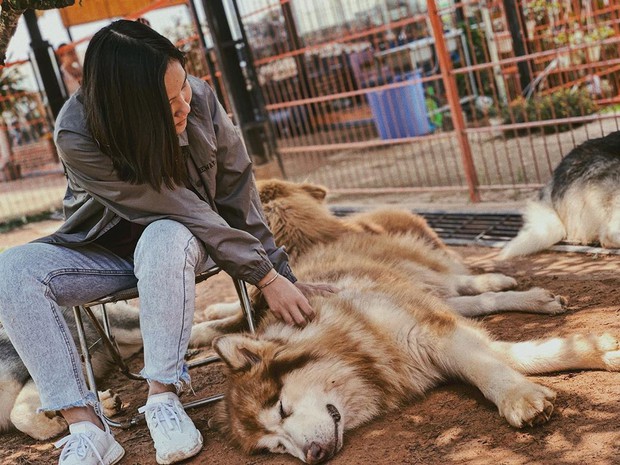 @imhoangfkim
Details:
– Address: Km 1, Cam Ly street
– Opening hours: 8:30am – 5:30pm
4. Dalat Alaska House
This Alaska sheep and dog farm is located halfway up the slope in the old villa area on Tran Hung Dao street. This is a cafe that combines a very special farm model because it not only owns a "unique" flock of sheep, but also a place of super cute Alaskan dogs.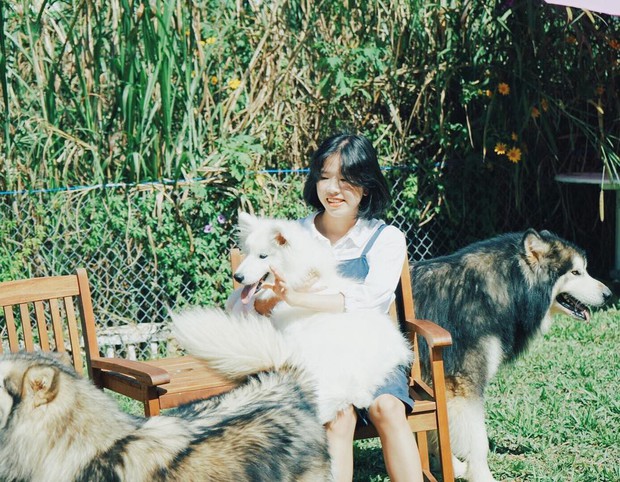 @chiakiindalat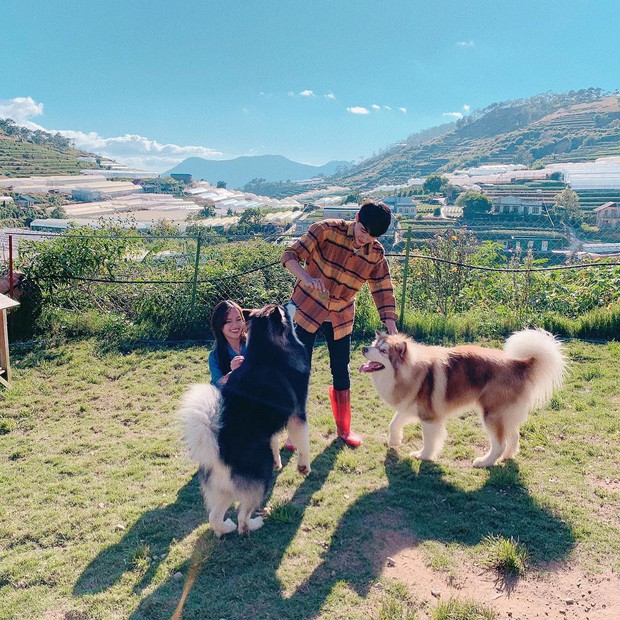 @nameisphuong
@lylychuu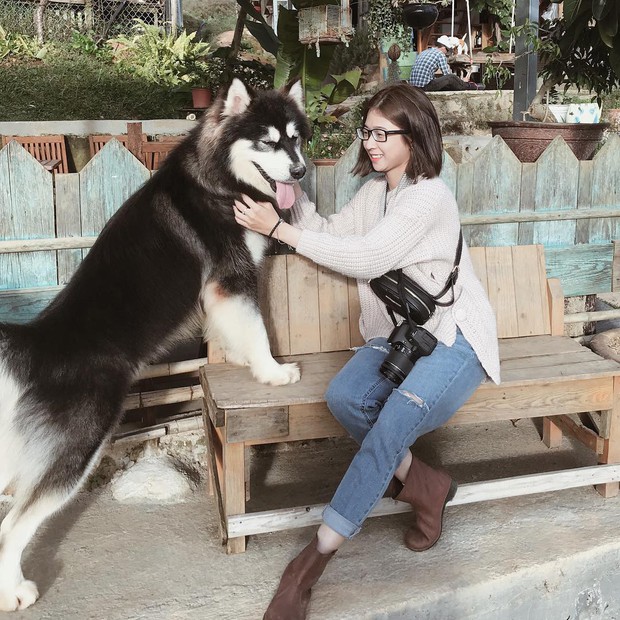 @double.t
Details:
– Address: 27B Tran Hung Dao
– Opening hours: 9am – 9pm
5. KONG Cafe
There is no specific address like many other cafes, to get to KONG you have to pass quite "curvy" and winding roads. This is a wooden two-story cafe decorated with minimalism and a bit of the "grandparents" era. From KONG, you can enjoy a panoramic view of Da Lat city engulfed in fog in the early morning or hunt for a romantic sunset in the late afternoon.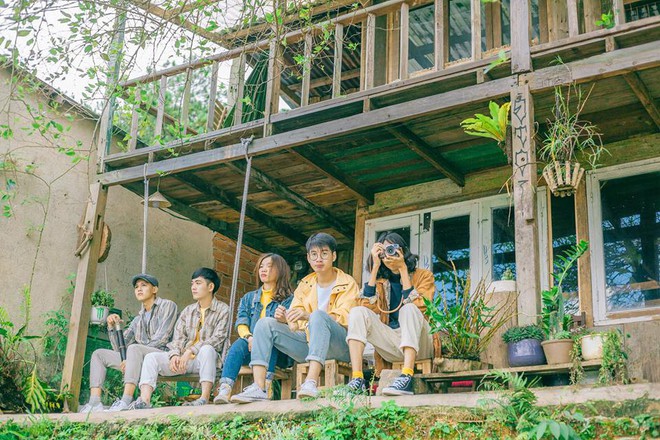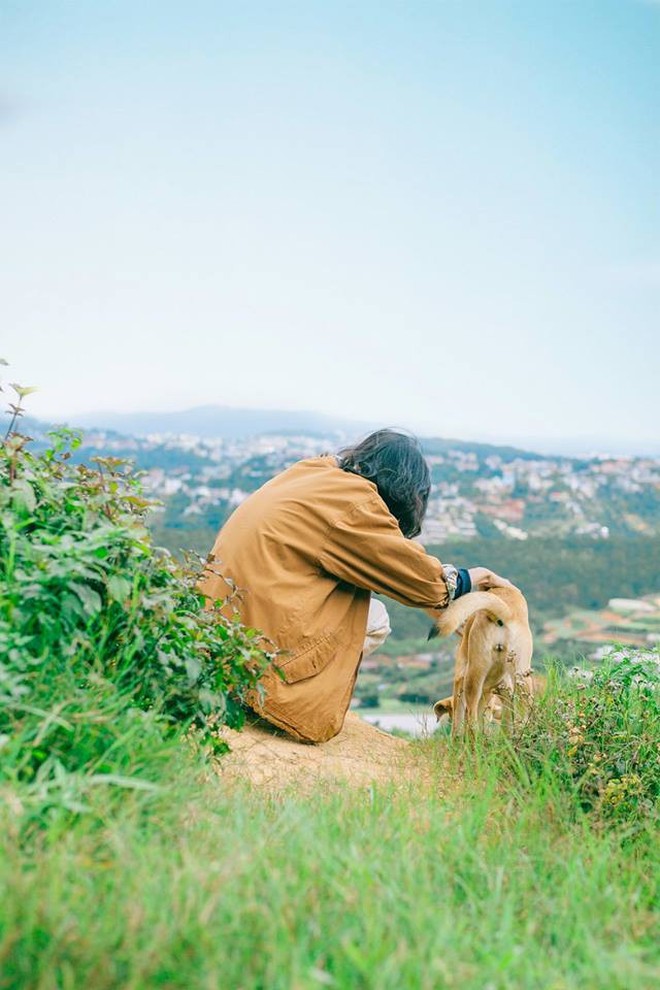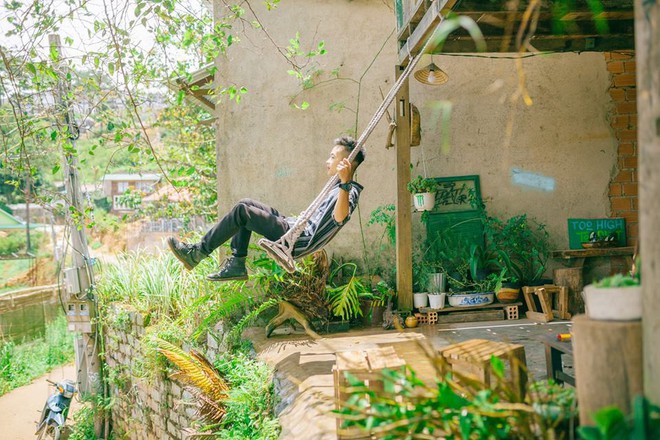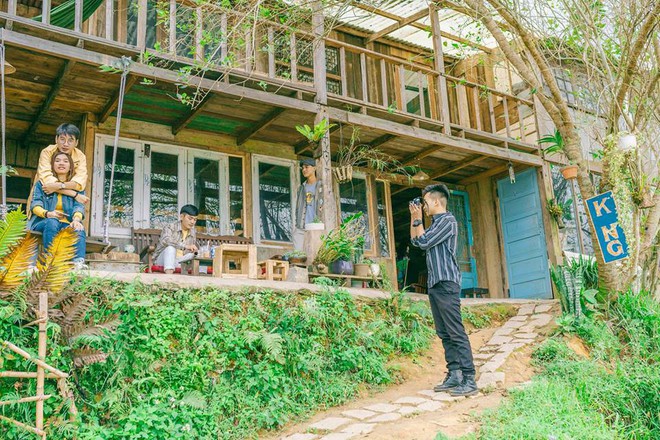 @ son.chans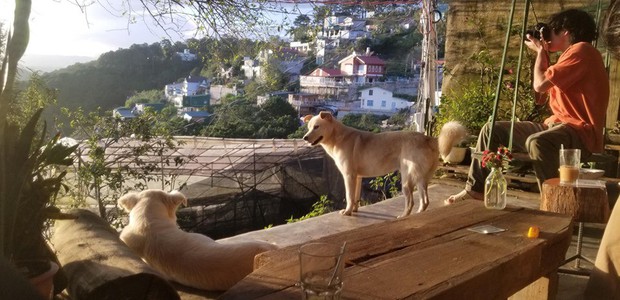 FB: Kong
This is considered a gathering place for many famous rappers of the Vietnamese rap village such as Den Vau, DSK,… If you're lucky, you can also meet familiar faces in the underground when you visit KONG. Besides the very chill corners, the shop is also an ideal address for those who love dogs.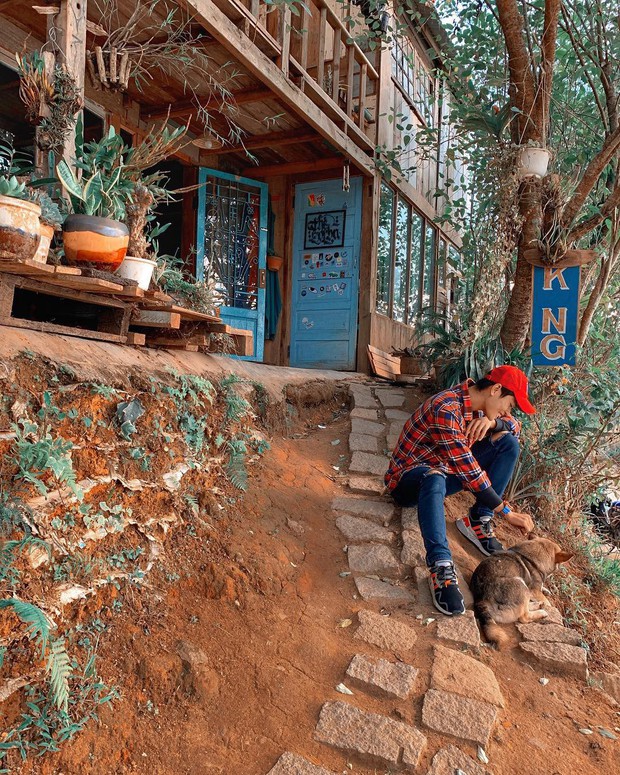 @tunngguyen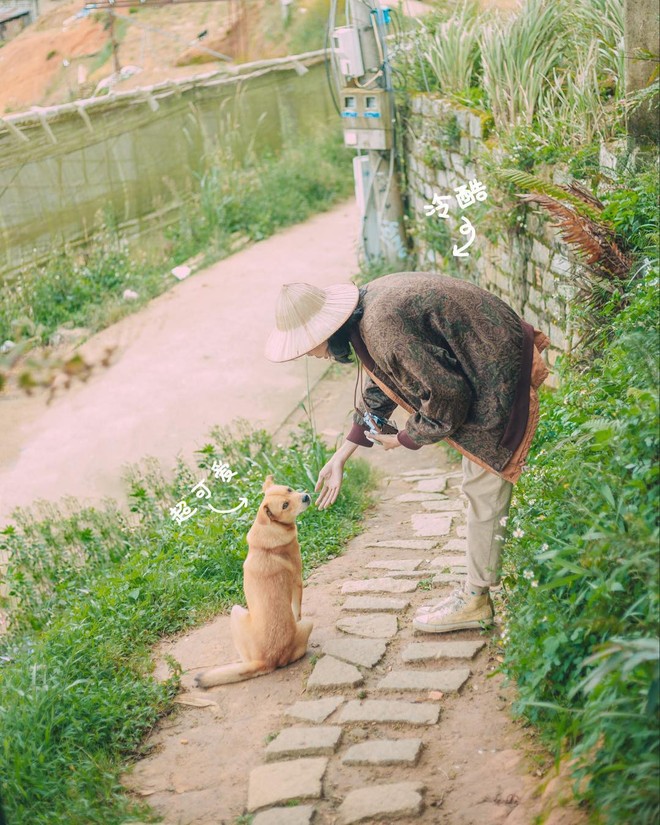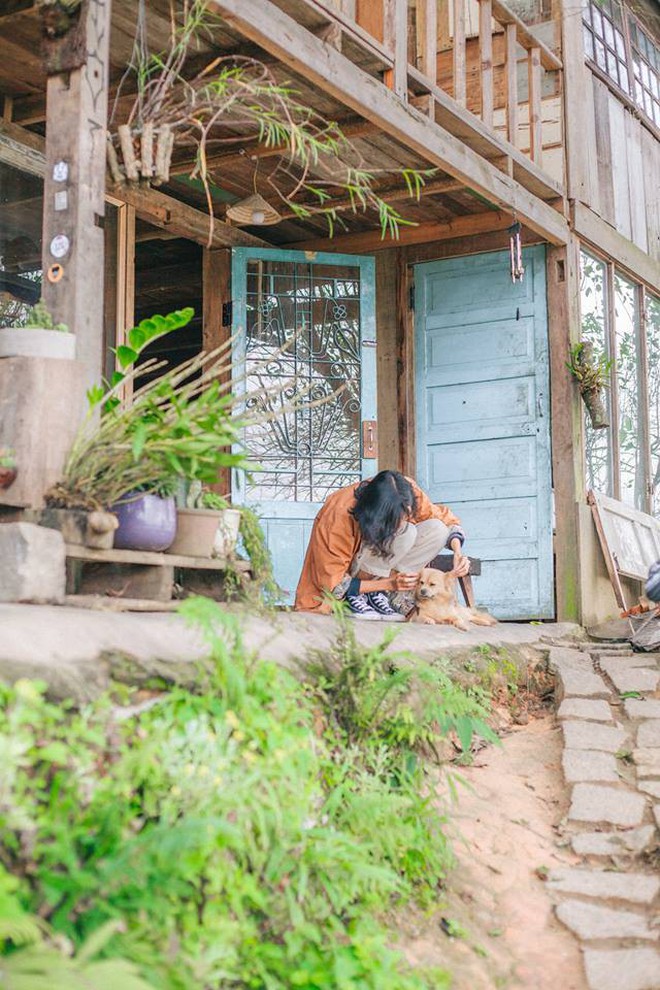 @ son.chans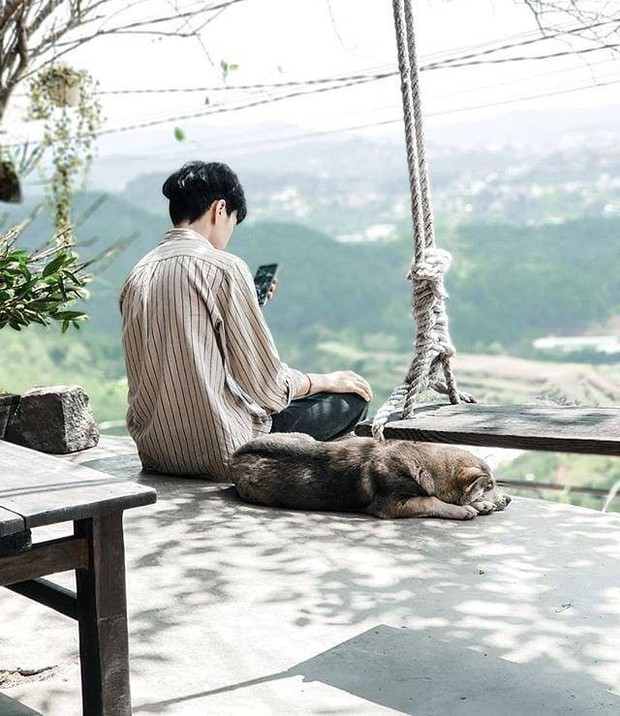 FB: Kong
Details:
– Address: Take Hung Vuong street to Doc Da Chien junction, you turn along the small right slope to the end of the road, you will see a forest and KONG next to it.
– Opening hours: 8am – 10pm
Follow kenh14