When Hanoi welcomes the first Monsoon, somewhere in Saigon, there is a beautiful sadness. Saigon not only contains the youth and youth but also "carries" our love affairs. Saigon, where do you go when you're sad? Let's go with Vinlove around Saigon, to ease these sorrows!
1. Ken's House Coffee
Breaking up with someone is like deciding to give up a habit. But that's not why we lock ourselves in the room, let's immediately drag your best friend to a "comfort" pet cafe. Vinlove would like to recommend Ken's House Coffee – one of the cute pet cafes in Saigon.
Address : 231 Pham Van Hai, Ward 5, Tan Binh District
2. Tan Dinh Church
With first loves, breaking up will feel like "the whole world is falling apart". Everyone in life has to experience that feeling. But instead of being depressed and sad, find yourself a bright "pink color". Listening to Vinlove suggestion, you will think of Tan Dinh church, right? Coming here, you will be "fascinated" by the most prominent pink background on the road. This is one of the most beautiful churches in the city. When combining Gothic and Roman architectural styles, a bit of Baroque in the decoration.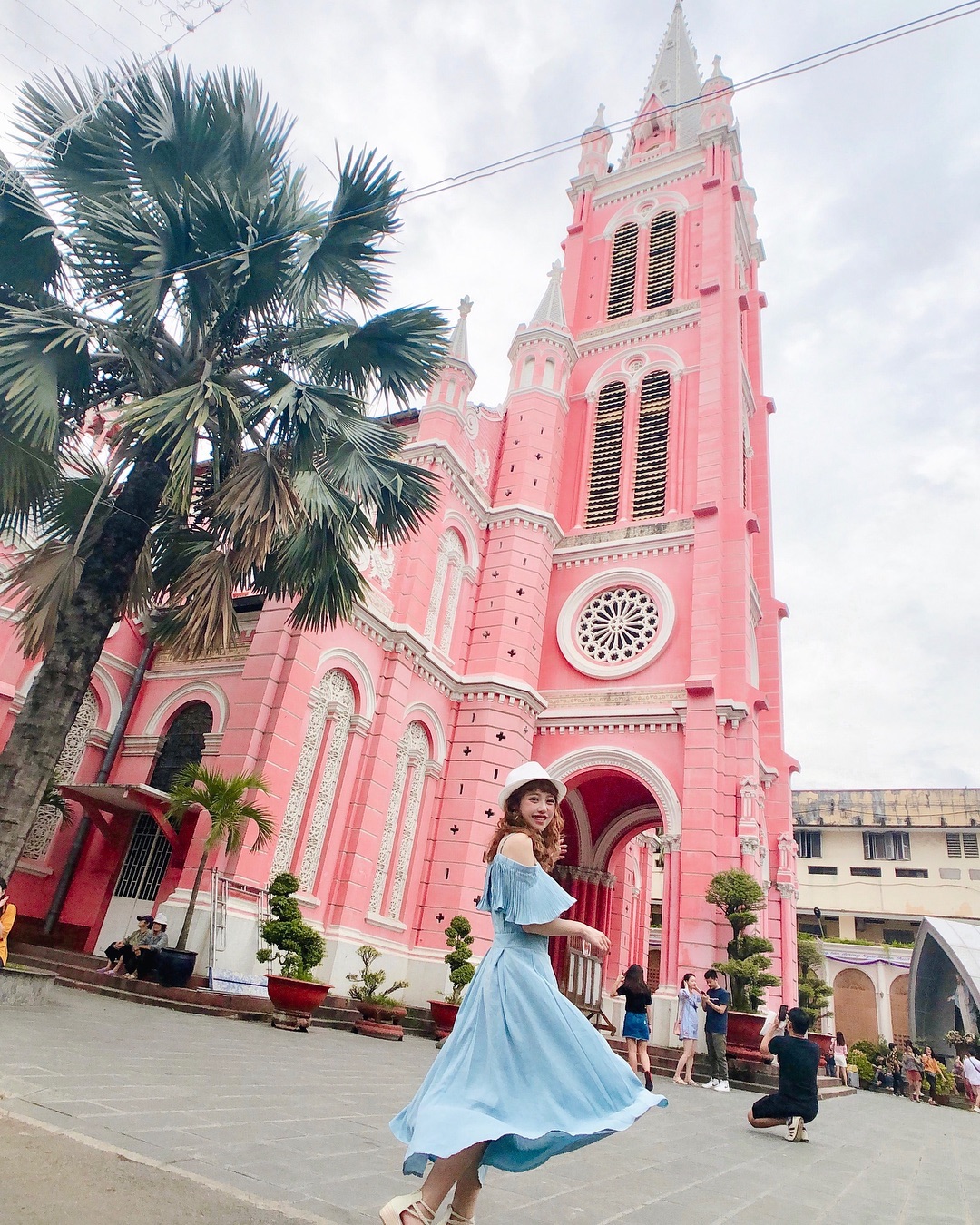 @eatzzz7
The facade of the church consists of 1 main tower and 2 auxiliary towers. The church not only carries architectural value but also contributes to the diversity of culture, history and tourism of Ho Chi Minh City.
Address : 289 Hai Ba Trung, Ward 8, District 3, Ho Chi Minh City
Sunday : 5:00 – 6:15 – 7:30 – 9:00 – 16:00 – 17:30 – 19:00
Weekdays : 5:00 to 6:15 – 17:30 to 19:00
3. Gigamall Thu Duc
If you are not sure where to go in the middle of Saigon when you are in love. Then this is the perfect place for you. To bring new experiences to customers. Gigamall has become the first shopping mall to pioneer the application of technology in service and entertainment activities.
However, the special feature of Gigamall is the modern technology interactive entertainment complex called "JP World". It is known that this is also the entertainment area applying interactive visual technology for the first time in Vietnam. With the message "Every experience, every joy", hopefully this amusement park can dispel all your sadness.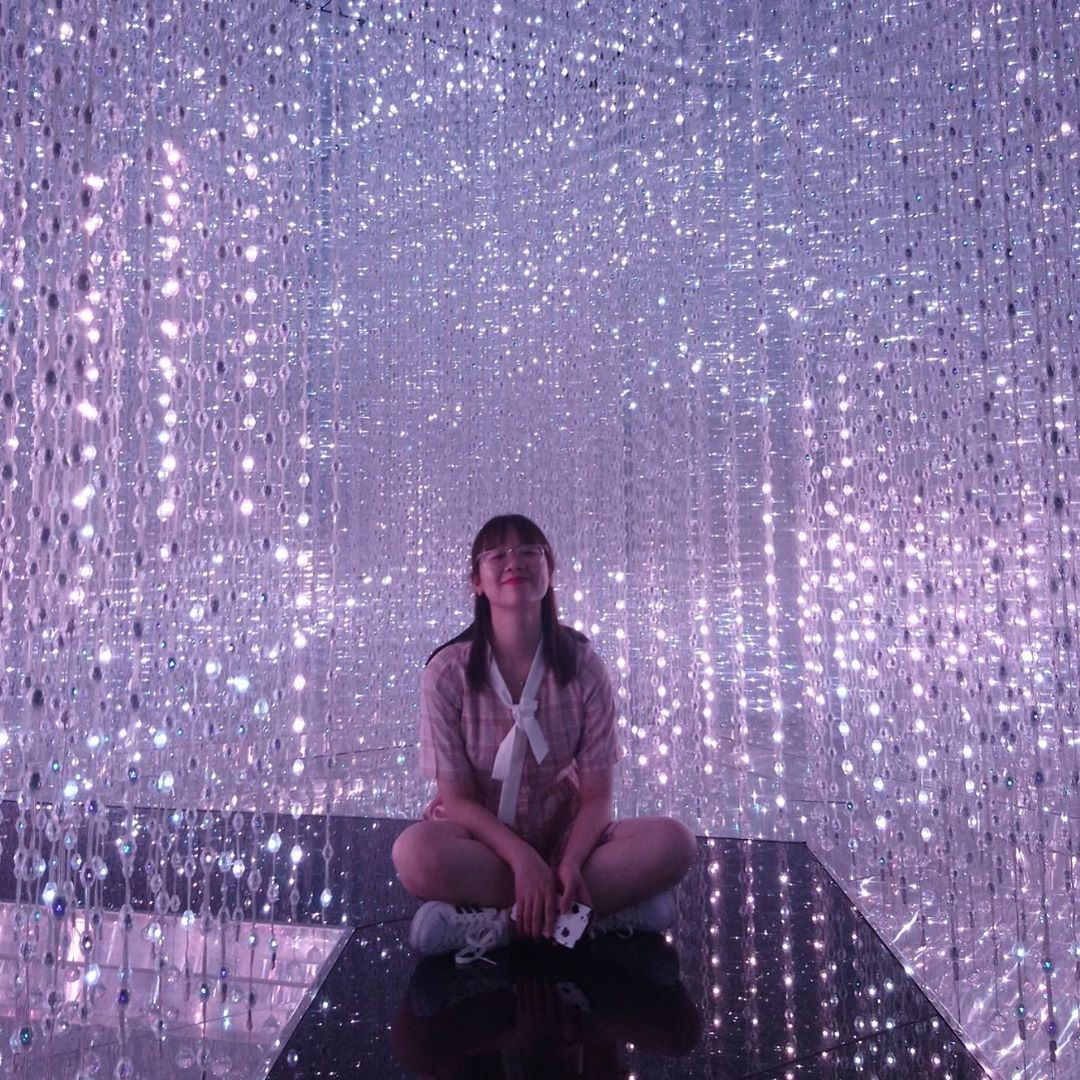 @i._.tied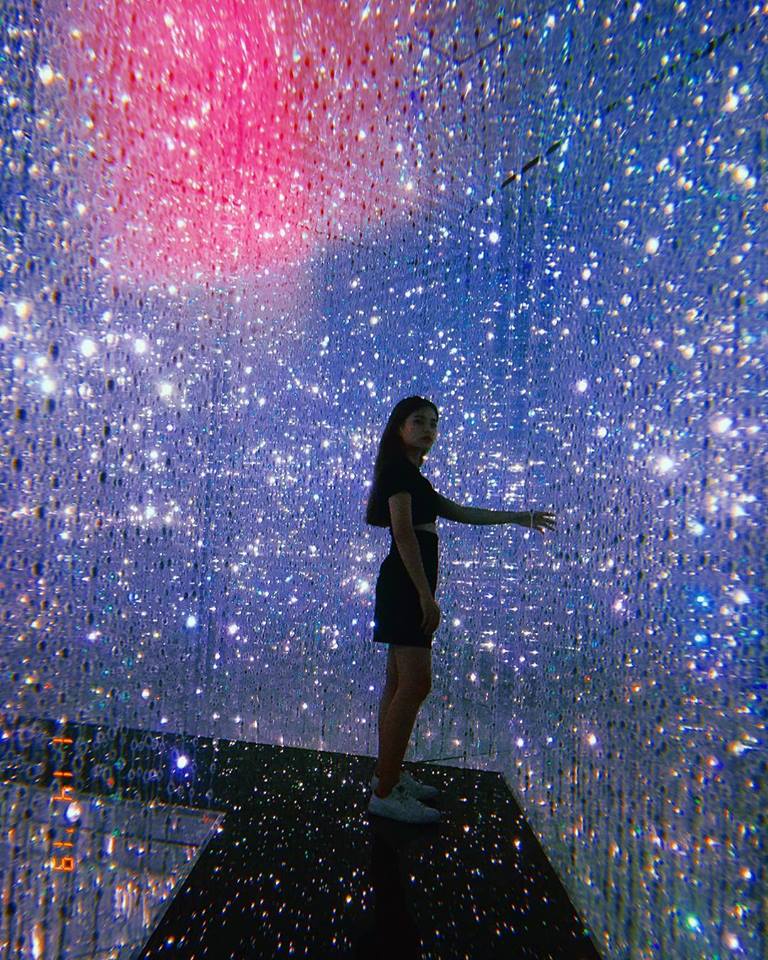 Photo ST
Address: Gigamall 240-242 Pham Van Dong, Thu Duc District, City. Ho Chi Minh City
4. Farmers' Garden
With an organic lifestyle – "organic living". Farmers' Garden makes a strong impression on customers by the space filled with green trees and sunshine. However, you will be surprised because the shop is built entirely indoors and is always cool thanks to the air conditioner.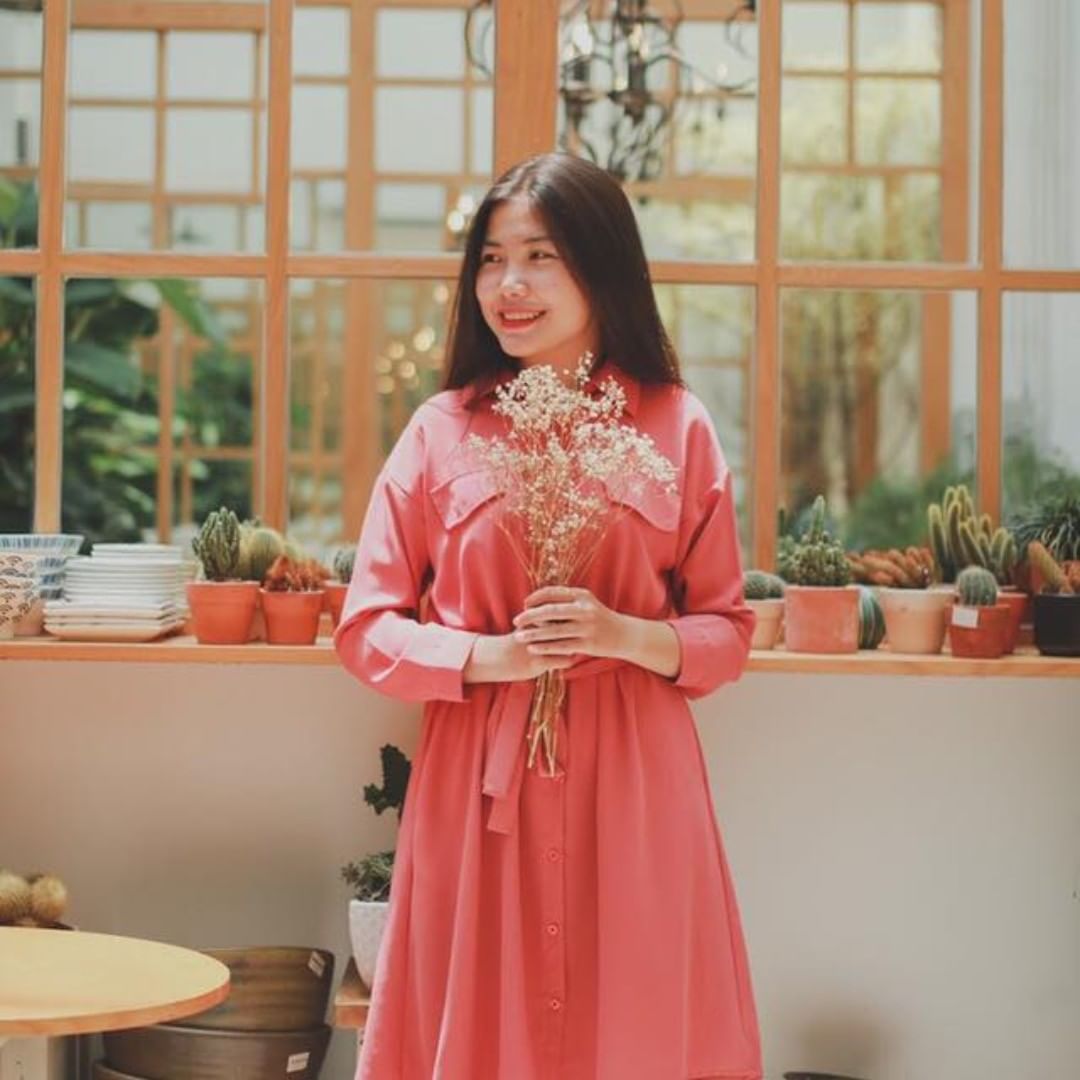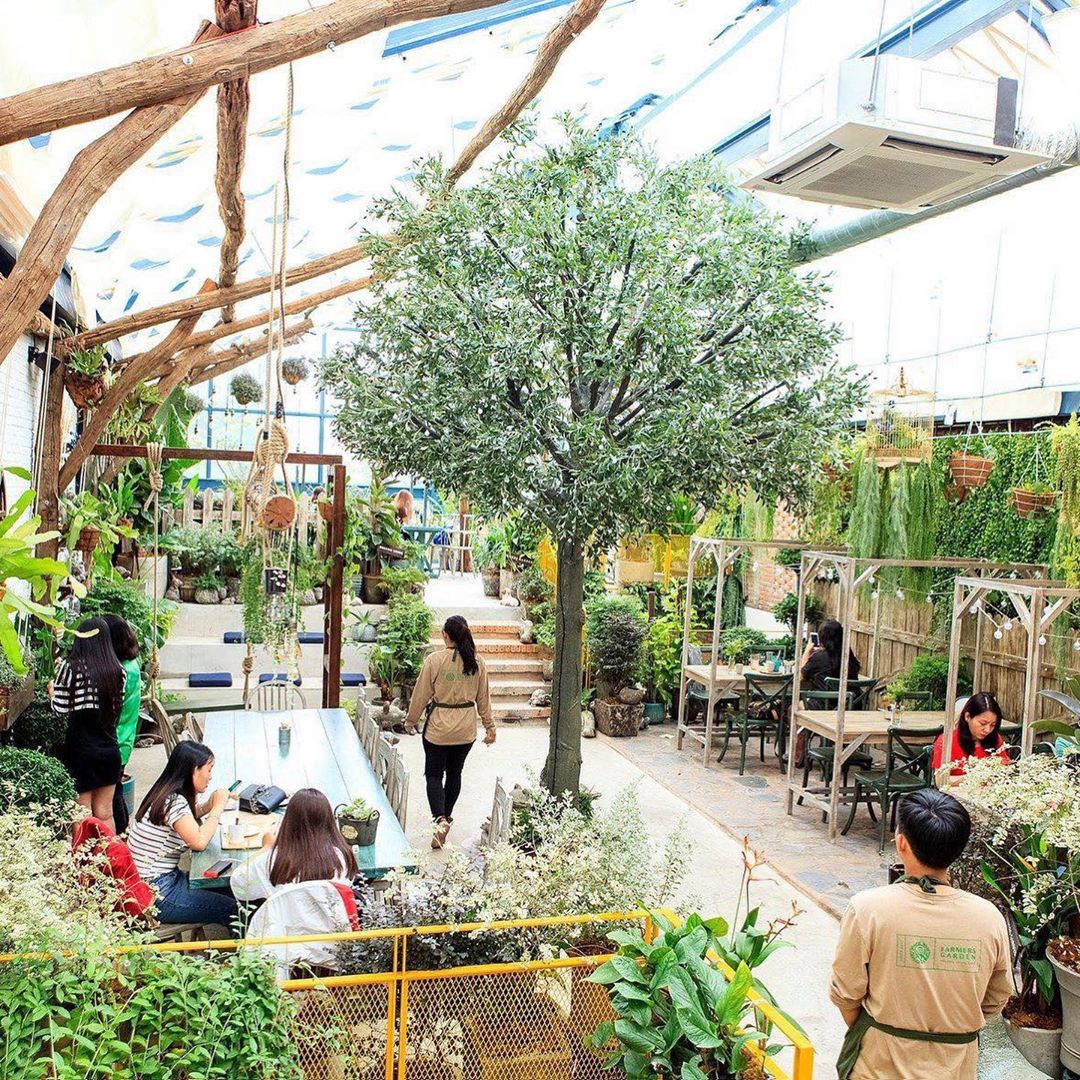 Entering the shop, you think you are lost in a fairy space. The green space will bring a very chill feeling. Like a "fairy" living in a fresh and cool nature.
If you visit on the weekend, you will enjoy a relaxing Acoustic music night. Here, you will no longer be sad. Your soul will feel more comfortable, lighter.
– CS1: Farmers' Garden, 2nd Floor, 486 Nguyen Thi Thap, Tan Quy Ward, District 7
– CS 2: Farmers' Garden, 3rd Floor, 496 Nguyen Thi Minh Khai, Ward 2, District 3
Opening hours : 8:30am – 10:30 pm
Price : 30,000 – 80,000 VND
5. Bitexco Financial Building
Why is this building so famous? Because this is the tallest building in Saigon and from this building, you can enjoy the panoramic view of the vast Saigon from above during the day or at night. What are you waiting for, if you don't come here right away when you are in love and don't know where to go in Saigon?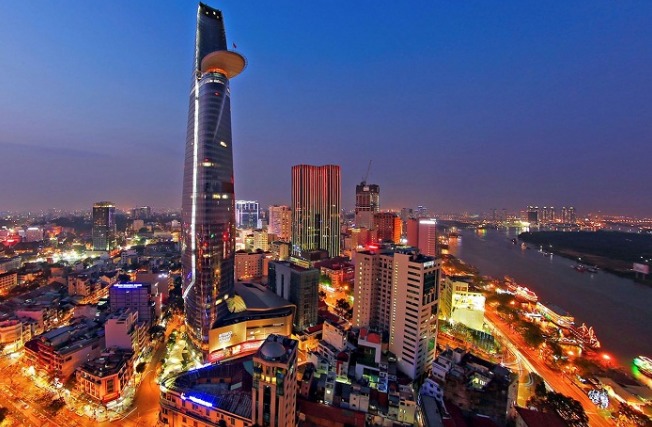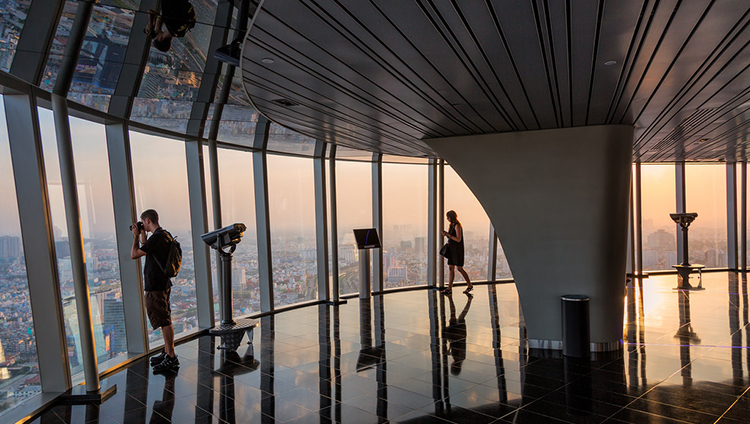 yeuphuot.org
From the 1st to the 6th floor is the commercial center, cinema and entertainment area. To go up to the 49th floor to see Saigon from above. You have to pay the ticket price: 200,000VND/person/way. In addition, the 52nd floor is the building's helipad. Impress visitors by looking from a distance like a lotus blooming.
Address : corner of Hai Trieu Street and Ho Tung Mau Street, District 1, Ho Chi Minh City
Opening hours : 10:00 – 21:30
6. Comma Cafe
If you're lost, go back to books and add more knowledge. Find a quiet, peaceful corner, with the aroma of a cup of coffee that will help you to be much calmer. Vinlove would like to recommend Comma Cafe, a place for you to temporarily escape into another world. This is the "pay-per-minute" coffee model.
Uniquely designed with each individual box with honeycomb housing. Setting up a tent inside is equipped with extremely cozy light bulbs. It is a place where you can comfortably lie down, read a book or chat with friends in a private space without fear of anyone disturbing you.
Price : 10,000 VND – 100,000 VND
Open : 09:00 – 22:00
Address : 653 Le Van Luong, Tan Phong Ward, District 7, HCMC
7. Restaurant A Ma Kitchen Saigon
What do you do when you fail? Go drinking with close friends, nothing else. Just have a good meal, and have fun with your friends. When you break up, you will see that "friendship is the most precious thing". So where do you go to drink? Come to A Ma Kitchen right away.
The first thing that impresses when coming to the shop is the warm, relaxing space like another world right in Saigon. Therefore, no matter how sad you are, you will feel warm right away.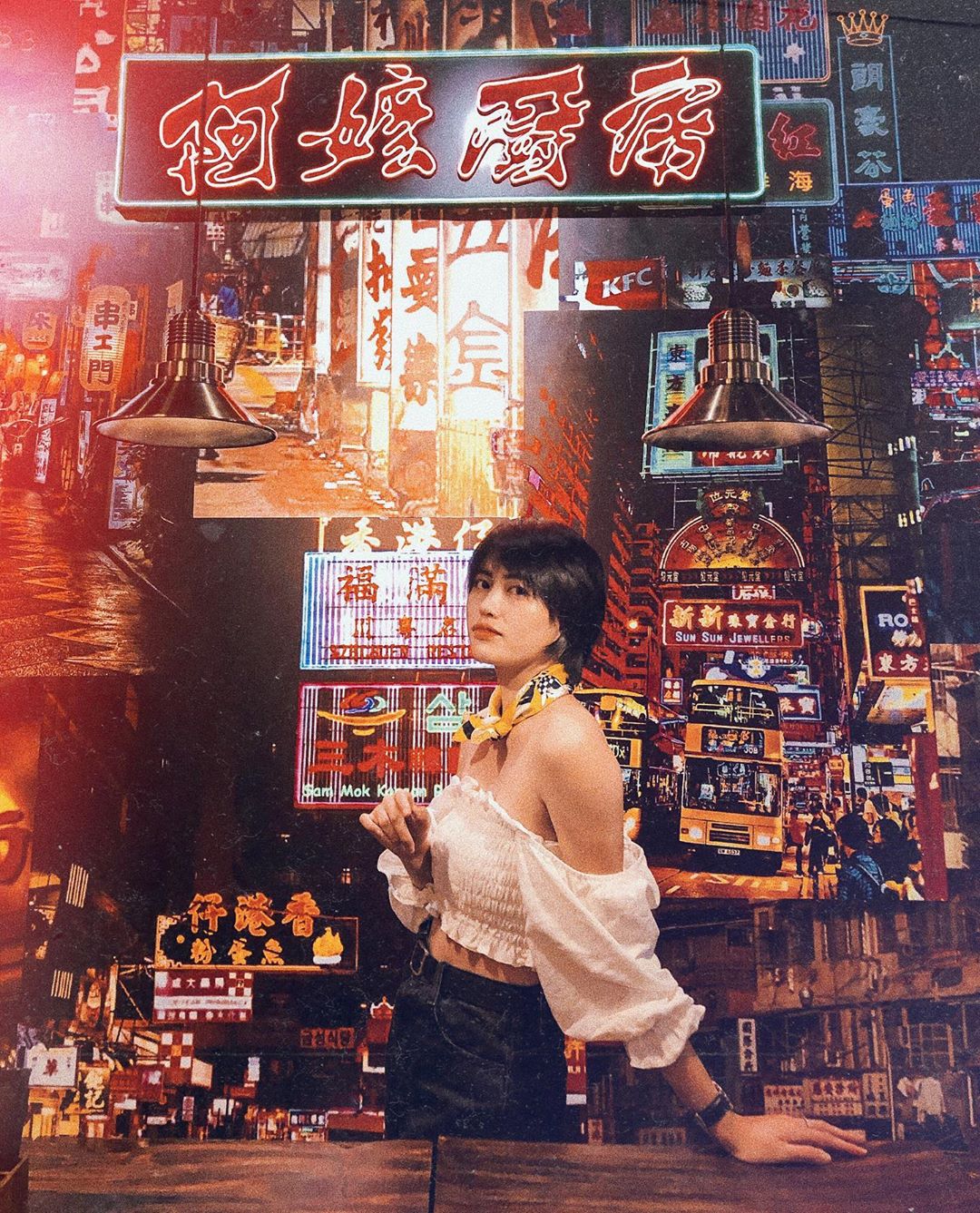 The shop has many floors with the main design in the context of Hong Kong in the 90s. The shop is meticulously and meticulously invested in space. Feel free to live virtual, guys.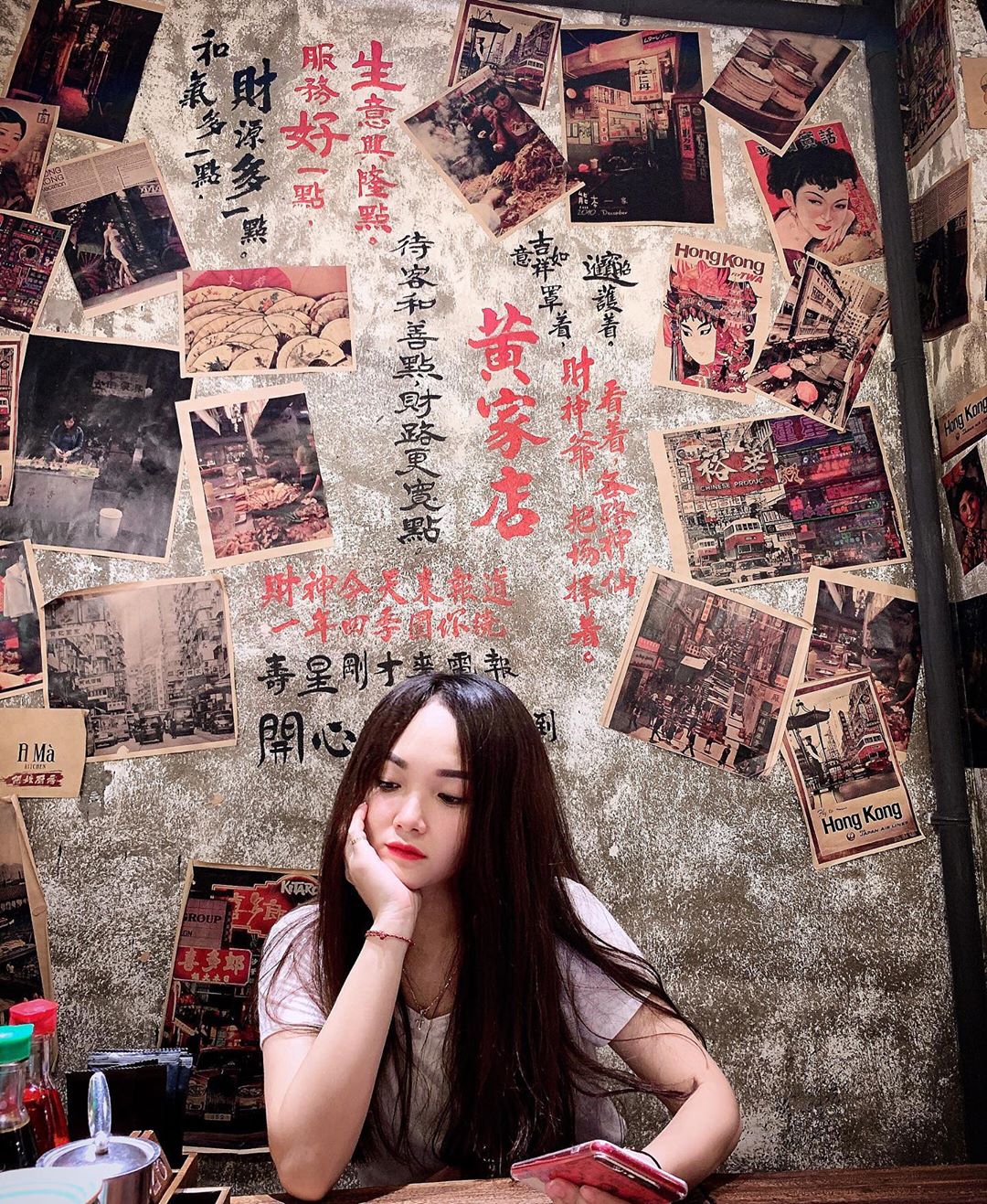 It is said that MC Tran Thanh himself supervised and selected. A Ma Kitchen Saigon's menu is rich and diverse with more than 70 dishes. The "standard Hong Kong" dishes such as dimsum, stewed soup, stir-fried, grilled, … are delicious. In particular, you must try the restaurant's "best seller" dishes such as A Ma tofu, chicken rice, fried noodles with seafood.
Address : 23 Ton Duc Thang, Ben Nghe Ward, District 1, City. Ho Chi Minh
8. Vinhomes Central Park
This park is an extremely attractive destination for the people of Saigon. Because of its beautiful location along the Saigon River. Welcoming the cool breeze from the river, the campus is built with vast green grass. Romantic roads, artificial lakes with giant fountains, super quality delicate lighting systems. In addition, this place is also an entertainment, exercise and nursing area for people in the residential area. This place also attracts outsiders to camp and picnic. Or simply find peaceful places, cool air to stop and rest.
Address: Vinhomes Central Park, Ward 22, Binh Thanh District, Ho Chi Minh City
9. Snow Town Saigon amusement park
Where does Saigon go? Come to Snow Town Saigon. Here, you can experience the cold of the snow and experience many other services of this amusement park. Screaming loudly, having fun with friends, immersing yourself in the cold will make your mood much better.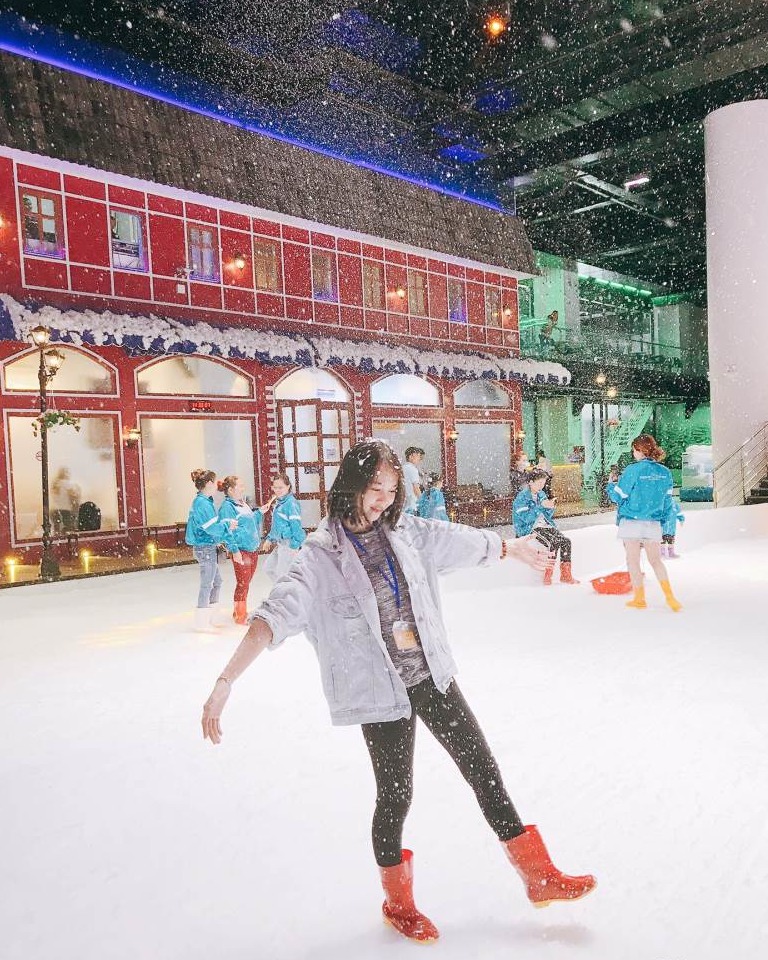 Photo ST
Before skiing, you will be equipped with clothes, hats, skates to ensure the most warmth and safety. No need to go far, skiing here gives you the feeling of being in Europe. Because it's not only the cold of the snow but also the decorated scene with snowmen, European-style houses.
When you're done skiing, you can visit the food court, the snow restaurant area for more interesting experiences.
Address : 125 Dong Van Cong Street, Thanh My Loi Ward, District 2, Ho Chi Minh City
Opening hours : 9:00 – 21:00
Ticket price:
Monday – Friday: 180,000VND/adult, 130,000VND/child
Saturday, Sunday, public holidays: 200,000VND/adult, 150,000VND/child
10. 39 Shops – Popular pubs
If you have gone to all of the above places and can't help but feel sad, then go to 39 shops. 39 shops are the name chosen by many people as the favorite popular pub. Space is not too big but very clean and airy. Go alone, order some food and drinks, sip alone. So no matter how sad, the next day will be much lighter.
The menu of 39 restaurants is quite diverse with attractive dishes at first sight. Goby fish hotpot is a dish often called by diners. Besides, you can sip with fried squid with fish sauce, stir-fried tendon with a few cups of beer, there is nothing like it.
Address : 39 Truong Son, Ward 15, District 10
Time : 10:00 – 22:00
Price : 20,000 VND ~ 55,000 VND
When you travel alone, you can find new experiences for yourself. Hopefully, through this article, you have had the answer to the question "Where do you go in Saigon?". Vinlove hopes you always find joy in life. Forget all the pain and explore the many wonderful destinations in Saigon !