Phu Quoc with its unspoiled beauty and beaches that are considered as beautiful as paradise has long become the most attractive tourist destination in Vietnam. When visiting Phu Quoc, remember not to miss Bai Dai – a destination that promises to give you a lot of interesting and memorable experiences.
Related news: Phu Quoc Tourism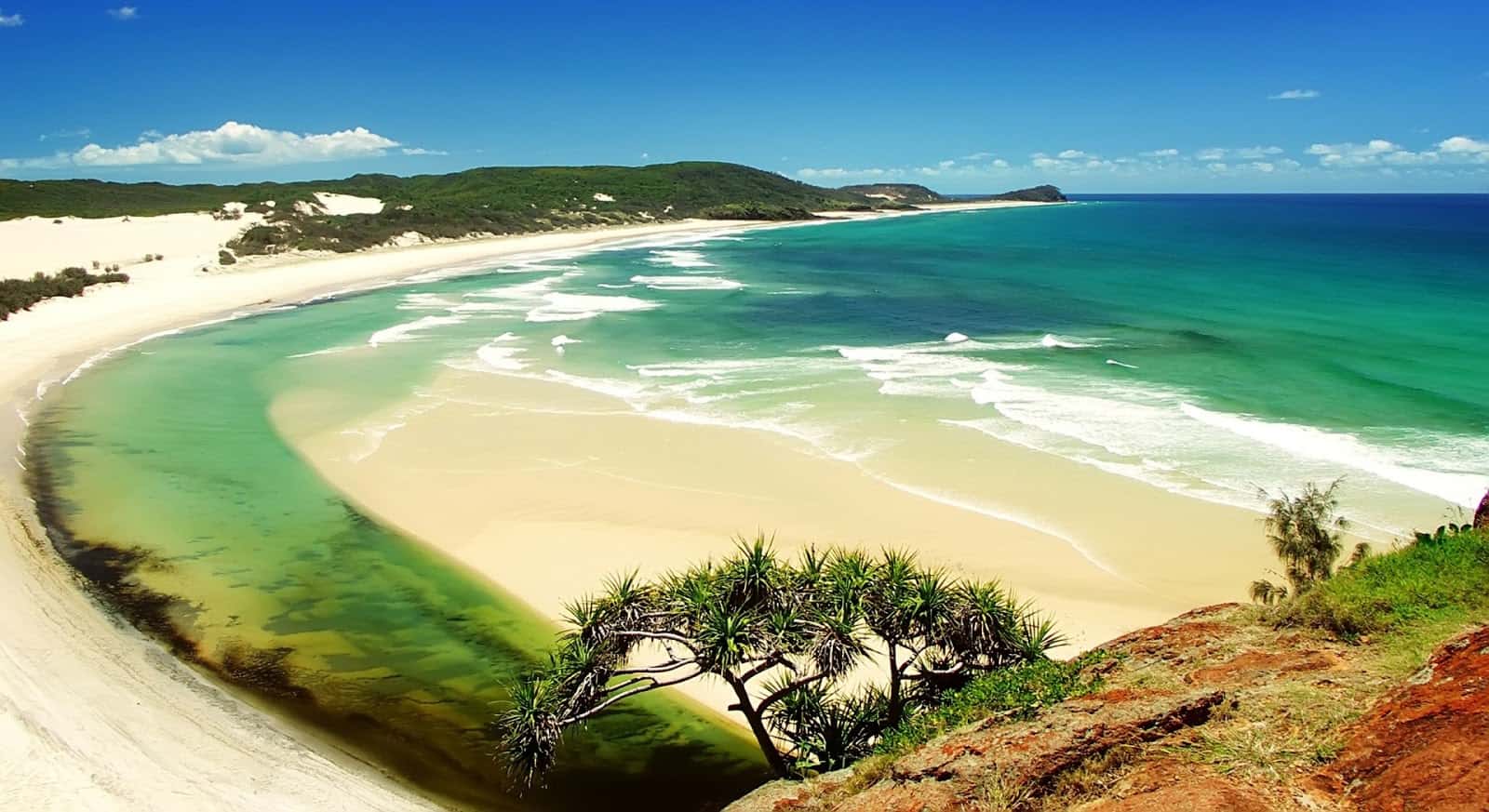 Information about Phu Quoc Long Beach
The name Bai Dai originates from the length of this beach, 15km of coastline stretching from Ganh Dau Cape to Cua Can. Thanks to the geographical position located in the northwest of the island, close to the primeval forest area, the climate here is always maintained at a relatively cool temperature, not hot, combined with the wind from The sea blows in making this place an ideal destination for everyone in every tourist season. Bai Dai is also honored to be honored at number one in the list of the world's most pristine beaches compiled by ABC News in 2008. Although the rapid growth of tourism comes with an increase. However, most areas of Bai Dai in particular and Phu Quoc in general still retain their inherent wildness.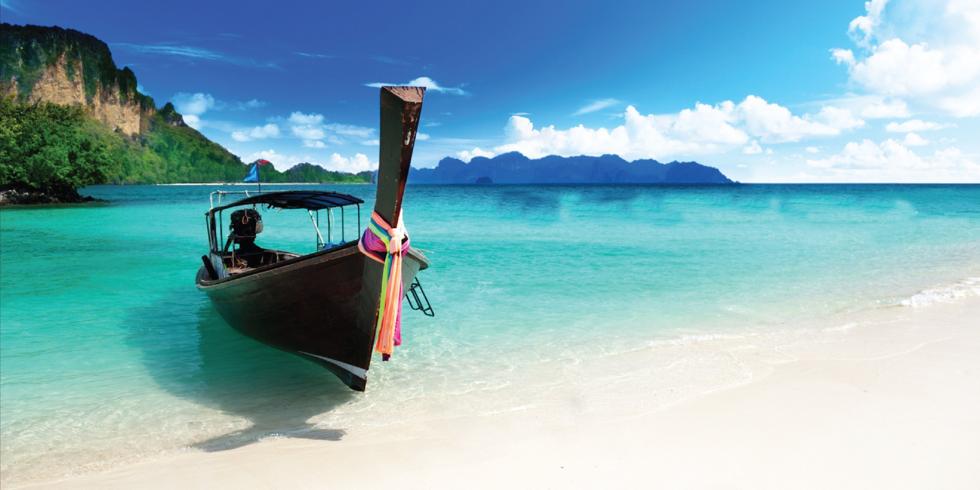 Entertainment activities in Bai Dai
When you go to the sea, you must definitely go to the sea to play. Bai Dai is famous near and far with a long stretch of white sand beach, clear water, and green trees growing all the way to the beach. The endowed nature gives this place a beauty that few beaches can match. Thanks to the open space and view, you can also stand from the beach to observe the nearby small islands such as Mong Tay Island, Doi Moi Island, …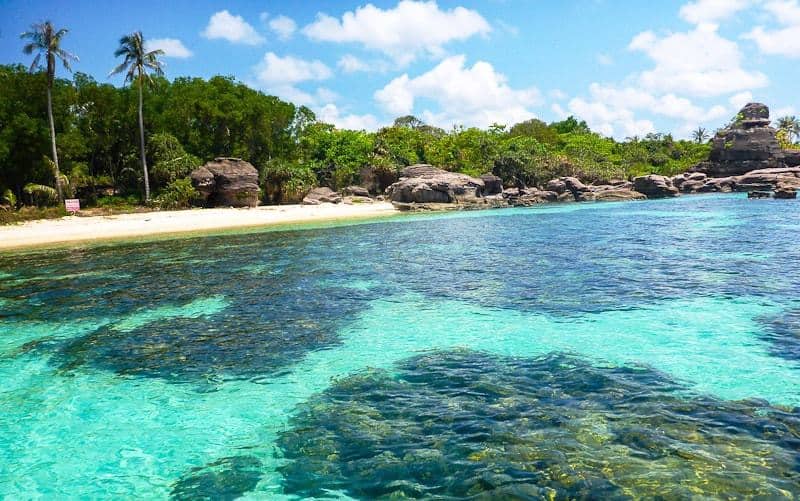 Along with regular activities such as sightseeing, swimming or other recreational activities, a very special point that makes Bai Dai more popular is the outdoor BBQ party right on the beach. Thanks to the "natural and favorable" conditions such as the wide and airy beach, the moderate slope, the cool blue poplar rows, the sunshine, not too hot thanks to the cool wind blowing from the forest and from the sea, All are essential elements for a barbecue party to "give up" to the fullest. The rich supply of seafood such as shrimp, crab, fish with sea urchins, flag snail, clams, oysters, grouper, … fresh because it is caught directly from the sea is the main factor, also the culinary feature. very unique to this land. You can buy seafood from the fishermen here, or catch them yourself if you have experience.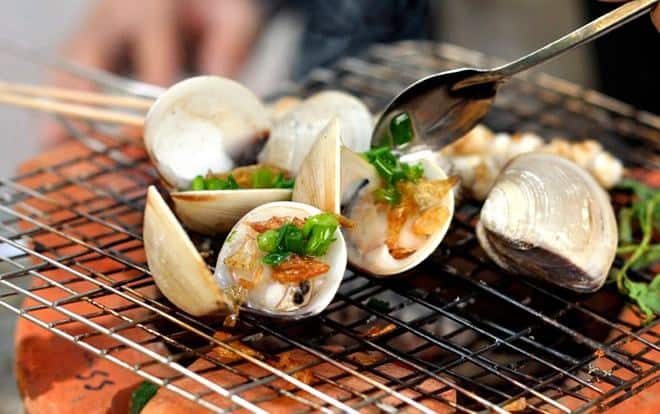 Cuisine, restaurants in Bai Dai, Phu Quoc
Like other beach destinations, the culinary specialties of Bai Dai are extremely diverse and fresh seafood. However, there are not too many popular restaurants here for tourists to choose from.
Belonging to Vinpearl Resort on Bai Dai Beach, visitors will be impressed with the culinary journey from Vietnam to the world through buffets or set menus with hundreds of unique dishes of Vinpearl. In particular, the quintessential Vietnamese dishes are prepared according to esoteric recipes from Vietnamese artisans such as Thin pho, bun cha, Saigon spring rolls, Nha Trang fish vermicelli, Bat Bao tea… are unforgettable experiences. Skip for the diners. Some restaurants located in Vinpearl Resort Bai Dai resort complex:
Pepper Restaurant : Great space to enjoy attractive and unique BBQ dishes.
Nemo Restaurant: Traditional Vietnamese dishes
Seashell Restaurant: European style, serving the highest quality seafood dishes sản
Beach House Restaurant: Diverse menu from many regions and countries around the world
Garden Court Restaurant: The taste of international cuisine mixed with exquisite French style
There are also quite a few bars serving a variety of drinks in a great atmosphere.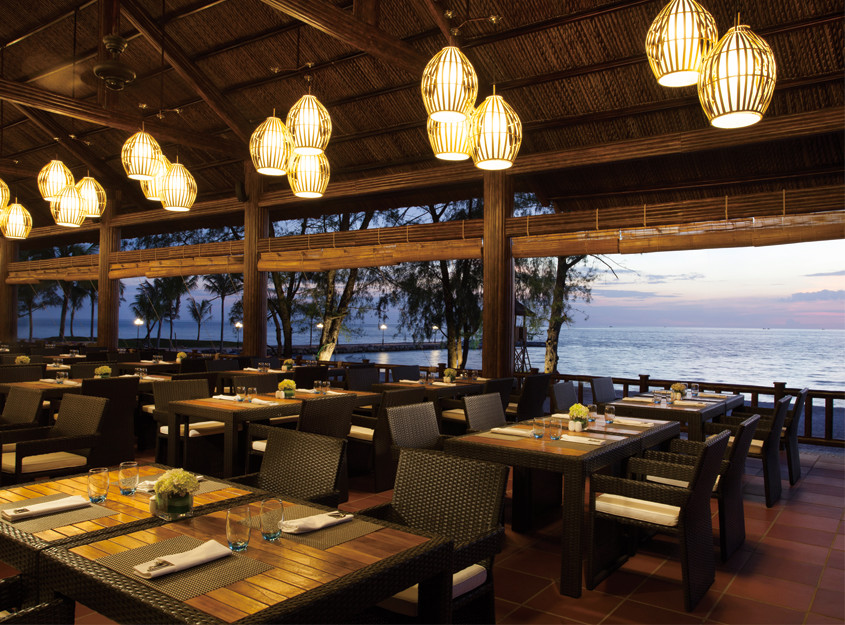 In addition, when coming to Bai Dai, visitors can choose to experience food at some nearby restaurants such as:
Nam Phuong Restaurant (Group 1, Ganh Dau Commune)
Bien Hai Quan (Group 1, Ganh Dau Commune)
Peppercorn Restaurant (To 8, Ap Chuong Vich, Ganh Dau)
Phu Quoc Kim 2 Beach Front Resort (Chuong Vich Hamlet, Ganh Dau Commune)
Bamboo Cottages & Restaurant (Vung Bau Beach)
If you go in a group or are someone who loves to experience travel, a self-sufficient BBQ party on the beach will be an extremely interesting and cost-effective suggestion.
With the unspoiled beauty still quite intact and the adjacent entertainment and resort complex, Phu Quoc Long Beach has become a destination not to be missed when coming to Phu Quoc.
In the evening, there were also many exciting activities. It's still a barbecue party, but the evening is much more exciting than the day thanks to the addition of campfire activities and overnight camping. This is a good opportunity for people to interact with each other. There are many companies that have brought their employees here to participate in team-building activities like this. Or if you don't like the noise, the long coastline will definitely be enough to serve you for an evening of relaxing, walking around the beach, catching the cool night breeze.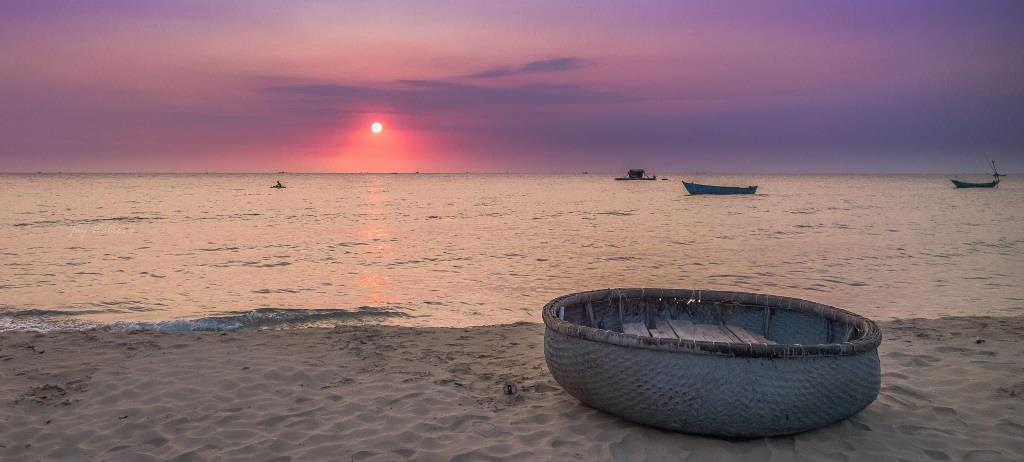 Hotels and motels in Bai Dai
The accommodation facilities in Bai Dai are mainly high-class resorts, with very few 2-3 star hotels. For tourists with low financial resources, often choose motels and hotels in Duong Dong town and move to Bai Dai to visit.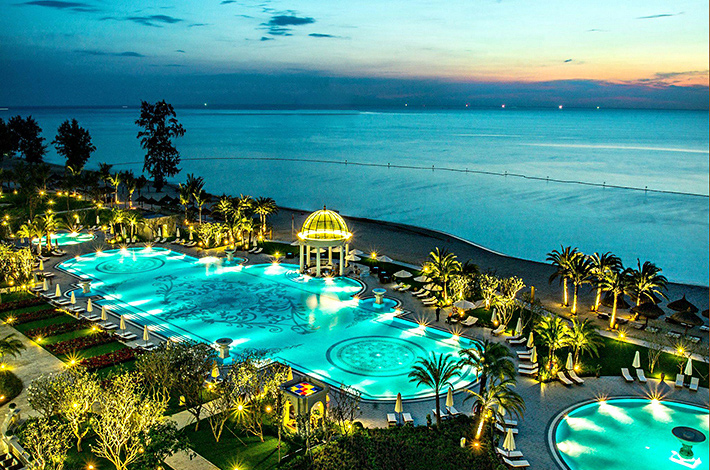 For tourists with good finances, Bai Dai is the ideal place to stop. There is a 5-star resort of Vinpearl, including:
Vinpearl Resort & Spa Phu Quoc
Vinpearl Resort & Golf Phu Quoc
Vinpearl Discovery 1 Phu Quoc
Vinpearl Discovery 2 Phu Quoc
With optimal services and facilities and dreamlike scenery at Bai Dai, the room price at Vinpearl is the lowest at about 2.5 million VND/night. In addition, visitors can choose motels/hotels with lower prices right near Bai Dai:
Bamboo Cottages & Restaurant (Vung Bau, Cua Can)
Dila Phu Quoc Guesthouse (Group 1, Ganh Dau, Ganh Dau Commune, Phu Quoc)
Hula Hula Beachfront Phu Quoc Resort (Group 7, Chuong Vich Hamlet, Ganh Dau Commune)
Dormstay Riverside Hostel Phu Quoc (Cua Can Commune, Phu Quoc)
Directions to Bai Dai:
Option 1: Duong Dong Center >> Vung Bau Beach >> Long Beach
+ Take the main road Duong Dong Cua Can
+ Crossing Cua Can bridge just downhill >> Turn left >> Go all the way to Cua Can market
+ Take the main road >> Cross the concrete bridge >> Turn left and go until the first beach is Vung Bau Beach
+ Follow the coastal road to Bai Dai
Option 2: Duong Dong Center >> Vinpearl >> Long Beach
+ Take the main road Duong Dong Cua Can
+ Cross Cua Can Bridge >> Continue going straight >> until you reach Vinpearl
+ The road next to Vinpearl is closest to you (you will see the road first, then go to Vinpearl and that road is next to Vinpearl)
+ That road will lead to Bai Dai, but when you reach the sea, follow the road until you find the best beach.