Only 2km from Sapa town center, visiting The Mong Village resort, you will be relaxed, immersed in the beautiful natural scenery.
Locating the coordinates of The Mong Village, the resort has a peaceful view of Sapa
The Mong Village is a resort with a unique style, inspired by the design of the Hmong ethnic culture in Sapa, all bungalows are roofed with Po Mu wooden roofs, typical indigo stone walls. of the H'mong.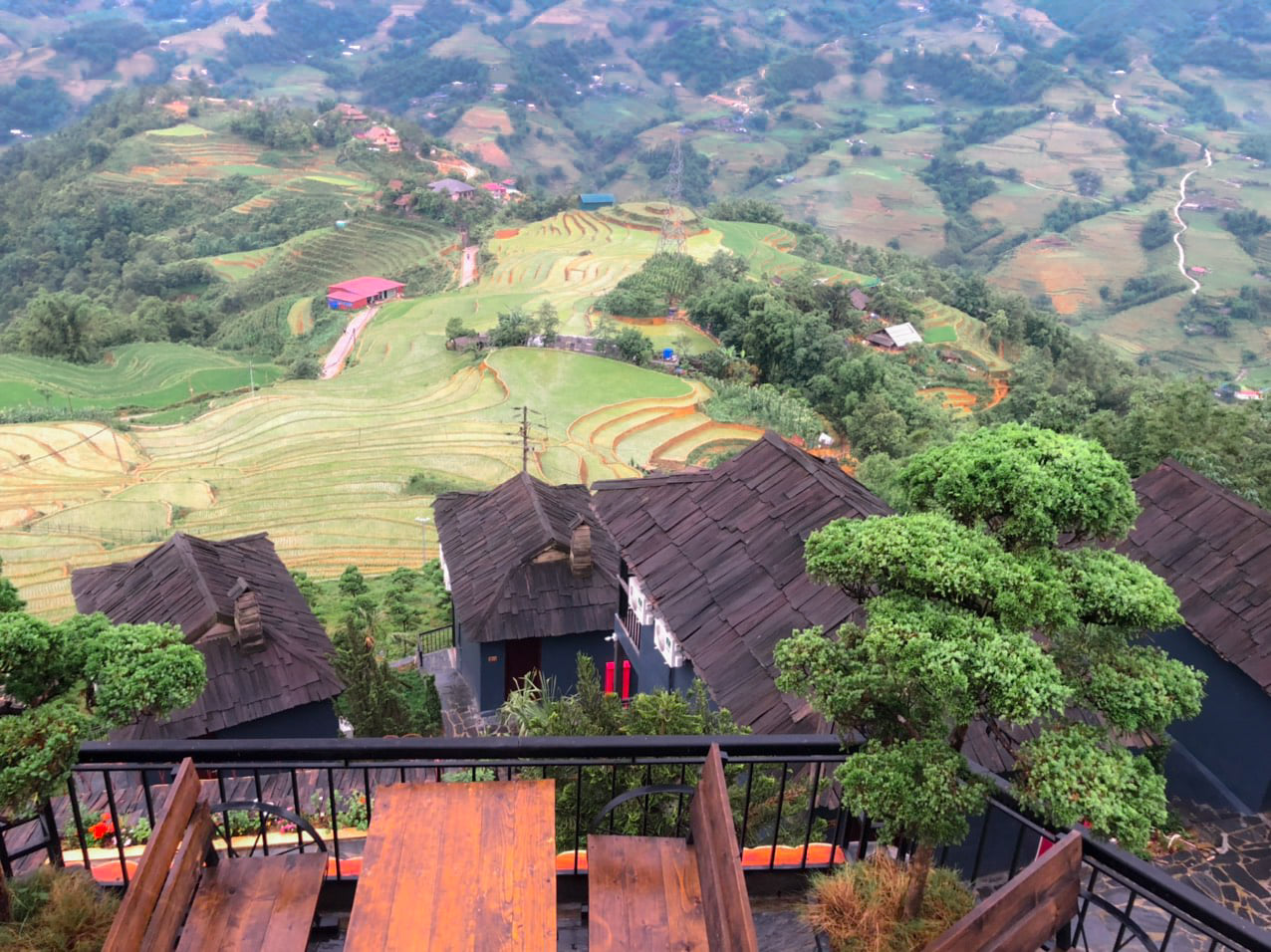 From Sapa town, down to Lao Chai about 2km, The Mong Village is located in Y Linh Ho village with wild beauty that captivates people. This is the ideal destination for travelers who want to find a peaceful, gentle resort away from the fatigue and noise of the city.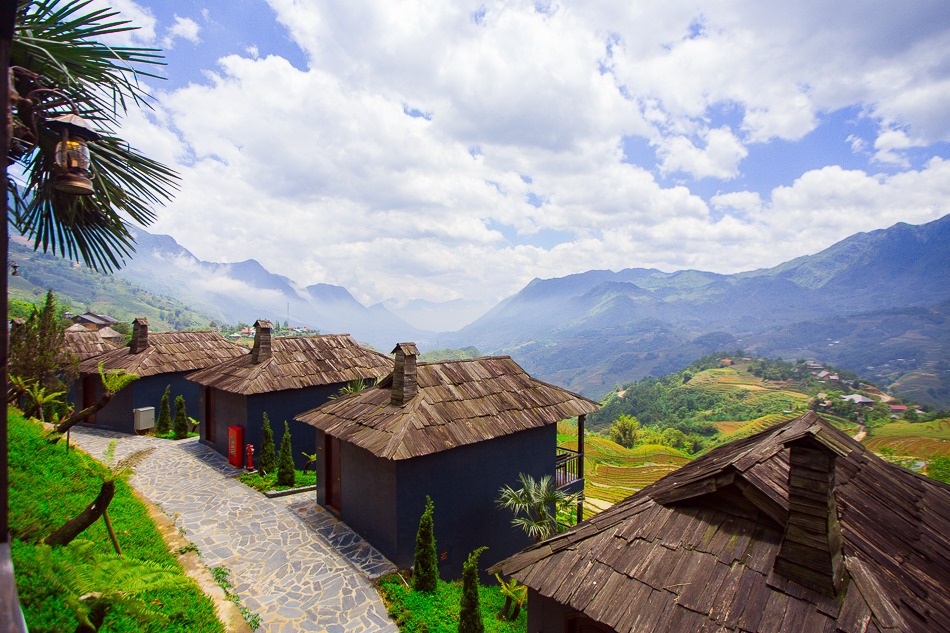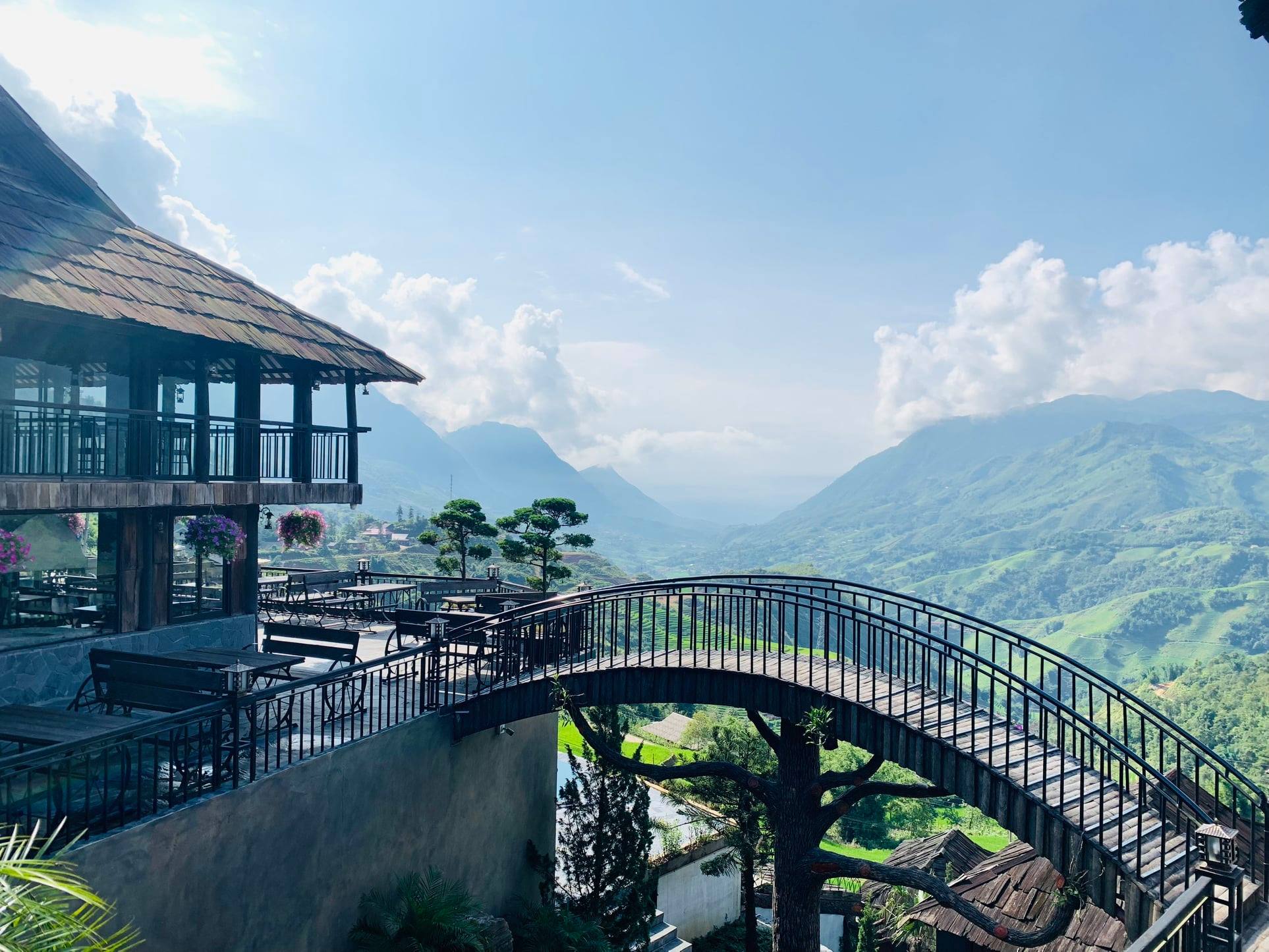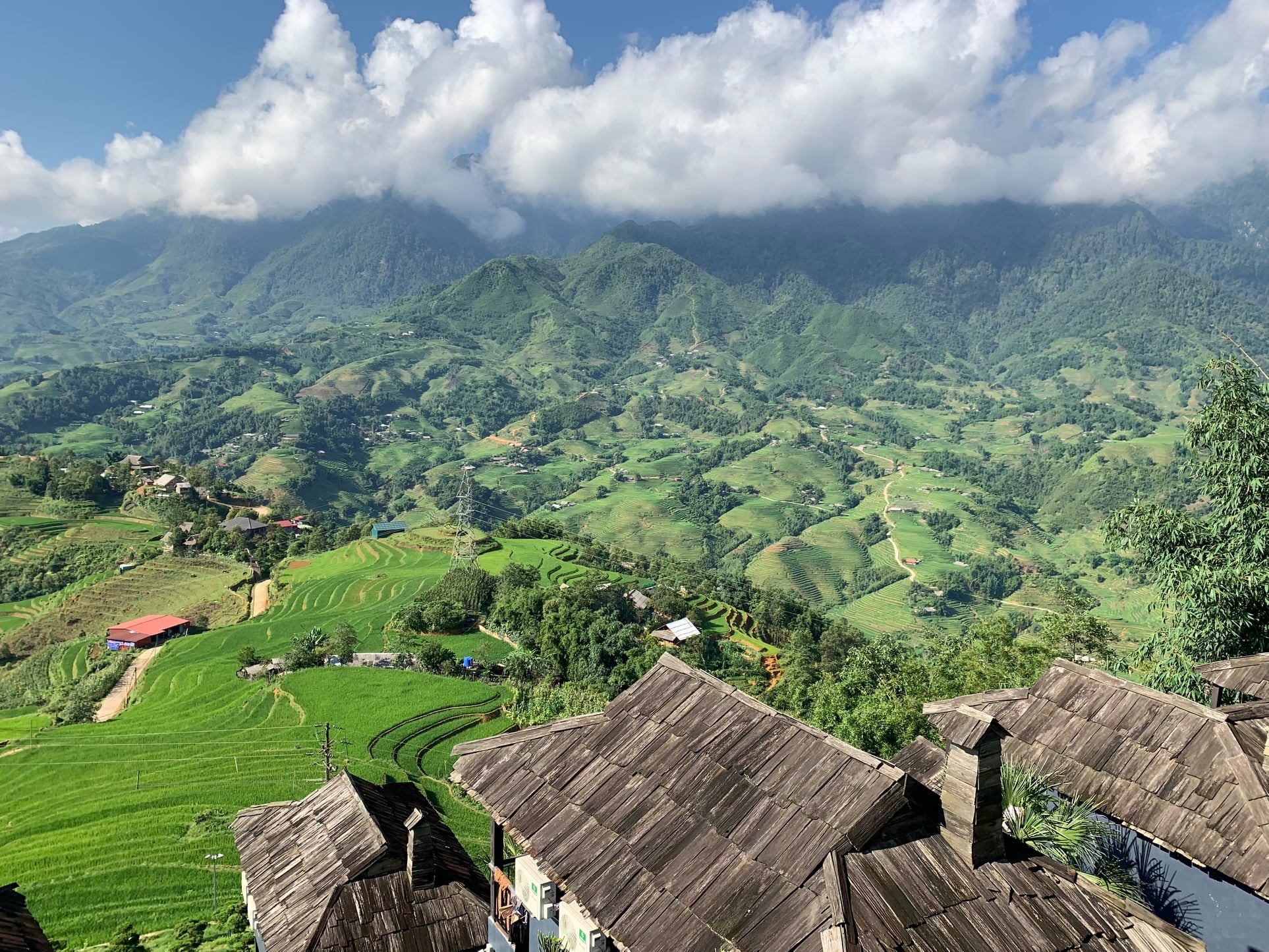 All rooms of The Mong Village have a panoramic view of Y Linh Ho village with Muong Hoa valley. Inside each room is delicately decorated, keeping the lifestyle of the people here. In particular, from the perspective of each room, visitors can admire the green rice fields or the houses of the Mong people in the middle of the romantic Y Linh Ho village.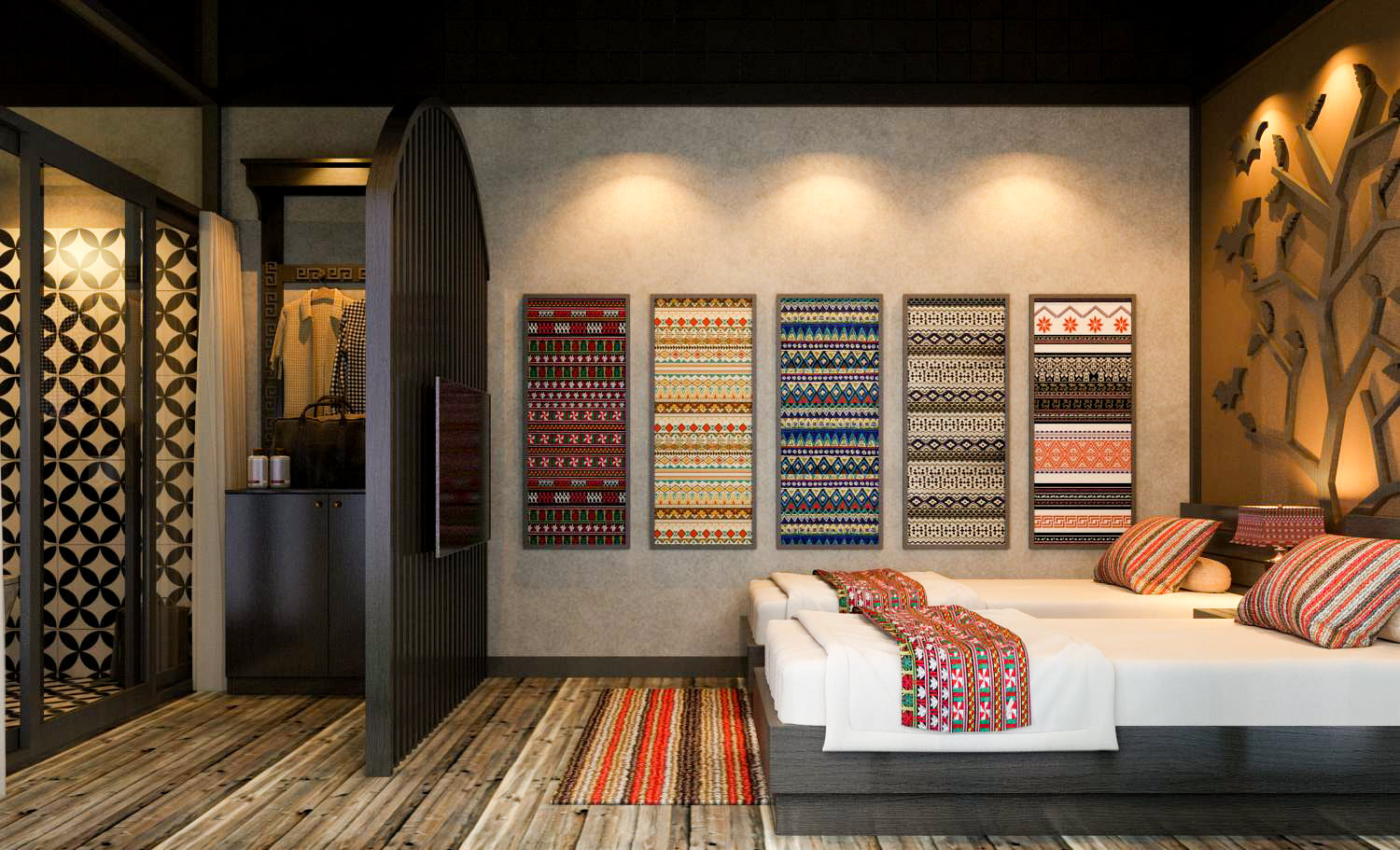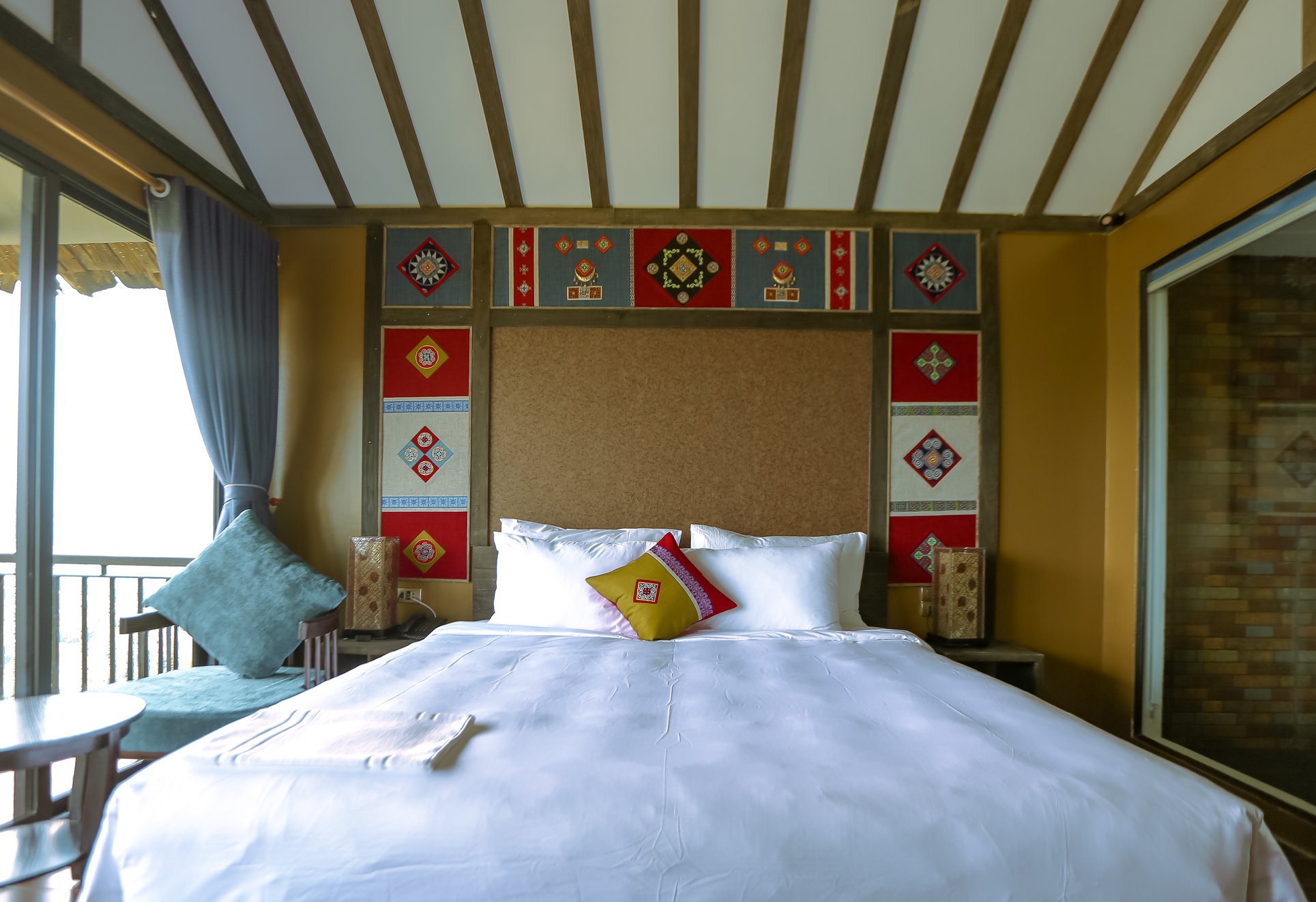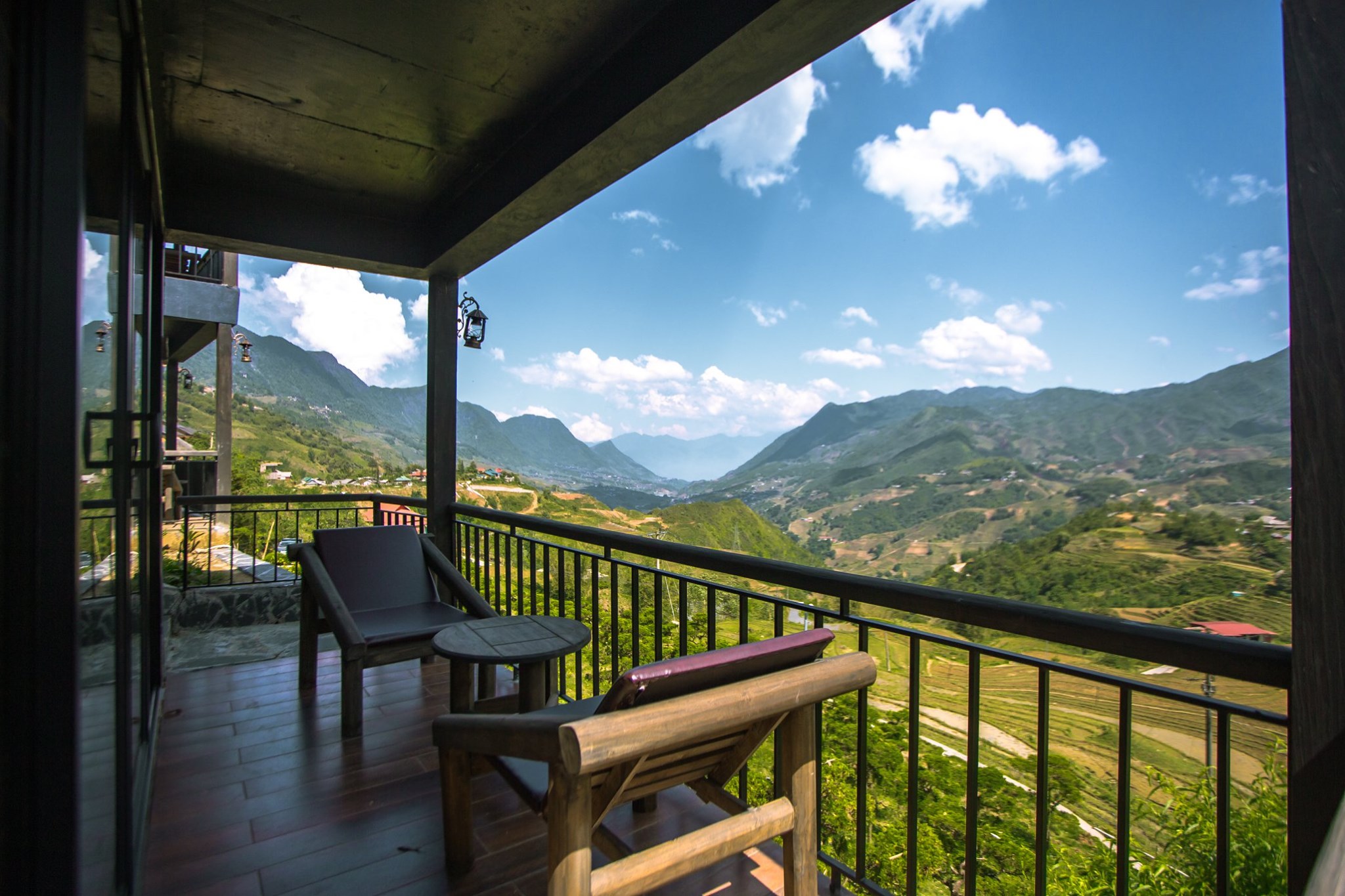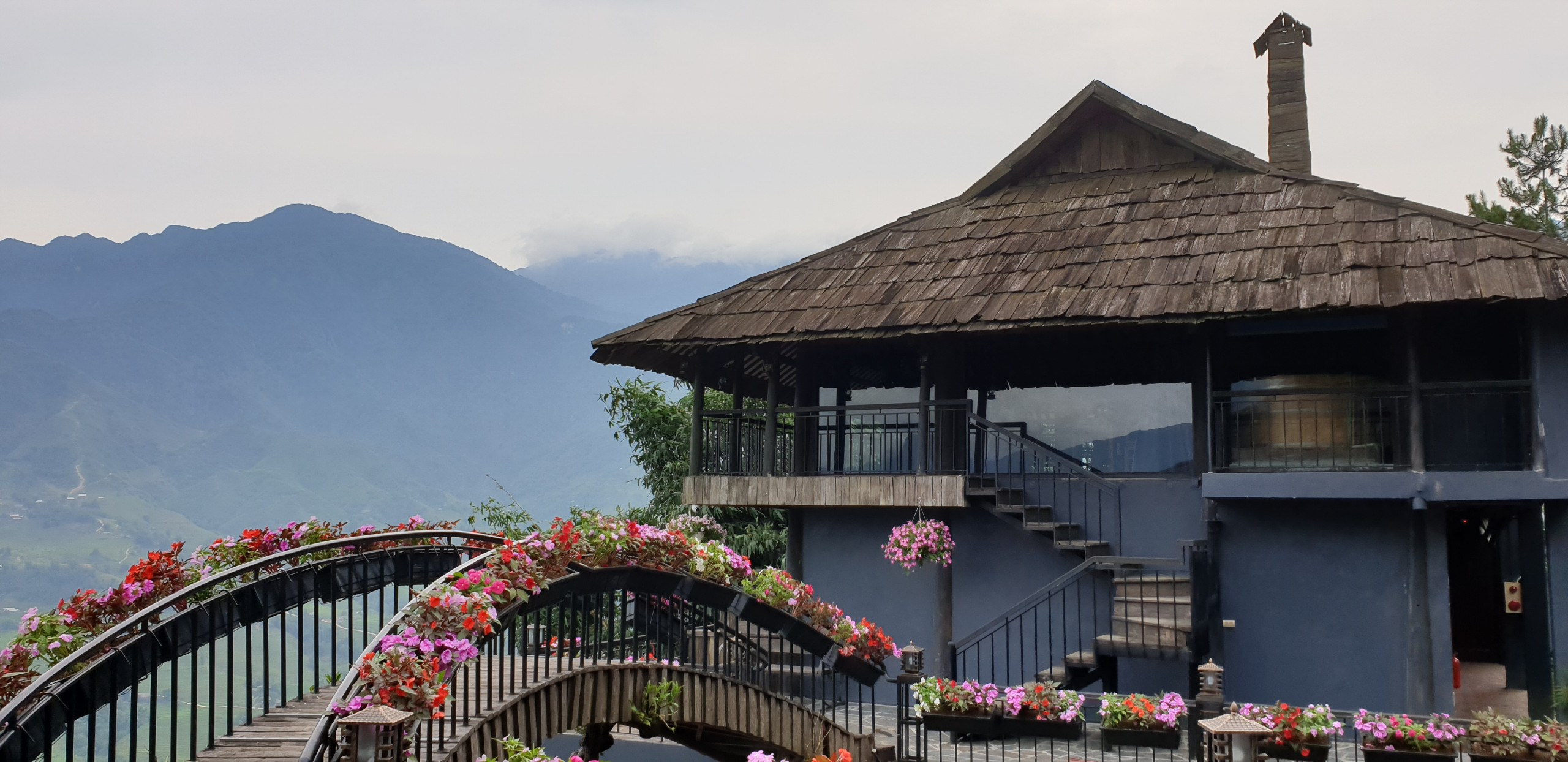 In addition, the resort also has the largest overflowing infinity pool in Sapa, promising to bring visitors unique experiences like never before. An afternoon immersed in warm outdoor water with a view of Muong Hoa valley will help you drop your soul into peaceful nature.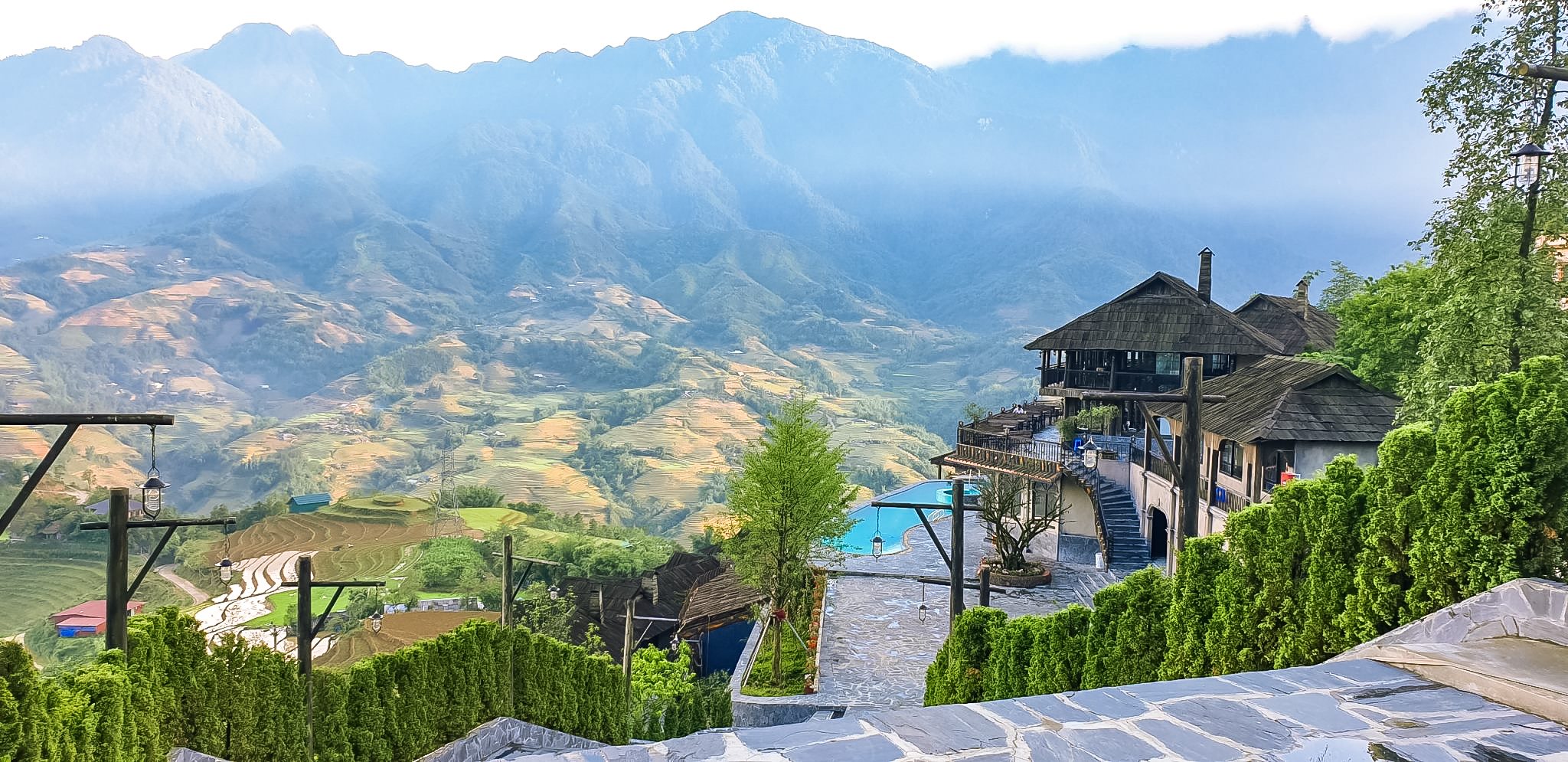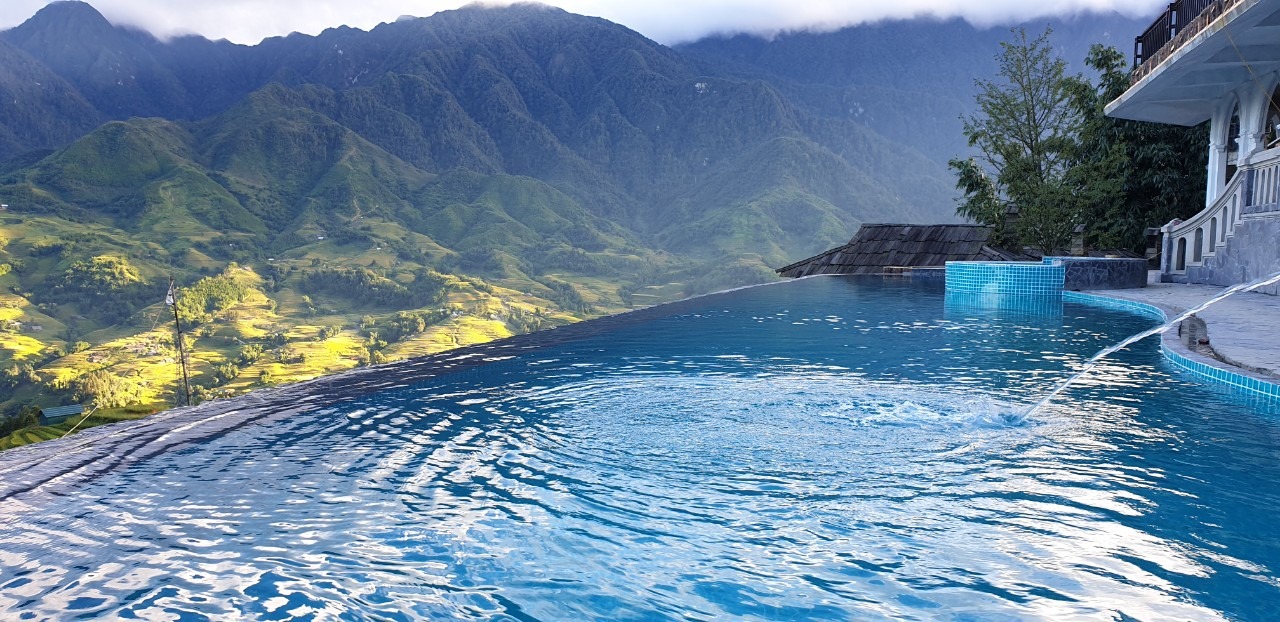 Address: The Mong Village Resort & Spa, Cau May, Group 1, Cau May Ward, Sapa