As a small and beautiful homestay in Mang Den, Nang Homestay is nestled in the middle of a vast pine forest with a cozy campus for you to enjoy a relaxing and peaceful stay.
Sunny Homestay Mang Den – homestay view of the dreamy pine forest in the mountains of the Central Highlands
Sunny Homestay Mang Den provides guests and their loved ones with cozy, intimate nights, with an airy, private space, fully equipped like at home.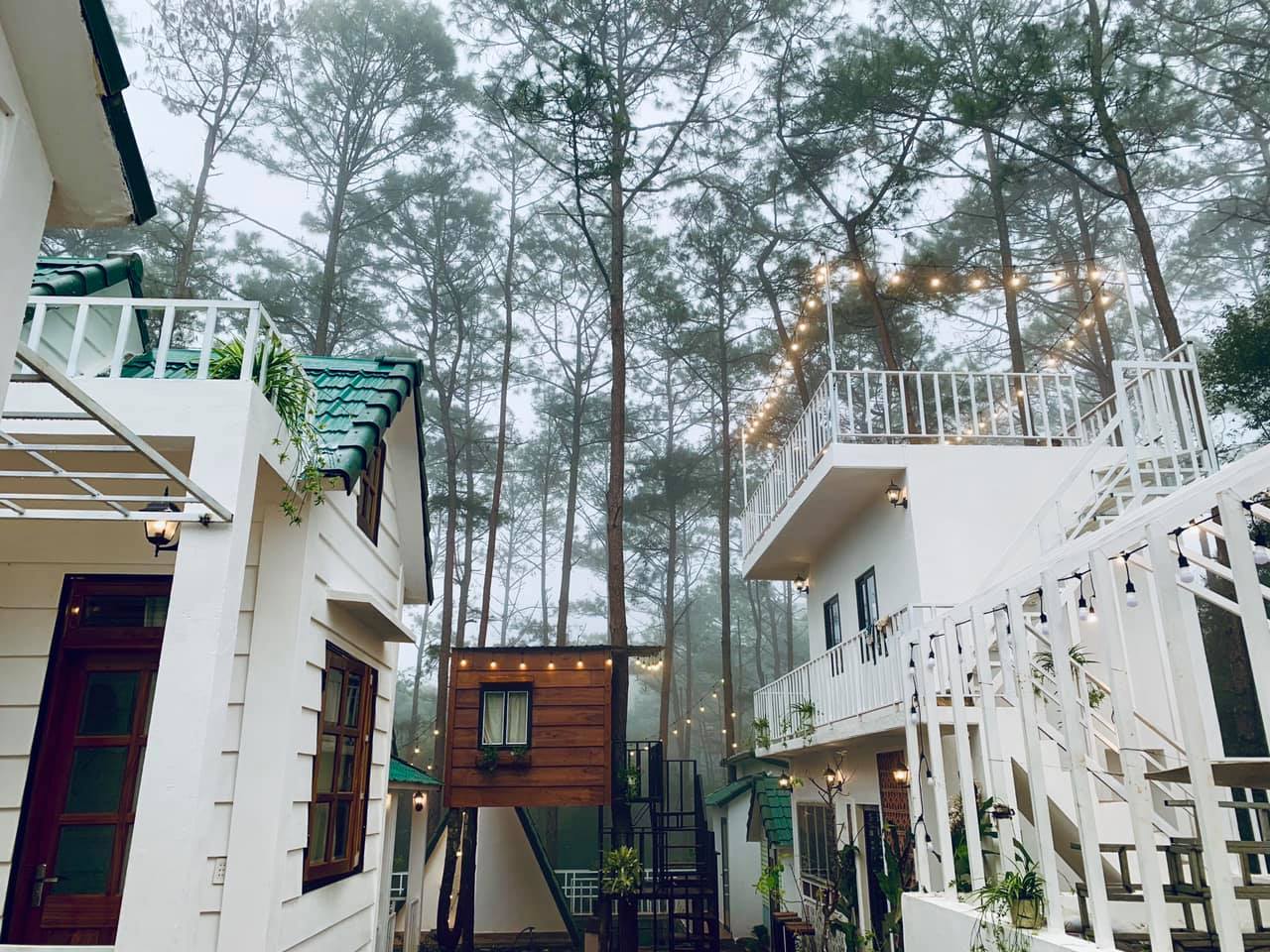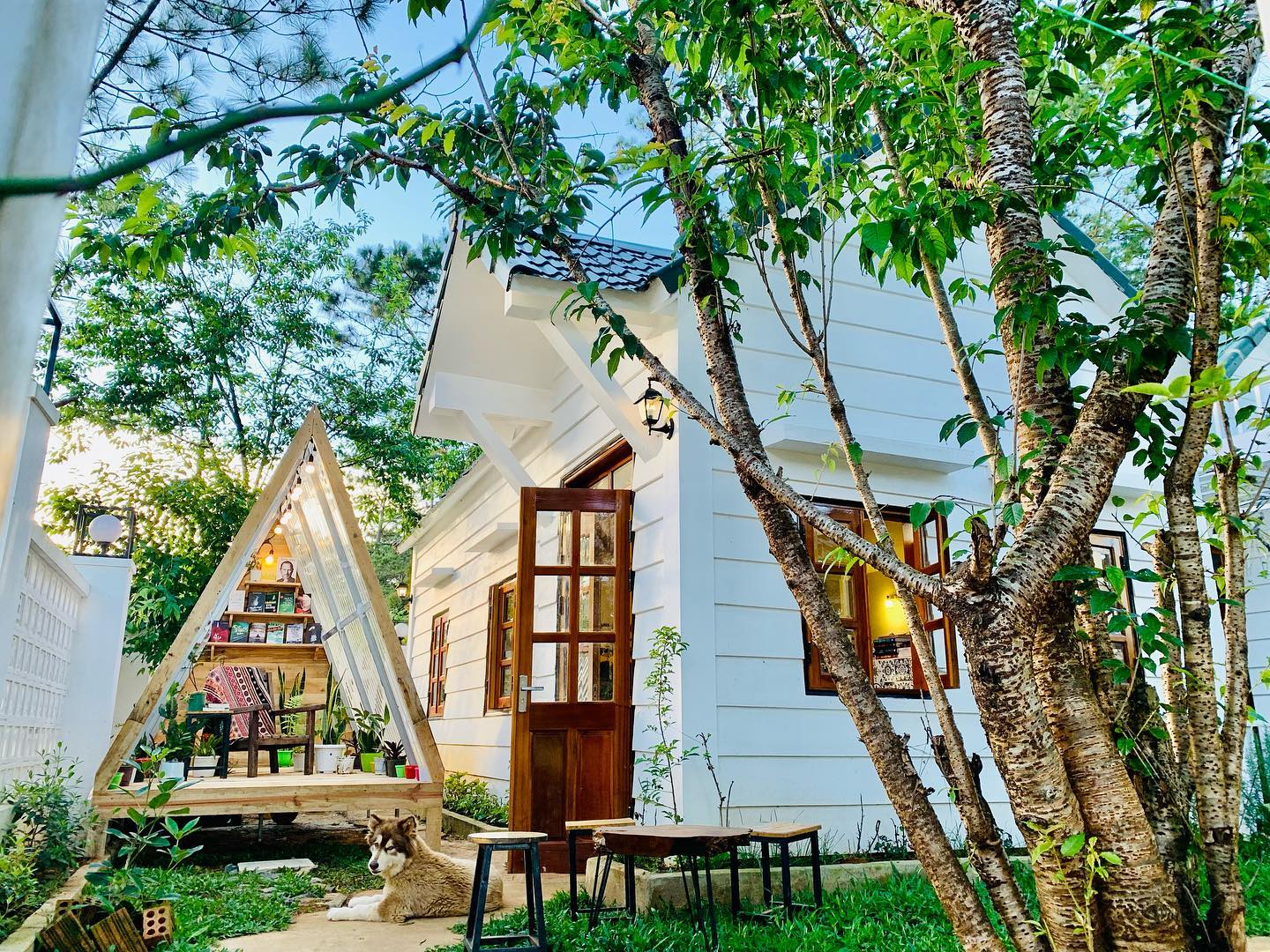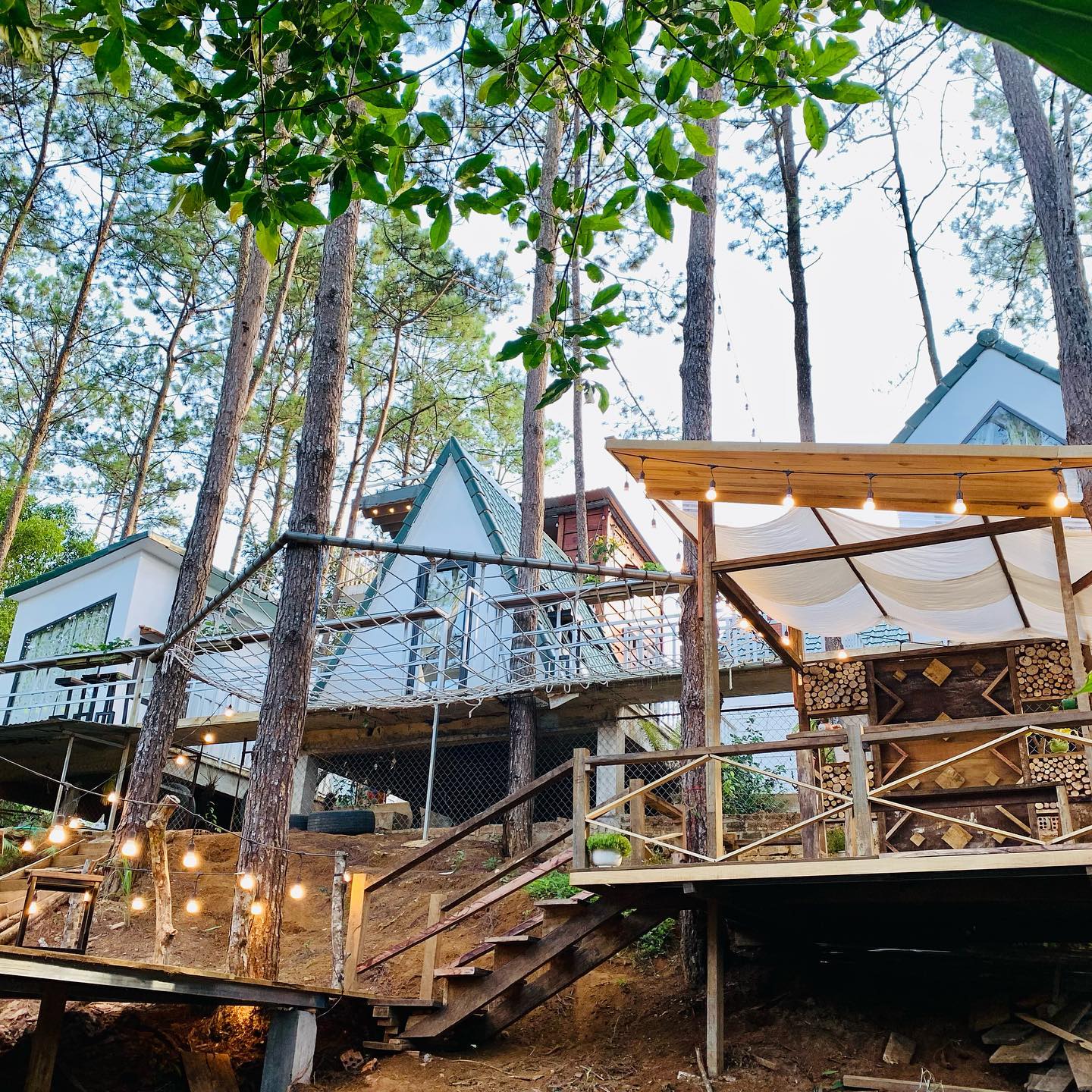 Homestay owns a lovely campus with 9 separate rooms with different designs such as dormitory room, single room, bungalow room and especially tree house – loved by many tourists when coming to homestay. Room prices range from 180k – 800k depending on the type of room, depending on weekdays or weekends.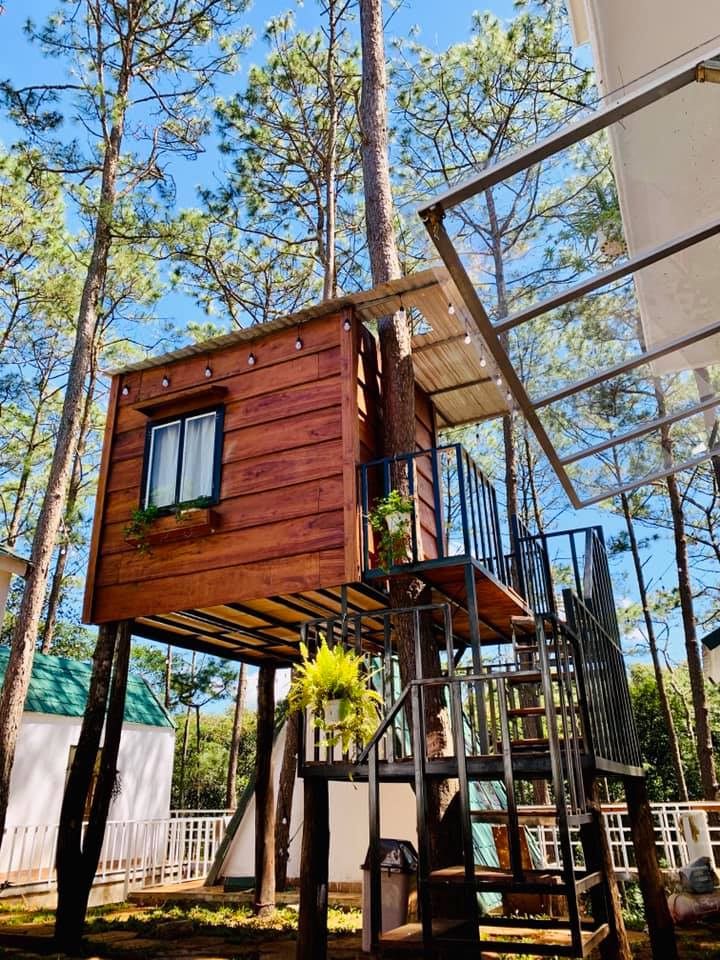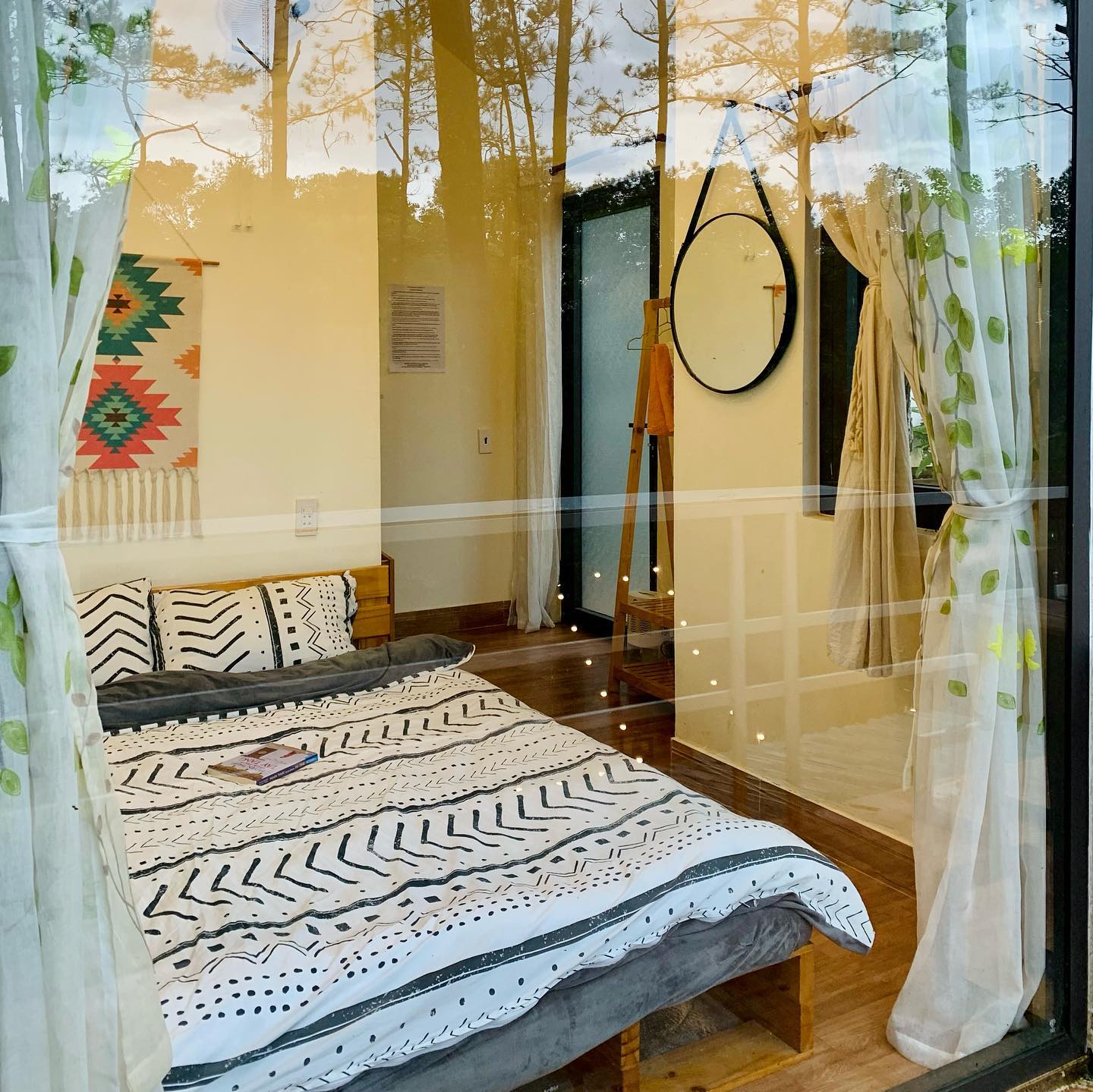 With a gentle space hidden under the canopy of Mang Den pine, the homestay has a bar, a self-catering kitchen, a parking space for cars and a private space that is ideal for holding a BBQ party with a group of friends. In addition, Nang Homestay Mang Den also designed many check-in corners for guests to freely take pictures.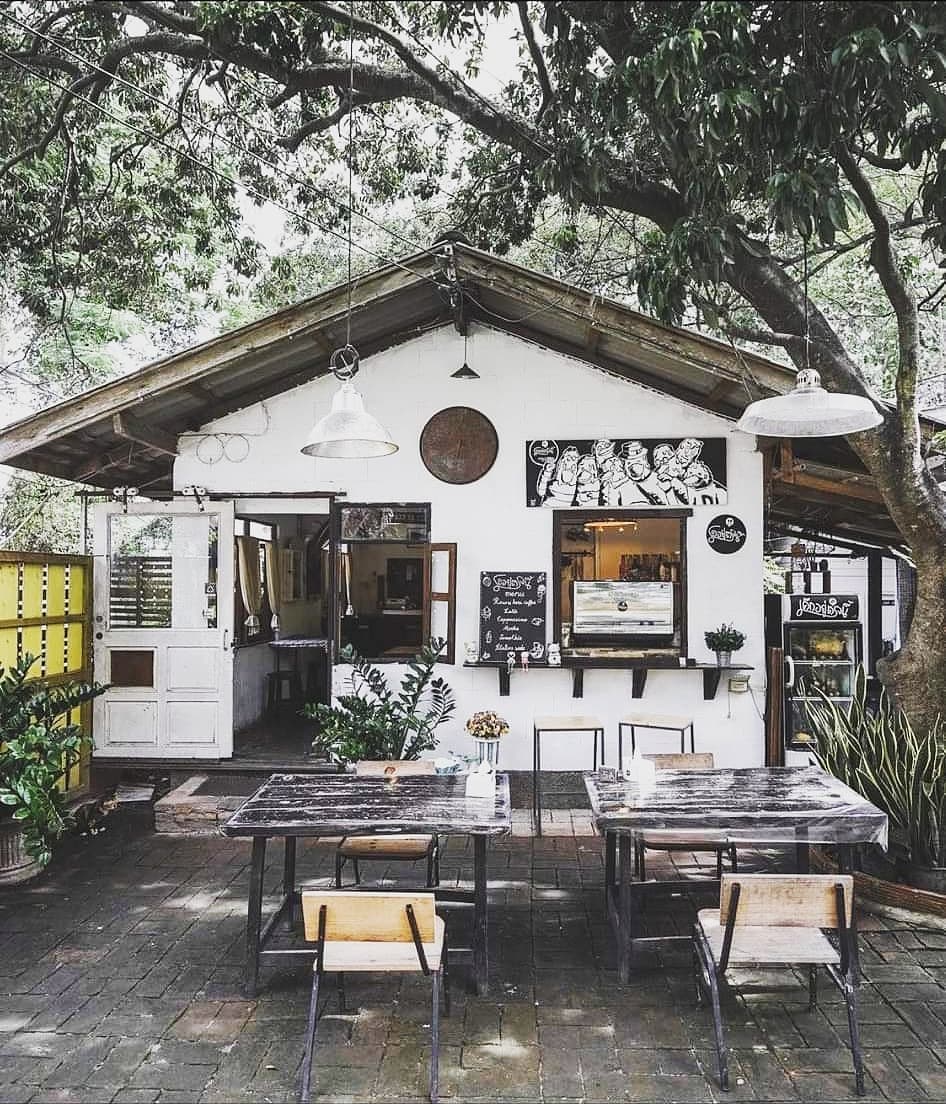 Staying at Nang Homestay Mang Den , to add more flavor you can choose to sip a cup of tea or a sip of coffee on the rooftop with a view of the pine forest from above in the chilly cold of Mang Den.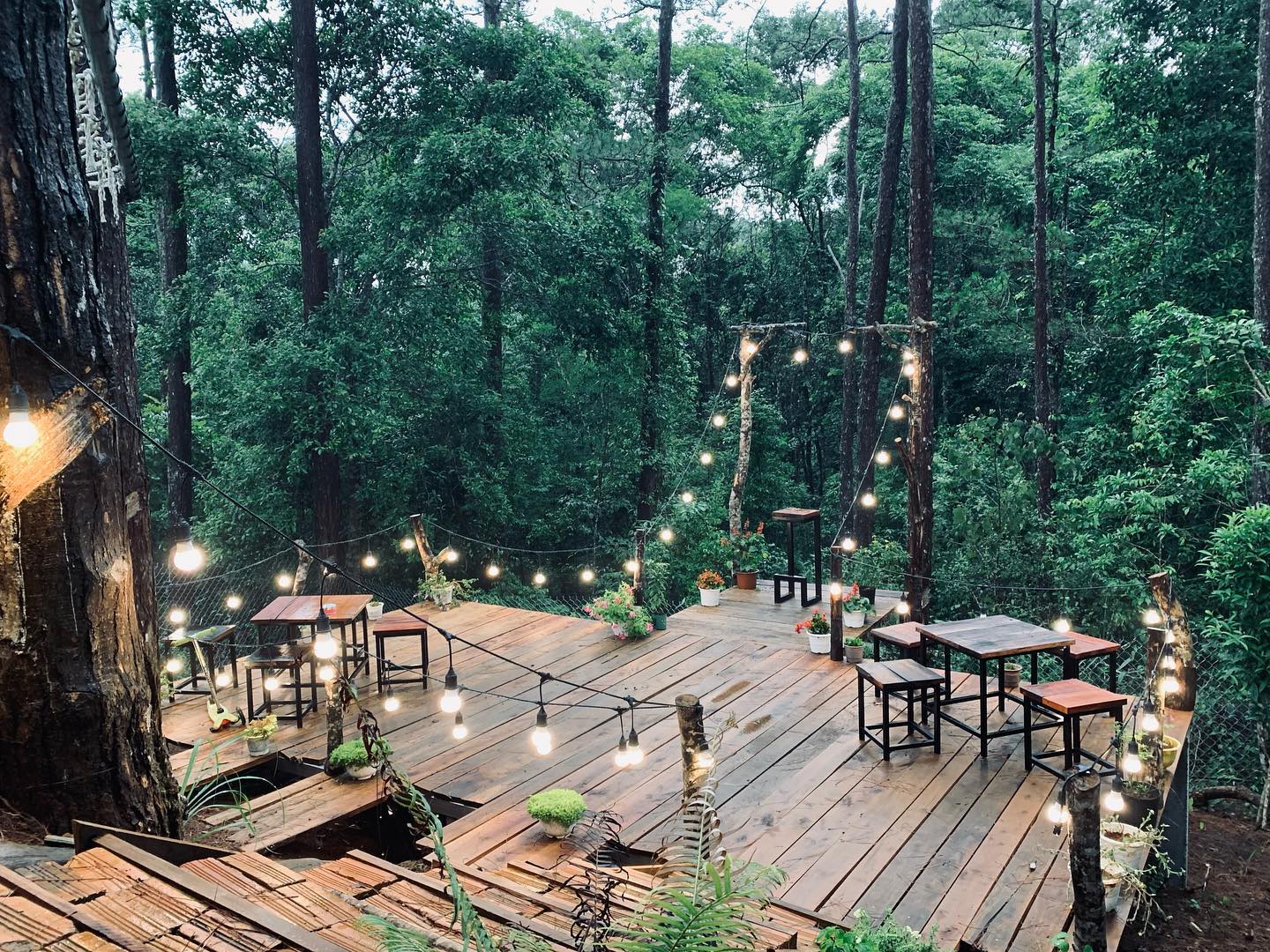 Address: Nang Homestay Mang Den, Nguyen Van Troi, Mang Den, Kon Tum