Leaving the noisy and busy land where he used to live, Moc An came to Da Lat to rent a small piece of land, build a wooden house under a bamboo arch, grow vegetable gardens and flower beds.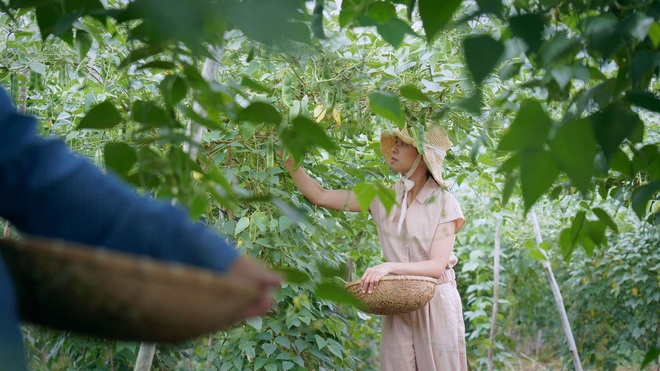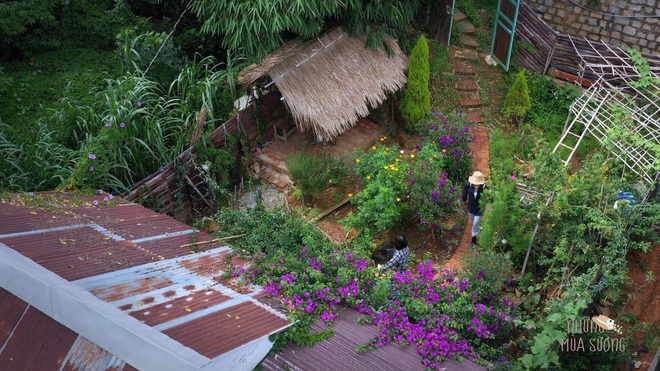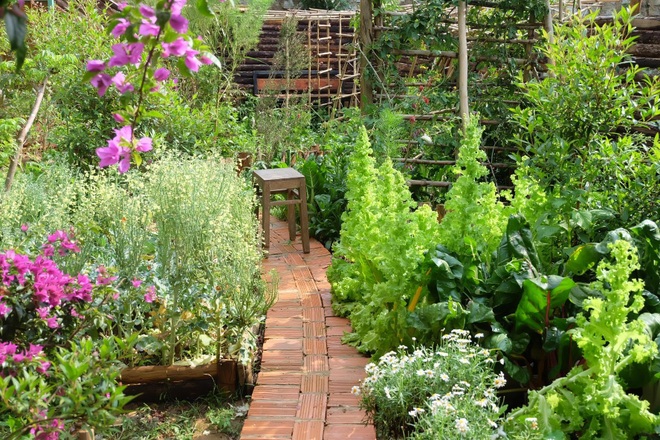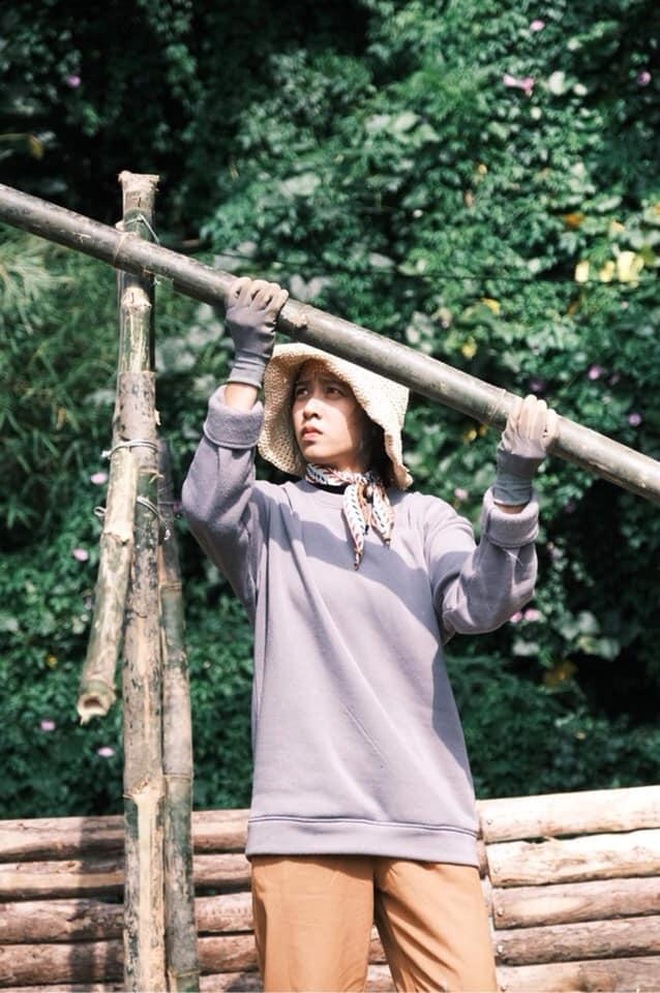 Seeing the picture An recorded about the life "leaving the street to the forest", many people were surprised to see that the small, slender girl was proficient in using a hoe, shovel, saw, drill… A skillfully sewed curtains, dyeing fabrics, cooking but also sawing bamboo by hand, building huts, building simple household items…
An shared that she was used to living independently. I was born and raised in the West, so since I was a child, I have been attached to plants, working in the garden to support my parents. "I live alone, so I have to learn to do many things by myself. If it's difficult, go to Youtube to learn, if you don't know, call your relatives. Learn little by little, do it little by little, and everything will get used to it," Peace of mind. NS.
When he first came to Da Lat, An worked as a manager for a few homestays to both experience life and learn how to do tourism. More than a year later, An rented the land, built a small house, surrounded by flower gardens, and opened his own homestay.
In early 2021, An had to suspend the homestay business due to difficulties in renting land, plus the impact of the Covid-19 epidemic, so the number of visitors to Da Lat decreased more than before. That's why An found and rented this land, built a wooden house under a bamboo arch, planted a vegetable garden, and made cakes to sell online.