After a long flight from Seoul, South Korea, the first group of international tourists arrived at Phu Quoc United Center and enjoyed a complete resort experience at an extremely attractive "all-in-one" super complex.
The 4-day 3-night vacation of these special tourists on the island city promises to be full of activities of discovery – tourism – entertainment – entertainment – shopping according to the "closed bubble" model. Vinpearl pioneers to coordinate with strategic partners to organize with the highest safety standards.
Arriving at Ngoc Phu Quoc Island in the most beautiful season of the year, visitors were present at the resort space of Vinpearl Resort & Spa Phu Quoc. Owning a beautiful and isolated accommodation campus on Bai Dai beach in the Phu Quoc United Center complex, this place will bring international guests a series of high-class experiences, but still, ensure no contact with the community. and does not affect the activities of other visitors.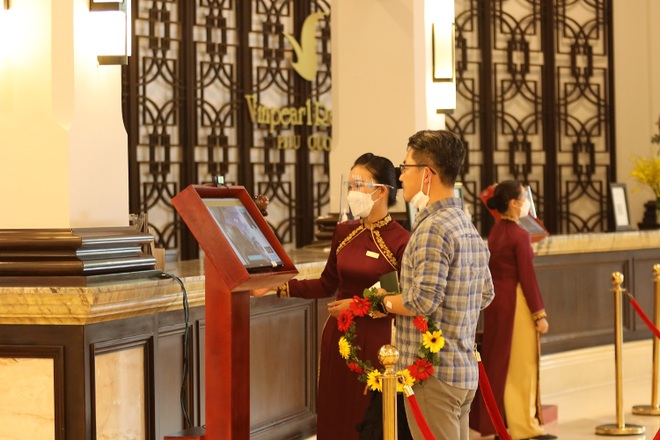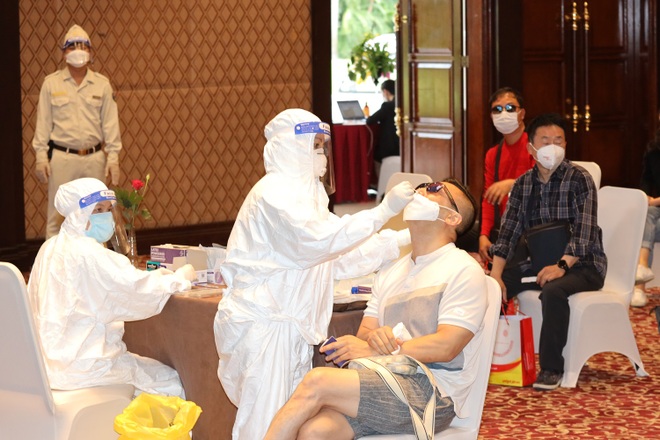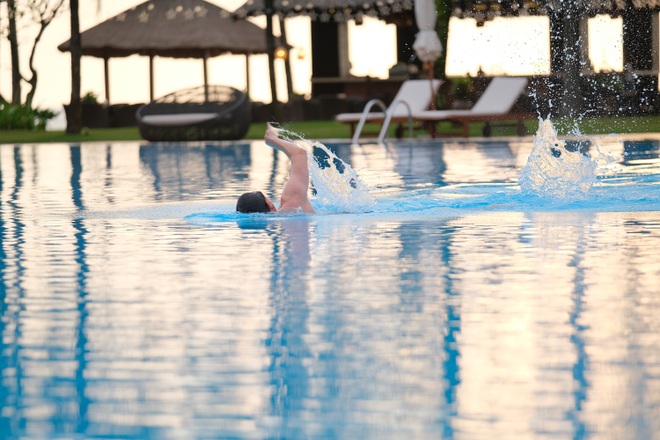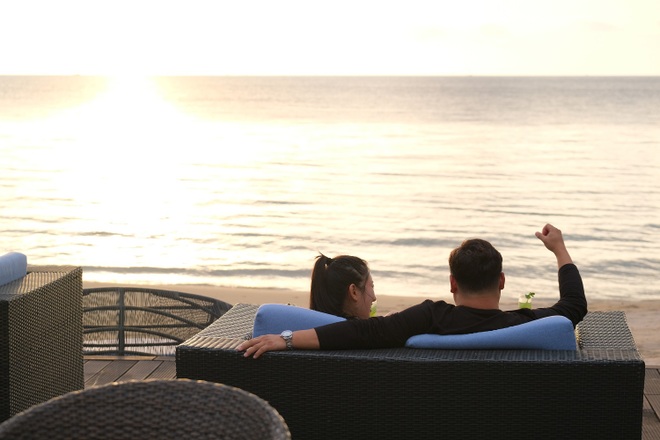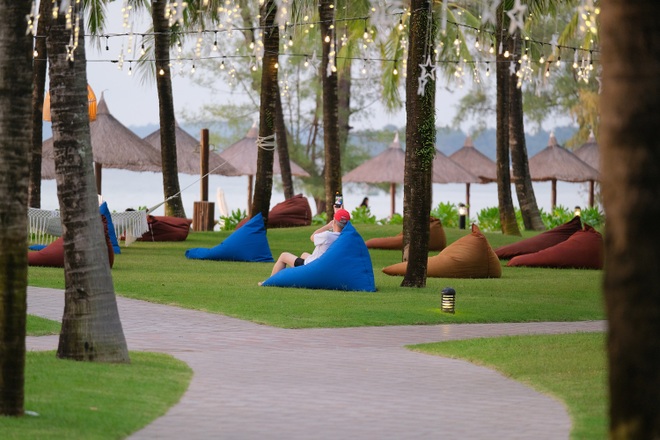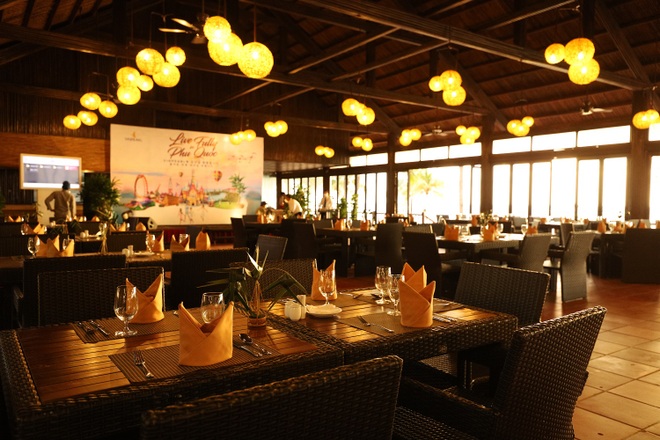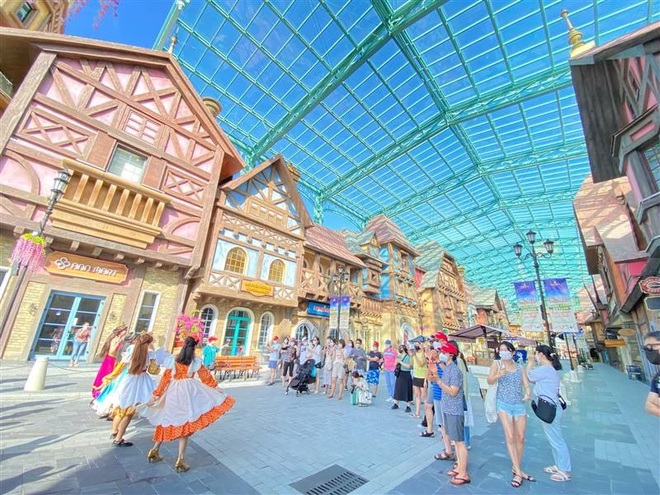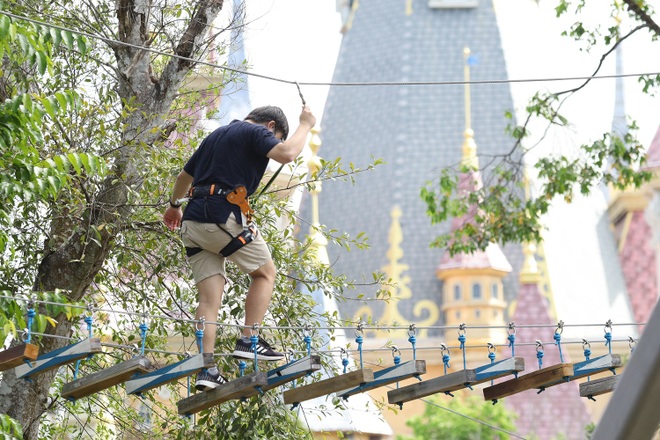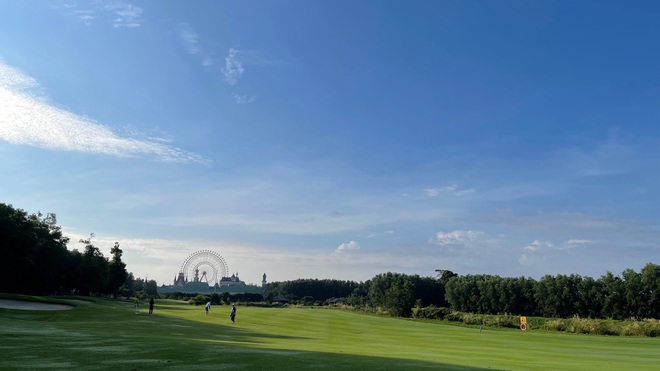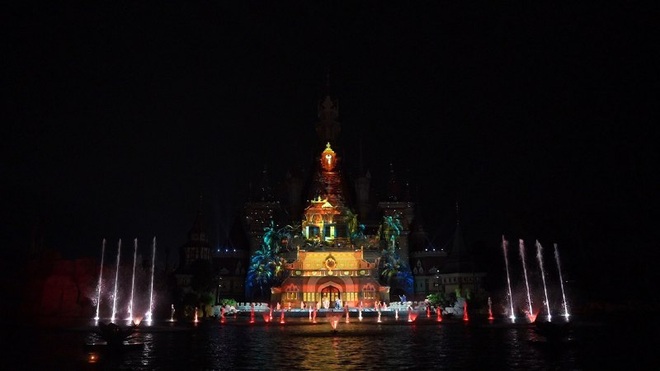 With the pioneering initiative to prepare and welcome the first international delegation with the first vaccine passport in a methodical, professional and classy manner, Phu Quoc United Center is ready to welcome tourists from all over the world to relax – explore – fun – entertainment in the context of the "new normal". Follow Dân trí