This locality in the North is currently the only province in the country with 4 affiliated cities.
Knowledge of Vietnam's geography is vast and endless, just like the length of an S-shaped piece of land. Besides the basics of climate, topography, landscape, economy, etc., today's factors related to administrative units – tourism in our country can also make it difficult for many people.
Normally, each province in Vietnam has at most only 2, 3 cities. However, Quang Ninh province now has 4 cities, according to the year of establishment, respectively: Ha Long, Mong Cai, Uong Bi, and Cam Pha. This is also the only province in the country with 4 cities directly under the province. Besides 4 cities, Quang Ninh province now has 2 towns, Dong Trieu and Quang Yen.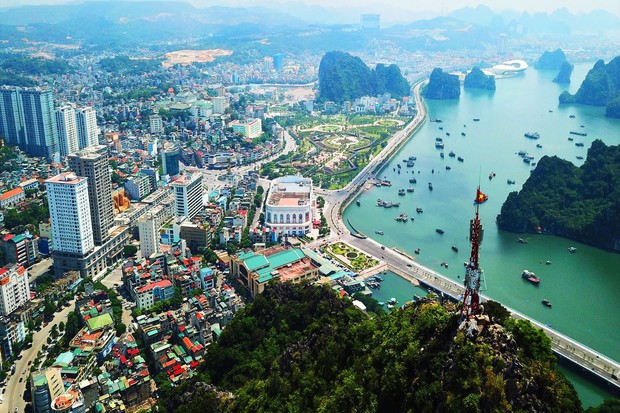 Quang Ninh is the province with the most cities in our country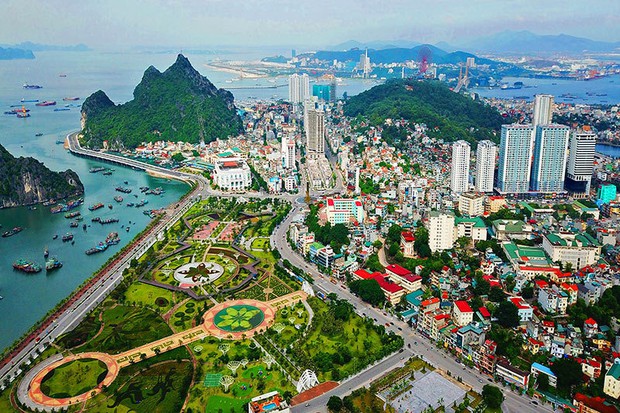 Currently, there are 4 cities under the province
Quang Ninh is a province located in the Northeast region of Vietnam, bordering places such as Hai Duong, Hai Phong, Bac Giang, Lang Son and Guangxi Autonomous Region of China. This place has long been associated with the image of Ha Long Bay – a UNESCO World Heritage site and natural wonder. In addition, Quang Ninh also owns many famous destinations such as Co To Island, Bai Tu Long Bay, Tra Co Beach, Tuan Chau Island, Quan Lan …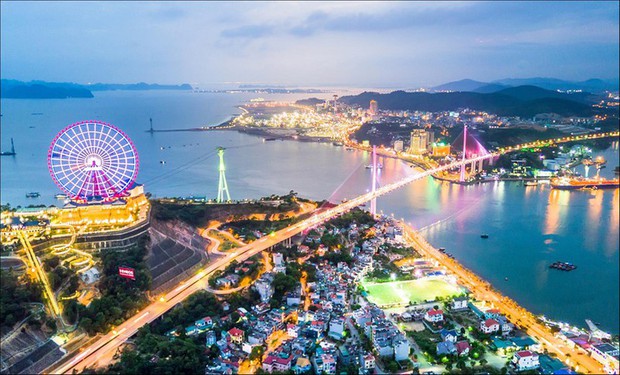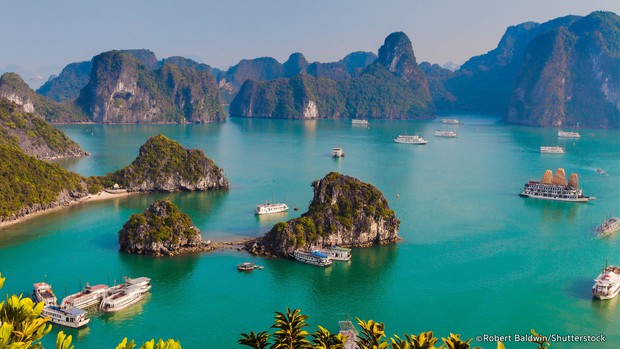 Ha Long Bay – the most famous place in Quang Ninh
Binh Duong, Dong Thap and Kien Giang are currently the provinces with 3 affiliated cities, the second largest in the country. In which, Binh Duong has Thu Dau Mot, Thuan An and Di An cities. Dong Thap has Cao Lanh, Sa Dec and Hong Ngu cities. Kien Giang has the cities of Rach Gia, Ha Tien and Phu Quoc.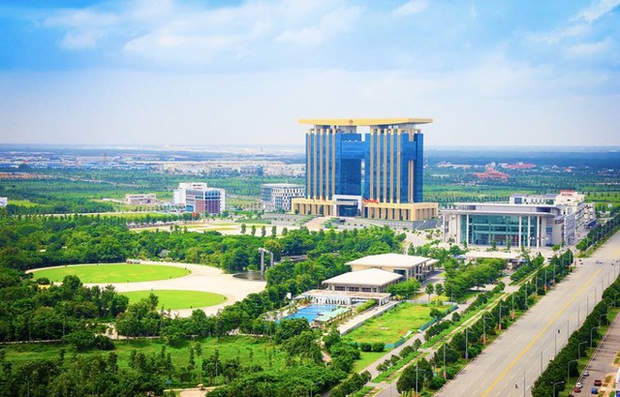 Thu Dau Mot City (Binh Duong)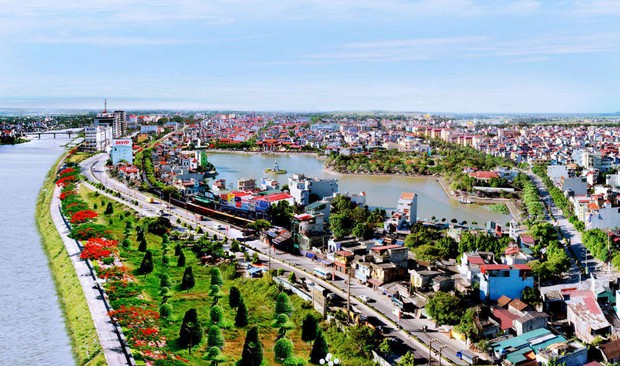 Sa Dec City (Dong Thap)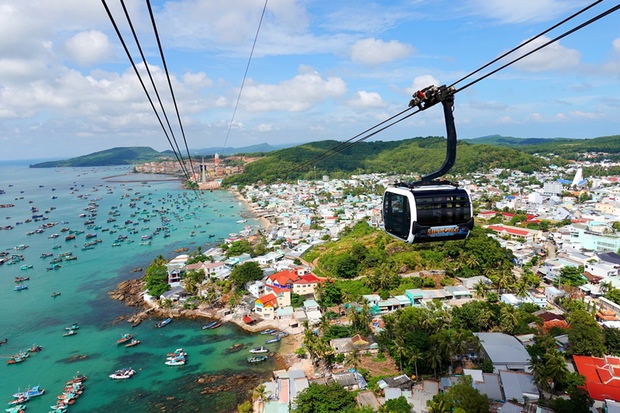 Phu Quoc City (Kien Giang)