We are proud that Vietnamese dishes and drinks are honored on Taste Atlas – the world's most prestigious culinary website.
In recent years, Vietnamese dishes and drinks are gradually asserting their position in the world culinary arena when receiving great love from friends from other countries and continuously being recognized by international media. praise.
Only in February, a series of Vietnamese dishes were honored to appear on Taste Atlas – a website dubbed the "world culinary map". Besides the dishes that have made a "brand" such as pho and bread, a few other dishes are also included in the top of the most attractive dishes on the planet for the first time such as fish sour soup or beef dipped in vinegar.
Fish sour soup is recommended as one of the best soups cooked with vegetables in the world
This is the first time that the rustic fish sour soup has appeared in the international media. In the Central or the South, sour soup is eaten all year round, while in the North it is often eaten on hot days. It can be said that in the home tray of Vietnamese people, sour soup is indispensable.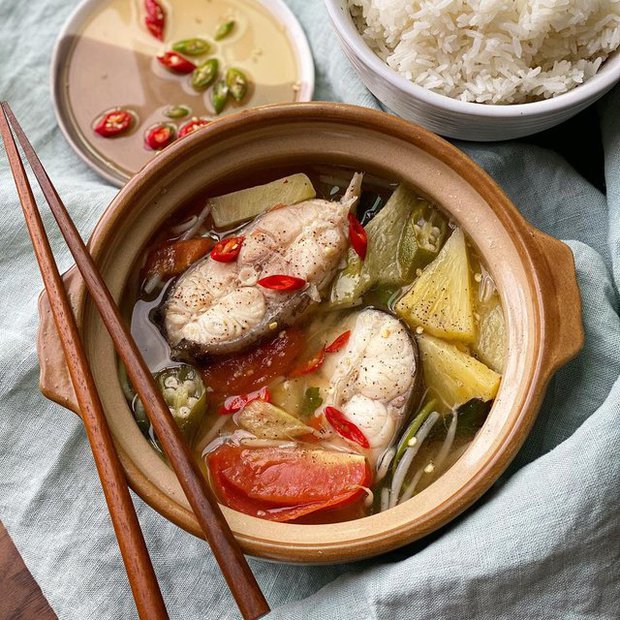 Photo: @annie_eatsfood
According to the introduction of Taste Atlas, the most attractive feature of sour soup is that the sour, sweet, and spicy flavors combine very harmoniously with each other. This sour taste can come from tamarind, pineapple, star fruit or crocodile. In particular, sour soup has nearly a dozen different vegetables, which are bean sprouts, tomatoes, okra, longan, coriander, braised cilantro, etc. Sour soup is usually cooked with catfish, but in 1 Some places still use carp or snakehead fish. Because of many vegetables, with a mild sweet and sour taste, Taste Atlas thinks that sour soup is cool, full of nutrients and very suitable for eating with white rice.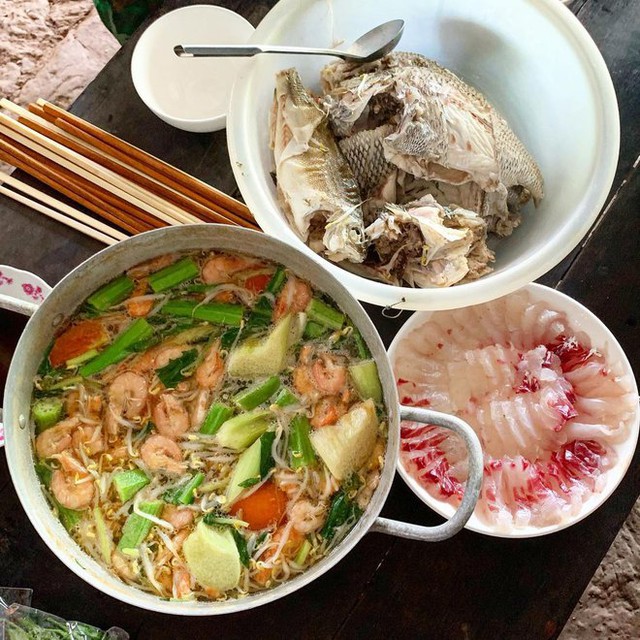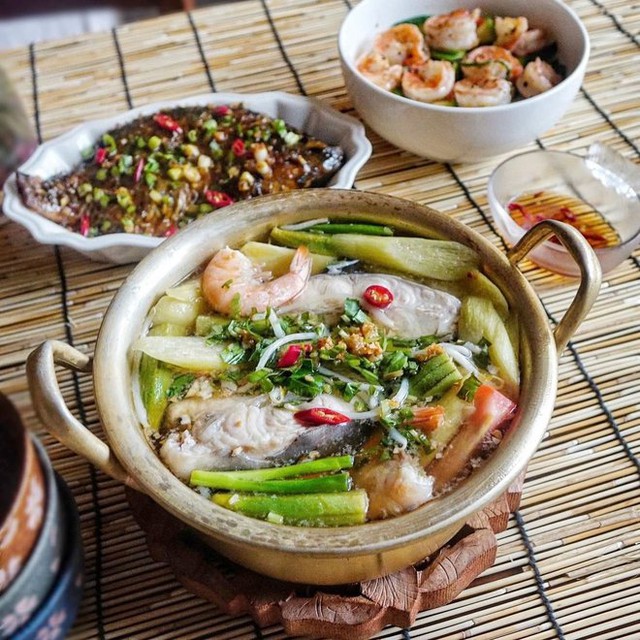 Photo: @vietlifetj, @phamlytable
Beef dipped in vinegar in the top 50 most delicious dishes in Southeast Asia
Similar to sour soup, beef dipped in vinegar, although "airing" the international media for the first time, has excellently entered the top 50 most delicious dishes in Southeast Asia in 2023. As the name suggests, the beef broth is dipped in vinegar. It has the sour taste of vinegar, the sweetness of coconut water, the faint aroma of lemongrass, onion and some spices. When eating, just take a piece of thinly sliced ​​beef, dip it in a pot of boiling water for a few seconds to cook, then roll the meat with vermicelli and raw vegetables, dipping it with a special sauce. To fully feel the deliciousness of beef dipped in vinegar, many people often choose to eat in cold weather or rainy days.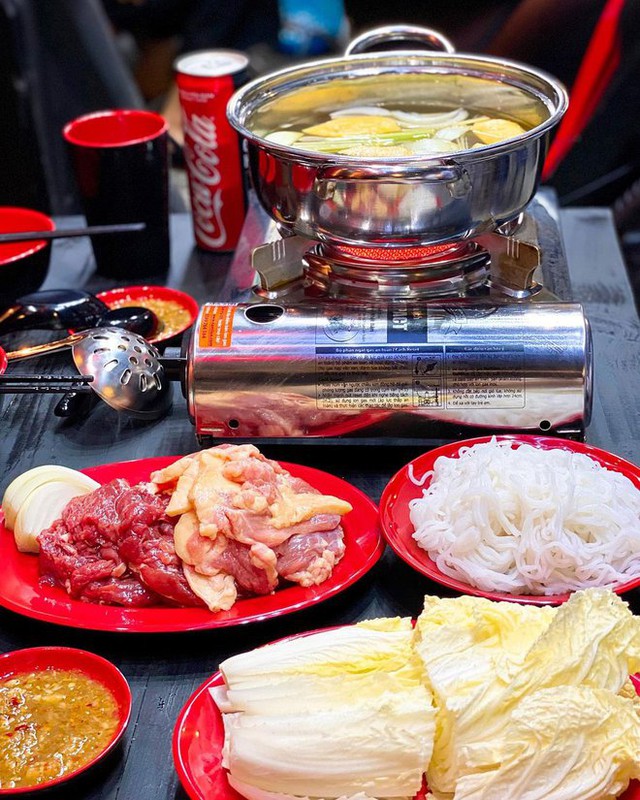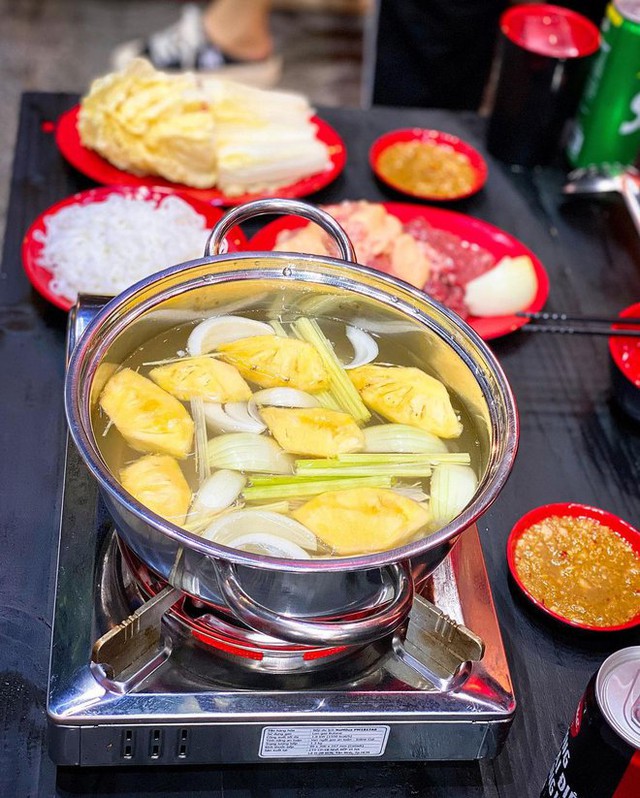 Photo: @khanguyenquan
Beef noodle soup continues to be in the top 100 of the best beef dishes in the world
Beef noodle soup is considered the "national dish" of Vietnam because it has won the hearts of many international tourists and continuously entered the top of the world's delicious dishes. Therefore, it is not surprising that pho continues to be in the top of the best beef dishes.
Although the ingredients used with pho are quite diverse, including beef balls, tendons, encrusted … But the most popular is still pho eaten with rare or cooked meat. The "soul" of pho lies in the bone broth, adding star anise, cinnamon, fish sauce, ginger and grilled onions. Southern beef noodle soup is often eaten with cilantro, basil and bean sprouts. As for the northern pho, it comes with banh quai.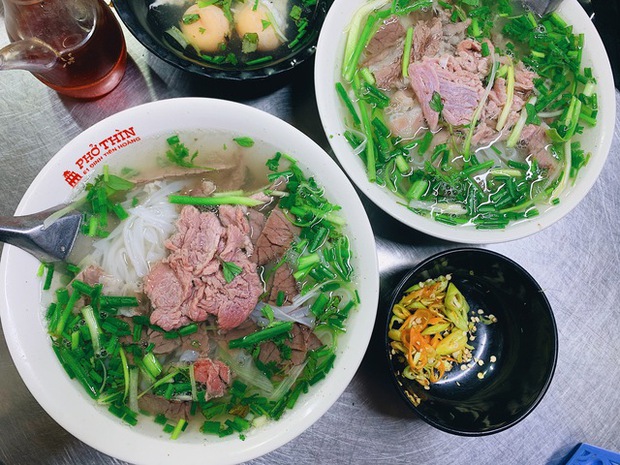 Bread ranked 6th in the top 100 best street foods in the world
Not only are many foreign tourists looking to buy when traveling to Vietnam, but bread has also become a popular dish in other countries. Recently, the Taste Atlas website announced the top 100 best street foods in the world in 2022 and banh mi is in 6th place. The basic bread is usually sandwiched with pate, pork, various kinds of rolls, pickles, vegetables. and add sauce. However, each region will have different ingredients and processing methods, for example, in Hai Phong, there is bread with pate sticks, in Hanoi, there are people's bread, or in Hue, there is filtered flour bread.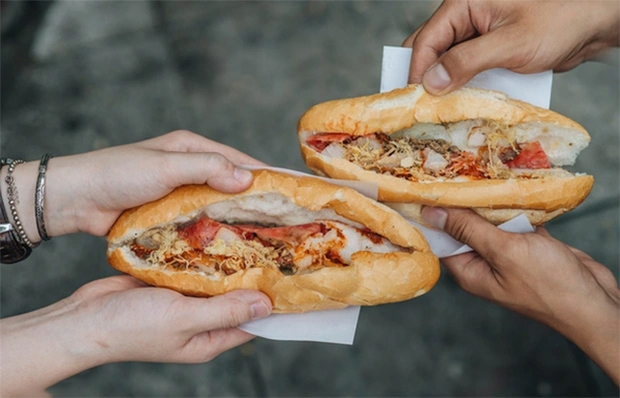 2nd place in the top 10 best coffees in the world called iced milk coffee
Vietnam's iced milk coffee is ranked 2nd by Taste Atlas in the top 10 best coffees in the world because of the way it is prepared and the taste is unlike anywhere else.
Iced milk coffee is a combination of concentrated coffee, condensed milk and ice. This drink is made with medium or coarse ground coffee, when pouring hot water, it will drip into the glass, then mix with a lot of condensed milk. In addition, in Vietnam, there is another way to enjoy coffee that only combines coffee and ice.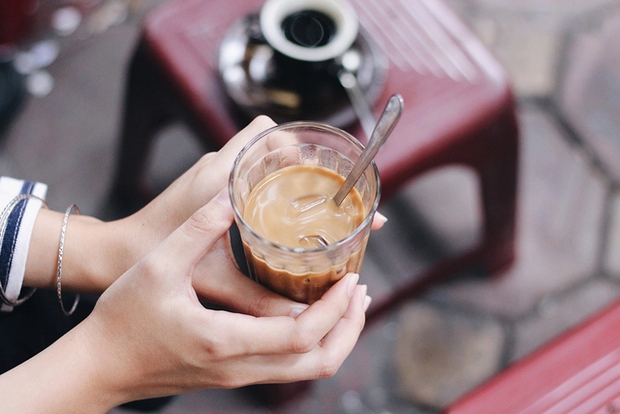 Photo: Internet (Vinlove.net)