The resorts in Ho Tram are invested in both service and architecture, making them an ideal destination for office workers every weekend.
Office workers tend to look to the vicinity of the city to enjoy a peaceful and relaxing moment every weekend. Located in Ba Ria – Vung Tau province, although not as busy as Vung Tau, Ho Tram has a different peaceful appearance and is an ideal destination for many people. Resorts are springing up in Ho Tram more and more and are invested very carefully in both service and beautiful architecture. Emerging resorts for citizens who like to enjoy travel style, including many facilities such as swimming pool, spa, … in Ho Tram is a destination not to be missed if you are living and working. in HCMC.
NovaWorld Ho Tram
NovaWorld is a quite famous and trusted resort brand chosen by many people, located in the heart of Ho Tram, Binh Chau district and Xuyen Moc district. It only takes 90 minutes from Ho Chi Minh City to come here, convenient for weekend trips of urban people. The design of the resort is a blend of Spanish and modern Asian architecture. This gives the resort a generous space of the tropical seas and skies of Europe but still has the familiar features of Vietnam.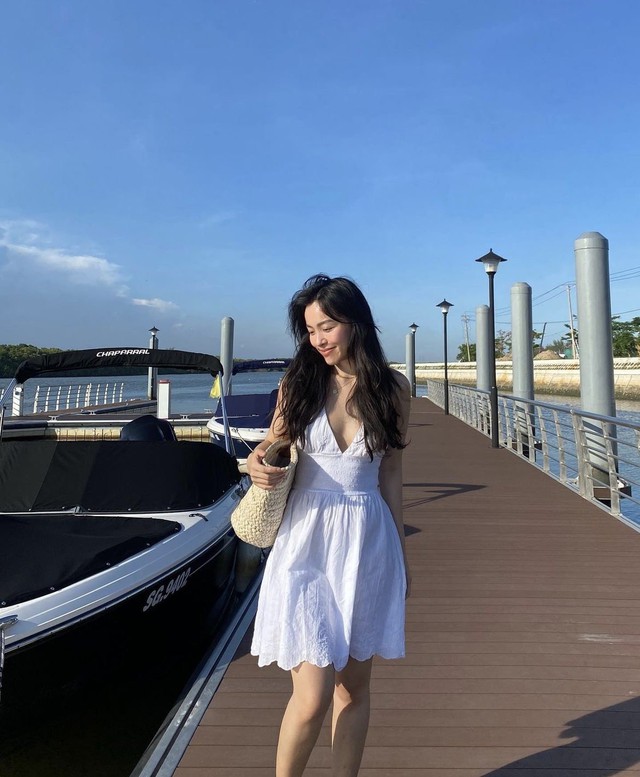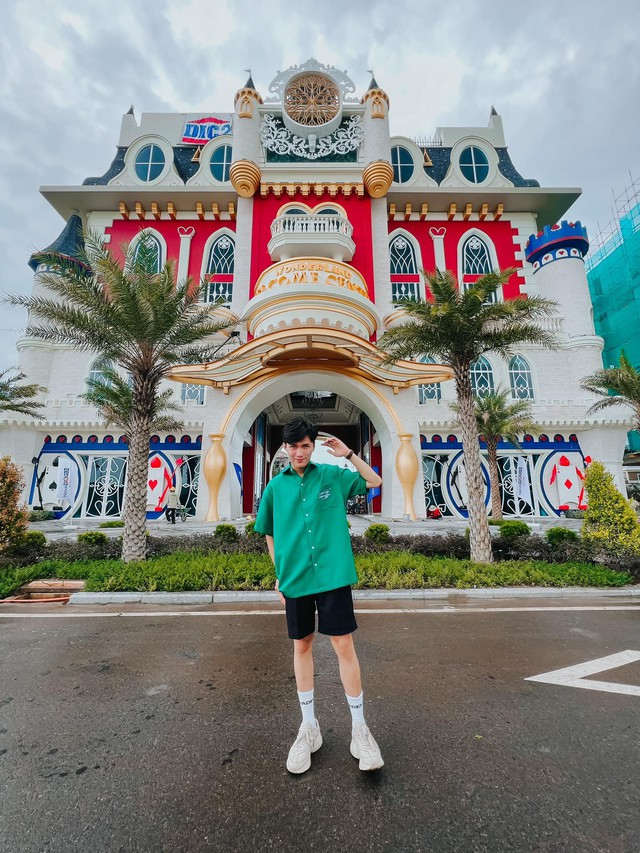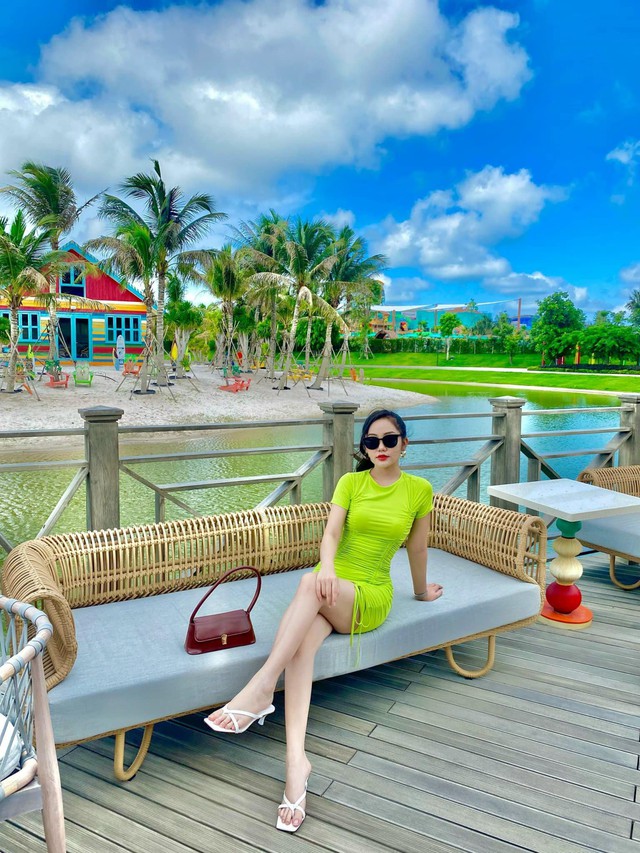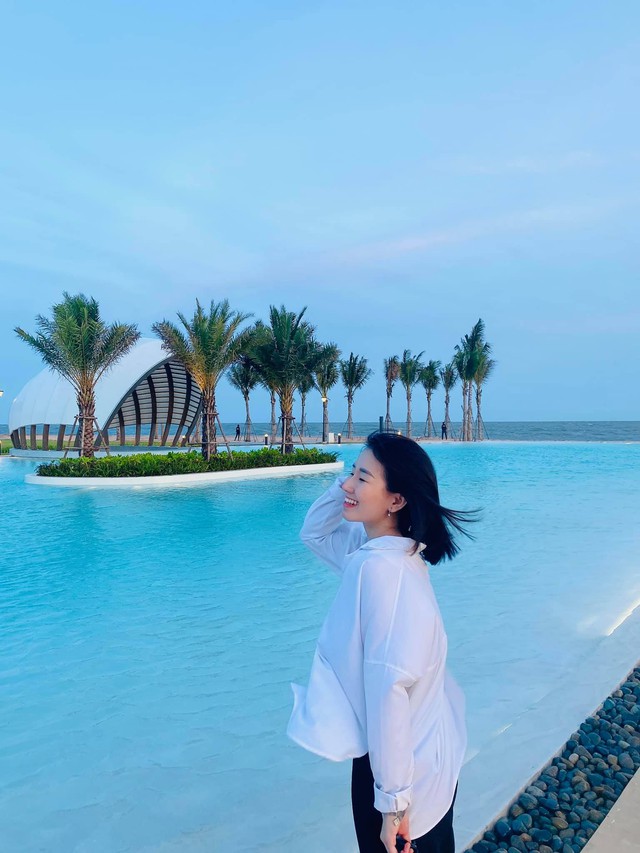 Photo: To Di Dau, Thuy Nguyen, Quoc Thuy Lan Anh, @lehatruc
NovaWorld – a complex of entertainment venues such as Tropicana Park, colorful Shophouse Avenue, Hawaiian-inspired Tropicana Beach Club, The Shark restaurant. The entertainment areas meet the diverse needs of visitors such as eating and drinking in the green space or the fashion area to indulge in shopping. This resort is like a miniature city because of the variety of entertainment places both in the direction of discovery and relaxation.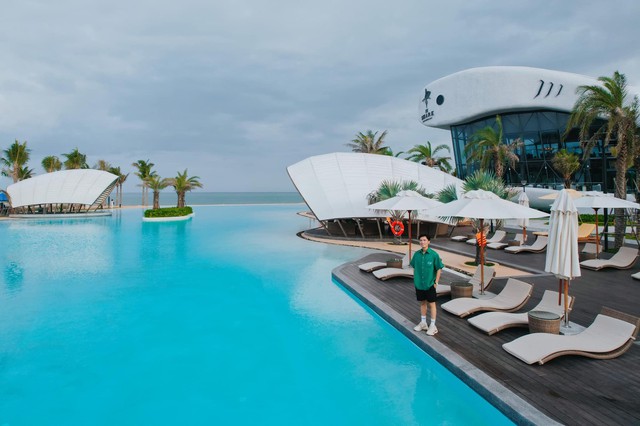 Photo: Where Do I Go?
InterContinental Grand Ho Tram
InterContinental Grand Ho Tram is located along Ho Tram beach, about 120km from the center of Ho Chi Minh City, quite easy to move when traveling with friends or relatives. Resort here has many facilities, not only swimming pool, spa, golf, restaurant … but also outdoor sports activities, watching movies or having a dedicated area for karaoke. Located next to the pristine, green coast of Ho Tram, this resort is the ideal place for you to enjoy your vacation.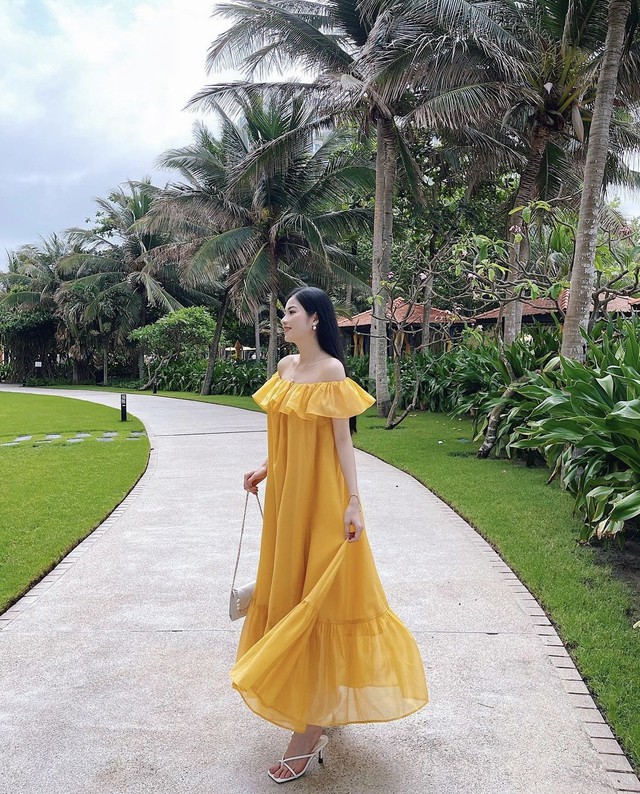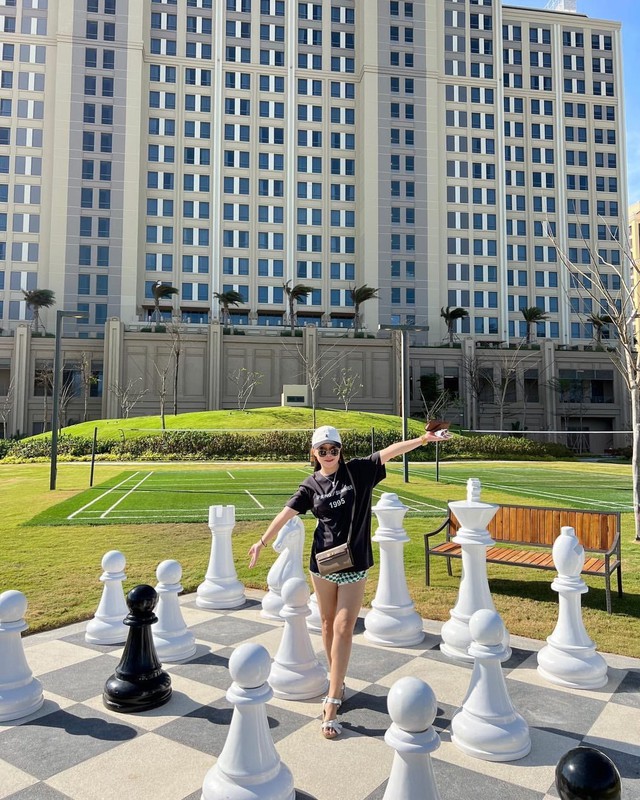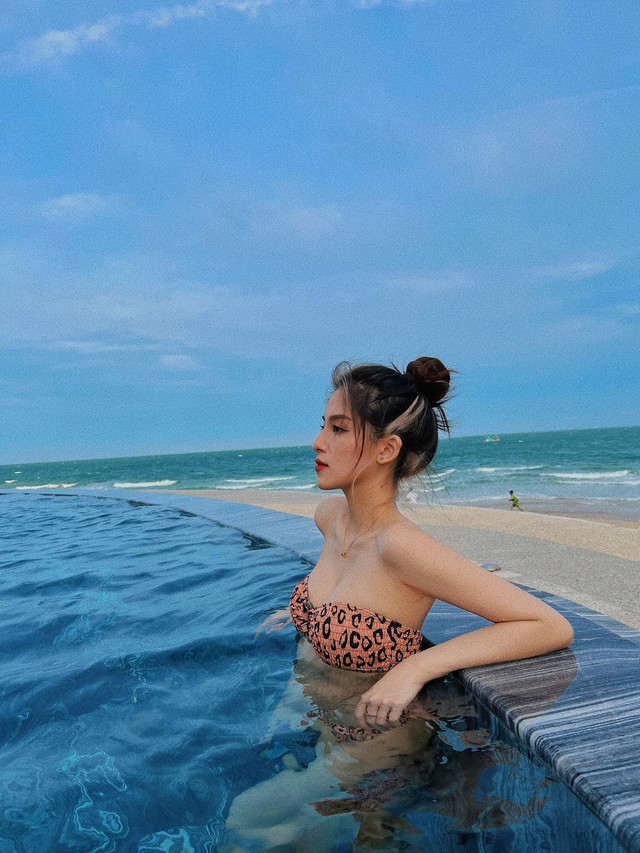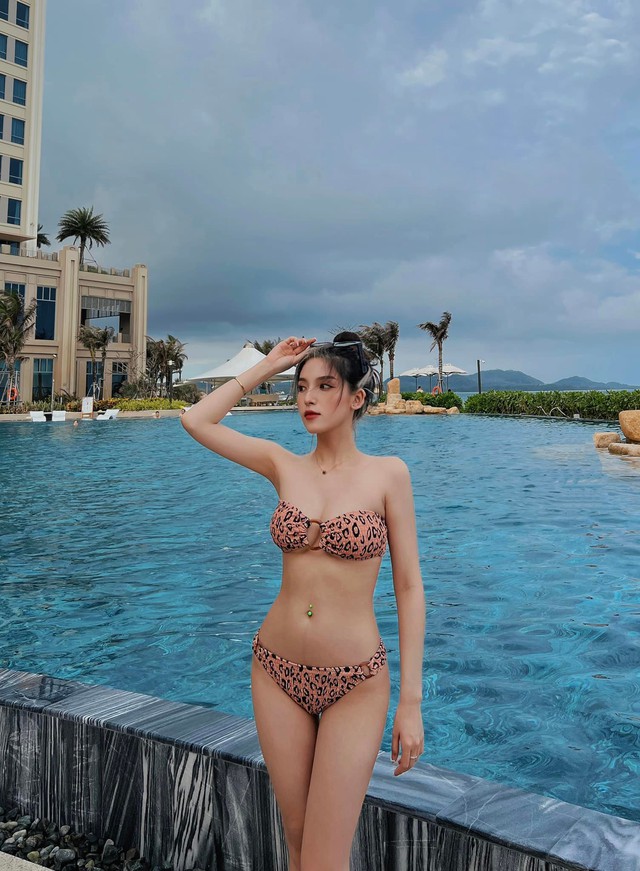 Photo: Hoang Huyen, @phuong_dan_nguyen, @_minh.vi
The design style of the resort is luxurious and modern, considered a Vietnamese version of Las Vegas. Clean beach, diverse swimming pool for both adults and children. The resort's equipment is well-refurbished and well-maintained, so it's always clean. At the same time, the rooms here have a beautiful view of a very clean beach, a variety of swimming pools for adults and children of different ages, a variety of amusement and entertainment areas…
Especially, the beach here is empty, so it always ensures privacy and is regularly reminded by the staff on duty.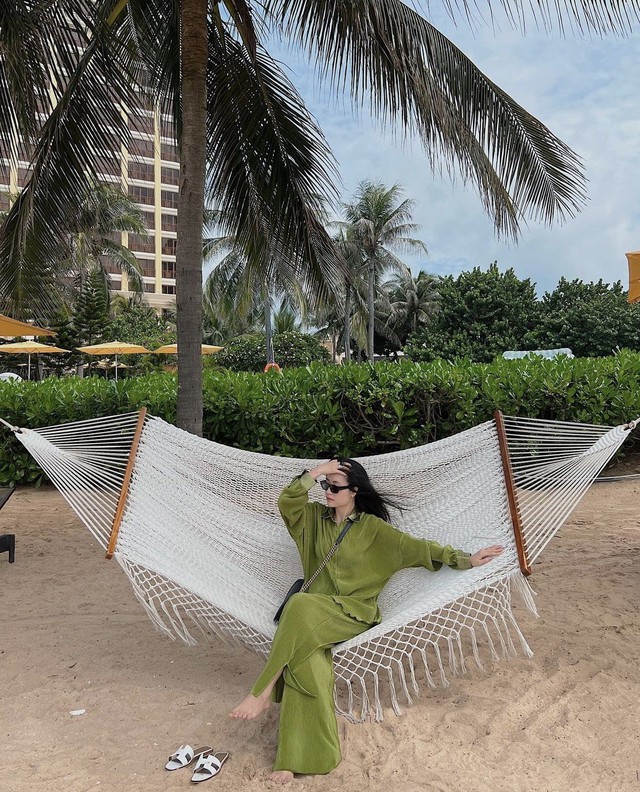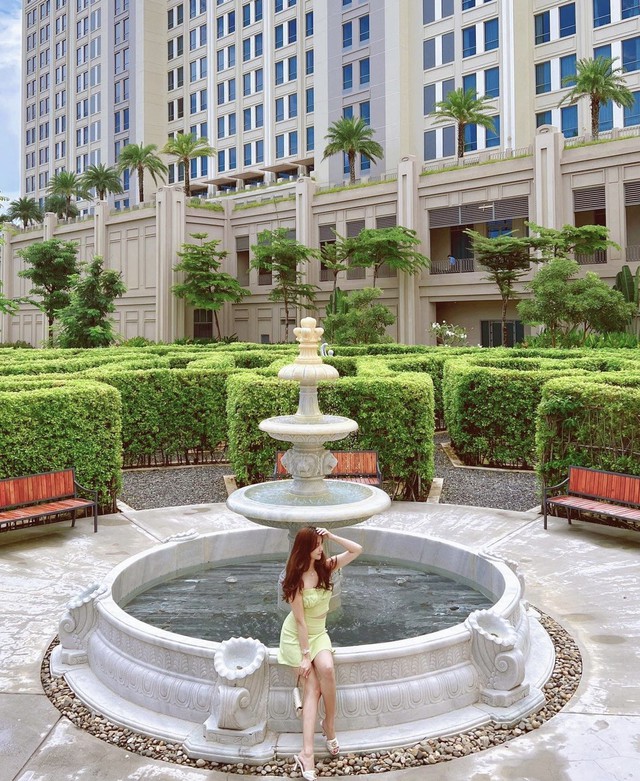 Photo: @mymymoon, @uyennhu.ly
Mélia Ho Tram Beach Resort
Mélia Ho Tram Resort is located in a prime location on the coastal road of Binh Chau – Phuoc Thuan, Xuyen Moc district, Ba Ria – Vung Tau province. This resort has a luxurious design, modern style of the West but still retains the traditional features of Vietnam.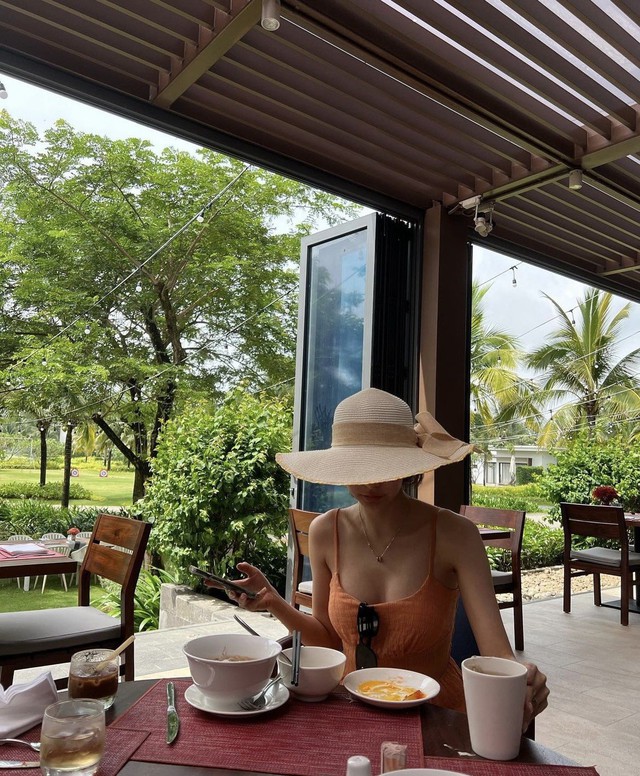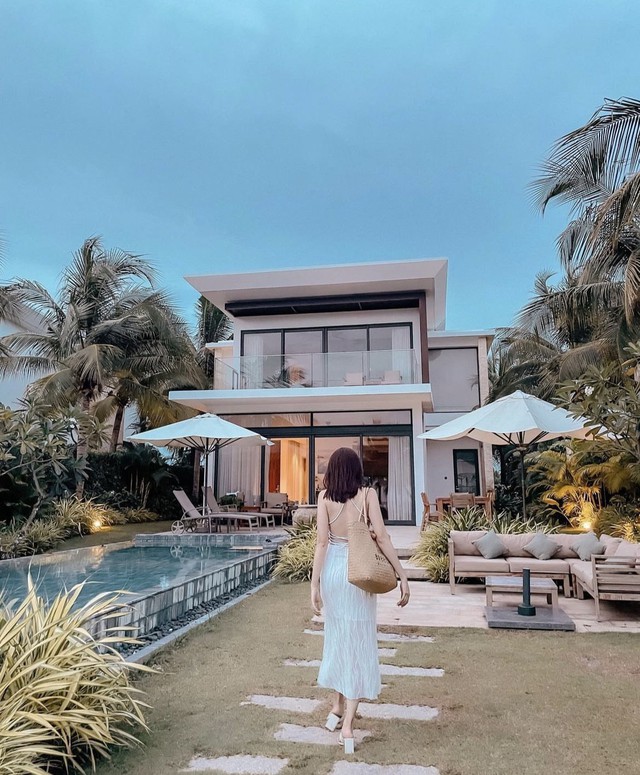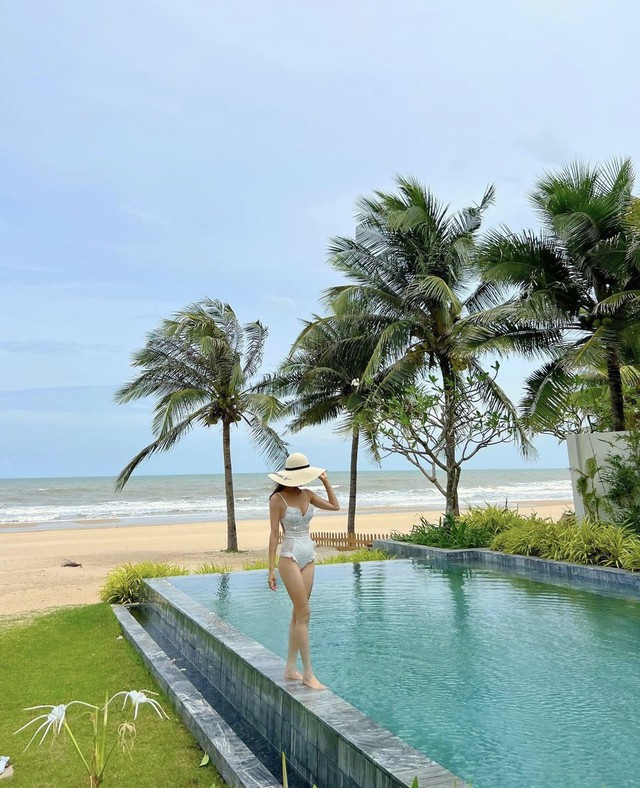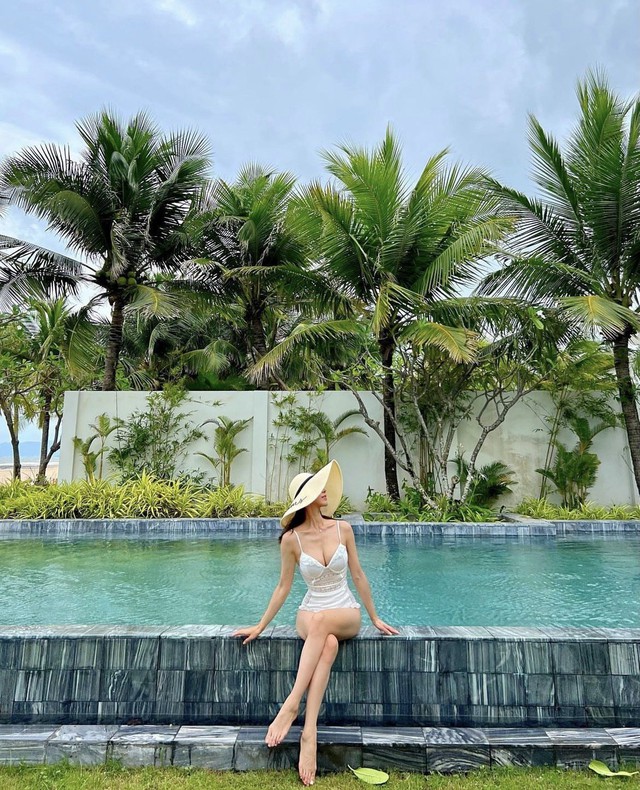 Photo: @zzinzini, @claire_seunghee, @daisy_thoheo
Coming to Mélia Ho Tram resort, it is impossible not to mention the swimming pool that accounts for 50% of the resort's area. Mélia's swimming pool system is divided into many different areas with staff on duty constantly, so it is always safe. Around the pool are planted with many tropical plants to create a more relaxing feeling for visitors. In addition, the resort is also very interested in taking care of the beauty and health of visitors when there is a dedicated area for bodybuilding, yoga, learning water gymnastics, playing water volleyball, underwater basketball. ,…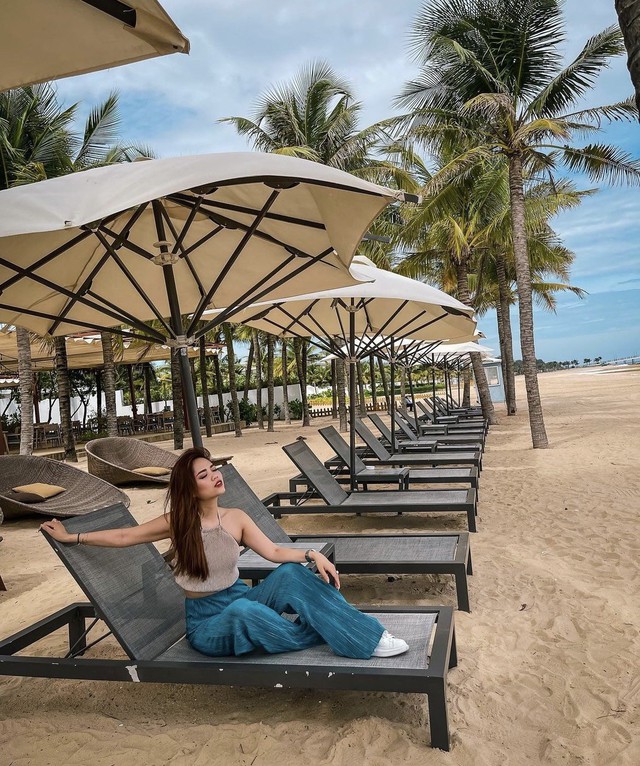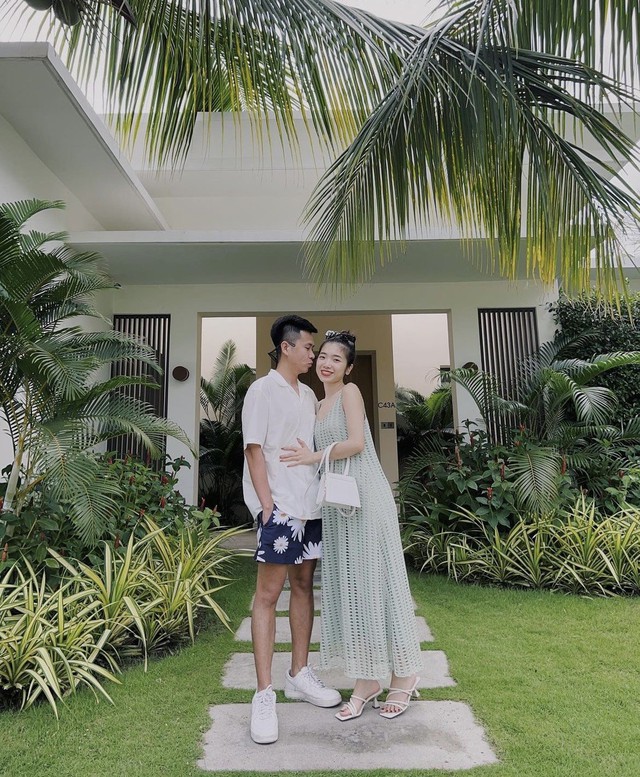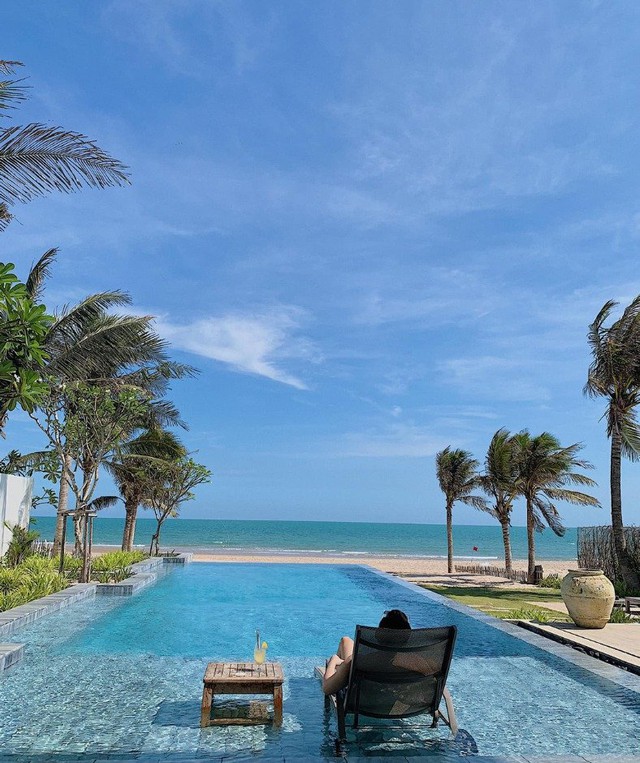 Photo: @manh.tu.kull, @_tetelinh_, @haileebeautie
Parami Resort Ho Tram
Parami Resort Ho Tram is a popular destination for many tourists thanks to its green space and fresh air. At the resort, there is a restaurant area, bar, outdoor swimming pool, spa area, … bringing a full enjoyment experience for visitors. Next to the resort is a romantic beach, white sand and calm waves, so it is popular with many tourists.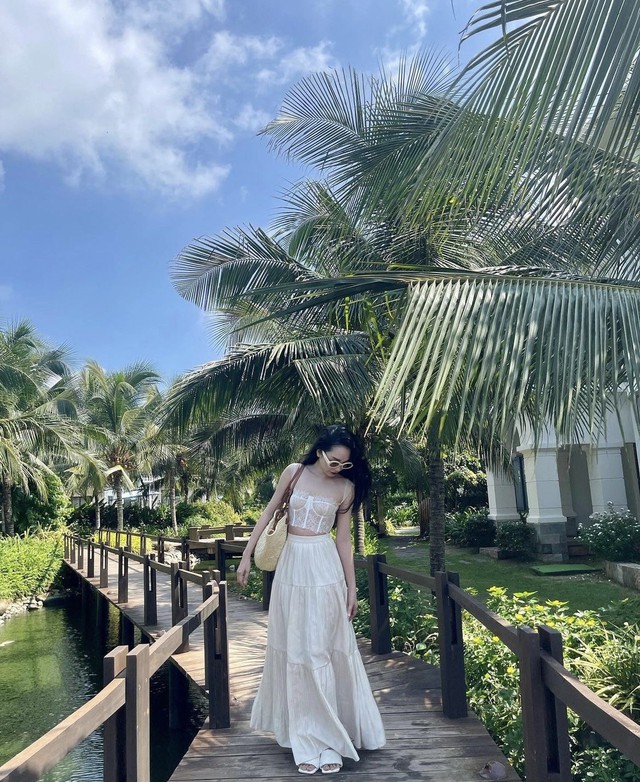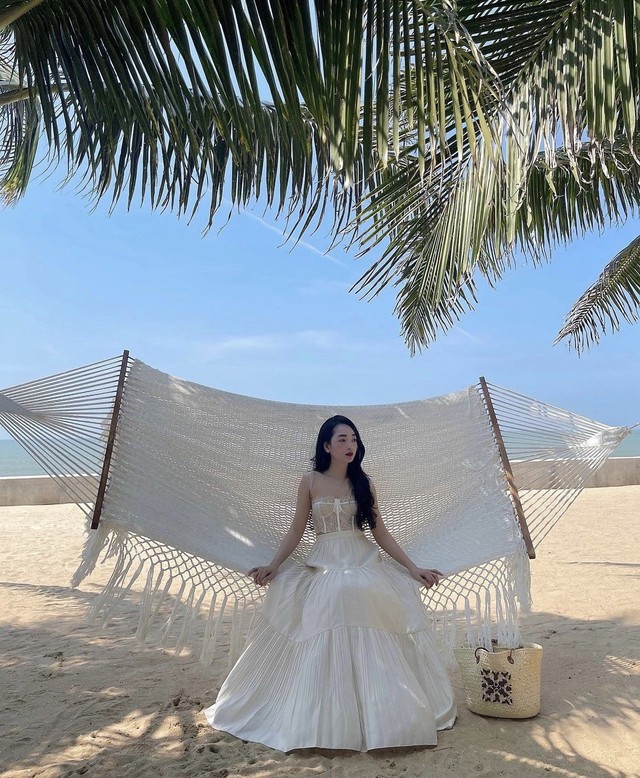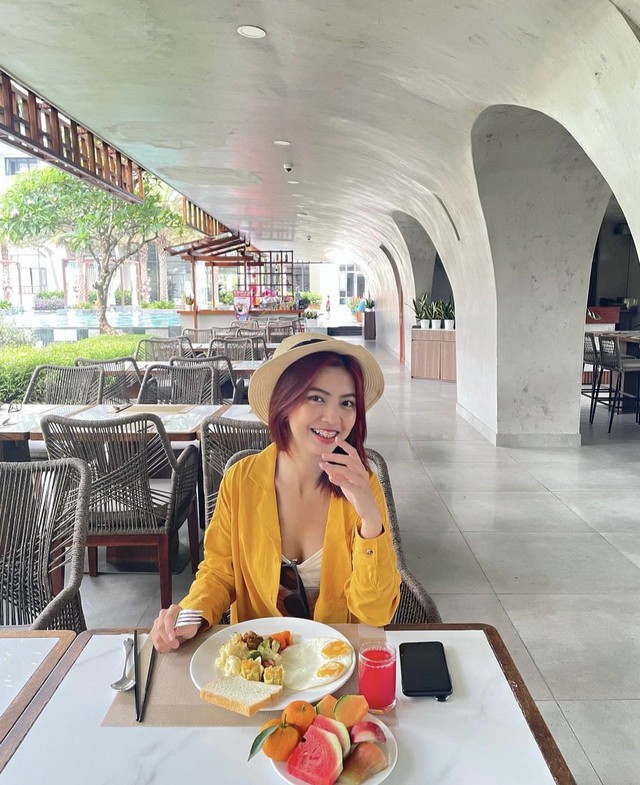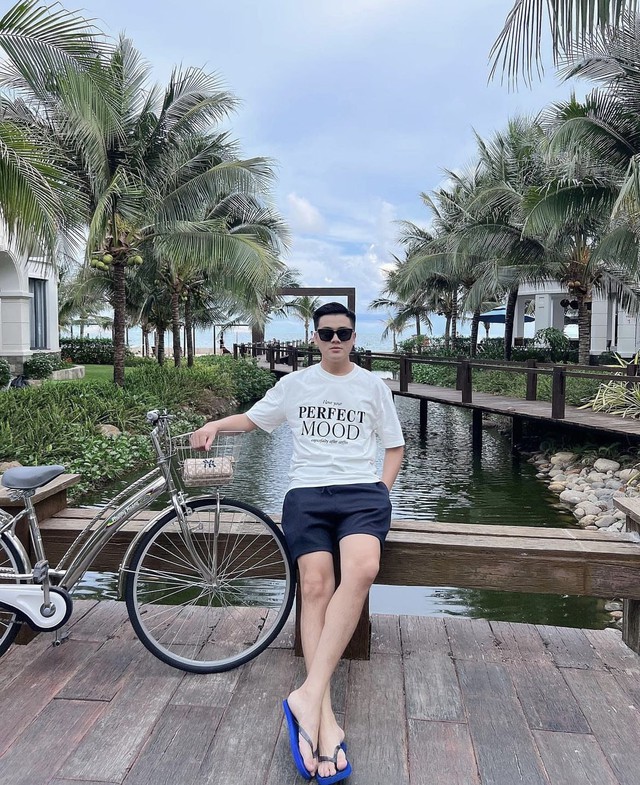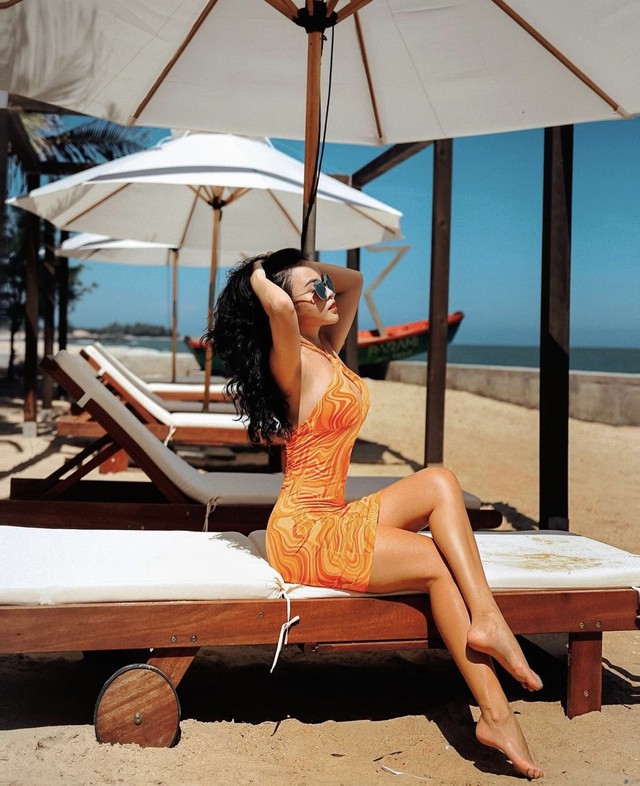 Photo: @tonyduy1993, @taaxuu, @pooh.le_, @embehien
The resort owns a system of apartments and villas with impressive and modern European design and comfortable furniture. There is a system of campus with trees and grasslands beautifully designed to provide an open space for you to walk, bike to enjoy.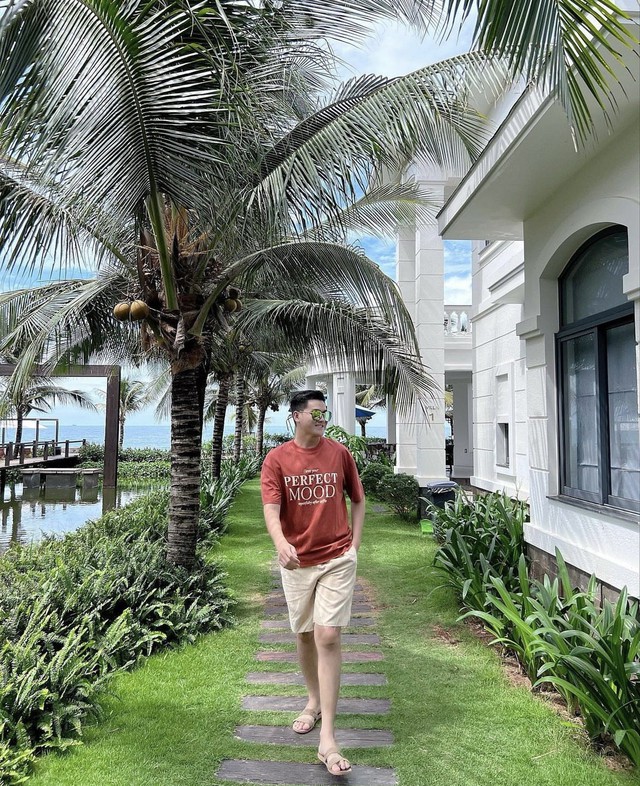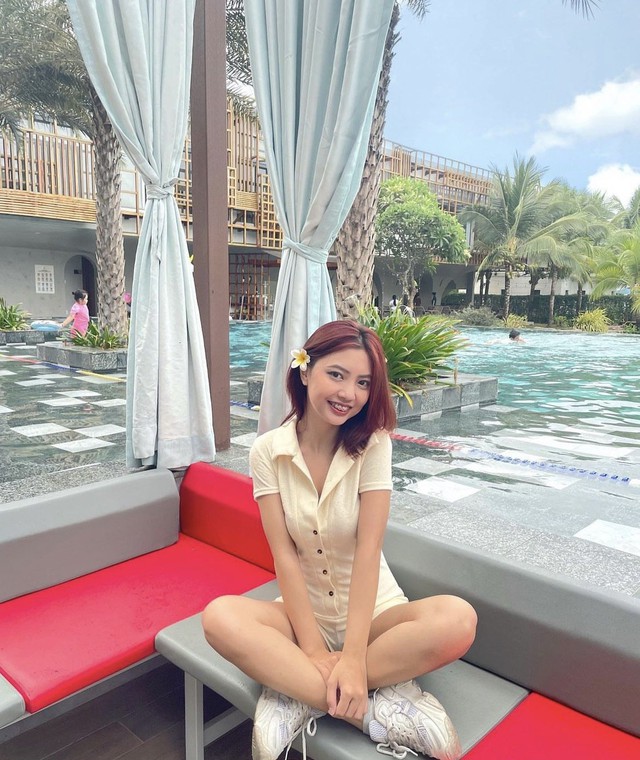 Photo: @tonyduy1993, @taaxuu
Ho Tram Beach Boutique Resort & Spa
This is a resort style that is close to nature but still meets the high-class resort needs of tourists. Ho Tram Beach Boutique Resort & Spa is located on a romantic road along the coast of Ba Ria Vung Tau province with poplar forests overlooking the sea. The resort has a sophisticated and elegant architecture imbued with Vietnamese culture such as wooden houses, lanterns, tiled roofs, etc. Moreover, each room is designed with a balcony with a separate and very romantic view.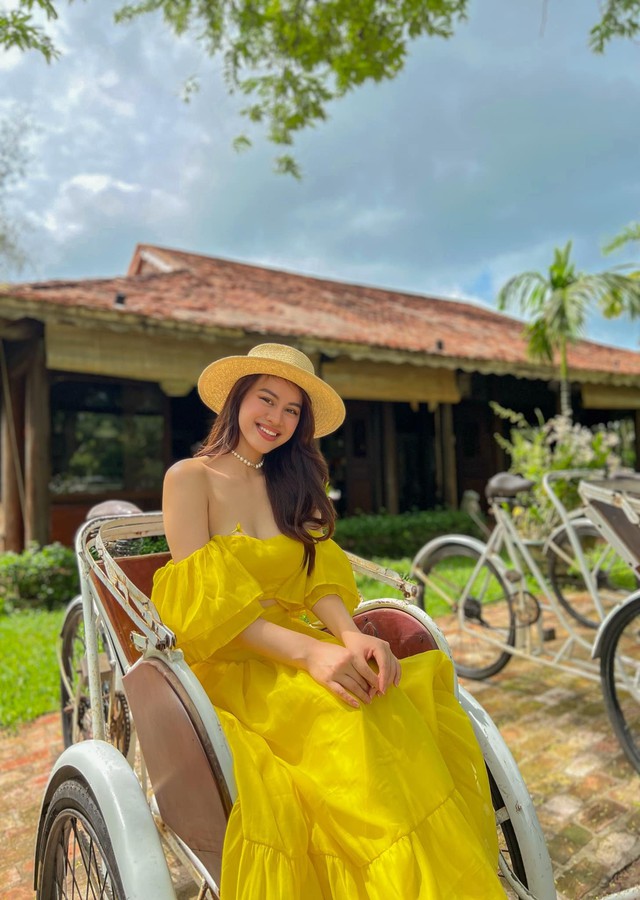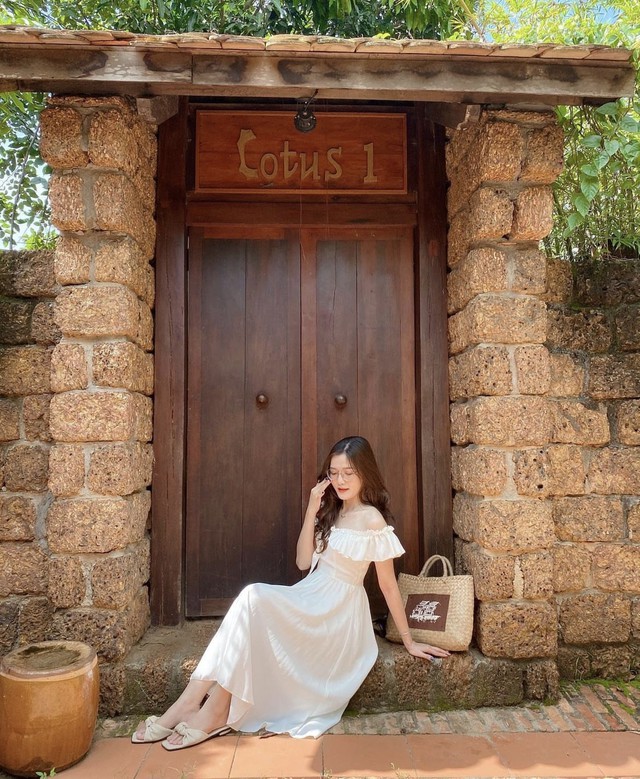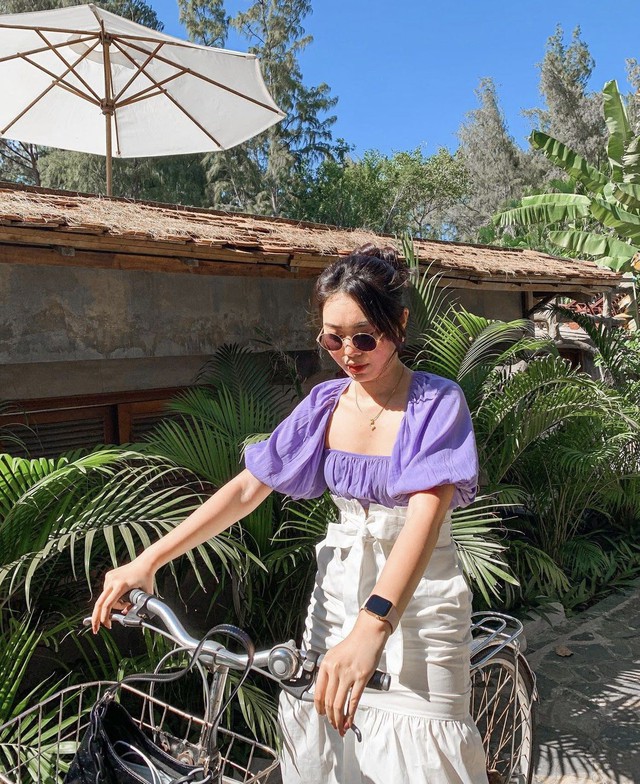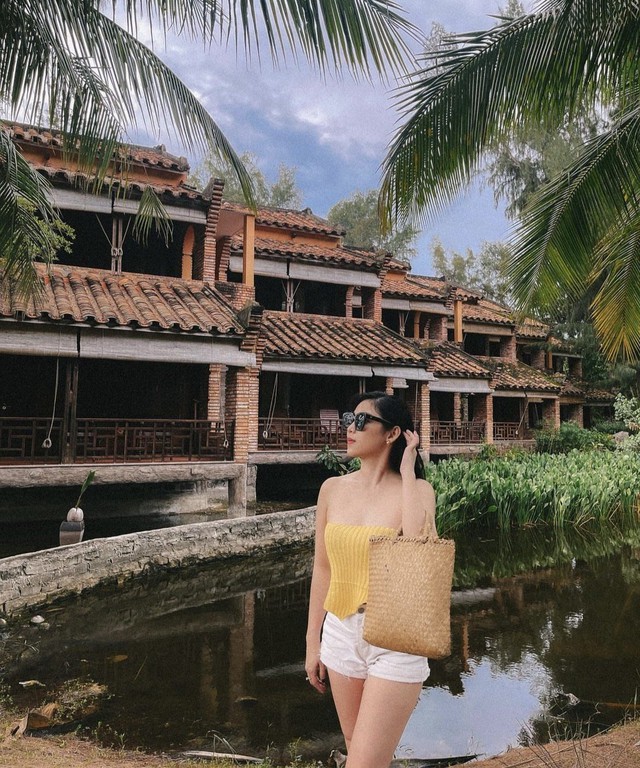 Photo: Mr. Le Huyen, @nhu.thuyy21, @aioi.aia, @dth.phuong_
In addition, the utility services here are very complete and diverse including kayaking, fishing, volleyball, outdoor swimming pool, sauna, bar, etc. The resort also has Phoenix Lounge – to enjoy Afternoon tea or after-dinner gathering. Coming to this resort, visitors will enjoy a peaceful, quiet space without the hustle and bustle. When night falls, this resort is quite quiet, only the sound of the sea waves and the chirping insects are very pleasant to listen to.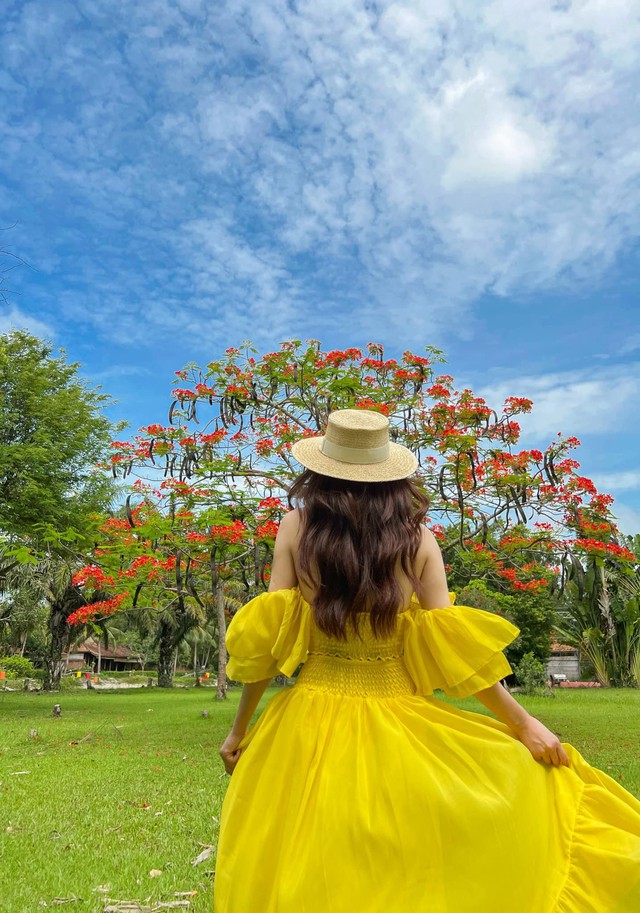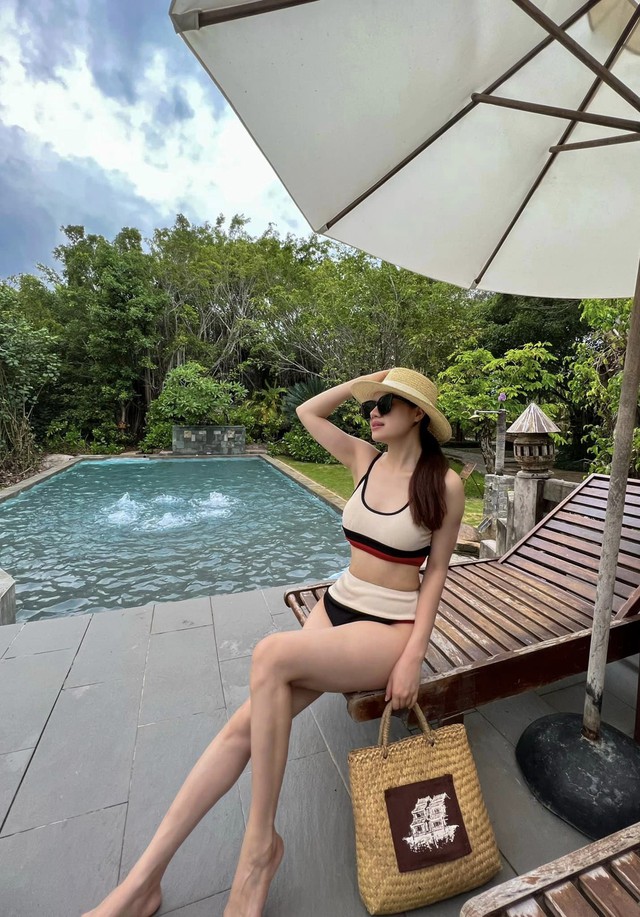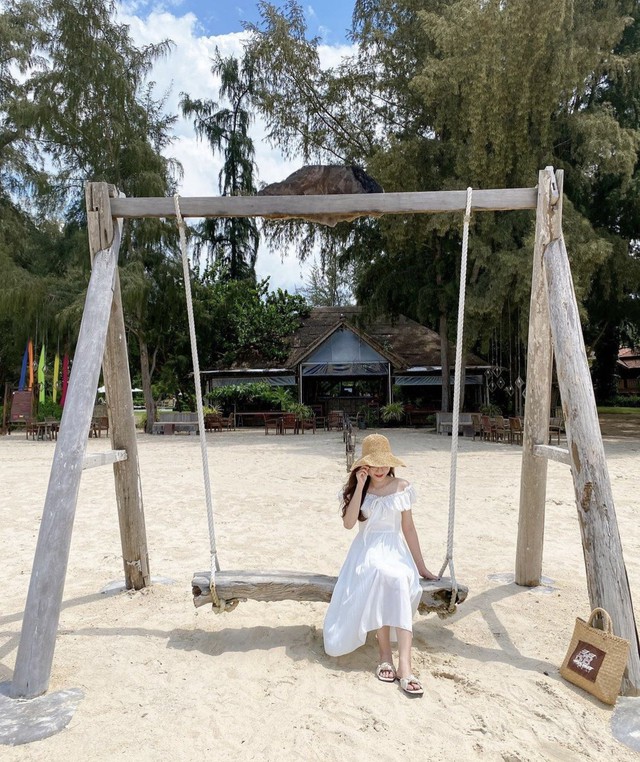 Photo: @dth.phuong_, Mr. Le Huyen
No need to go too far to find a high-class resort, just 2 hours from Ho Chi Minh City by car, office workers can own a true vacation. Ho Tram is a new location with great potential for developing high-end resort tourism in the future.
Photo: Internet (Vinlove.net)