The Lunar New Year is approaching, and all the streets in Da Nang seem to be wearing new shirts. In particular, Da Nang has displayed the Lunar New Year mascot, making people and tourists admire and enjoy it.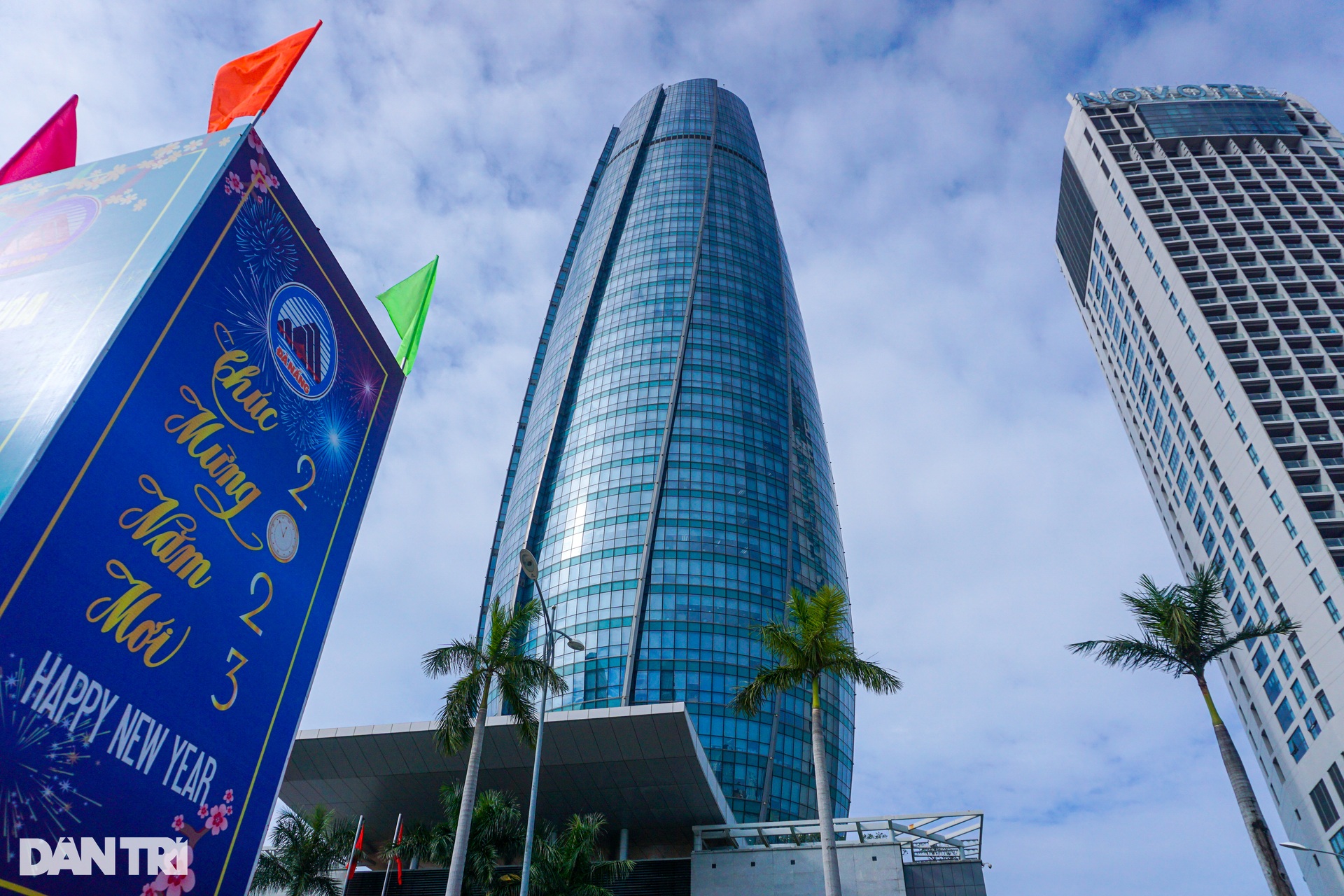 One more week until the Lunar New Year of the Rabbit in 2023. The streets of Da Nang are brightly decorated as if they are wearing new clothes.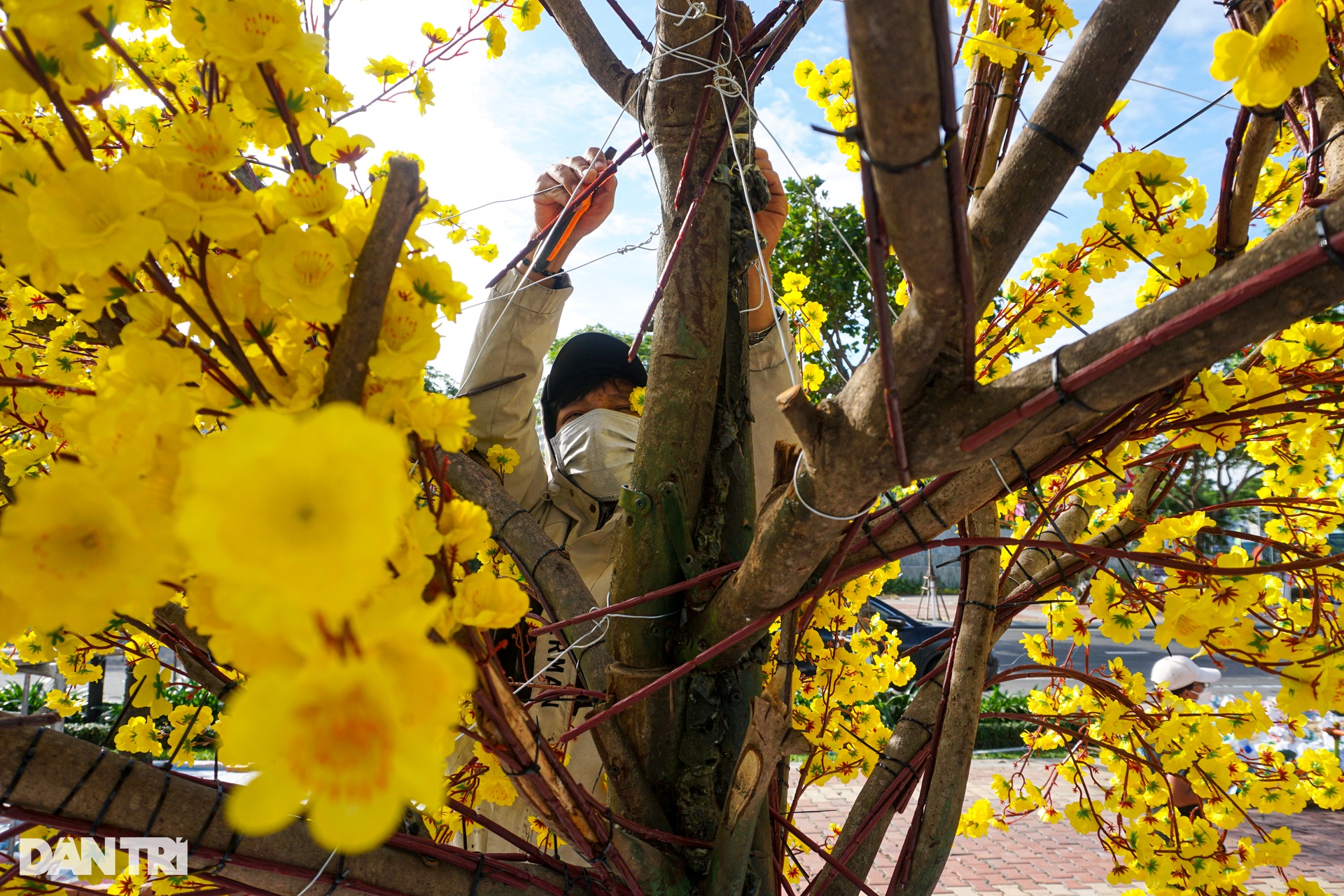 Along Bach Dang street along the Han River, in the area of ​​​​Dragon Bridge and Han River Bridge, workers are urgently cleaning, repairing and decorating the flower road for the Lunar New Year 2023.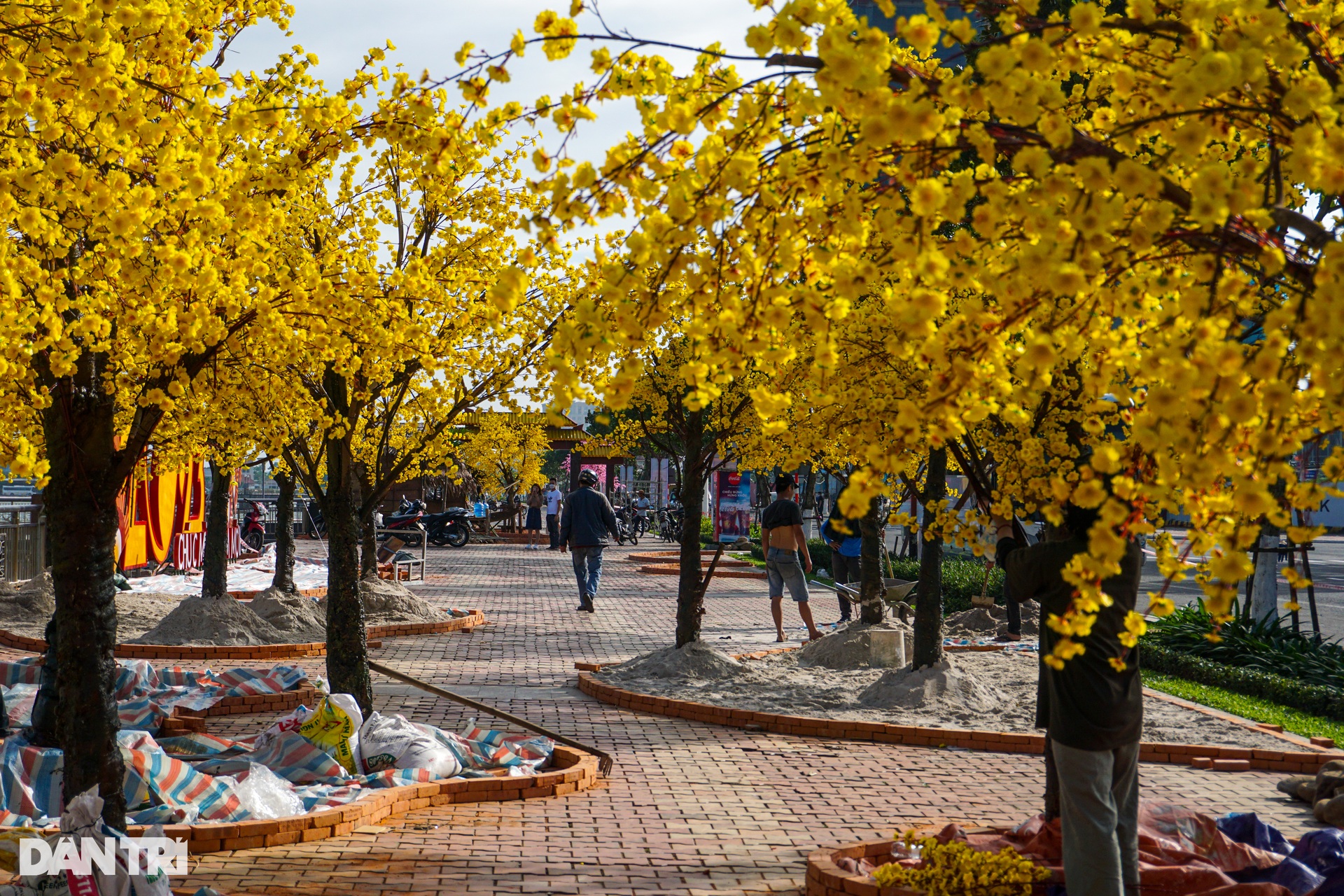 There are a total of 9 positions to decorate spring flowers and lighting with a total investment of 14.5 billion VND. The focal point of the spring flower road 2023 is on the east sidewalk of Bach Dang. This place will form a flower garden nearly 100m long with the theme "Spring convergence".($1=24,000 VND)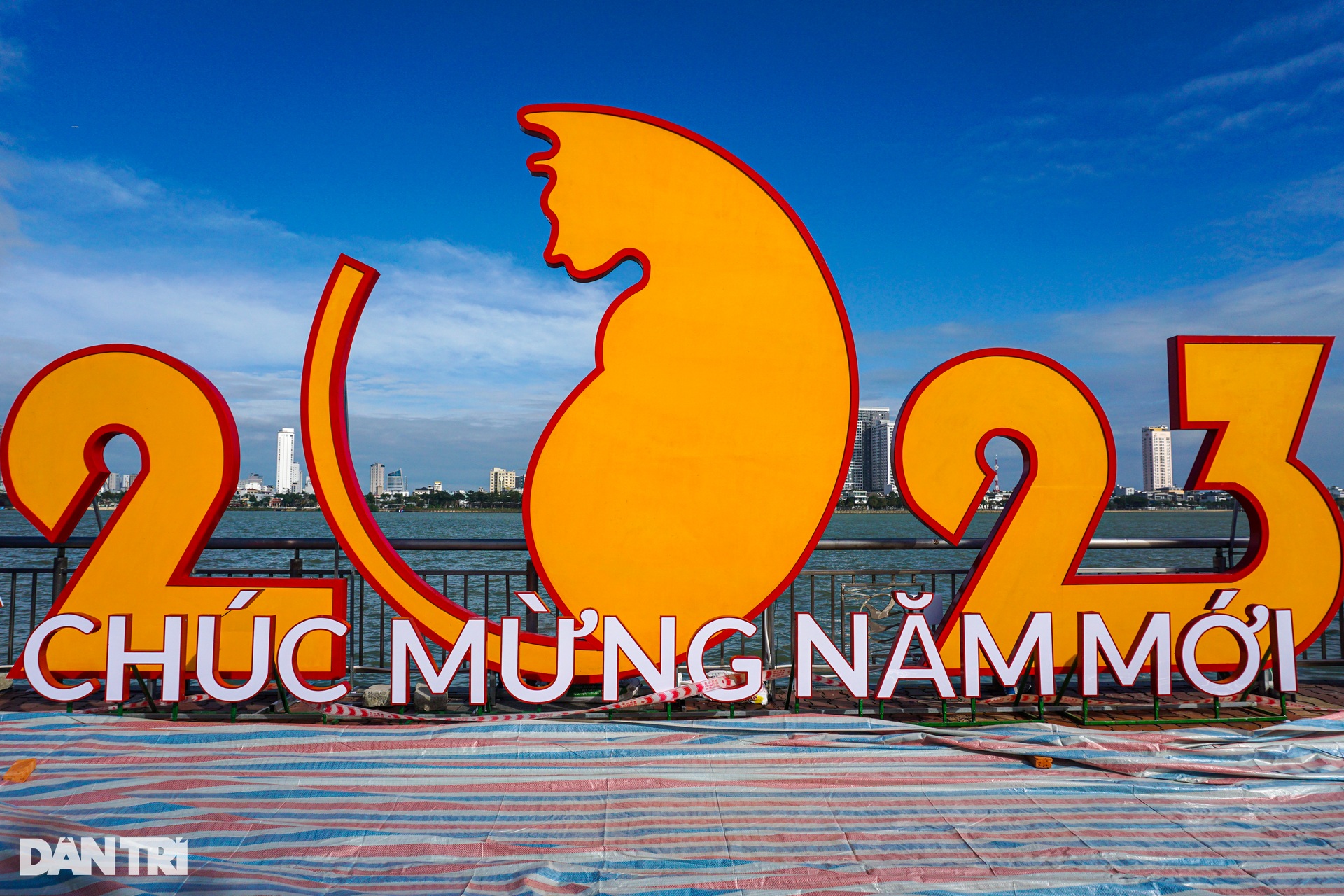 The flower road serving the 2023 Lunar New Year in Da Nang has the theme "Convergence and development" with a stylized image number 2023 with the flexible appearance of the mascot made with mica boxes combined with lights. led light effect at night.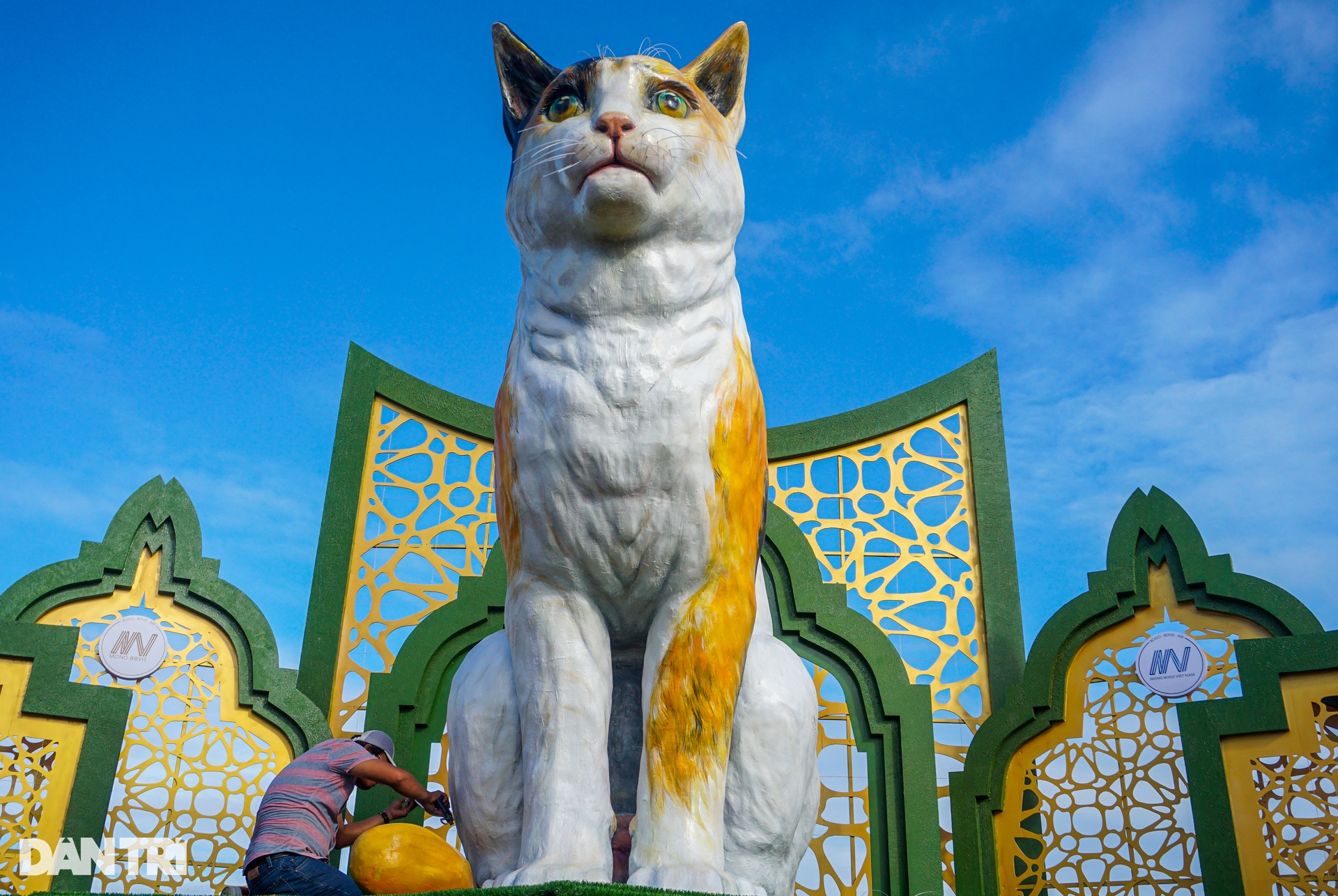 The first cat mascot of Da Nang appeared with a rather large size with a majestic and beautiful image. The main color of the mascot is yellow and white. Behind are the screens being completed.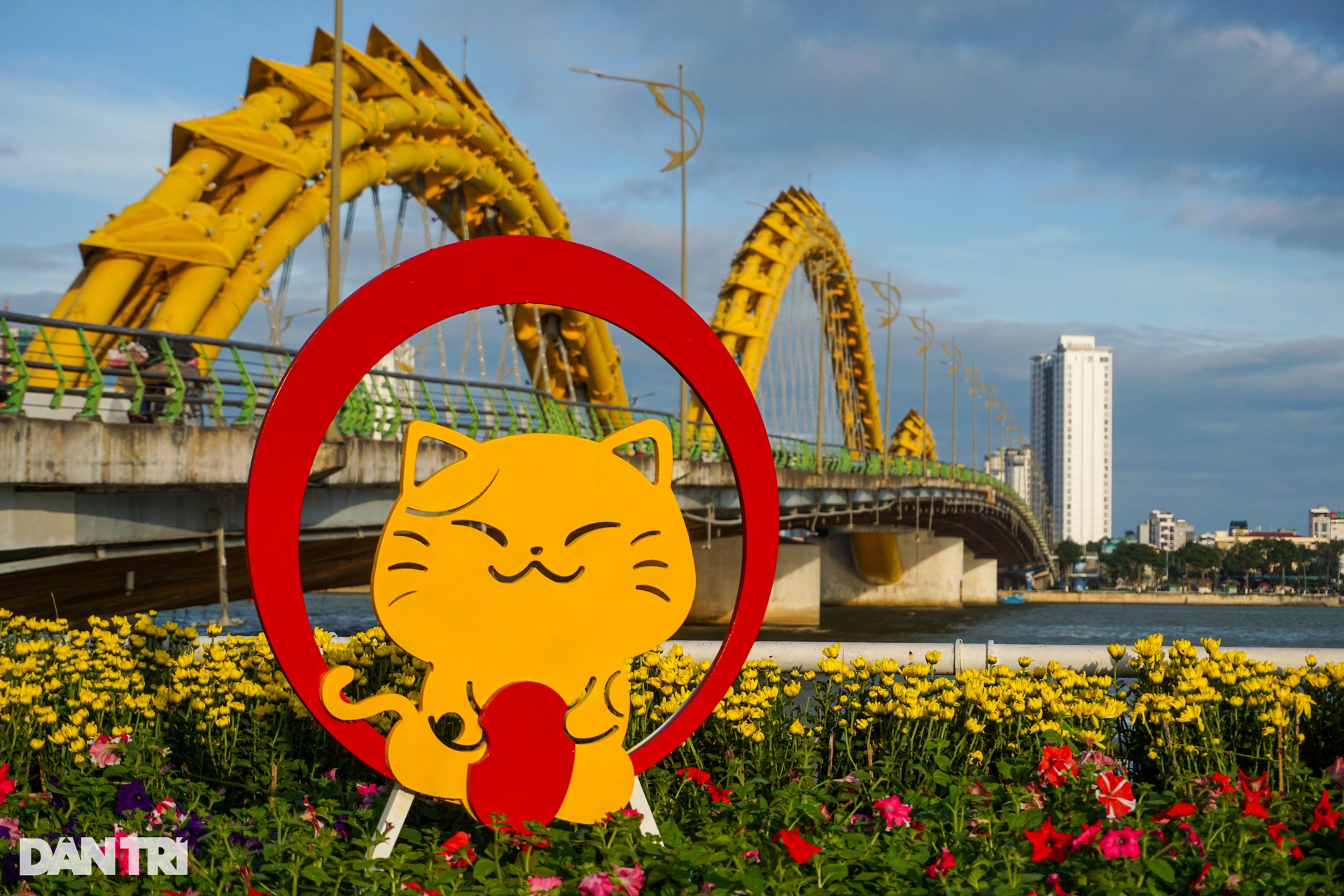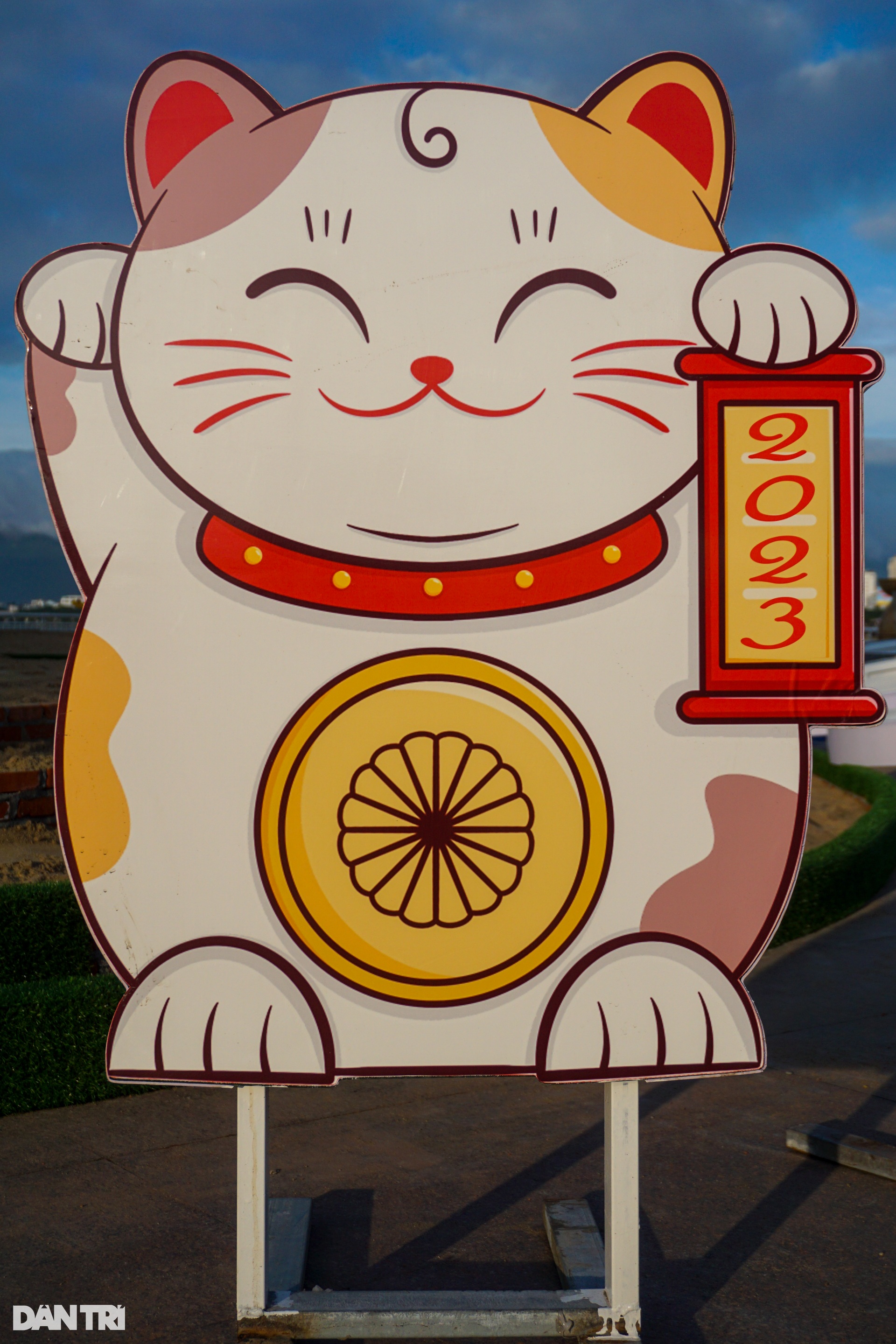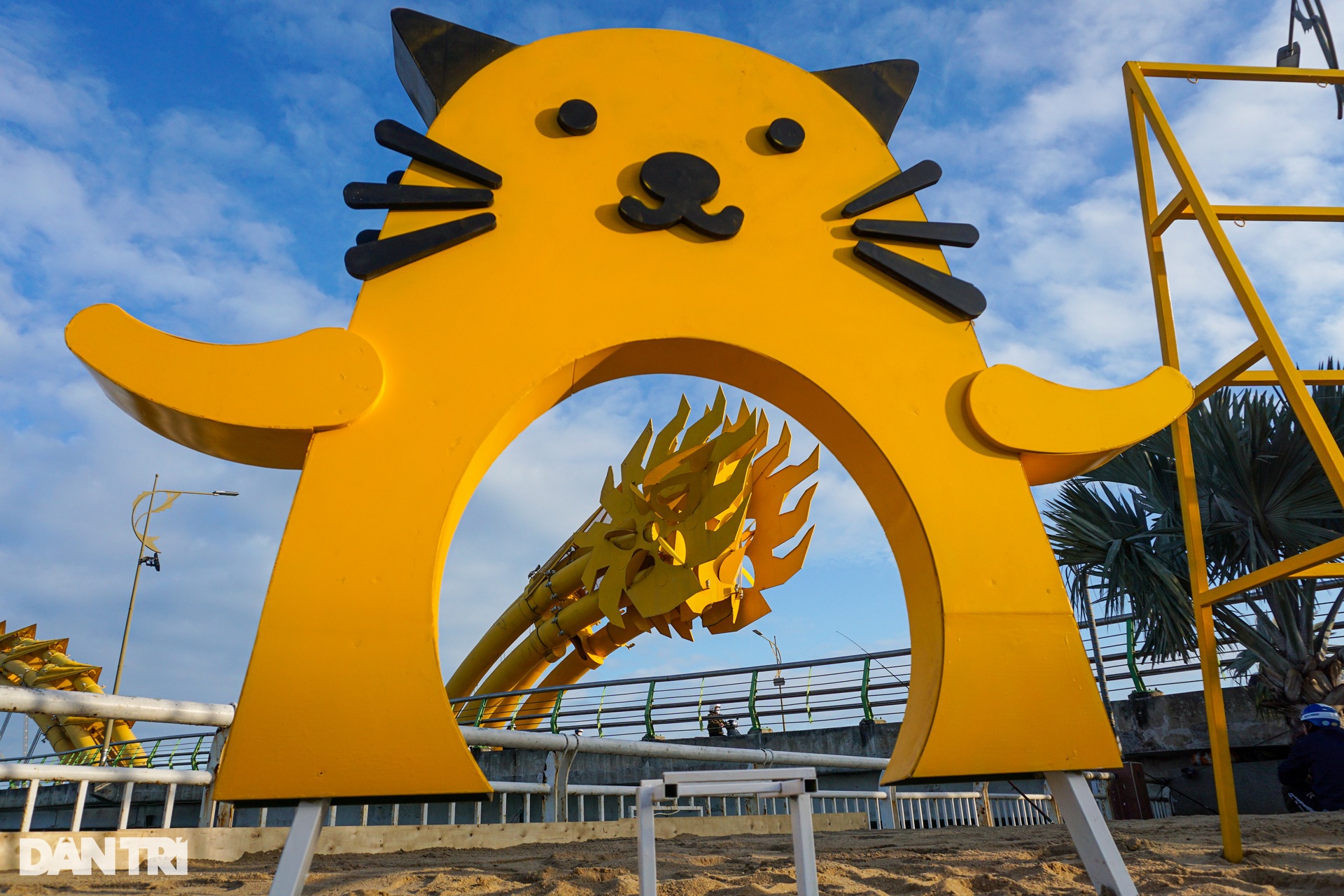 On the sidewalk on the east bank of the Dragon Bridge (Son Tra District), the city also installed stylized cat mascot models, genius cats and decorated flowers and miniatures showing a brilliant image of spring, greeting the New Year. Mao.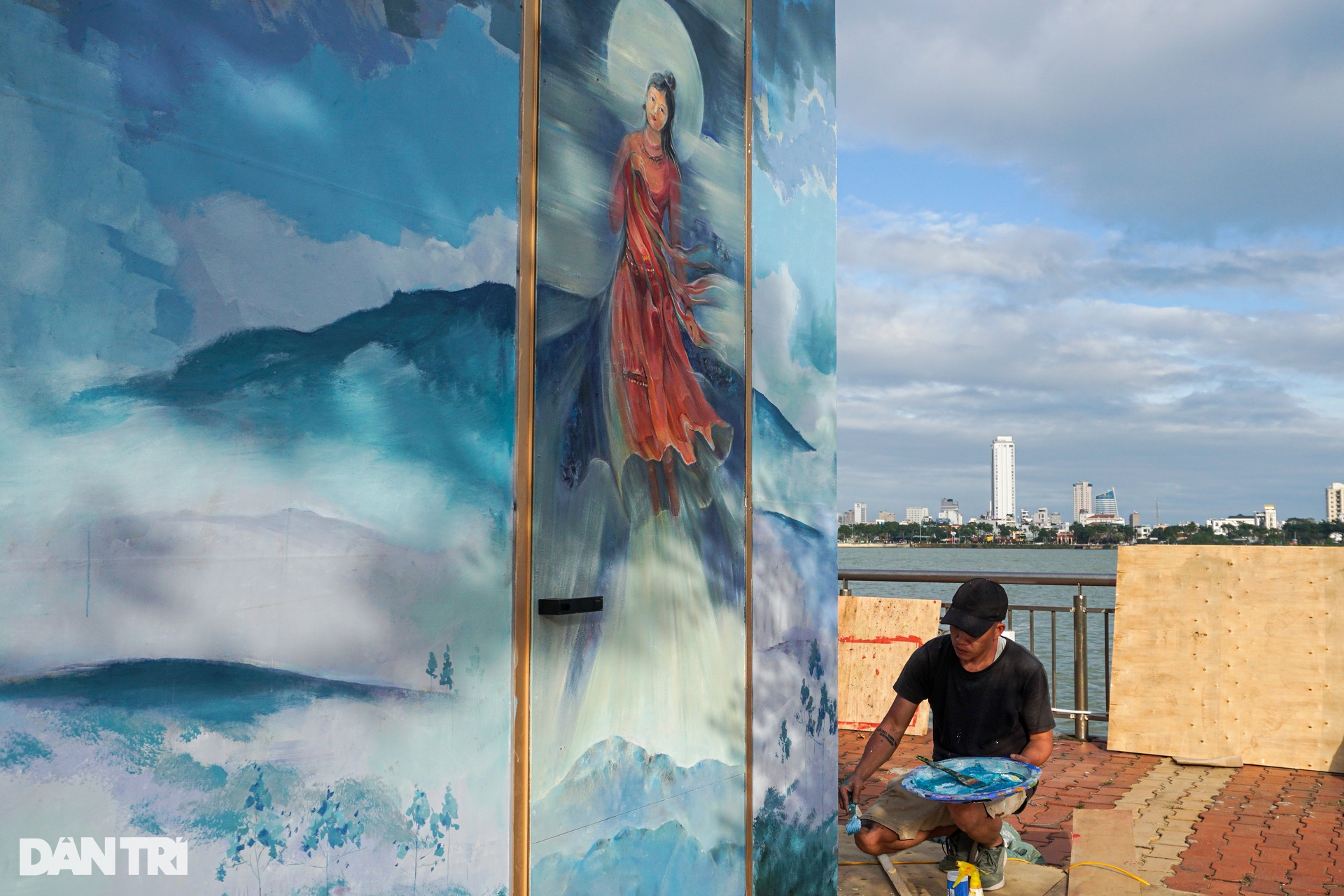 The paintings with their own image or special meaning of Da Nang city are also sketched by the artists on the flower road. In the picture is a painting of Tien Sa – a fairy in a story told by Da Nang people associated with some landmarks of the city.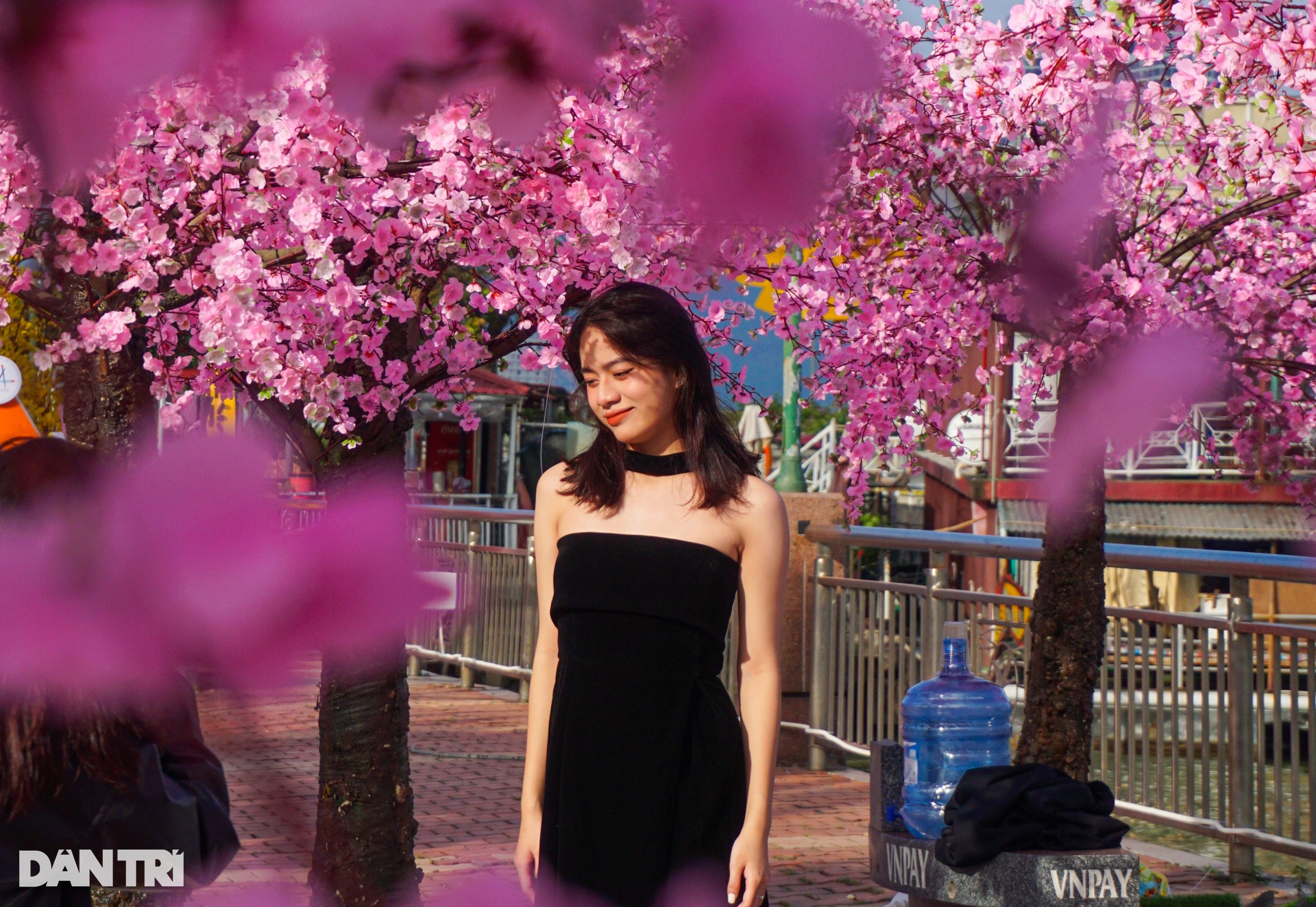 Although the flower road has not been put into operation, the scenery of yellow apricot and peach blossom has attracted many young people to take pictures, check-in early, and save pictures of the coming spring.
"This year, the city decorated the Tet flower street so colorfully, making me nauseous. I just returned to Da Nang and asked my friends to take a photo right away, because it is impossible to miss the moments that only come once a year. this", young Nguyen Hoai Thuong shared.
According (Dan Tri)