Direct flight, leisurely cruise, or shuttle bus? However you prefer to travel, you'll find it's easy to reach Vietnam through the country's ever-growing network of transportation services. Vietnam welcomes travellers at eight international airports and numerous land crossings and sea ports. Below is a brief overview of transport into Vietnam.
---
Getting to Vietnam by Plane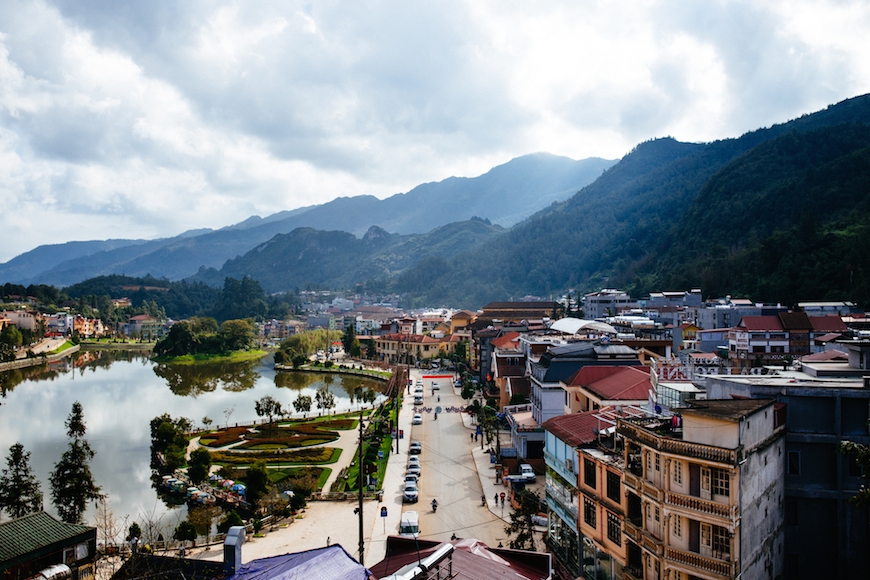 There are 22 airports in Vietnam: 11 domestic and 11 international. The three main gateways are Noi Bai International Airport in Hanoi (HAN), Tan Son Nhat International Airport in Ho Chi Minh City (SGN) and Da Nang International Airport in Danang (DAD).
Tan Son Nhat and the Da Nang airport have domestic terminals in walking distance from the international terminal. Hanoi's domestic terminal is a short ride from the international terminal.
Most Asian countries have direct flights to and from Ho Chi Minh City or Hanoi. Travelers can also fly directly into Da Nang from destinations around the region. Budget airlines, such AirAsia, Jetstar, Tiger Airways, and Cebu Pacific, are increasingly popular alternatives for those flying to/from Vietnam to other Southeast Asian destinations.
---
Getting to Vietnam by Bus or Train
New routes and services are making it easier everyday to reach Vietnam from neighbouring countries of China, Laos, and Cambodia. Travelers entering Vietnam this way will want to make sure they have their visas ready beforehand, as there are no Visas on Arrival at land crossings within Vietnam.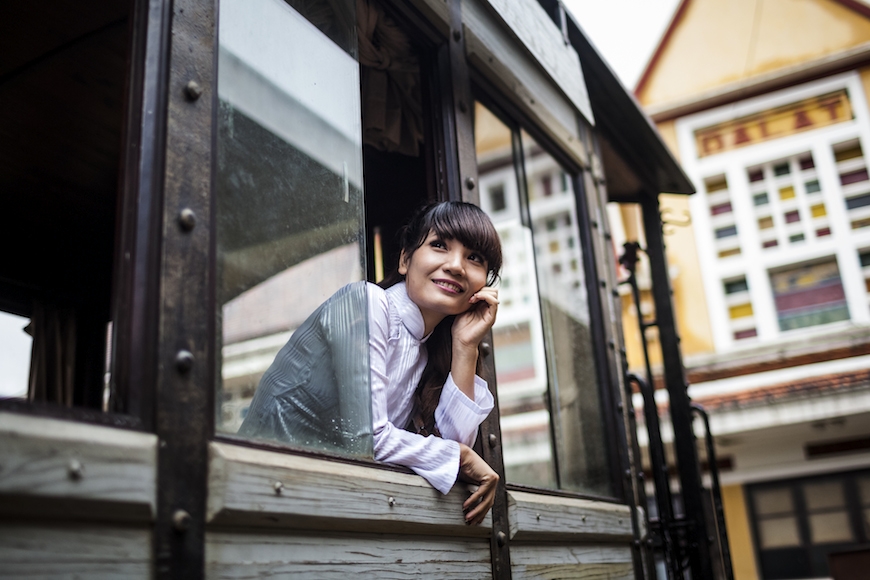 China
There are direct trains between Hanoi (the only point of rail departure for China within Vietnam) and Beijing via the Dong Dang border, with stops at Nanning and Guilin. From Hanoi, the train departs every Tuesday and Friday at 6:30 pm with a total traveling time of 42 hours. You can book your tickets from Hanoi in advance through reputable online services such as Bao Lau or SinhTourist.
Laos
There are local bus companies in Laos touting cheap fares to Vietnam, but we recommend using an international bus service running from Savannakhet or Vientiane to Hanoi, Hue, Vinh, or Da Nang. These direct lines will help you avoid the difficulties that sometimes arise with local bus agents. It's also possible to get a bus from Luang Prabang to Hanoi, but the ride can run up to 24 hours, much of it on rough roads.
Cambodia
A number of public buses and express shuttles ply the route between Phnom Penh and Ho Chi Minh City every day, via the Moc Bai border. Modern buses outfitted with air-conditioning make for a more pleasant trip, so try to find one that looks well maintained or spring for one of the modern express shuttles such as Sapaco Tourist or Mekong Express. The ride is usually six hours long. Be sure to have your visas for Vietnam ready before you reach the border.
---
Getting to Vietnam by Boat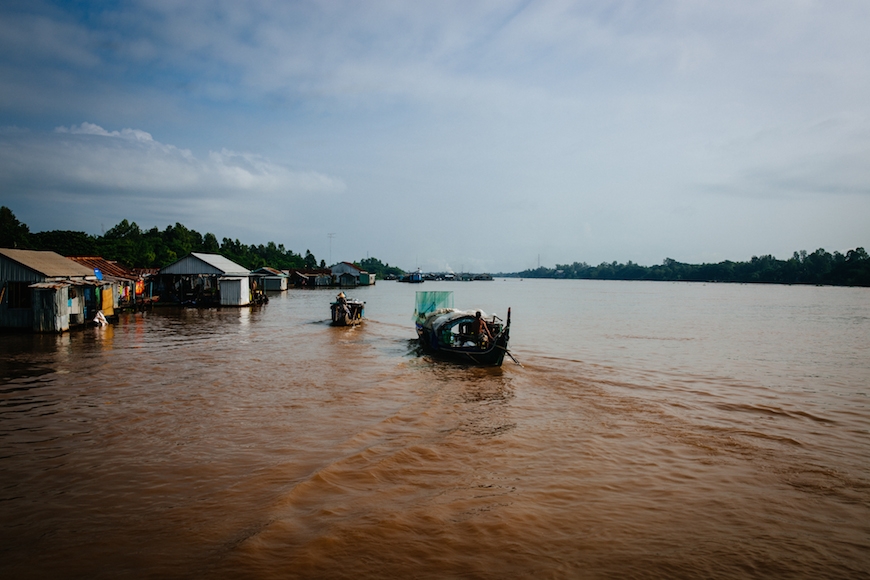 For those looking for a fun route, a boat trip through the Mekong Delta makes for an enjoyable and scenic entry into Southern Vietnam. Tour agencies in Phnom Penh and in Vietnam can arrange boat trips from Cambodia into the country. You can expect to pass through one of two crossings — Vinh Xuong or Tinh Bien — along the way. Trips usually end in Can Tho, about 170km from Ho Chi Minh City.
---
INTERNATIONAL CARRIERS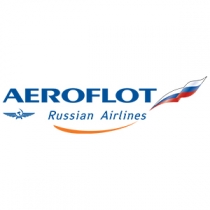 AEROFLOT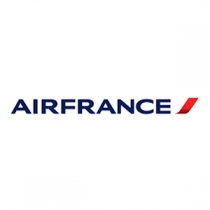 AIR FRANCE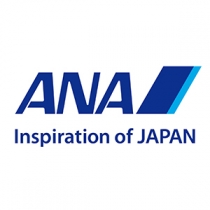 ALL NIPPON AIRWAYS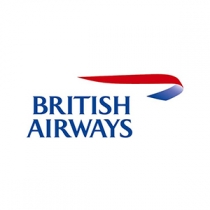 BRITISH AIRWAYS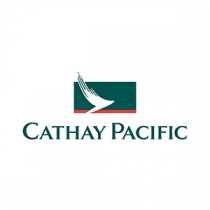 CATHAY PACIFIC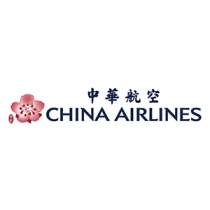 CHINA AIRLINES
CHINA SOUTHERN AIRLINES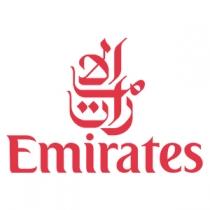 EMIRATES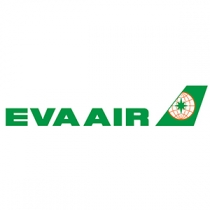 EVA AIR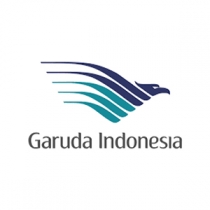 GARUDA INDONESIA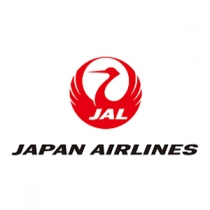 JAPAN AIRLINES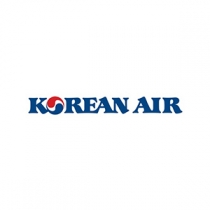 KOREAN AIR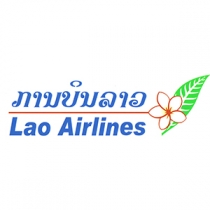 LAO AIRLINES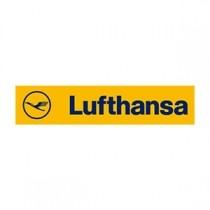 LUFTHANSA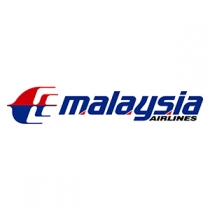 MALAYSIAN AIRLINES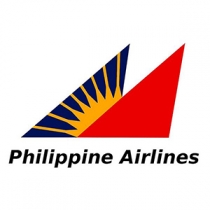 PHILIPPINES AIRLINES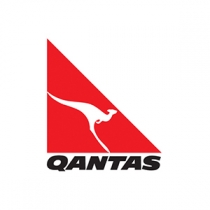 QANTAS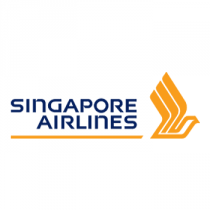 SINGAPORE AIRLINES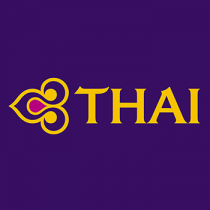 THAI AIRWAYS INTL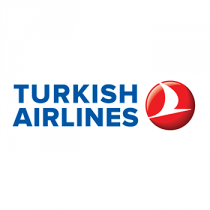 TURKISH AIRLINES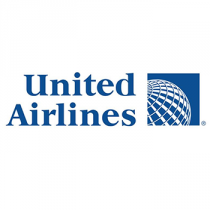 UNITED AIRLINES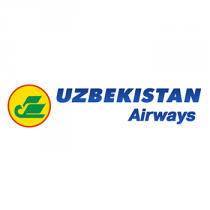 UZBEKISTAN AIRLINES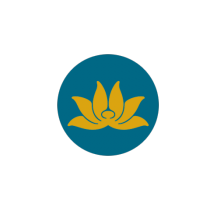 VIETNAM AIRLINES