"The scent of U Minh forest" with many outstanding activities such as watching "giant fish sauce hot pot", "terrible honeycomb" … will be an attractive program for tourists during the holiday of April 30 this year.
The leader of the Department of Culture, Sports and Tourism of Ca Mau province said that during the holidays of April 30 and May 1 this year, one of the outstanding activities in the series of events "Ca Mau – a destination" 2022 is the program "Scent of U Minh Forest".
This program takes place from April 28 to May 1 in the center of the U Minh district and some neighboring areas, with the theme "Journey to green tourism", in response to the National Tourism Year 2022.
Accordingly, in 3 days, there are many outstanding activities, such as: Youth Singing Festival "U Minh Forest Perfume" at 6 pm on April 28; trade fair, combining display of Ocop products, U Minh specialties, folk cuisine from April 29 to May 8; Canoe race on Cai Tau river and U Minh Ha trekking tournament on the morning of April 30.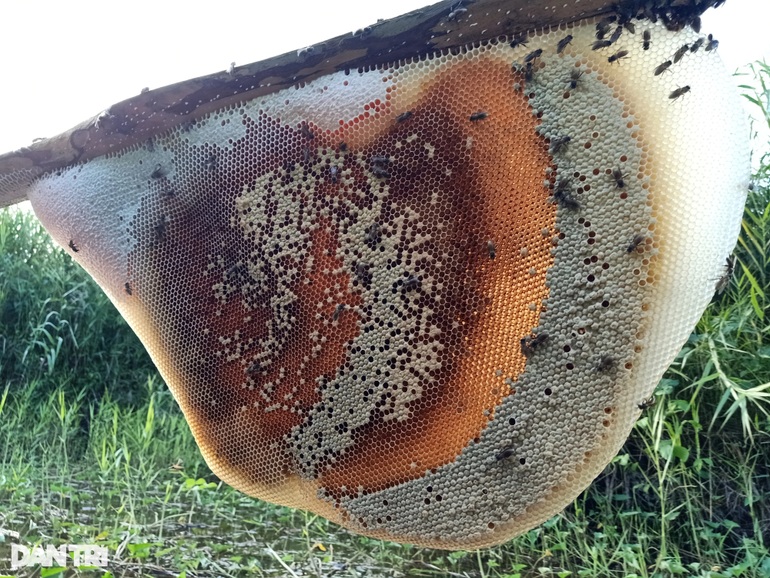 In particular, it is expected that for the first time, Ca Mau will organize to set a record of "Vietnam's largest beehive" for beekeeping and "Vietnam's largest fish sauce hot pot" on the afternoon of April 29.
The land of U Minh Ha is very famous for its cuisine made from fish sauce, as well as wild honey. Coming here, visitors can eat hot pot with fish sauce while watching the "huge" beehives.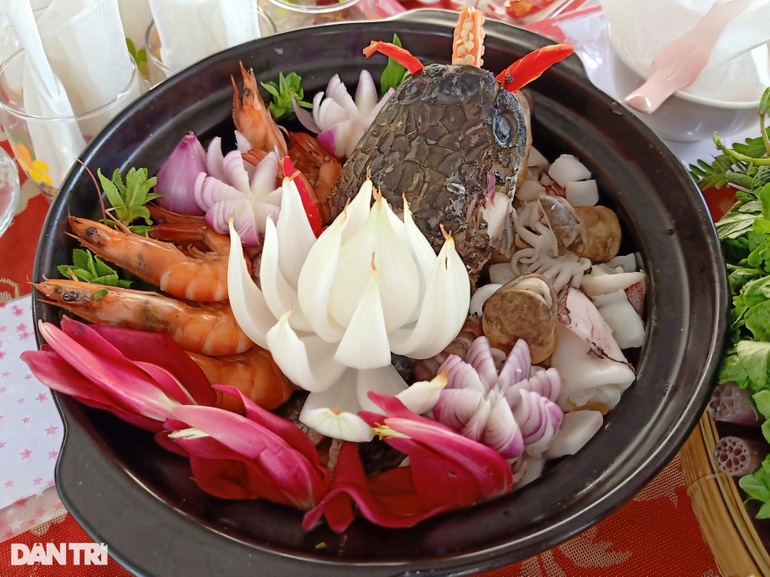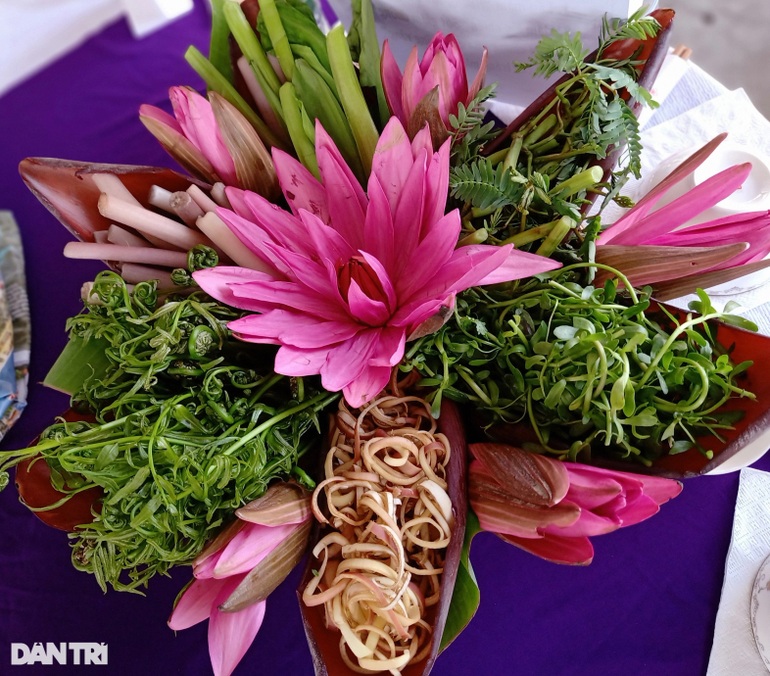 About U Minh Ha, visitors can also experience folk games, visit the model of fruit orchards combined with field fish harvesting activities, and follow the beekeepers to collect honey… with bold identity. the southernmost land of the country.