Steaming fish is very hard but gives a stable income. A daily salary of several hundred thousand dongs helps those who follow the same profession earn money to support their families and children to study.
These days, the steaming fishery village of Binh Minh commune (Thang Binh district, Quang Nam) is busy again.
In addition to the Binh Minh commune, in Quang Nam, there are a number of other communes in Thang Binh and Duy Xuyen districts that have fish steaming establishments.
The steaming season usually lasts from April to June every year. At this time, the fish caught a lot, the sun was hot again, making it easy for people to dry fish.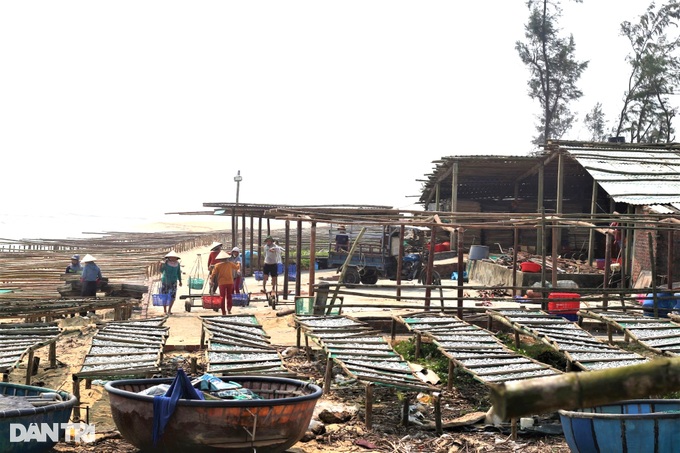 Workers in the fish steamers here are mainly women. The sisters shared the work of washing fish, steaming fish, drying fish.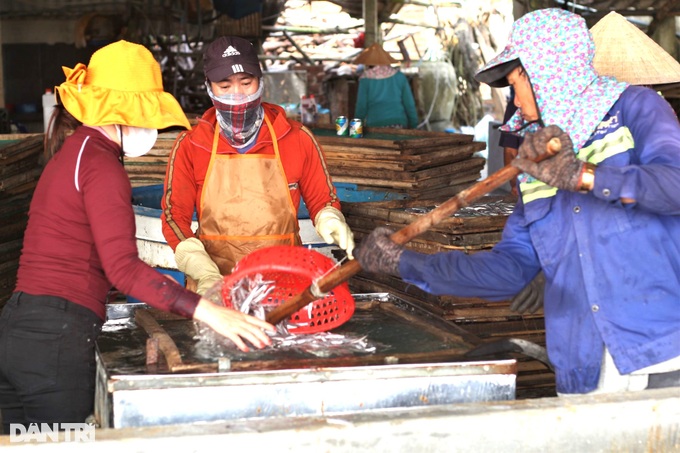 The fish just arrived, the ladies quickly put it in the steamer for 3-5 minutes, then dried it in the hot sun for 3 days to reach the standard.
The cook who kept the steamer had to endure the heat emitted from the steamer for many hours, after one batch of fish steamed another. When it was time to dry the fish, the workers worked hard to dry themselves in the hot sun.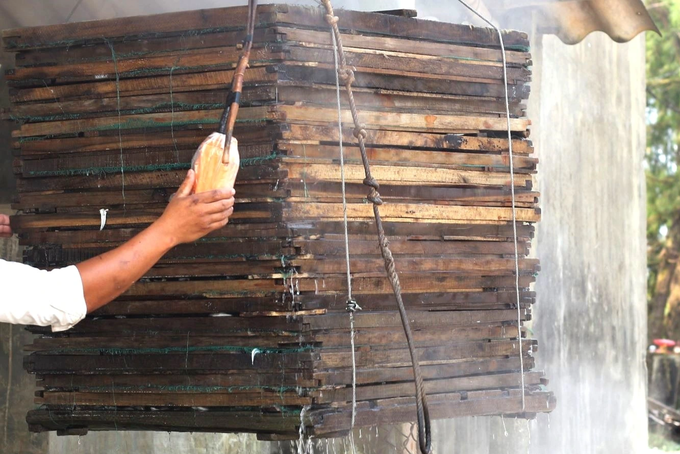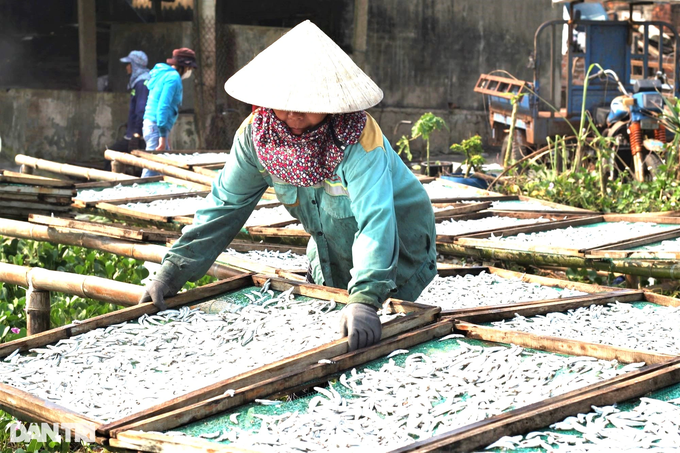 About 3-4kg of fresh fish can be dried 1kg of dried fish. Mackerel bought at the wharf, depending on the type, costs VND 15,000-20,000. After the steaming and drying stages, the price of dried fish ranges from 120,000-140,000 VND/kg.($1=24,000 VND)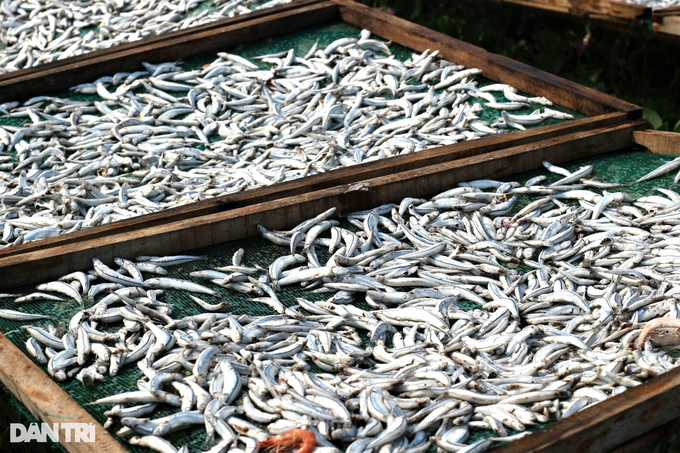 Ms. Nguyen Thi Be (56 years old, Binh Minh commune) has more than 15 years of working with steamed fish drying business. She shared: "The job is seasonal, very hard, but gives a stable income. The salary is a few days a day. hundred thousand dongs. Thanks to this job, I can raise two children to study."
According to Mr. Le Xuan Toi, Vice Chairman of Binh Minh Commune, in the commune, there are 4-5 large scale steamers, the rest are mostly spontaneous.
On average, a day, the output of dried fish under the Binh Minh brand name provides tons of products to the market. Dried fish made as much as sold out with stable prices, so the villagers are also excited
( According to Dan Tri)