Because the company has no orders, some workers who have no jobs or have their working hours reduced go to mangosteen orchards in Binh Duong to get hired for fruit picking, with a salary of 400,000-500,000 VND/day. .
In recent days, mangosteen is in the harvest season, many gardeners in Binh Duong are mobilizing manpower to collect to supply to the market.
This is also the time when gardeners create seasonal jobs with good income for many workers who have lost their jobs or reduced working hours. Many unemployed workers flocked to mangosteen orchards in Thuan An city to pick fruits for rent to earn money to cover their living expenses.
The mangosteen garden is about 8 hectares wide, owned by Mr. Nguyen Quang Tro's family (another name is Nam Tro, in An Son commune, Thuan An city, Binh Duong) currently has 10 workers picking for hire.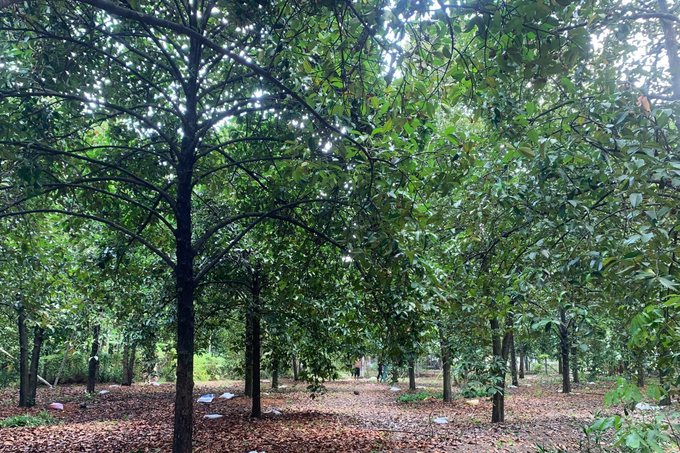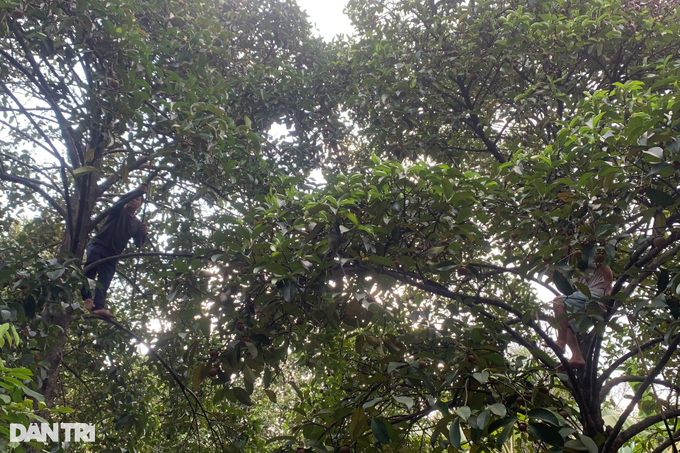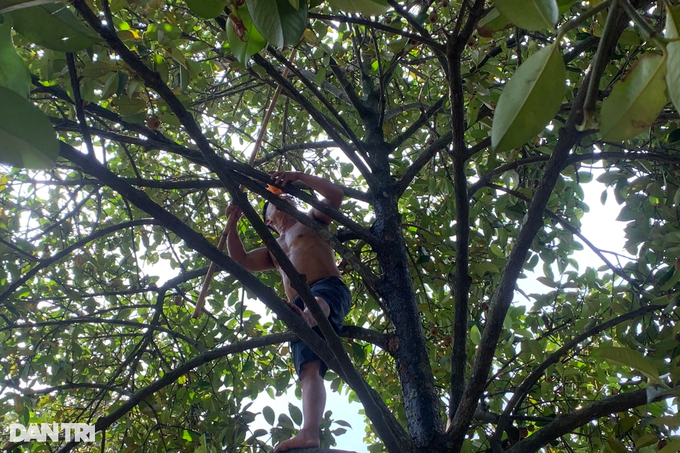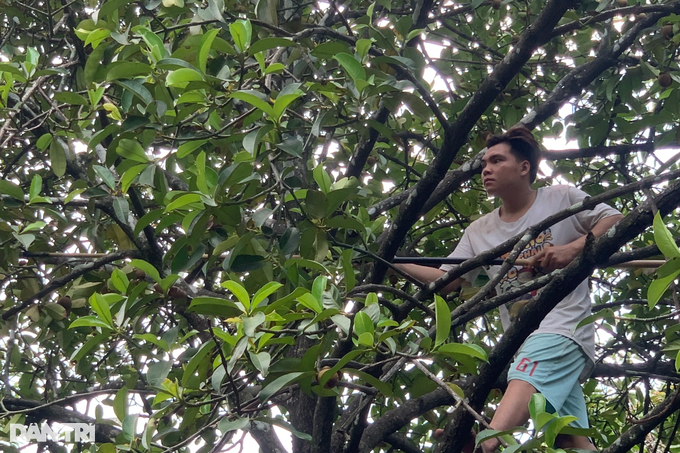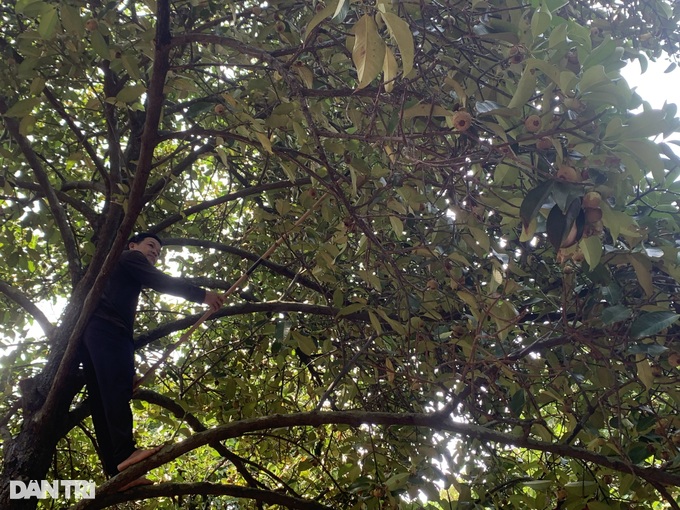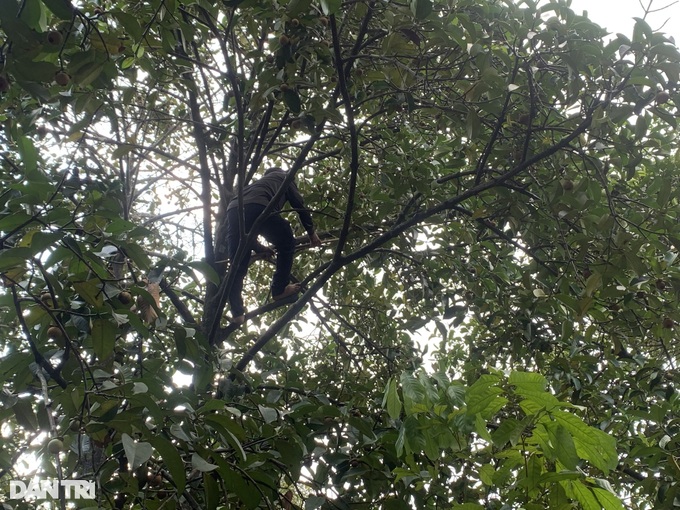 Mr. Nguyen Thanh Nam works as a water painter, currently unemployed, and enlists the help of Mr. Tro's mangosteen garden to apply for a job. His working day starts from 7:30 a.m. to about 5:00 p.m.
According to Mr. Nam, in addition to having to know how to climb trees, the person doing this job also needs to learn to recognize old and ripe bamboo shoots. Although somewhat dangerous, but having a job, providing enough income to support his wife and children, for Mr. Nam, this seasonal job is quite good.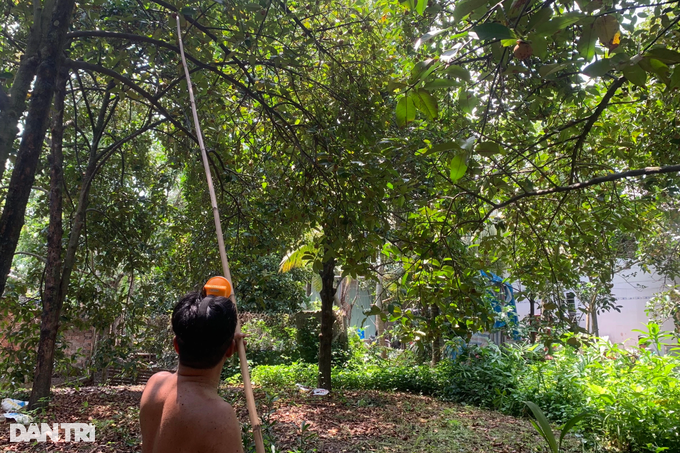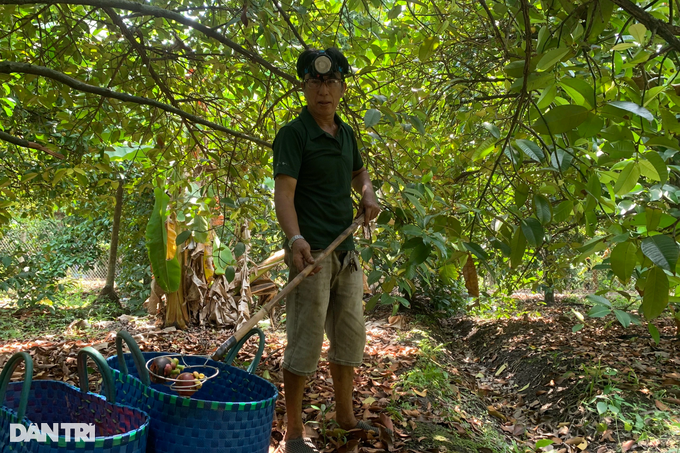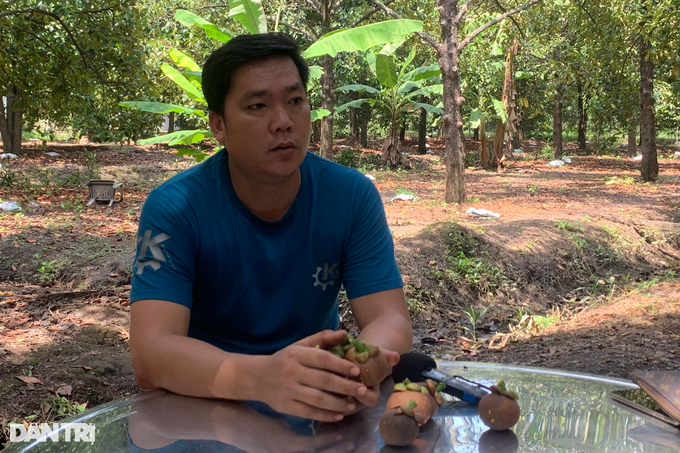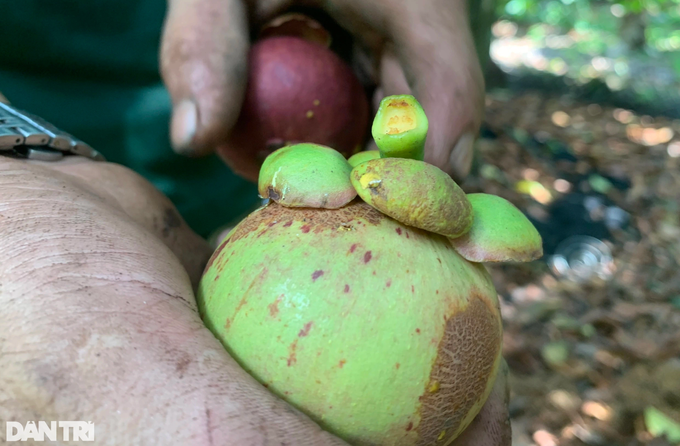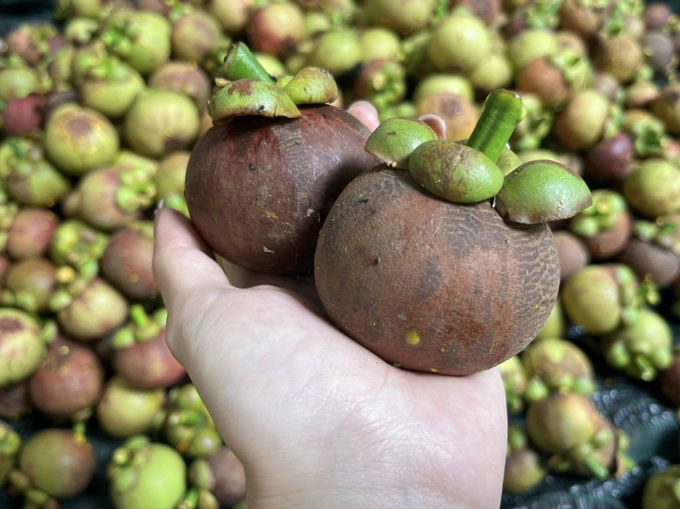 ($1=24,000 VND)
Photo: Internet (Vinlove.net)