Although they do not appear on social networks, these popular restaurants are popular with many Vietnamese stars.
It is thought that celebrities will often go in and out, and have dinner at luxurious and private restaurants, but the Vietnamese star world is the "gut" of many popular restaurants, from main dishes to side dishes. 
Ca Can noodle soup
Address: 110 Hung Vuong, Ward 9, District 5, HCMC
Price: From 39,000 VND ($1=24,000 VND)
Opening hours: 12:00 – 02:00
Located on Hung Vuong street in the bustling district 5, Ca Can noodle soup is one of the popular noodle shops that attracts many diners to enjoy, including Tran Thanh and Hari Won – one of the couples. The hottest husband in Vietnamese showbiz. The two once revealed that this is their "gut" restaurant when they have a craving for noodles late at night. With more than 50 years of existence, Ca Can noodle soup has a spacious and airy space with a warm atmosphere like a family restaurant.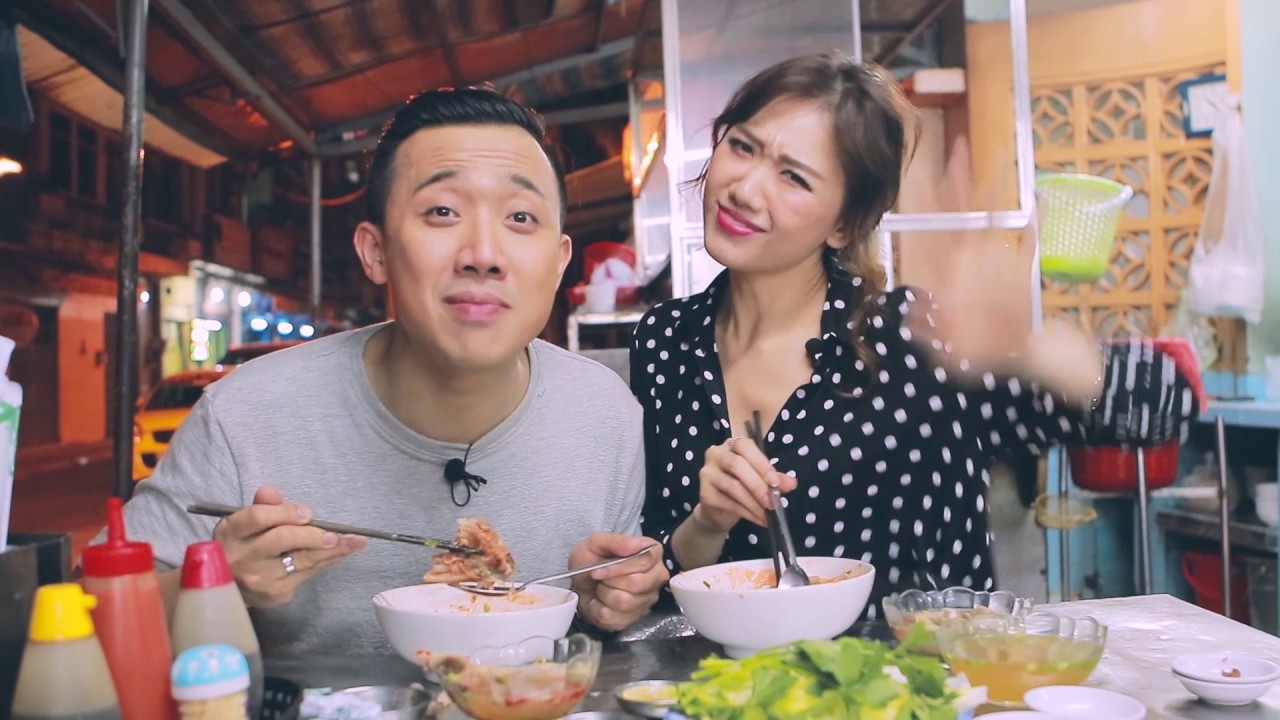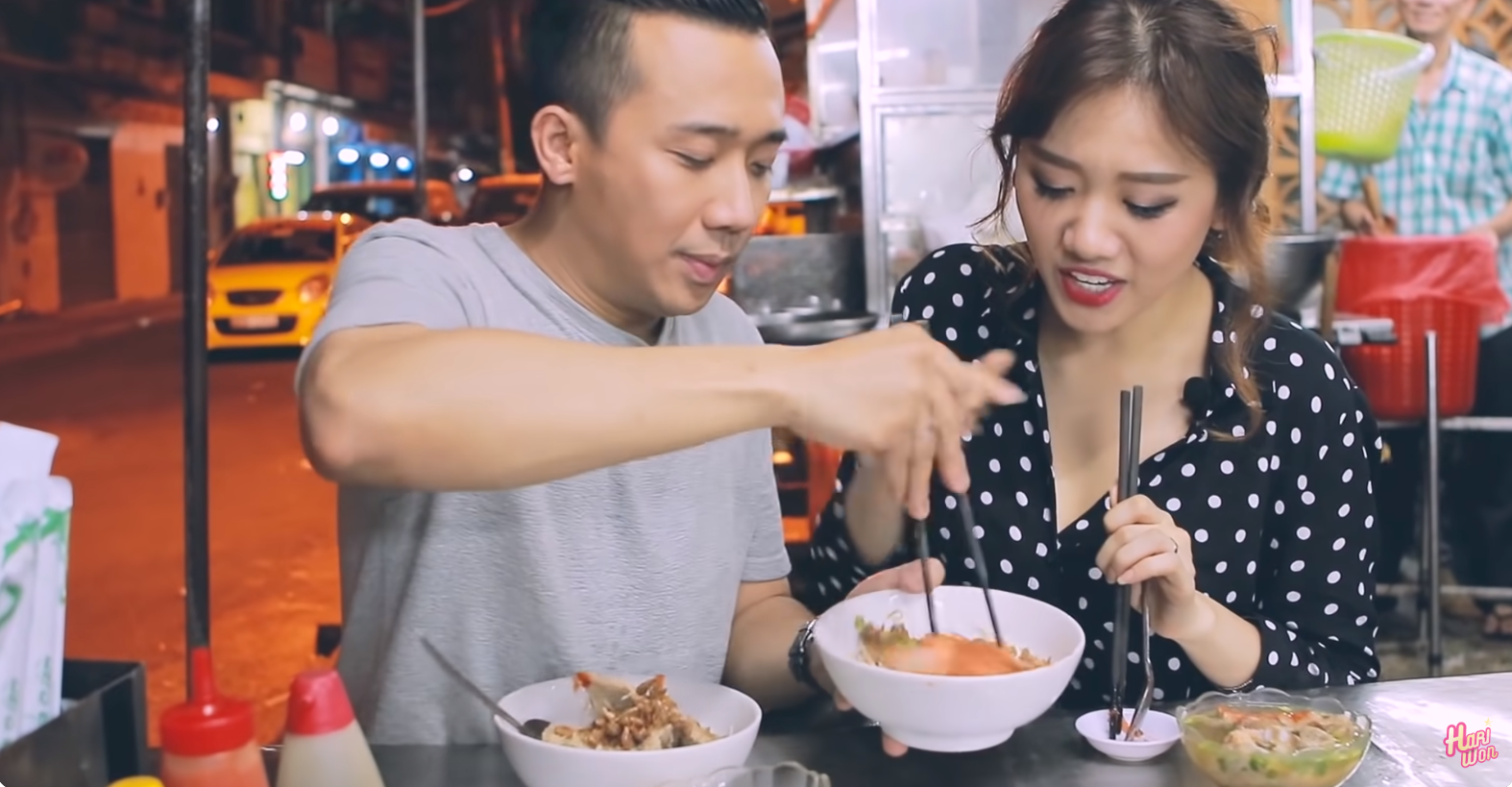 The menu of the restaurant is quite simple, mainly revolves around water noodles, dry noodles and dumplings. The noodles here are specially prepared according to the way of the My Tho people with vermicelli noodles made from local aromatic rice such as Nang Thom, Nang Ut… The noodles here are cooked with just enough toughness, served with water. Using a sweet taste creates an irresistible delicious taste. A bowl of noodle soup at the restaurant is worth the money when it is full of toppings on the surface including: 2 pieces of big and soft cartilage ribs, shrimp, minced meat, spring rolls…
In addition to dried noodles, the shop is also famous for dumplings filled with pork, salted eggs, shiitake mushrooms and shrimp, steamed dumplings with traditional techniques that make anyone who eats them remember the special flavor forever. show.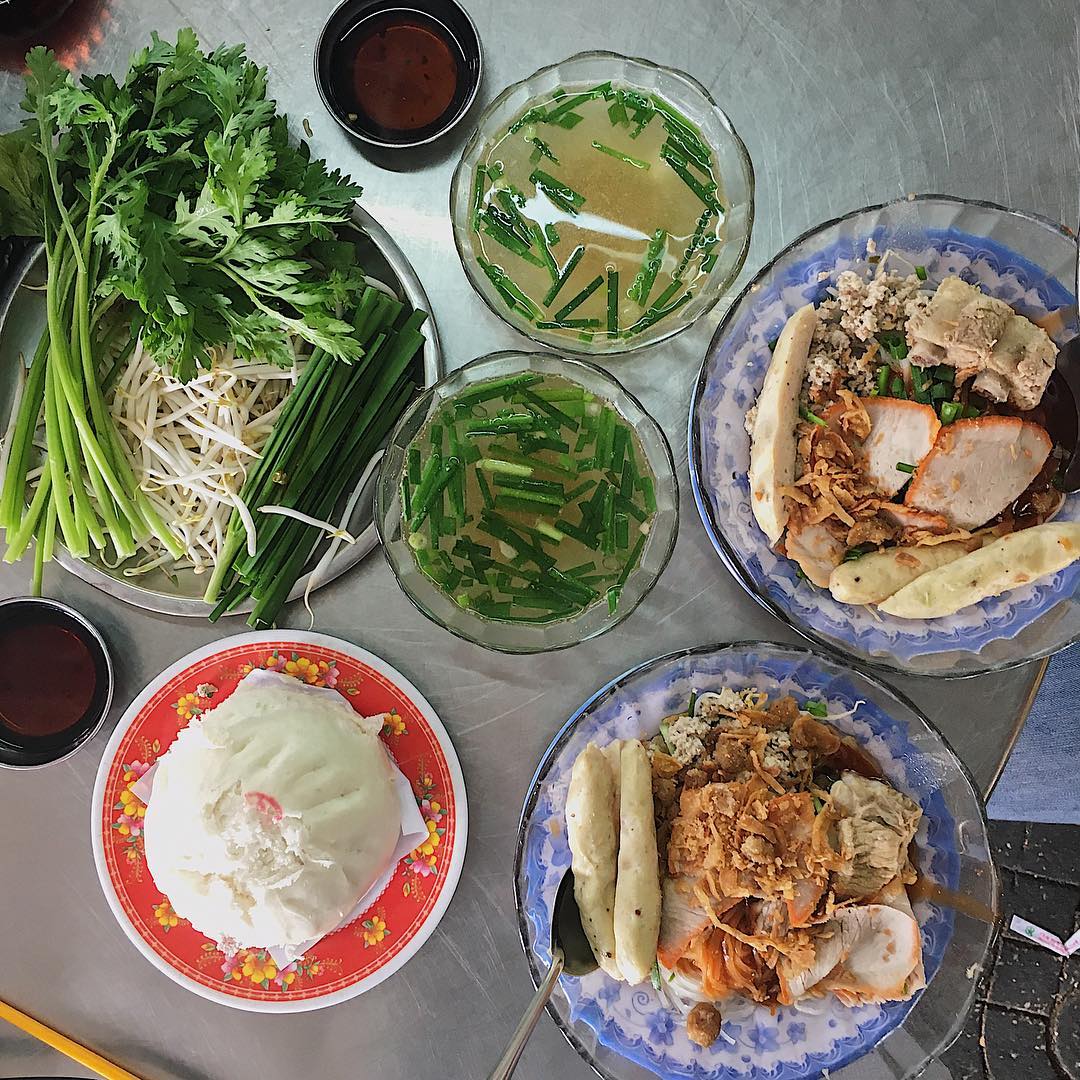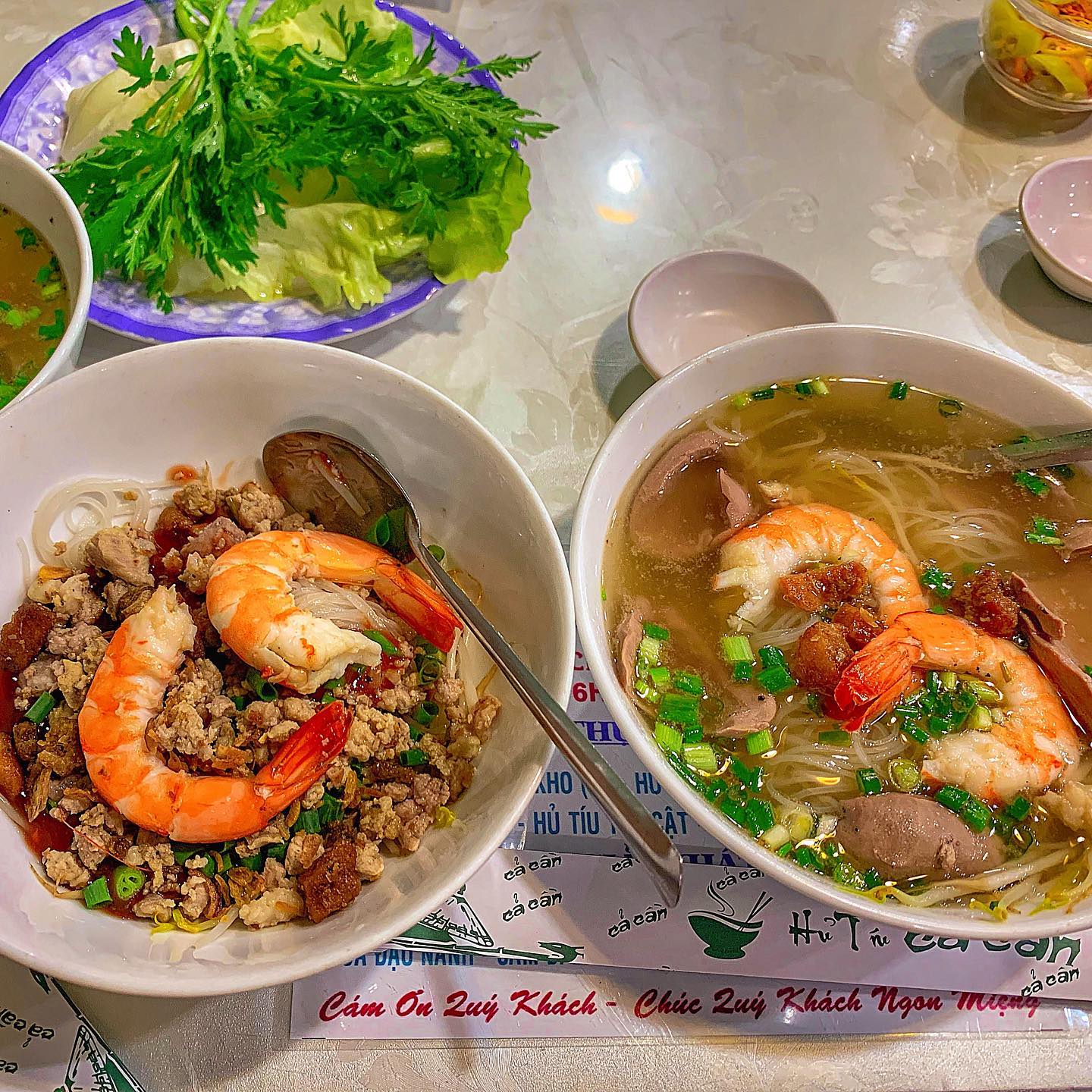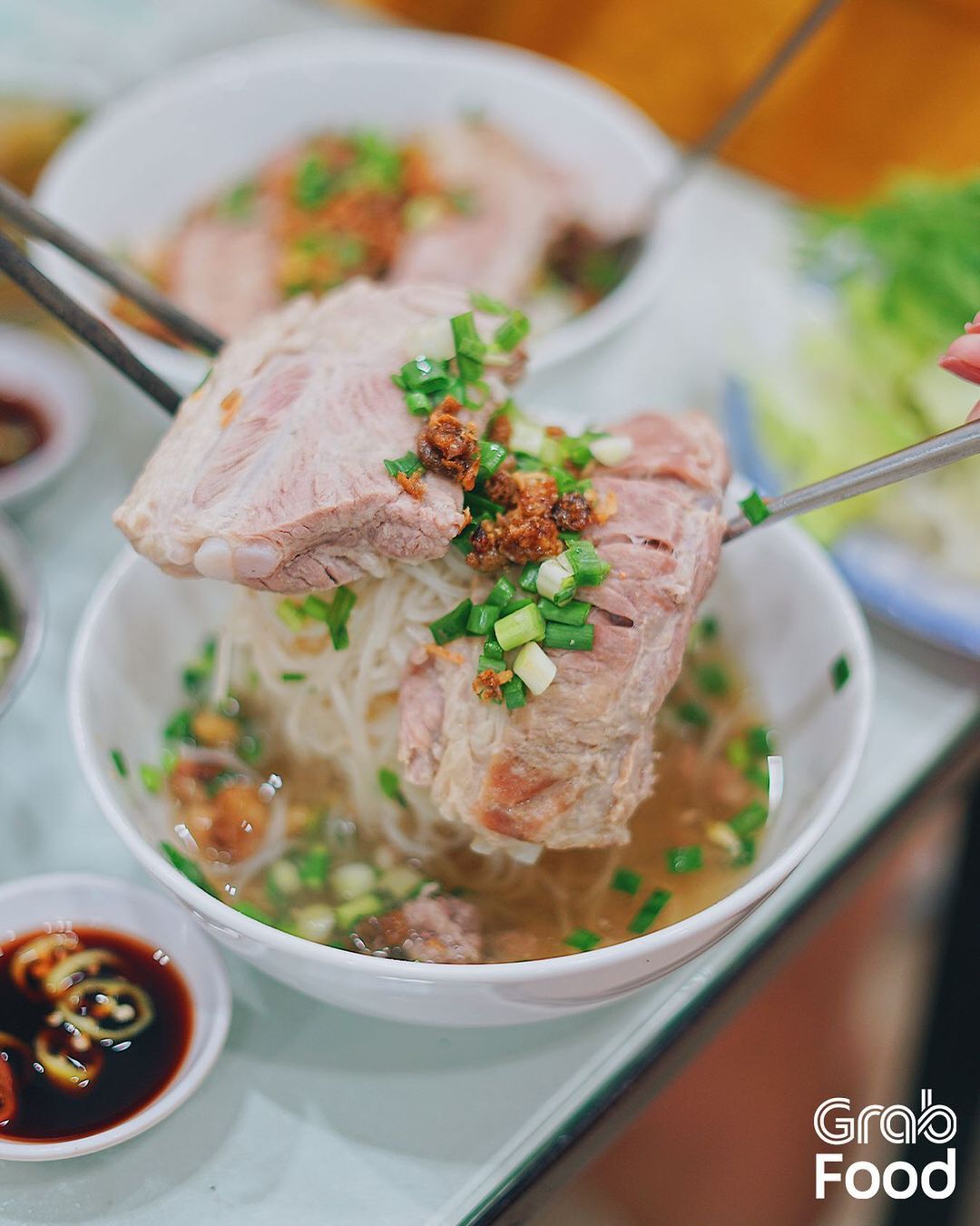 Ảnh: @grabfoodvietnam, @foodvdrink, t.beatrix_
Hong Kong Hot Pot Mr. Boil
Address: 204 Le Lai, Ben Thanh Ward, District 1, HCMC
Price: 988,000 – 4,988,000 VND
Opening hours: 09:00 – 22:00
Located in the heart of District 1, Mr. Sui Hong Kong hot pot is a familiar gathering place every evening of prominent faces in the showbiz world such as: Ninh Duong Lan Ngoc, Tien Luat, Quoc Thuan, Thuy Ngan… The restaurant has a spacious space, designed in Chinese style with many different areas for diners to comfortably choose their seats. The restaurant uses the main red color, combined with red lanterns, red envelopes to create a cozy and luxurious feeling.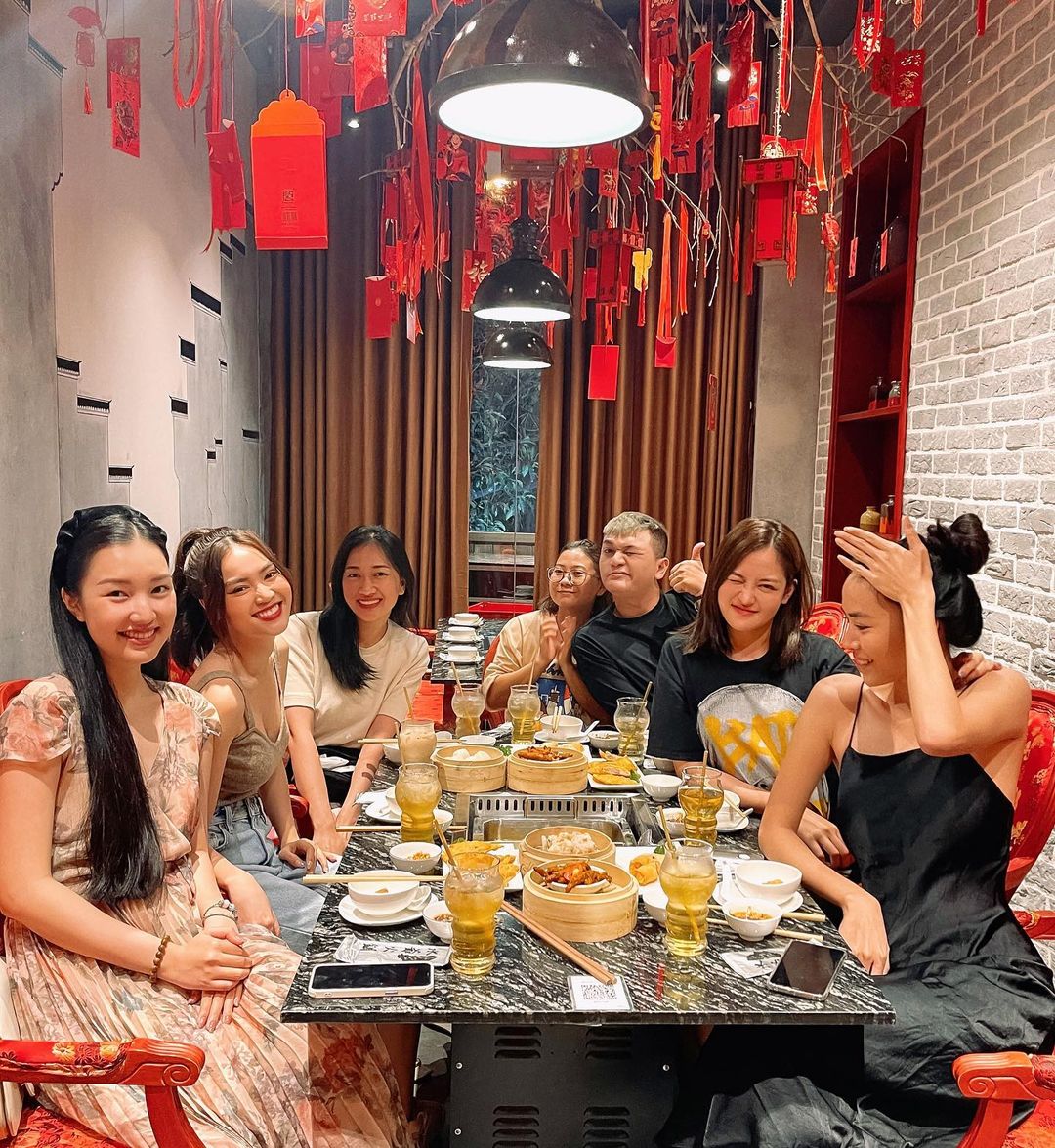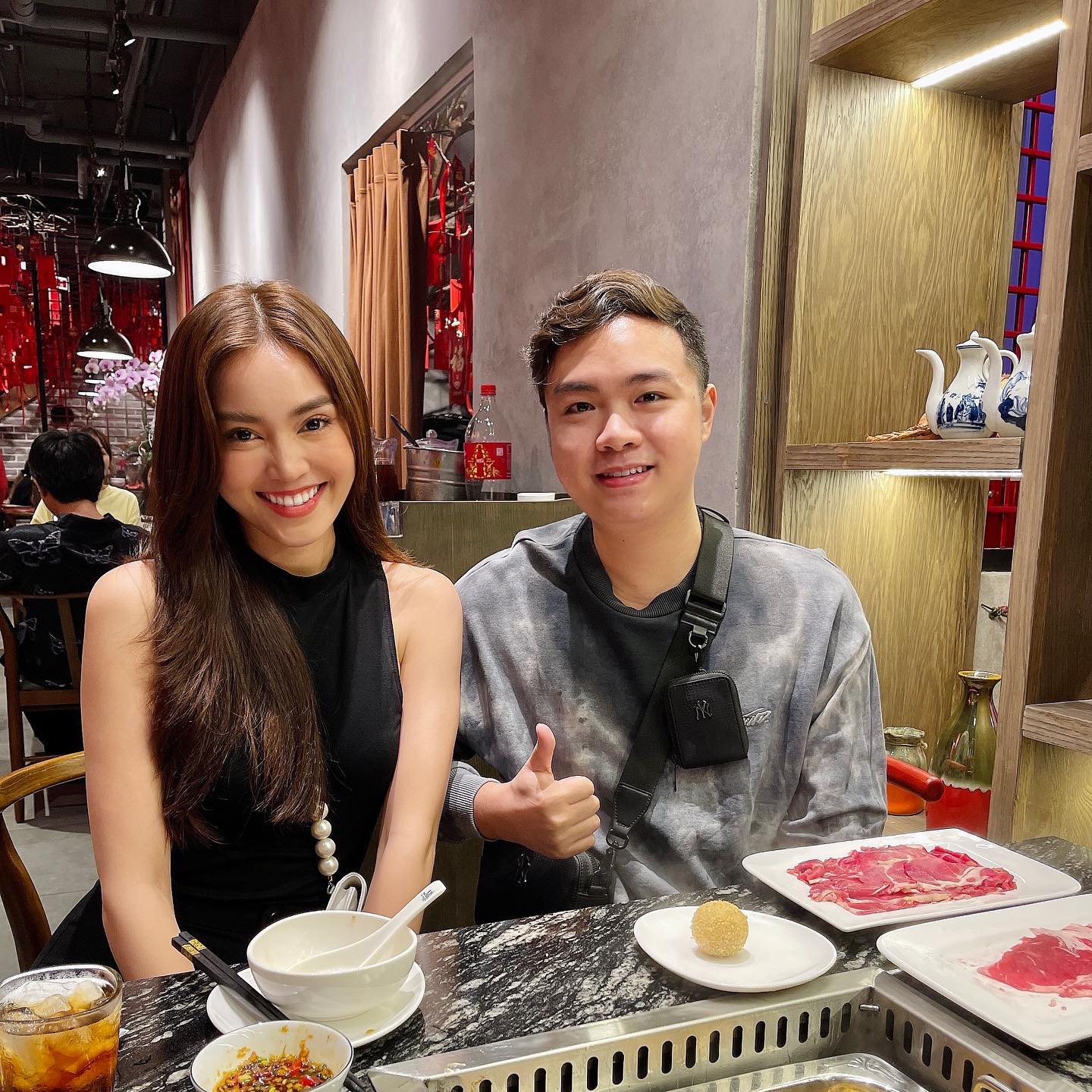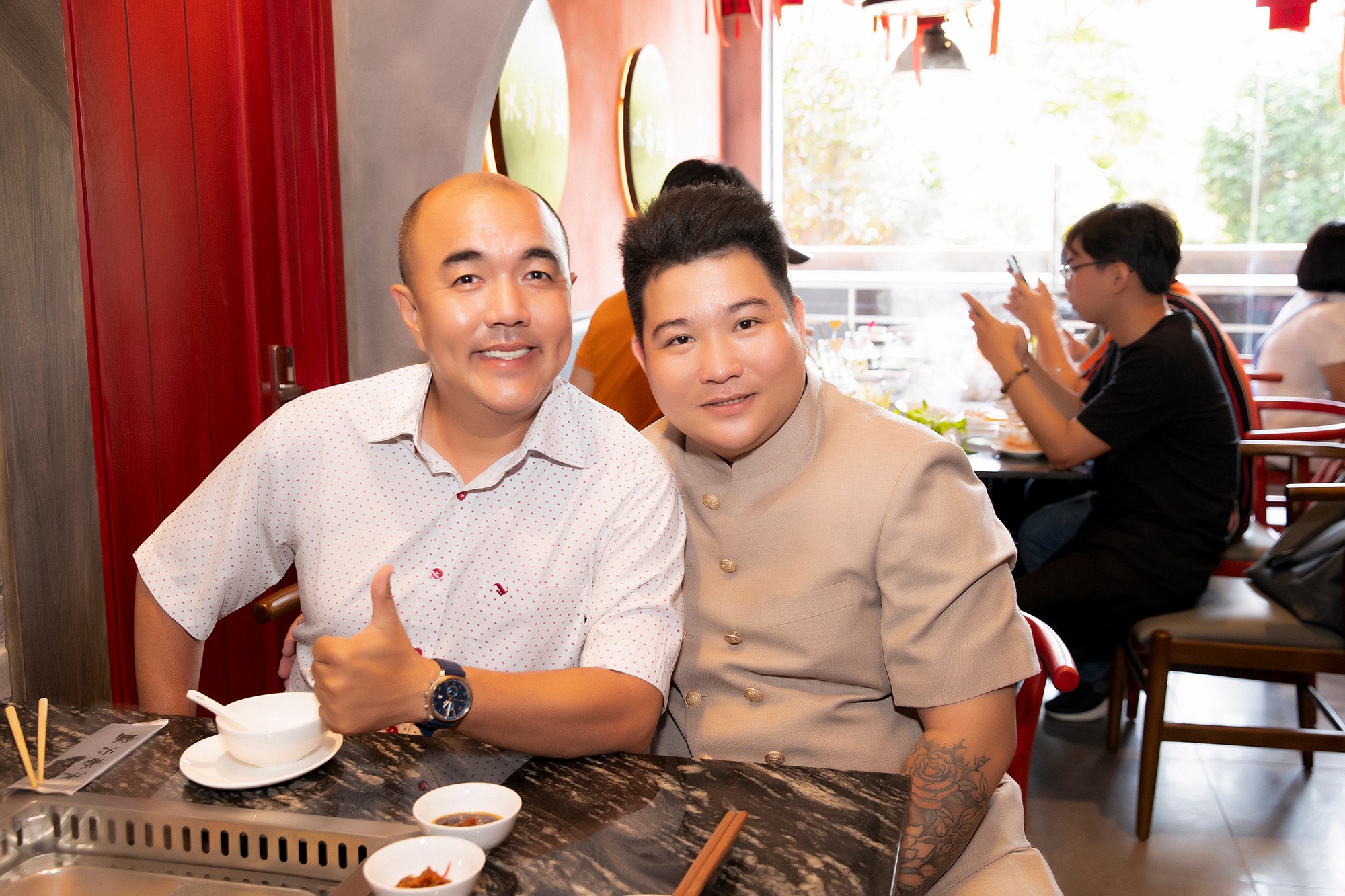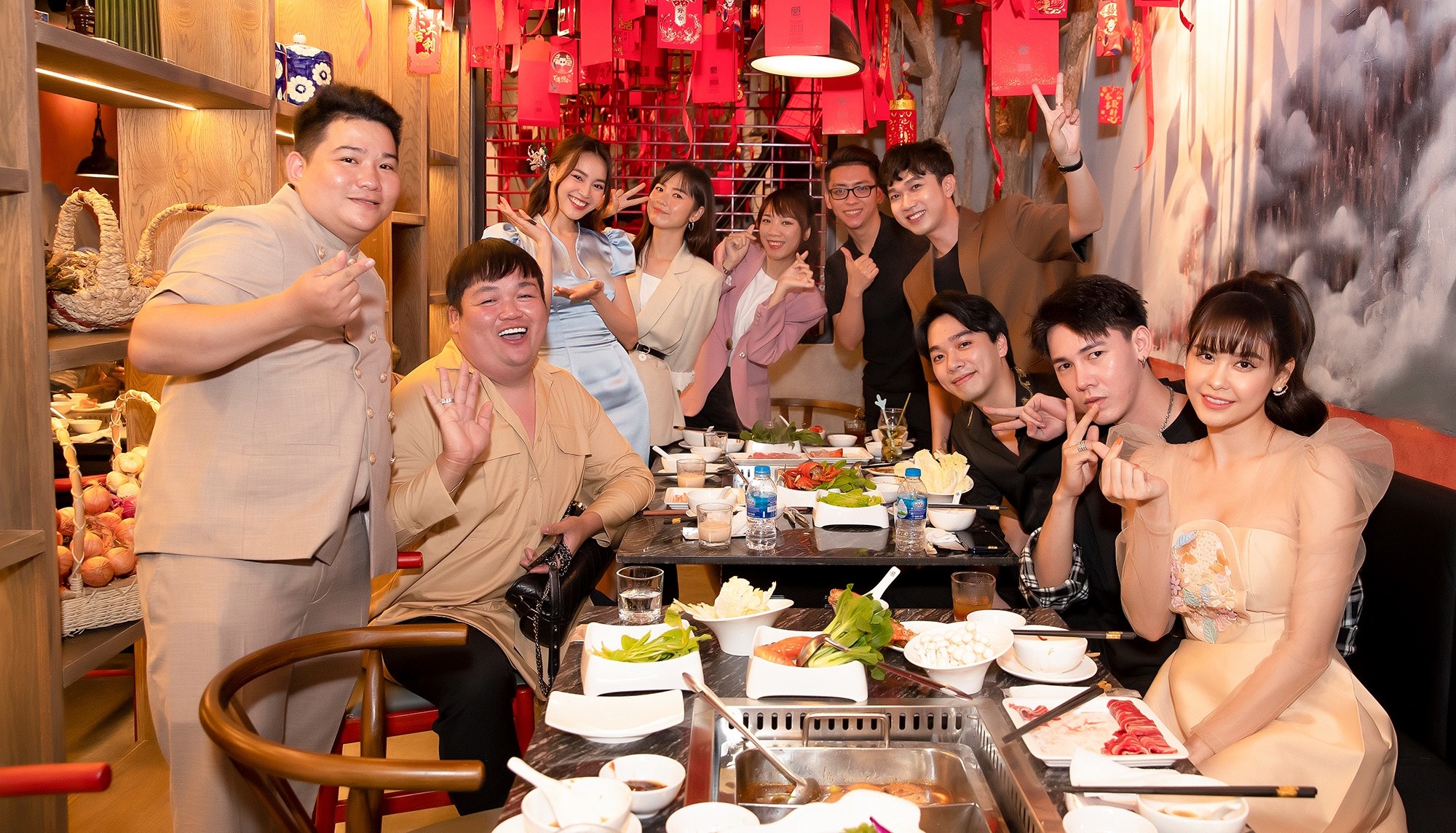 Photo: @phihungcosmetic, rosieluong, @thuyanhthuyuanh
The menu of the restaurant has quite a lot of combos with a variety of hot pot sauces such as tomyum, premium, shark fin cartilage… for you to choose from. Each hot pot flavor has its own characteristics, but in general, each type is rich, both delicious and very mouth-watering. Besides hotpot sauces, hot pot toppings here are also quite rich, including beef, seafood, mushrooms, vegetables… A big plus point for Mr. Suoi's Hong Kong hot pot is the seafood raised in the lake. Pumping oxygen so that when processing, the meat is still fresh and sweet, but when customers come to eat, they can freely choose seafood according to their preferences.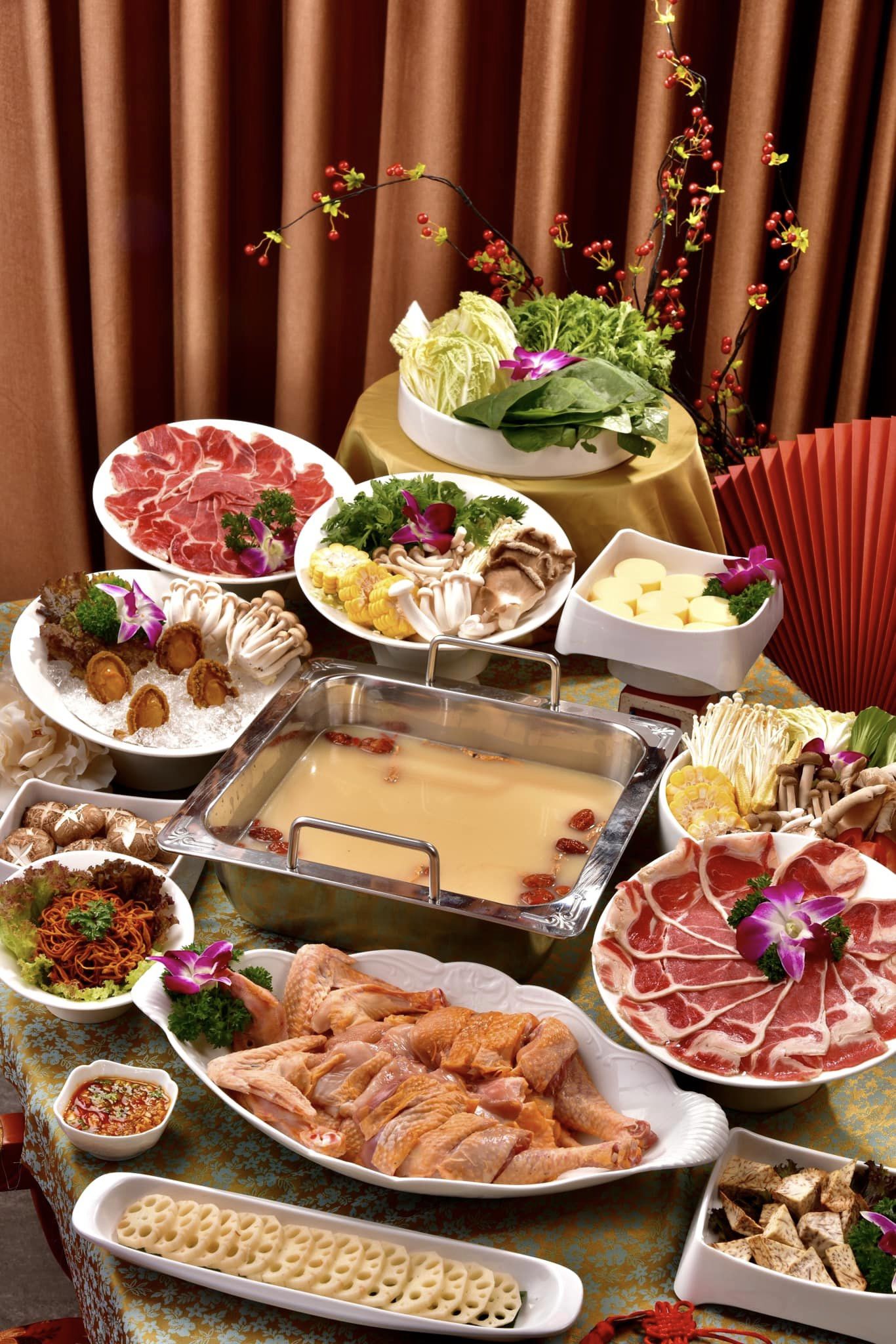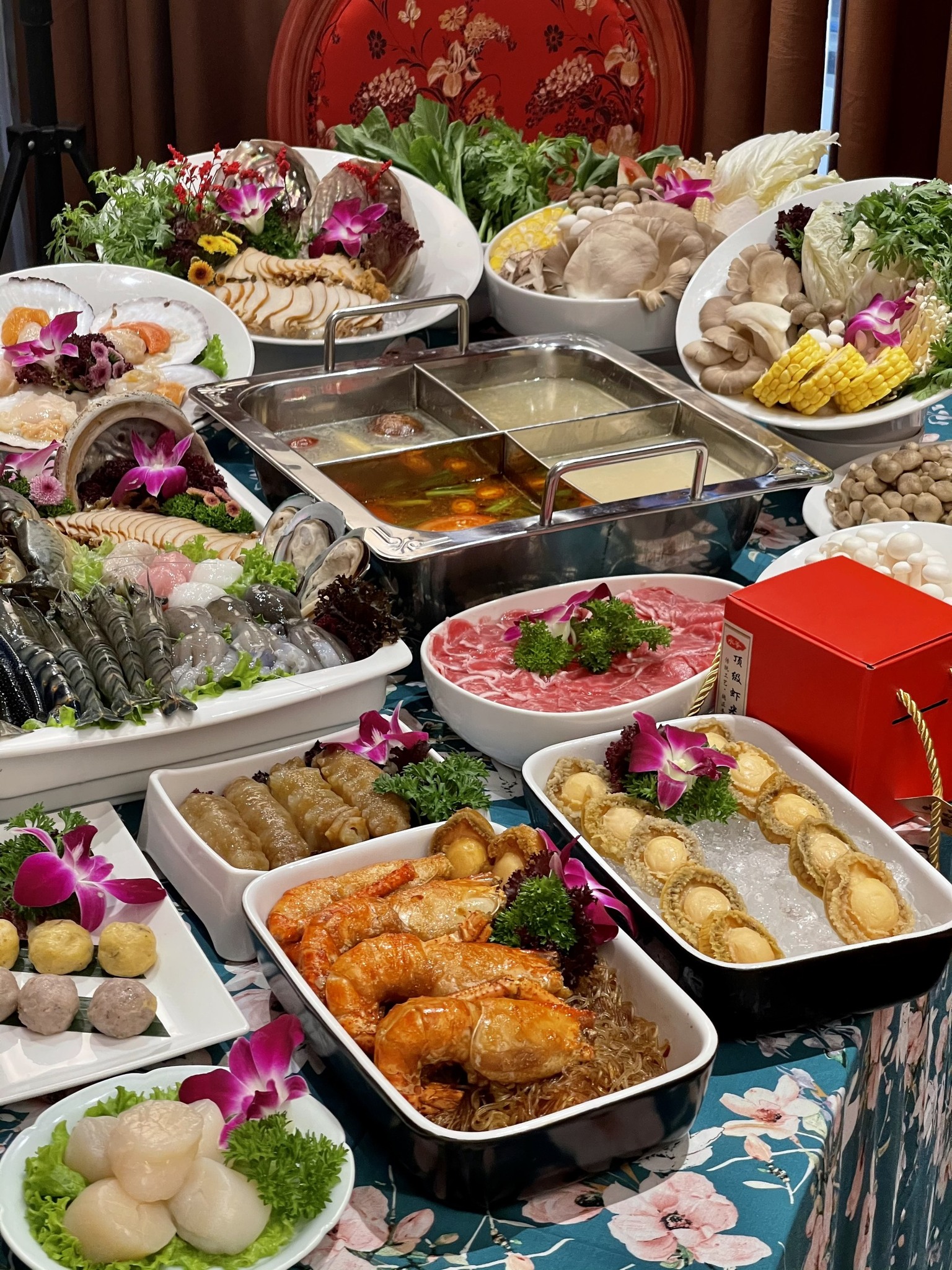 Photo: Hong Kong Hot Pot Mr. Sui
Northern snail
Address: 28 Nguyen Hien, Ward 4, District 3, HCMC
Price: From 50,000VND
Opening hours: 12:00 – 21:00
Perhaps Bac Bac is not a strange name for snail addicts in Ho Chi Minh City in general and young artists in particular. When coming to eat, many diners thought that today was a recording session or something when they often encountered a series of Vietnamese stars gathered in large numbers such as: Ngo Kien Huy, Jun Pham, Trung Quan Idol, Song Luan, Hoa Minzy … together, eat, drink and talk. Even singer Hoa Minzy shared that after eating, she still couldn't sleep because she still craved snails at the restaurant.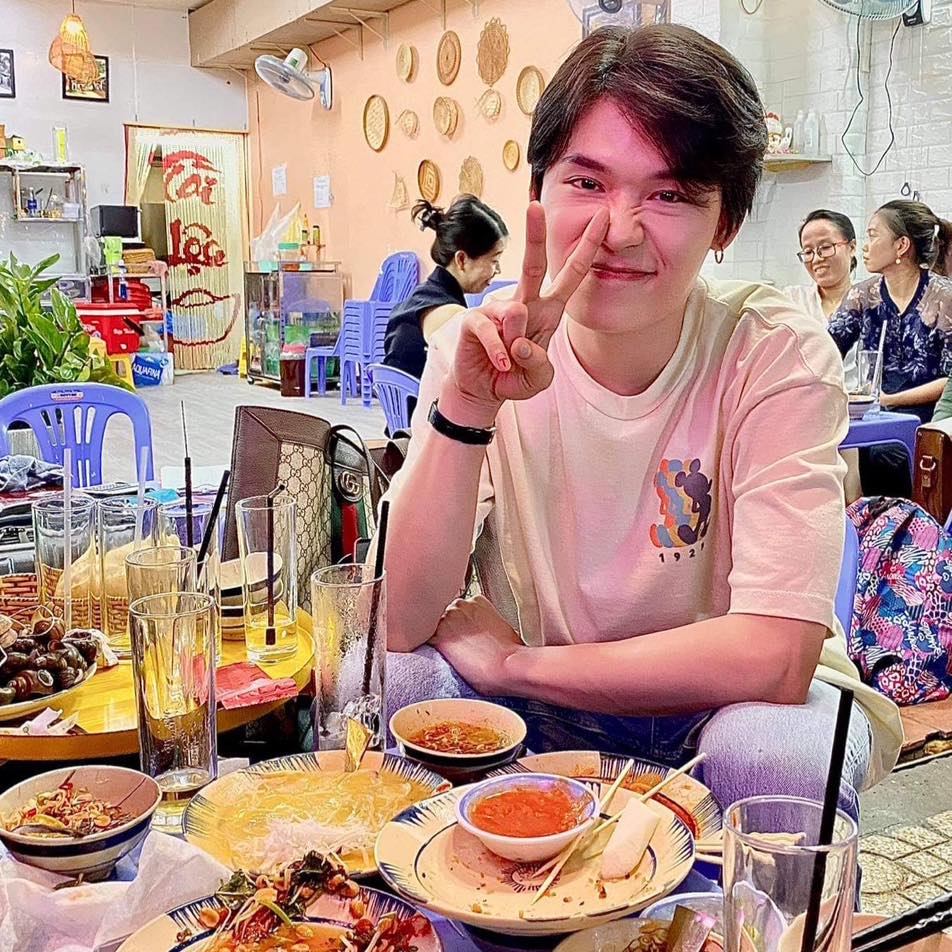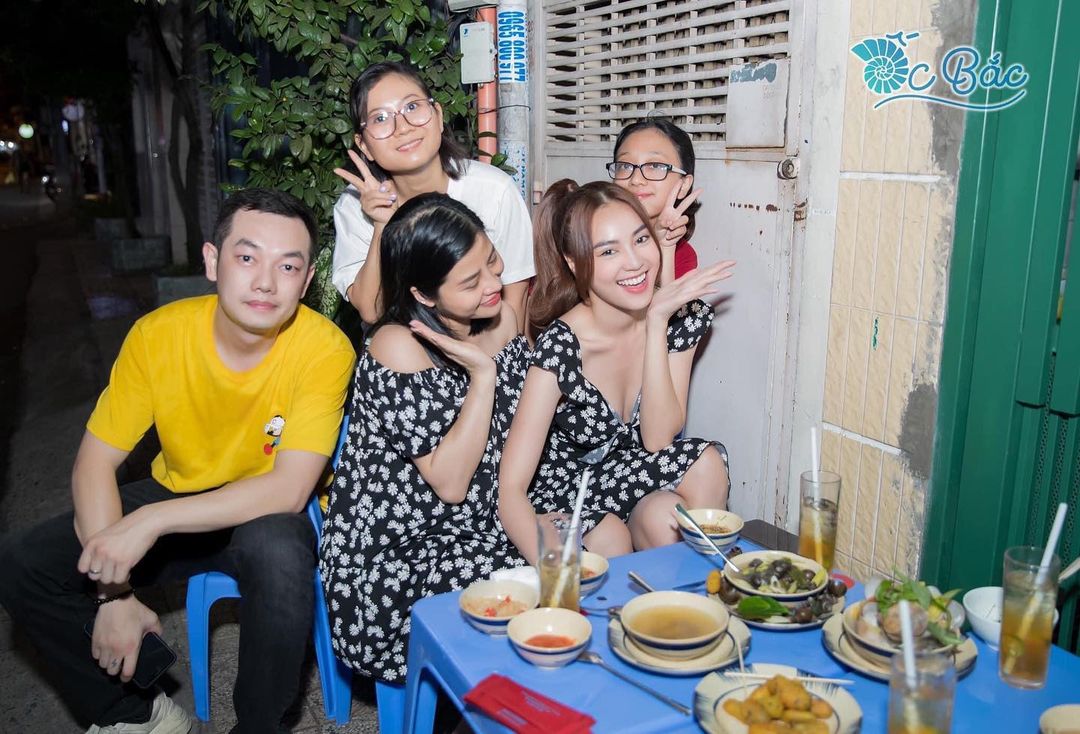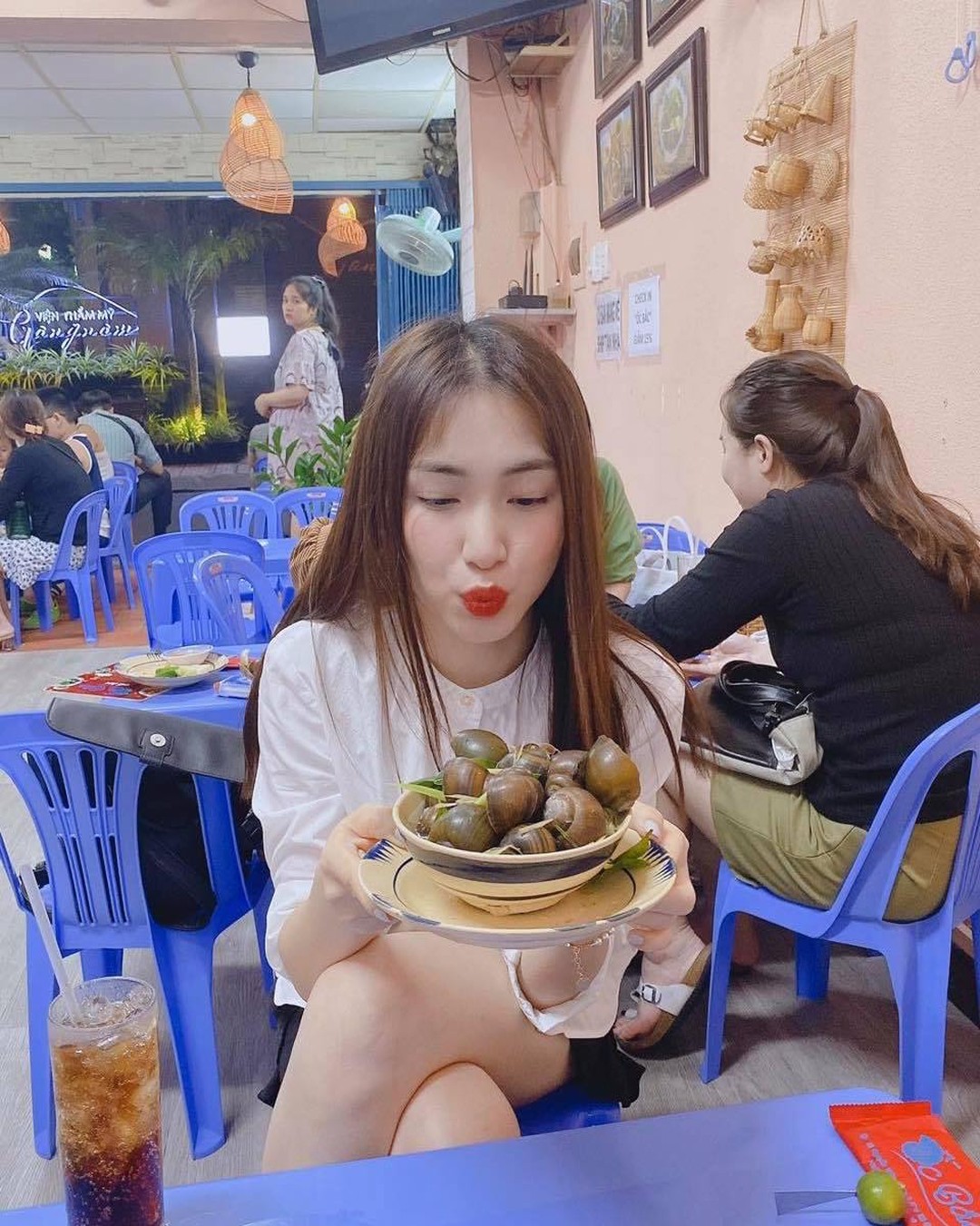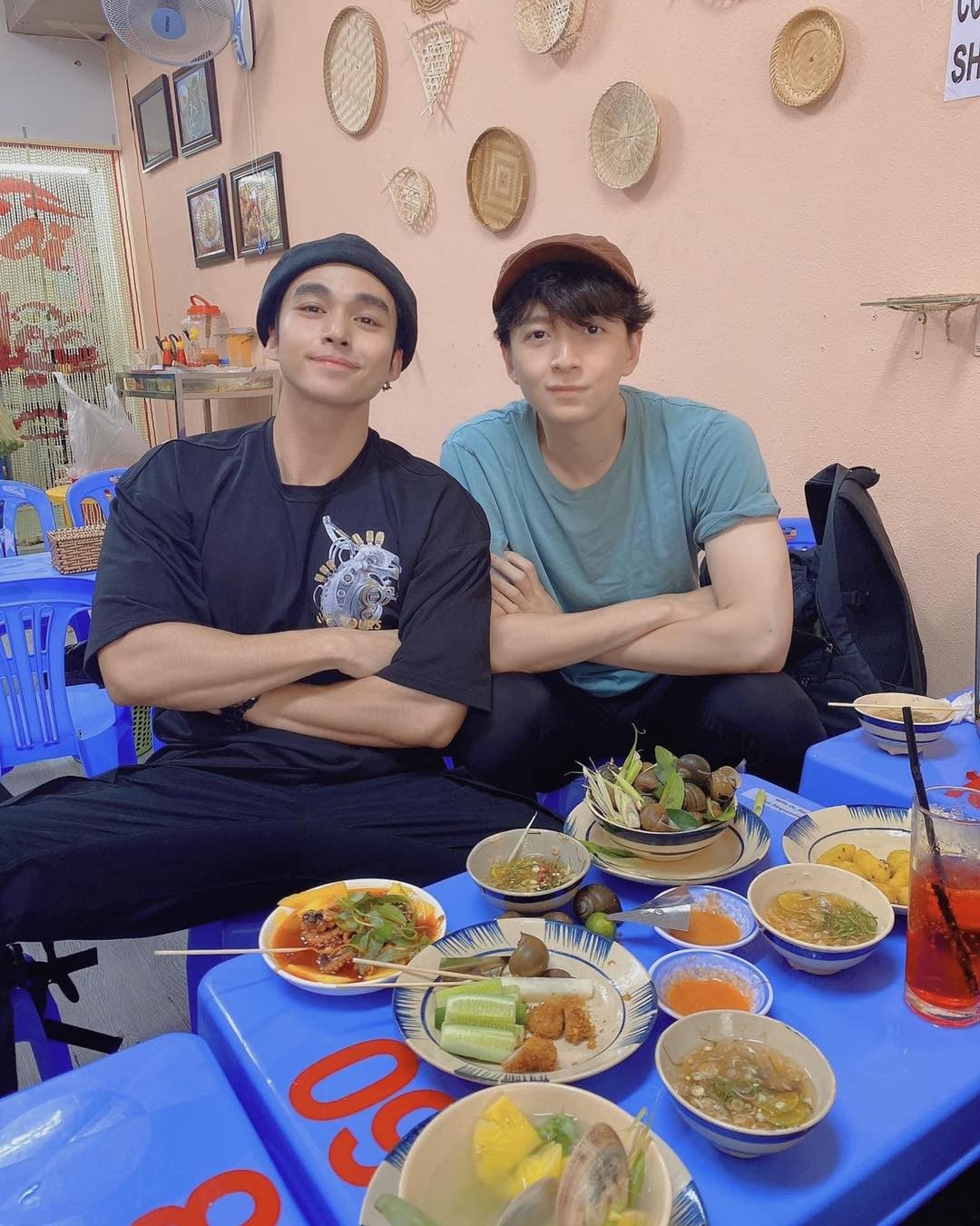 Image; @ocbacsg
Contrary to the simple space, the menu of the restaurant is extremely "rich" with all kinds of snails and clams with a variety of processing methods such as sautéed tamarind, roasted with butter, roasted with salt… The taste of the restaurant is quite rich but moderate. taste. The restaurant's snails are big, each one is very firm, cooked cleanly and eaten with salty, sweet, and sour sauce, which is mixed extremely nicely to create a perfect combination. In addition to snails, the shop also has many other snacks such as fried spring rolls, cocooned sweet potatoes, boneless chicken feet with Thai sauce… for you to enjoy.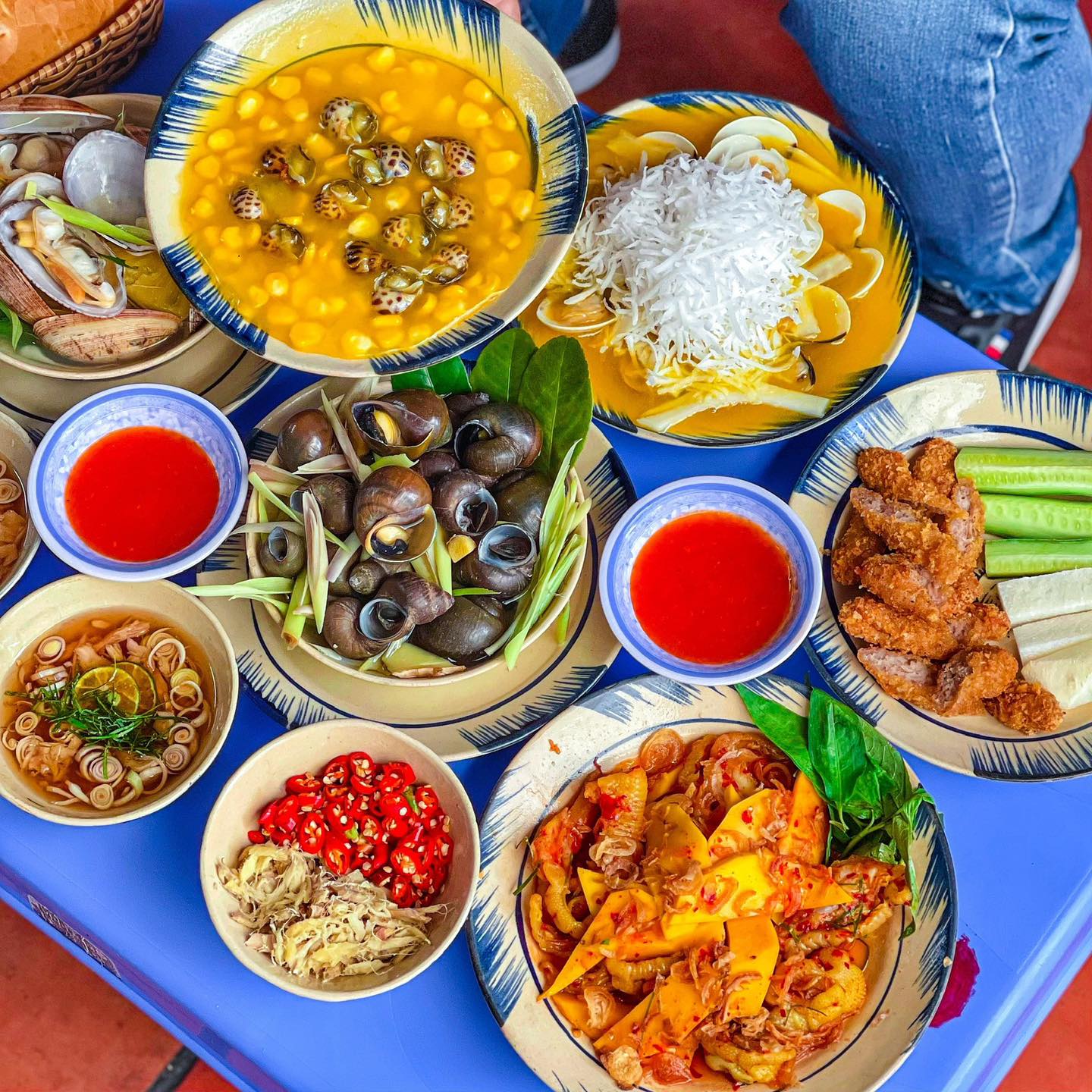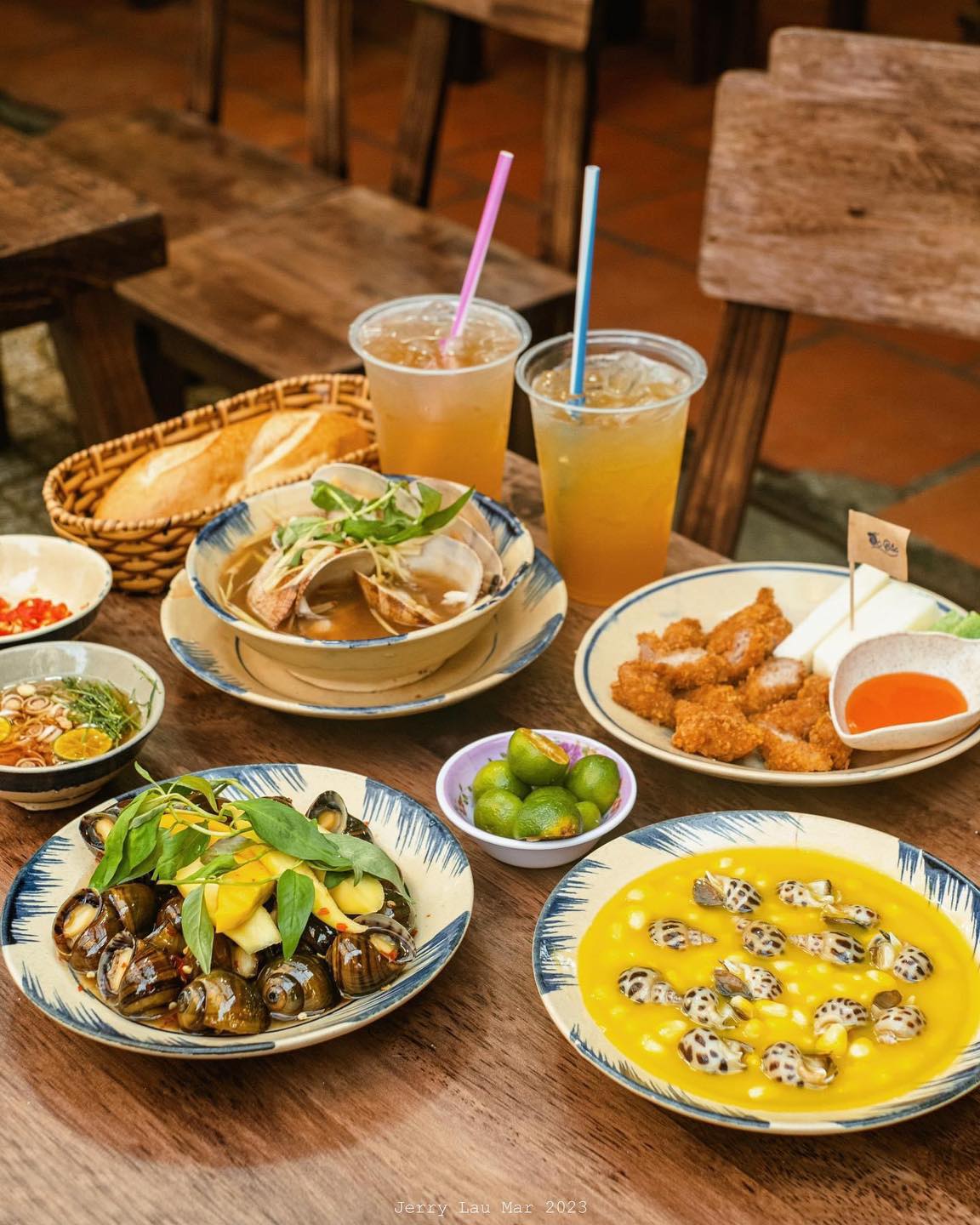 Photo: North snail
Khanh Vy tray tea
Address: 032 Lot H Ngo Gia Tu Apartment, Ward 2, District 10, HCMC
Price: 13,000 – 15,000 VND
Opening hours: 15:00 – 23:00
The small tea shop located in the Ngo Gia Tu apartment block is a familiar stop for many sweet lovers in Ho Chi Minh City in general and many artists such as Viet Huong, Tran Thanh… in particular. The restaurant has a fairly small, popular space, but it is always crowded with customers eating on the spot and taking away. When coming to eat at the place, diners will sit on the sidewalk along the corridor of the apartment, which is very cool, suitable for the price that is quite cheap compared to the quality of the food.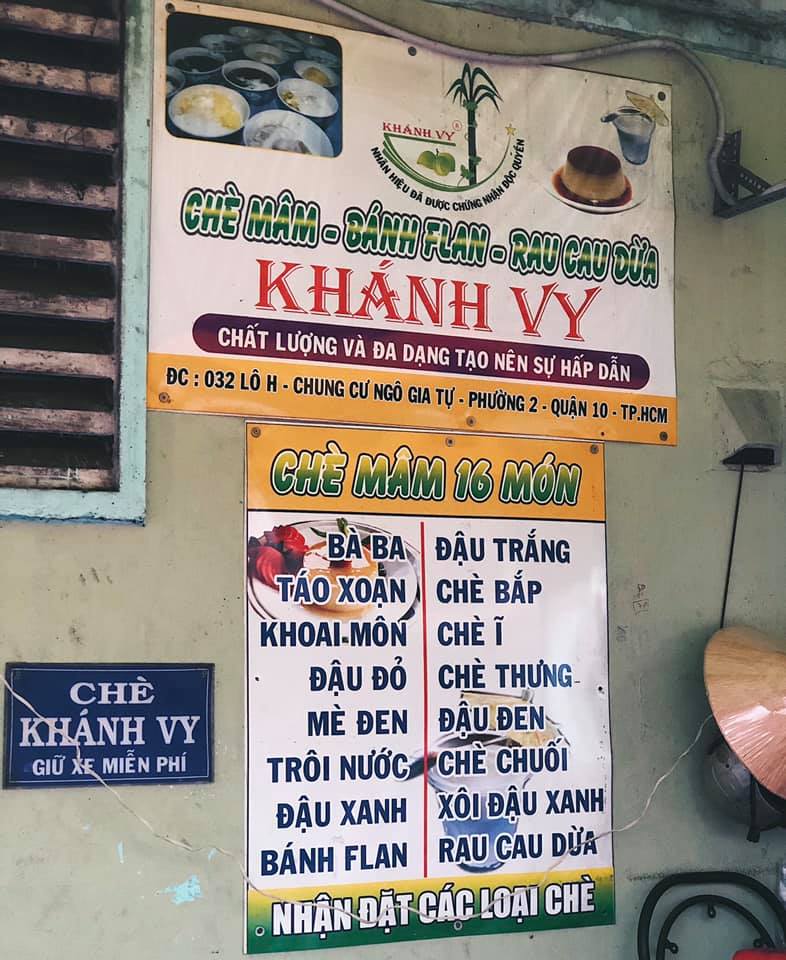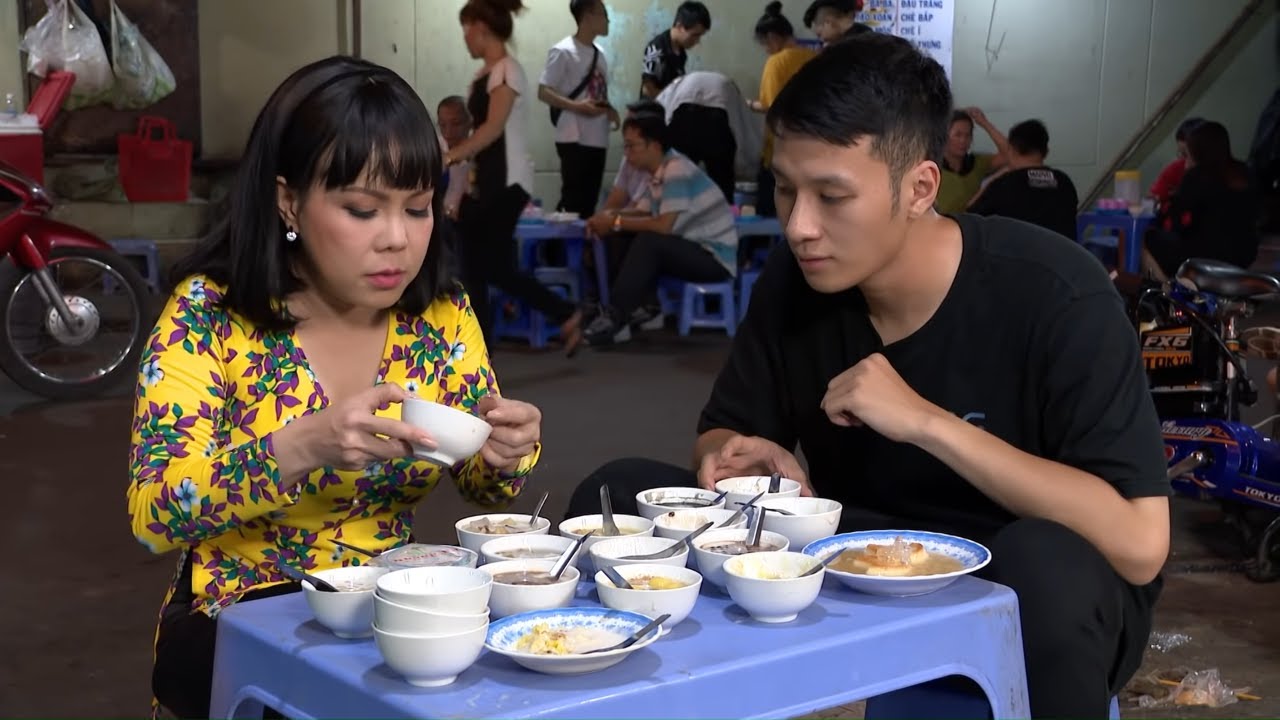 Photo: Tran Minh Truong
The shop sells a variety of types of tea such as: black bean tea, ba ba tea, white bean tea… In addition, the shop also has a "form" of tea tray for those who look at any dish and want to try it. All types of tea in the shop are cooked to perfection, the beans are soft and not too mushy, eaten with the "divine" fat coconut milk cooked according to the shop's special recipe, so it's extremely delicious. Especially, even though the whole tray is ordered, the sweetness of the tea is just enough for the general taste of Saigon people to not get bored.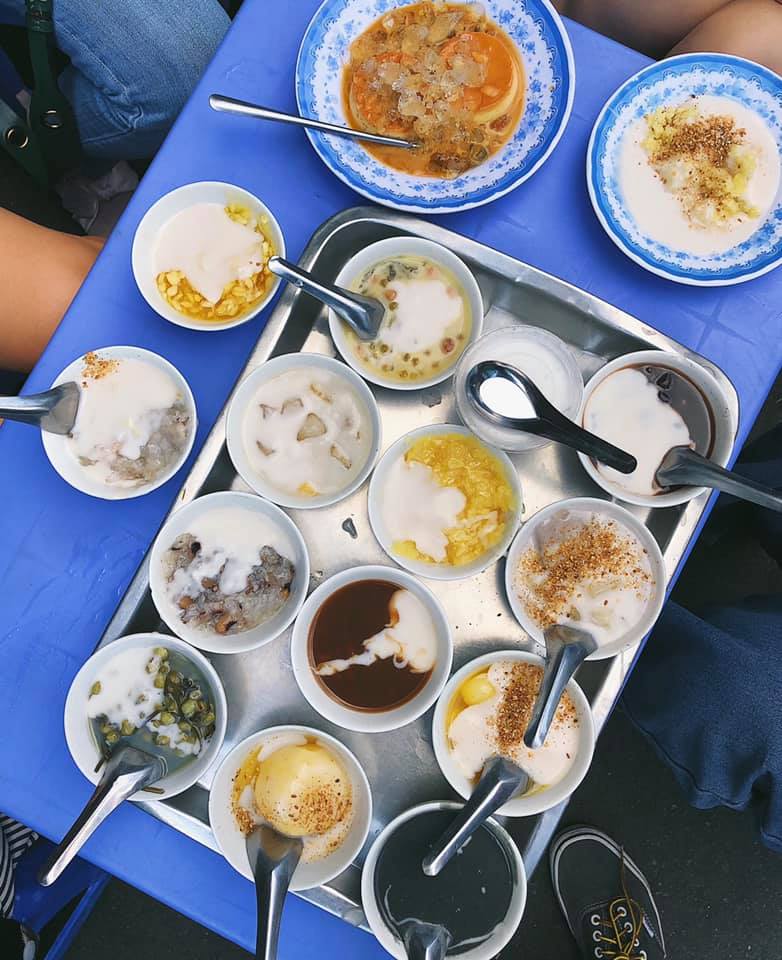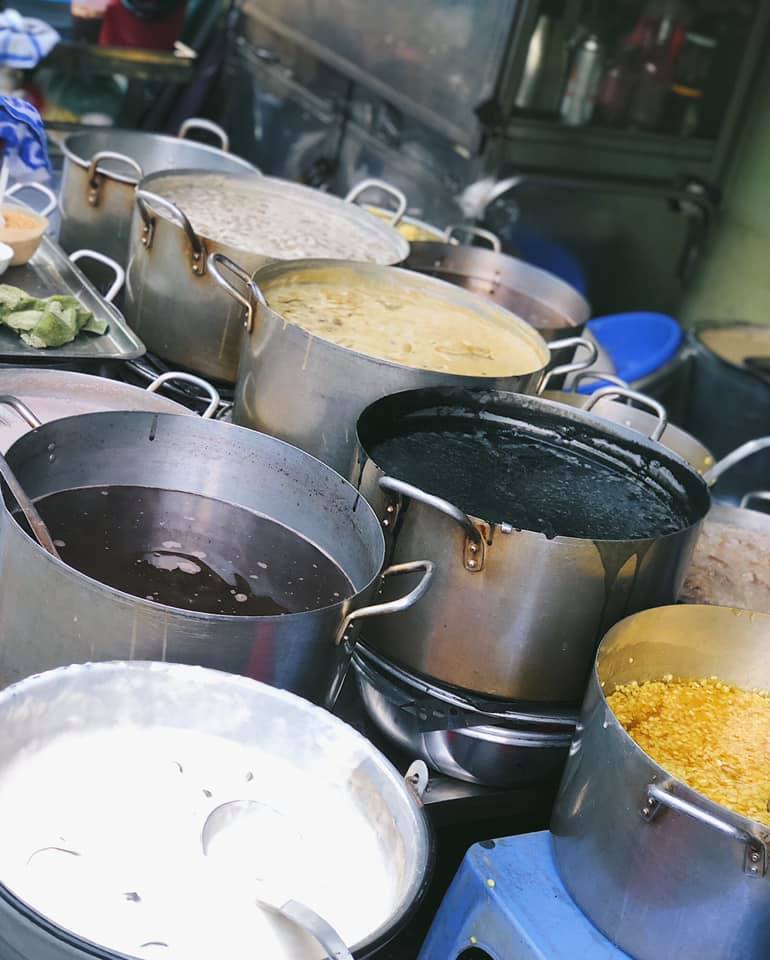 Photo: Tran Minh Truong