Chives growing near the coast of Ly Son island (Quang Ngai) create a beautiful natural picture when the tide recedes.
When the tide recedes, the beach of Dong An Vinh village, Ly Son district (Quang Ngai) reveals beautiful clusters of chives, looking like smooth green grass. Chive seaweed is nearly 10cm tall and grows underwater.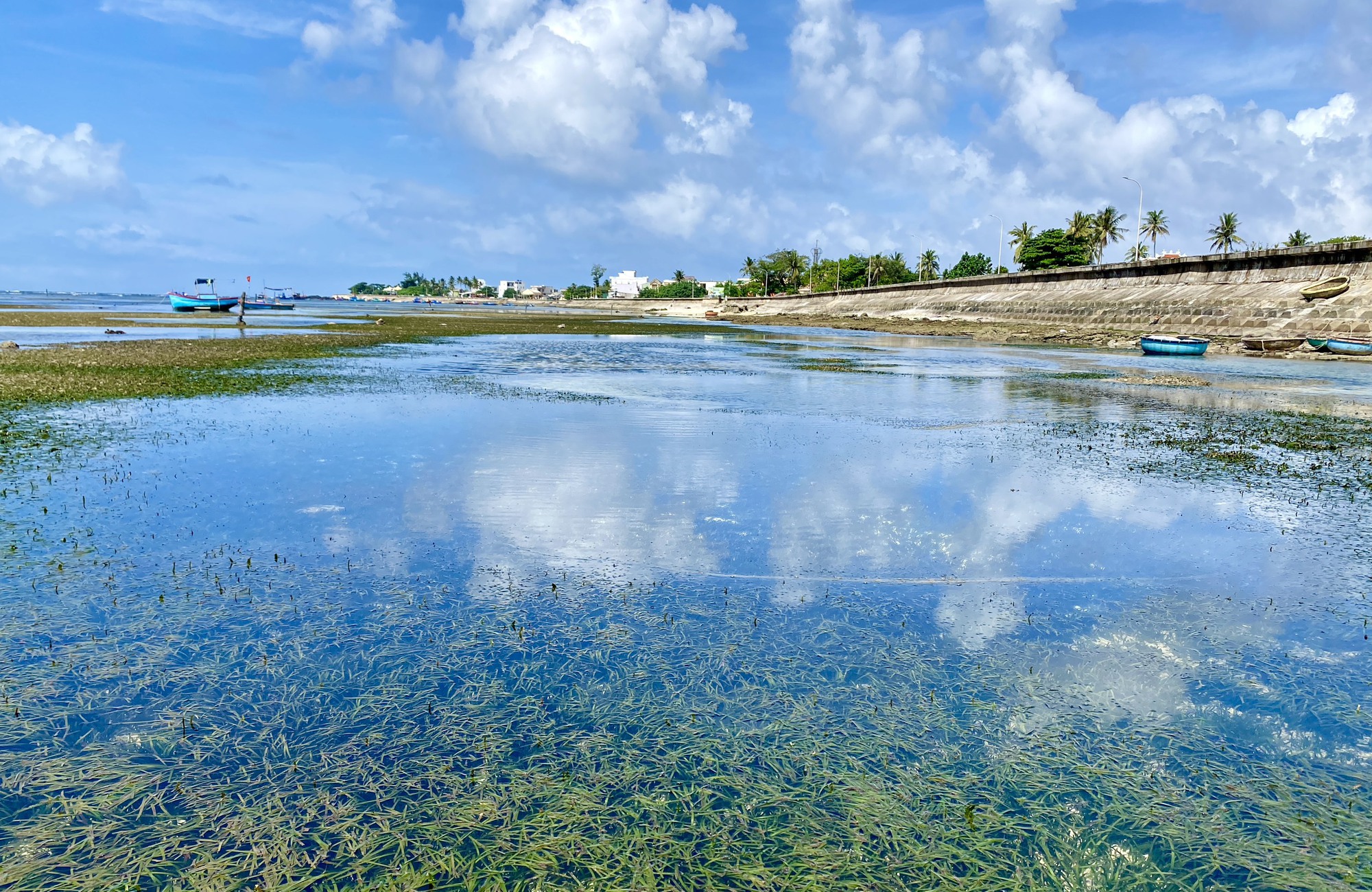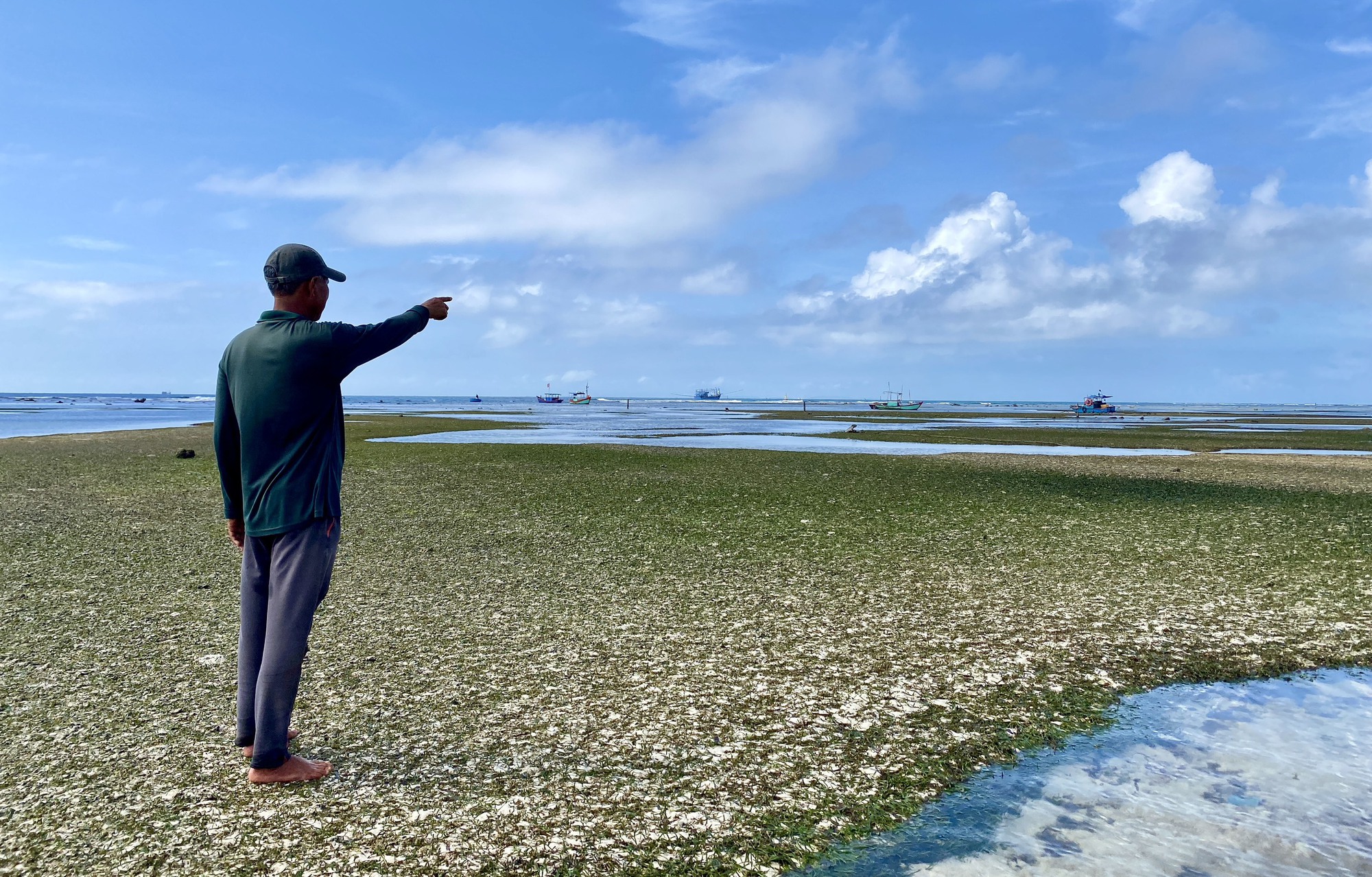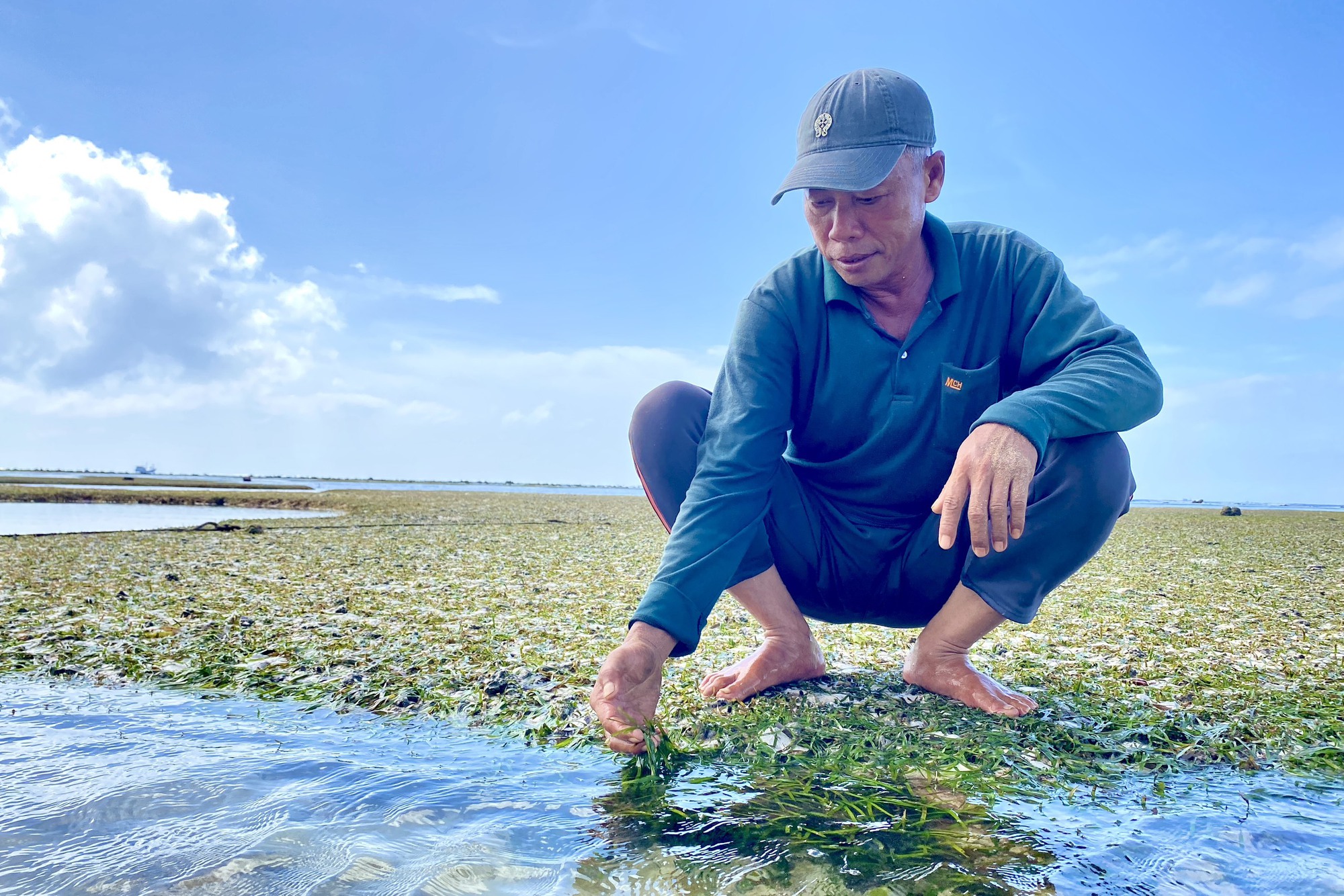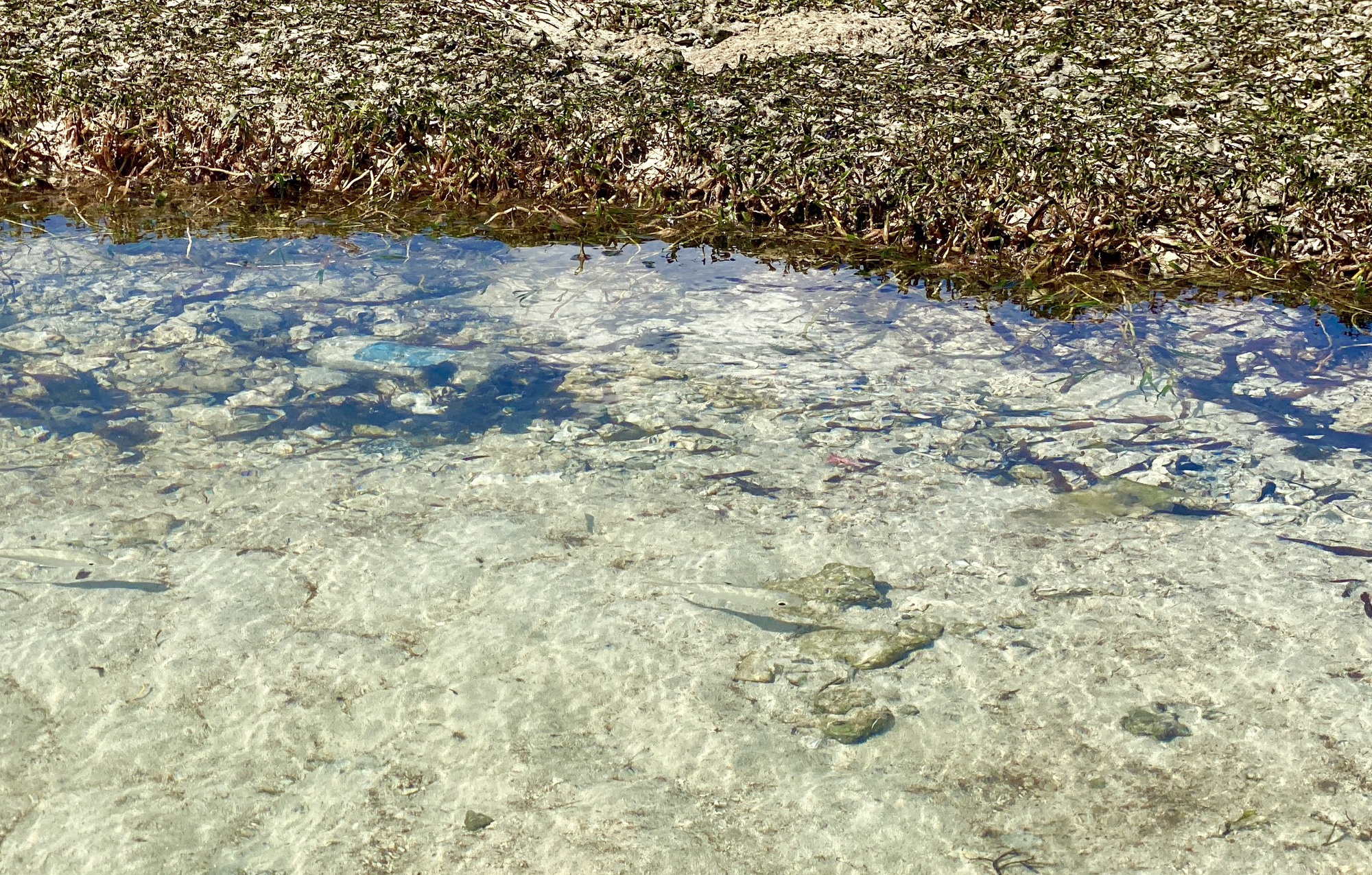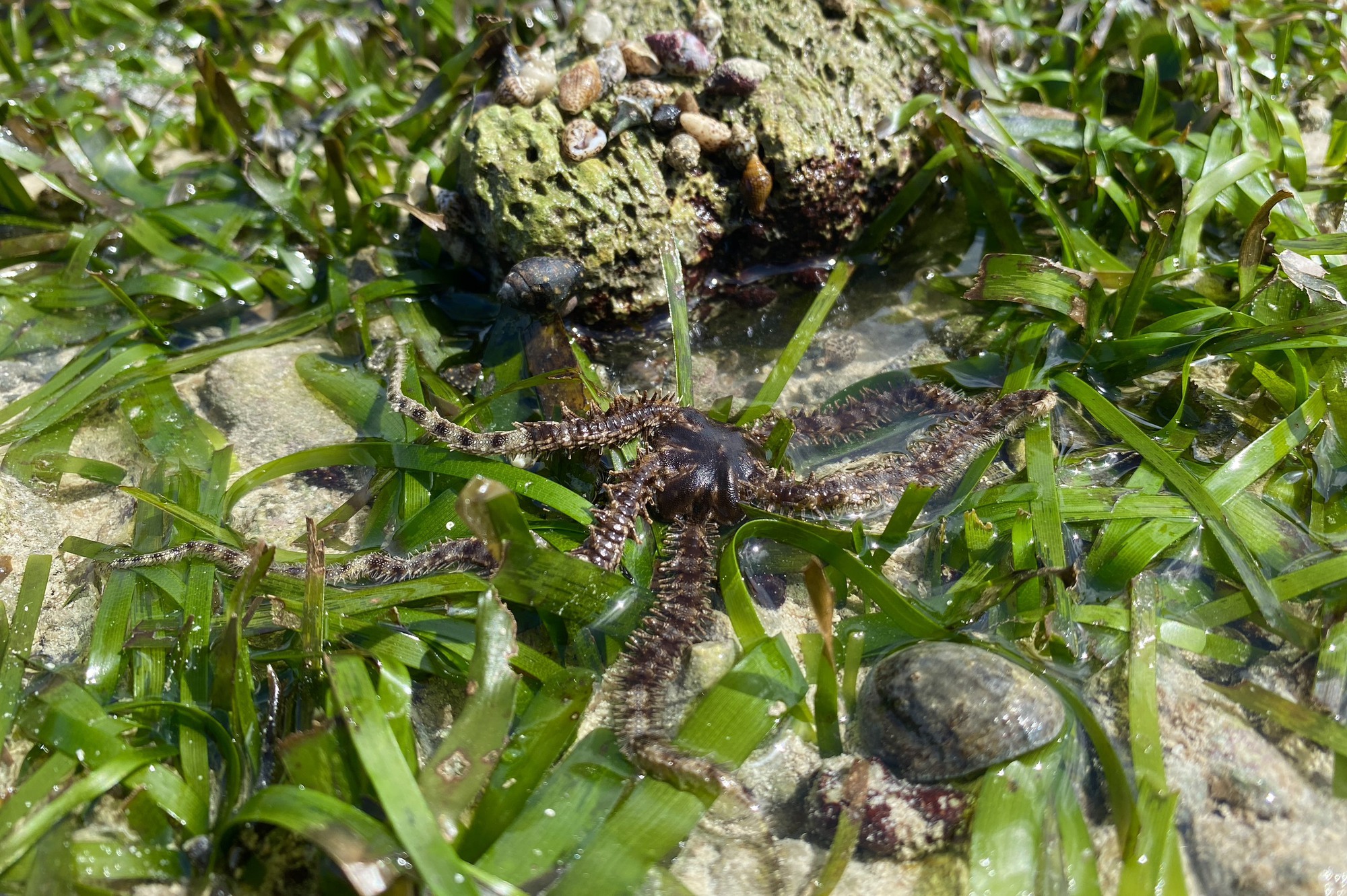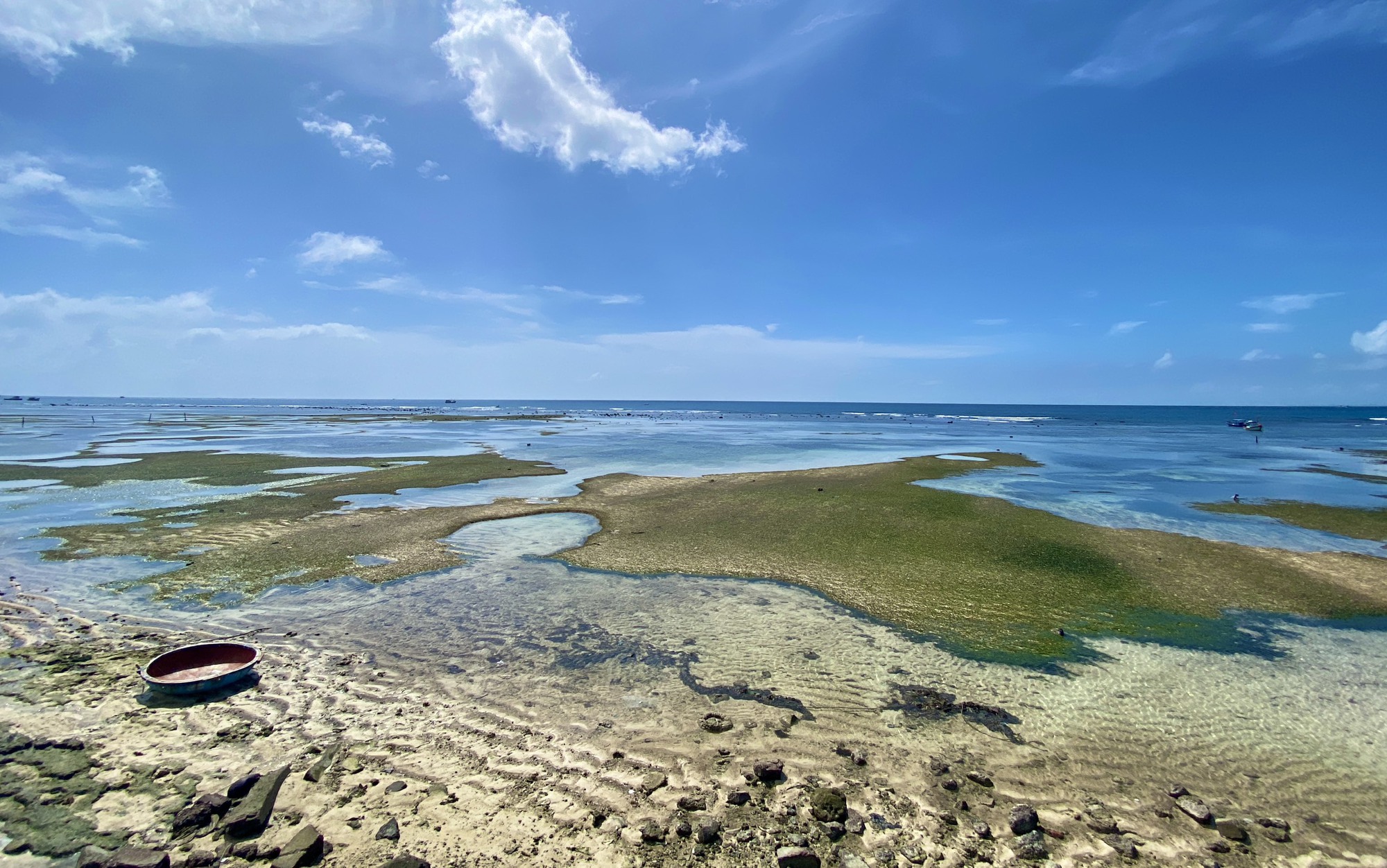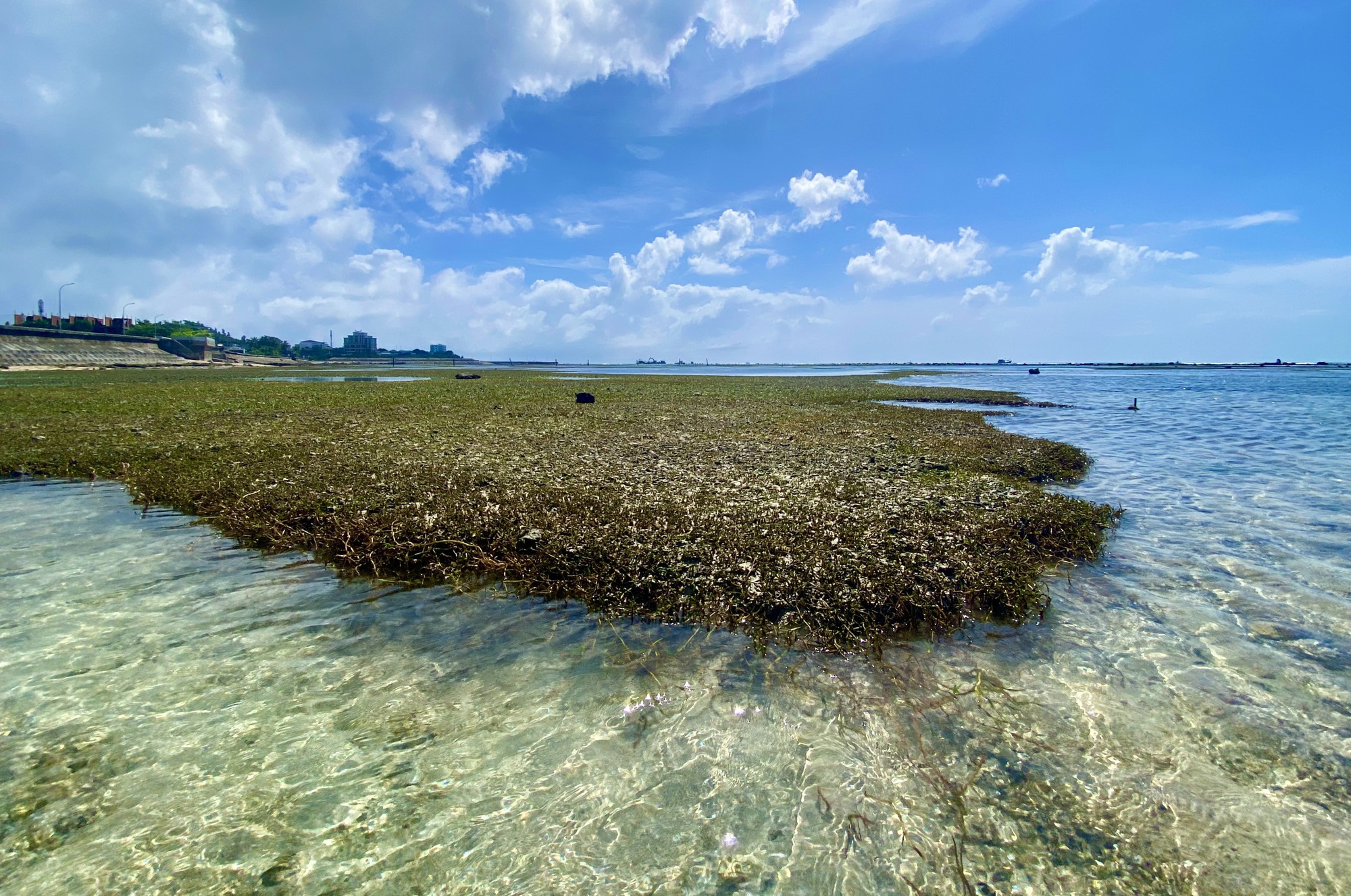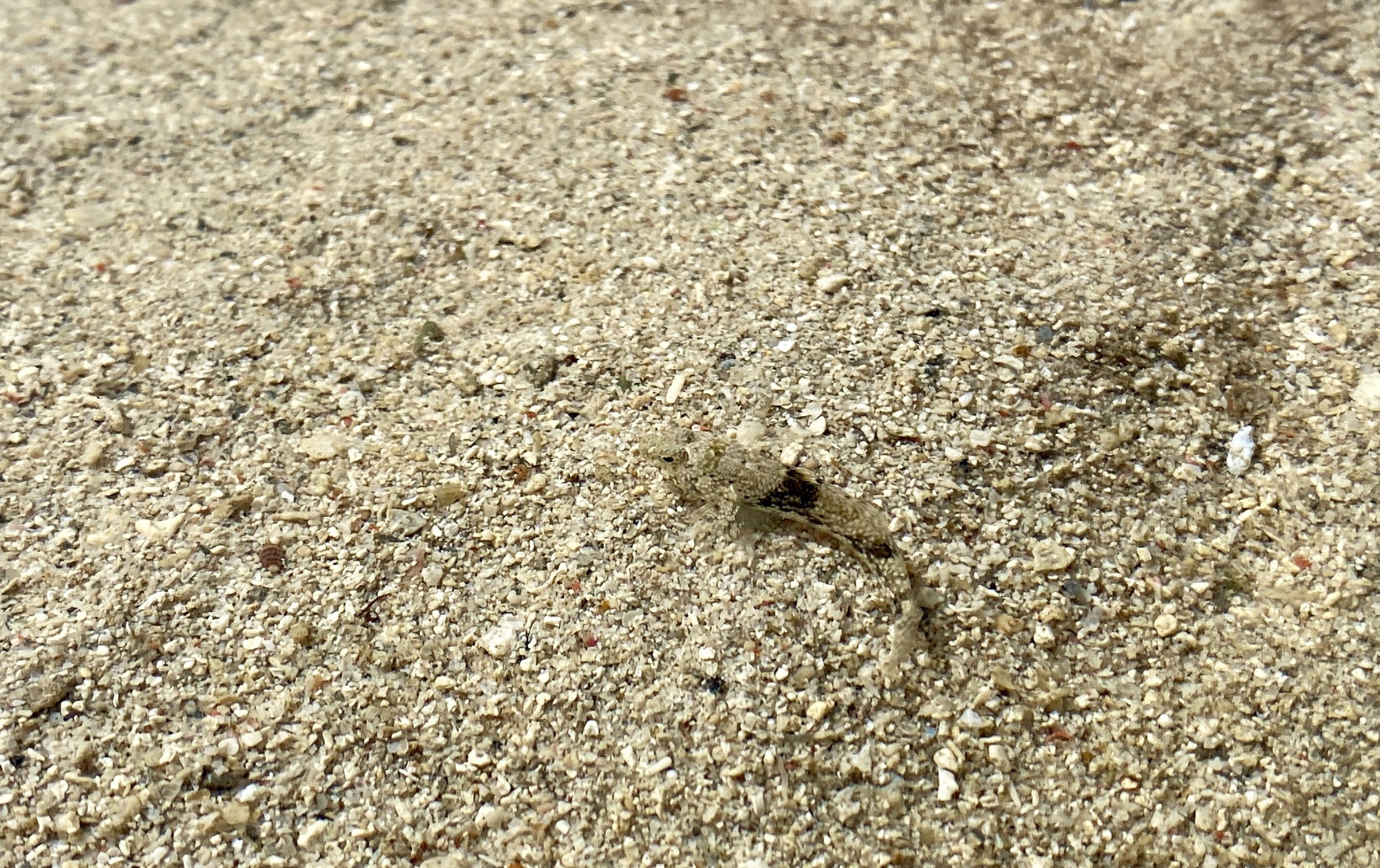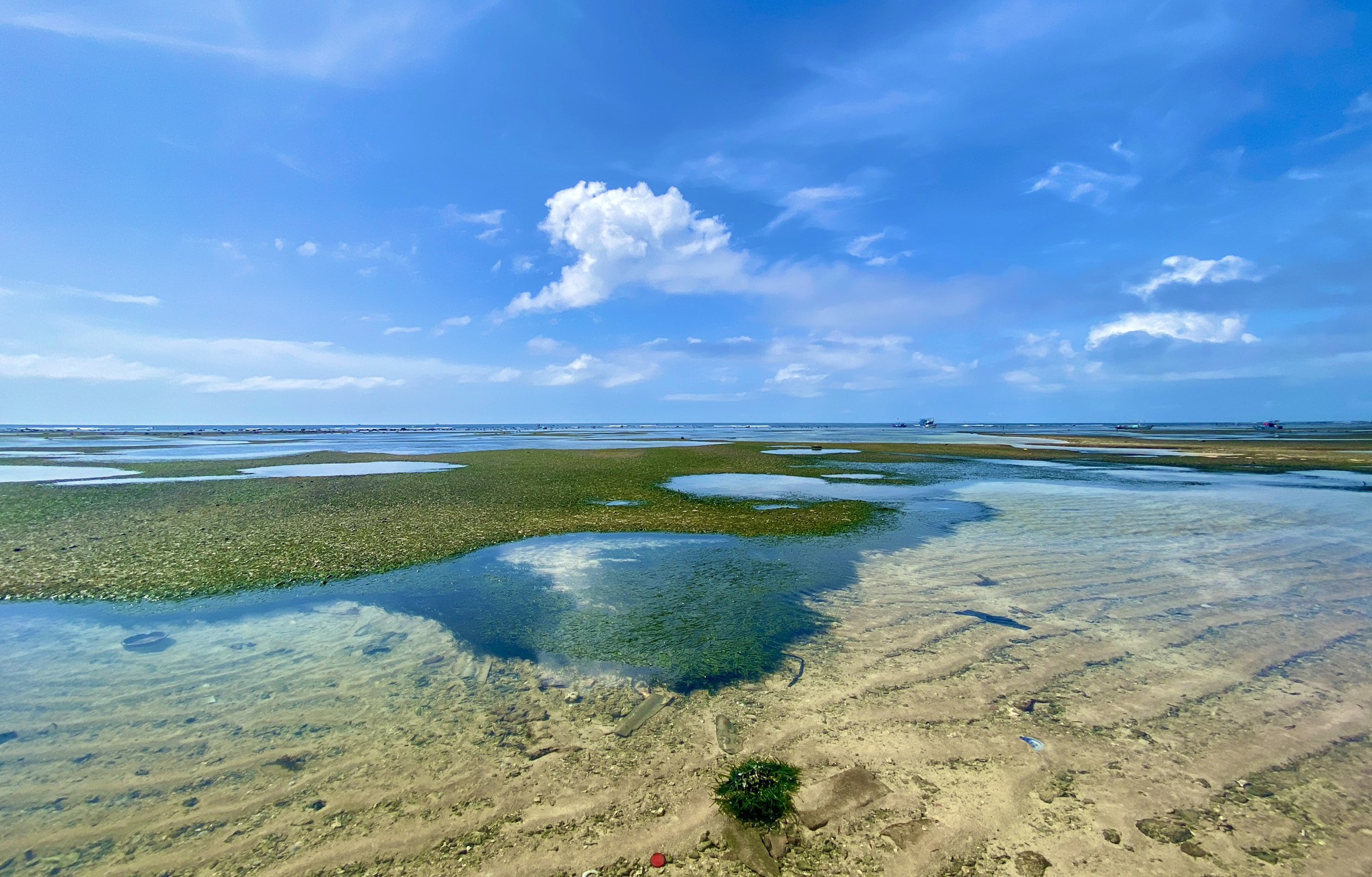 Ly Son is a living museum of many genres: from archeology, geology, intangible culture, history and most famously, the teams of soldiers from this land to Hoang Sa and Truong Sa to protect maritime sovereignty. island hundreds of years ago.
In recent years, to attract tourists for tourism, relaxation, swimming, entertainment, sports, and exploration, Quang Ngai has carried out a series of tourism stimulation activities on Ly Son island. Thanks to that, every year, Ly Son welcomes tens of thousands of domestic and foreign tourists.
Photo,Video: Internet (Vinlove.net)