As soon as it reopened, Lumiere Garden of Light created a rare sight in Da Lat when hundreds of people lined up to experience the exciting spaces here.
Once the most popular attraction in the land of thousands of flowers, Lumiere Light Garden has made countless people regret when it had to suspend operations for a long time due to the influence of the Covid epidemic. However, as soon as it reopened in early December, Lumiere Garden of Light made many people admire its extreme "makeover", bringing a more interesting virtual reality experience space than the old version. many times.
According to the disclosure from the owner, the cost of "changing new clothes" of the Light Garden is up to 10 billion VND, this creates a complete change in appearance and architecture from the outside to the experience area. . If before, the Lumiere Light Garden was divided into separate rooms, but now all are flexibly mixed and arranged to form a unified block, providing an optimal experience for visitors.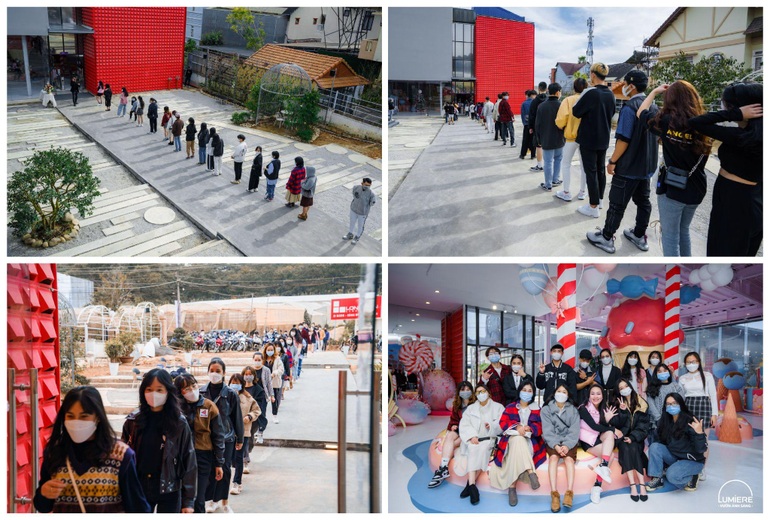 Garden of Light has a total area of ​​​​up to 2400m2 with 7 experience areas under 7 different themes, harmoniously blending both traditional and modern spaces, satisfying the discovery needs of all visitors. The biggest difference that Lumiere Garden of Light brings to visitors is the interwoven virtual and real contexts, performing "immersing art" to help stimulate the senses to the very end.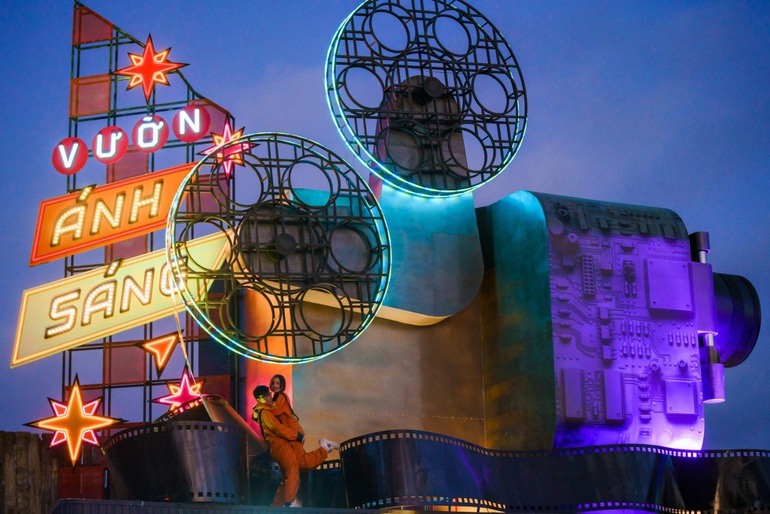 Using the world's most advanced 3D mapping technology, Lumiere Light Garden brings visitors to a virtual reality space that you can hardly find anywhere else.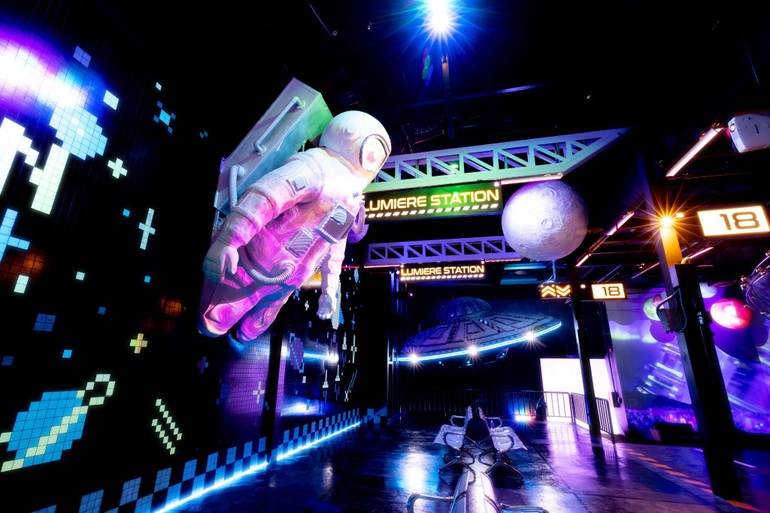 7 subdivisions with 7 different colors will help you get very special photos. If you like to fly gently, then you should visit the Candy Forest, if you like the fanciful, then the Valley is the place for you, and if you are passionate about the magical depths of space, then go to the Infinity Area or the Gorge deluding. Guaranteed you will be immersed in an extremely magical light and sound party and be conquered by the unique experiences never experienced in Da Lat.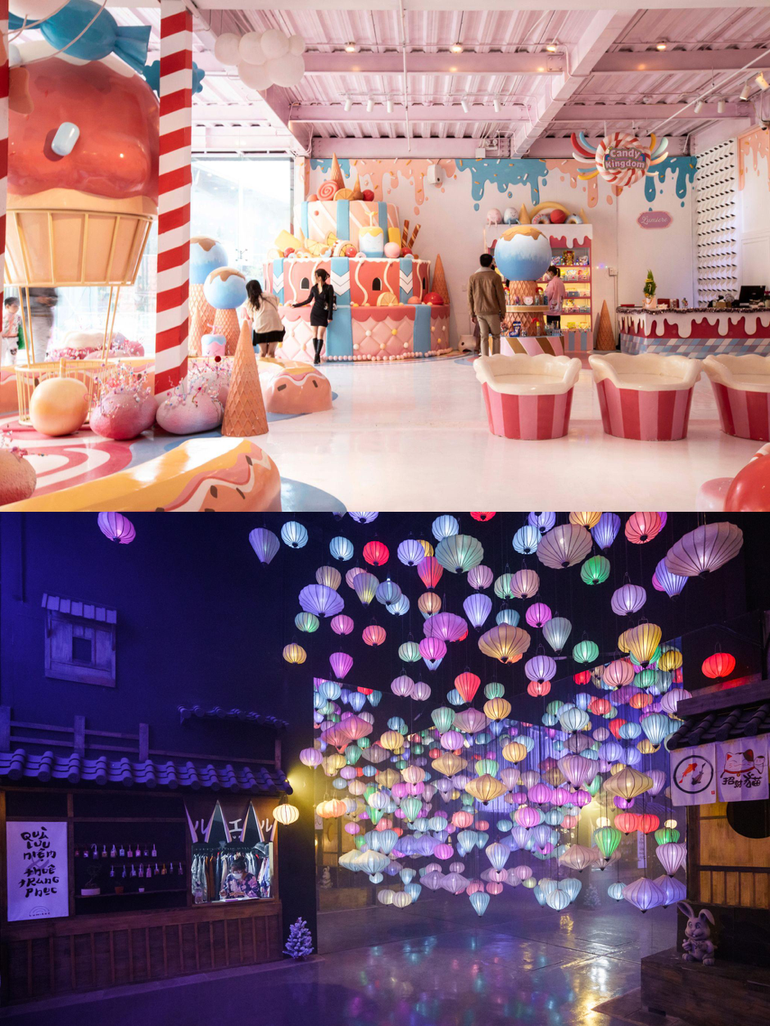 With very attractive offers to celebrate the return day such as Free Admission Week (150,000 VND/ticket) and currently 50% off ticket prices for students, students, and locals, along with that. In addition, the prevention of disease is also emphasized, Lumiere Light Garden has become the focus of attention in Da Lat.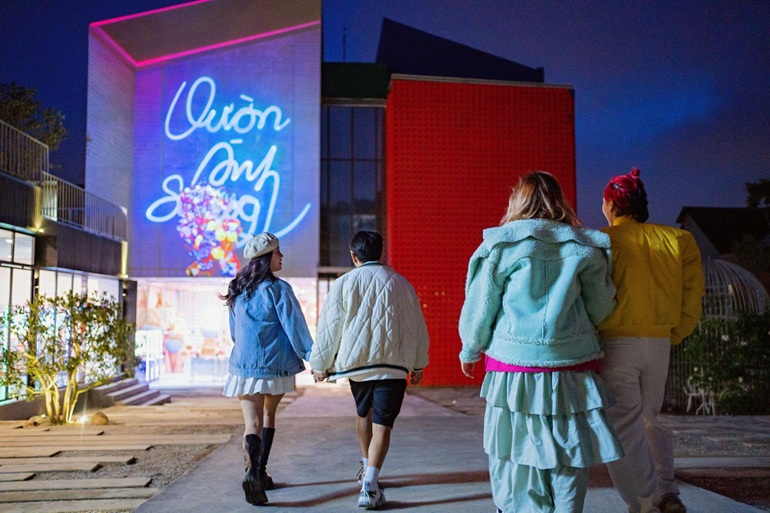 Through what has been done, Lumiere Light Garden deserves to become the most ideal check-in point for everyone, from all walks of life. And even if you've been here before, now it's time to come back for one more time to enjoy and immerse yourself.
Photo: Internet