Not only famous for its ancient and magnificent look, but Vam Ray Pagoda (Tra Vinh) also attracts many tourists to visit and admire the largest outdoor reclining Buddha statue in Vietnam.
Built on a large area of ​​land, Vam Ray pagoda located in Ham Tam commune, Tra Cu district, about 35km from Tra Vinh city becomes a destination attracting many tourists inside and outside the province to visit. magnificent and unique architecture.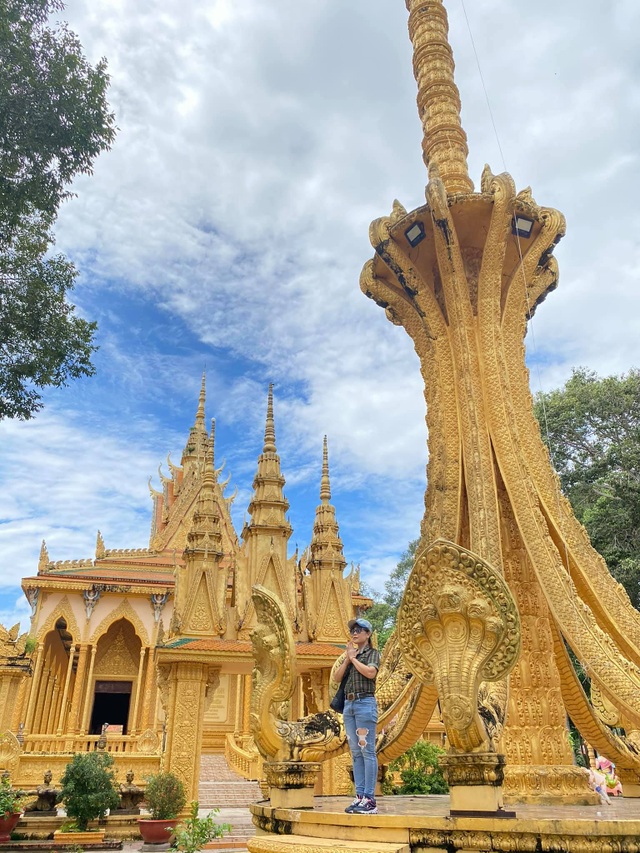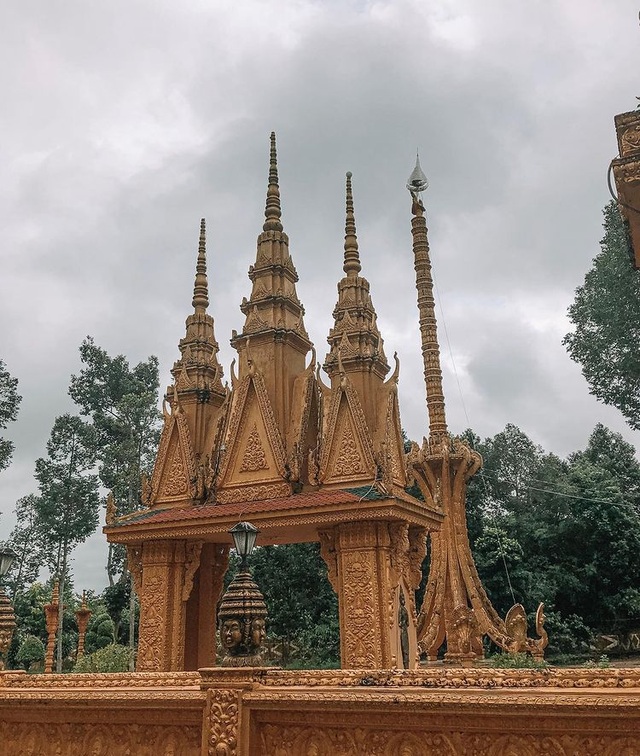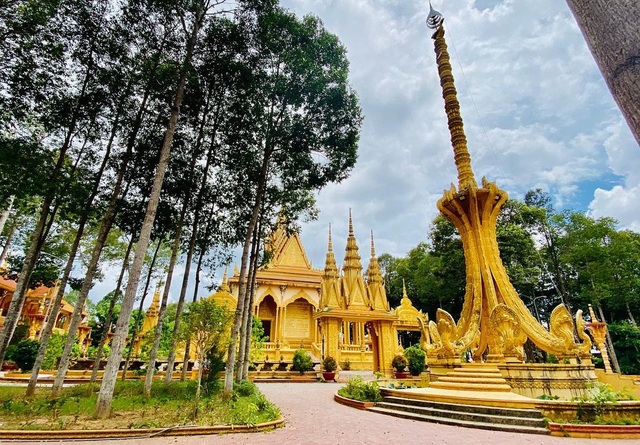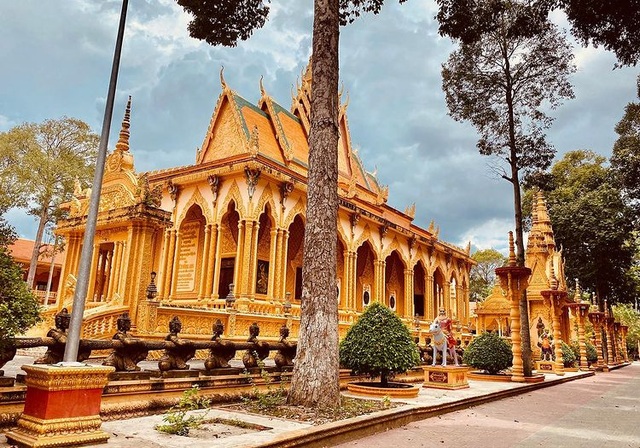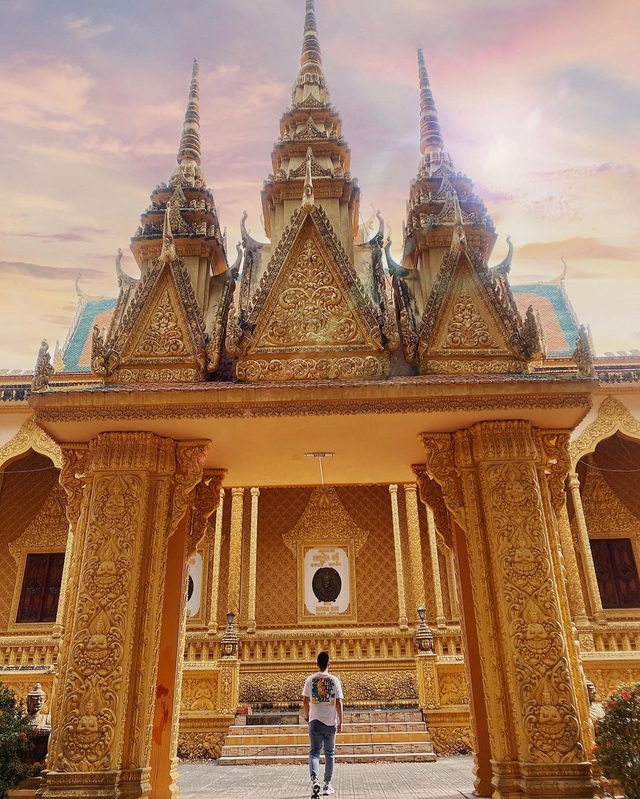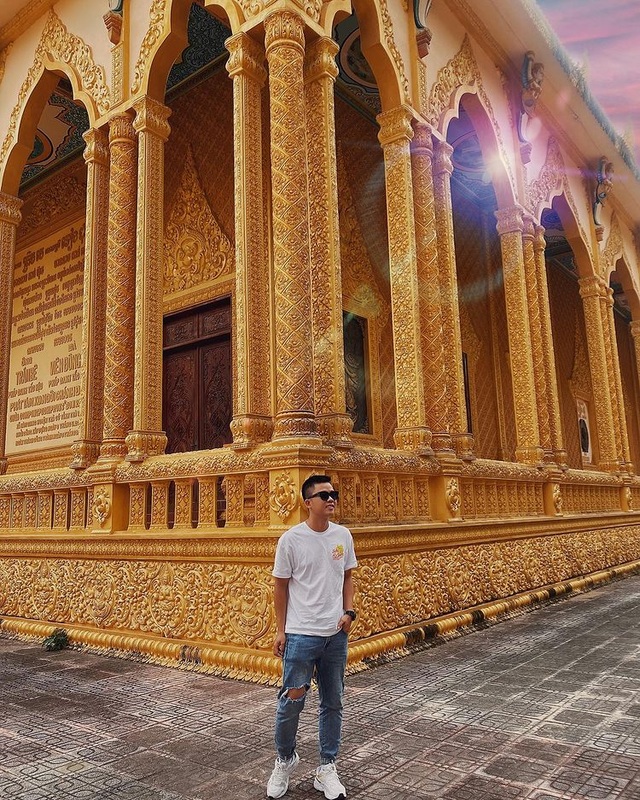 The inside of the main hall is lavishly decorated with colorful murals with the theme of Buddhist life and teachings.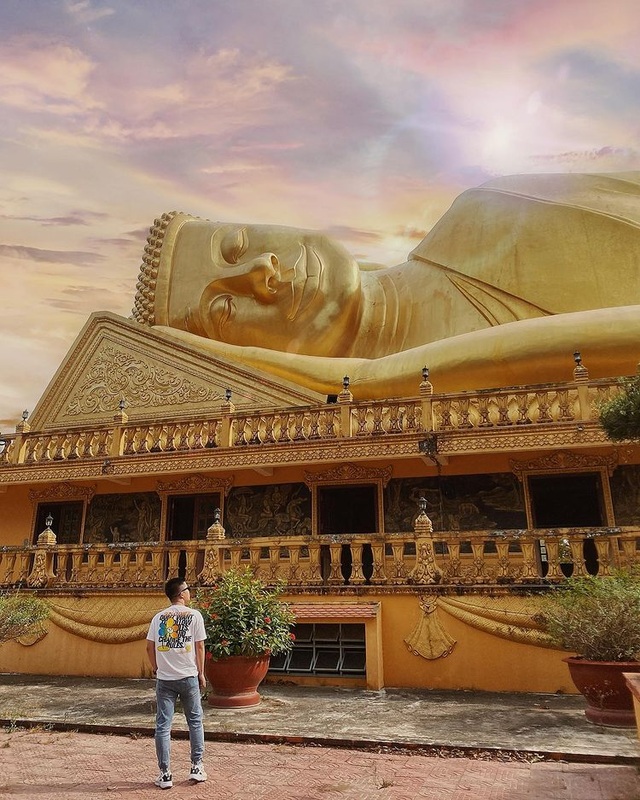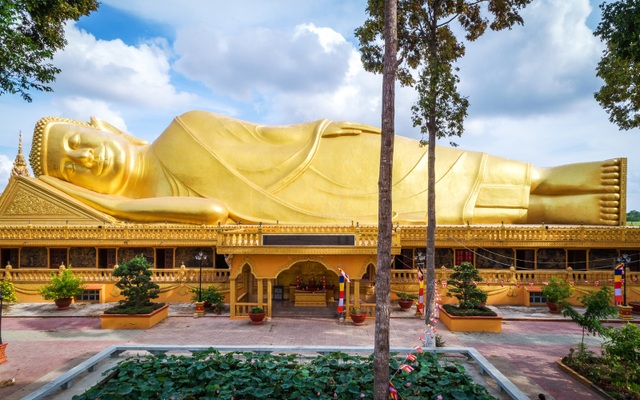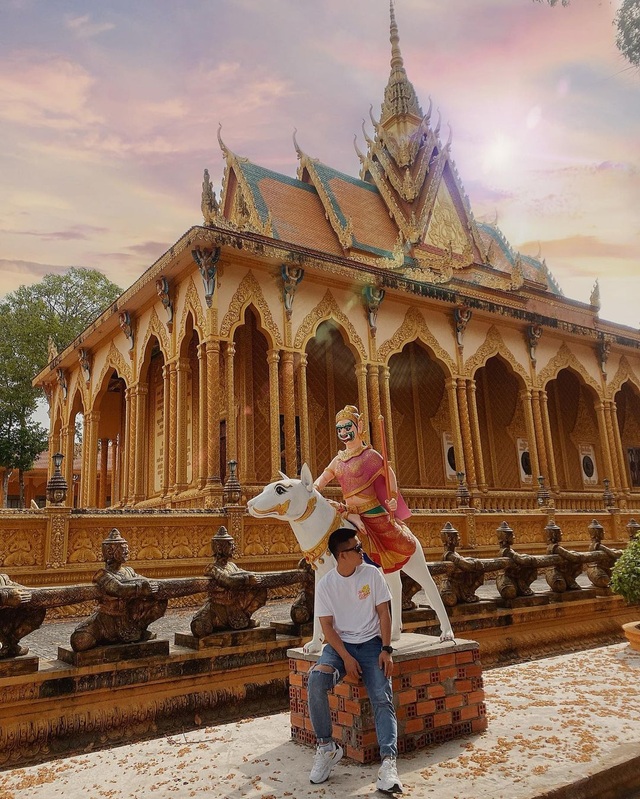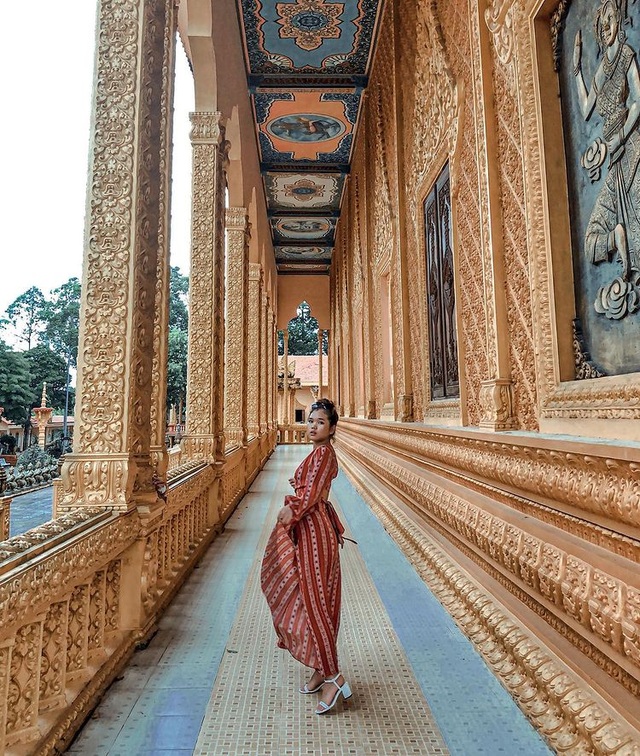 The temple was inaugurated in May 2010. According to the Tra Vinh Tourism Promotion Information Center, Vam Ray Pagoda boldly shows the tradition of Theravada Khmer Southern Buddhism.
Through the historical process, the temple has a firm position in the social life and consciousness of the Khmer in the South. The pagoda is the place where major festivals take place during the year such as the traditional Chol – year – thmay, Don ta festival, Ook – Oom – Bok festival, and is also a gathering place for Khmer people to learn Paly and to study. reason, apprenticeship …
Dân trí