Quy Nhon is considered the "muse" of Binh Dinh when it possesses long, romantic curved beaches, fine golden sand, and ravishing clear blue water.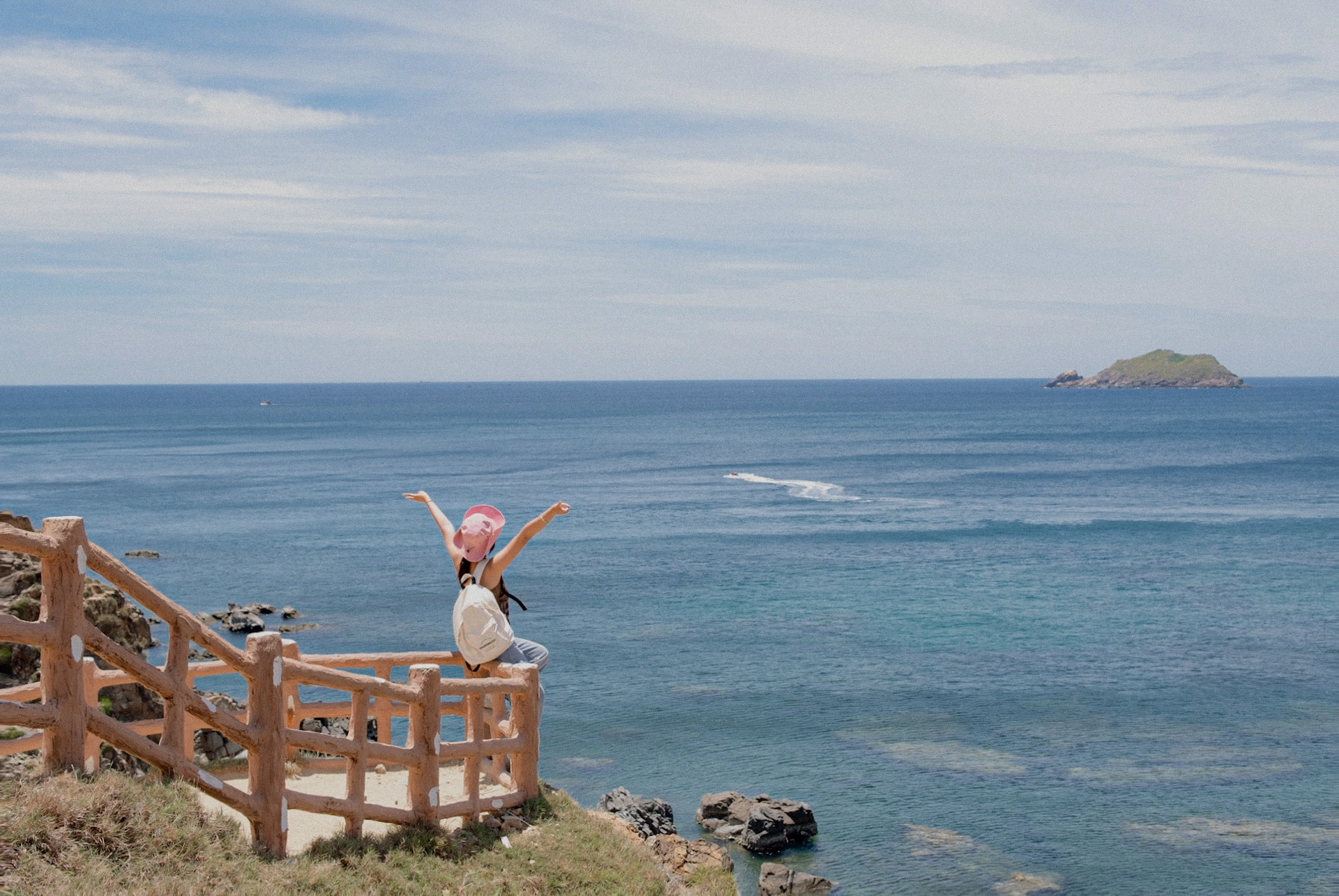 Nghiem Thu Hien, living and working in Da Lat, had a trip to Quy Nhon during the summer. On this trip, Hien did not move much but only spent time resting and eating.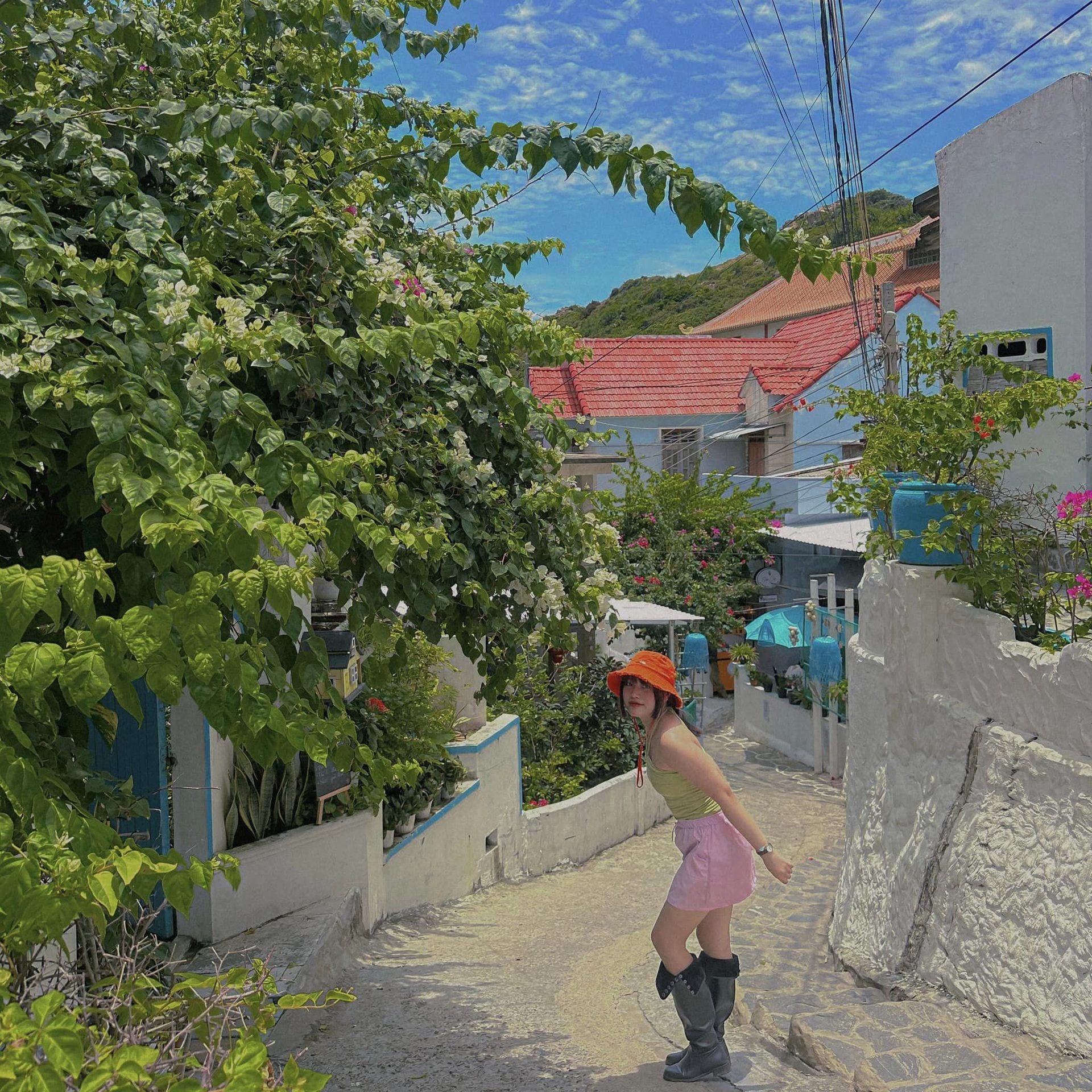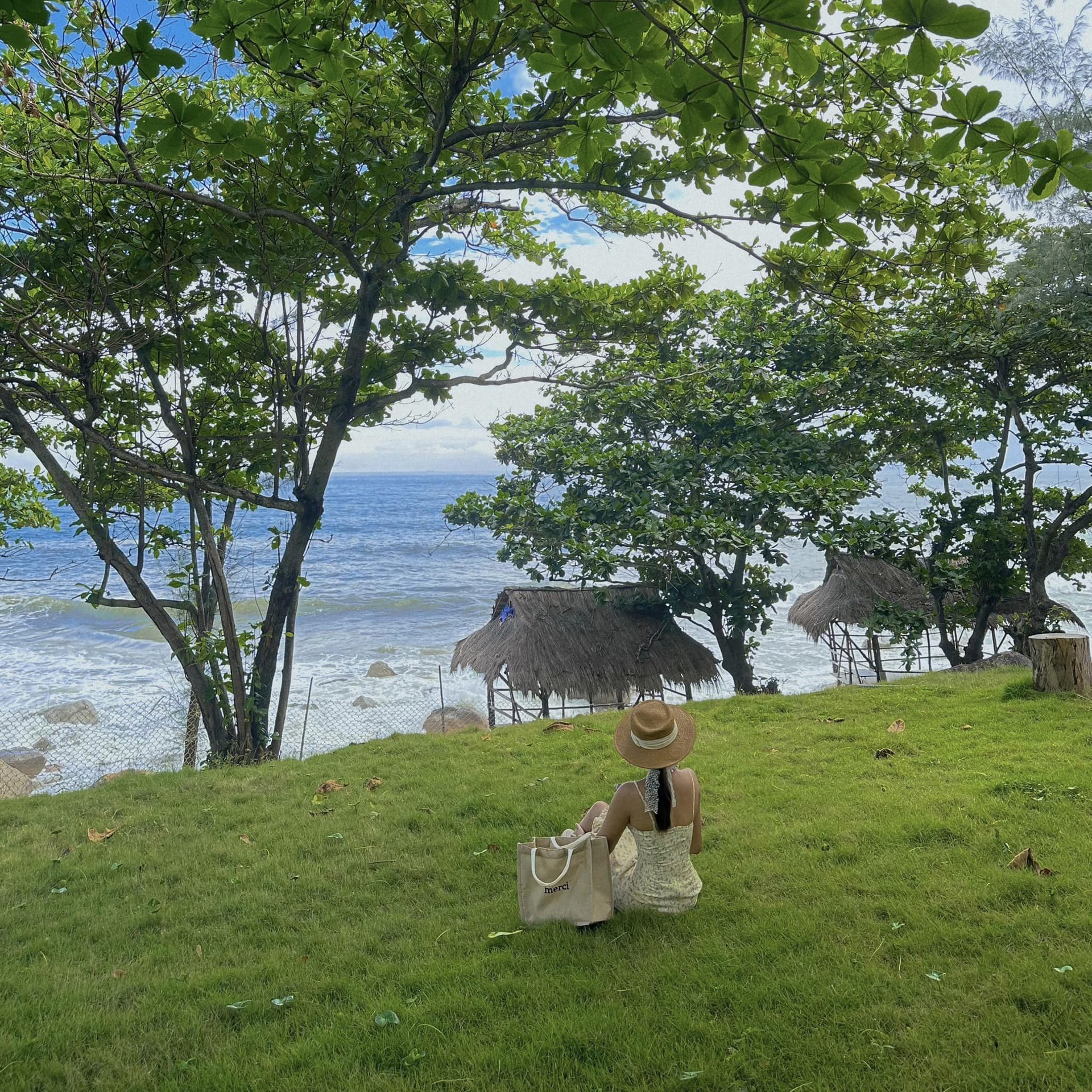 However, through Hien's lens, Quy Nhon still appears poetic and peaceful. "This land is inherently beautiful and wild, so sometimes just sitting in one place and holding up the camera will take beautiful photos. I want to capture the most natural moments," the female tourist shared.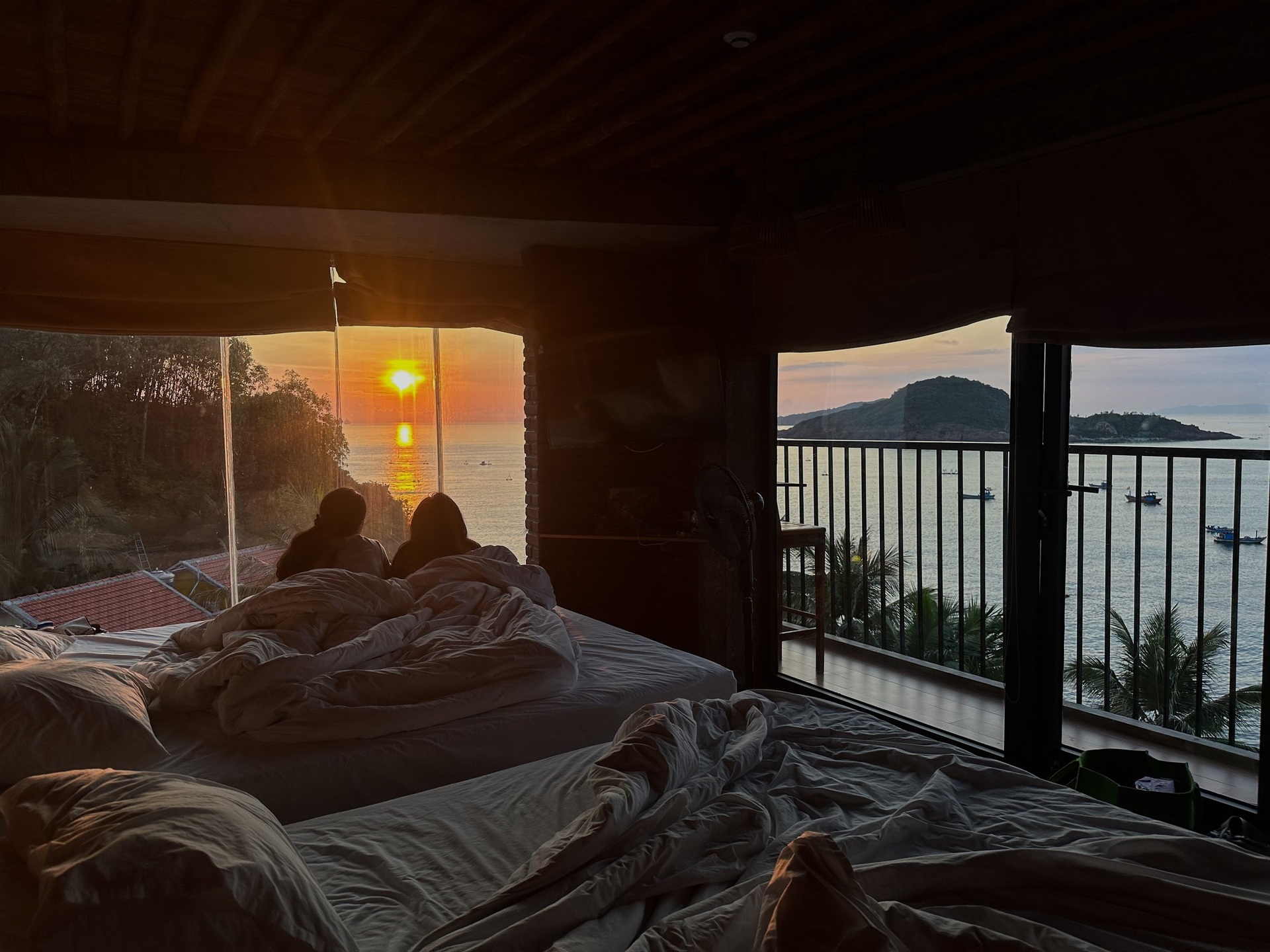 Rent a homestay in Bai Xep, about 10km from Quy Nhon city center. Here, Hien can enjoy a panoramic view of the long beach, surrounded by fishermen's houses.
In the morning after breakfast, visitors can experience sunrise at the homestay. In the afternoon, you can try SUP (stand-up paddleboarding) and visit the fresh seafood market sold by local people on the beach.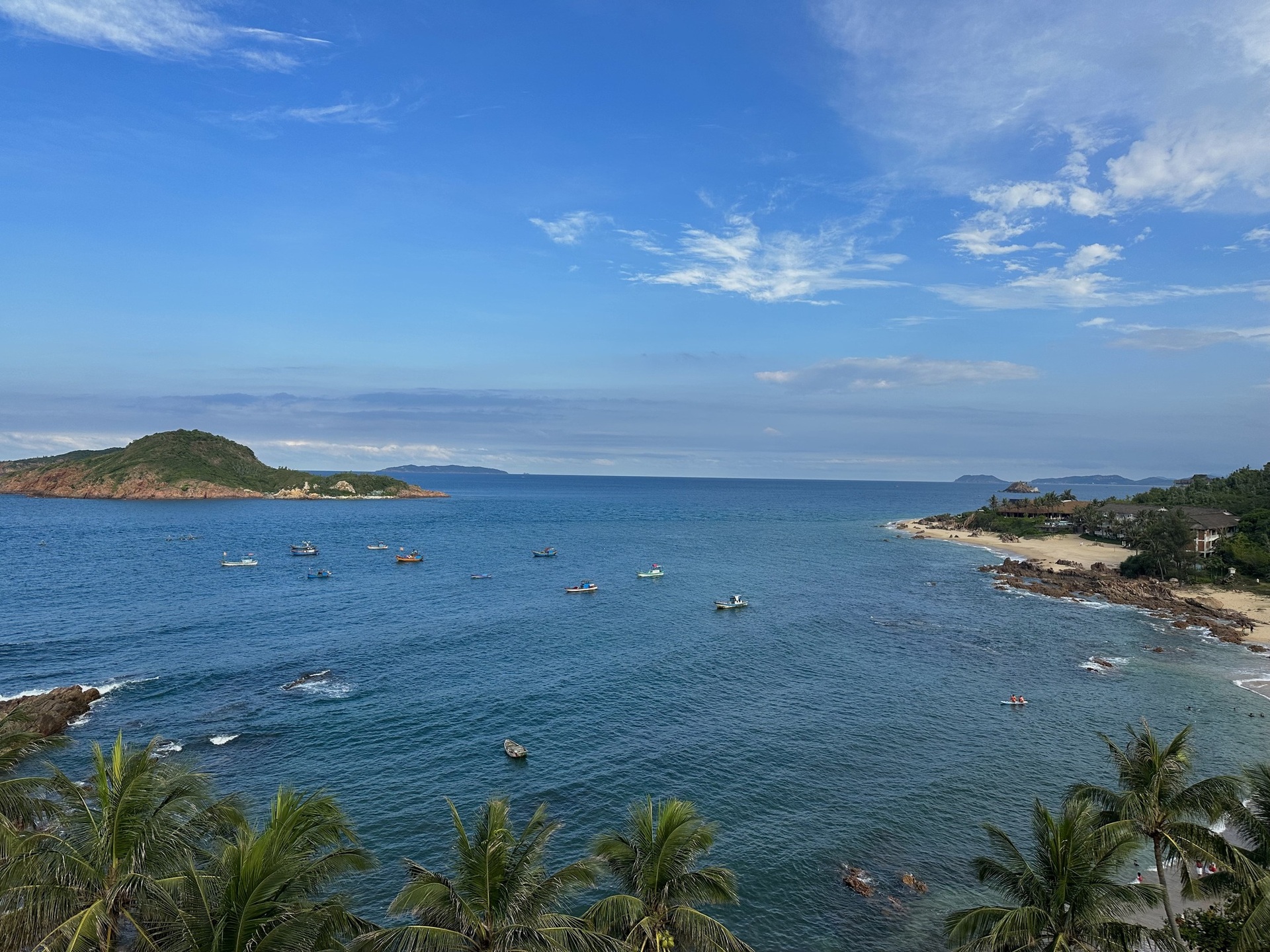 Thu Hien suggested that on the first day coming to Quy Nhon, visitors can experience sunrise at some places such as Nhon Hai fishing village, Hon Kho, Eo Gio, Nhon Ly fishing village, Cat Tien. Or book a full day tour to Cu Lao Xanh.
In the following days, the female tourist moved to places near the homestay such as: Lang Song Minor Seminary, Thi Nai bridge, General museum, Phong village. Then return to Mira Bai Xep, eat, sleep, rest, and have fun here.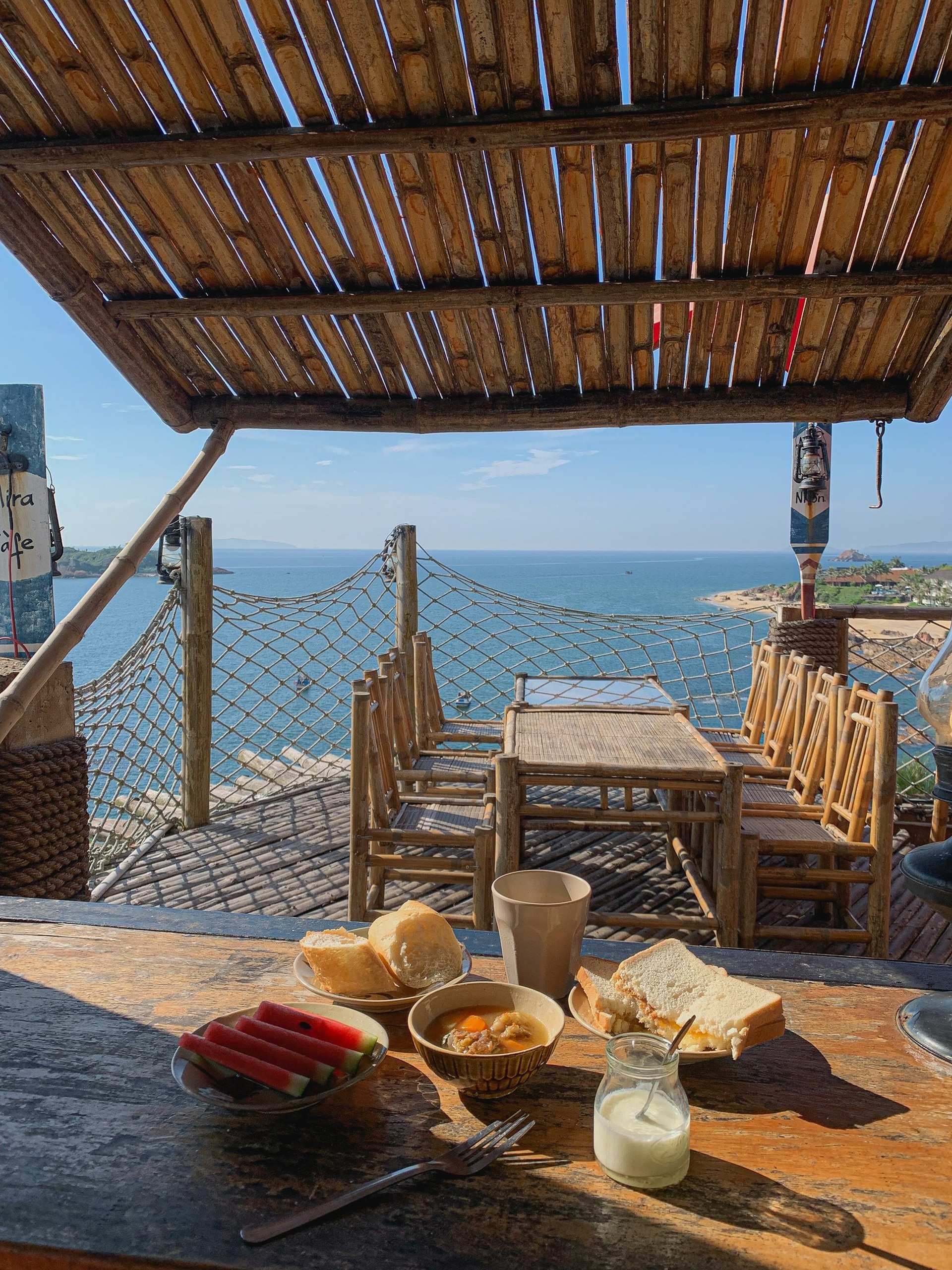 "The food here is simple, but there are many specialties, delicious and cheap. I've enjoyed fish cake soup, shrimp pancakes, rice porridge cakes, grilled spring rolls, spring rolls, lagu bread…", the female tourist recounted.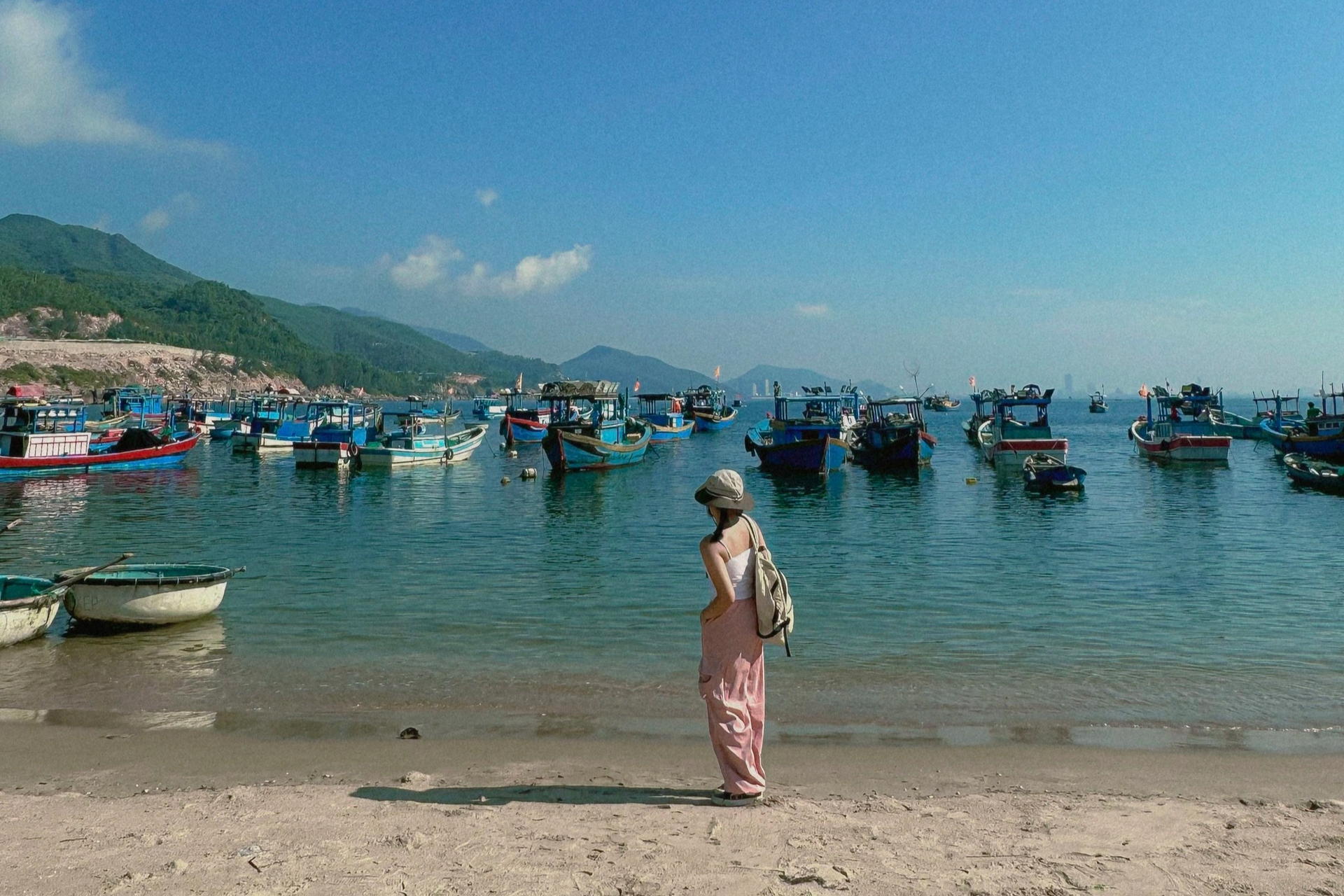 In addition to the beautiful scenery and delicious food, on this trip, what Hien will always remember is the hospitality of Quy Nhon people. Everyone is cute, friendly and enthusiastic.
When they see tourists like Hien, they enthusiastically guide them to delicious and cheap places to eat and drink that are loved by locals.
In Quy Nhon, the rainy season will last about the last 2 months of the year, the rest of the year the weather will be dry. Especially, the period from March to September.
Summer from May to September is sunny but not hot or uncomfortable, not affected by storms, so it is suitable for tourists to participate in fun and recreational activities both on shore and at sea.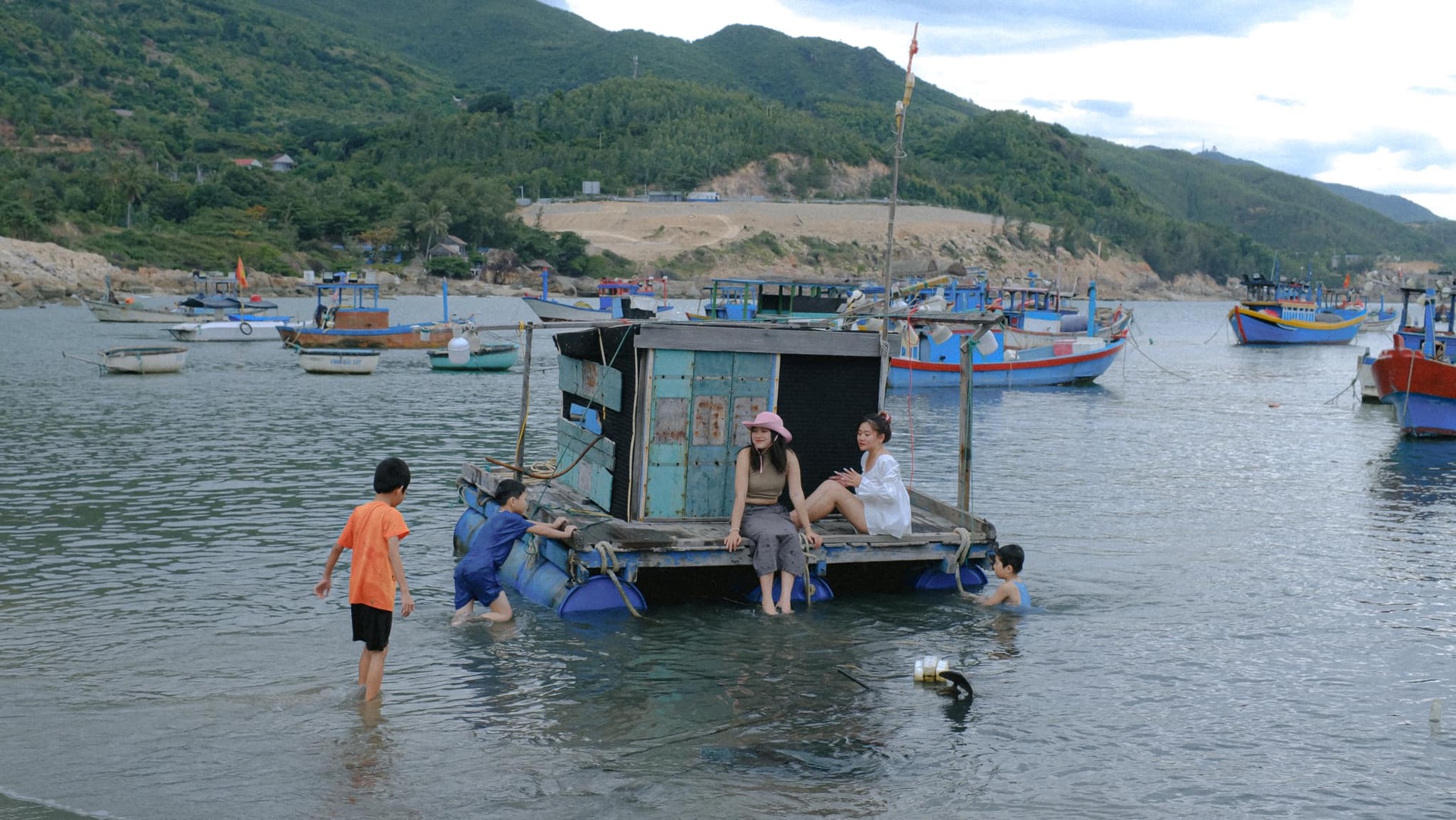 It is the peaceful and wild beauty that makes Quy Nhon have its own attraction and is loved by many tourists.
($1=24,000 VND)
Photo,Video: Internet (Vinlove.net)