The bright red colors of thousands of rice flowers stand out in the middle of the green countryside, creating a picturesque scene, attracting a large number of visitors to visit and take pictures.
Come on again, every March, the twin rice plants in Tan My village, Lang Son commune, Yen Dung district (Bac Giang) are in full bloom.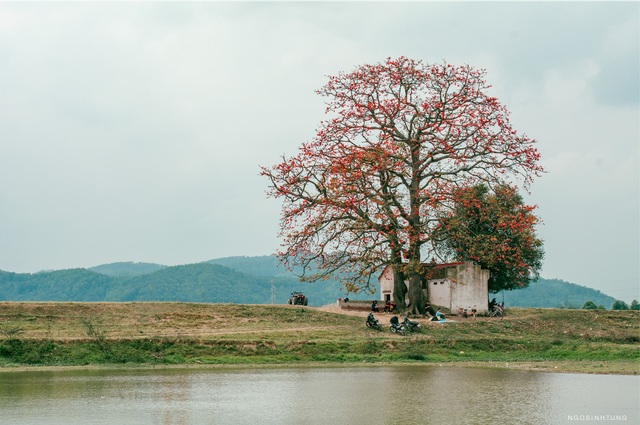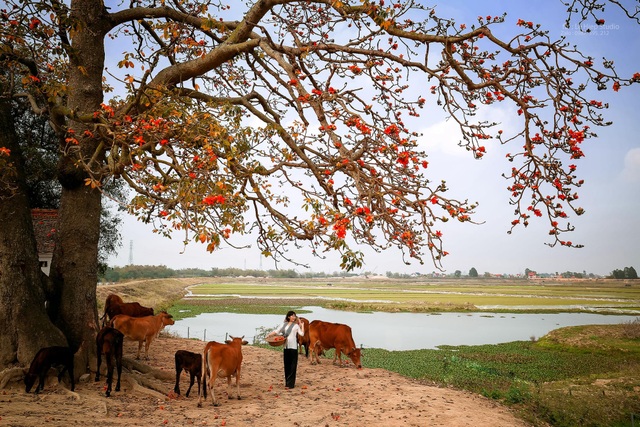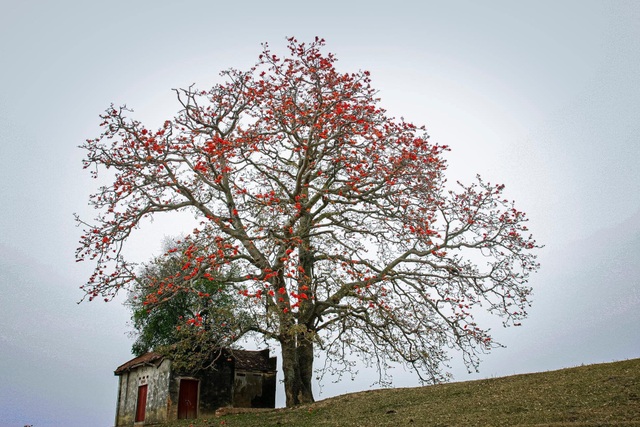 An old rice tree stands tall on the dike slopes near the romantic Thuong River, and the Phuong Hoang mountain range in the distance. Next to it is a small temple called Co Temple by local people.
Talking about the legend of this temple, some elderly people living here said that Ms. Co, a general of Mr. De Tham, sent troops to protect Lang Thuong palace.
When the battle failed, she was surrounded and chased by the enemy, so she ran to Bac Giang bridge and then stepped into the river so as not to be captured by the enemy. Her body was washed away in the area of ​​Tan My village now and was buried by the people and named the shrine of Ms. Co.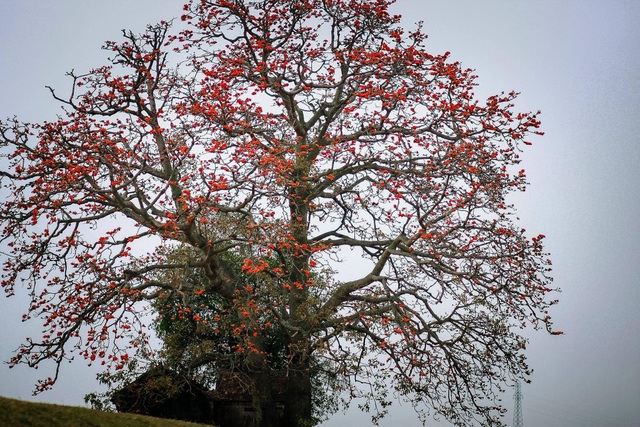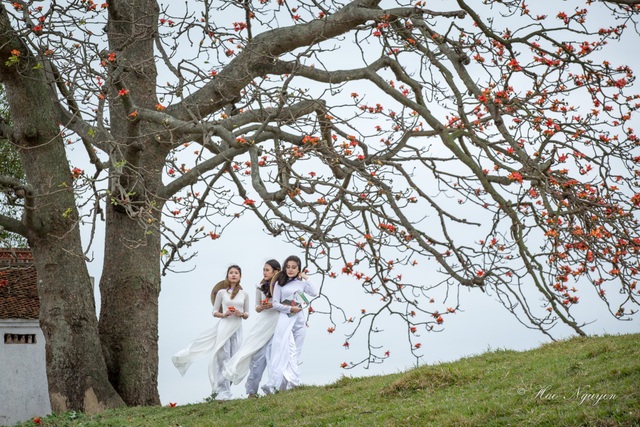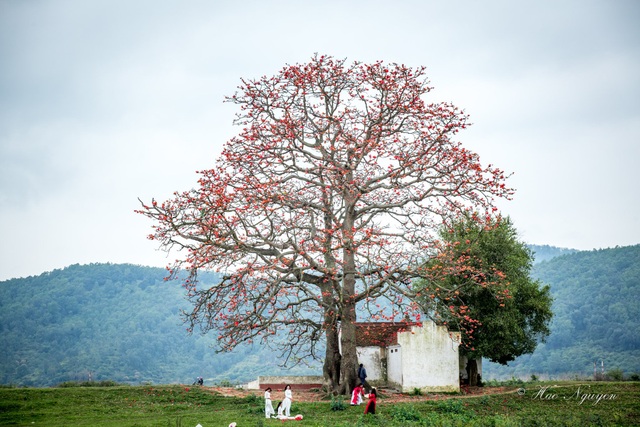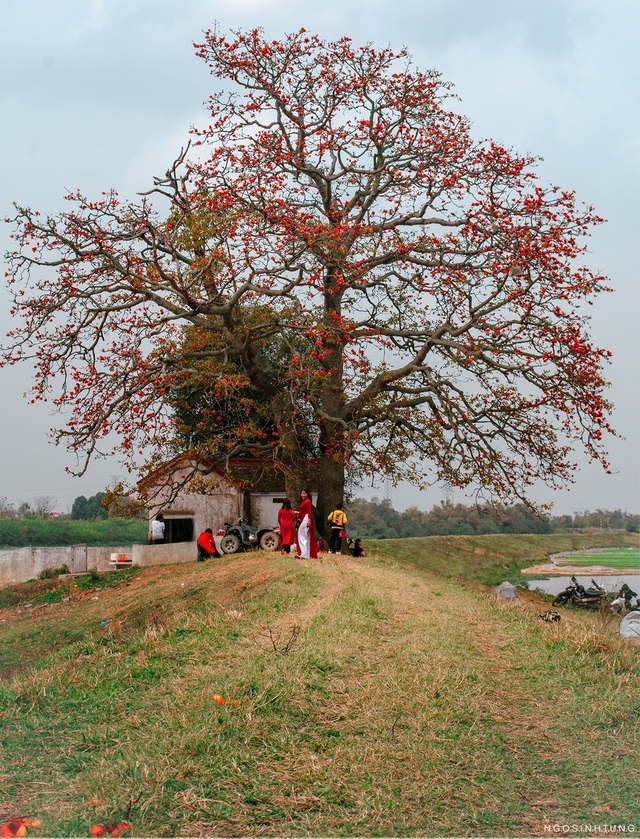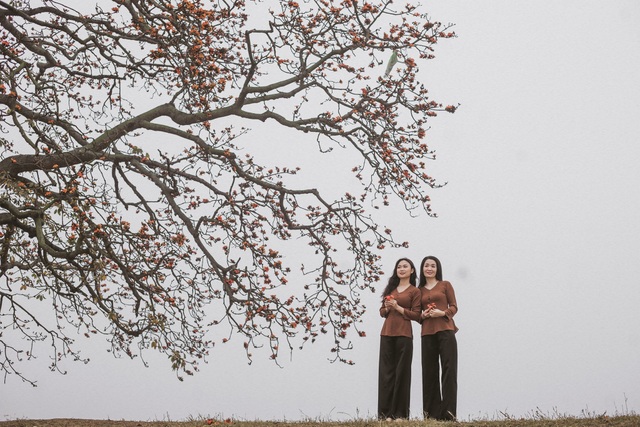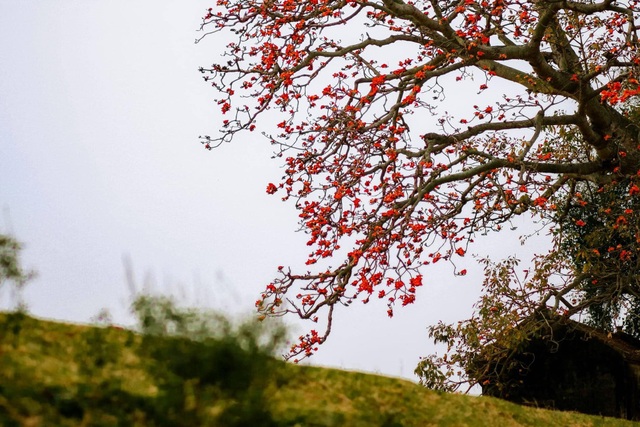 Follow Dân trí