This is a rare 5-star resort where can catch the sunrise and watch the most beautiful sunset of the paradise of Phu Quoc pearl island.
Located in a prime location on Mong Tay cape with three sides facing the sea, Nam Nghi Coral Peninsula Phu Quoc is one of the rare five-star resorts that can catch the sunrise and watch the most beautiful sunset of the pearl island paradise of Phu Quoc. . This is the only high-class resort in Phu Quoc that converges both primeval forests with vividly designed trees spreading to the water's edge, craggy rocks, clear blue sea and islands, and diverse coral ecosystems. form in the North of the island and about 25km from Duong Dong town. This place is called the beautiful name: "Symphony" of the forest and the sea.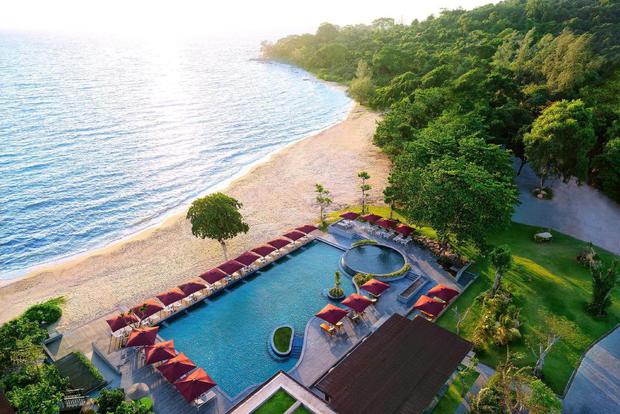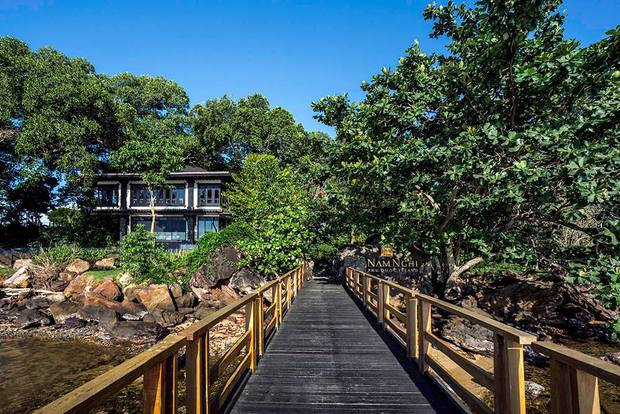 Inspired by the flawless beauty and elegant demeanor of Queen Nam Phuong, Nam Nghi Coral Peninsula Phu Quoc was born with the message: "South" in Vietnam and the southern land, the location of Nam Nghi. "Nghi" symbolizes the majestic style, perfection and purity of Vietnamese culture.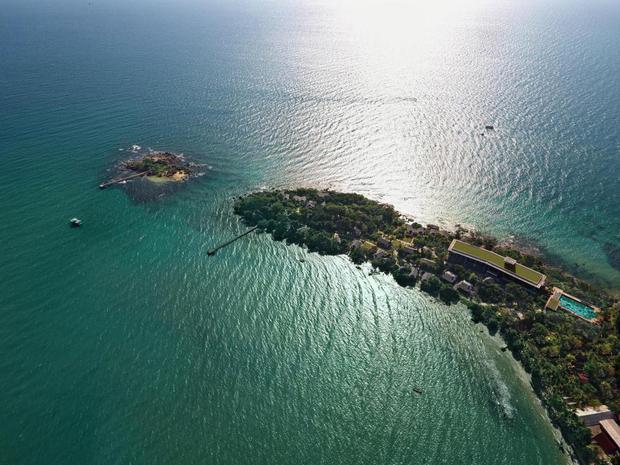 All these elements are reflected in the attractive Indochina-style architecture, the interior is imbued with the Vietnamese soul. The 51 villas stretching close to the beach, on the cliffs or hidden under the shade of trees are all ideal places to connect with nature and recharge.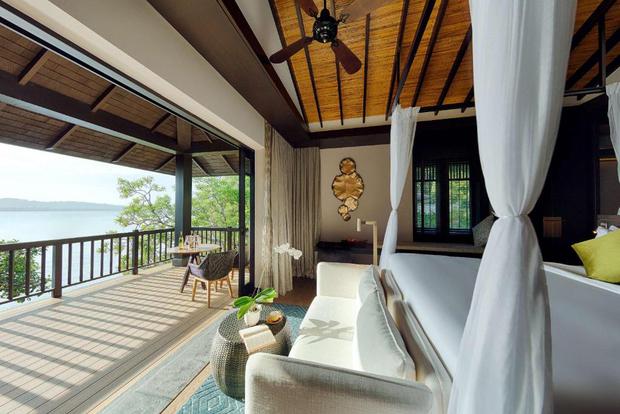 Nam Nghi's architecture is the interference between wild, idyllic natural beauty and luxury in contemporary design style. All materials used in the design are from natural and local sources, bringing a sense of connection with nature, creating a rustic charm for those who have experienced it once.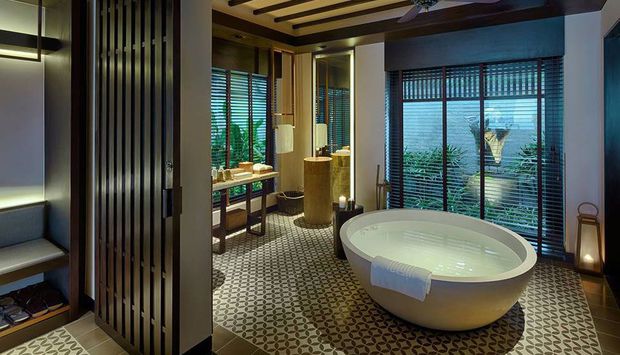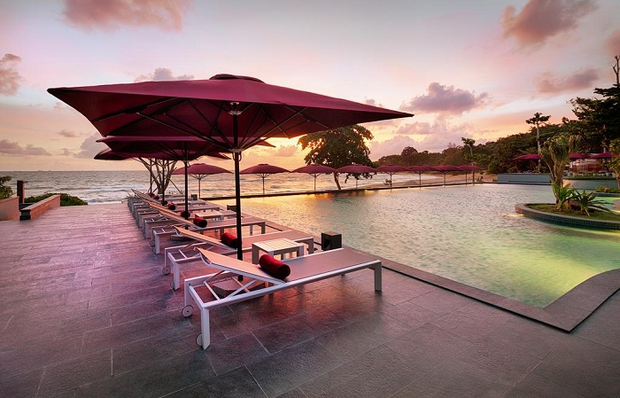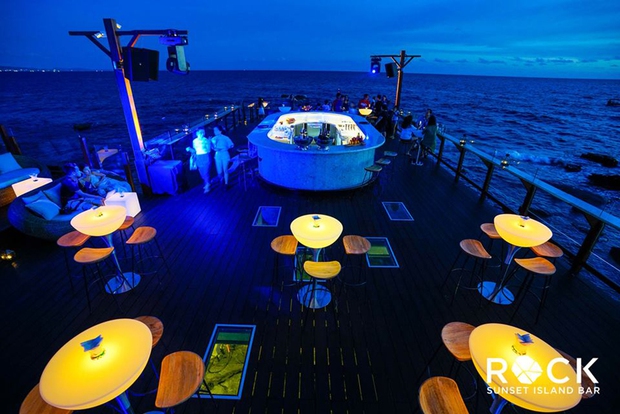 Founded by a Vietnamese family, Nam Nghi members are proud of their roots and inspire guests to stay here with activities imbued with local culture, combined with thoughtfulness, filial piety, and hospitality. customers and a deep commitment to environmental sustainability. With a mission to preserve the unspoiled natural features of the Mong Tay peninsula, Nam Nghi aims to establish a sophisticated, modern resort that can coexist with the beautiful original landscape of Phu Quoc.
Information on Booking.com said that, back after a period of suspension to repair and upgrade facilities, Nam Nghi Coral Peninsula Phu Quoc offers attractive villa offers and minigame activities with rewards. up to 15 million VND and many special activities such as: Discovering Ngoc Island with high-class accompanying services including romantic meals by the sea with a private chef, light dinner watching the sunset, spa treatment services.. Room packages with prices starting from VND 5 million/villa/night, applied for bookings of 2 nights or more, Nam Nghi Coral Peninsula Phu Quoc promises to be an interesting stop for those who love "island" paradise" in Vietnam.